Words and images by Tim Beddow
Images from Cabana Issue 7
In this series, we share some of the most beautifully curated and intensely atmospheric spaces from past issues of Cabana. This week, a collector's farmhouse in rural France, described and photographed by Tim Beddow. 

Within the Gers—created during the French Revolution and named after the river running through it —lies the Comminges, an ancient region where the Pyrenees provide a formidable backdrop at the southern end. This is France profonde, a rural idyll, with working farms that dot the rolling landscape. There is a rare feeling of a place untouched and being slightly lost in time. Nowhere is this feeling more pronounced than in the home of Robert Montagut and his friend of many years, Philippe Estèbe.
Robert's grandparents lived just eight kilometers away, and though he took his childhood vacances there, it was not until one wintery day in 1992 that he first spotted the house, which resembled a small fortress from across the valley. Intrigued, he set out to find the monastic-looking gem, but it was quite cleverly hidden and took some time to locate. The owner was home, and said that on that very day he had reluctantly decided he would have to sell the place. It was a question of serendipity, perhaps. Robert, though he had not been planning to acquire such a property, established a quiet rapport with the gentle farmer who showed him around the largely abandoned interior. It was a coup de foudre… a life-changing moment.
This is an extract from an article by Tim Beddow, first published in Cabana Magazine Issue 7.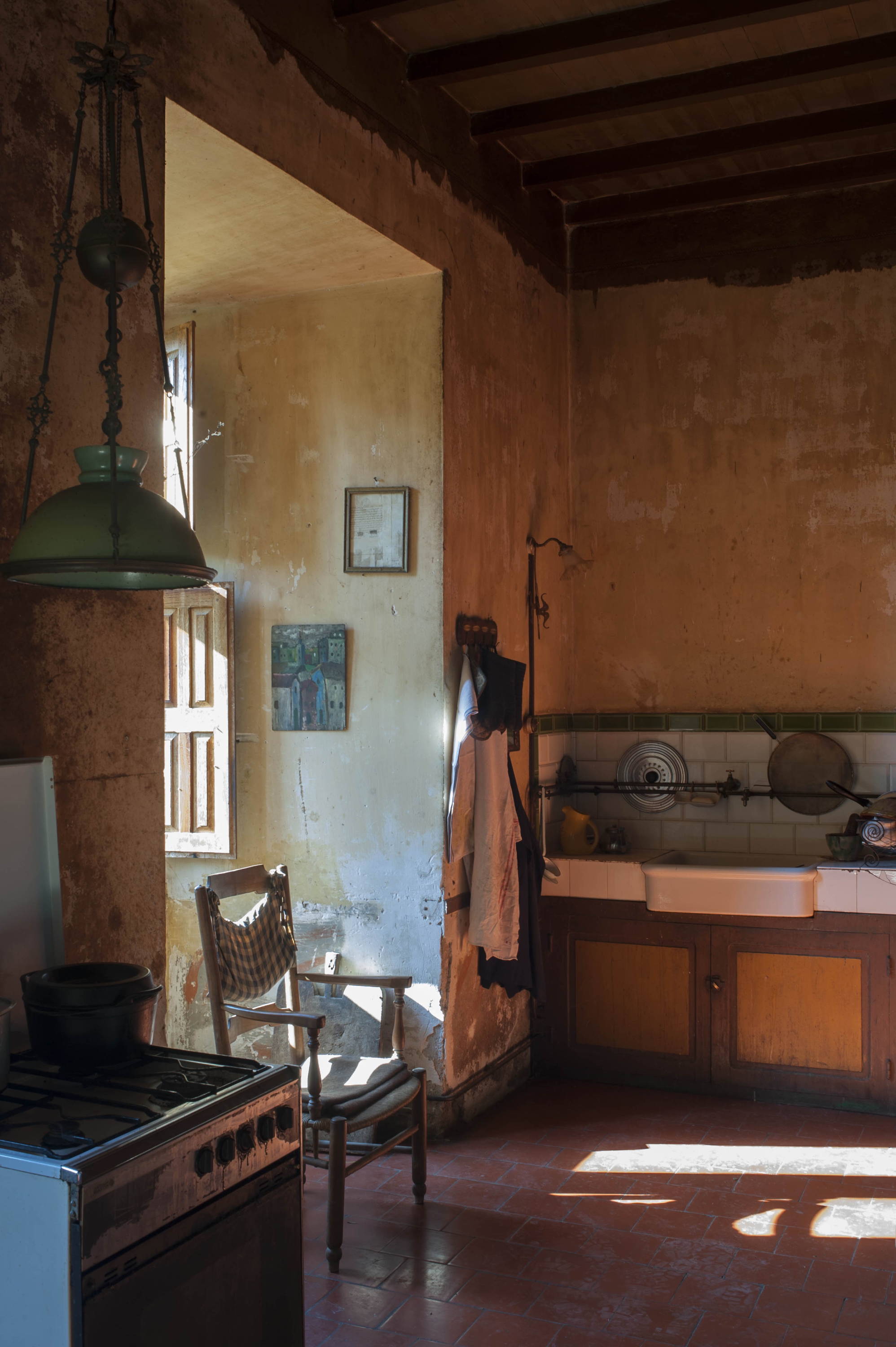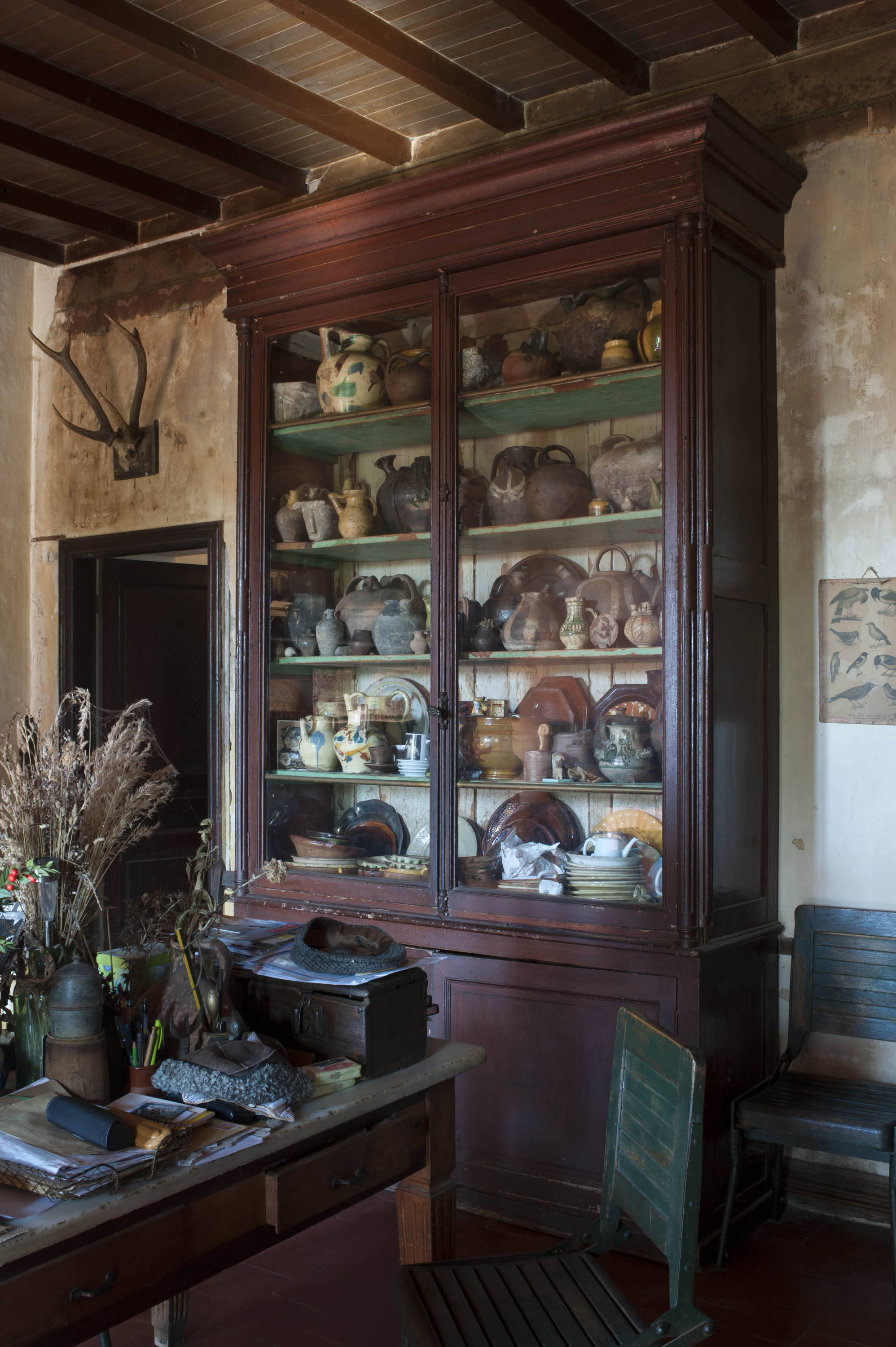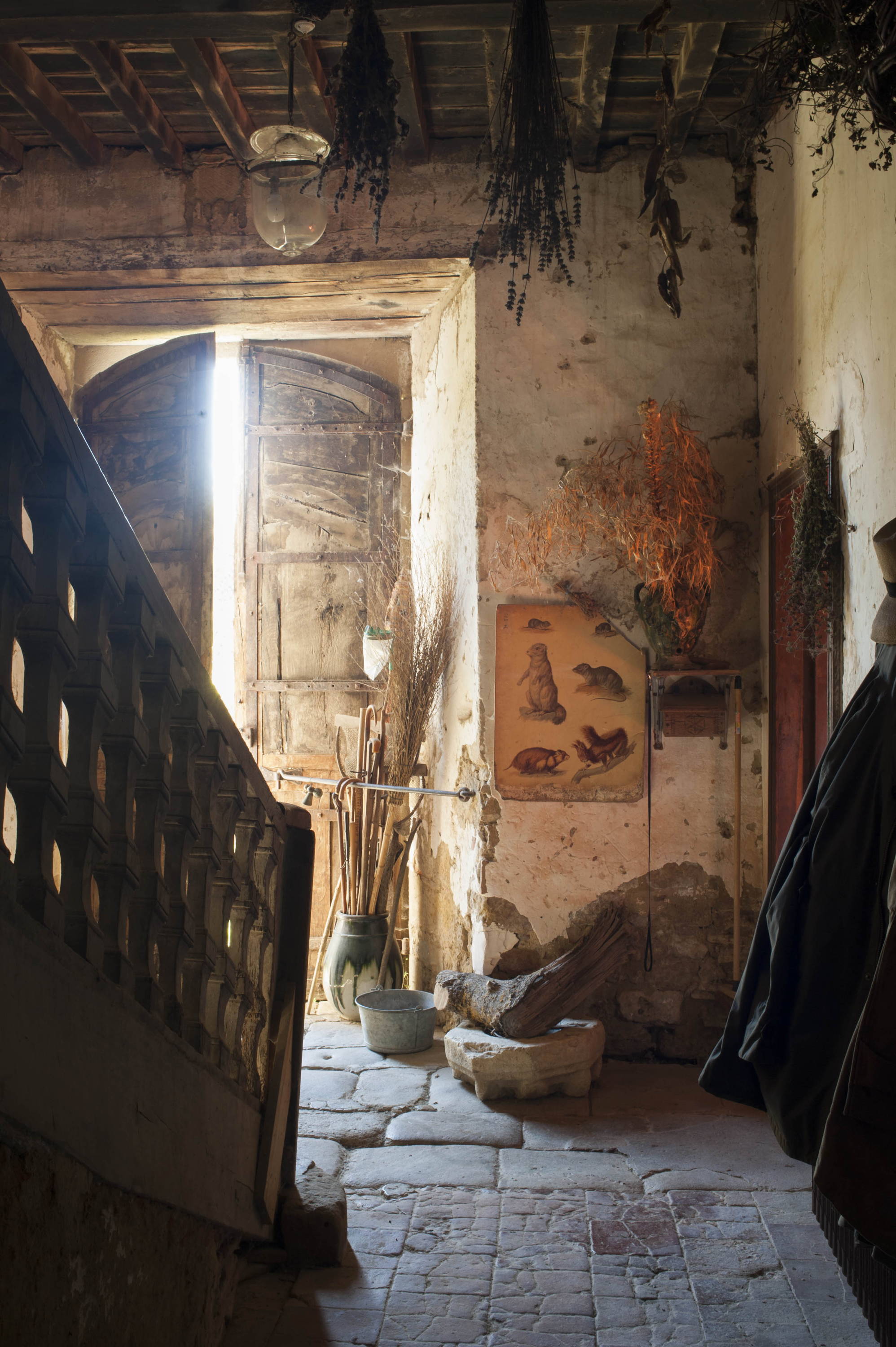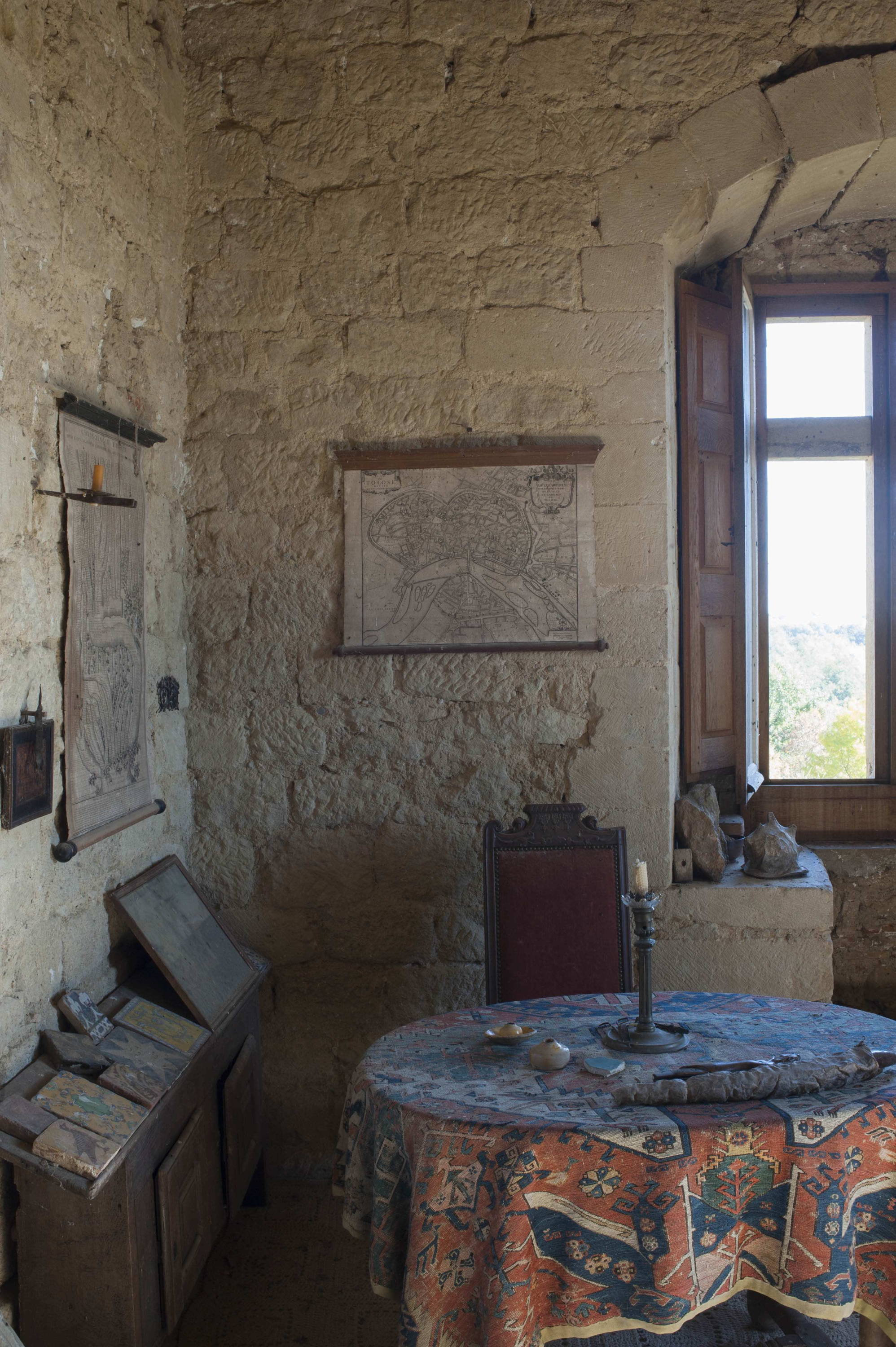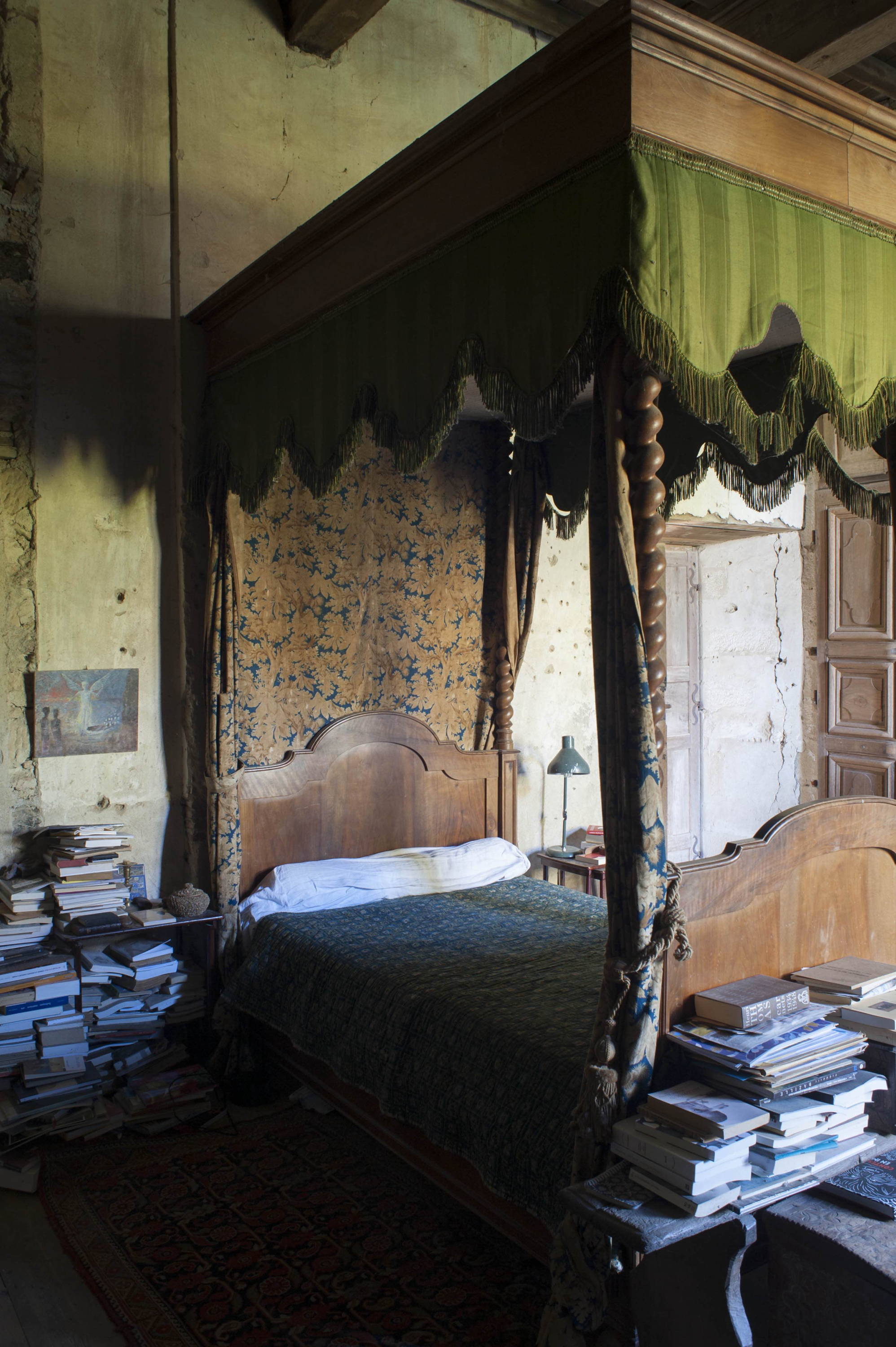 Explore More
Discover striking photography and thoughtful prose from the world's most atmospheric interiors #worldofcabana