Words and images by Antonio Monfreda
Renowned interiors photographer, Antonio Monfreda, opens his archives and shares five of the most memorable places he's photographed during a lifetime of capturing beauty
1. Castello Di Castagneto Carducci, Tuscany, Italy
This is one of the terraces at Castagneto Carducci on the Tuscan coast. It's the perfect synthesis of everything I love most - a fantastic view of the sea from a hill on top of a village in the middle of the most beautiful spot in Maremma. I spent a lot of time in this wonderful house where I have fantastic memories of this family and their magical place, which has been in the same family for more than 1000 years! Walking through the corridors of this house you really get a sense of longevity, history and transformation.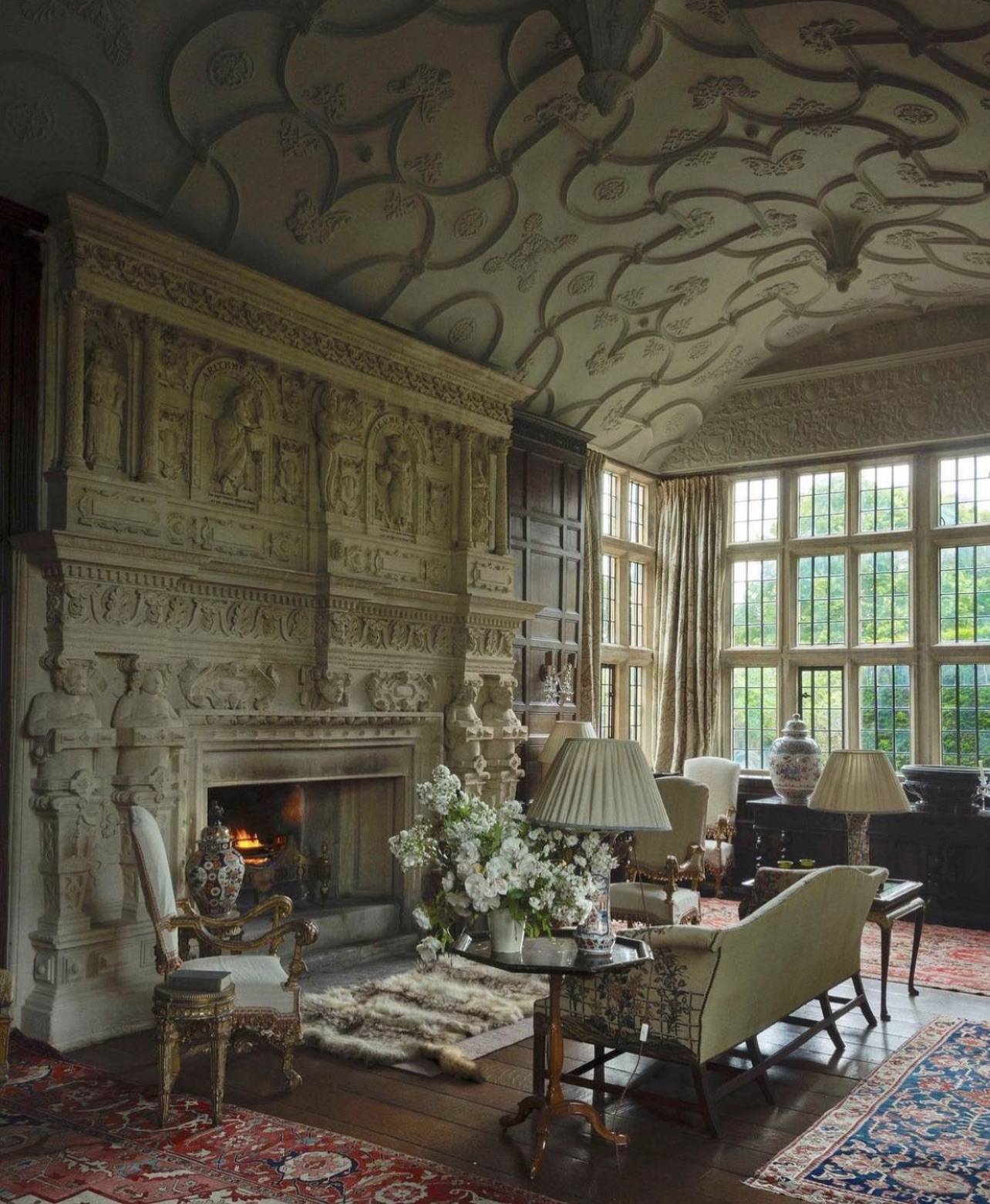 2. South Wraxall Manor, Wiltshire, England
What an amazing room this is at South Wraxall Manor, a very special place near Bath, England. It dates from the early 15th-century and, according to popular legend, it was in this very room that tobacco was first smoked in England. The day I shot this image, there was no light. We decided to go into the garden and pick the white flowers you see here, to give the room some more life. This house is made up of myriad details, all of which create an incredible atmosphere - an imaginative style with a touch of rock'n'roll!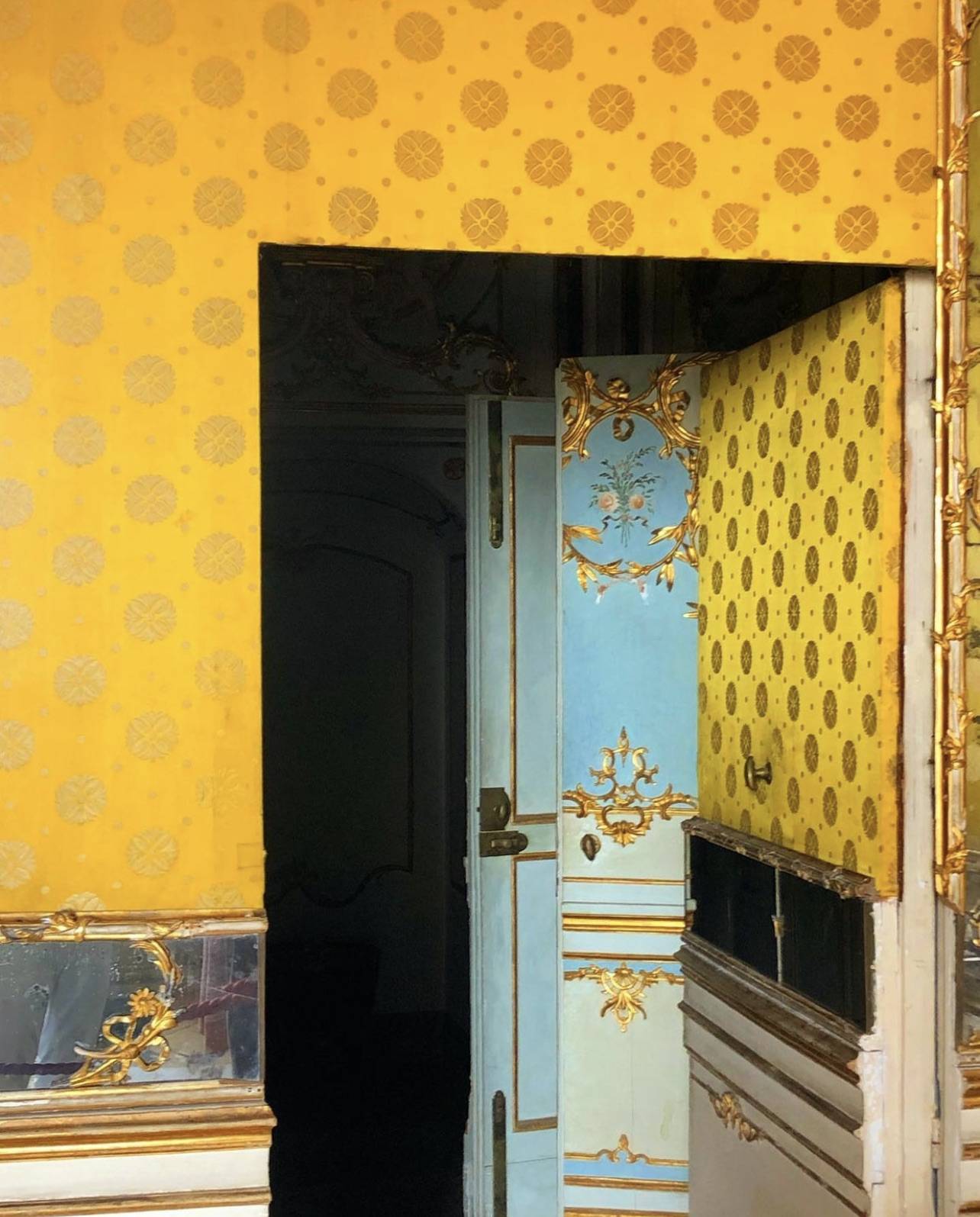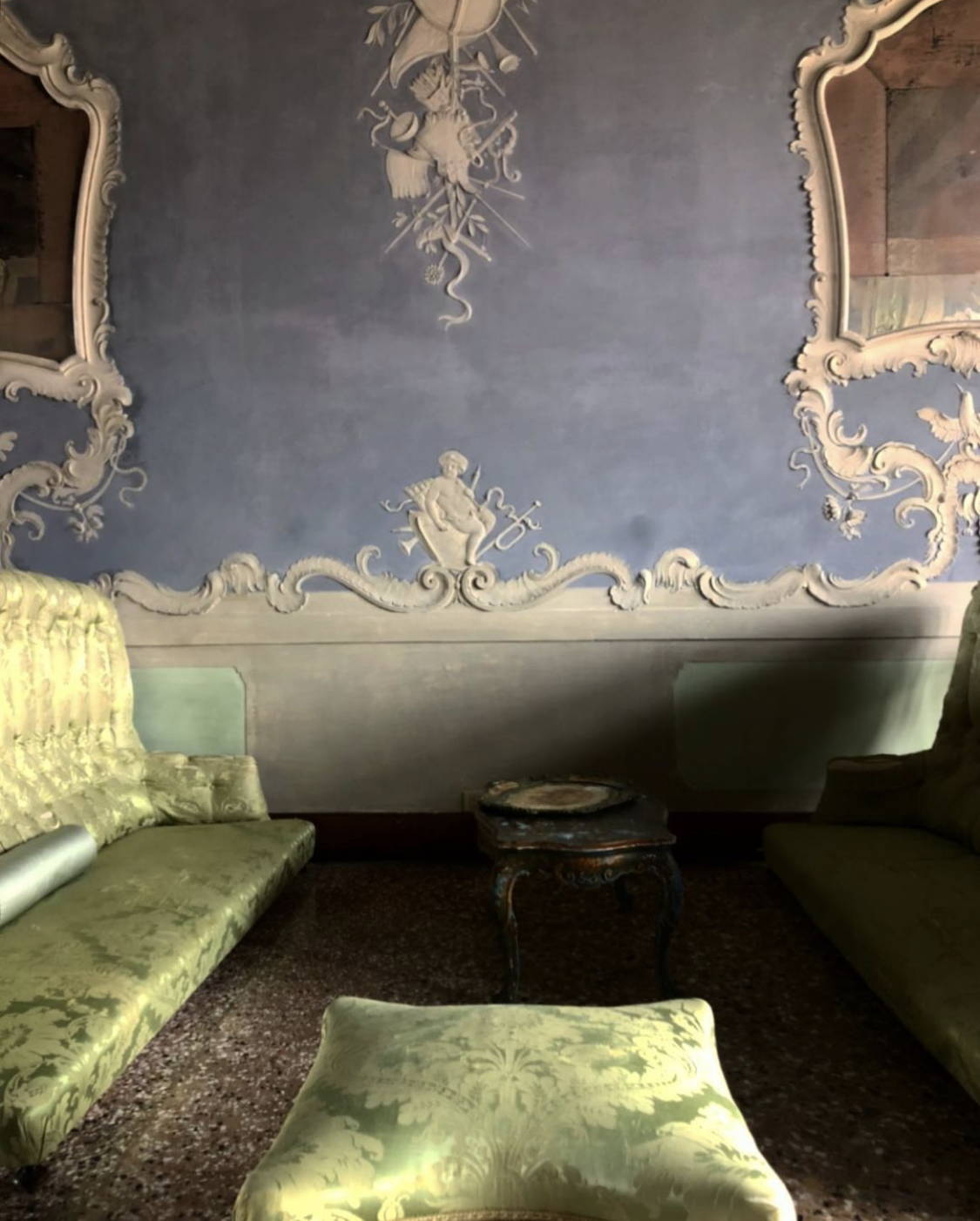 3.

La Reggia dì Caserta, Caserta, Italy
This shot (above, left) was taken at La Reggia dì Caserta, which I visited with some close friends one super hot day in the middle of August. Not far from Naples, this 18th-century palace was built by the House of Bourbon-Two Siciles and is the biggest royal residence in the world: 1200 rooms and two million cubic meters! It's definitely worth a visit. The waterfalls in the gardens, designed by Italian architect Luigi Vanvitelli, are just beyond beautiful. The whole place offers a fantastic chance to walk through nature and history.
4. Palazzo Polignac, Venice, Italy
Nothing compares to the magic of Venice. The stupendous architecture, reflected in the water, it's a feast for the eyes and mood. I took this photograph (above, right) at Palazzo Polignac, an early Renaissance palace on the Grand Canal, after shooting it for Cabana with my brilliant collaborator, Giorgio Horn. It was the end of the day. Suddenly the light changed and a flash of sunlight washed over the green silk of this sofa in the ballroom.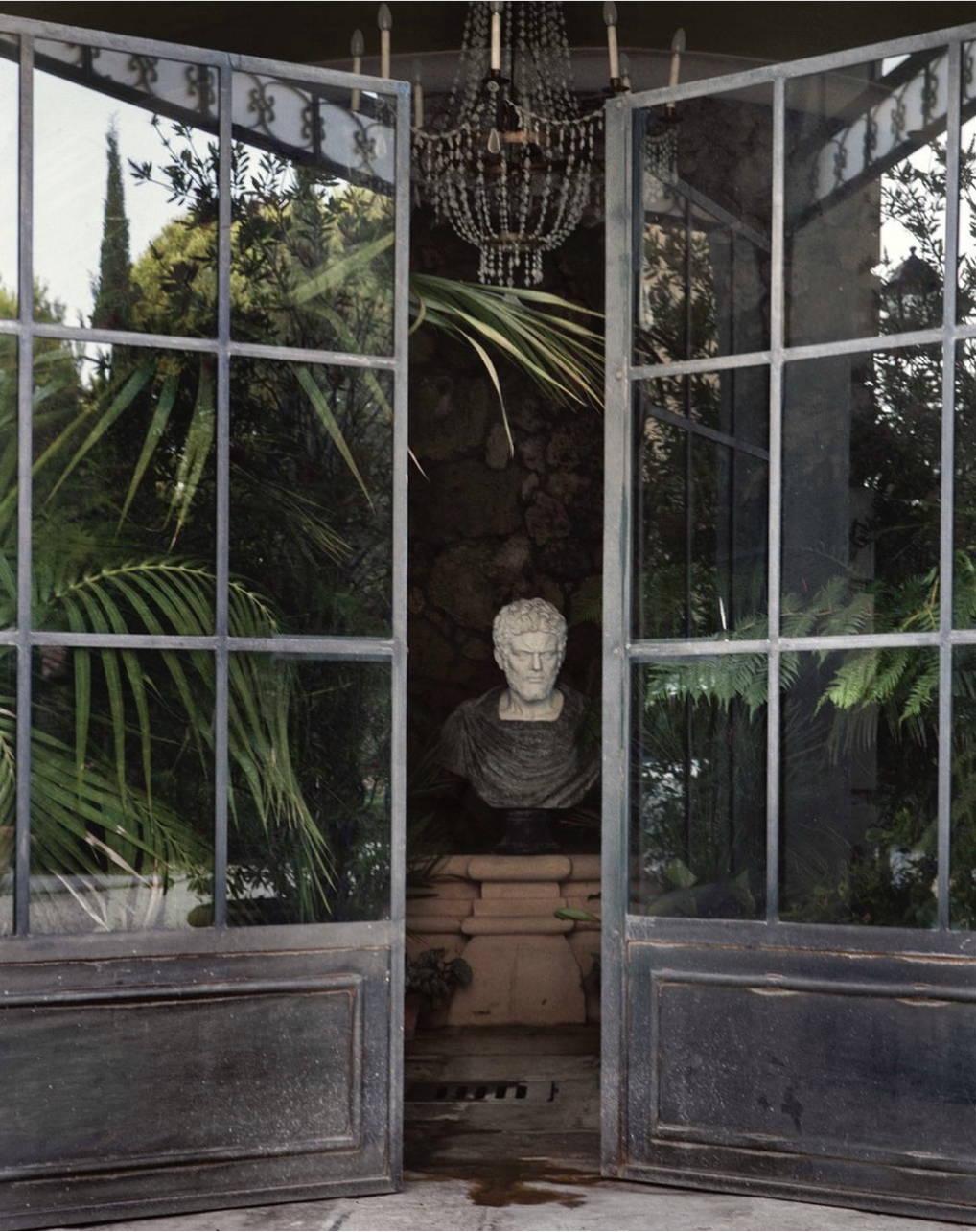 5. Private house, Umbria, Italy
A private house in Umbria with an "inside outside" appeal. It's a treasure, both as a conservatory and an entertainment space. Lunch is served inside the lemon jungle, among a variety of plants and sweet-smelling Jasmine, to the gentle sound of falling water. Dinner is served by candlelight, transforming the space into the perfect set for a successful soiree. I am in love with these gardens, in summer and winter. 
Explore More
Discover striking photography and thoughtful prose from the world's most atmospheric interiors #worldofcabana