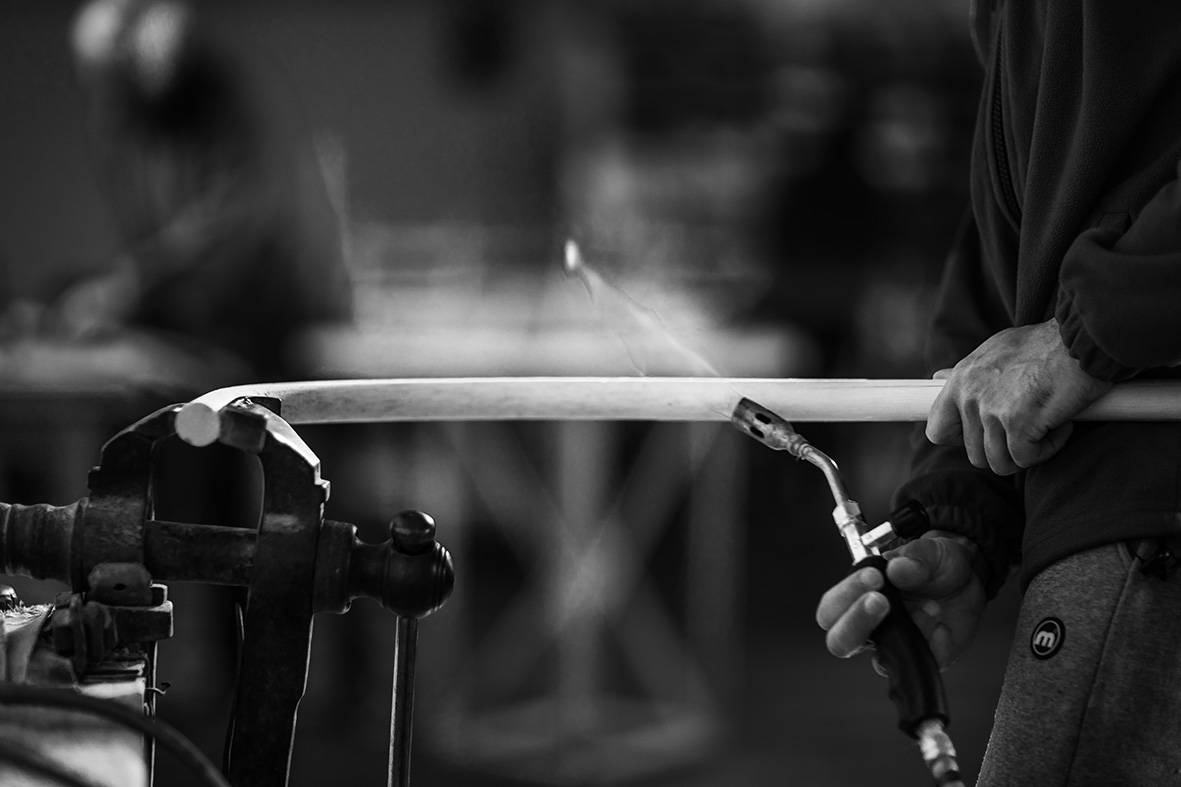 Craftmanship
Weaving Something Special
Words by Sara Pierdonà
Images by
Davide Gallizio, Guido Taroni
and
Gianluca Vassallo
Rattan has been used for thousands of years for everything from rafts to furniture, but as Sara Pierdonà writes, the material takes on a special form when it is in the hands of master craftsmen of Bonacina 1889 in Italy and has been used to create interiors as interesting as Claude Monet's studio or decorator Mongiardino's work for Marella Agnelli.
The use of rattan started in East Asia, thousands of years ago, when people used species of climbing palms for building strong and lightweight rafts. Thereafter, rattan spanned centuries and countries, appreciated by both pharaohs and Tibetan warriors, Nigerian nomads and Japanese artisans.
After the 17th century it became an emblem of British Colonial taste, destined for an everlasting success. This aesthetic, perfectly encapsulated by Karen Blixen's house at the foot of Ngong Hills, made popular new, heftier proportions with a touch of exoticism. In the accommodating veranda that provides respite from the heat of savannah, a group of rattan armchairs shows up, cozy in contrast to the dramatic African landscape. There are many more examples of rattan furniture in the background of famous settings: Claude Monet's studio in Giverny, Ernest Hemingway's favorite Parisian Café, La Closerie des Lilas and even the lounges of Titanic.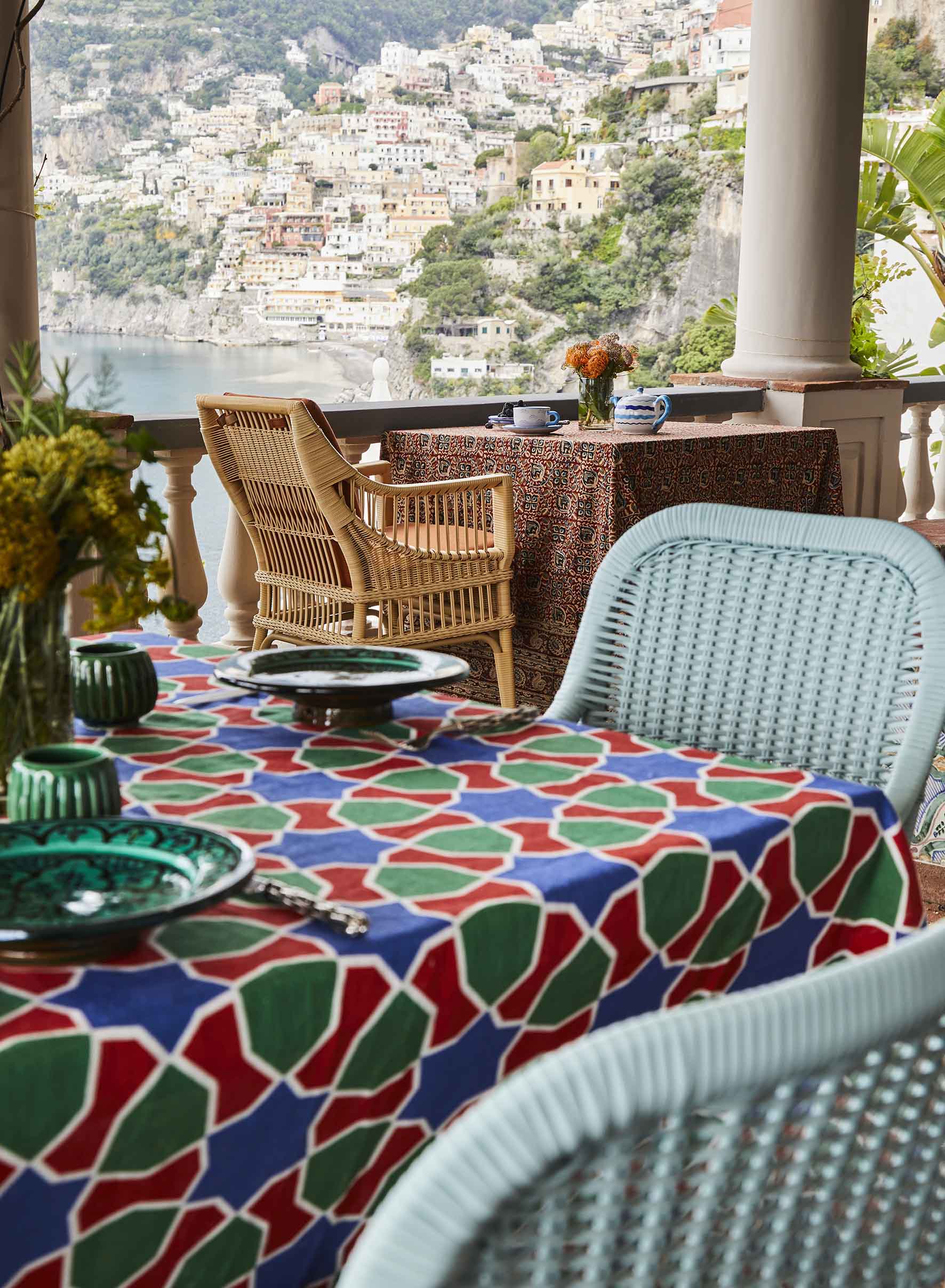 Many cutting-edge designers such as Gio Ponti, Gae Aulenti and Franco Albini enjoyed the idea of transforming a material considered "poor" into sophisticated creations; thanks to the weaving, a graphic, modern approach was guaranteed.
Renzo Mongiardino adapted settees and chairs to decorate Marella Agnelli's properties, relying on historical pieces by Bonacina 1889. To do this, he visited the factory twice a week and his collection is still produced by Bonacina 1889 today. Bonacina 1889 is now led by the fourth-generation member of the family and during the years has been the secret resource of international decorators interested in old-fashioned products, capable of manufacturing Italian excellence and heritage. Expert craftsmen turn rattan cut sections into shapely furniture using just water and fire. Each product is made using a slow and unrepeatable process, whose secret is the understanding of a very ancient material. At Bonacina 1889, in keeping with tradition, all the prototypes are physical. Every single stage of production is hand-made and nothing is wasted: the entirety of the cane is used, from the rattan skin to the core, providing a very low environmental impact, and every piece is adjustable. Lurago d'Erba, where the factory is, will soon open a museum in homage to Italian rattan artisans.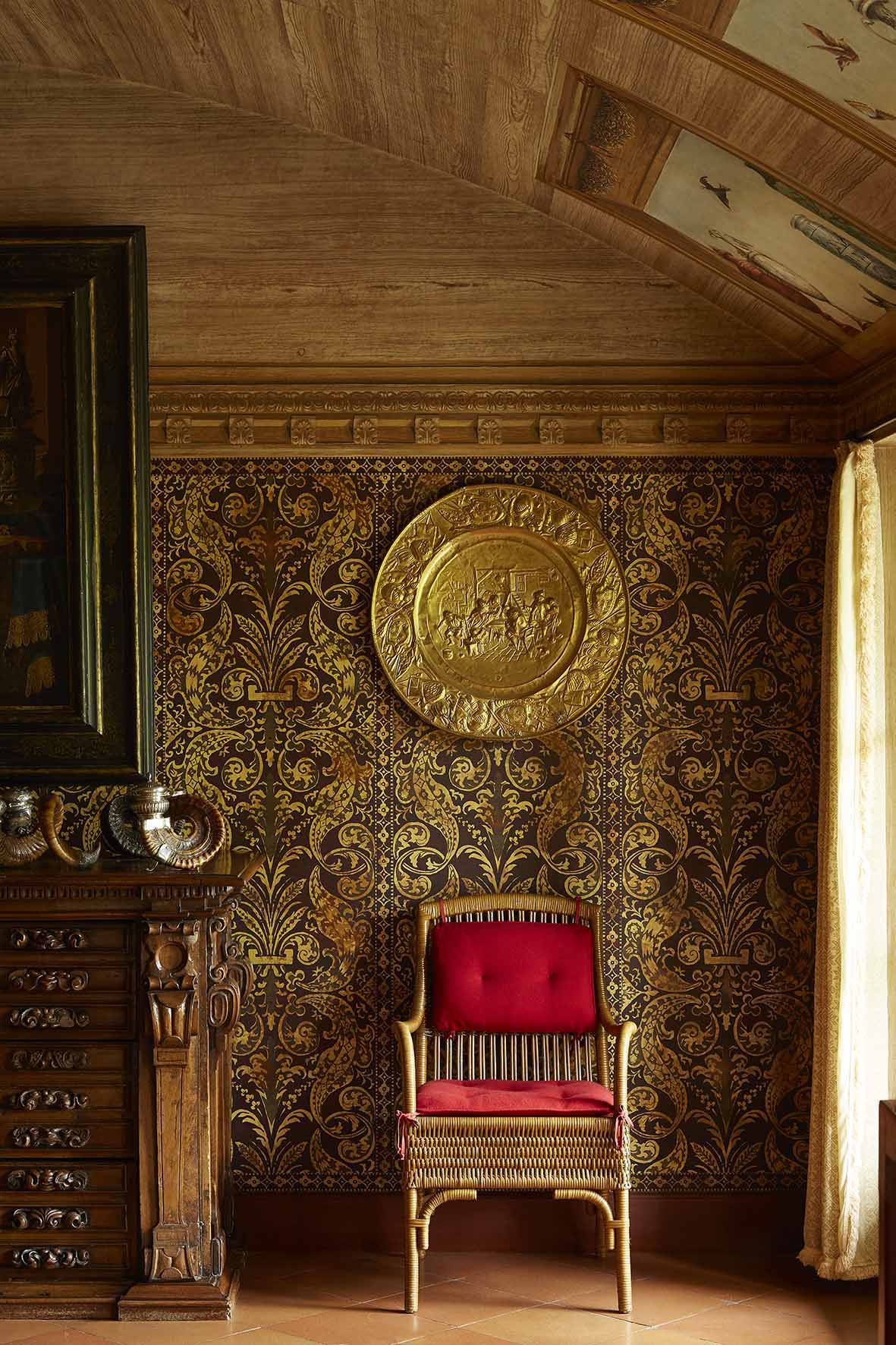 Explore More
Discover striking photography and thoughtful prose from the world's most atmospheric interiors #worldofcabana