Immerse yourself in the magic of flora and fauna. From gardens to artworks and illustrations, the alchemy of botanica serves a source of creative inspiration and personal expression.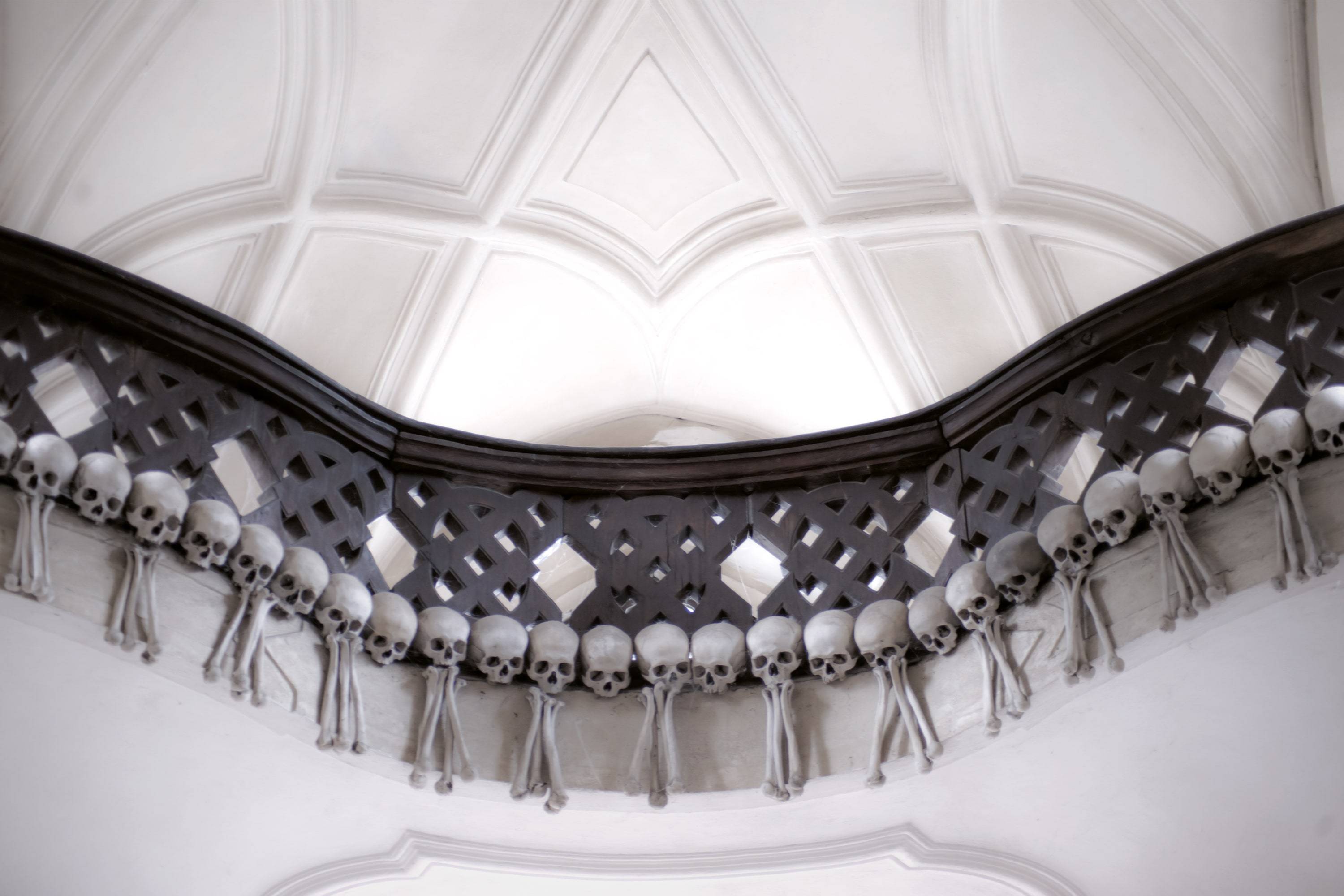 Steven Adams takes a tour of one of the most fabulous and extraordinary burial grounds in Europe, the Sedlec Ossuary. This artistic collection of bones is an extraordinary 19th-century display of creativity and an opportunity to come face to face with a literal memento mori.
The story of rattan weaving begins in the tropical regions of South East Asia where the greatest diversity of the spiny, climbing rattan palm grows. When responsibly harvested, where it grows naturally in primary rainforest, rattan is an admirably sustainable material.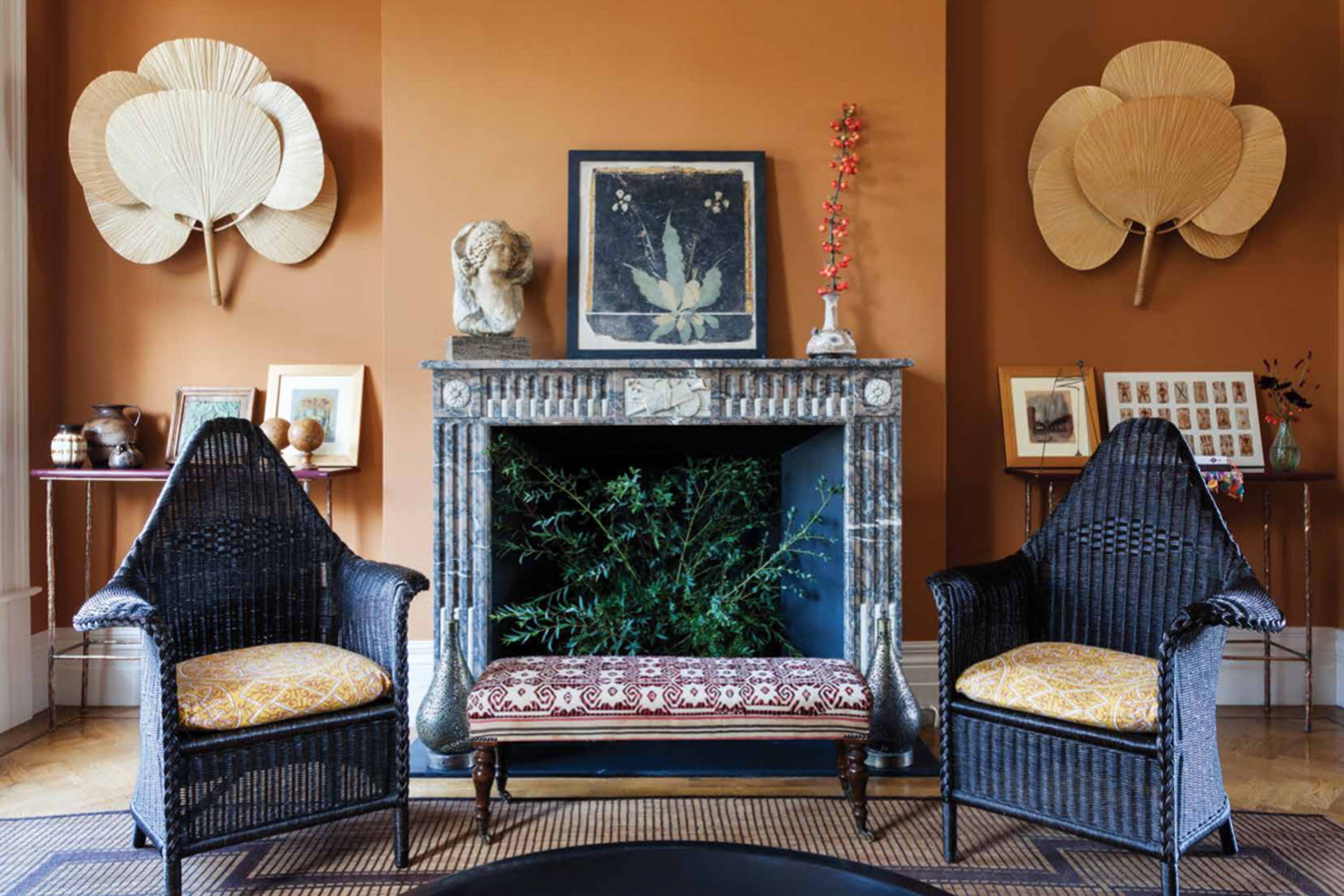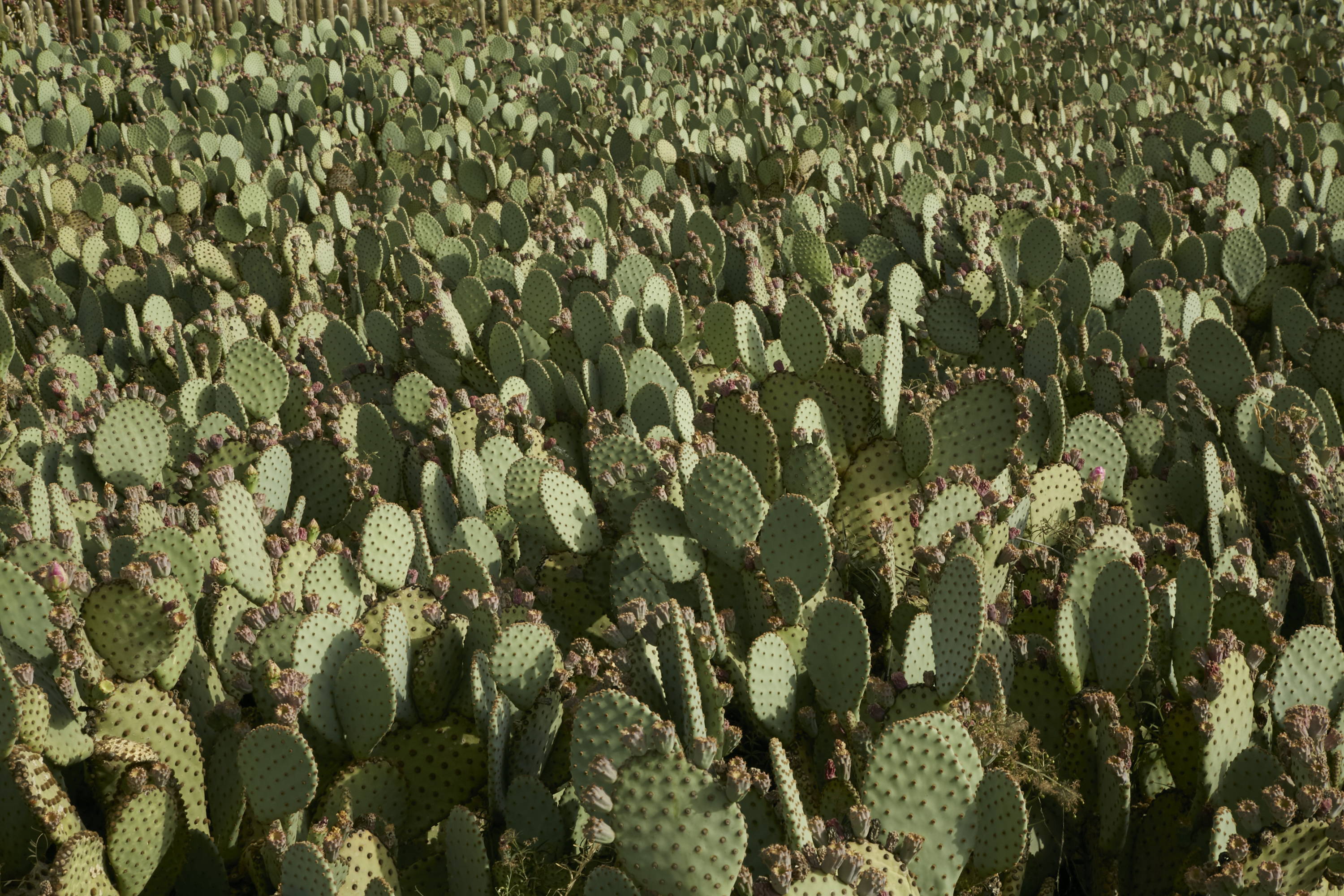 Lena Grivakes discovers a unique sort of botanical nursery just outside Marrakech devoted to the extraordinary form of the cactus. Cactus Thiemann is a pioneering home to these plants, set up by German horticultural engineer Hans Thiemann over 60 years ago. Today, the site contains over 150 succulents in an eerie and beautiful landscape.
Covers by Clarence House for Fabricut, November 2020.
This issue is the ideal armchair traveller's companion for the modern day. With current restrictions in travel, escape into the world of Cabana from the comfort of your own home and immerse yourself in the extensive portfolios on Venice and Hyderabad. Centuries of styles blend magically in Venice, captured by Antonio Monfreda, and through the lens of Markus Luscombe-Whyte, Hyderabad radiates the charm of a bygone era. Other stories include the Murlo Estate in the Umbrian countryside by Guido Taroni, Villa Imperiale of Pesaro by Ashley Hicks, and one of Tangier's most beautiful houses captured by Miguel Flores-Vianna, amongst others.
Issue 14 is now sold out! Get your Annual Subscription 2021 now to reserve your copies of Issue 15 & 16.