Immerse yourself in the magic of flora and fauna. From gardens to artworks and illustrations, the alchemy of botanica serves a source of creative inspiration and personal expression.

For Nina Chinn, flowers bring an unaffected pleasure to her day. But, as she writes, flowers are about more than bringing the garden into the room, they are a decorator's secret weapon in changing the mood of each room and connect us to a 19th-century way of living that promises luxury and beauty. It should always be time to indulge in floral displays.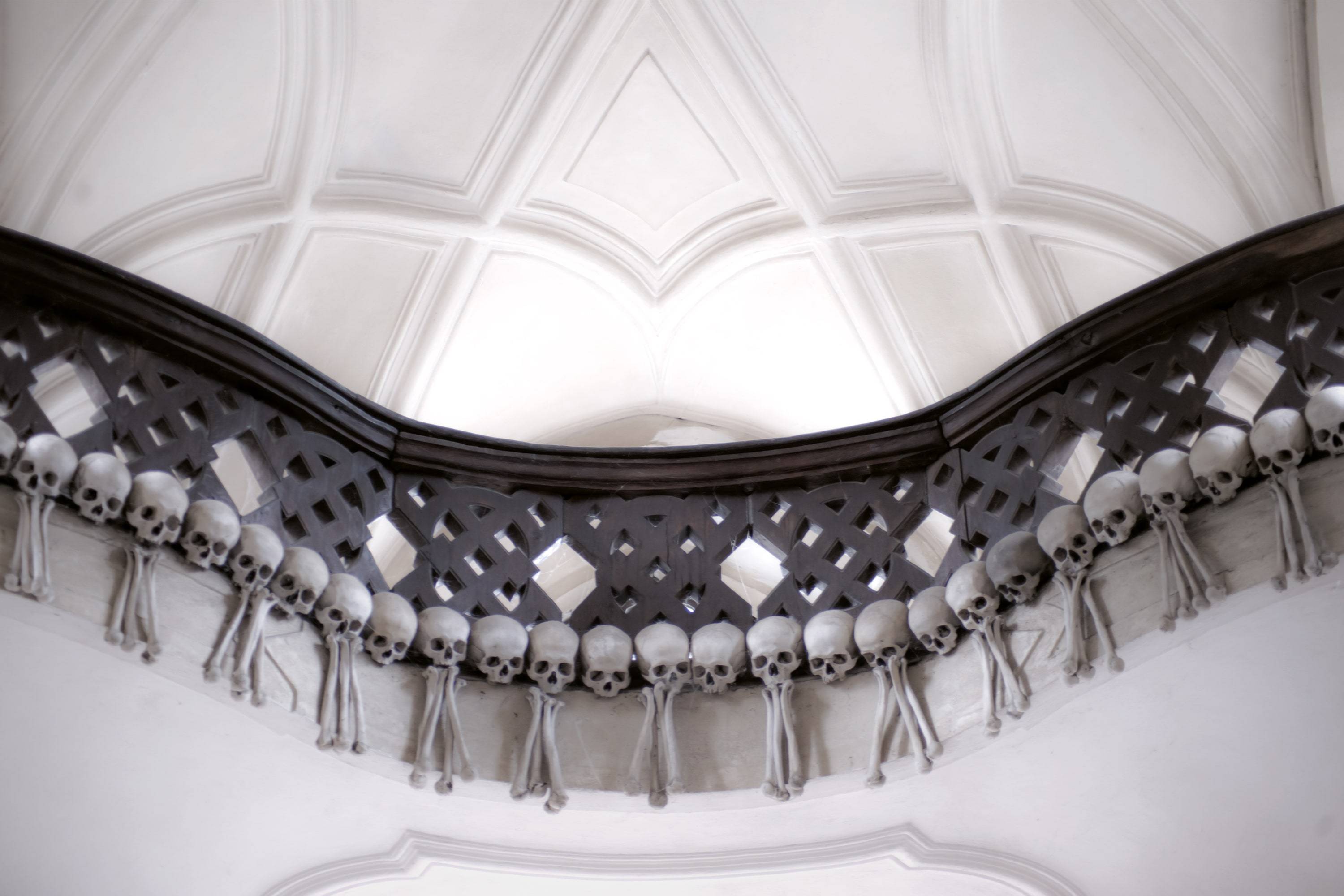 Steven Adams takes a tour of one of the most fabulous and extraordinary burial grounds in Europe, the Sedlec Ossuary. This artistic collection of bones is an extraordinary 19th-century display of creativity and an opportunity to come face to face with a literal memento mori.
The story of rattan weaving begins in the tropical regions of South East Asia where the greatest diversity of the spiny, climbing rattan palm grows. When responsibly harvested, where it grows naturally in primary rainforest, rattan is an admirably sustainable material.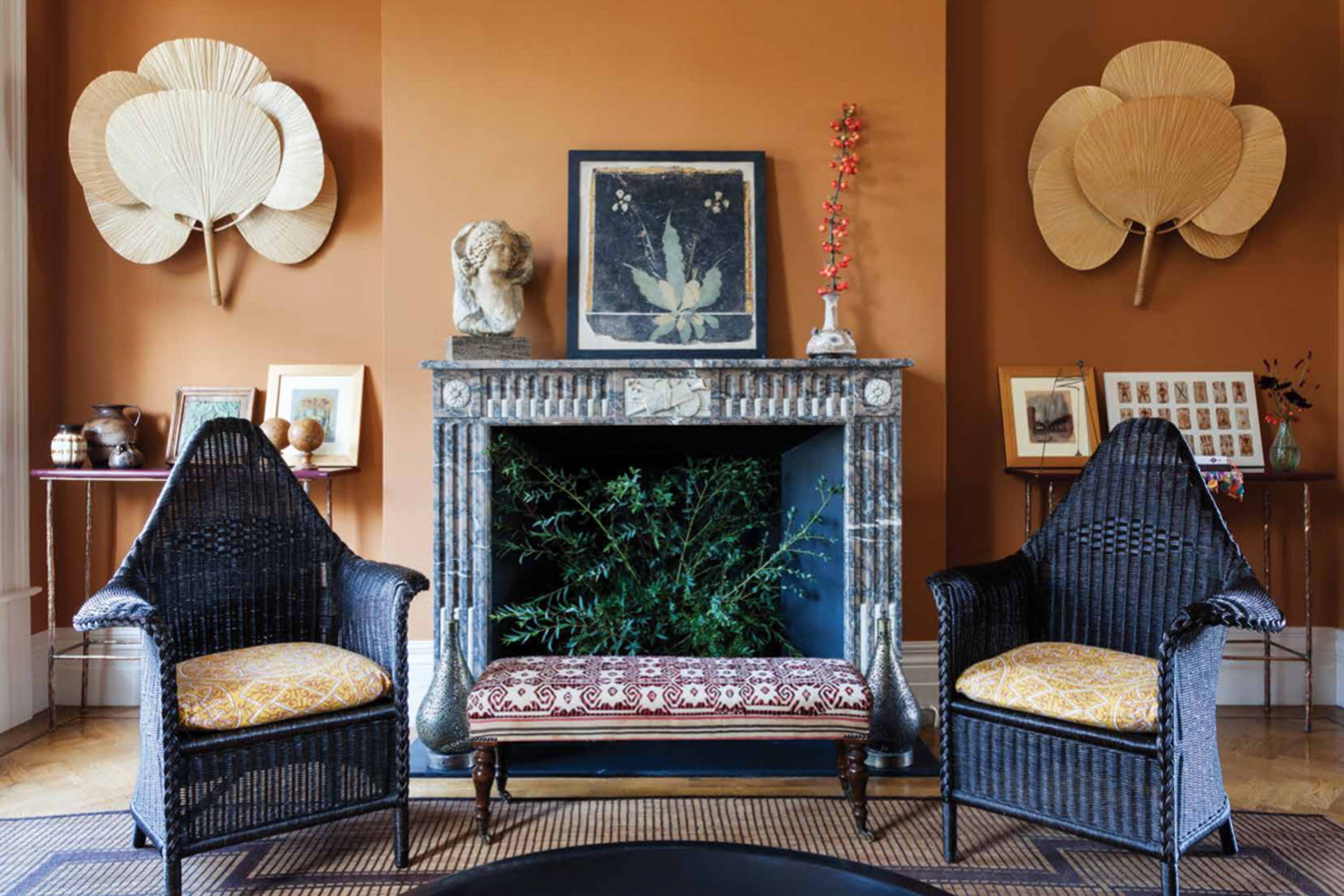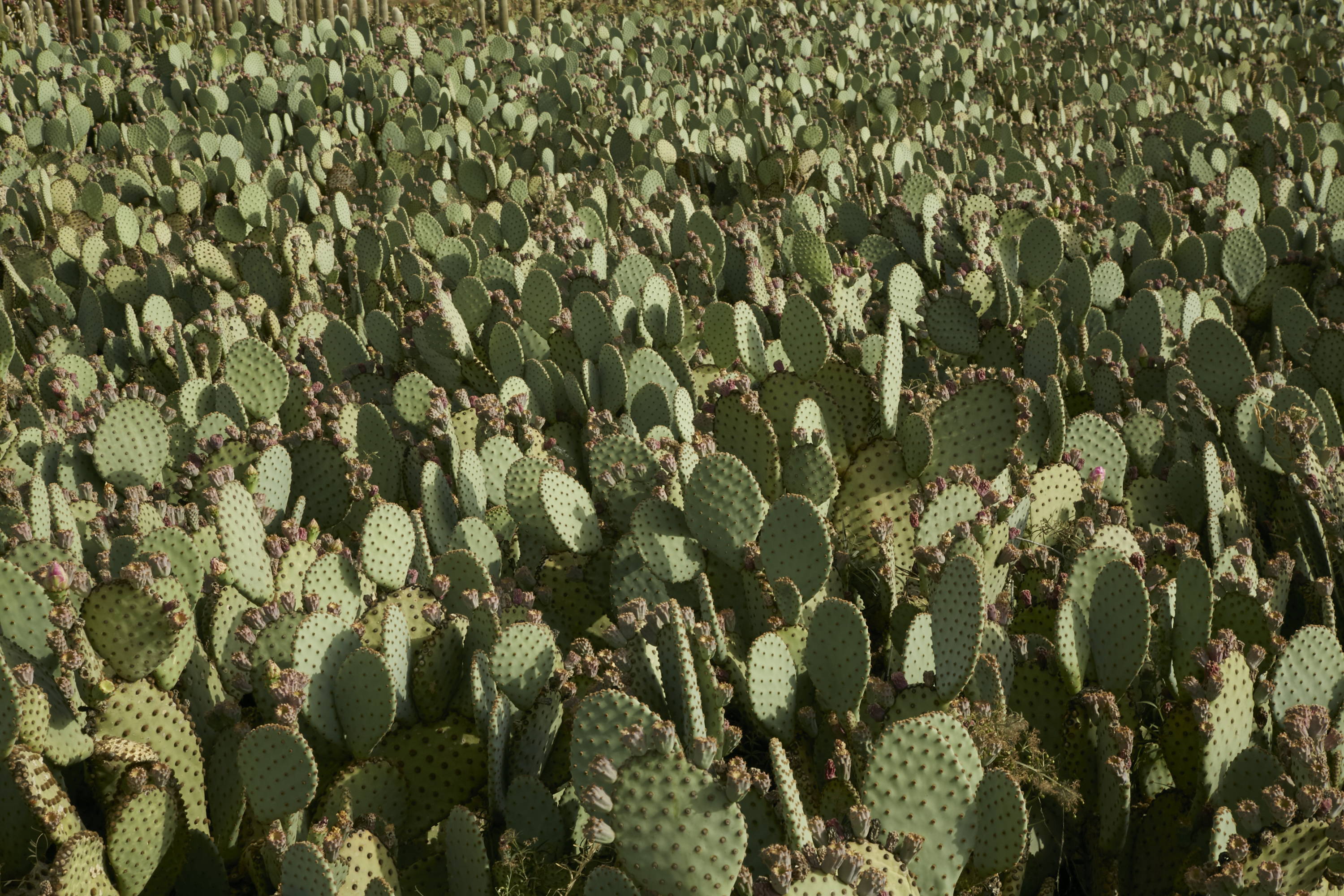 Lena Grivakes discovers a unique sort of botanical nursery just outside Marrakech devoted to the extraordinary form of the cactus. Cactus Thiemann is a pioneering home to these plants, set up by German horticultural engineer Hans Thiemann over 60 years ago. Today, the site contains over 150 succulents in an eerie and beautiful landscape.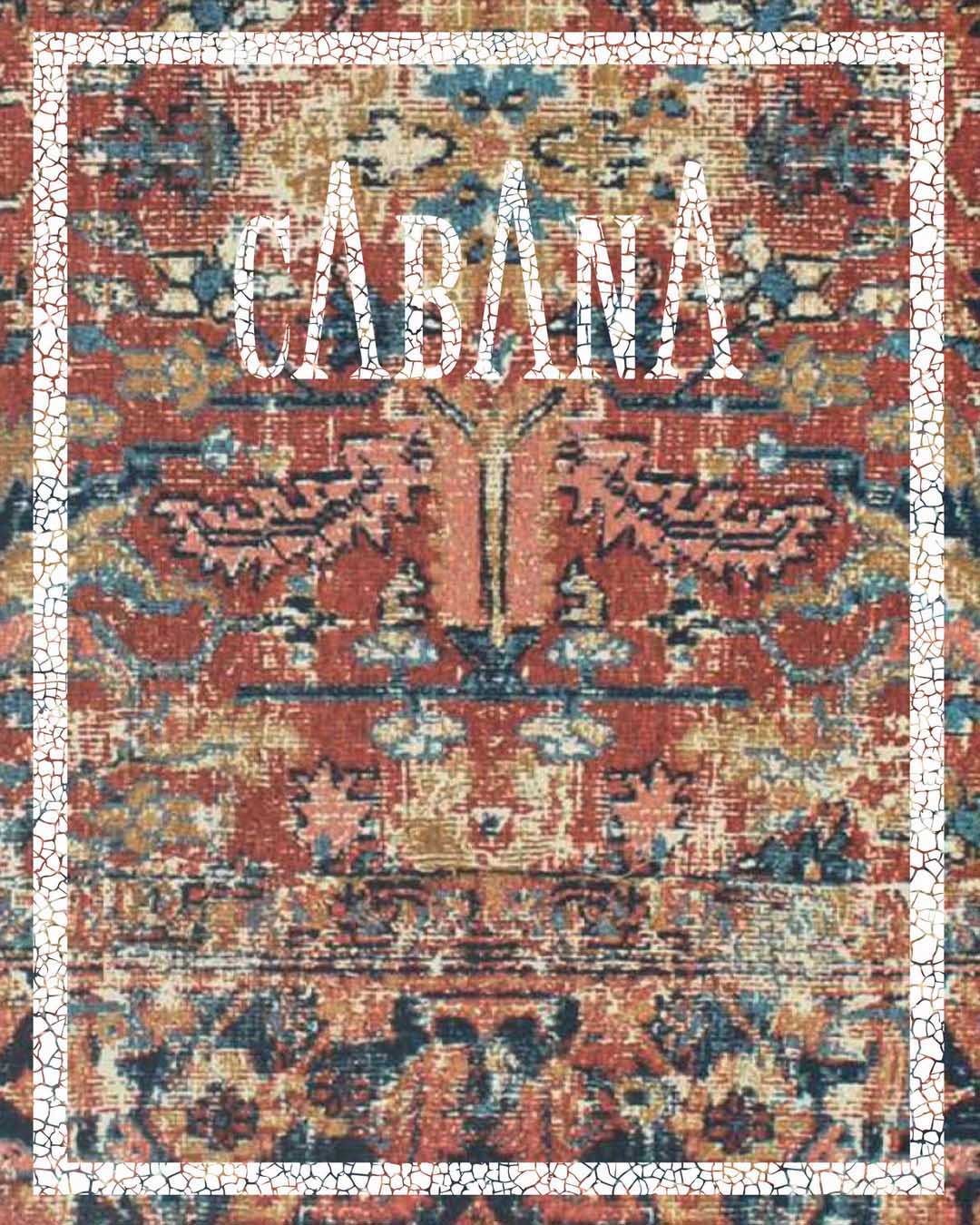 Covers by Ralph Lauren. May 2021.
This issue is a "love letter to Milan," a meandering walk into some of the city's most interesting interiors. Other stories spotlight Portugal, Greece, the magnificence of Althorp House in England and some of Italy's best kept secrets: two raw regions in the south that are barely known by national and international travelers, Molise and Calabria. Unfortunately we are unable to guarantee specific covers at time of order.
Please allow one week for delivery.