Postcard from
Botswana
Words by Camilla Frances
Images by
Guido Taroni, Mark Williams
and
Mike Eloff & Carlinn Meyer
Abundantly rich in wildlife, culture, natural resources and artistic heritage, Botswana is an unmissable destination for adventurers, wanderers and aesthetes. Politically stable, with prosperous international trades including diamonds and eco-tourism, the southern African nation is welcoming and ethnically diverse. Nearly a fifth of its land is protected by nature reserves, which offer outstanding natural beauty and sites of archaeological and anthropological importance.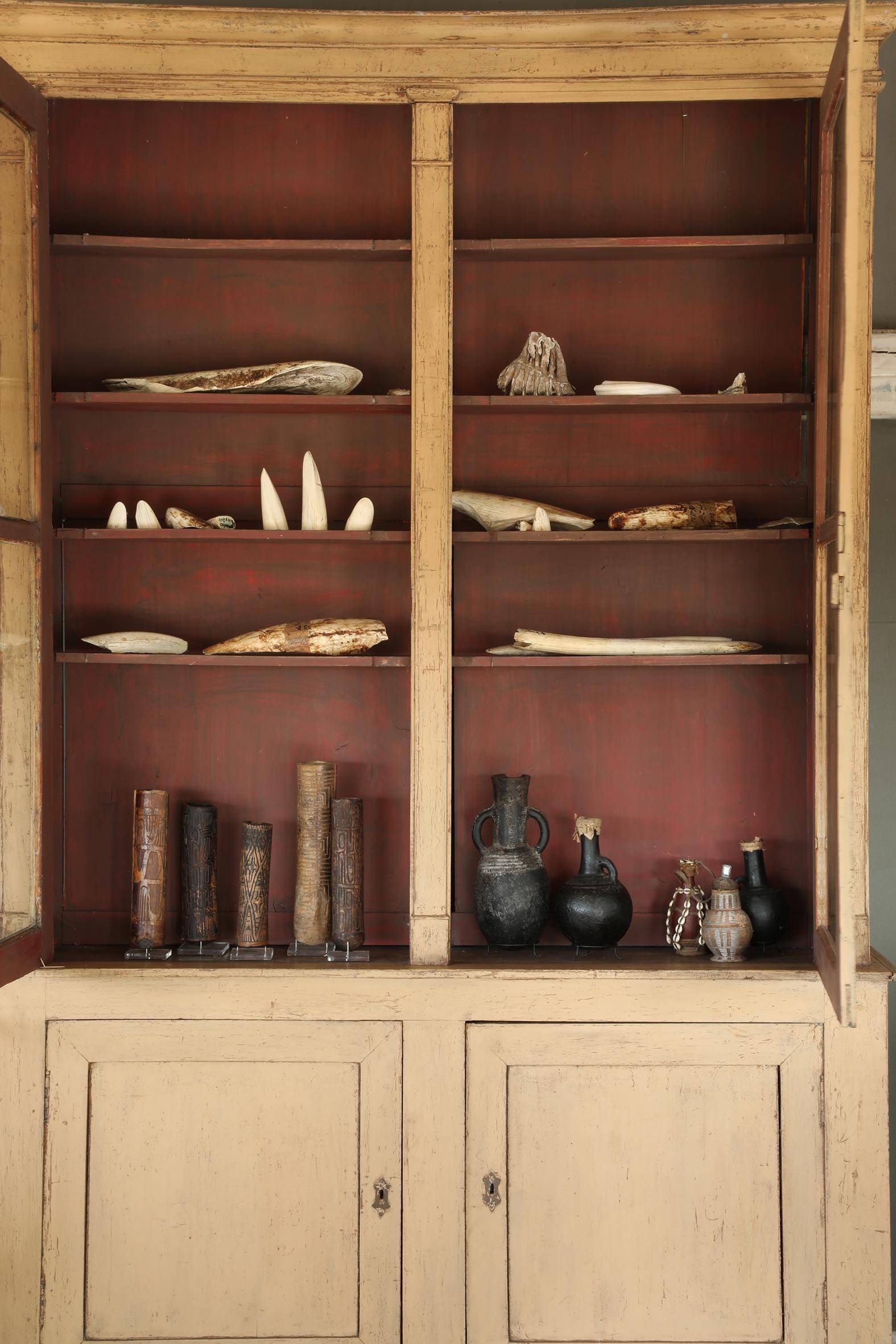 "For the chance to see roaming elephants without leaving your bed, book into the Savute Elephant Lodge in Chobe National Park, which boasts the largest concentration of elephants in Africa and a dazzling riverfront."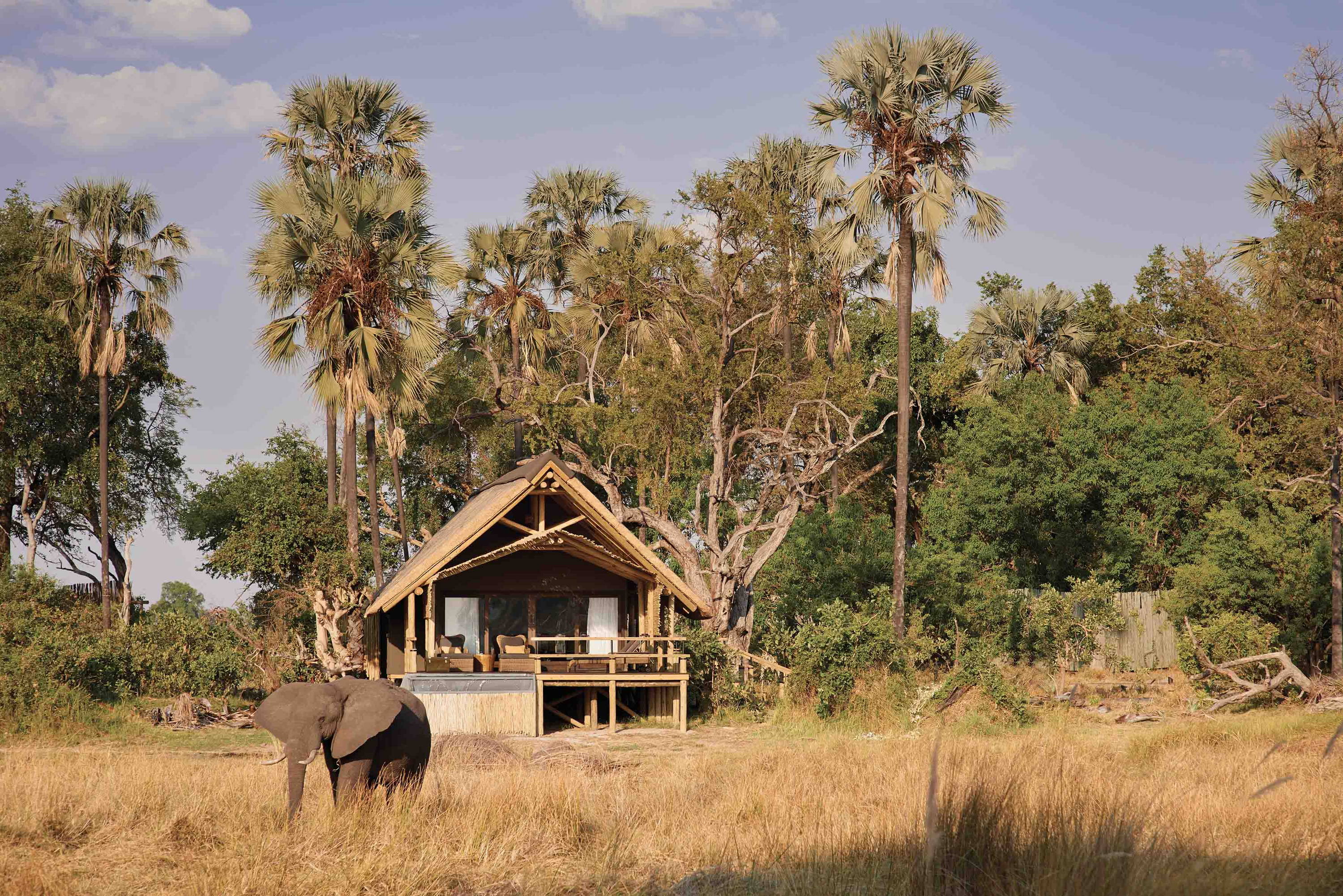 "Woven baskets are integral to Botswana's history and rural life."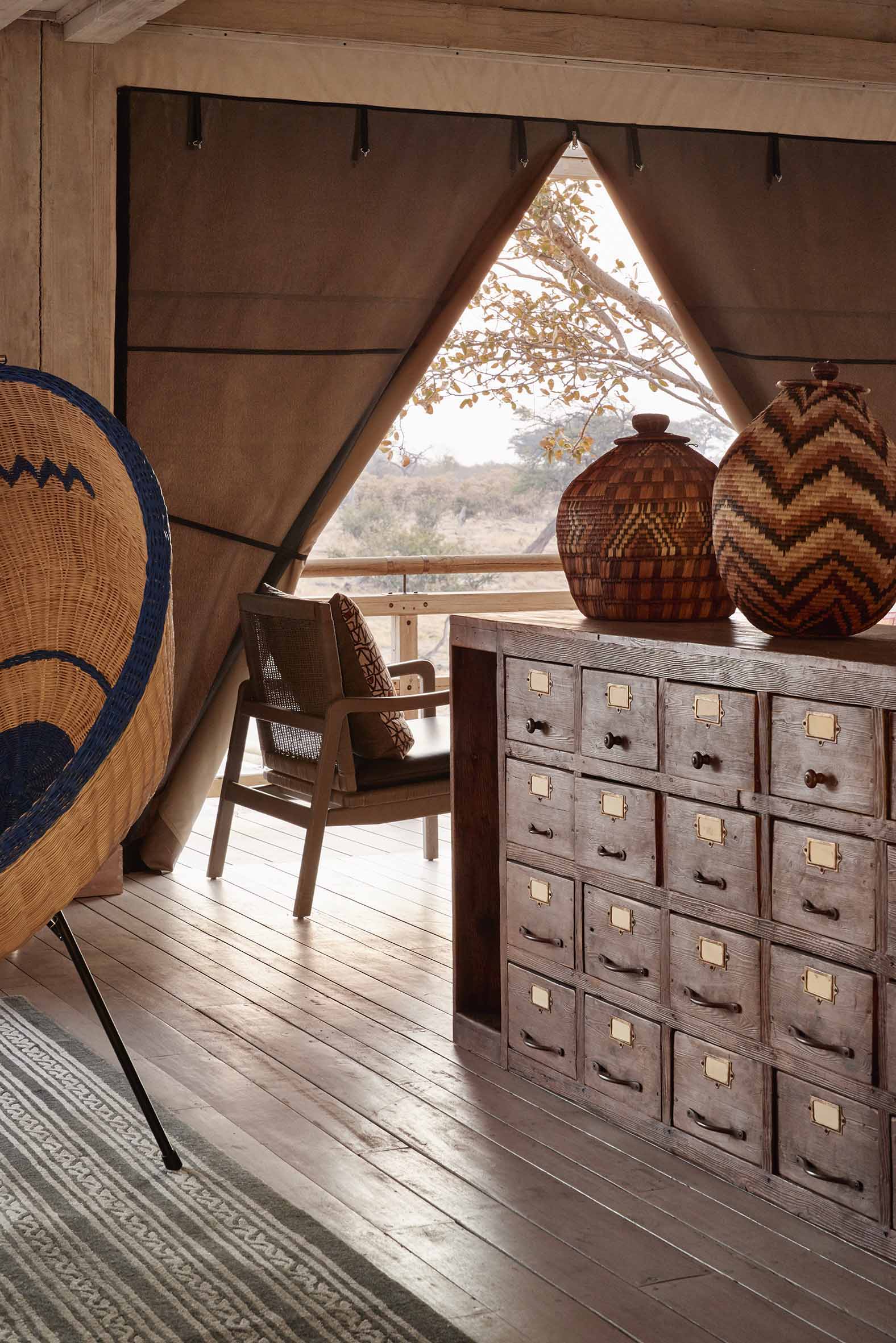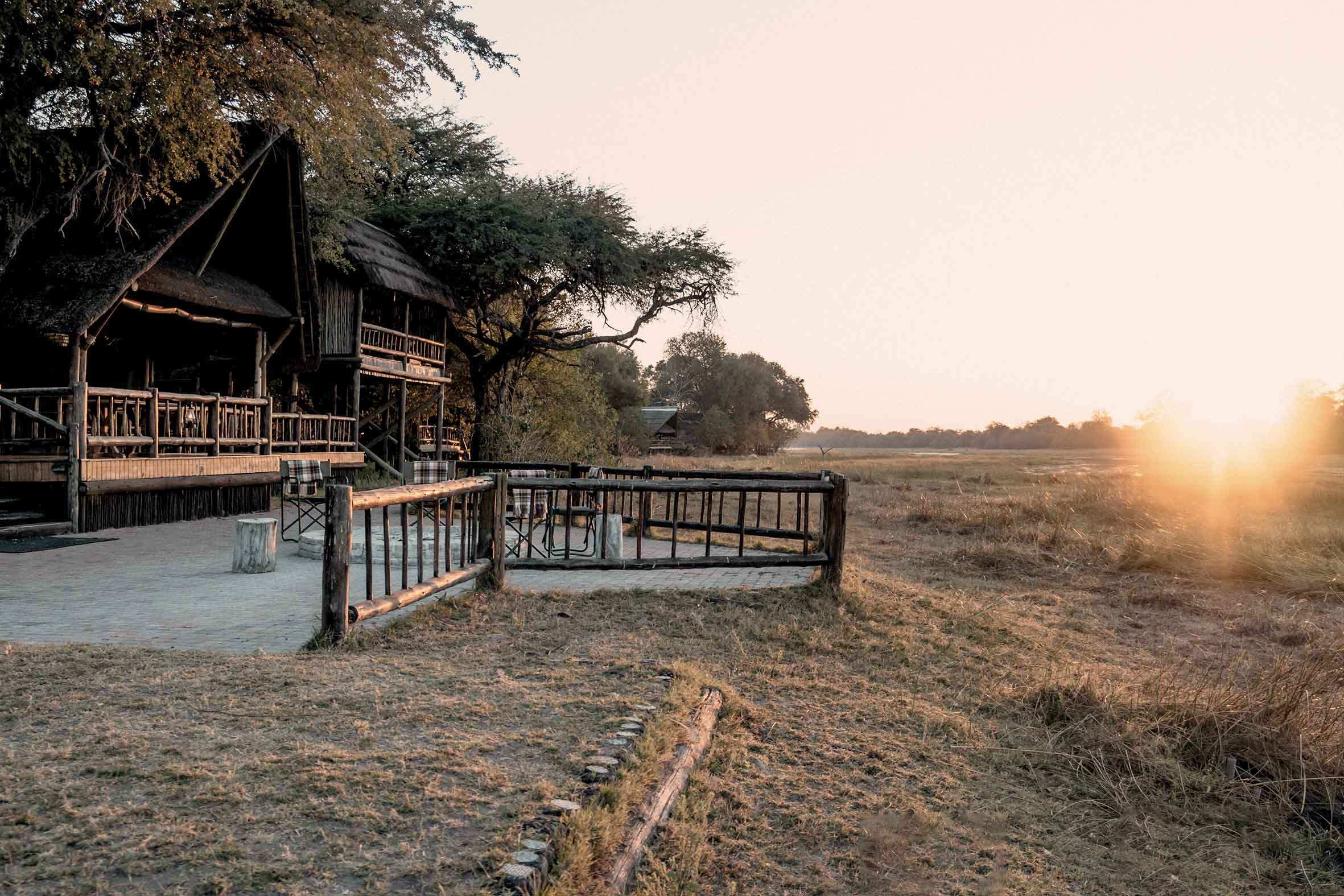 Where to Eat
Monthly farmer's market at Motswana and Hilary's Cafe for freshly baked bread and house special iced tea in Maun. The Courtyard Restaurant for traditional cuisine in a stylish outdoor setting
Where to Shop
Botswanacraft emporium for indigenous jewellery, artefacts, baskets and more. Matseleng Fabrics for Shwe Shwe cotton textiles and Women led textile cooperative Lentswe-la-Oodi Weavers
Where to Stay
Belmond offers sophisticated sanctuaries from the water-focused safari at Eagle Island Lodge and a tented oasis at Savute Elephant Lodge in Chobe National Park, to the Khwai River Lodge, ideally positioned to see the big game of Moremi Game Reserve.
Explore More
Discover striking photography and thoughtful prose from the world's most atmospheric interiors #worldofcabana