Interview by Camilla Frances
Images and video from Katrina Lawson Johnston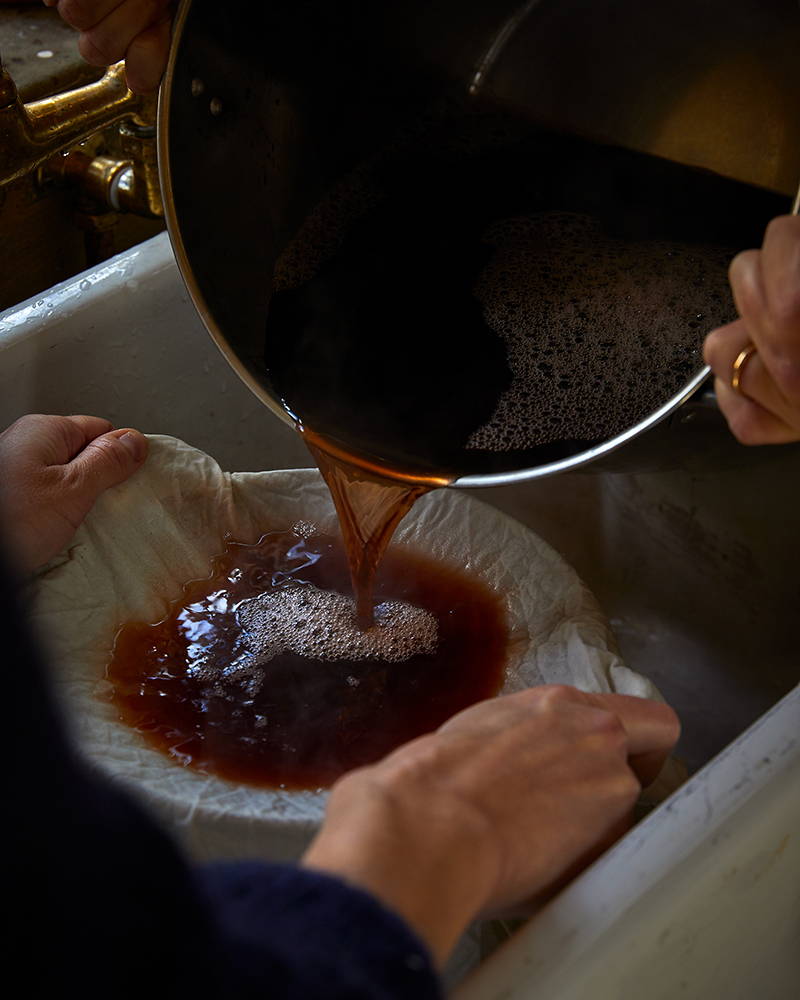 British designer Charlotte Lawson Johnston, the founder of natural fabric company, Cloth Collective, learnt to mix color while studying at the New York School of Interior Design, and studied the fundamentals of natural dyeing under the guidance of British print maker, Sarah Burns. After working as an interior and fabric designer in London, Charlotte began to question the way that commercial fabrics are produced and, after investigating alternative methods of chemical-free production, established Cloth Collective in 2016. Now living between Oxfordshire and Uruguay - where she and her husband own a farm - Charlotte and business partner, Kate Turnbull,

apply the art and chemistry of color mixing to the centuries old craft of natural dyeing.
Where do you find, and look for, artistic inspiration?
Our studio takes inspiration from the seasons, sourcing botanical and bio waste throughout the year, which we harness to make our natural dyes and print pastes. In terms of palette there's definitely a continuous nod to the 1970s, and our prints are mid-century modern inspired.
How would you describe your process?
If we're dyeing with fresh botanicals, it's like cooking. There's an element of surprise in terms of the colors harnessed; plants give different hues depending when in the season they are collected. When working with plant-based extracts, we use detailed recipes to repeat specific colors and our process is mostly chemistry as there are a number of variables; for example, the PH of the water, temperature of the dye vat and, time.
Can you describe a typical working day?
We work from our natural dye house, which we've set up in an old cowshed at home in Oxfordshire, England. The work depends on whether we are sampling for a client or physically dyeing. Natural dyeing requires significant planning so we usually work and plan at least six weeks ahead, ensuring that we have all dye stuff, materials and cloth in stock for jobs in the pipeline. Kate, our Studio Head, and I begin by discussing our production schedule for that day. We recap and agree on the dyeing process we are going to use for the orders and then we get going!
Late afternoons are spent drying our cloth, client calls, planning workshops etc. If it's a sampling day we will spend at least an hour in the morning creating a rough plan for mixing new dye colours and we will have continuous breaks during the day for either trouble shooting discussions or honing successful new recipes!
Who or what influences your work?
Sustainability is one of our most important drivers, so we are continuously tweaking our processes and choice of materials to have the greatest positive impact on our environment. Our clients also heavily influence our work. Every brief is different, so we are learning all the time. Our work ranges from bespoke orders for interior designers matching a specific color in a painting, to fashion houses looking to us to create entire color palettes.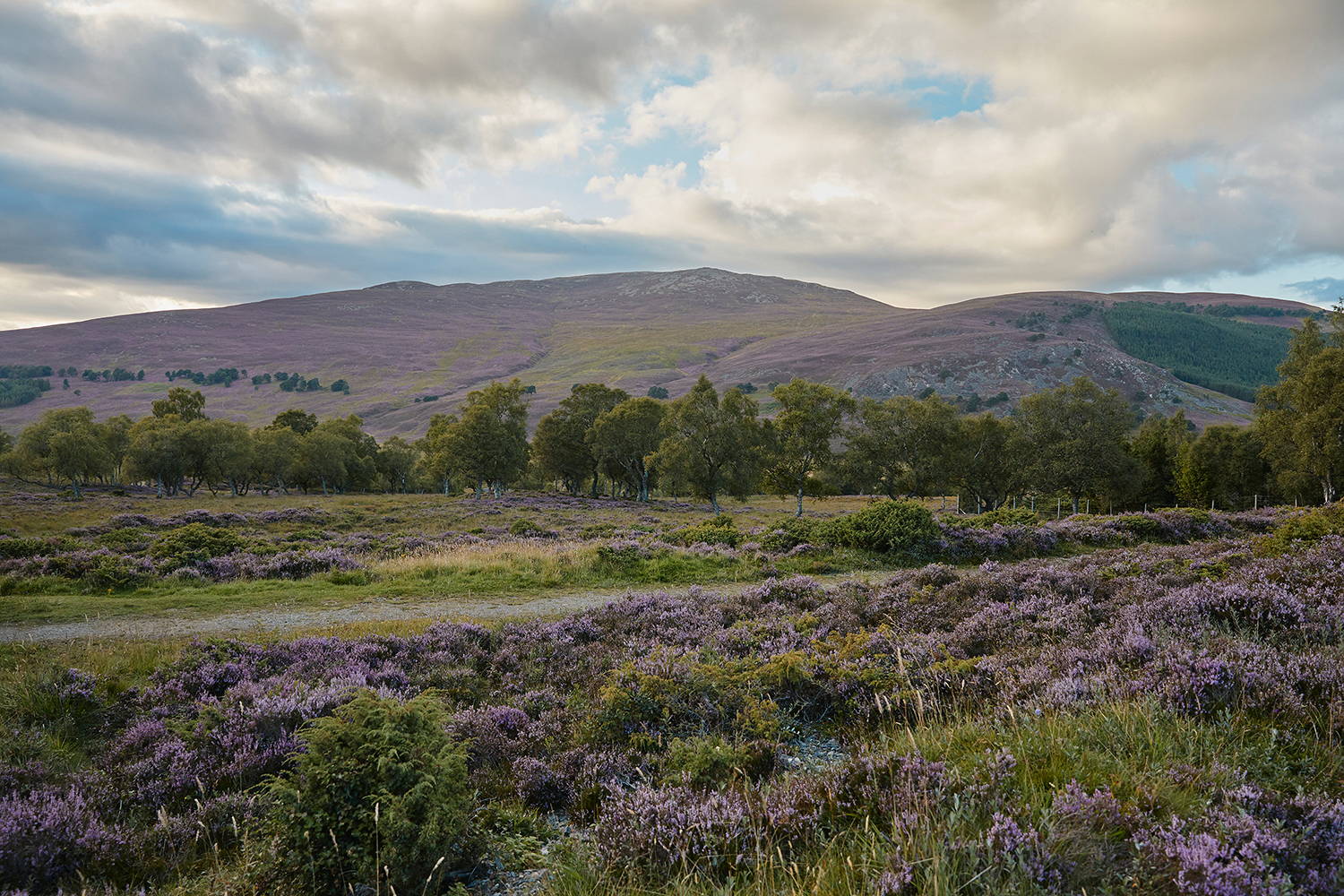 What do you find most challenging about your work and industry?
Our process is time-consuming and you can't cut corners at any stage of natural dyeing. Challenging the status quo in the interiors industry, and attempting to educate our customers with sustainable solutions, has been a hard hill to climb as we seem to be ahead of the curve.
And what do you love most about it?
To be playing a small part in the movement away from toxic dyes and shifting the British textile industry back towards how it all began with natural color and sustainably grown fibres.
Which material do you most enjoy working with?
Lightweight 100% pure silks. Silk takes natural color so beautifully and it's a joy to hand-dye as it's lightweight; dyeing a heavy weight cloth like linen or hemp is physically very demanding.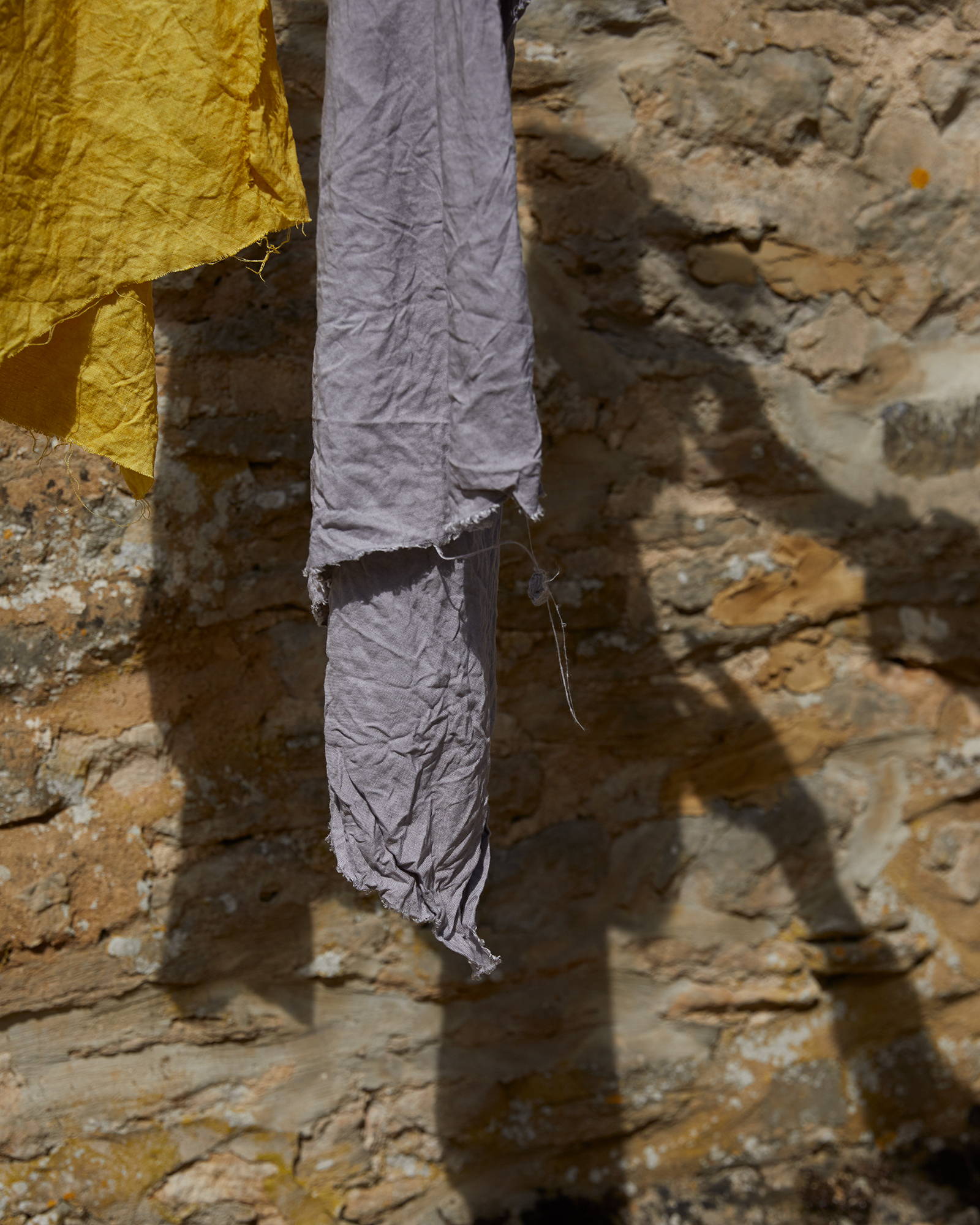 Your favourite artwork or artist?
Nancy Cadogan; I'm so excited to see her next show relating to trees and our relationship to them, painted with sustainable oil paints made with pollutants from an old river mine. I also love the work of Japanese ceramicist Kaori Tatebayashi who produces three dimensional clay portraits of flowers and plants with amazing precision. 
Your favourite museum or gallery?
My friend Heidi Lender has incubated one of the most vibrant and creative art hubs in South America. It is called Campo and is held in our local village, Garzon in Uruguay. Every year in December, Campo hosts an art festival where artists from all over the world descend on dusty Garzon and exhibit in ruins and permanent galleries. 
What do the next 12 months hold for you?
Next month we are holding a number of workshops in association with London Craft Week 2022 and British fashion designer, Anna Mason. In September, we are launching a six-palette plains collection in partnership with Edward Bulmer Natural Paint. We are continuing our working partnership with Le Monde Beryl too, creating new naturally dyed sustainable fabrics for their expanding shoe collections.
Read more about Cloth Collective's unusual process and quiet revolution in Cabana Issue 17. 
Explore More
Discover striking photography and thoughtful prose from the world's most atmospheric interiors #worldofcabana