Journey through a spectrum of colors. Whether a warming amber palette or bold Pompeiian red, decorating with color instantly adds character and atmosphere to your home. Get inspired by these vivid interiors and discover your own adventurous colorful spirit.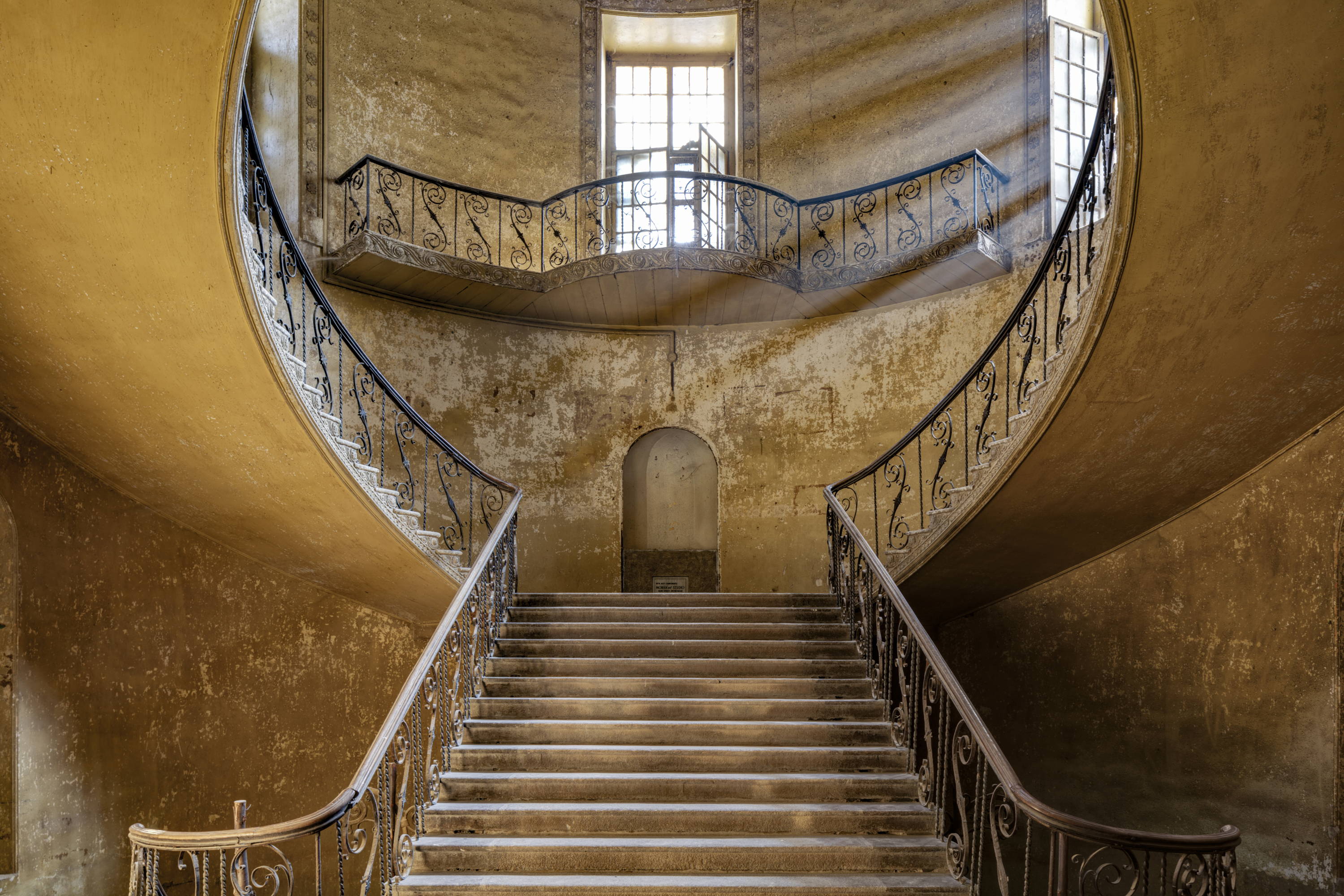 The color amber holds a special place in the annals of design, discovers Emily Post. From its use in the British Residency in Hyderabad to the Amber Room from Tsarkoye Selo, this gem has become a symbol of almost impossible taste. For its most exquisite contemporary representation you need only look to the amber tones of Renzo Mongiardino's amazing wallpapers.

Emily Post and Lena Grivakes look back to the ancient city of Pompeii to discover the history of a color that has been associated with patrician good taste for centuries. It has Inspired architect Sir John Soane and influenced the way we have thought about what Ancient Roman life looked like – the story of Pompeii red is as rich and intense as the color itself.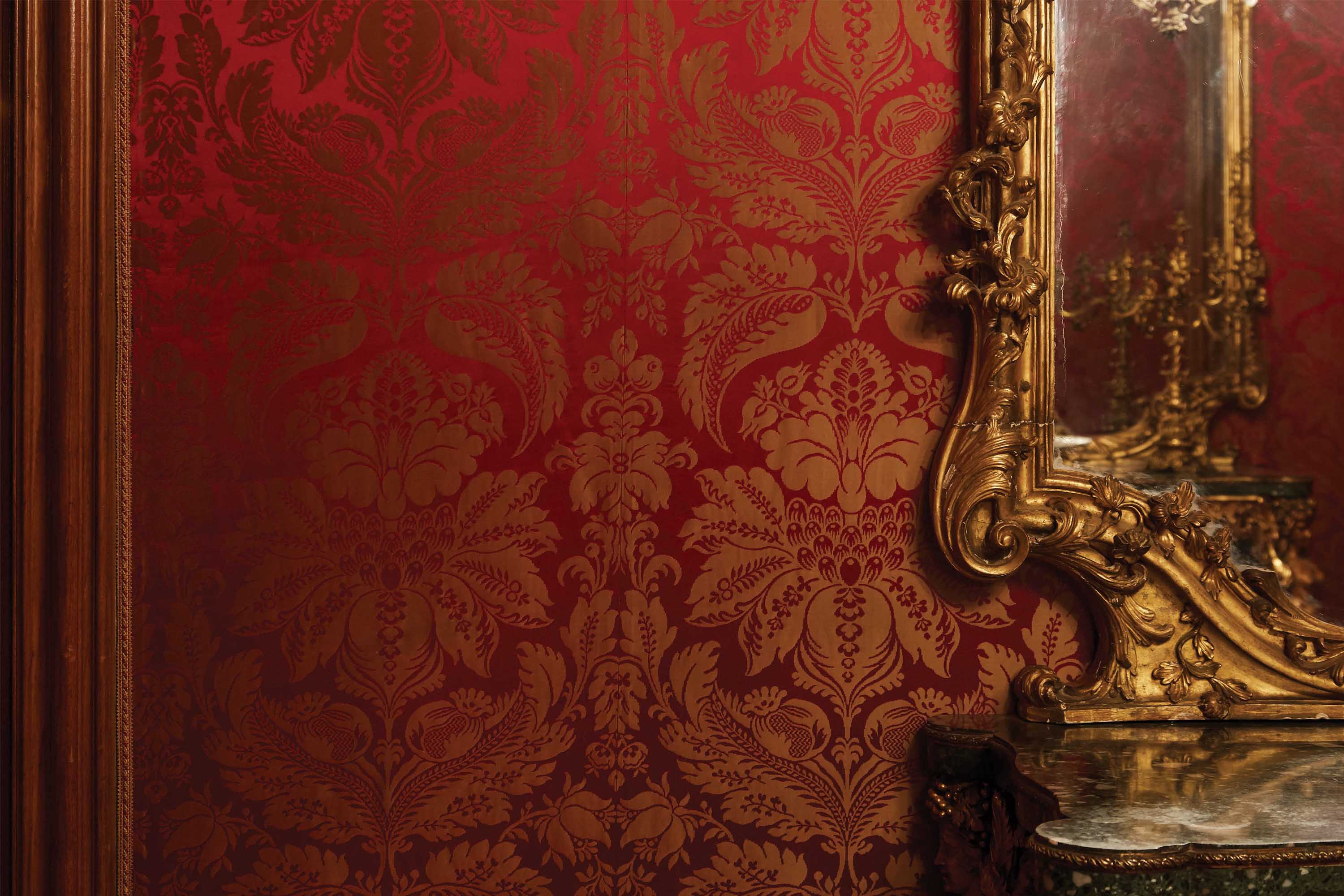 Covers by Clarence House for Fabricut, November 2020.
This issue is the ideal armchair traveller's companion for the modern day. With current restrictions in travel, escape into the world of Cabana from the comfort of your own home and immerse yourself in the extensive portfolios on Venice and Hyderabad. Centuries of styles blend magically in Venice, captured by Antonio Monfreda, and through the lens of Markus Luscombe-Whyte, Hyderabad radiates the charm of a bygone era. Other stories include the Murlo Estate in the Umbrian countryside by Guido Taroni, Villa Imperiale of Pesaro by Ashley Hicks, and one of Tangier's most beautiful houses captured by Miguel Flores-Vianna, amongst others.
Unfortunately, we are not able to guarantee a specific cover at time of order.