Postcard from
Como
Words by Guido Taroni
Images by
Guido Taroni
and
Ashley Hicks
Patterns by Mantero
A very personal guide to the wonders of Lake Como. The photographer Guido Taroni, who grew up in this context of dramatic panoramas, gorgeous parks, elegant villas, grand hotels and quaint towns, recommends famous destinations and secret spots, all of them not to be missed.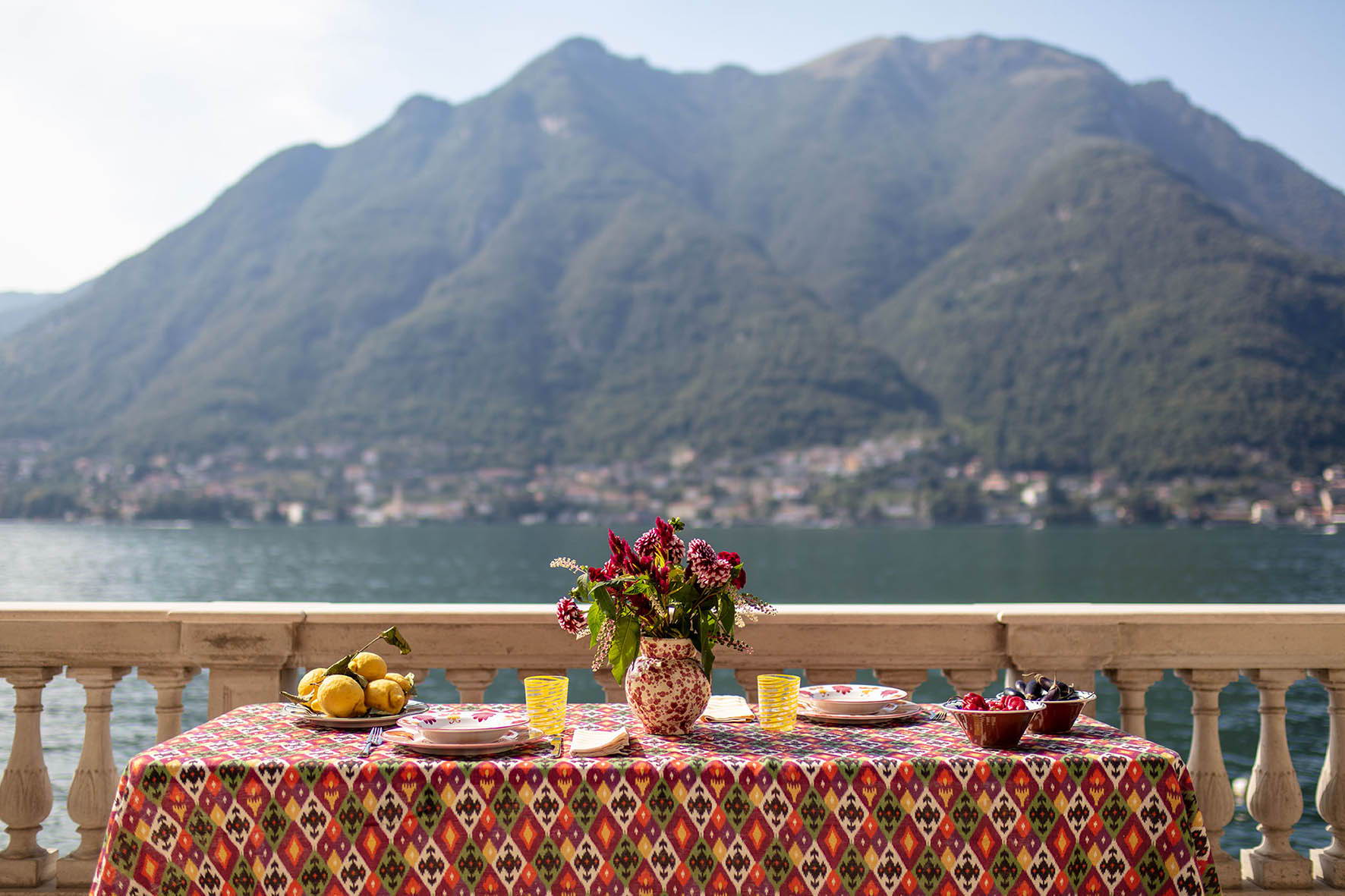 I have so many happy memories, from a dream childhood spent fishing from the shore, roaming through the historic shops in the city center, where by making eyes at the staff I could convince them to give me sweets, or crunchy breadsticks. When I was just a little boy I was watched over by a throng of senior citizens, scattered in every corner of the city. I often think about them today, along with countless smiles, in memories that vividly resurface every time I go back to the lake.
"Lake Como is a mixture of beauty, nostalgia and surprise."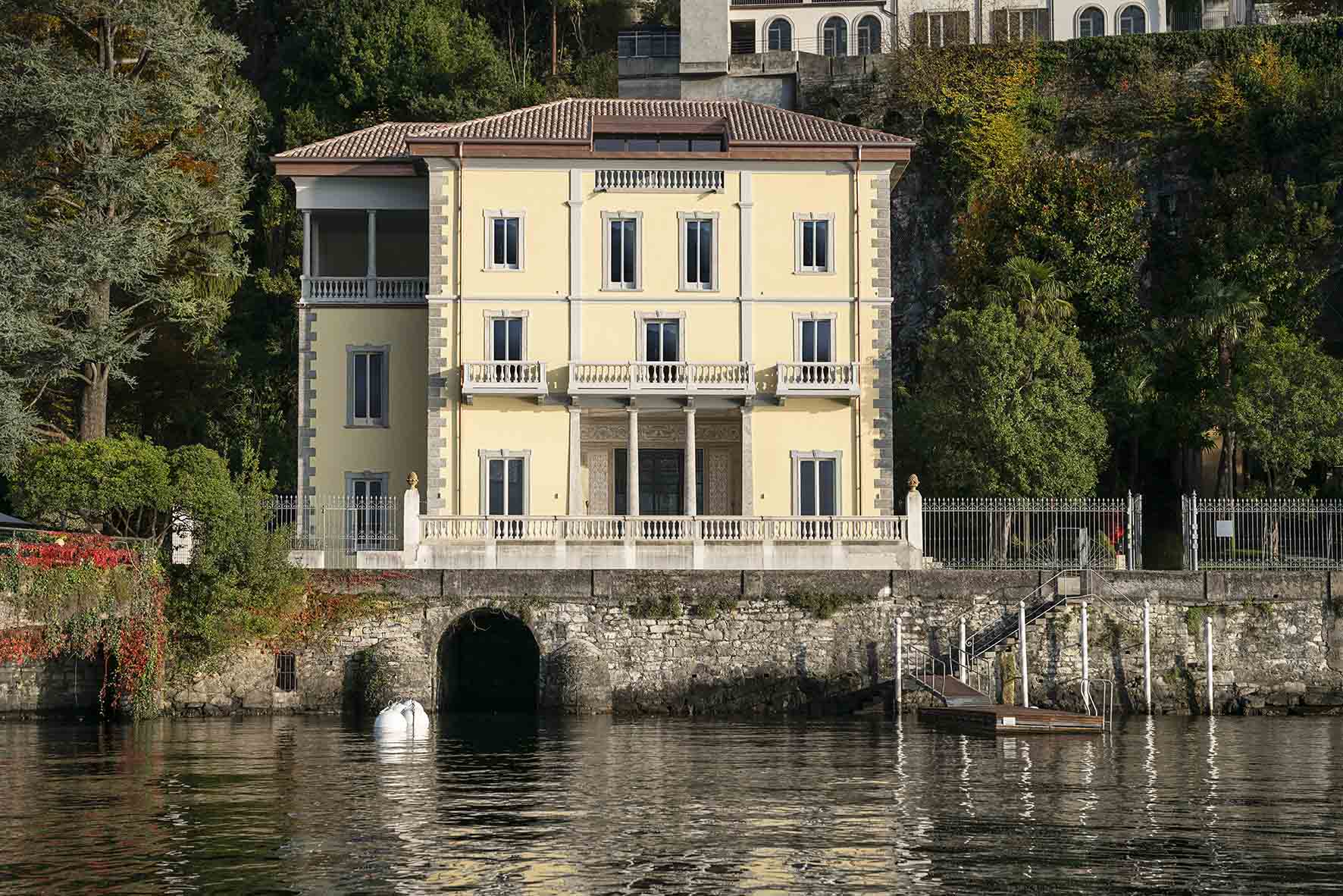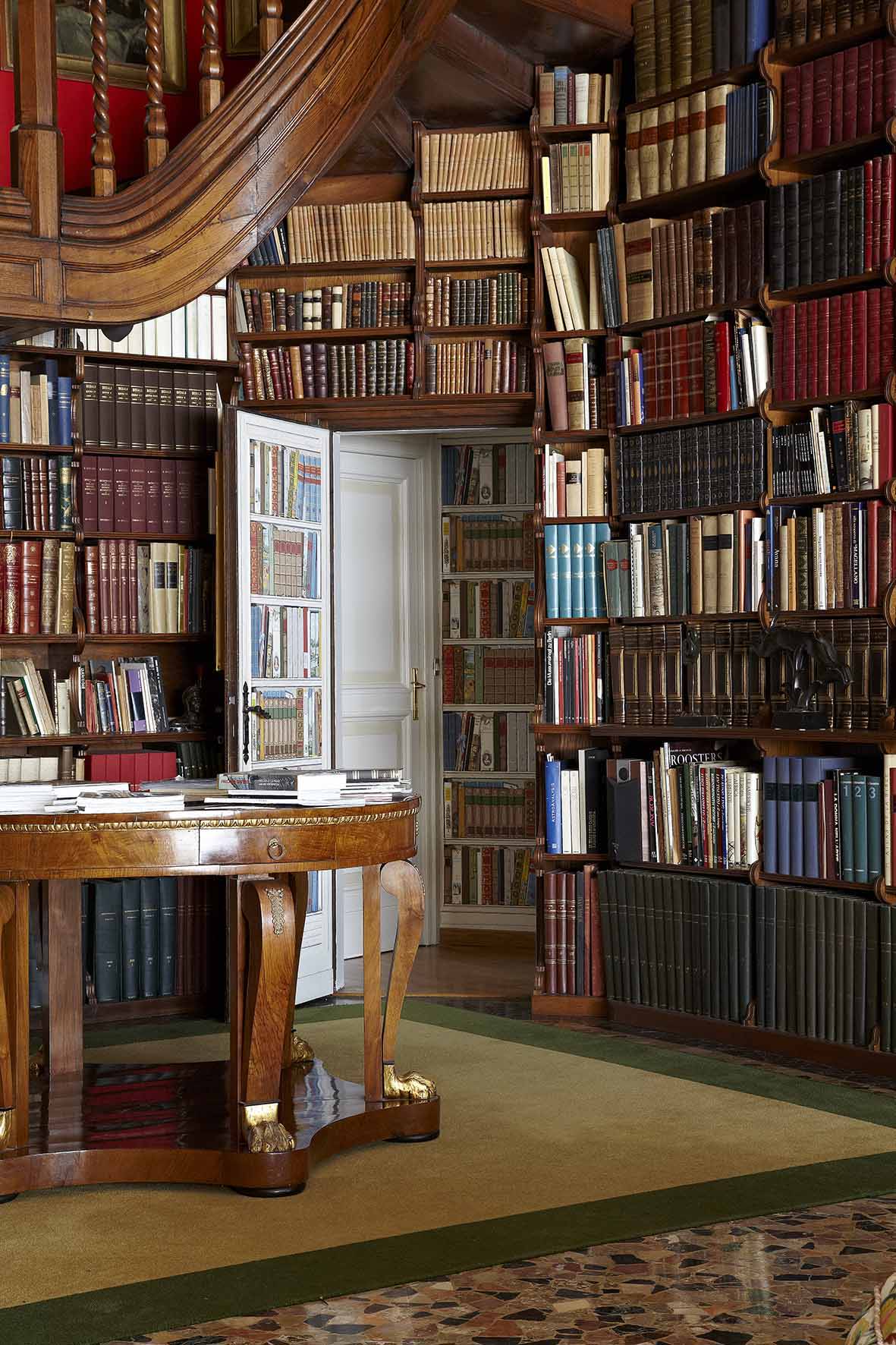 "Life was what you might imagine, the life of a big town where everything was within reach, where people knew each other, always ready with a greeting, or a protective, helping hand."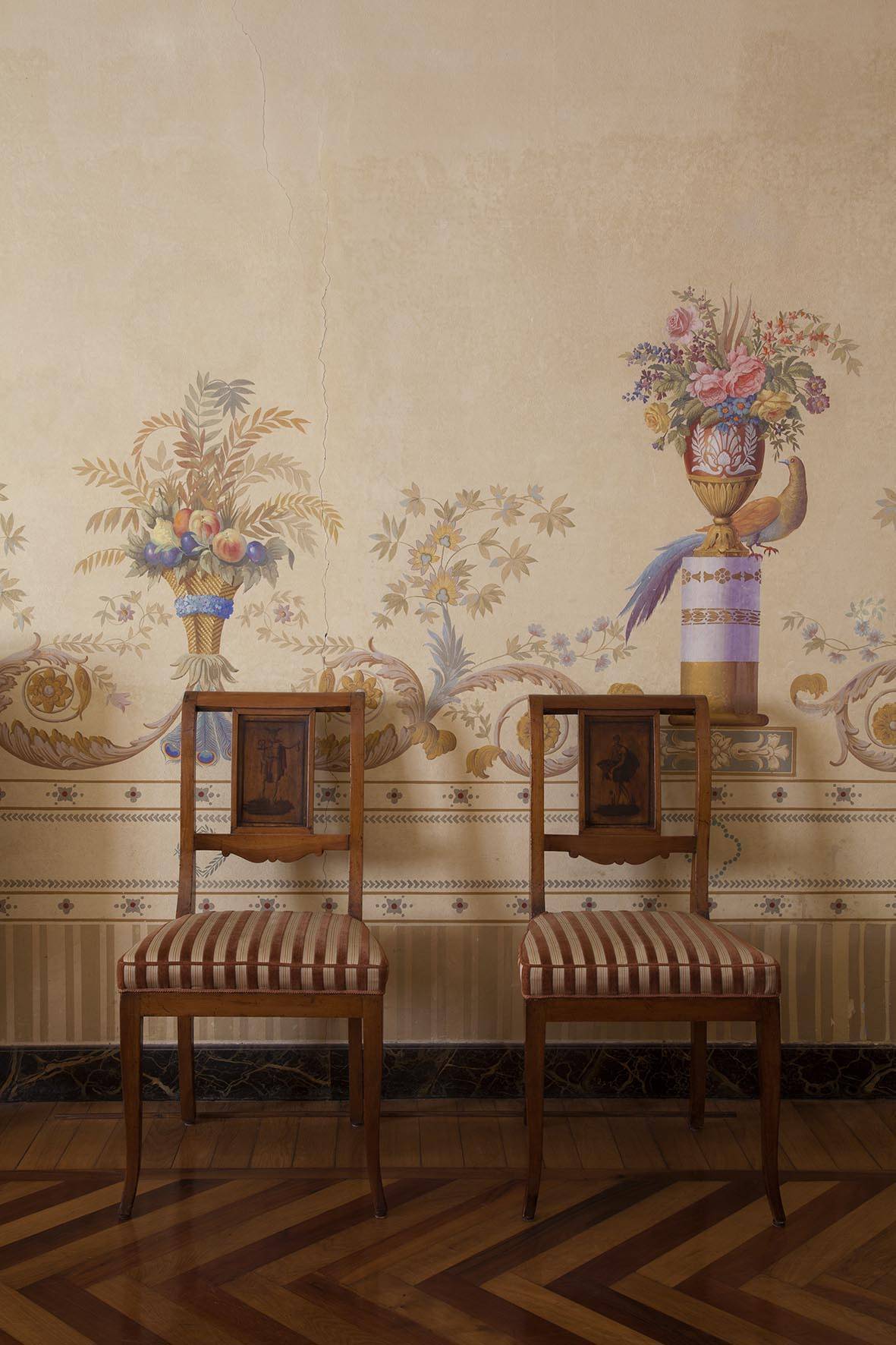 You can experience it in different ways: from the water with a seaplane, by car or on a bike, riding along the roads that run around it. One destination not to be missed is Brunate, a majestic town perched on the mountain, reached by means of a romantic cableway. Another must is the tour of the towns on the historic "Milano" ferry from the Navigazione Lago di Como fleet, which also includes the legendary and recently restored "Concordia" steamboat.
"If you are lucky and you know George (Clooney), at Laglio you can get yourself invited for tea… if you don't know him, maybe you can cross paths at the local basketball court."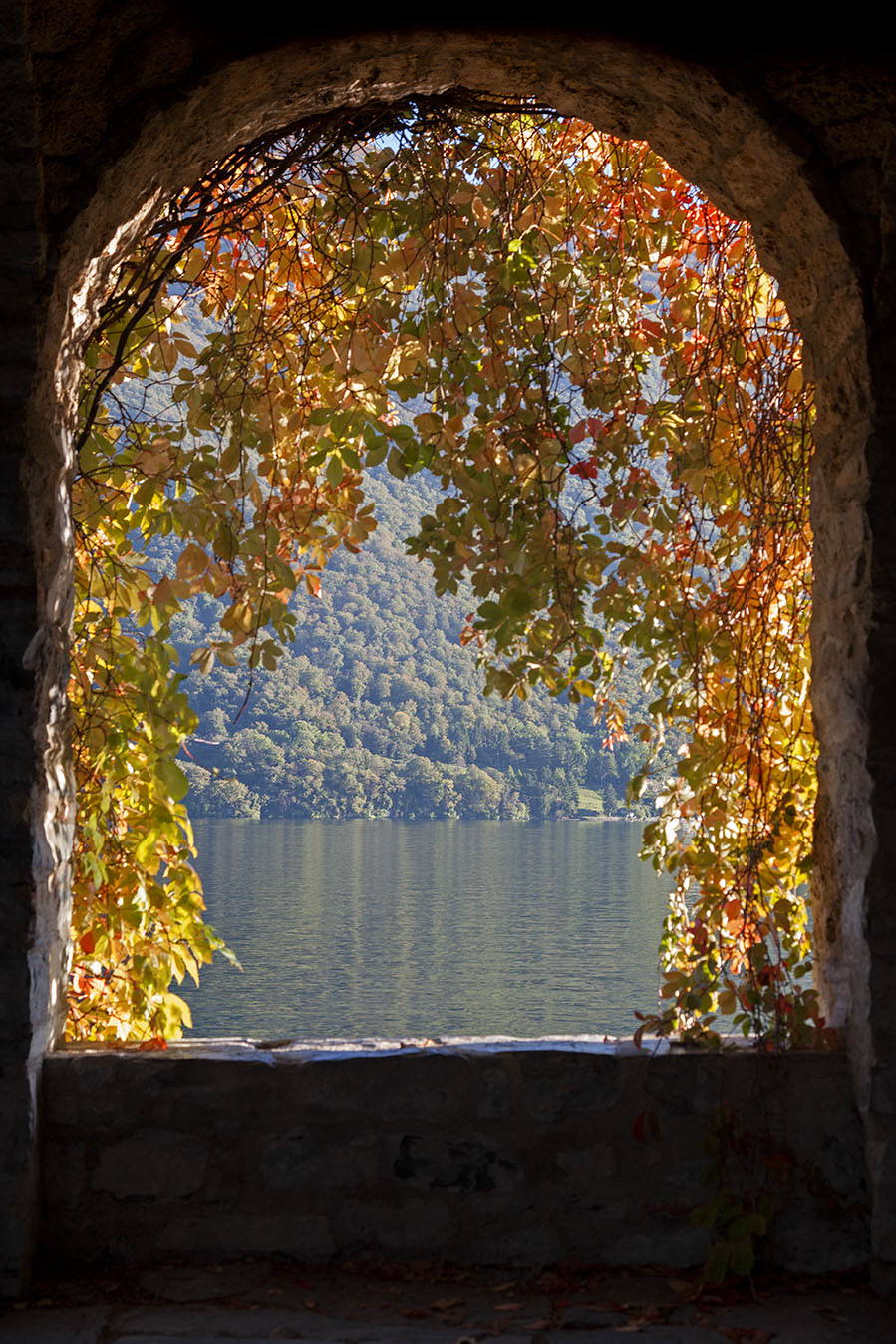 Make sure to pay a visit to Villa Pizzo, Villa Carlotta (during the spectacular azalea festival), Villa Sola, Villa Balbianello, Villa Erba, and what is perhaps my favorite: Villa Melzi d'Eril. And, without fail, you must have a look at two of my favorite towns, namely Torno and Bellagio. Be sure to make a stop at the archives of Mantero, leaders – together with Taroni – in the marvelous realm of silk. Do take the time to visit the cathedral of Como, built in 1396, features bluish domes that loom over the city. Another church worth seeing is Sant'Abbondio, a magnificent specimen of Lombard Romanesque.
What to see
The marvelous Isola Comacina, an enchanted place with remnants of settlements dating back to the Roman era.
Where to Eat
Catch a great view and food to match in Cernobbio, at Harry's Bar. And try some perch with rice by the lake at Canottieri Moltrasio Restaurant.
Where to stay
Villa Lario, a guarantee of beauty, fine service and elegance.
Take a stroll
In the walled city, and enjoy a coffee on one of the most beautiful squares in Como: Piazza San Fedele.
Explore More
Discover striking photography and thoughtful prose from the world's most atmospheric interiors #worldofcabana