Postcard from
Copenhagen
Words by Isabella Rose Celeste Davey
Images by Tine Bek
Isabella Rose Celeste Davey reveals a city of contrasts, of fire and ice, where cultures meet, and you can feel both the past and the future. With its fascinating fusion of heritage and contemporary architecture, arts and culture, the Danish capital is never less than entrancing.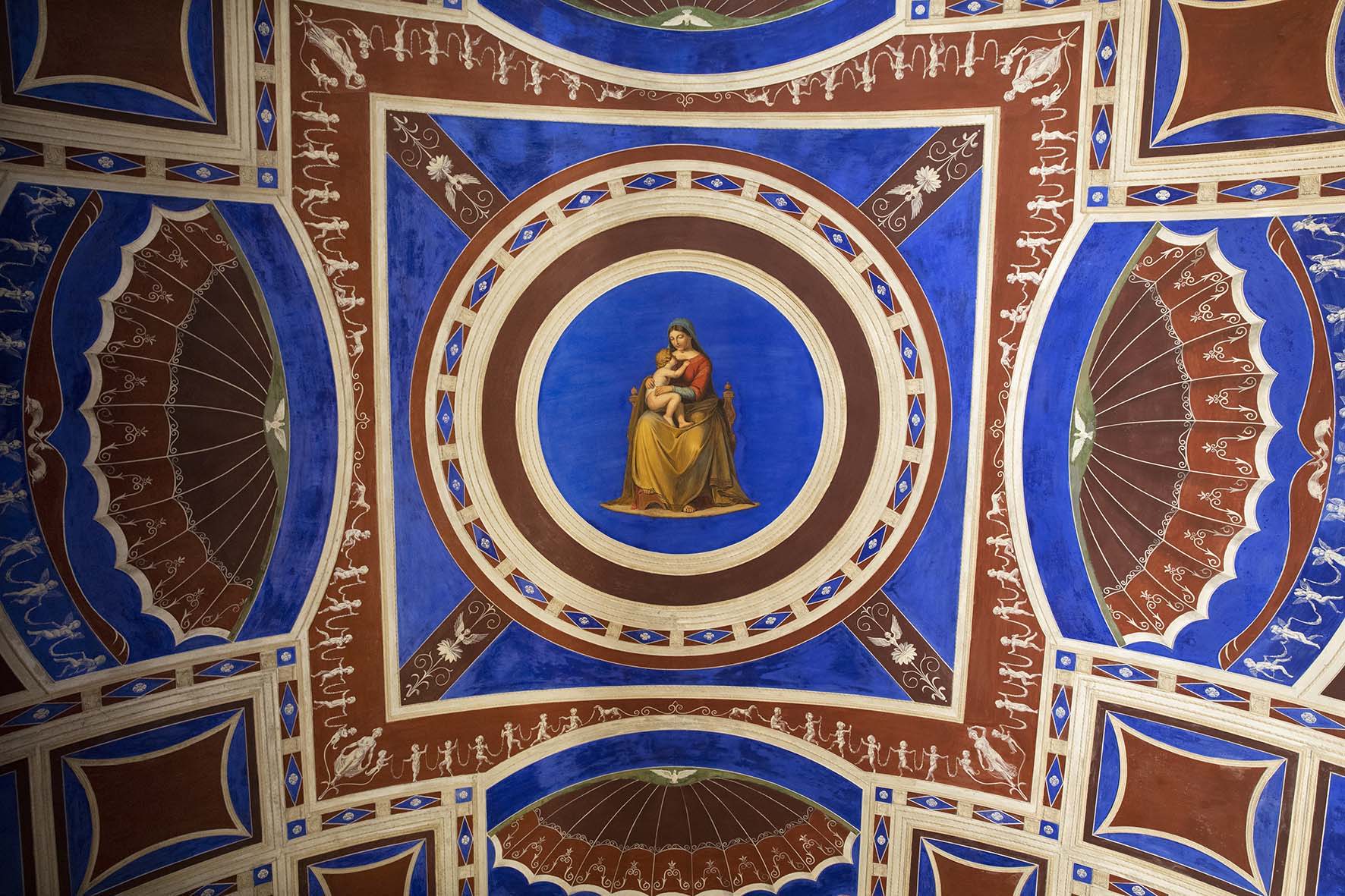 With strong connections to western Europe and its Nordic neighbors, Copenhagen sits at the crux of the past and future–a city that feels untouched and progressive at the same time. Deeply entrenched in the sensory experience of Copenhagen is the Scandinavian concept of 'hygge:' a sense of cosiness and conviviality engendering a feeling of wellbeing and contentment. This aspirational state of being is an integral part of Danish culture, permeating Copenhagen's design, dining scene and the arts.
"Copenhagen's architecture is imbued with a unique expression of beauty, achieved through the balance of nature, water and color inherent in many public Danish buildings."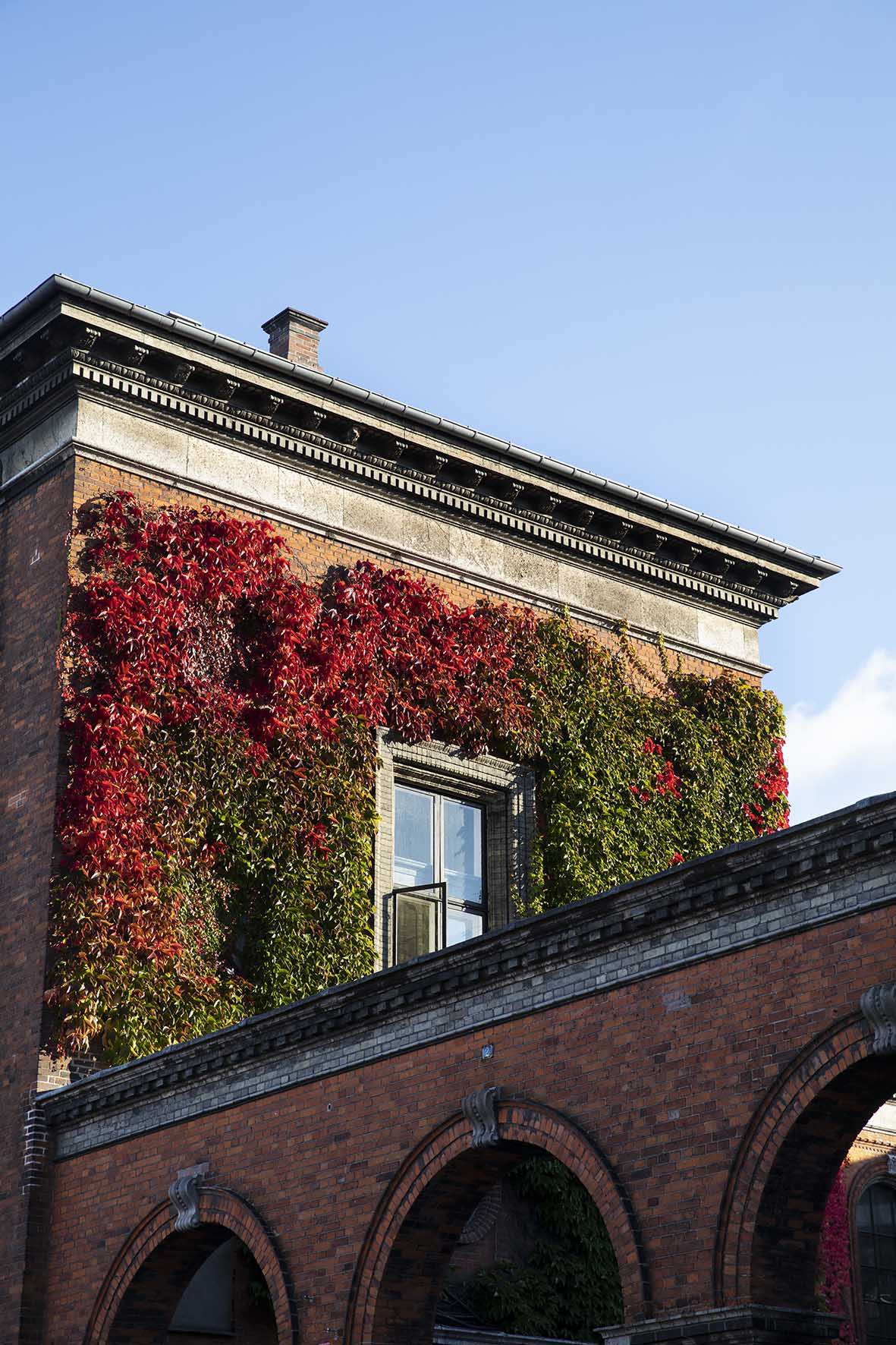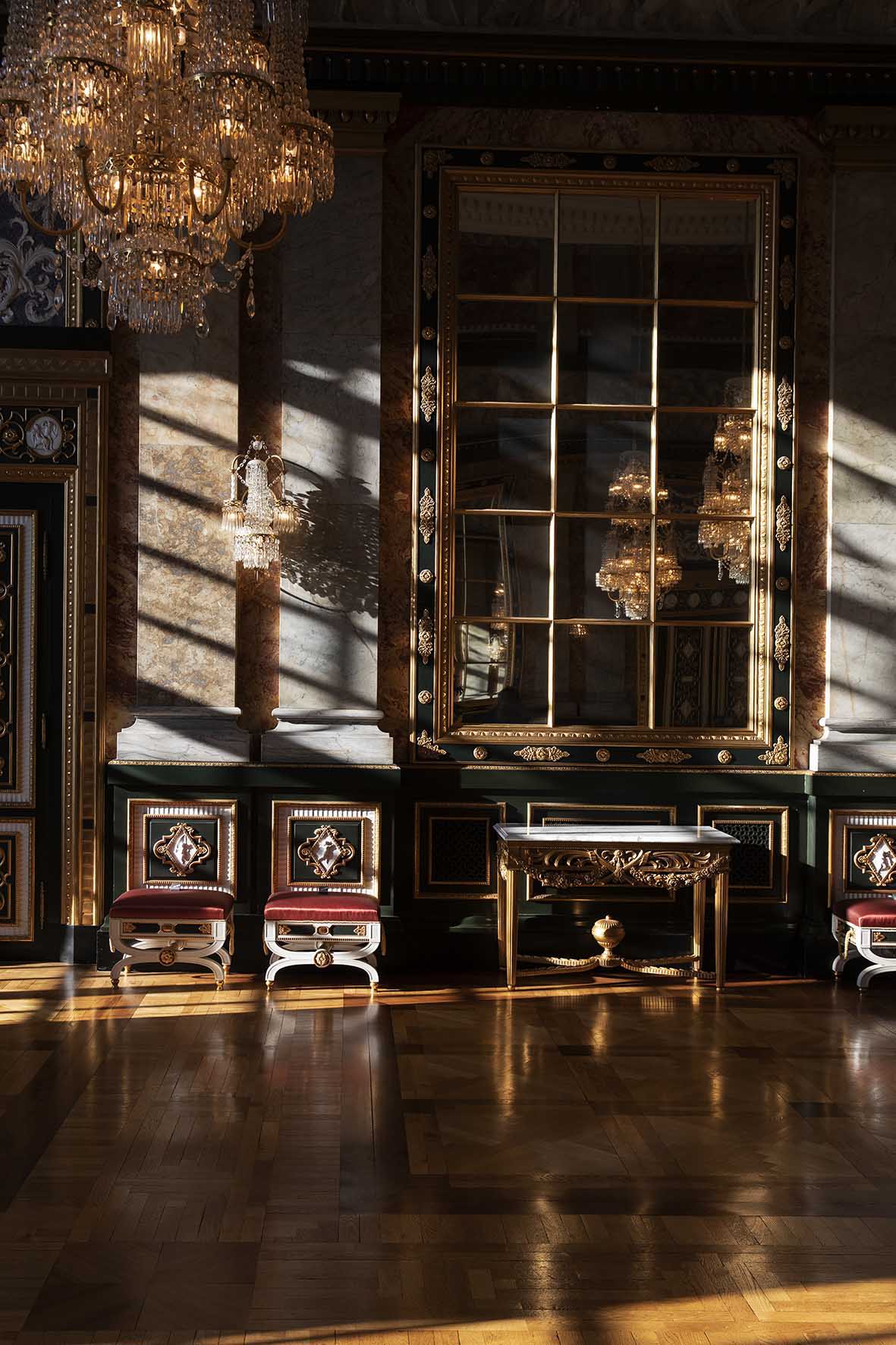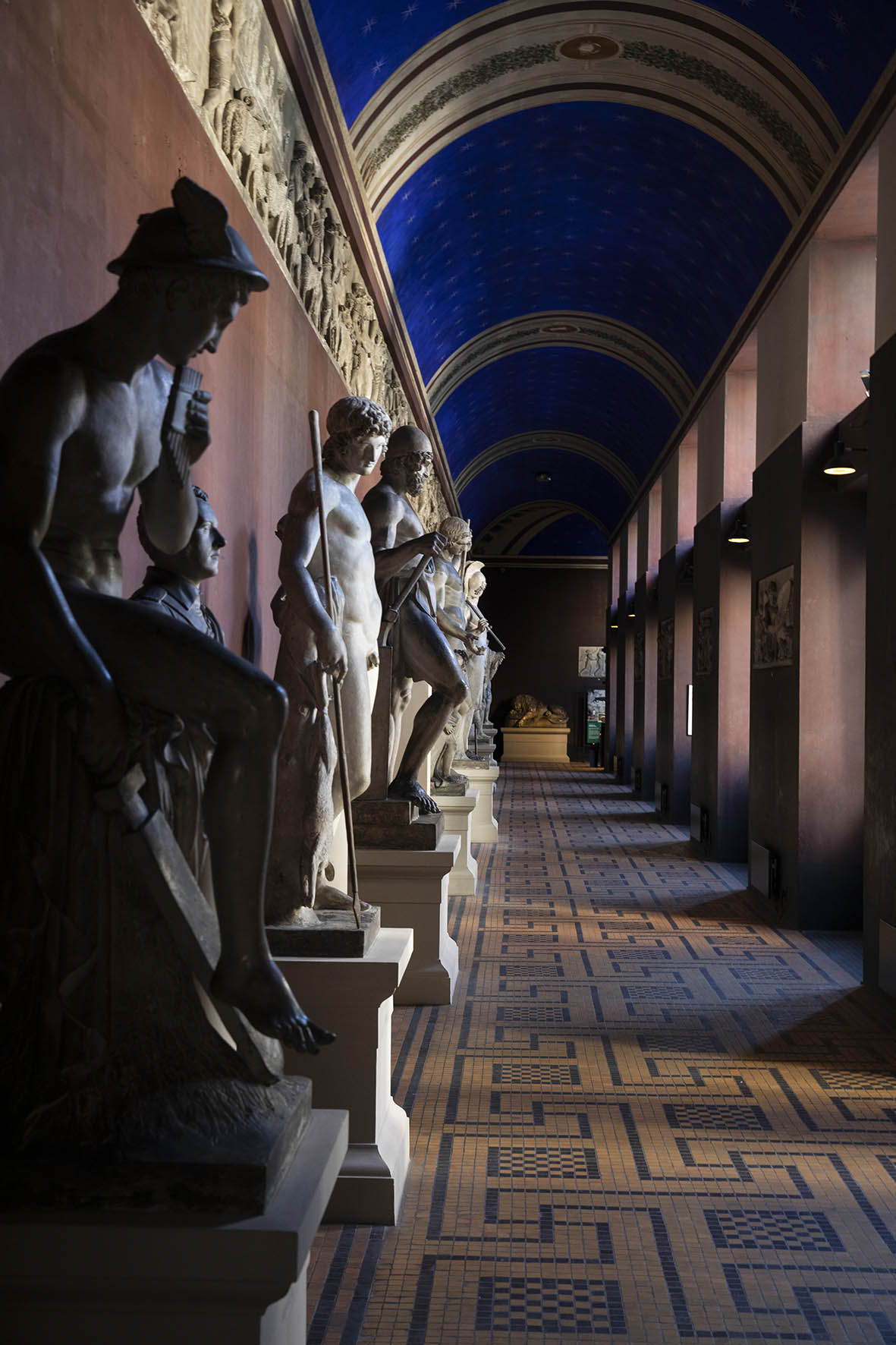 Historically an international port town centered around its harbor, Copenhagen has a network of canals running through the city and a bustling waterfront. Come summer, the water is full of swimmers and local boats that cruise up and down until dusk, overlooked by the city's dazzling opera house and the colorful townhouses of Nyhavn, all painted in traditional Danish hues–reds, blues and mustard yellows. The city's winding streets are full of charming houses that tilt and lean into one another, with original blown-glass windows and little doorways opening straight onto cobblestone roads.
"Comfort, color and conviviality, a concise summary of all that is Copenhagen: a city to experience in the heat or the ice, a space of unfolding wonder."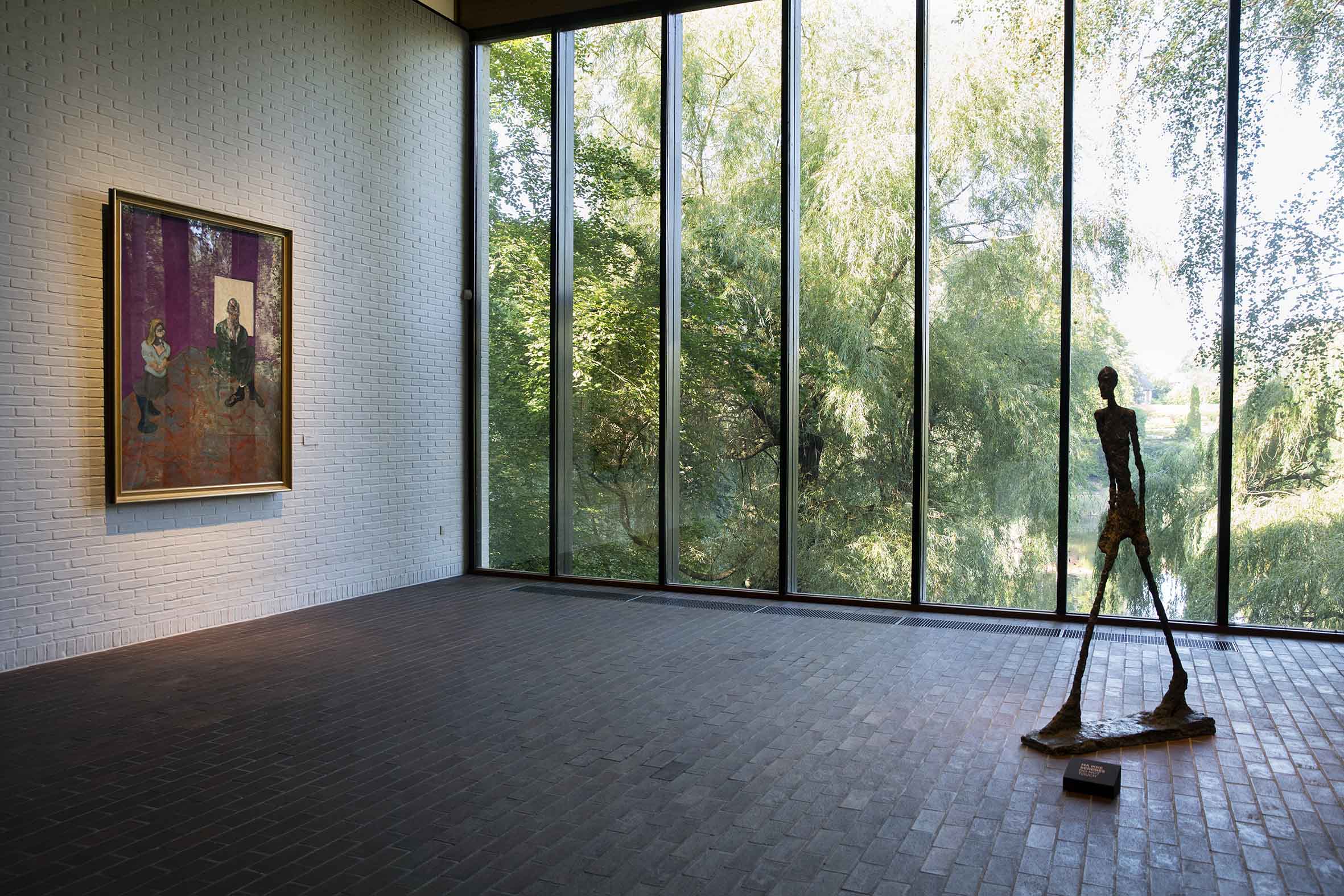 Christiansborg Palace in central Copenhagen sparkles with its lustrous interiors, while the neighboring Thorvaldsen Museum stands majestic, housing the neoclassical marble and plaster sculptures of Danish master, Bertel Thorvaldsen. The photogenic gallery, full of rich color, symmetry, ornate ceilings and mosaic floors, is widely considered to be one of Denmark's most beautiful buildings.
A train ride away and you could find yourself lost in the glass-bound corridors of modern art museum, Louisiana. The embodiment of Copenhagen's dedication to sleek architectural simplicity, it has a spectacular view of the ocean from one side, and glimpses of Sweden on the other. In a city where form follows function and the happiness of its citizens is recorded at global highs, the secret to this Nordic paradise lies in the modernization of heritage as much as the preservation of its core principles–the importance of friends, family, history and culture.
Where to Stay
Where to Eat
Explore More
Discover striking photography and thoughtful prose from the world's most atmospheric interiors #worldofcabana