Postcard from
the Cotswolds
Words by Gianluca Longo
Images by James McDonald
Gianluca Longo reveals the delights of the network of English villages that form the legendary Cotswolds. Famous center of the Arts and Crafts movement and now an area of internationally renowned beauty, discover the finest villages and some of England's greatest palaces for an overwhelming visual feast.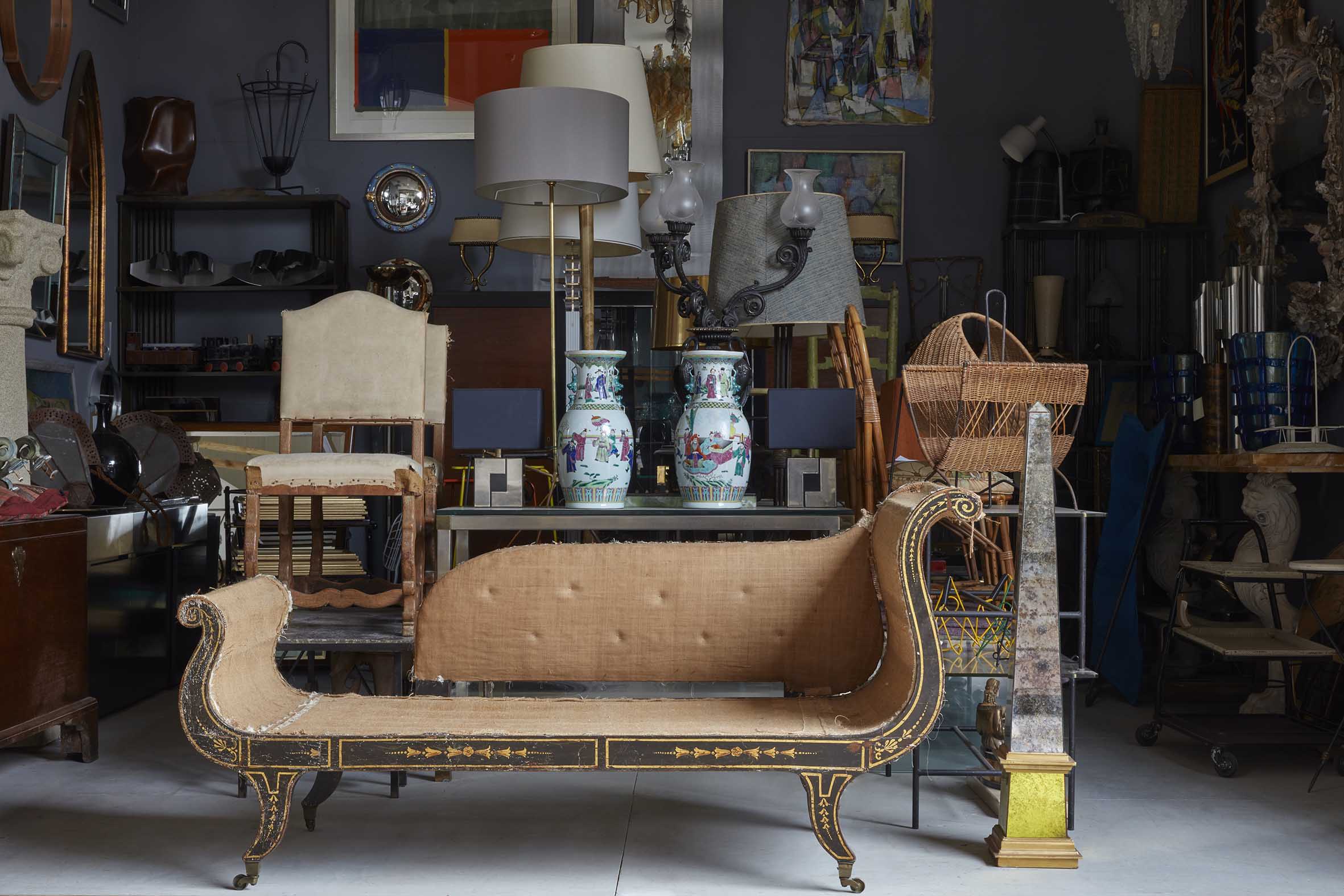 With its gently undulating hills and picture-perfect villages, the Cotswolds–which covers five counties in south-west England–is synonymous with British charm and nostalgia. Honey-colored limestone cottages, quaint tearooms, splendid manor houses and country pubs with roaring log fires can be found throughout the much-loved region, nestled among ancient woodlands, riverside walks and lush green hills (the 'wolds').

Bibury, Burford and Filkins are among the prettiest and most quintessentially English villages, while the equally photogenic Painswick has an exquisite eighteenth-century Rococo Garden and 99 ancient yew trees in its churchyard.
"The Cotswolds has something to delight every traveler, but lovers of art, antiques and historic architecture are in for a real treat."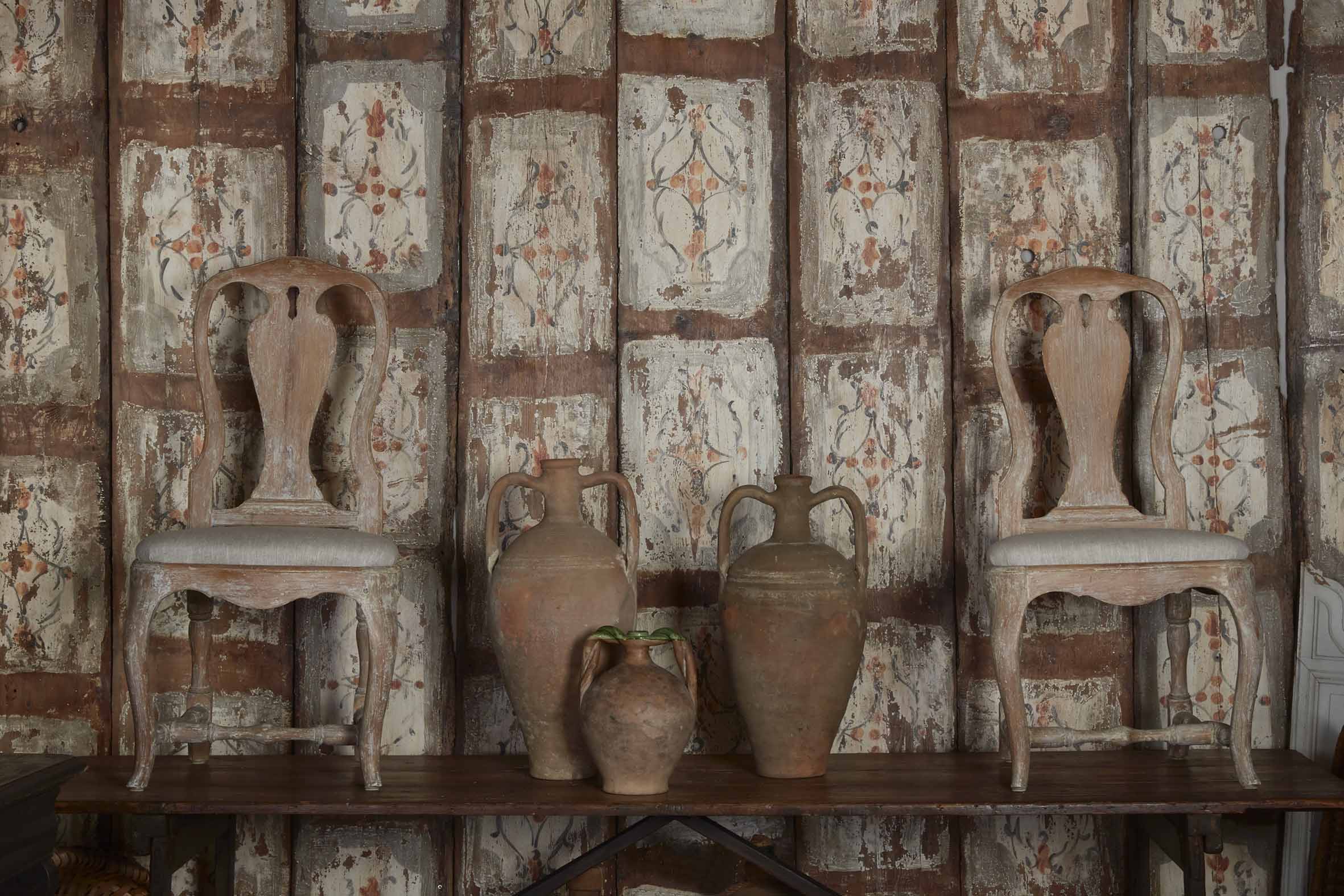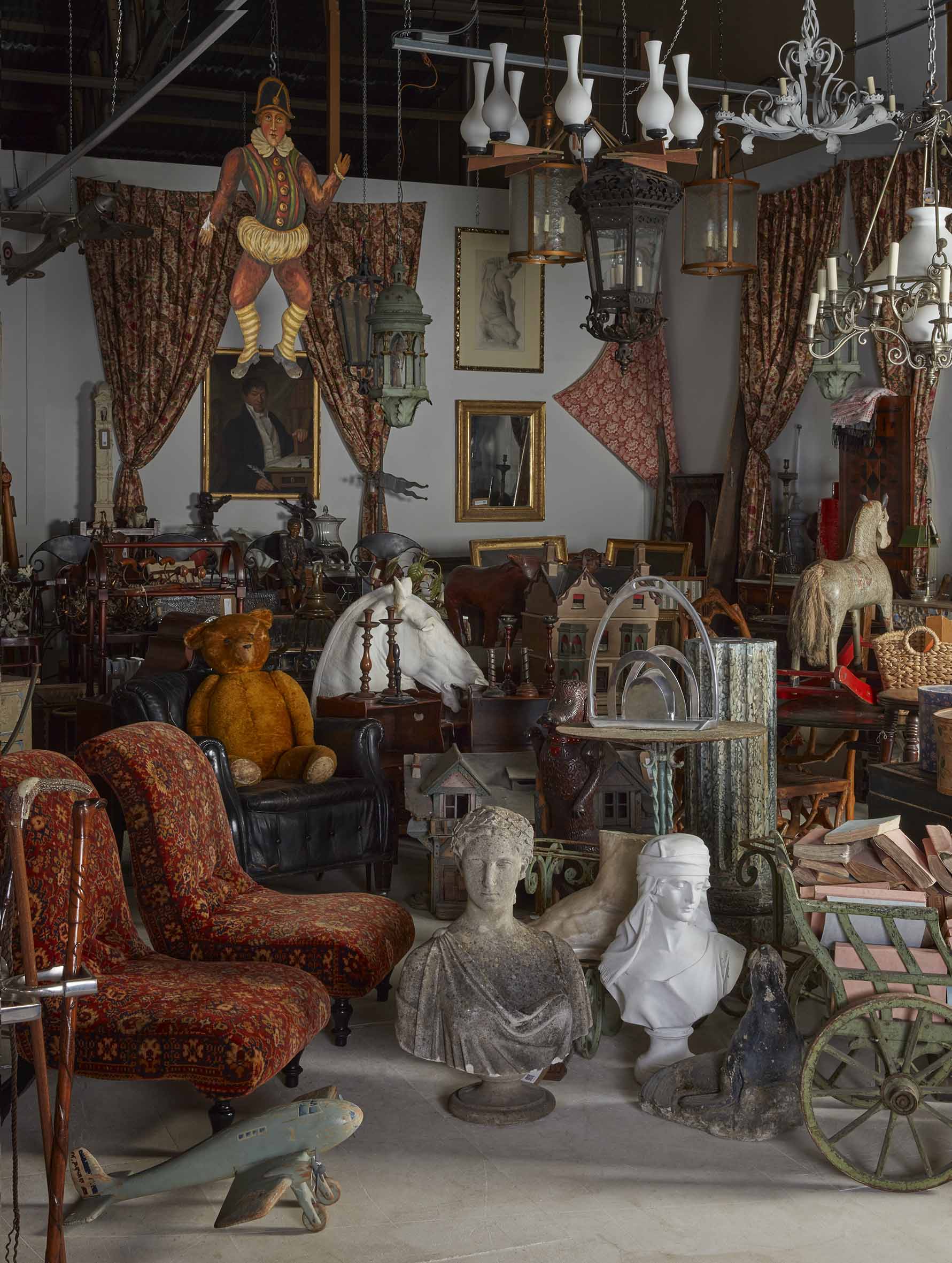 In Snowshill, you'll find some of the best-looking lavender hills and the intriguing Snowshill Manor, the former home of Charles Wade, an architect and artist who dedicated his life to collecting. Bampton and Swinbrook, both in Oxfordshire, may be particularly recognizable–they were among the key filming locations for the hit drama, Downton Abbey–while nearby Eastleach is notable for its medieval stone bridge, one of the most photographed in the area.

Visiting the Cotswolds should also include an exploration of its lively market towns, each with its own identity: Stroud, for its Saturday morning farmer's market; Chipping Campden, for its history as the center of the Arts and Crafts movement, and Broadway for its tower, the iconic landmark that housed many great aesthetes of the past.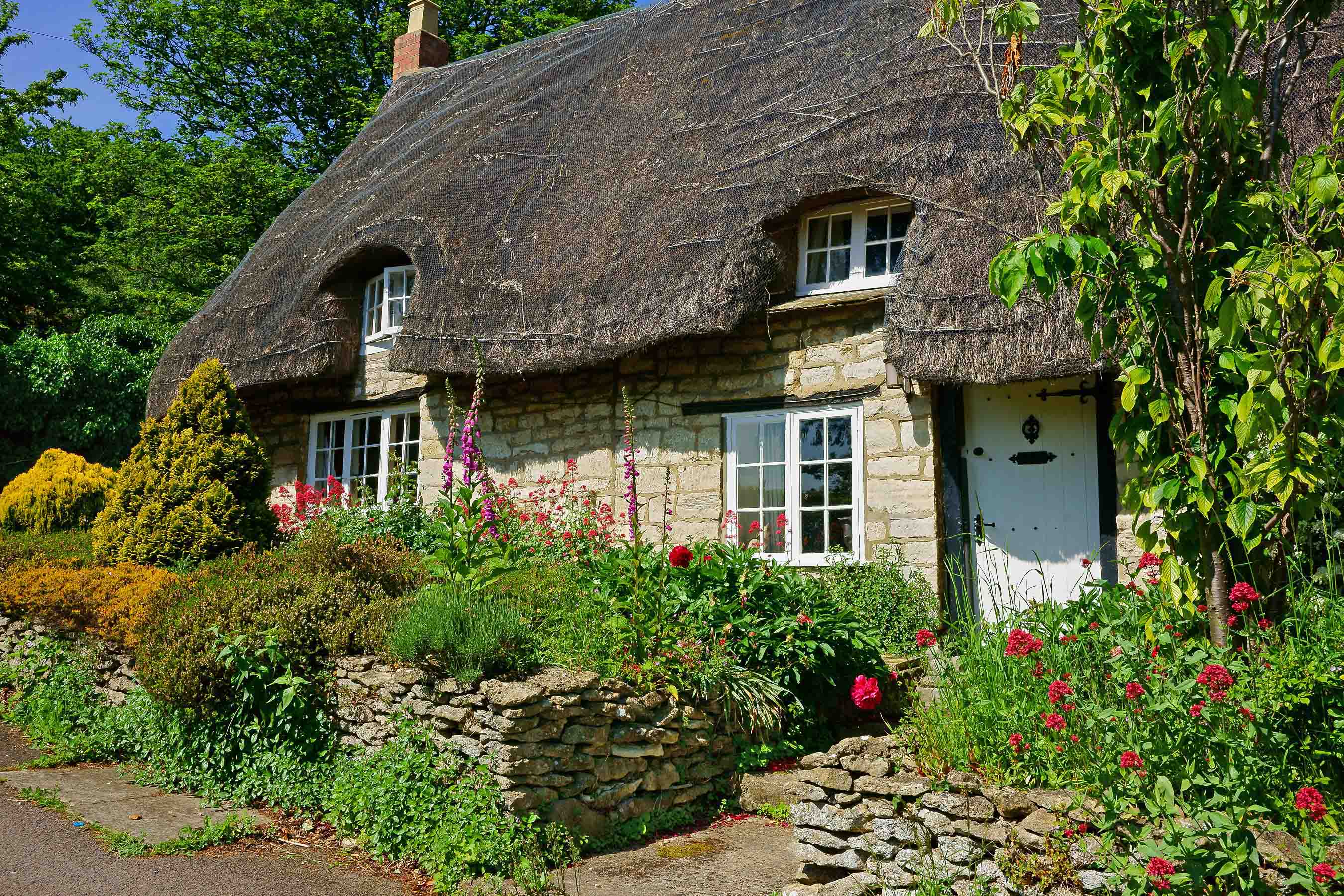 Tetbury, in Gloucestershire, is known for its great shopping and dozens of antique shops and galleries. At Brownrigg, one of the most curated decorative antique shops, each piece is beautifully placed as though it were in a real house. Owners David and George welcome every visitor with big smiles. Lorfords, one of Europe's biggest collectors of unique antiques, has a vast range of furniture and accessories dating from the 1600s to the 1950s. It's also worth visiting Gallery B.R and Lorfords' two immense hangars, a few miles outside Tetbury, where almost 70 dealers show their best works, from European antiques to African textiles. It's an overwhelming visual experience.
"Visiting the Cotswolds should also include an exploration of its lively market towns, each with its own identity."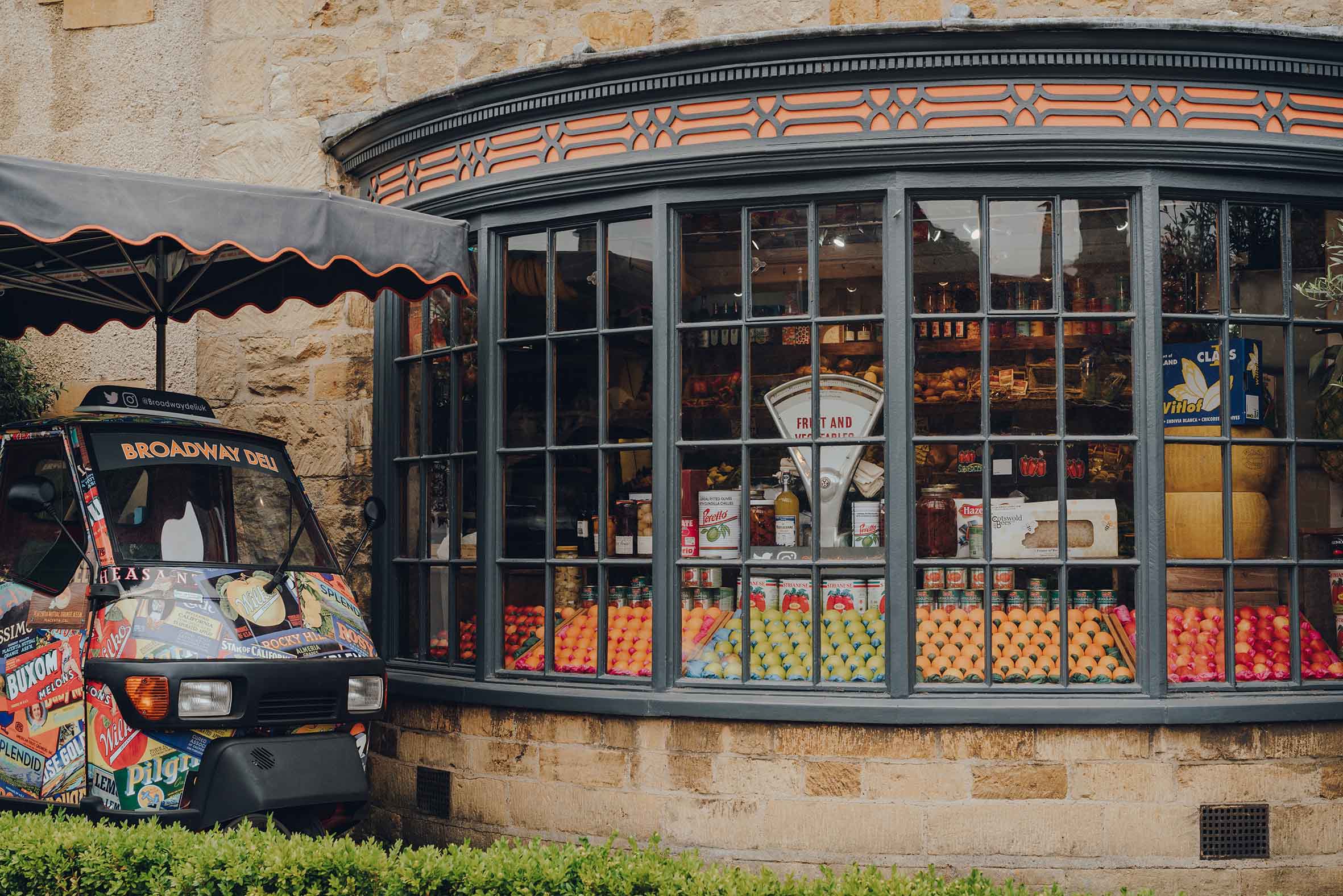 Stay
Thyme in Southrop is an historic Cotswold manor and farm. The owners have beautifully balanced the traditional with the modern, creating a sublimely refined aesthetic. The rooms are spread across several houses and cottages, while its restaurant, set in a restored nineteenth-century Ox barn, is one of the best in the area.
Visit
Kelmscott Manor, the country retreat of writer, designer and father of the Arts and Crafts movement, William Morris, still features his iconic textile patterns and furniture, while Cirencester's Rodmarton Manor is, perhaps, the most faithful representation of the movement and a must-visit.
Shop
Everything for the garden and more can be found at Burford Garden Centre, while Whichford Pottery stocks lovely flowerpots, Jenny Crisp sells handmade baskets and Cotswold Woollen Weavers make traditional wool blankets. Amanda Brooks, of Cutter Brooks, has one of chicest eyes for homewares and casual fashion.
Grocery
Some of the best food in the Cotswolds can be found at The Bell in Langford, at the Sherborne Village Shop and Abbey Organic Farm Shop. The best breads can be bought from Sourdough Revolution in Lechlade.
Explore More
Discover striking photography and thoughtful prose from the world's most atmospheric interiors #worldofcabana