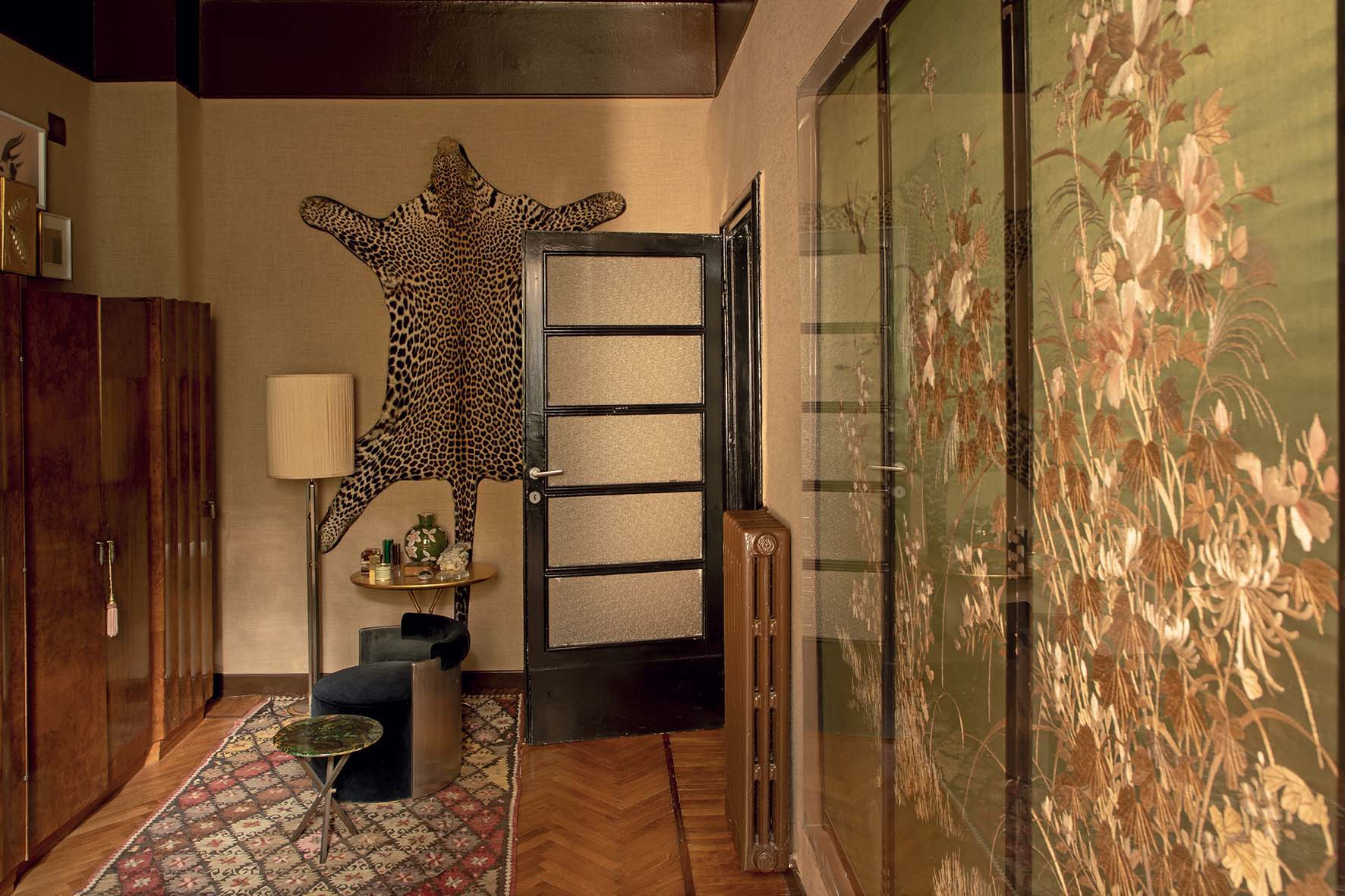 Masters & Muses
Dimorestudio
@dimorestudio
Words by Emiliano Salci
-
Images by
Silvia Rivoltella, Guido Taroni
and
Beppe Brancato
Shop Dimorestudio's Edit
Britt Moran, a North Carolina-born former graphic designer, and Emiliano Salci, a former art director at Cappellini, are a perfect fusion of talents. They are storytellers and experience builders. They create designs and atmospheres that recollect. A juxtaposition of contexts, spaces and elements that evoke emotion. From meticulous research to the careful and rigorous selection of pieces, textures, perfumes and sounds; from abstract to palpable; every unit of the ensemble feeds the pleasures of the senses and represent their creativity.
Your signature style?
Our style is characterized by a strong presence of contaminations between different disciplines: a range of contemporary and historical design, art, and architecture. Our projects are always identified by the virtuoso juxtaposition of different perspectives rather than a single point of view, a real mix of several concepts: the result of that blend translates into a synthesis of memories and historical heritage and reflects the aim of our projects which always combine exceptional elegance and harmony.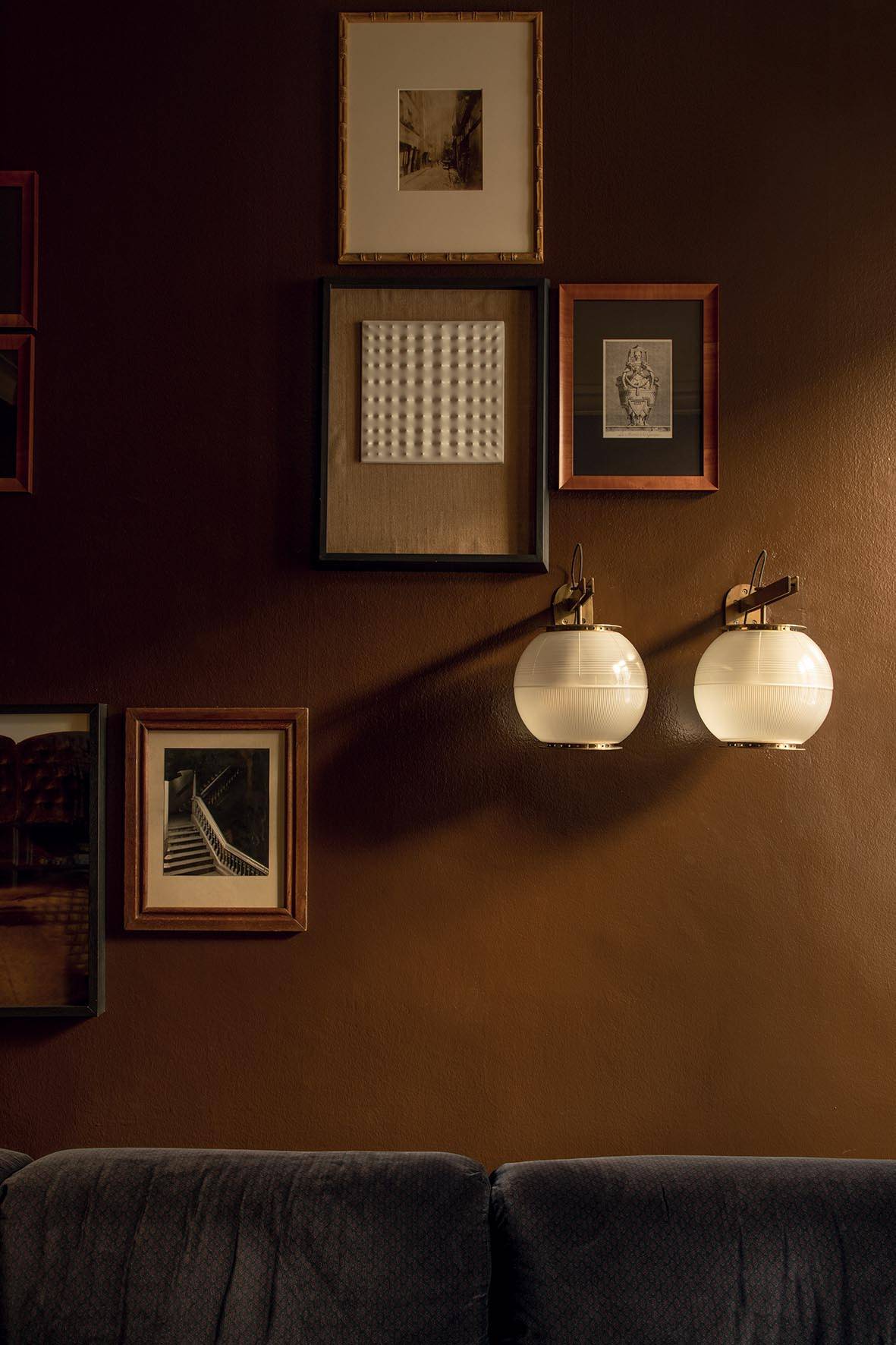 Your muse?
I do not take inspiration from just one muse, there a lot of them! From the iconic aesthetic of YSL to Gio Ponti, passing through Portaluppi and Hedi Slimane, Miuccia Prada, Donald Judd but also places like New York, Milan and India. More than to a single personality, I take inspiration from different muses, I feel like a multifaceted sphere where all these different styles converge and interact.
What are you working on at the moment?
With Dimorestudio we are developing new residential, hospitality and retail projects. Dimoregallery will soon inaugurate a new space in Milan and is involved now in important international projects, that we will reveal soon. Dimoremilano will present new collections of furniture and textiles with amazing colors and shapes, and an immersive short film. We are also increasing the international distribution network.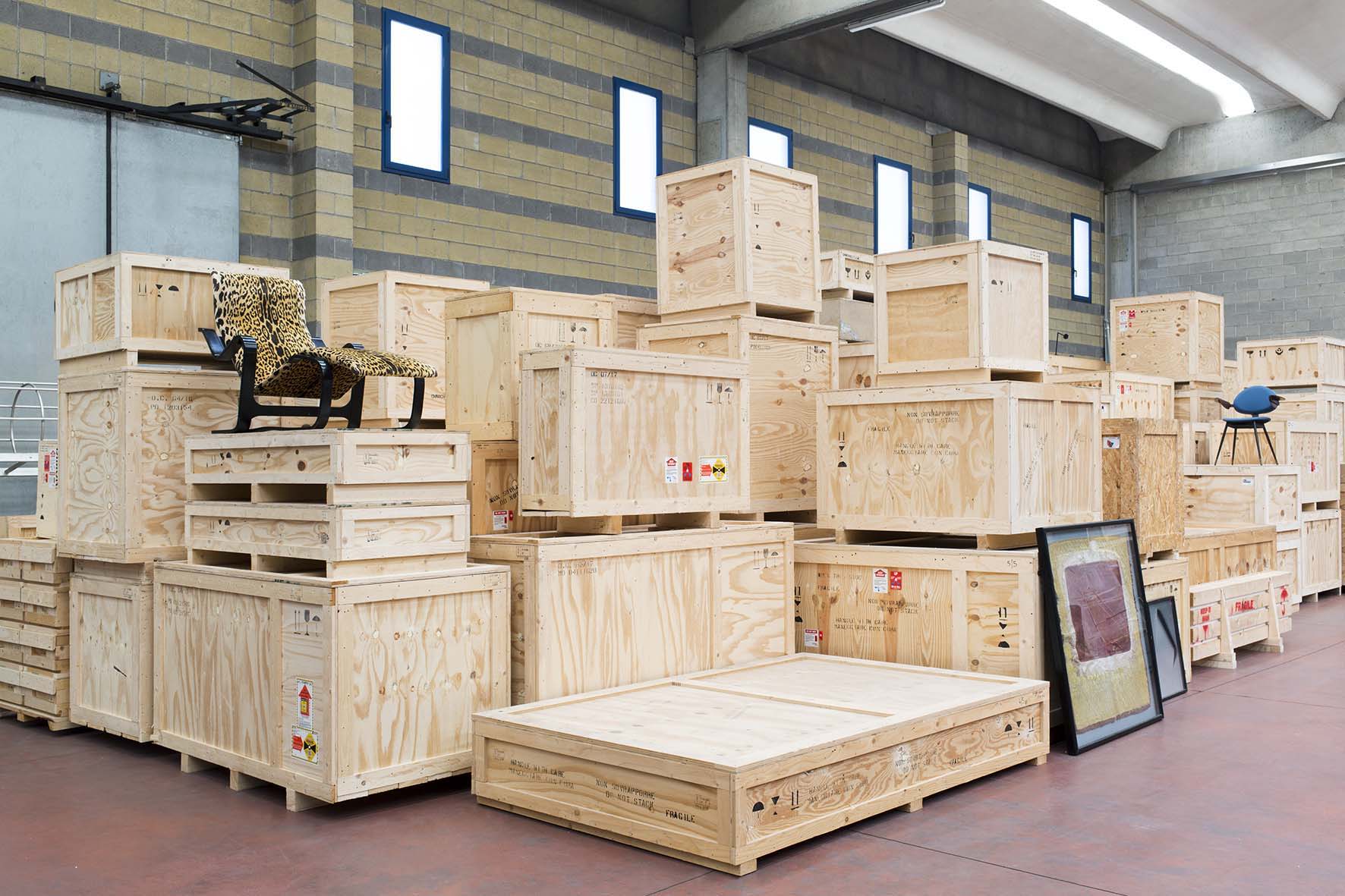 Your most treasured possession?
The historical archive of Dimoregallery.
One room?
The kitchen of the apartment in via Solferino where I used to live with Britt at the beginning, this is the undisputed statement of our project. At that time, we used to host the gallery in our apartment, this was the ultimate spot since an important chapter started here.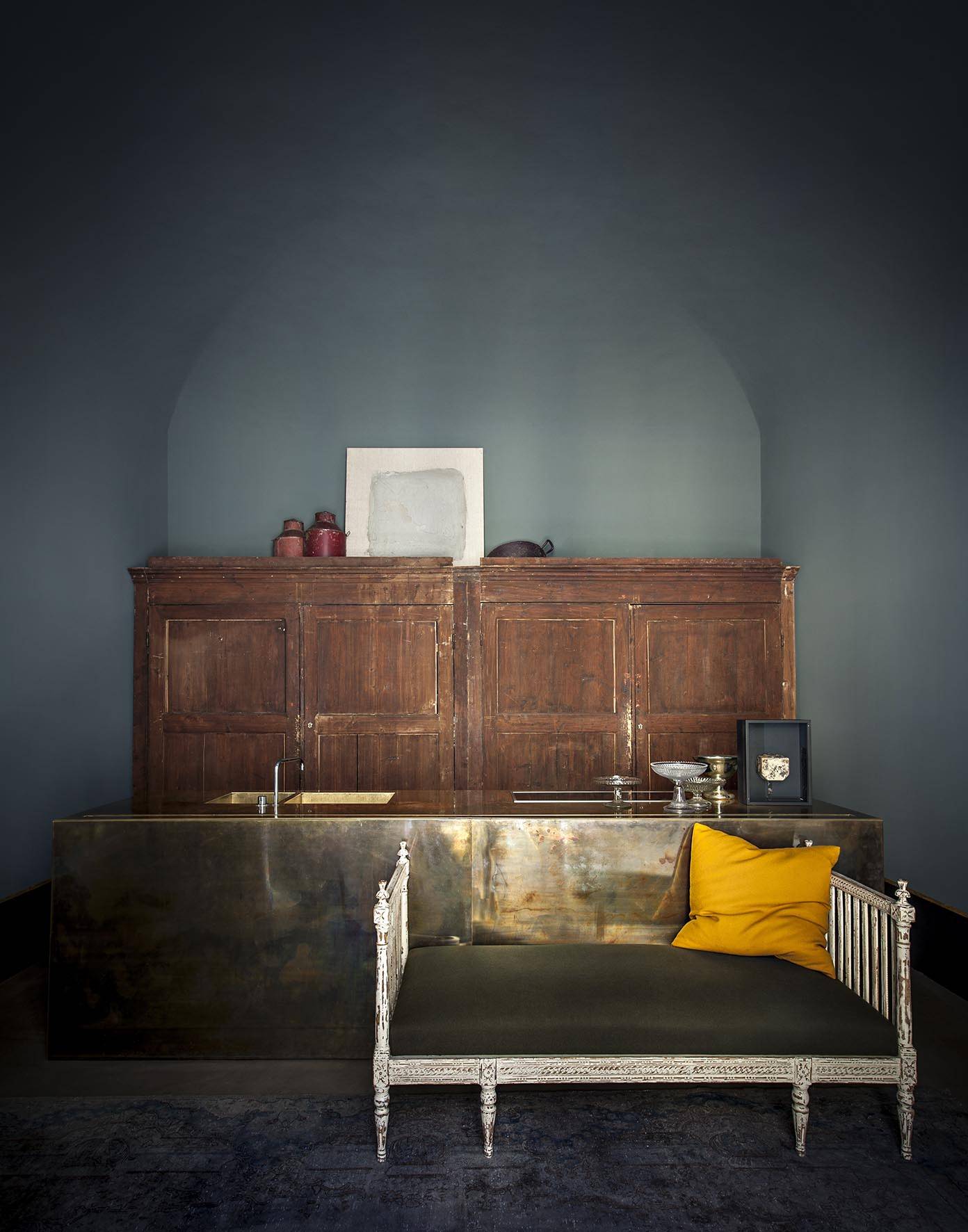 One city?
Today is New York, could be another one tomorrow!
One color?
Dark bottle green – We always use undefined colours, never primaries, we can say sbagliati (wrong).
One museum?
Musée Bourdelle, Paris.
Greatest escape?
Tuscany, Arezzo, my birth city. The place where to admire the works of Cimabue, Vasari, Piero Della Francesca and where I have my family and friends.
Greatest achievement?
Dimorestudio.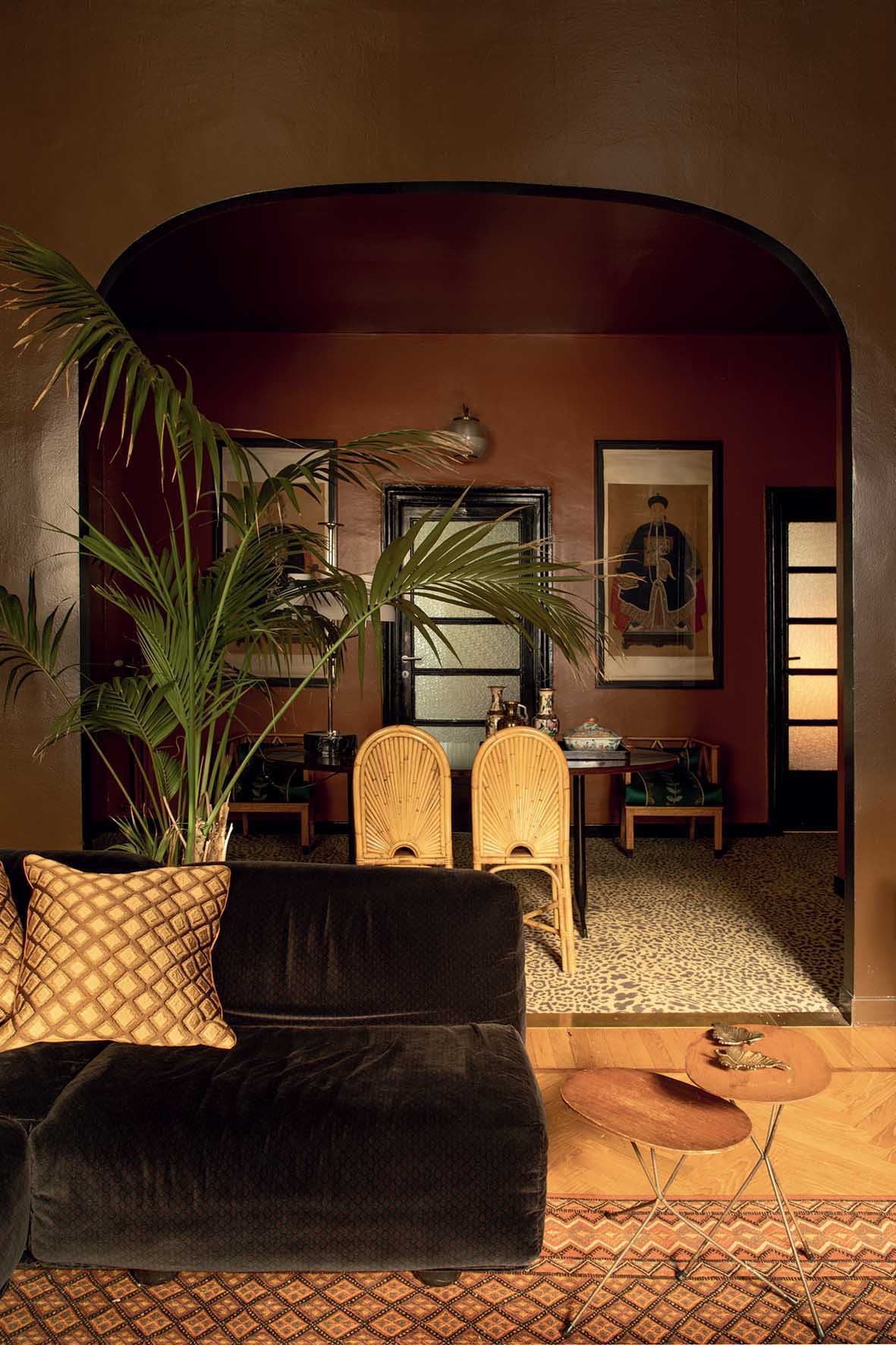 Greatest extravagance?
The ability of not to obey to standards, but always be able to reinterpret with cutting edge, out of the box concepts.
Ideal interiors in 3 words?
Imperfection. Casualty. Atmosphere.
Distasteful interiors in 3 words?
Flatness. Opulence. Fakeness.
Cabana in 3 words?
Beauty. Stratification. Culture.
Explore More
Discover striking photography and thoughtful prose from the world's most atmospheric interiors #worldofcabana