Postcard from
Egypt
Words by Lena Grivakes
Images by Miguel Flores-Vianna
Lena Grivakes looks back at the visual opulence and styles of a civilization that reaches back not just centuries, but millennia. From Pharaonic times to the Belle Epoque, Egyptian art and architecture has displayed elaborate and vivid artistry.
An expansive desert landscape holds the secrets of one of the oldest civilizations in the world, where whispers of wind promise to uncover its mythic past. Egypt's flourishing trade and prosperity resulted in a crossroads of civilizations; and with that, a number of occupying foreign powers from the Greek Ptolemaic Kingdom to Arab conquests, from the Ottoman Empire to British imperialists, each left its mark on Egyptian art and architecture.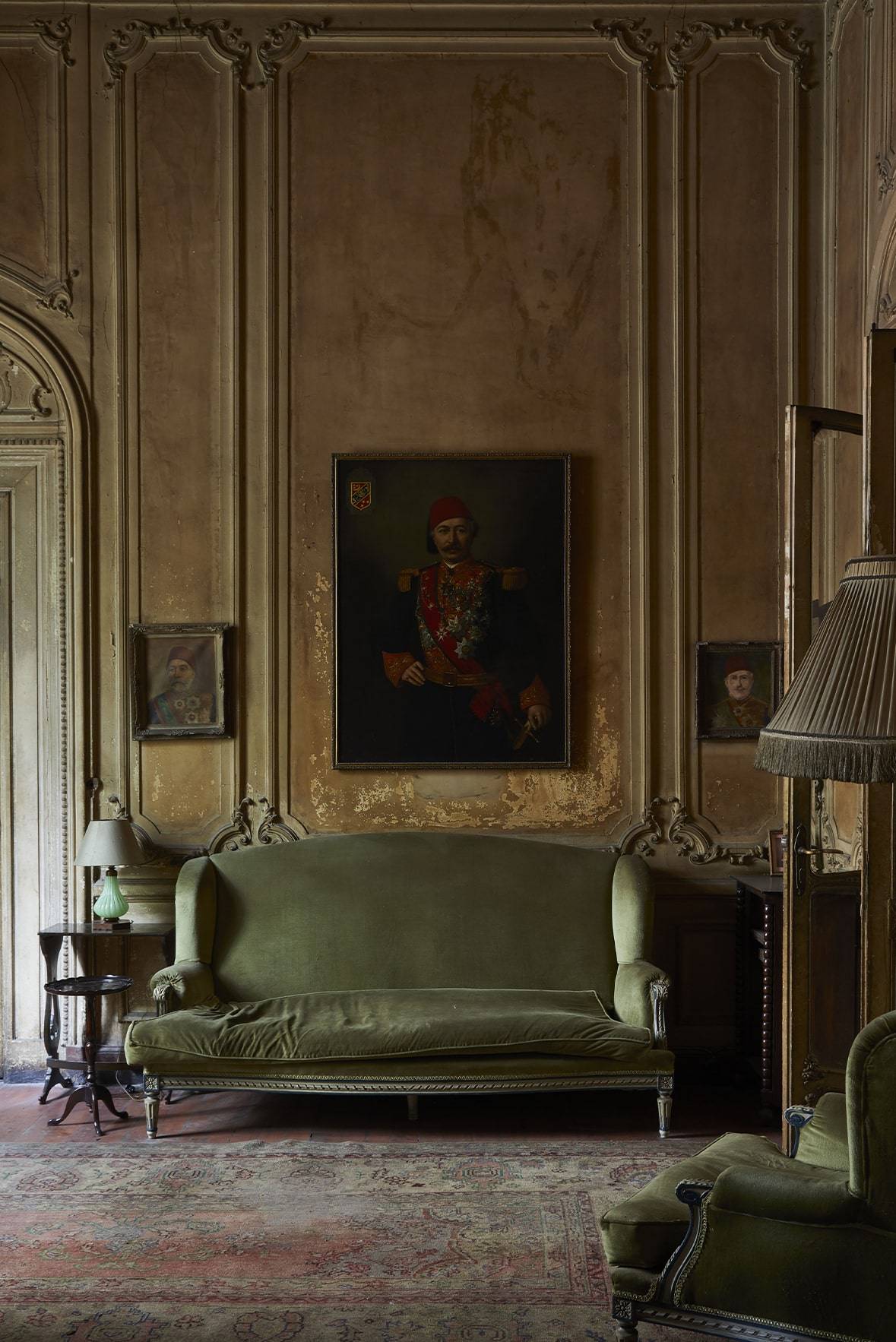 Dubbed "the center of the universe and garden of the world" by Ibn Khaldun, Cairo was later called the "Paris along the Nile," a romanticized nostalgia for Egypt's colonial past. Belle Epoque architecture is now a term used to include everything built in Egypt between 1850 and 1950 that fuses traditional Egyptian oriental elements with European style, whether it be Neoclassical, Gothic, Neo-baroque, Art Nouveau or Art Deco. Belle Epoque palaces and villas have since been left to their own devices: mummified mansions of a not so ancient past.
"Old Cairo flowered with majestic domes, leitmotifs of zigzags, florals and stars, soaring minarets and expansive courtyards."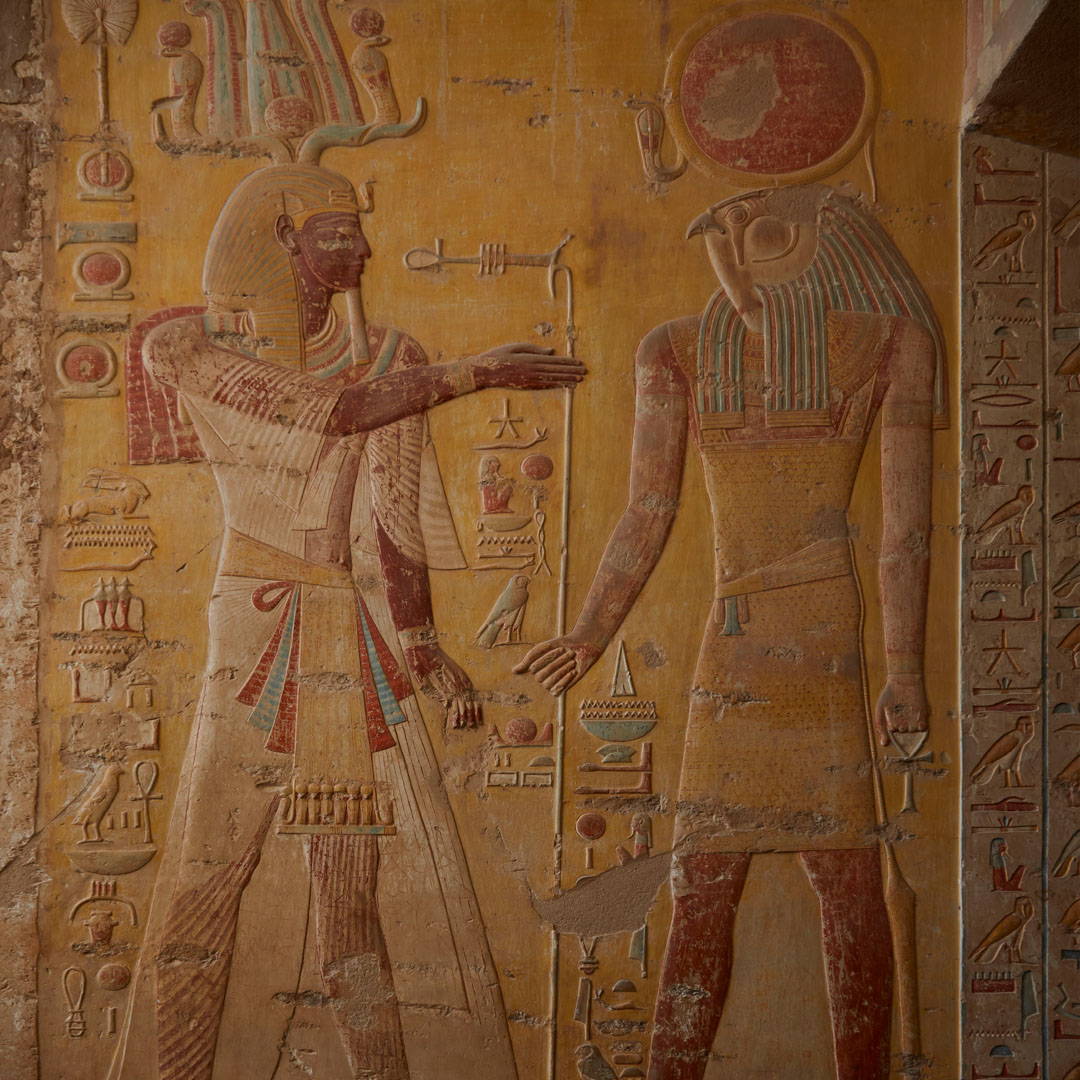 Yet even as a shadow of its former self, they continue to exude magnificence and opulence in their decay. Egyptians often say "the beauty of Egypt is found in its chaos and dirt," an appropriately poetic saying for a country measured by millennia, not centuries.

"Egyptians often say 'the beauty of Egypt is found in its chaos and dirt.'"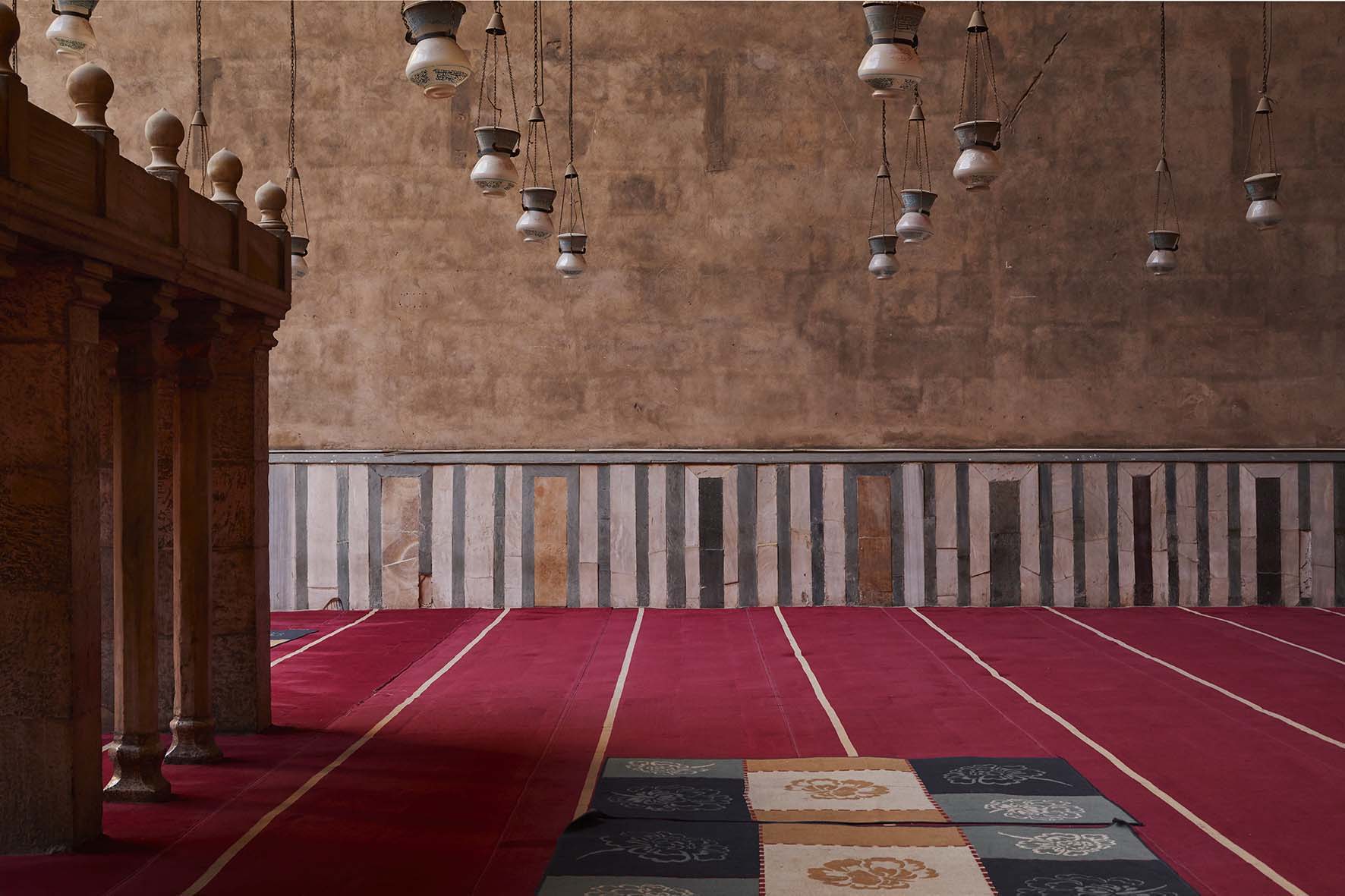 Where to Stay
Mena House
Overlooking the Great Pyramids of Giza.
Where to Shop
Handicraft
Wander El Muizz Street and Khan El Khalili bazaar for traditional crafts and jewellery.
Where to Eat
Downtown Cairo
Cafe Riche for old school atmosphere and simple local food. Abou Tarek for a true local experience.
What to Visit
Coptic Museum
Where history is told through beautiful textiles and many rare pieces. The museum is located within the walls of the fortress of Babylon built by Emperor Trajan in 98AD.
Explore More
Discover striking photography and thoughtful prose from the world's most atmospheric interiors #worldofcabana