A feast for the senses. Capturing the extraordinary from antique jewellery to one-of-a-kind textiles to patterns frenzy, where more is more.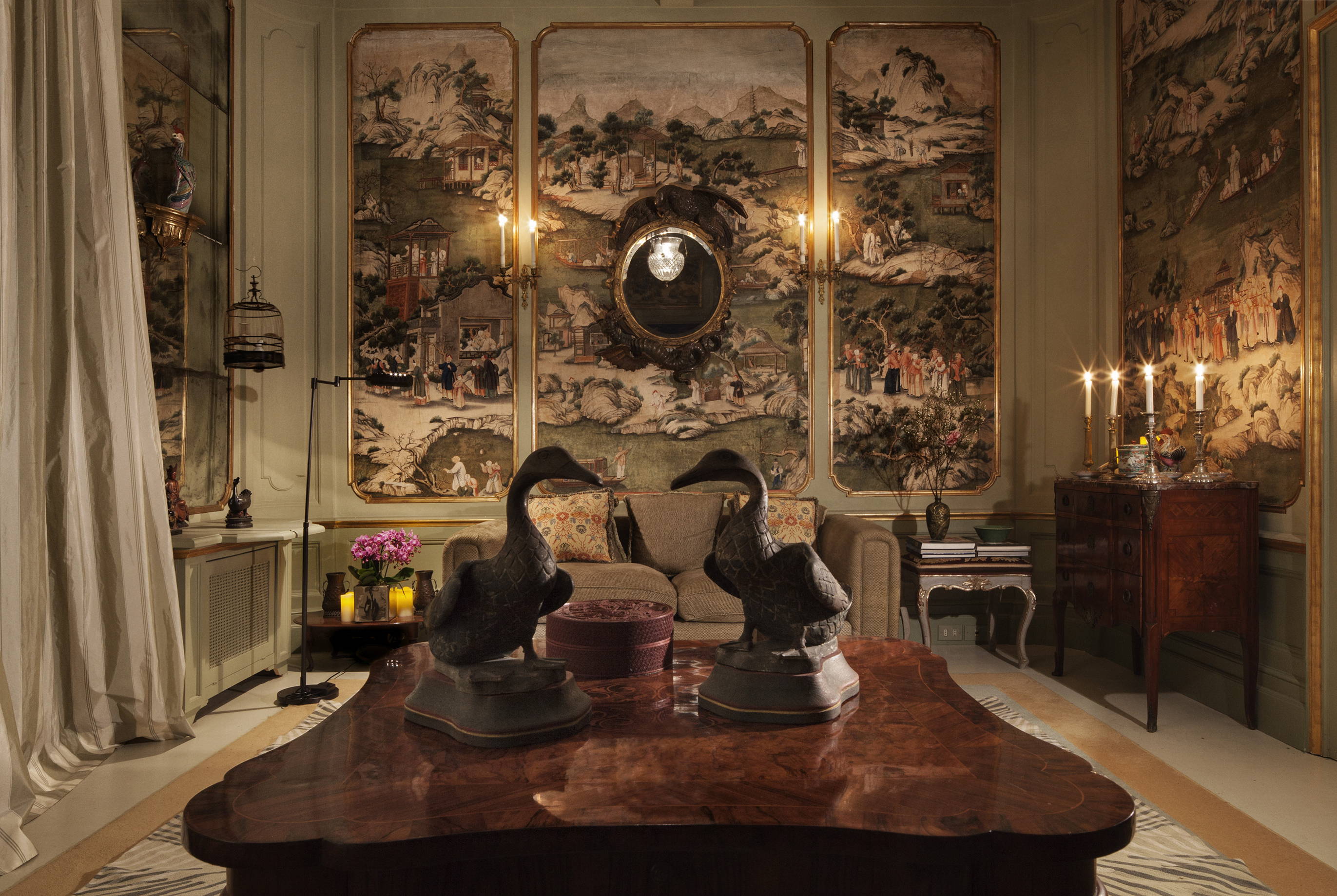 Fabrizia Caracciolo explores the story of chinoiserie and how the tastemakers of Europe fell in love with impersonating a style that seemed to come from the other side of the world. From palaces in Paris to parks in Potsdam, impersonating East Asia was a dramatic aesthetic statement that chimed with the theatricality of rococo.
Nina Chinn is drawn deep into the world of trompe l'oeil, admiring the deceptions of unerringly realistic painting in a style started by the Ancient Greeks that reached an apotheosis during the Renaissance in such magnificent places as the Palazzo Te in Mantua.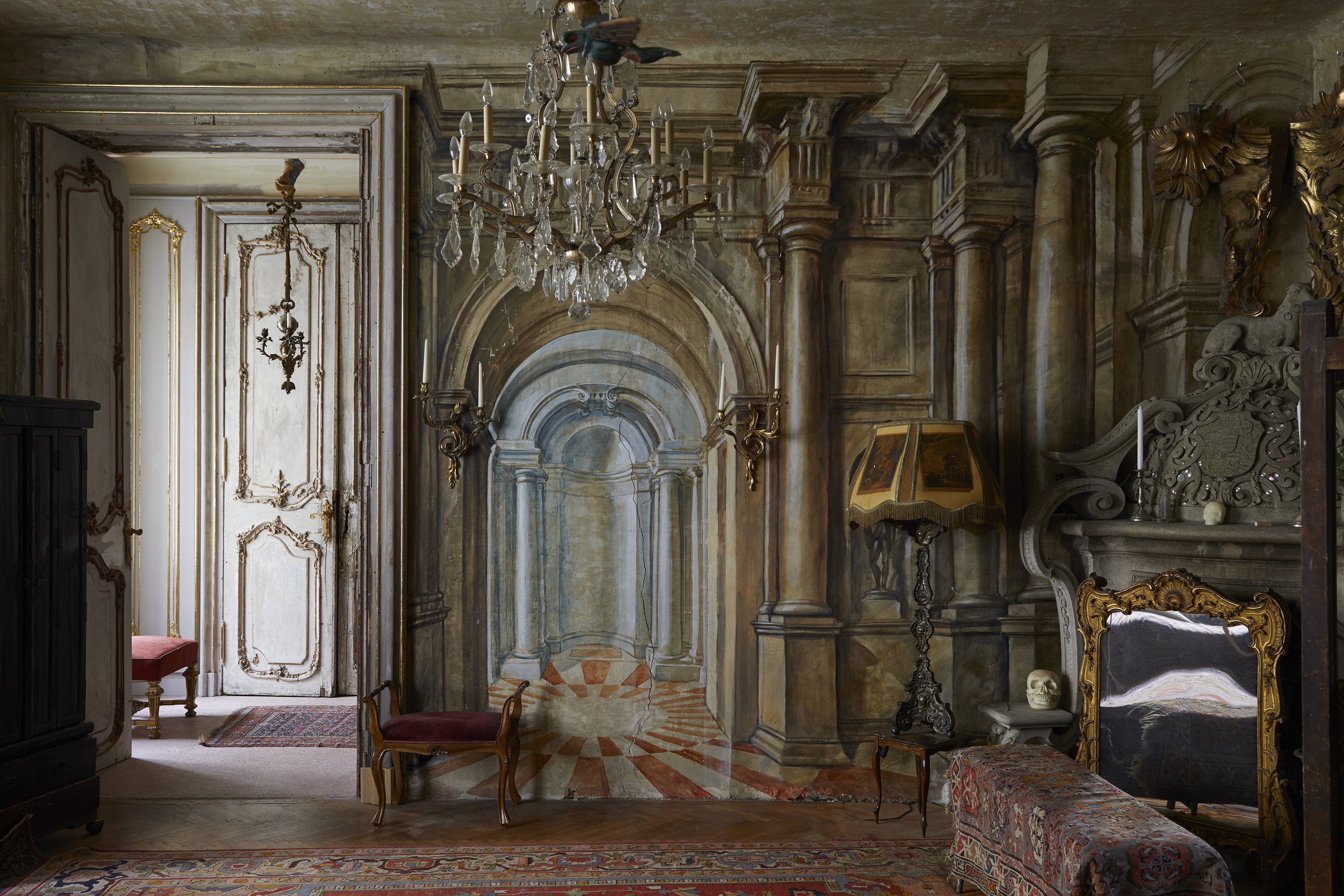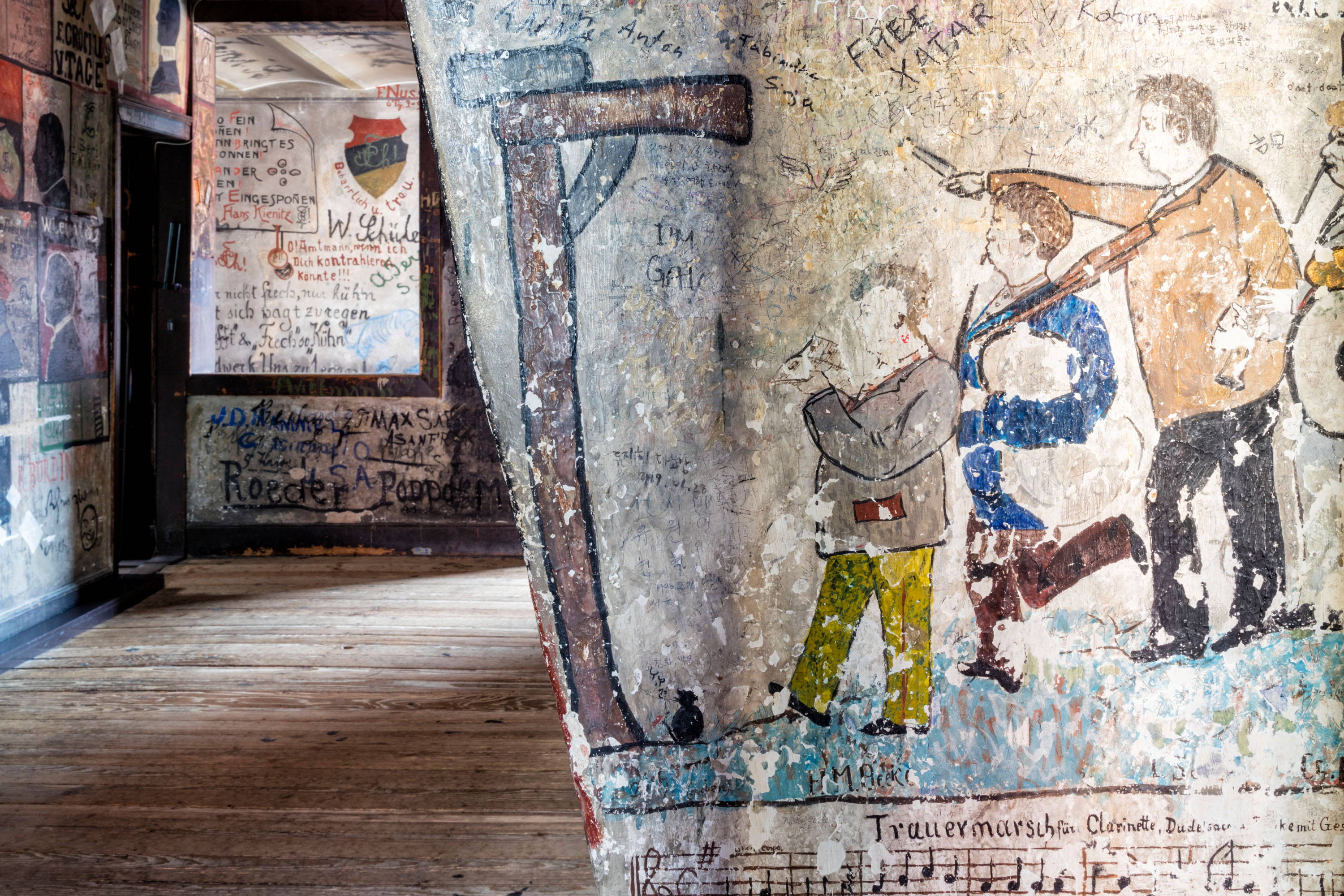 In the unlikely setting of Heidelberg University, Mark Luscombe-Whyte finds an extraordinary monument to student life that summons a world of dueling, fraternities and drinking. Within the Karzer jail, or students' prison, you will find rich embellishments that transform the establishment into a work of art.
As the latest exhibition, Making the Met, shows, textiles and fabrics have never been more important in expressing personal taste but they are also the site where craftsmanship and history weave together to create something truly special. This is something to be truly cherished, says Nathalie Farman-Farma.
Gioielleria Pennisi is synonymous with a cultivated sense of style for collectors and connoisseurs alike. Originally from an old family diamantaires and goldsmiths from Catania, Sicily, Giovanni Pennisi relocated to Milan to continue the family tradition. At first glance, the shop's iconic storefront transports you to another time and place. Its classic burgundy awnings and art nouveau typography are reminiscent of the classic sophistication and elegance of bygone years; dazzling window displays offer just a mere taste of the trove of treasures that await inside.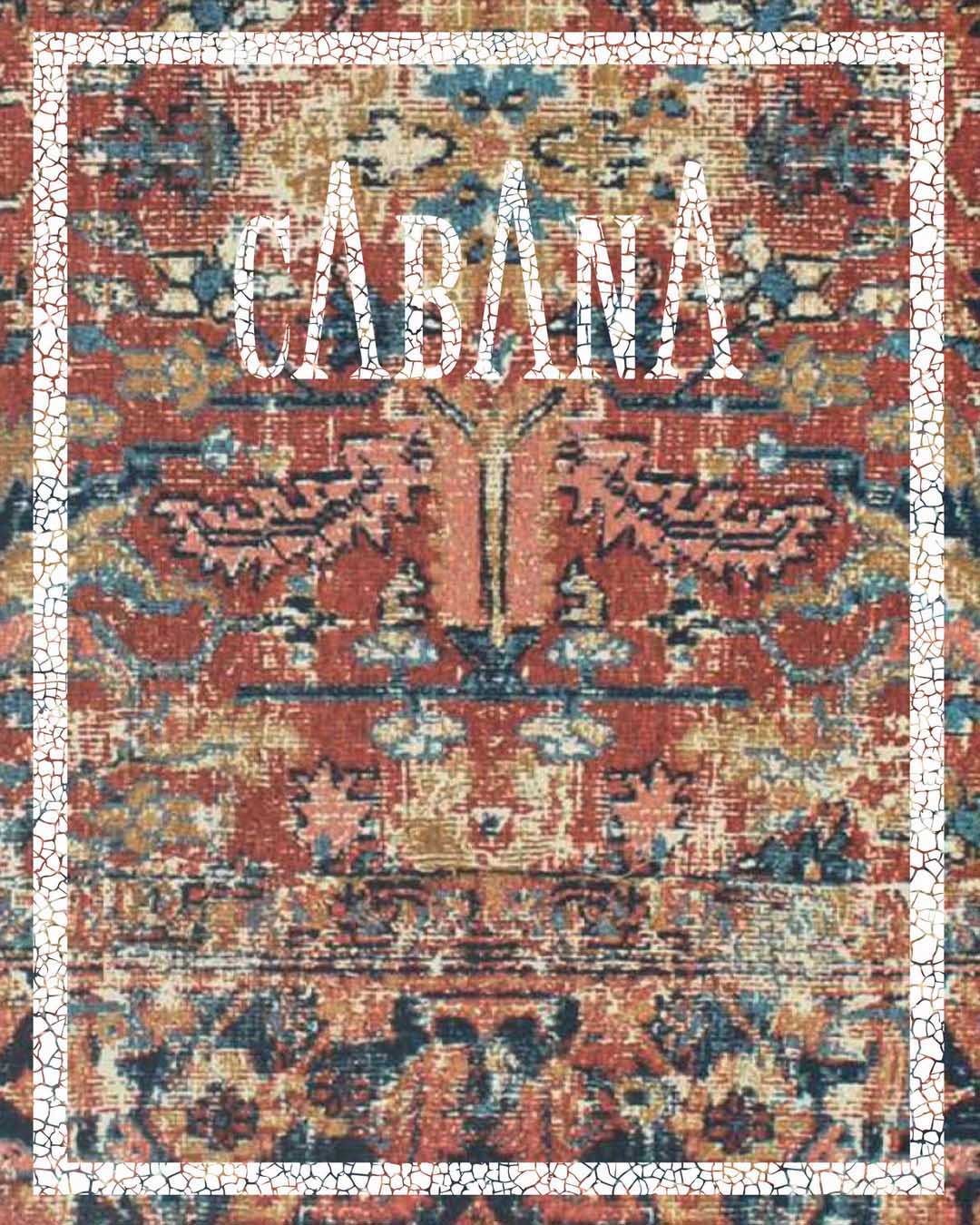 Covers by Ralph Lauren. May 2021.
This issue is a "love letter to Milan," a meandering walk into some of the city's most interesting interiors. Other stories spotlight Portugal, Greece, the magnificence of Althorp House in England and some of Italy's best kept secrets: two raw regions in the south that are barely known by national and international travelers, Molise and Calabria. Unfortunately we are unable to guarantee specific covers at time of order.
Please allow one week for delivery.