Textiles: Background
of an Interior Life
Words by Nathalie Farman-Farma
Images by Antonio Monfreda, Miguel Flores-Vianna
and Guido Taroni
Textiles: Background
of an Interior Life
Words by Nathalie Farman-Farma
Images by Antonio Monfreda, Miguel Flores-Vianna and Guido Taroni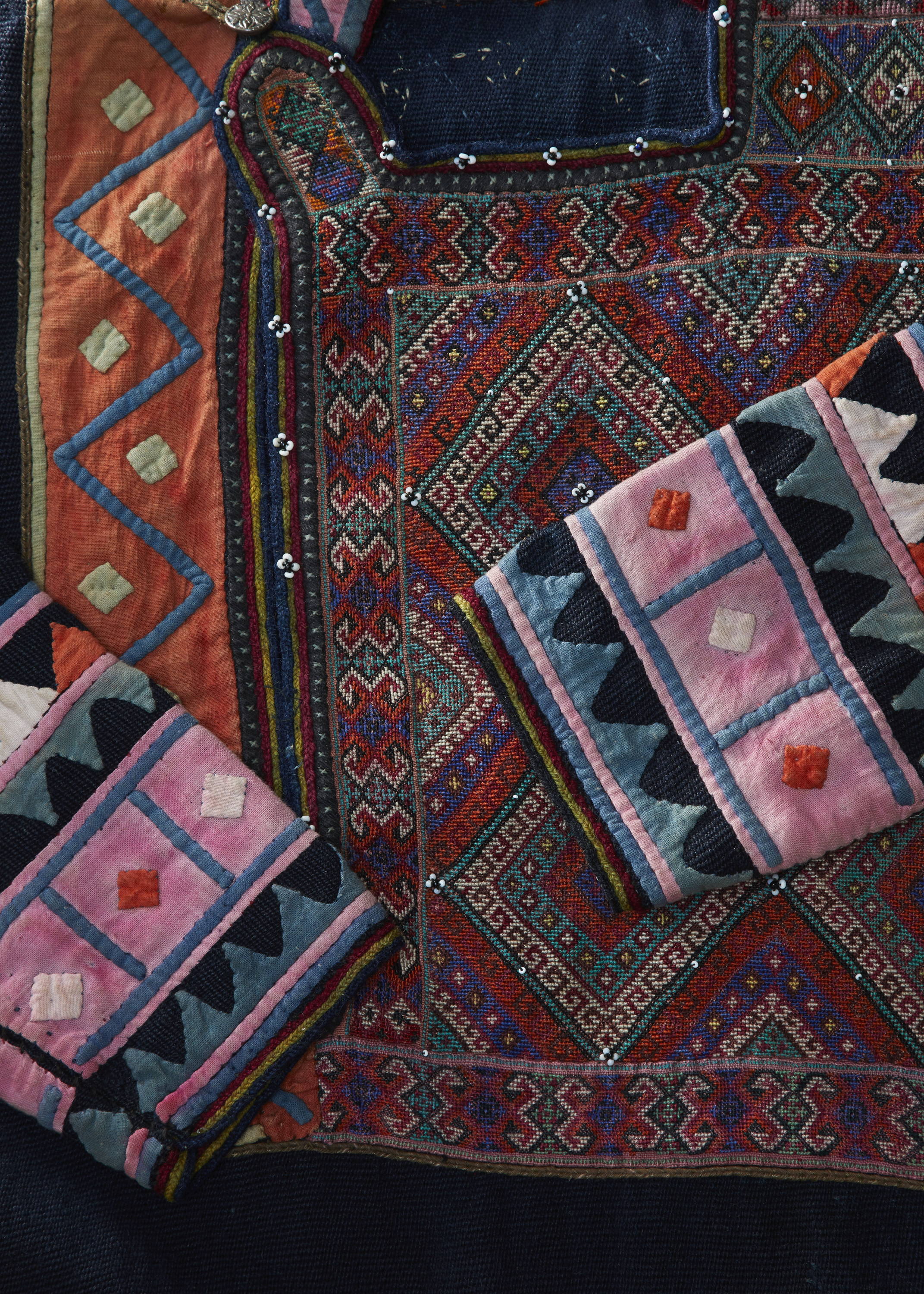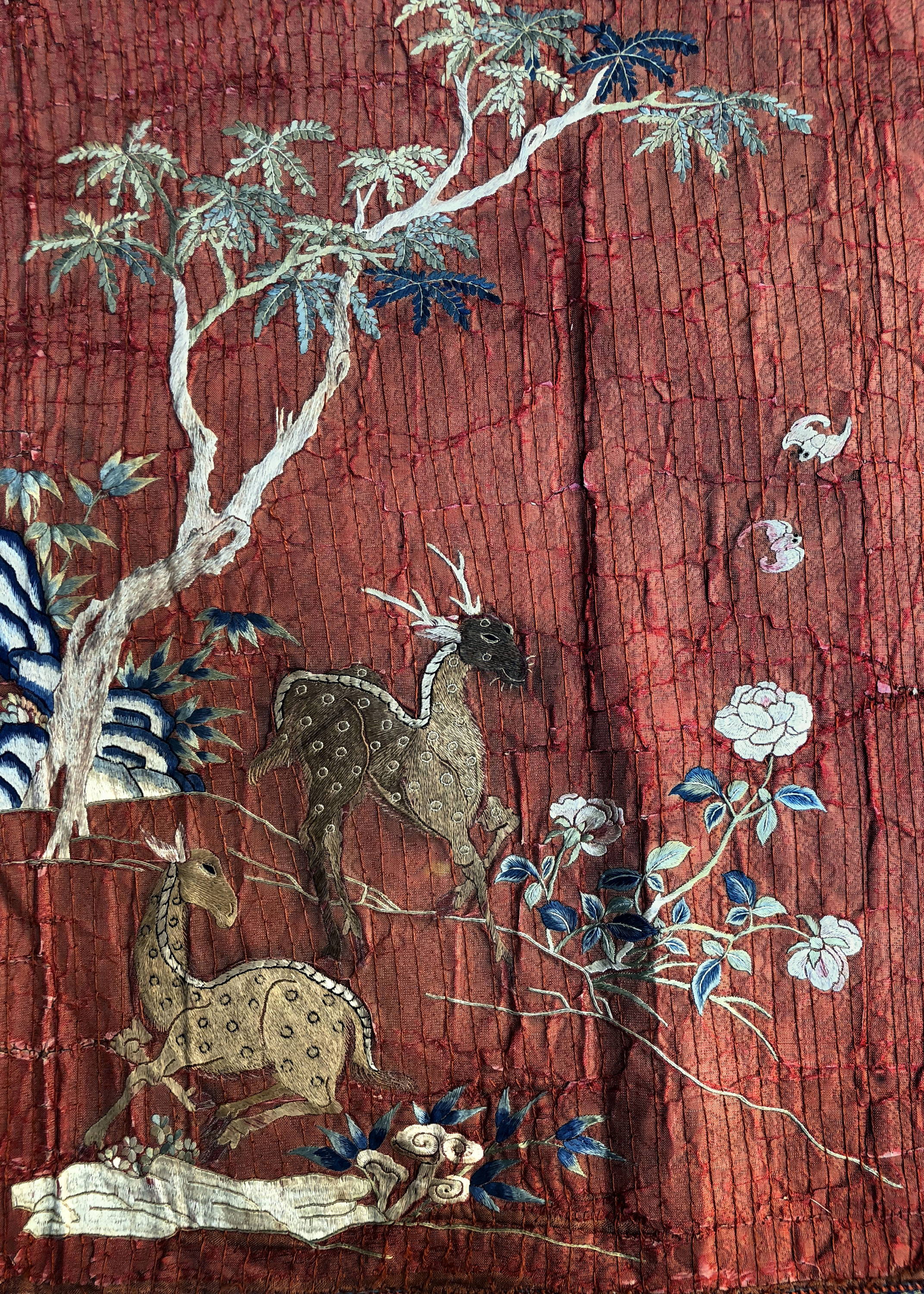 Textiles and fabrics are not only important expressions of personal taste, but they are also the site where craftsmanship and history weave together. This is something to be truly cherished, says Nathalie Farman-Farma.
No personal detail reveals a stronger sense of an individual's taste more than an urge to collect textiles. The lots at the back of the auction catalogues of great estates are proof of this, as is the new emphasis given to decorative arts in the current Making the Met exhibition in New York City. Fittingly, one of my favorite shows I saw at The Met was Matisse: His Art and His Textiles, which displayed fabrics and paintings side by side, revealing textiles as a key to the artist's visual imagination.
To love fabrics is to love both craftsmanship and history. I broadly divide them into three categories: prints, weaves and embroideries. Each creates pattern in fundamentally different ways. To simplify: printing is flat and applies a design with dyes (or by removing color). Weaving is a complex play of vertical warp threads and horizontal weft threads that can create texture as well as designs. Embroidery is the application of materials on top of fabric.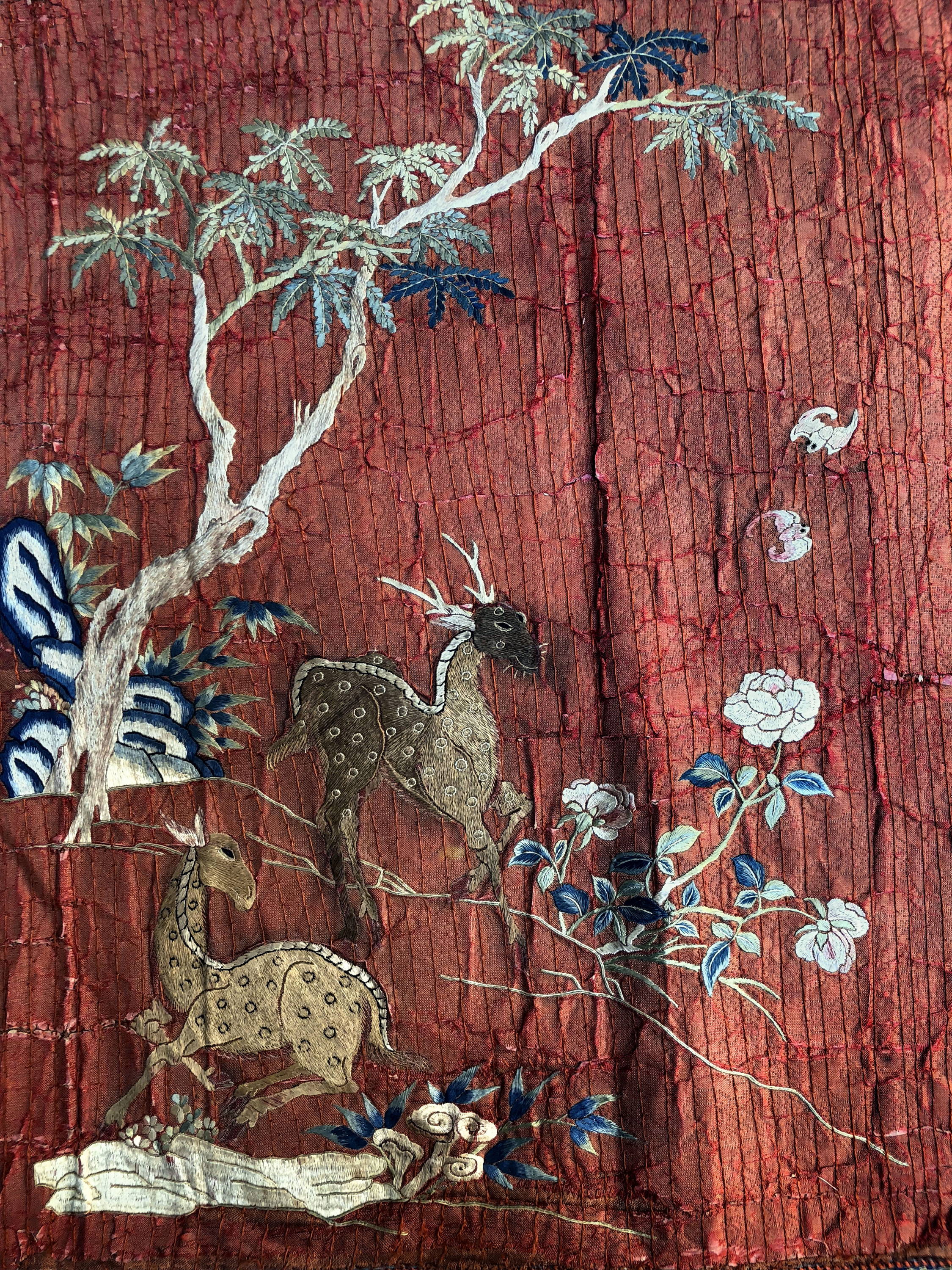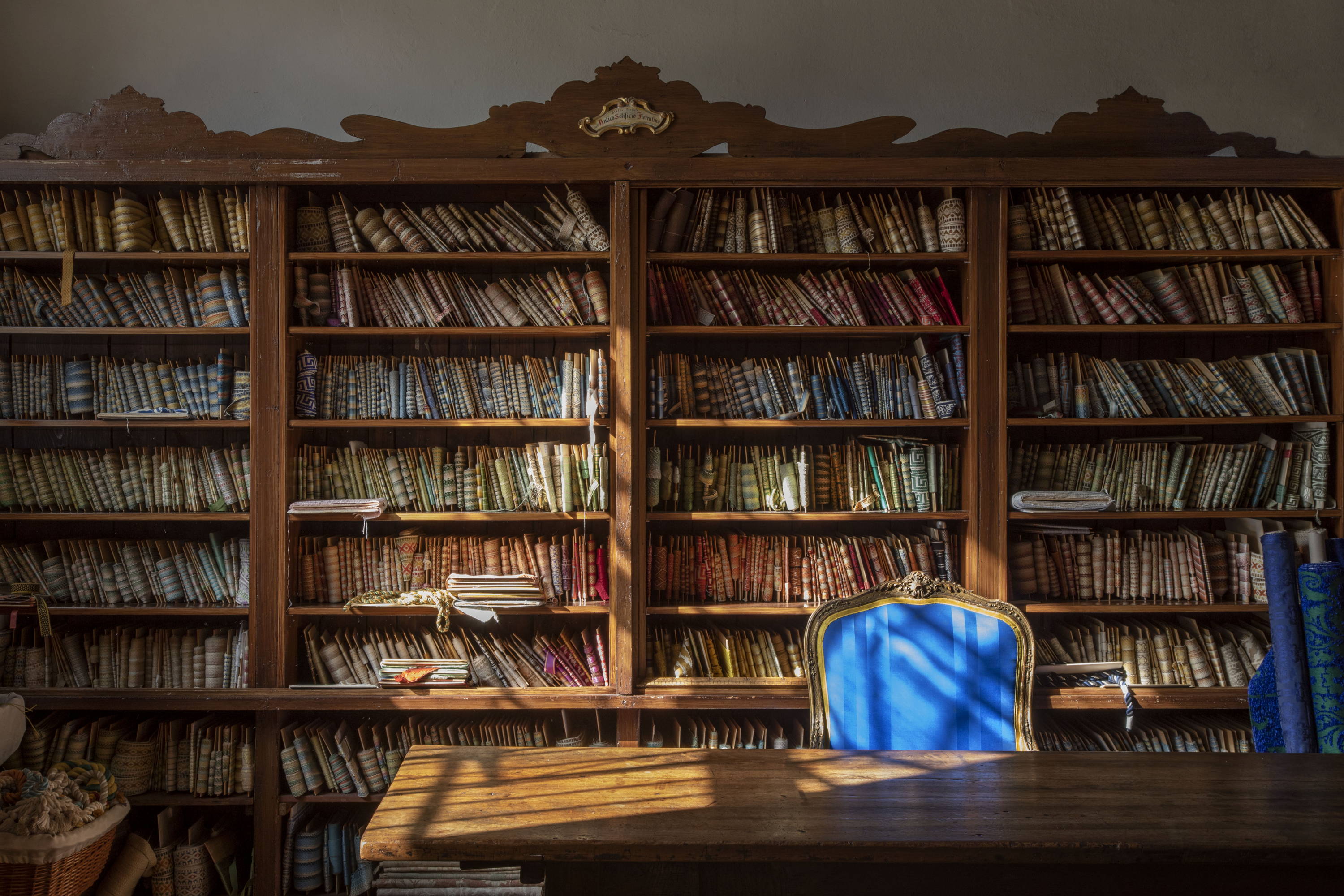 Rooms and costumes really work best when they mix methods of textile production. Georgian male tunics from the Khevsureti region juxtapose elaborate embroidery with appliqué geometric shapes of colored cloth. Central Asian chapans with their woven ikat exteriors, printed linings and embroidered trims are a perfect example as they combine all techniques. As Matisse conveys in his roomscapes, fabrics are the background of our interior life. They bring pattern and color to our surroundings and also interpret our relationship to the outside world, often with botanical or animal references. These can be realistic or symbolic and reflect tastes of different civilizations at different periods.
We can chart cultural influences though fabric. Nothing exemplifies this more than the story of the pattern known as Paisley. Originally a Persian motif called boteh, or shrub, it was woven in Kashmir into elaborate shawls that were admired throughout the world. The design was so popular in Europe during the 19th century that it spurred the burgeoning textile printing industry. Over the course of human history, a painstaking amount of skill, patience and creativity has been devoted to textile production. As a heritage that unites us all, it is important that we keep these traditions alive and preserve the tools and know-how so that we can conserve documents but also continue to enjoy living with ancient designs.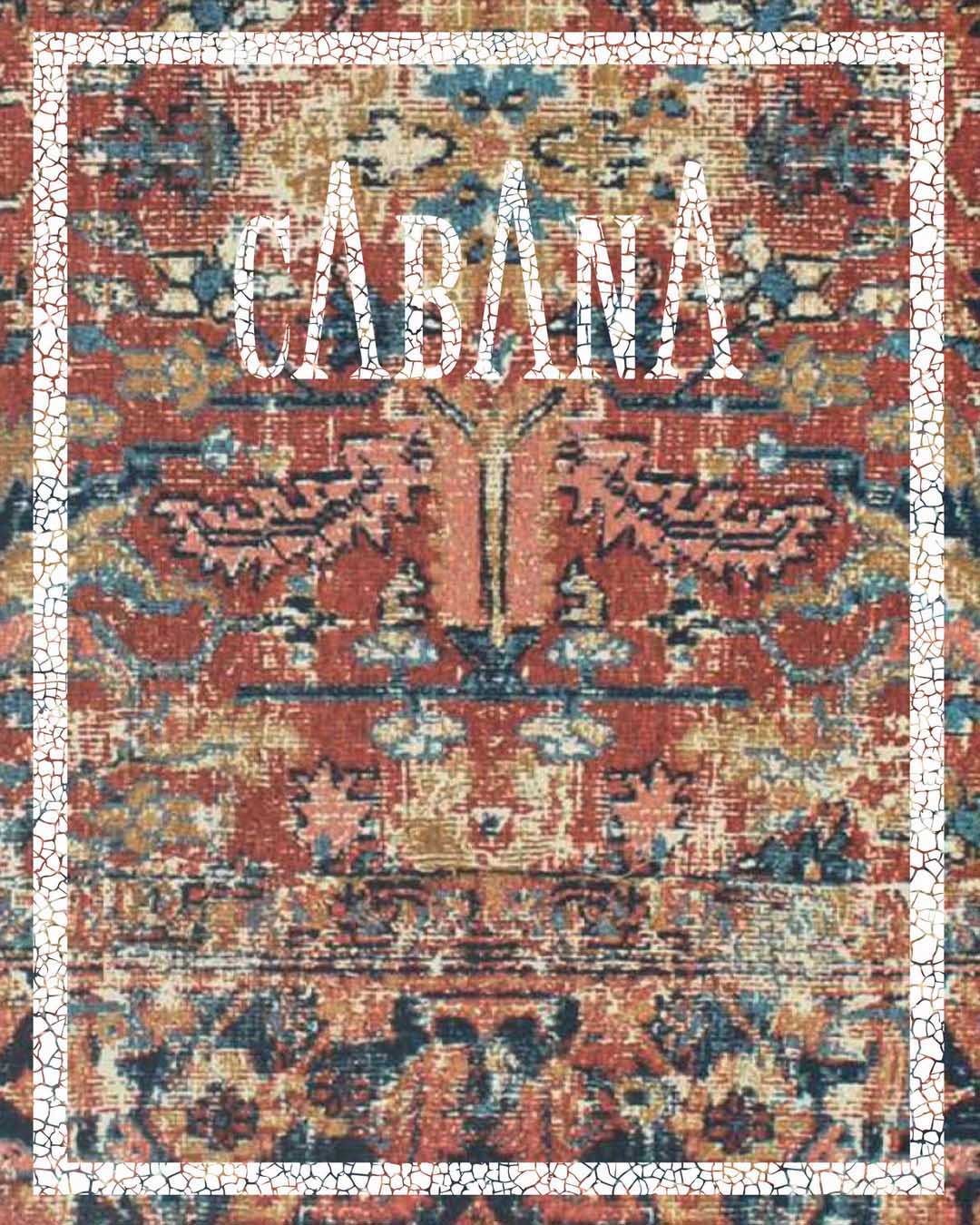 Covers by Ralph Lauren. May 2021.
This issue is a "love letter to Milan," a meandering walk into some of the city's most interesting interiors. Other stories spotlight Portugal, Greece, the magnificence of Althorp House in England and some of Italy's best kept secrets: two raw regions in the south that are barely known by national and international travelers, Molise and Calabria. Unfortunately we are unable to guarantee specific covers at time of order
Please allow one week for delivery.