Words and images by Brett Wood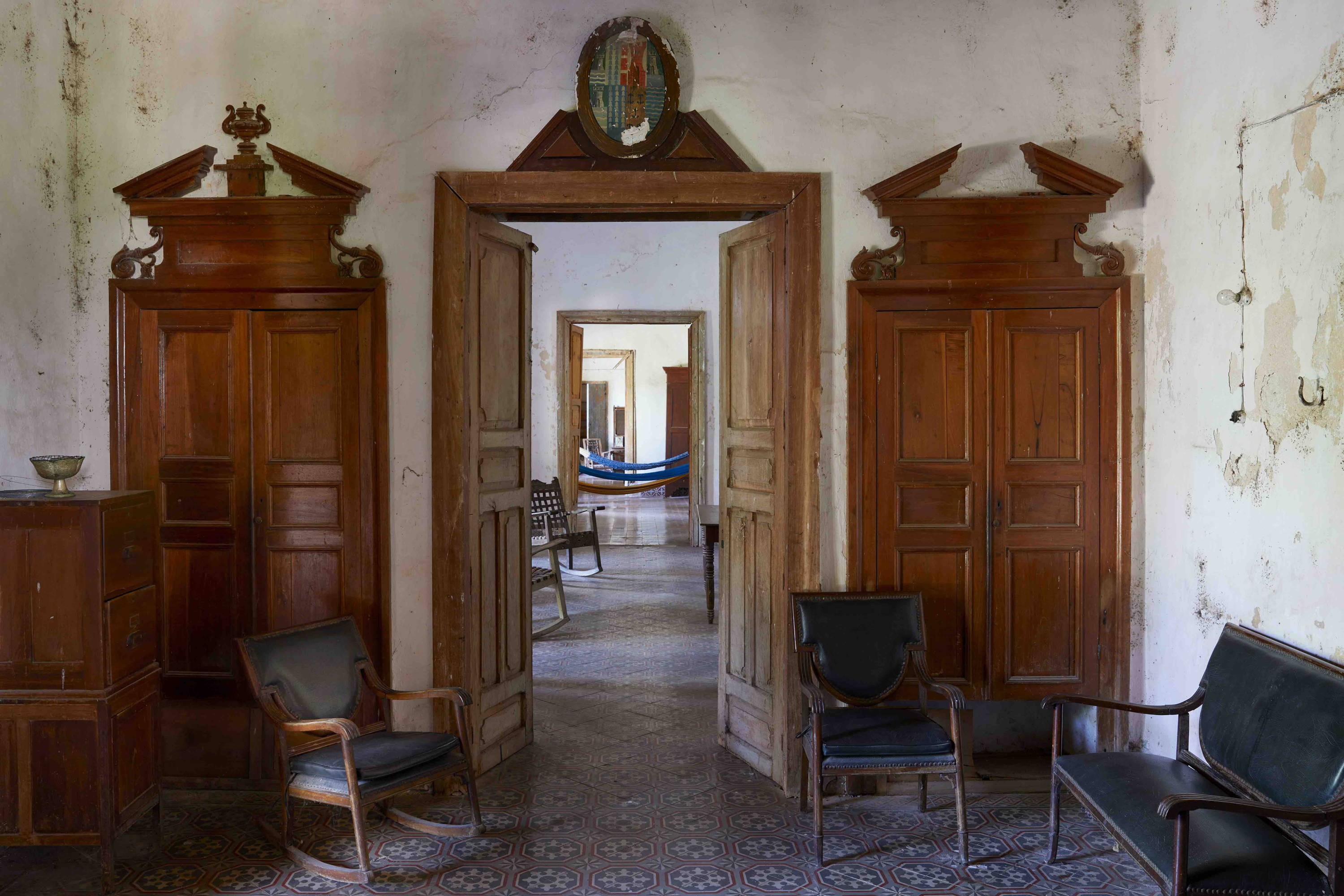 International photographer Brett Wood looks back through his archives and shares five of the most memorable places he's photographed, including the homes of two late icons of design. 
A Hacienda, Uayalceh, Mexico
Uayalceh (pronounced why-al-keh and pictured above and below) is a beautiful but crumbling relic from Mexico's Henequen (also known as Sisel) boom of the late 1800s and early 1900s. While much of this old hacienda (which I photographed for the Mexico portfolio in Cabana Issue 17), is in the process of being reclaimed by the jungle, the main part is still lived in by its caretaker. The Peon family, owners of the hacienda since the mid 1700s, prepared a delicious Mayan lunch for us, and made us feel like part of the family. When I asked the caretaker to ring the church bells in the chapel for a video he very gingerly pulled the ropes. After I asked him to REALLY ring them, he shyly informed us that all the villagers would come thinking it was time for mass.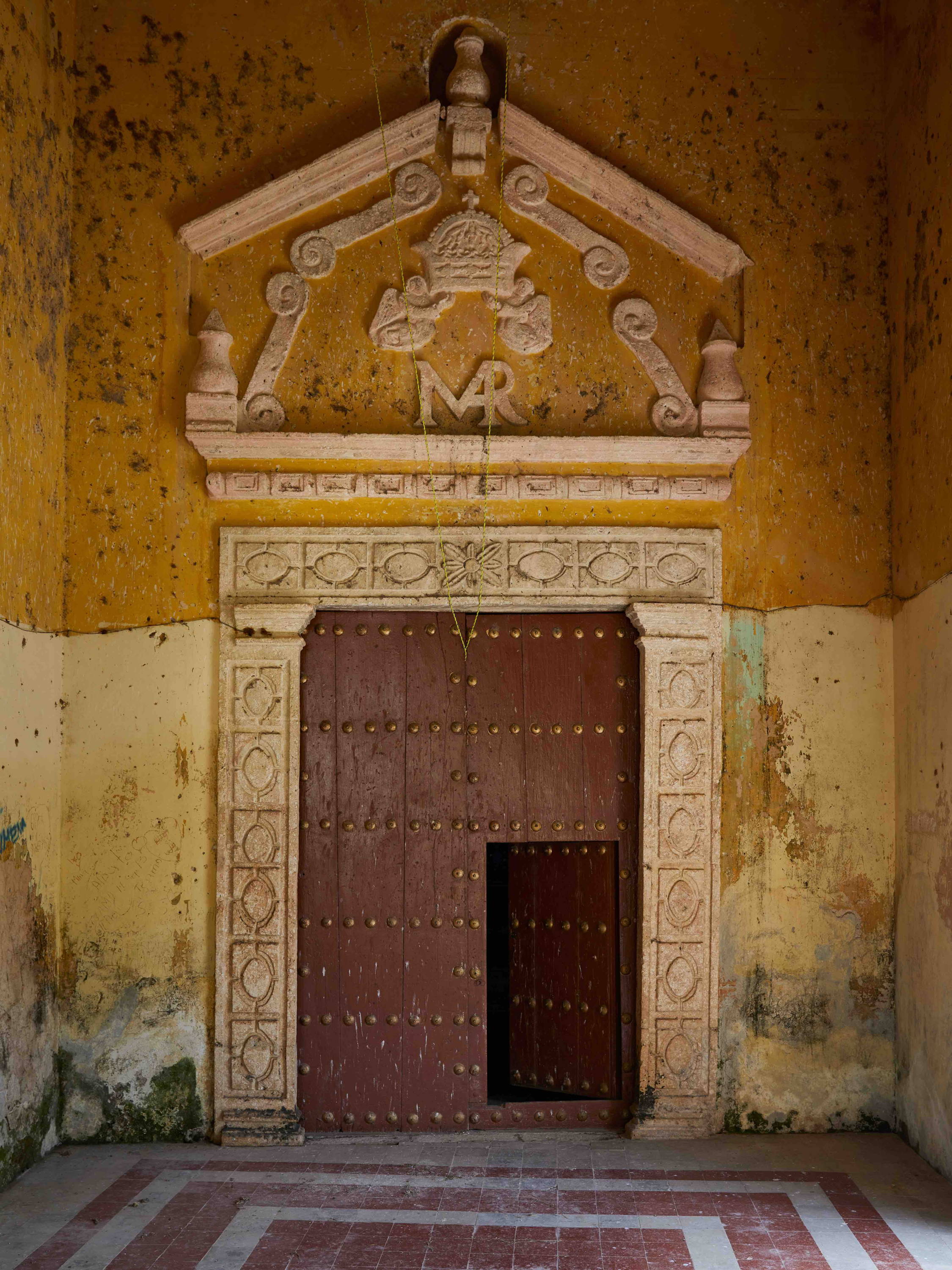 Lee Radziwill's dining room, New York
I was lucky enough to have briefly met Lee Radziwill the year before she passed. After she died I was sent to photograph her apartment for Cabana, and some of her maquettes and design inspirations. Thumbing through fabric swatches and miniature versions of the rooms she and Renzo Mongiardino had designed felt like an intimate insight into Lee as a person.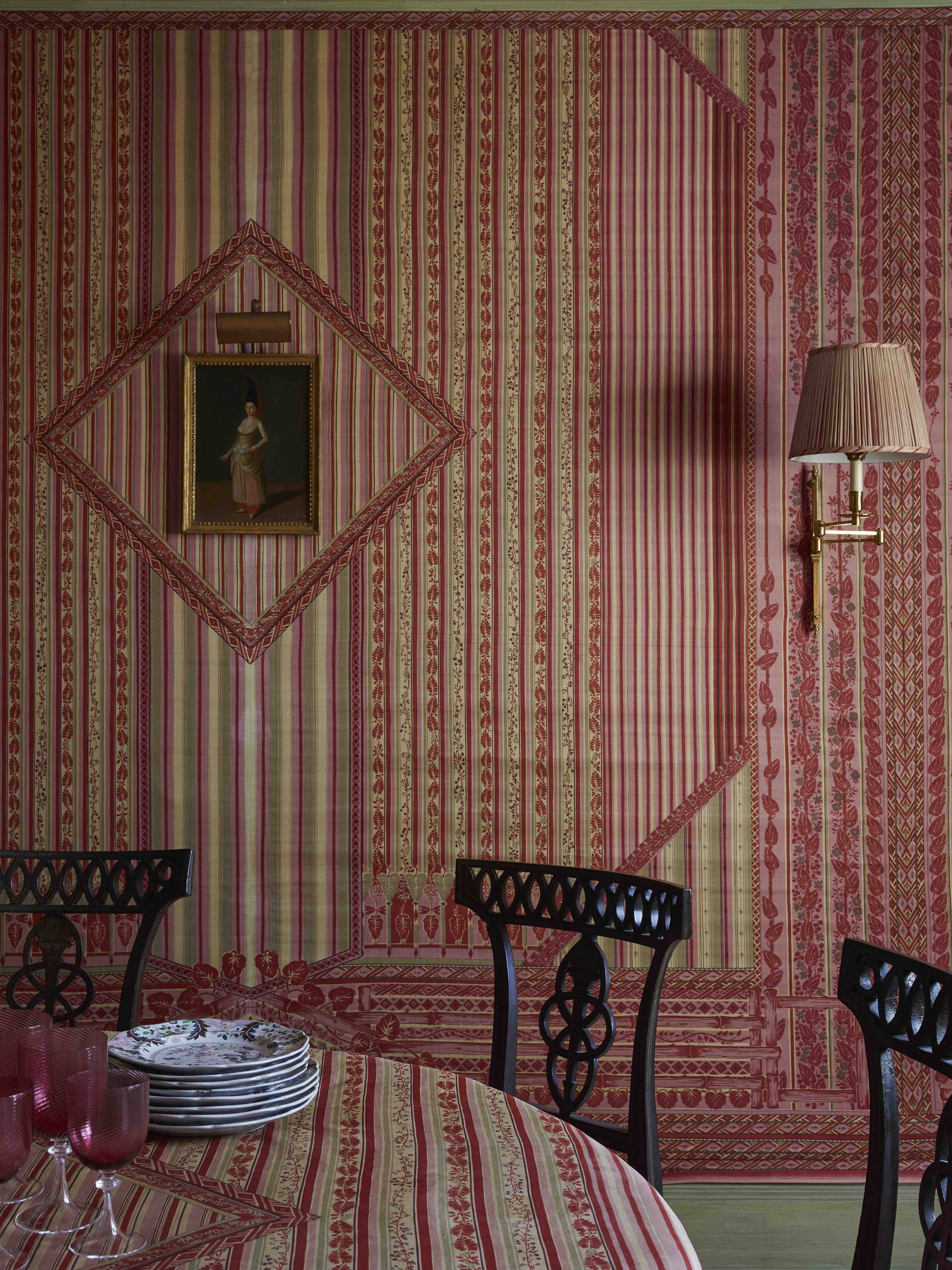 Tinmel, Morocco
Tinmel is one of two Mosques in Morrocco that non-Muslims are allowed to visit. My friend, Miguel Flores Vianna, had recommended I make the trip to Tinmel, which is an easy day trip from Marrakech by car. After leaving the chaos of Marrakech and heading into the snowy High Atlas Mountains, you arrive at what looks more like a fort than a mosque, at least from the outside. Besides the man who unlocked the door for me (pictured), I was the only soul in this massive 12th century mosque. It is one of my fondest traveling experiences.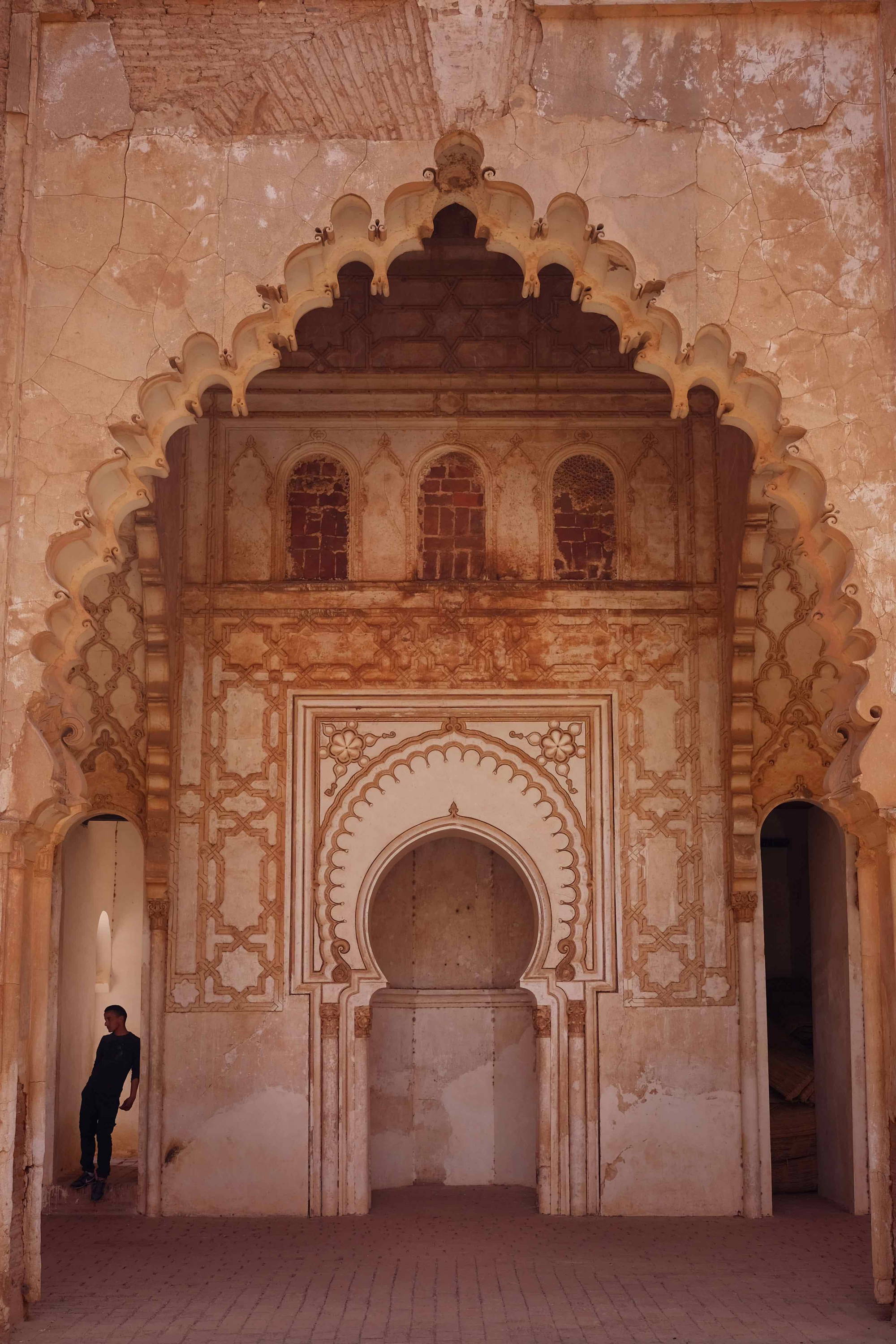 Robert Kime's home, London
This little corner in the study of the late English decorator, Robert Kime, was my favorite image from this shoot at his home. Robert had an encyclopedic knowledge for every object in his collection. I loved the way he mixed his Egyptian treasures with English and European pieces.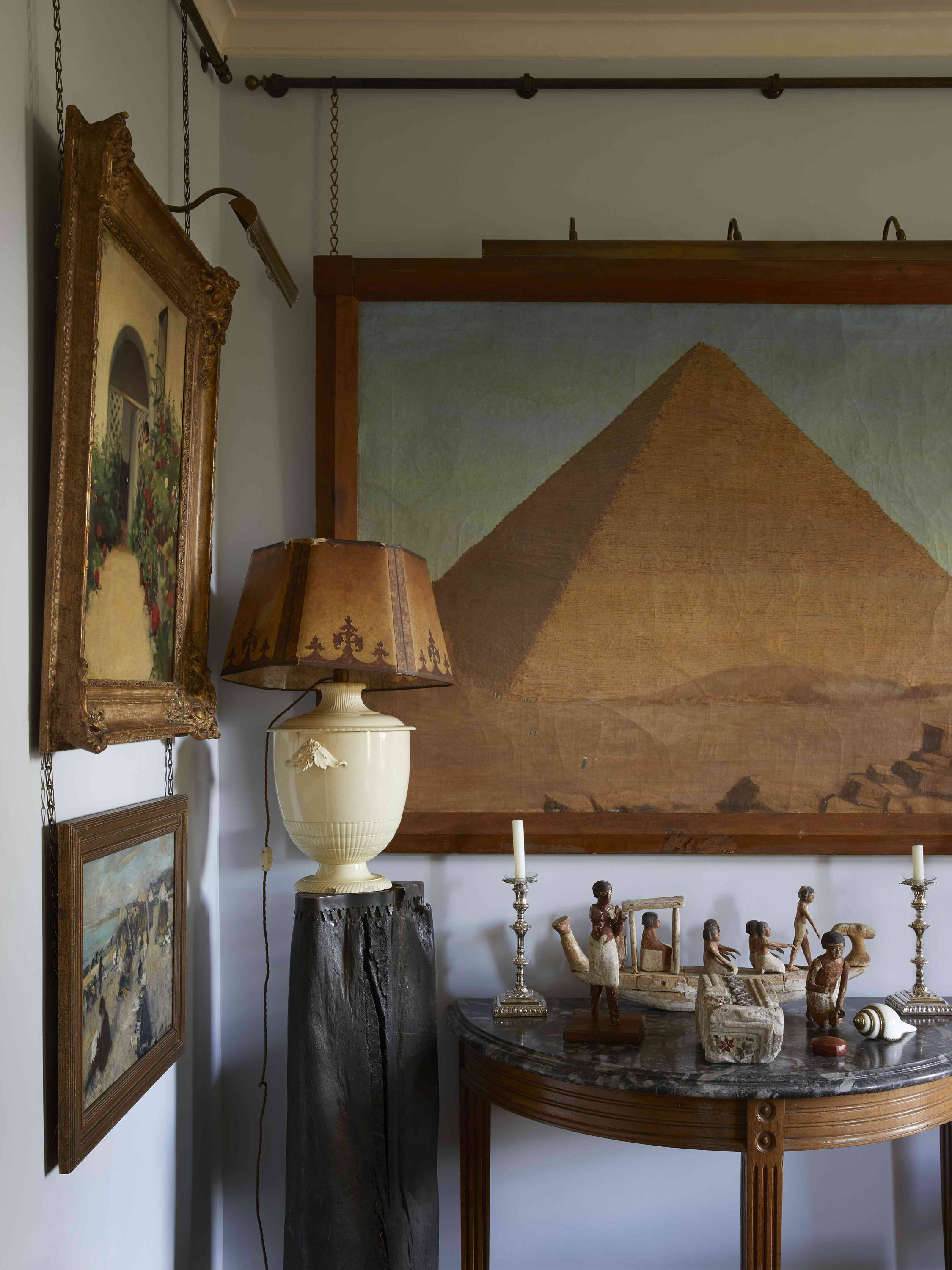 Santo Domingo de Guzman Church and Convent, Uayma, Mexico
This church in Uayma was at the end of our first day of shooting in Yucatan for Cabana N17. I knew this would be a highlight when Susana Ordovas (the journalist who produced and wrote the portfolio), showed me the photos she'd taken while location scouting pictures, but still I was awe struck when seeing it in person. Photographing a place like this is challenging in the best way. Every angle is stunning, wherever you point the camera, so, you kind of have to stand back from it and just focus on finding the best way to capture its spirit and unique beauty.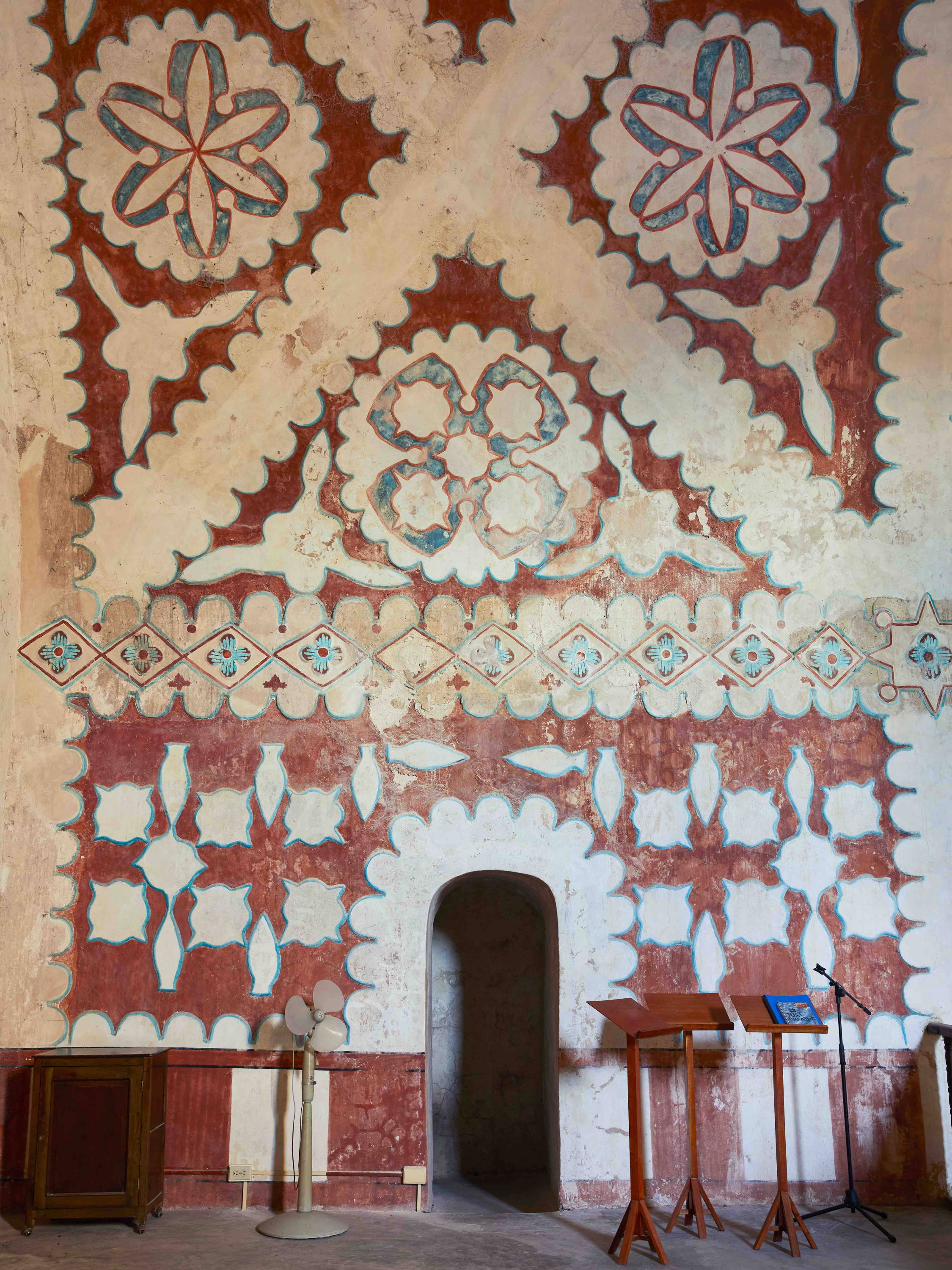 Explore More
Discover striking photography and thoughtful prose from the world's most atmospheric interiors #worldofcabana