Words by Francesca Simpson
Images from Guido Taroni, The World of Federico Forquet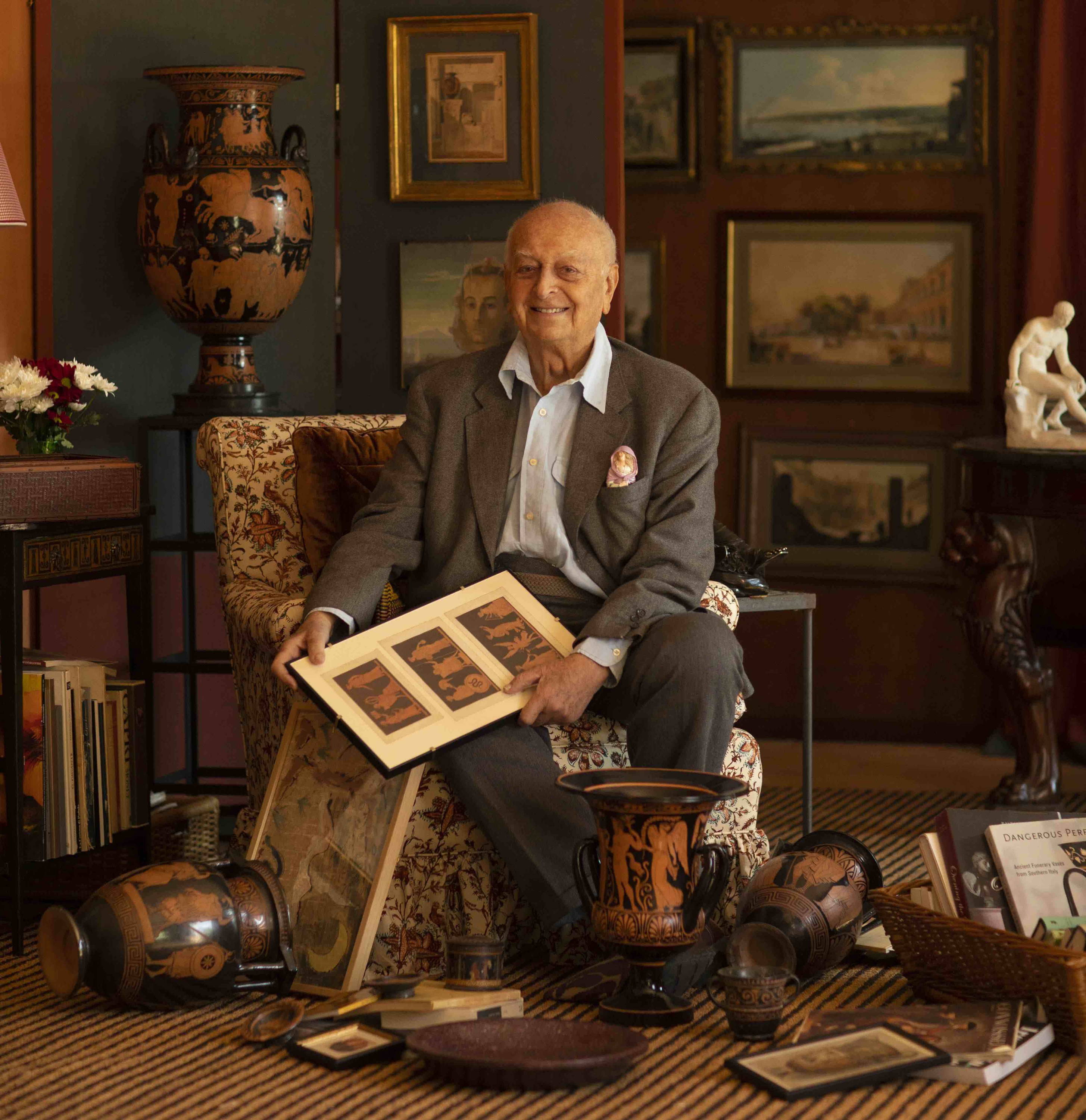 Forquet's World: The sublime style, enduring allure and charming humility of couturier turned interior and garden designer, Federico Forquet, makes him one of Italy's greatest, yet most discreet, talents, finds Francesca Simpson. 

Although far from a household name, for the design cognoscenti the mention of Federico Forquet conjures visions of beauty and timeless style. To his devotees, the nonagenarian Italian designer – who turned his attention to interior and garden design after a glittering career in fashion – possesses an aesthetic that speaks to the sublime.
His is a philosophy wholly embodied and shared by Cabana – art that demands to be enjoyed, creativity borne from a desire to celebrate beauty in all its transient forms, a decision to live expressively and savour in life's pleasures. Forquet's archives reveal a man of many talents, a gifted polymath forever moved by a consuming passion to create, inspire and indulge. In the pantheon of Italian design, his inimitable hand – while perhaps, up until now, under-appreciated – has delivered so much to be celebrated, and inspired by.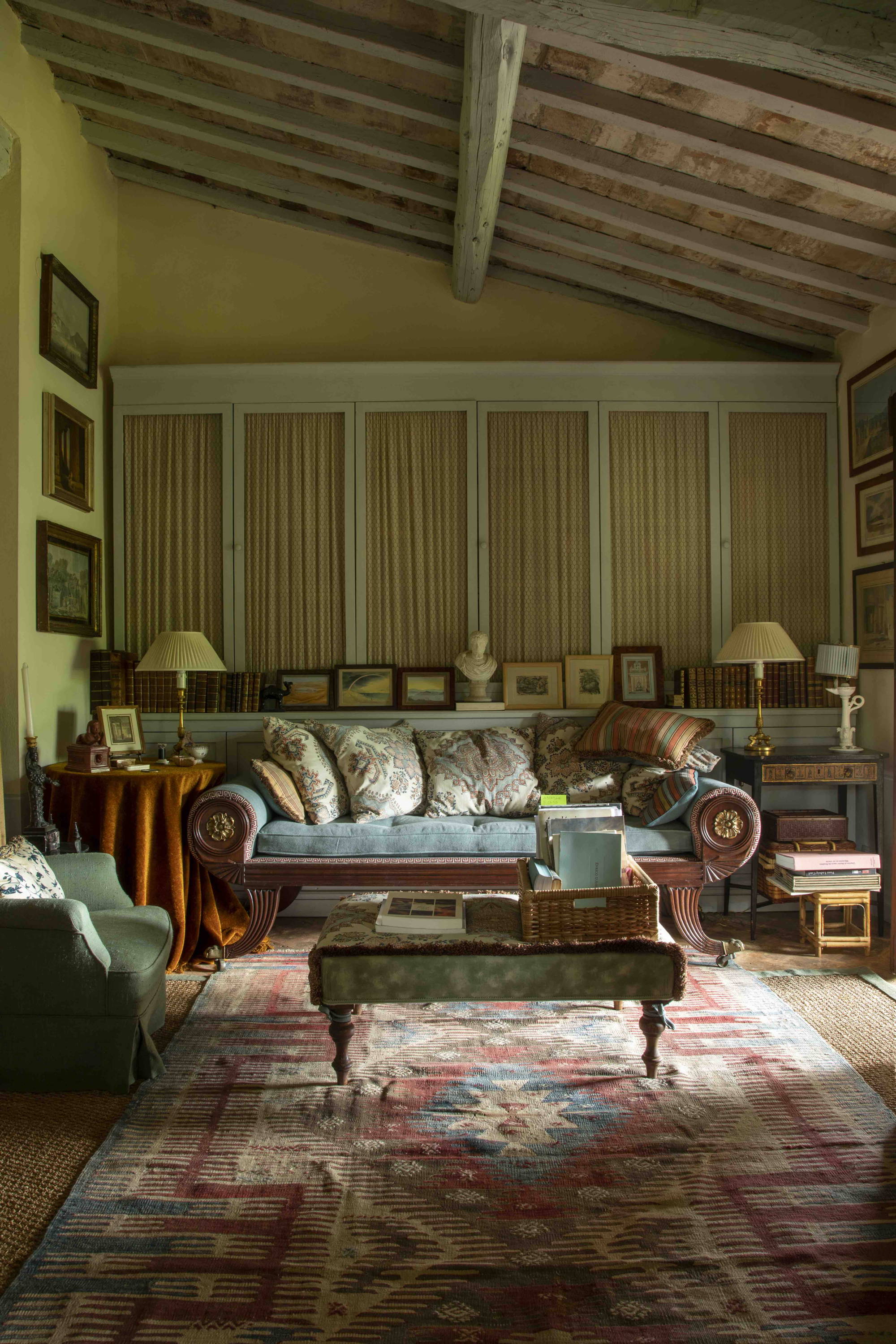 There is a hedonistic allure running throughout Forquet's various bodies of work. In couture, under Balenciaga where he began his career in Paris, he would entice with a mastery of line and form, producing organic and sculptural designs that bore testament to his limitless artistic creation and deep love of craftsmanship.
His interiors share an eclectic, though ultimately comforting, aesthetic, drawing on his innate sense of proportion and taste. Uniquely warm and yearning to be lived in, the spaces he creates are as distinct as their owners, intensely stimulating but always inviting. His gardens are at once whimsical and classical, informed by his Italian heritage – Forquet was born in Naples, into a distinguished agricultural family – but with that subtle 'je ne sais quoi' that elevates his work in every sphere. Whether his couture, or the interiors and gardens he created for both himself and his friends, an understated elegance and refinement imbues each and every project, underpinned by an unwavering attention to detail and employment of only the very best craftsmen.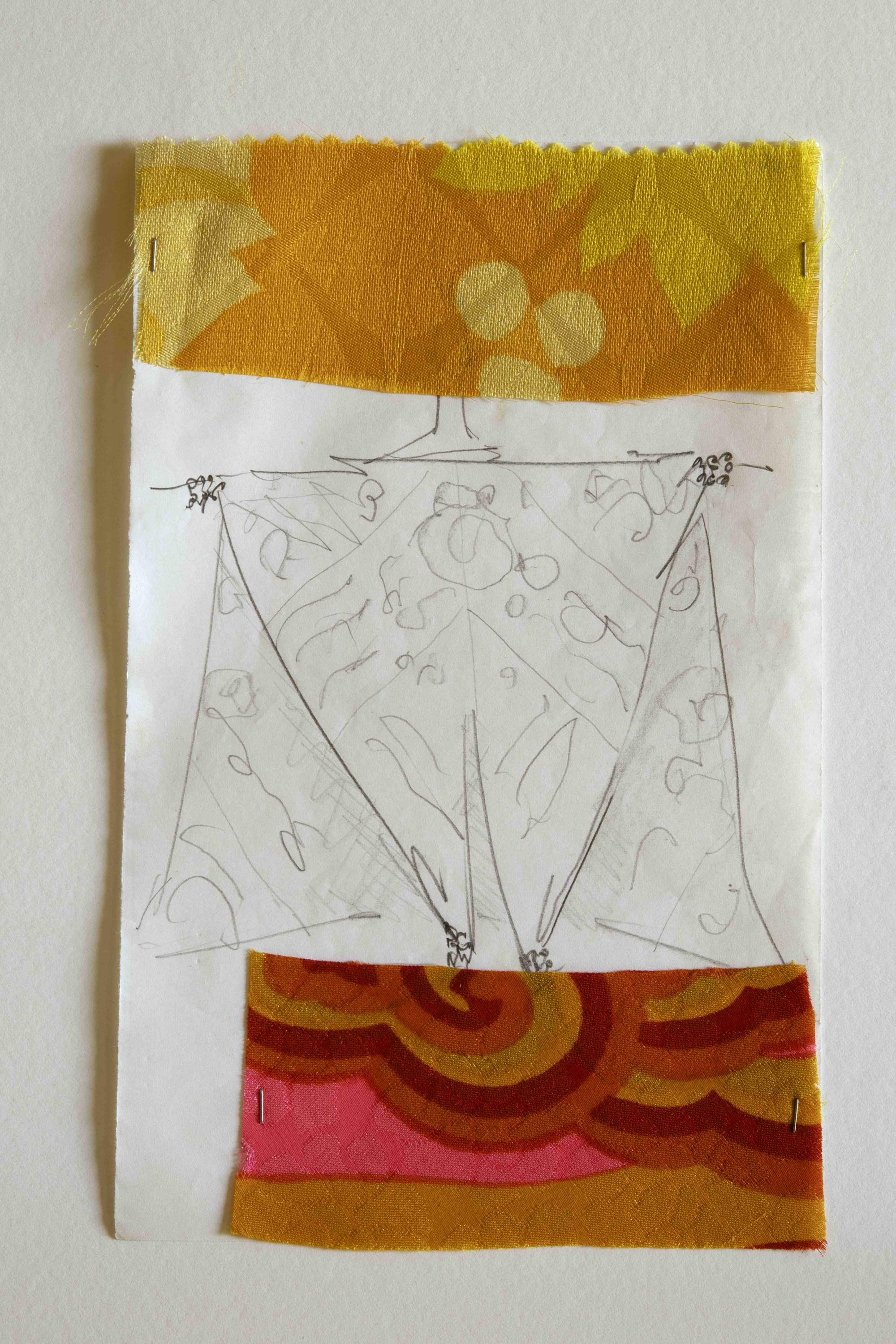 "Mine has been a long life and a very lovely one, too," the 91-year-old says; a life well lived indeed. Forquet's work exudes his spirit, reflecting his loves and passions. He was unashamedly content, ultimately eschewing the glitterati for a simpler, more private life in Tuscany, but one no less absorbing. He surrounds himself in layers of restrained luxury; a Faberge framed photograph, sumptuous paisley textiles and a 19th century Neapolitan desk draw the eye in the living room of his Roman home, itself a testament and celebration of his craft.
His palette was as broad as it was cultured, a harmonious melding of influences from the worlds of music, art and literature; the ensemble an ode to the idea that our personal belongings are to be loved and used – clothing to be worn with ease and familiarity, rooms to celebrate and host in, exuberant gardens to enjoy.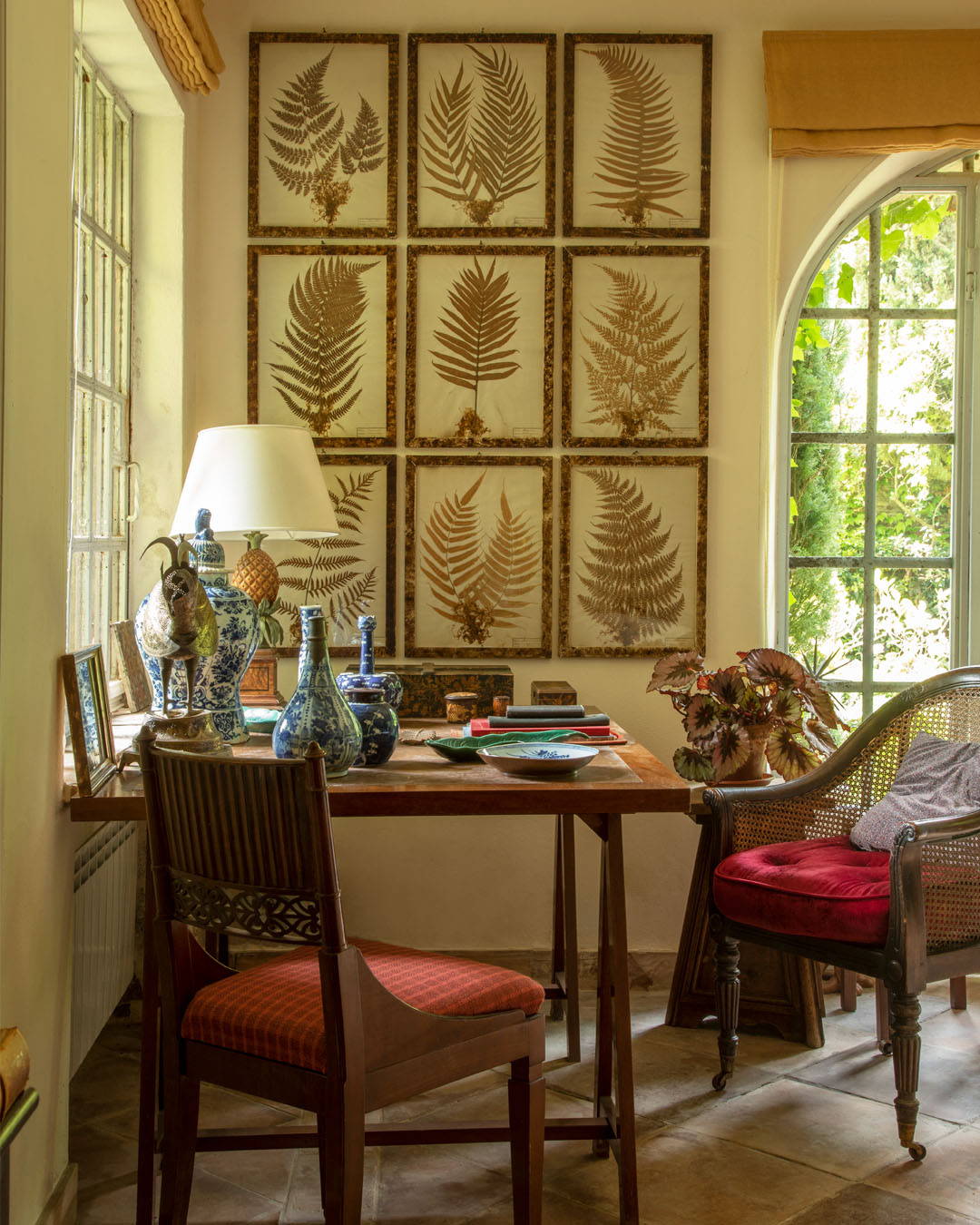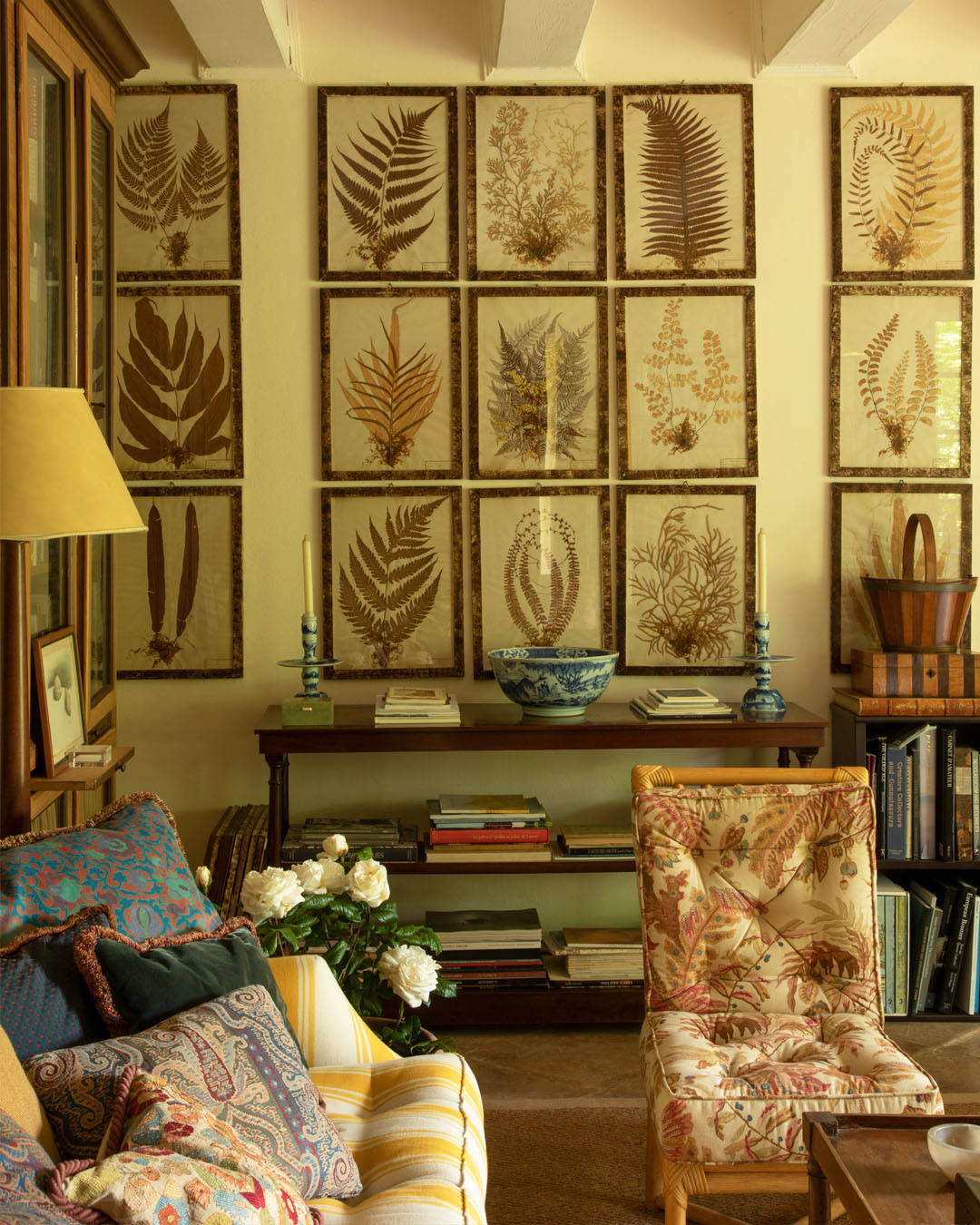 Forquet believed in celebrating the "art" itself, rather than those credited for its creation. Perhaps this is why a monograph like, The World of Federico Forquet, is so special. It is a gentle reminder of those who, through quiet dedication and labor behind the scenes, have given us some of the most profound relationships we have with our objects and interiors. To paraphrase Cabana's Editor-in-Chief, Martina Mondadori, it was never about ego, the need for an empire or conventional business success. Instead, Forquet maintained a sense of detachment throughout his esteemed career, preferring his passion for beauty to take centre stage.
Yet now, as the design community reflects on his extraordinary career, and celebrates the magical world he created, Forquet is perhaps finally emerging from the shadows, ready to take credit where it is undoubtedly due.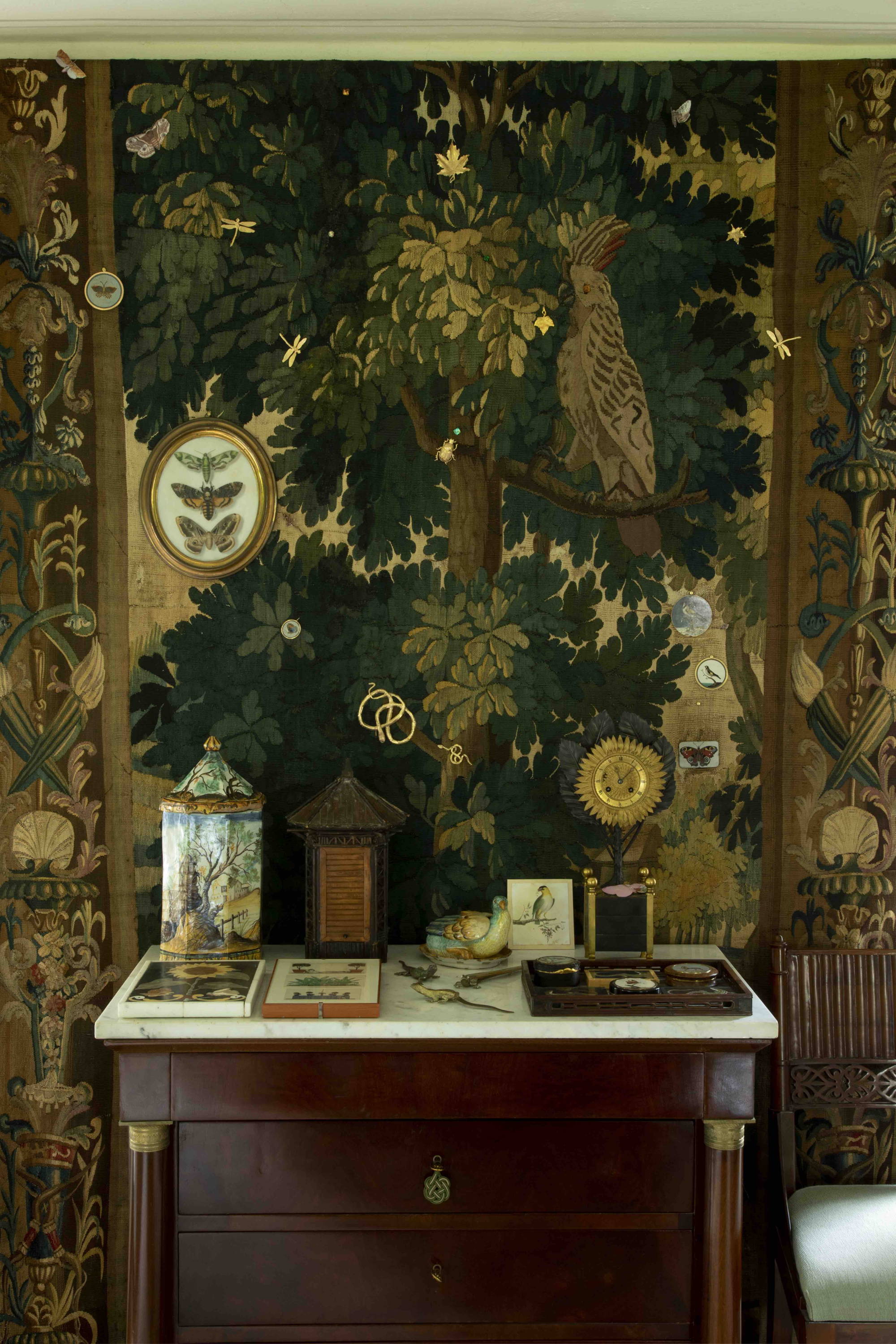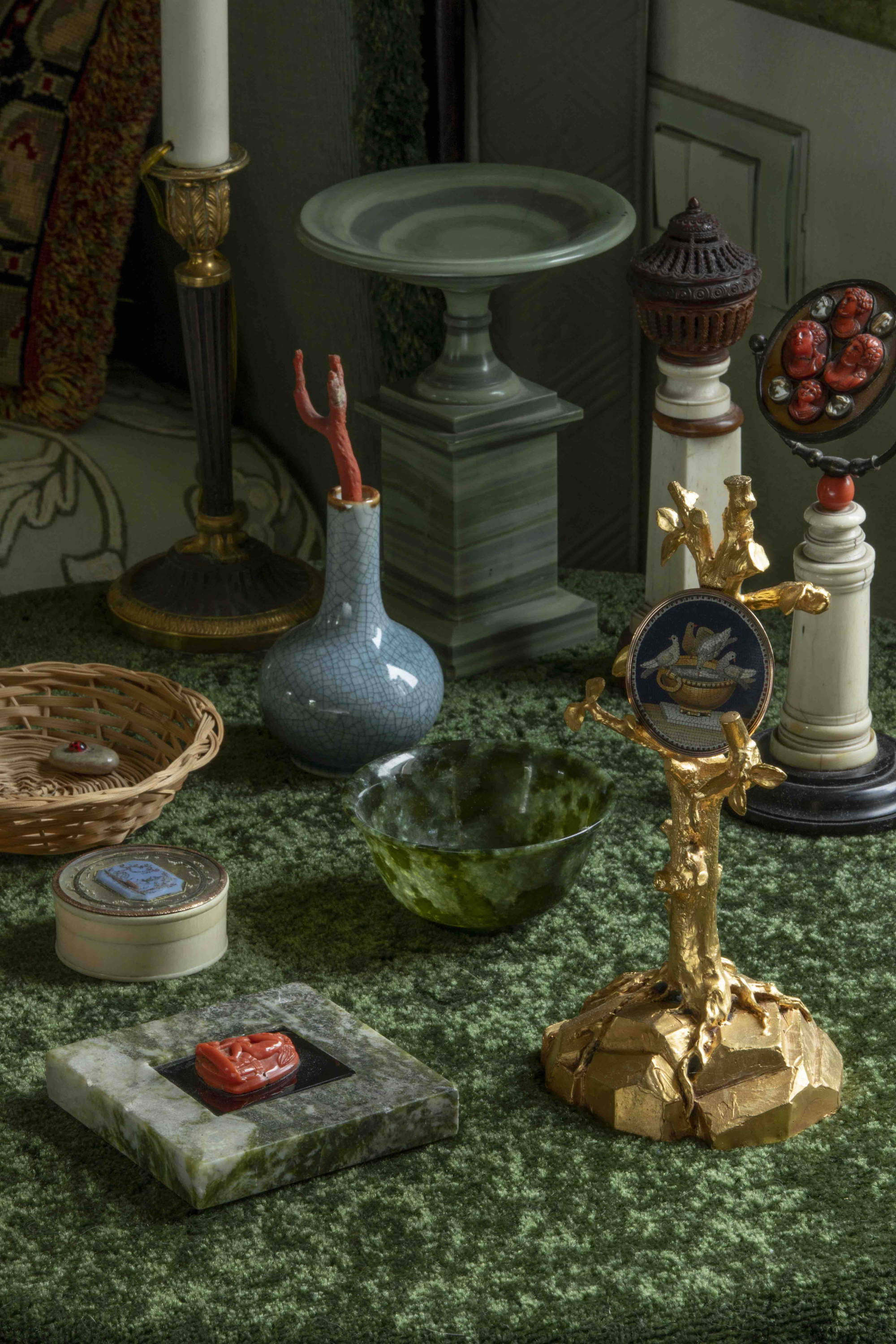 Explore More
Discover striking photography and thoughtful prose from the world's most atmospheric interiors #worldofcabana