Words by Sophie Goodwin
Images from
Florence Houston
and
Candice Lake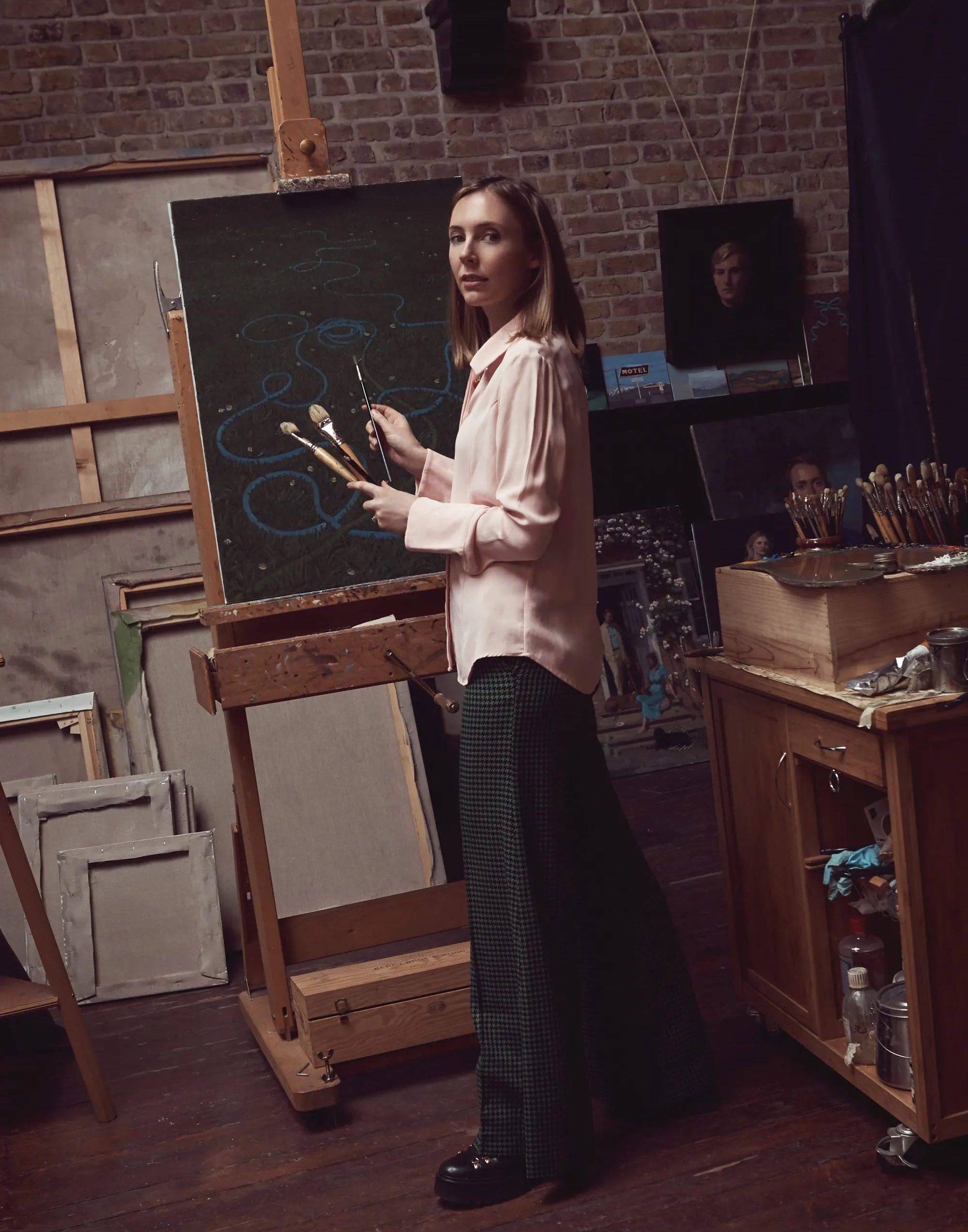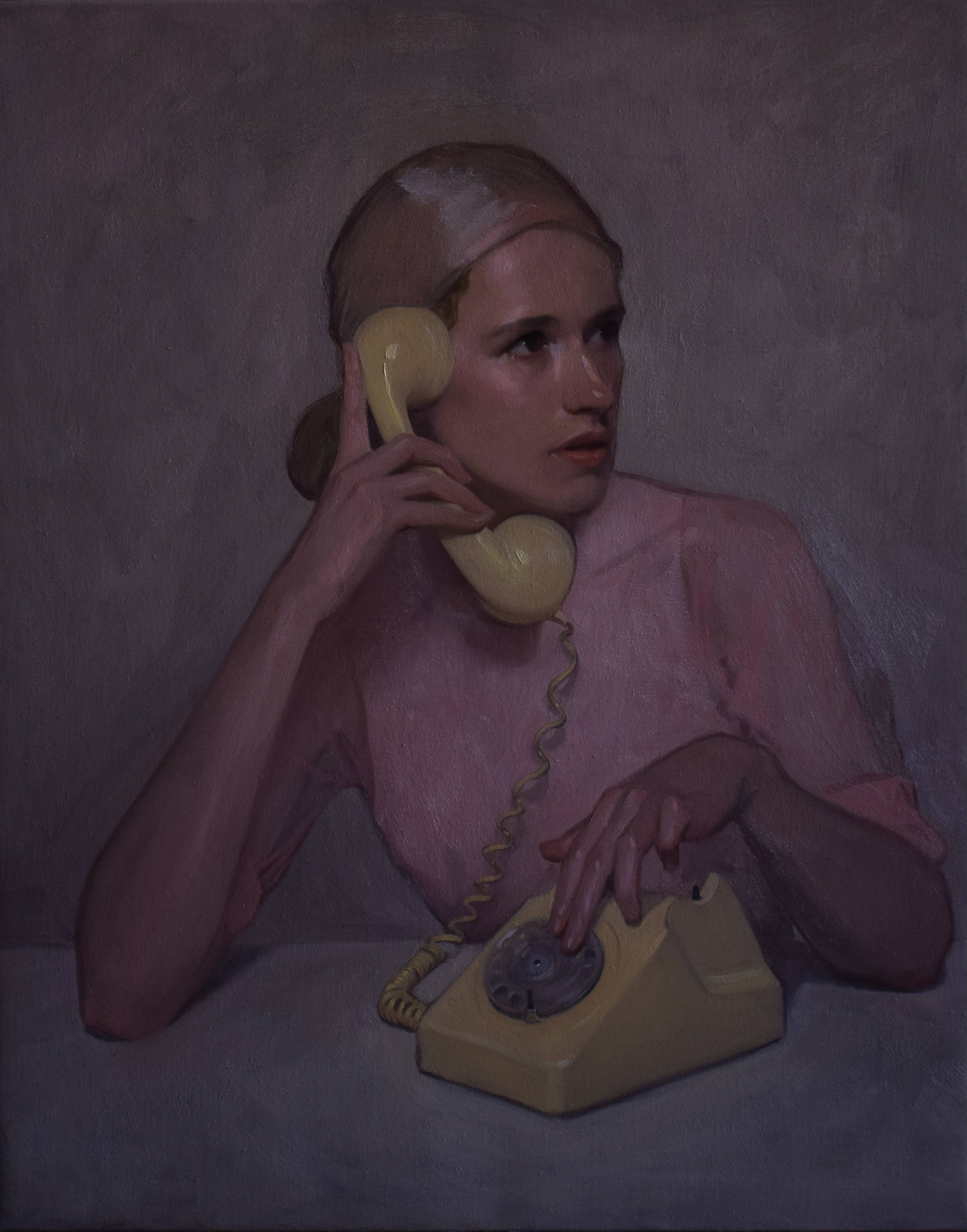 British artist Florence Houston uses her classical training to paint contemporary subjects, splitting her time between figurative work, interior scenes and still lifes. Florence paints mundane objects monumentally, or theatrical female figures with an edge of vulnerability, focusing on the conflicting characteristics of her subjects.
Who or what most inspires you?
Beauty. When I find something attractive I have an urge to consume it, to own it. I feel quite frantic about it until I can find my paints.
What are you working on at the moment?
I'm working on a series of 19th century jellies. The Victorians created these incredible wobbly sculptures that were used as centrepieces on the table. I designed mine with food stylist Lou Kenney, she made them for me to paint.
You're known for your portraiture, often painting close friends and family. How does this creative process unfold?
I'll see them standing in front of a certain color or wearing an outfit that excites me, and I'll do whatever I can to get them into the studio to recreate what caught my eye.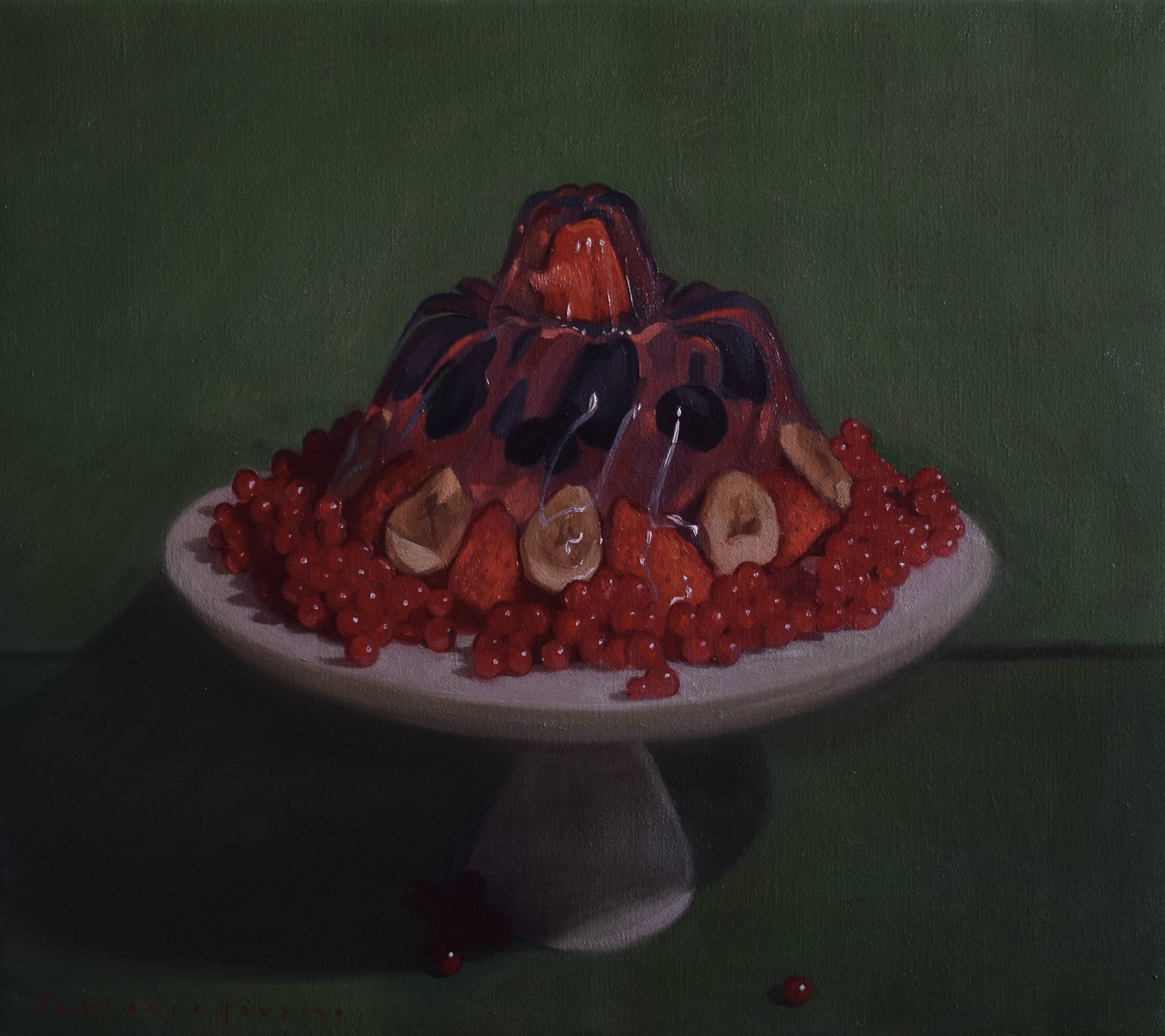 Who taught you everything you know?
Many different people and experiences. My formative years were probably my early teens; I was obsessed with images of Marilyn Monroe and Pat McGrath make-up or Dior shows in the late 2000s. That, along with all my art teachers, shaped what I'm doing today.
An experience that changed the course of your life?
Having a baby. Not being able to go to the studio for the first few months made me feel a little pent up. It gave me so much time to think about painting that I now paint with an energy I didn't have before. Before, I took the time I had in the studio for granted, now I'm there with real purpose.
An exhibition that took your breath away?
The Alexander McQueen [exhibition, Savage Beauty] at the V&A was a real experience, and more recently, Milton Avery at the Royal Academy.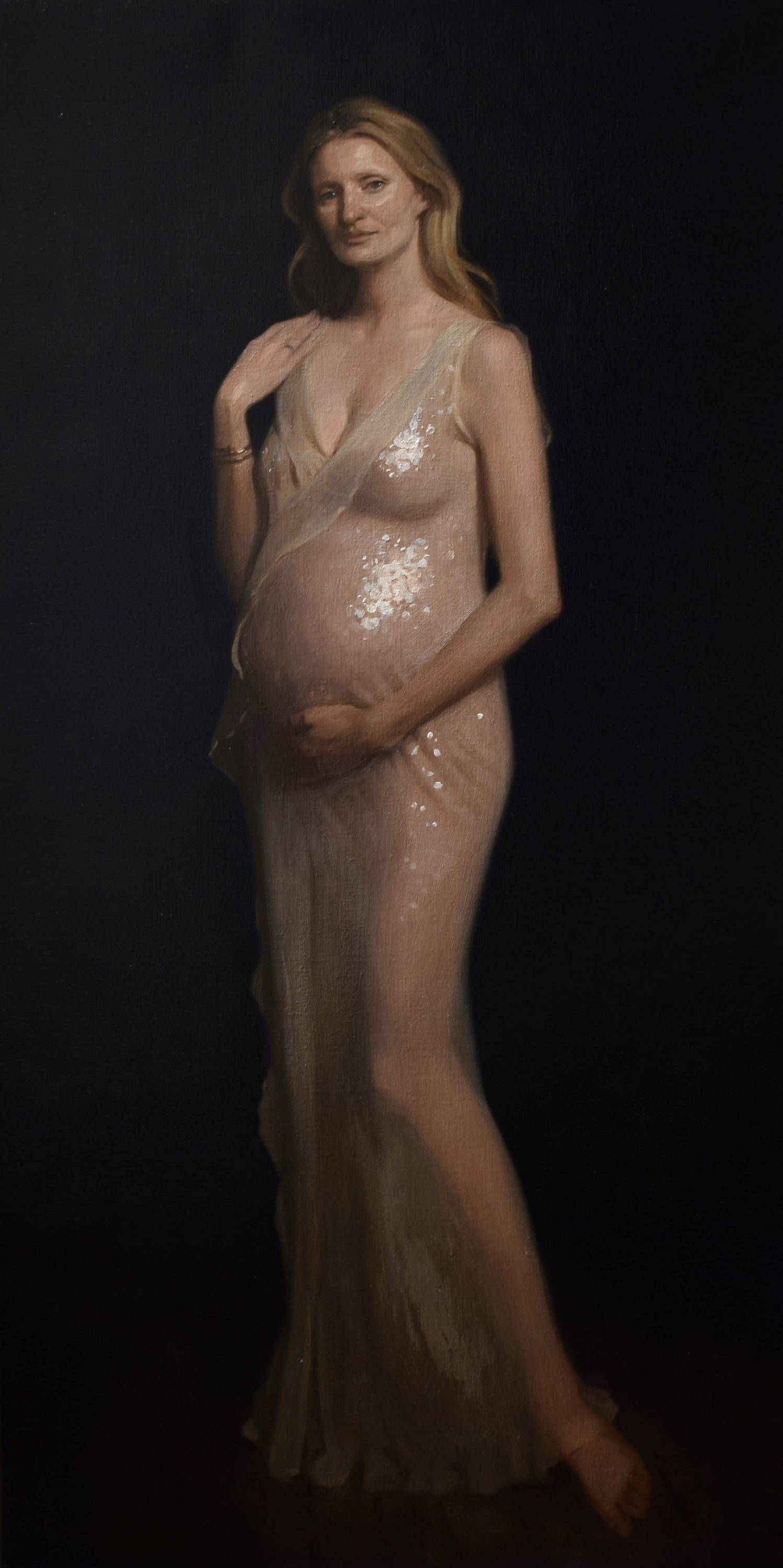 How do you research and plan your works?
When I have an idea, I'll photograph or sketch it. Recently, I was rushing out of the tube station and saw a girl with dark hair and red lipstick standing in front of a greasy spoon, which had beautiful hand painted signage. I didn't have time to take a photo but I sketched the image from my mind as soon as I got home.
What does a typical working day look like for you?
My mornings are spent with my eight-month-old, looking after him but also getting emails done and researching. By the time I get to my studio I've practically planned my brushstrokes so I set to work straight away, cycle home after a full day, wash and wrap my brushes so they're in good shape for the next day. Depending on what stage of a painting I'm at, I'll often not have a break until I finish in the evening -
you suddenly regain mental consciousness and realise you're completely exhausted. It's a nice feeling.
You refer to 18th century techniques and masterpieces in your work, how does the past inform your present?
People took more time in the past, over everything. In modern life we're all in such a rush. I like it when I look at a painting and get a sense of the weeks, months or years of dedication and sacrifice it has taken. Now slower work really stands out to me.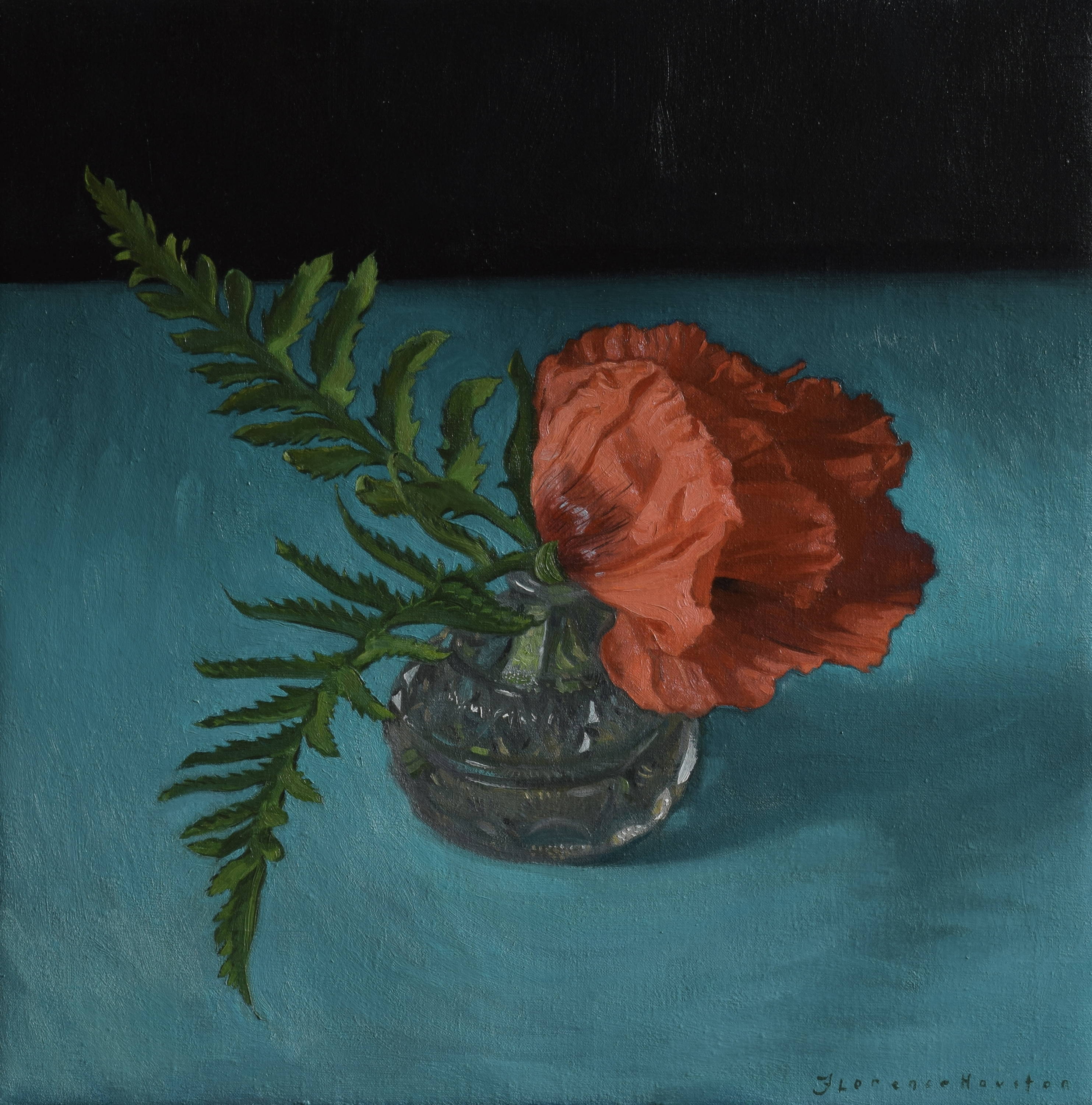 Your favourite artwork or artist?
I can't limit myself to one. Rene Gruau, Felix Vallotton, Van Gogh, Wayne Thiebaud, Gwen John, Sargent, Rex Whistler, Aubrey Beardsley...
A contemporary figure whose work excites you?
I love watching [New York artist] Colleen Barry's work evolve. Like me, she had an academic training and it's interesting seeing her adapt it to reflect her own identity as a woman living in New York in the 21st century.
What are you reading?
Currently, 'Practical Gilding' by Peter and Ann MacTaggart.
Where is your happy place?
There's a room at the Tate Britain, full of wonderful Albert Moore's, Whistlers and Sargents.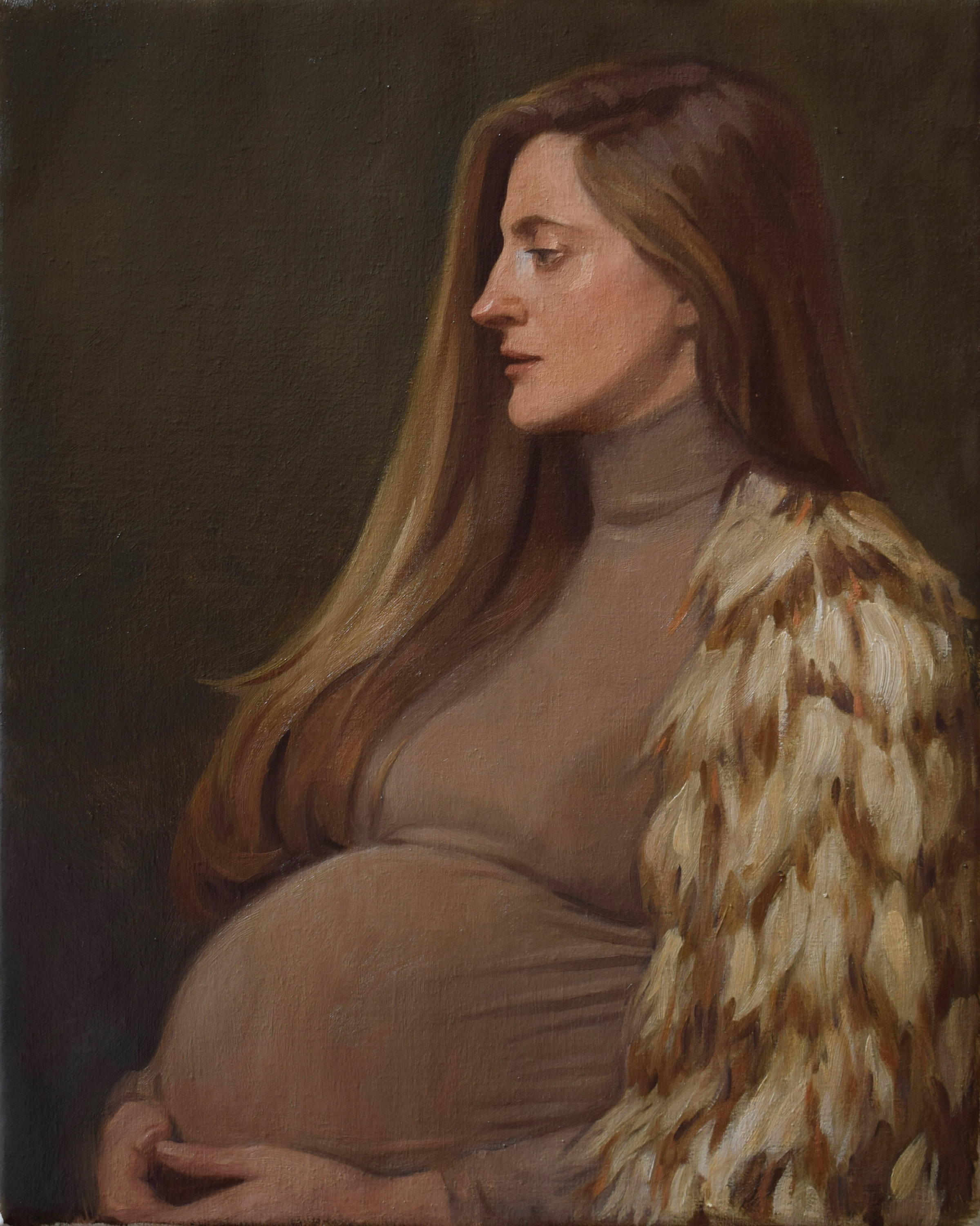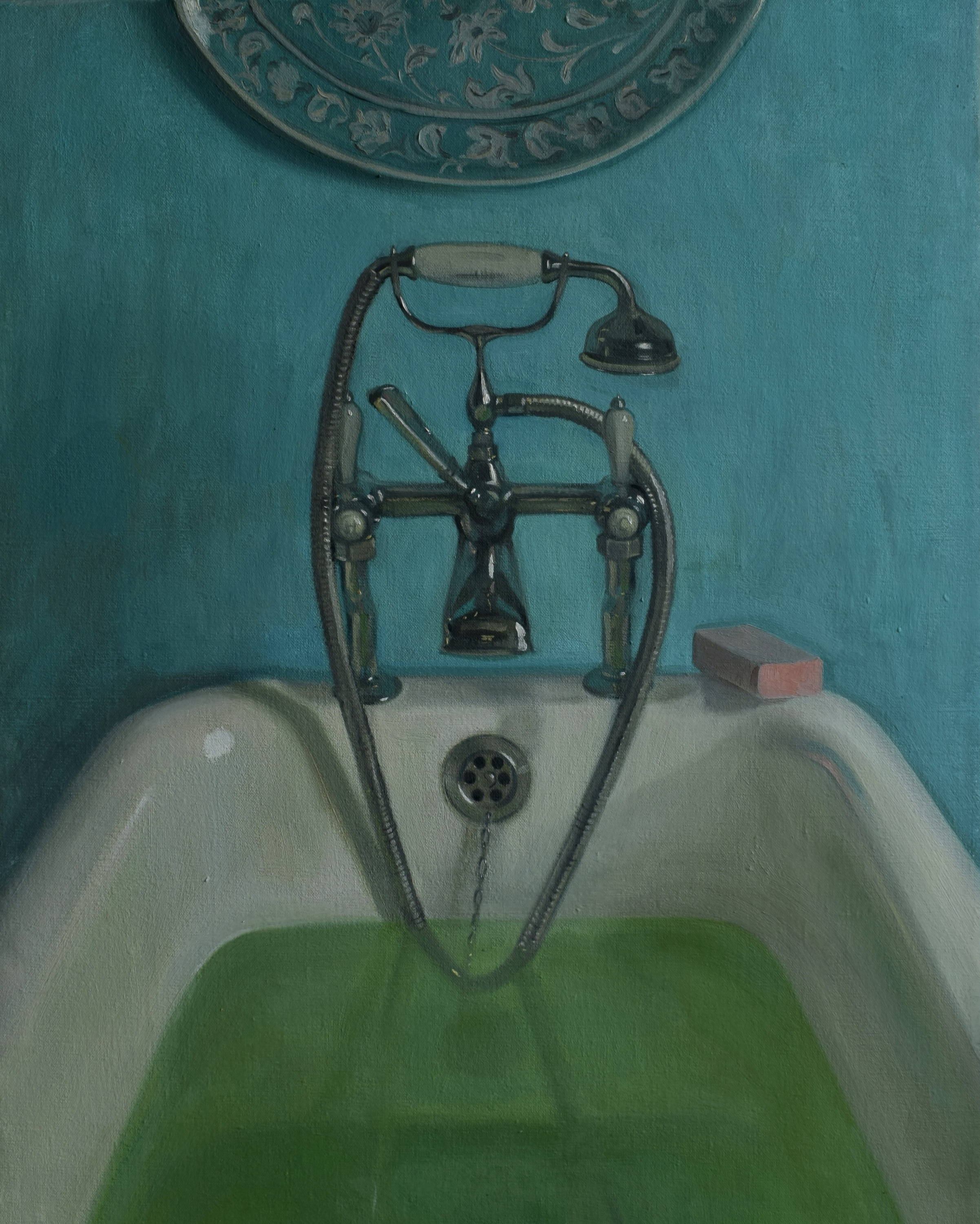 You recently launched a painted lampshade collection, marking a move into interiors. Is this something you're planning to expand upon?
In my head I've planned, built and decorated an imaginary house with murals and painted floor patterns. I also like to imagine designing what I wear, from my shirt collars to my socks. Growing up my parents would let us paint their car and every summer we'd have a touch up day, where old designs would be painted over with new ones. I like painting lamp shades because the whole thing transforms when you switch it on - colors change and sometimes disappear. The way you apply the paint really matters, as your brushstrokes are illuminated and highlighted; the bad strokes can look worse, but the good strokes can look better.
And what does the next 12 months have in store for you?
An exhibition I've nearly completed the paintings for; I'm about to start looking for the right gallery.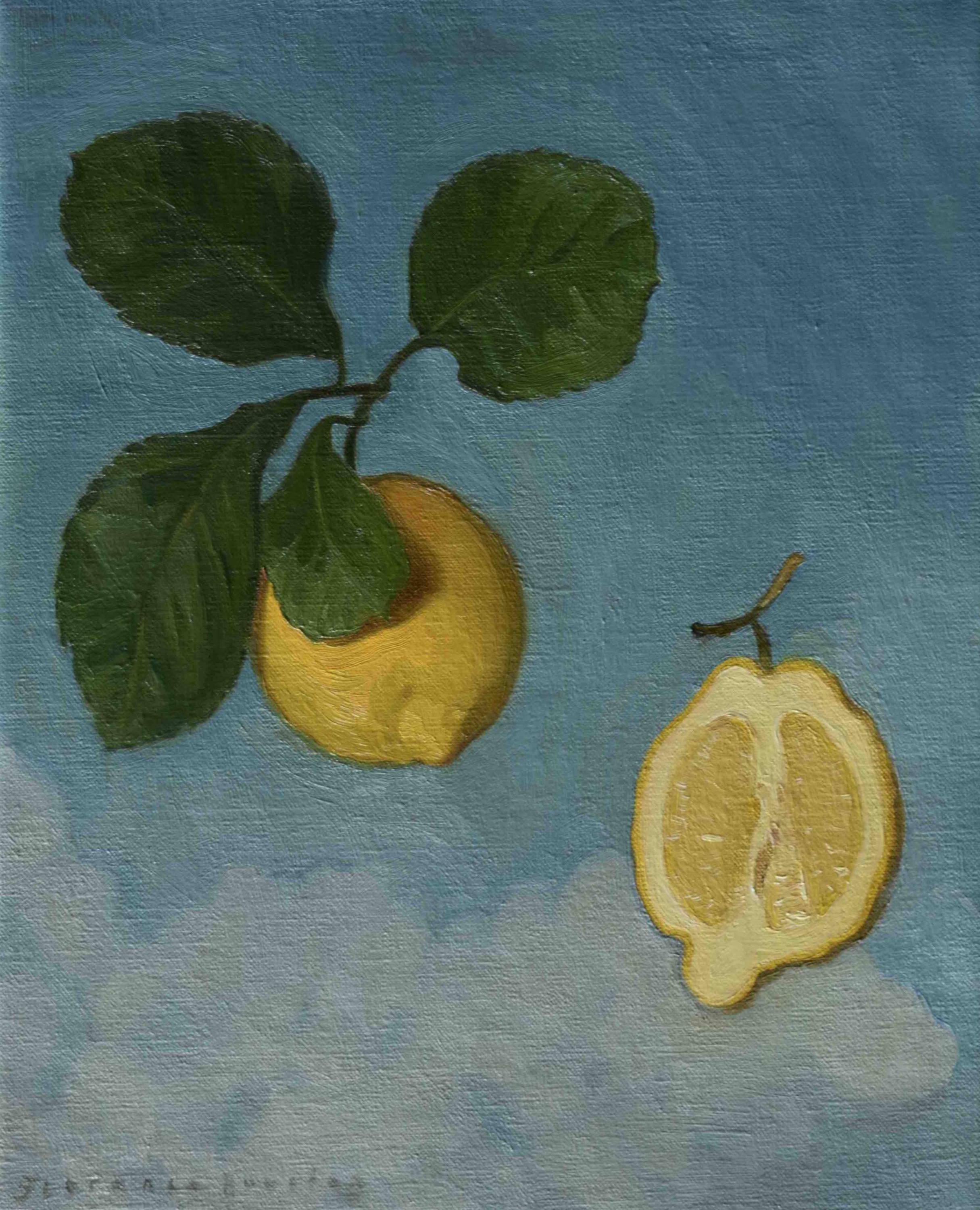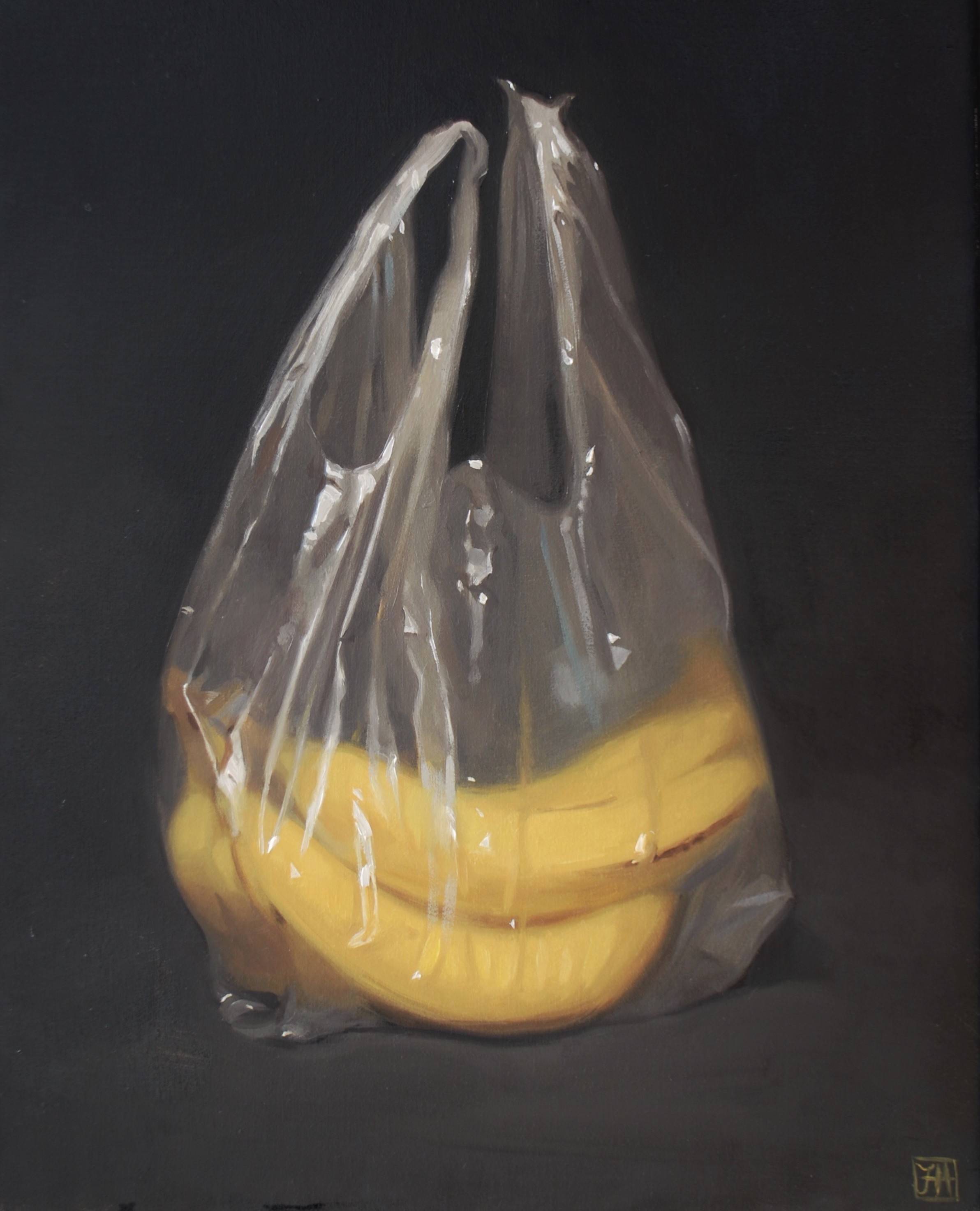 Explore More
Discover striking photography and thoughtful prose from the world's most atmospheric interiors #worldofcabana