Images from The Cabana Archives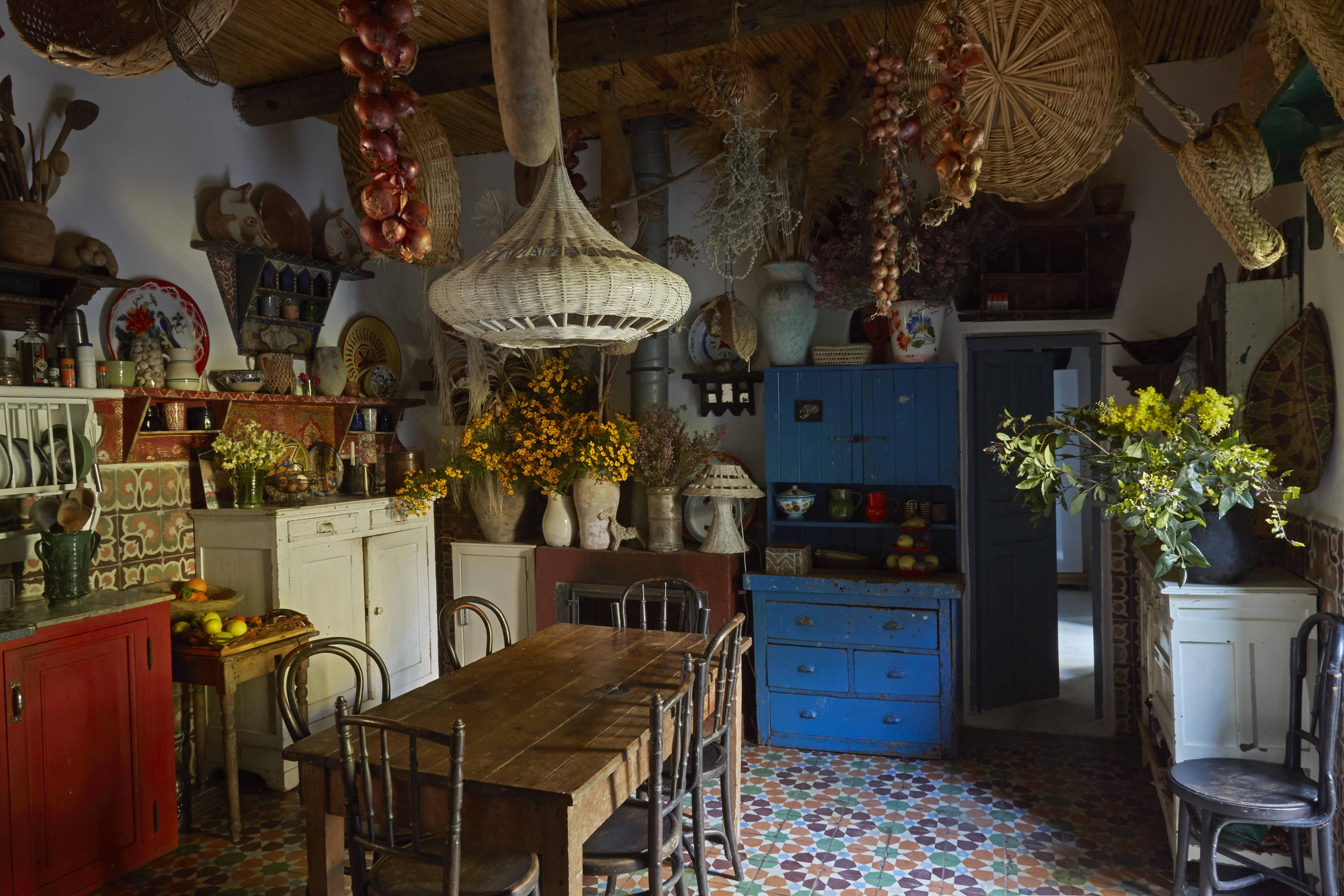 In this series we share beautifully curated and intensely atmospheric rooms from the pages of Cabana. This week, rustic kitchens from Morocco, Italy, Portugal, Spain and England.
Castagneto Carducci, Livorno
This atmospheric green kitchen in the Tuscan Province of Livorno lies within a medieval castle, Castello di Castagneto Carducci. Built a millenium ago by Italy's della Gherardesca family, it remains within the family and has been extensively refurbished over 20 years by Manfredi della Gherardesca, a London-based art consultant and interior designer. Cabana Issue 12.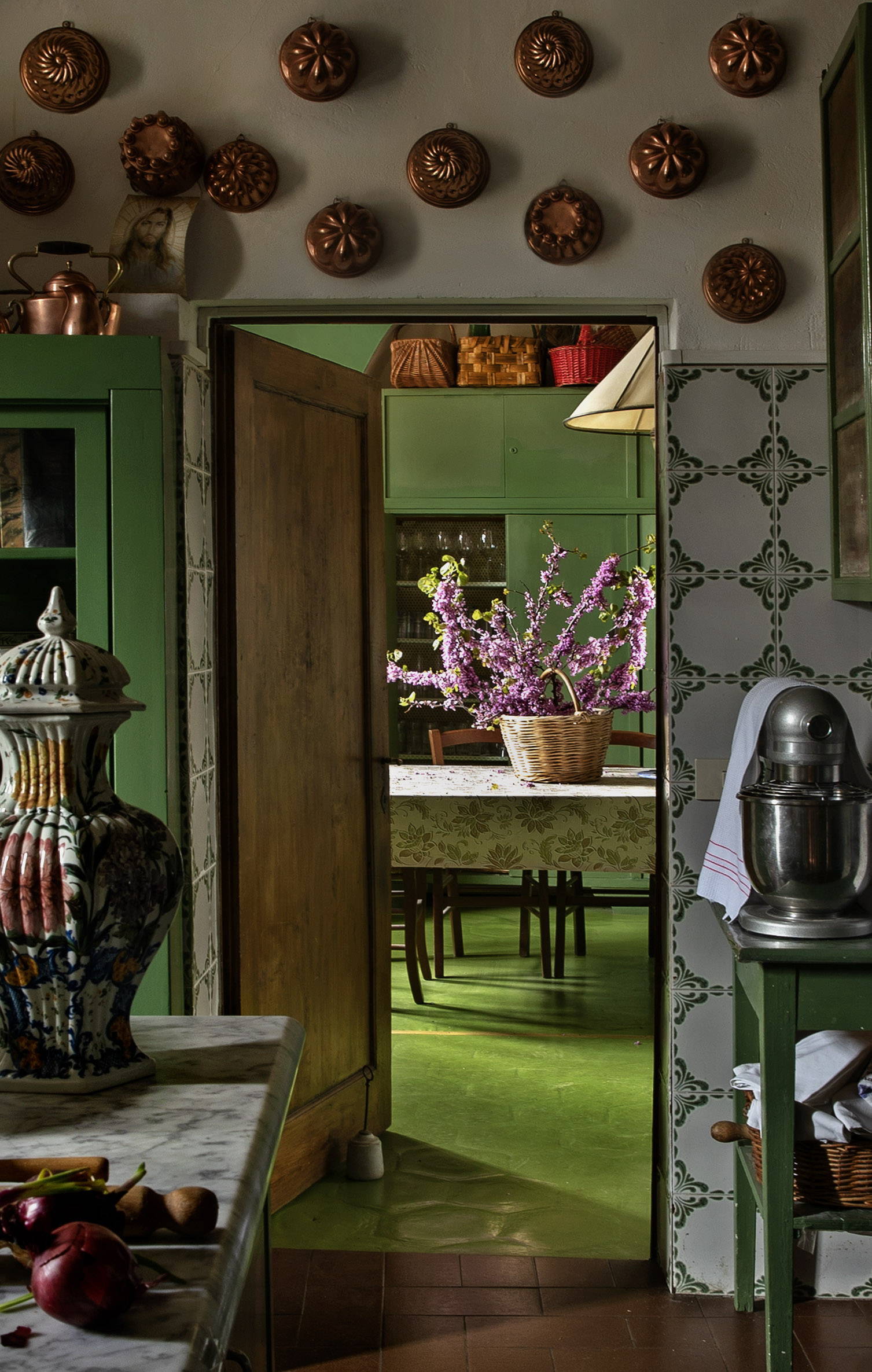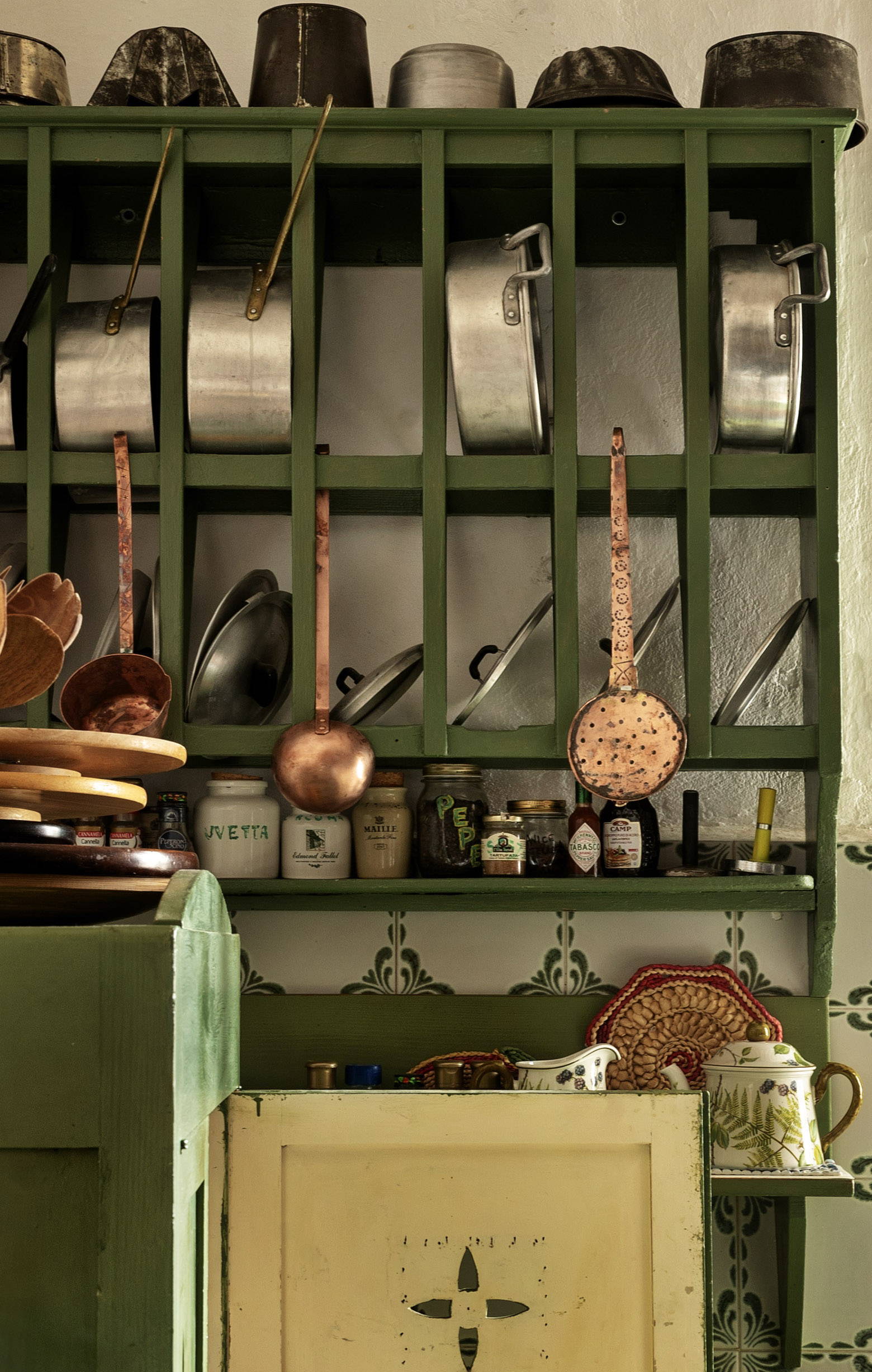 An English kitchen, Kent
"In the picturesque village of Benenden, Kent, tucked away at the end of an unmade track, sits Balmoral Cottage, quaintly and silently, as if in a fairy tale," writes Gianluca Longo in Cabana Issue 15. It's home to art teacher, collector and perennial decorator, Charlotte Molesworth. "Decorating is an absolute joy," she says, "particularly when you rework old things and rethink them... The green kitchen door was found in a skip." Cabana Issue 15.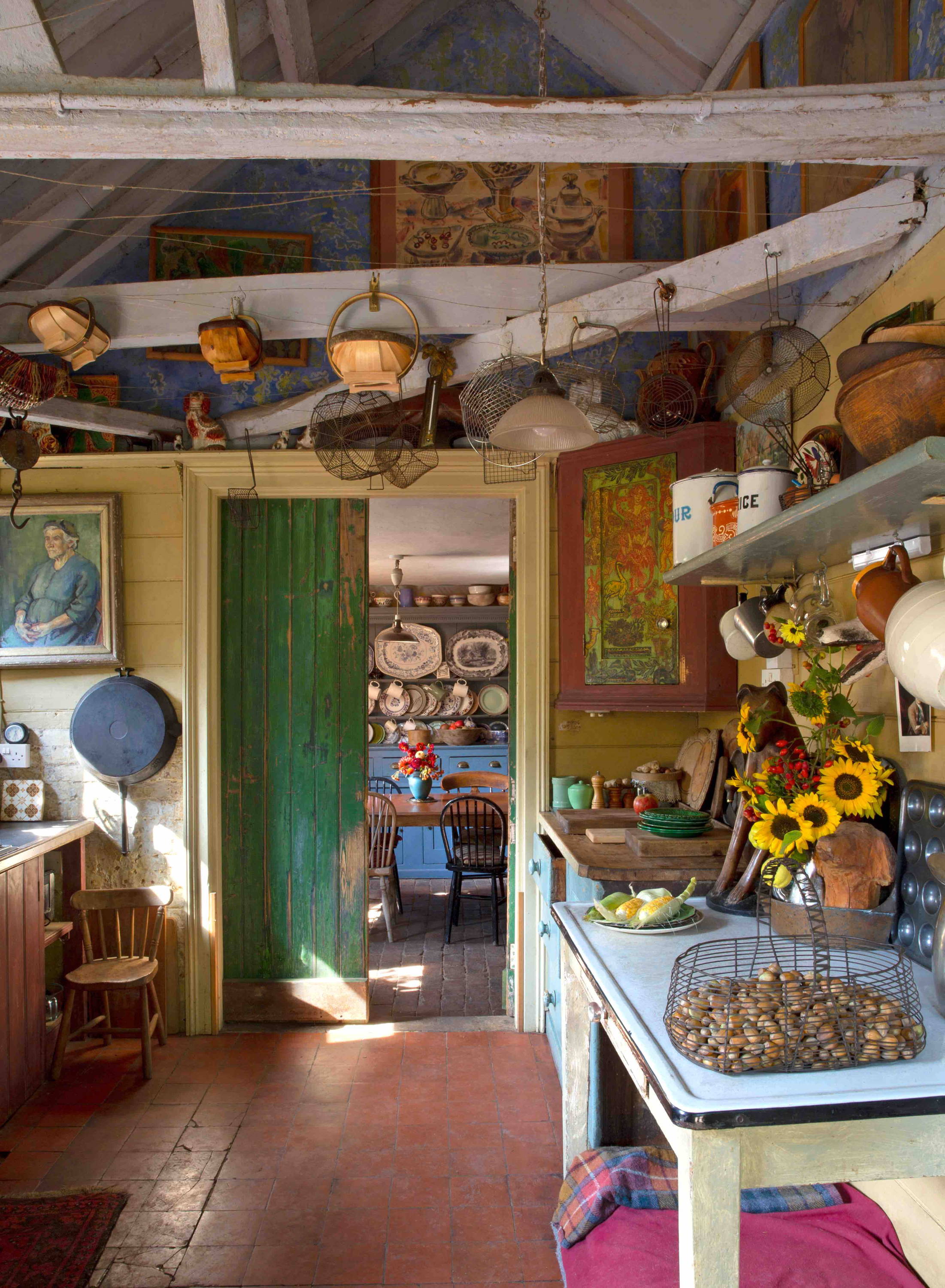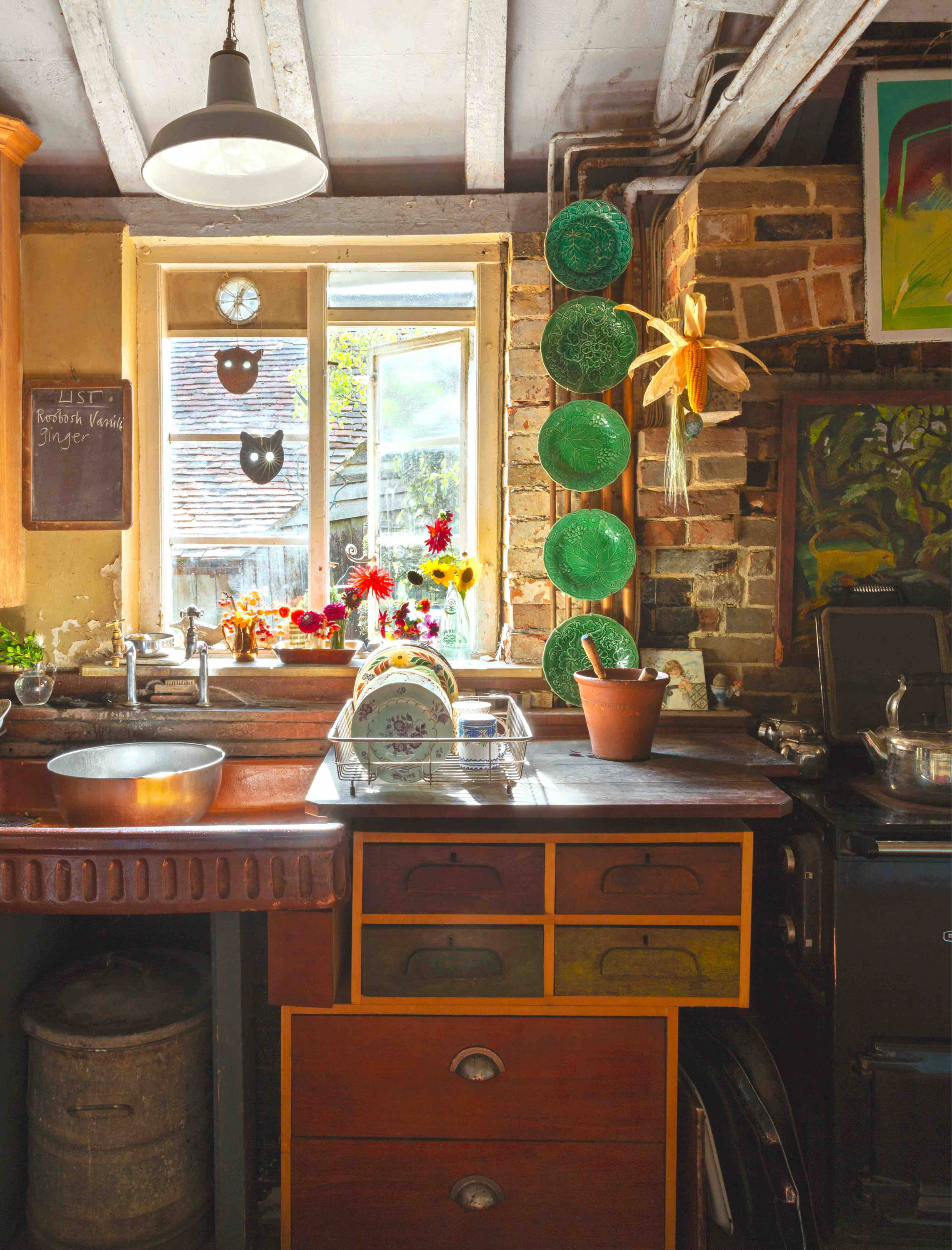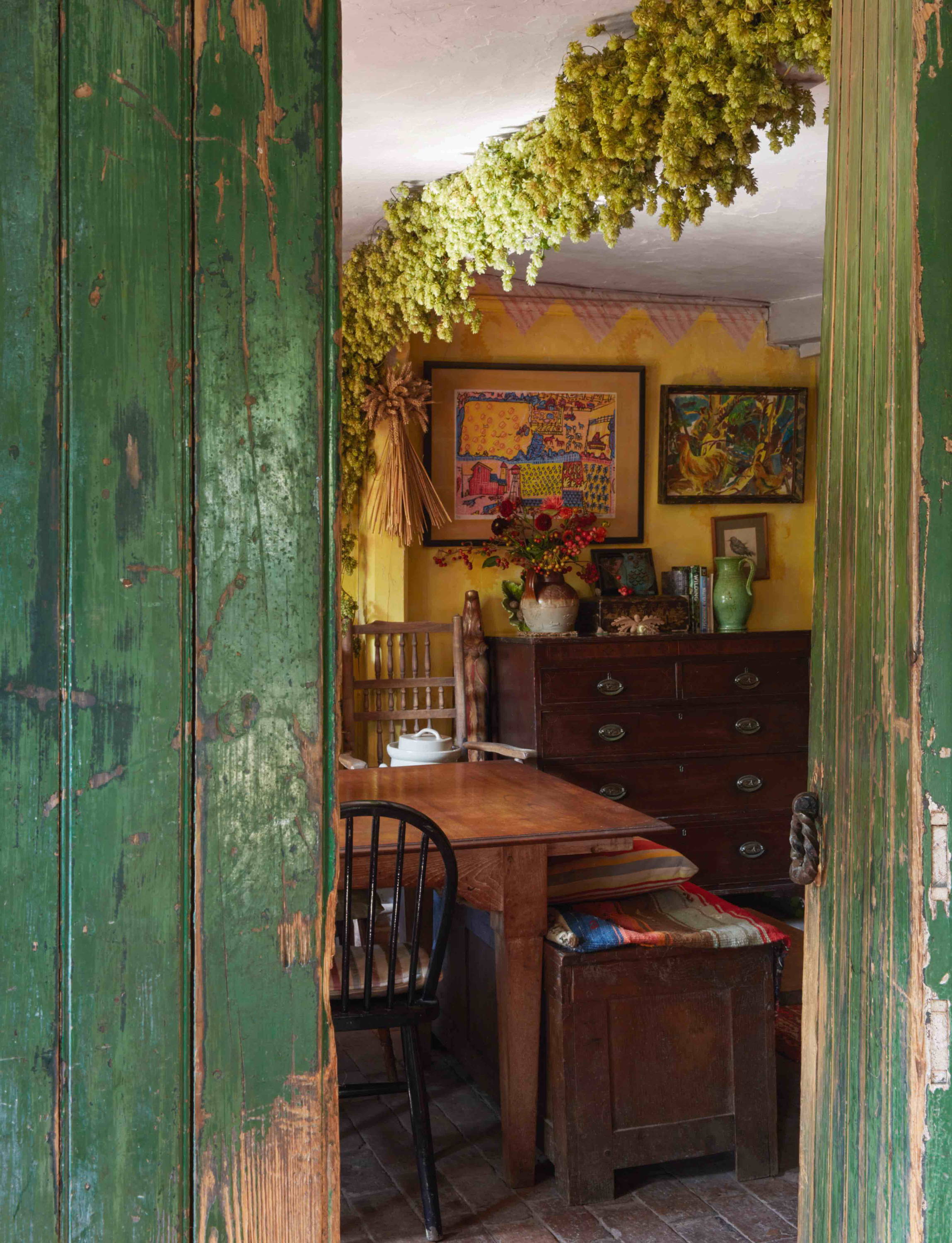 An Umbrian kitchen, Italy
The medieval Umbrian estate, Tenuta di Murlo, comprises roughly 80 buildings, mostly farmhouses of different sizes, but also a mill, watch tower and frescoed church. It fell into disrepair, but thanks to the vision of Carlotta Carabba Tettamanti, who has been restoring the estate for more than 15 years, it's finally recapturing its glorious past, rustic kitchens and all.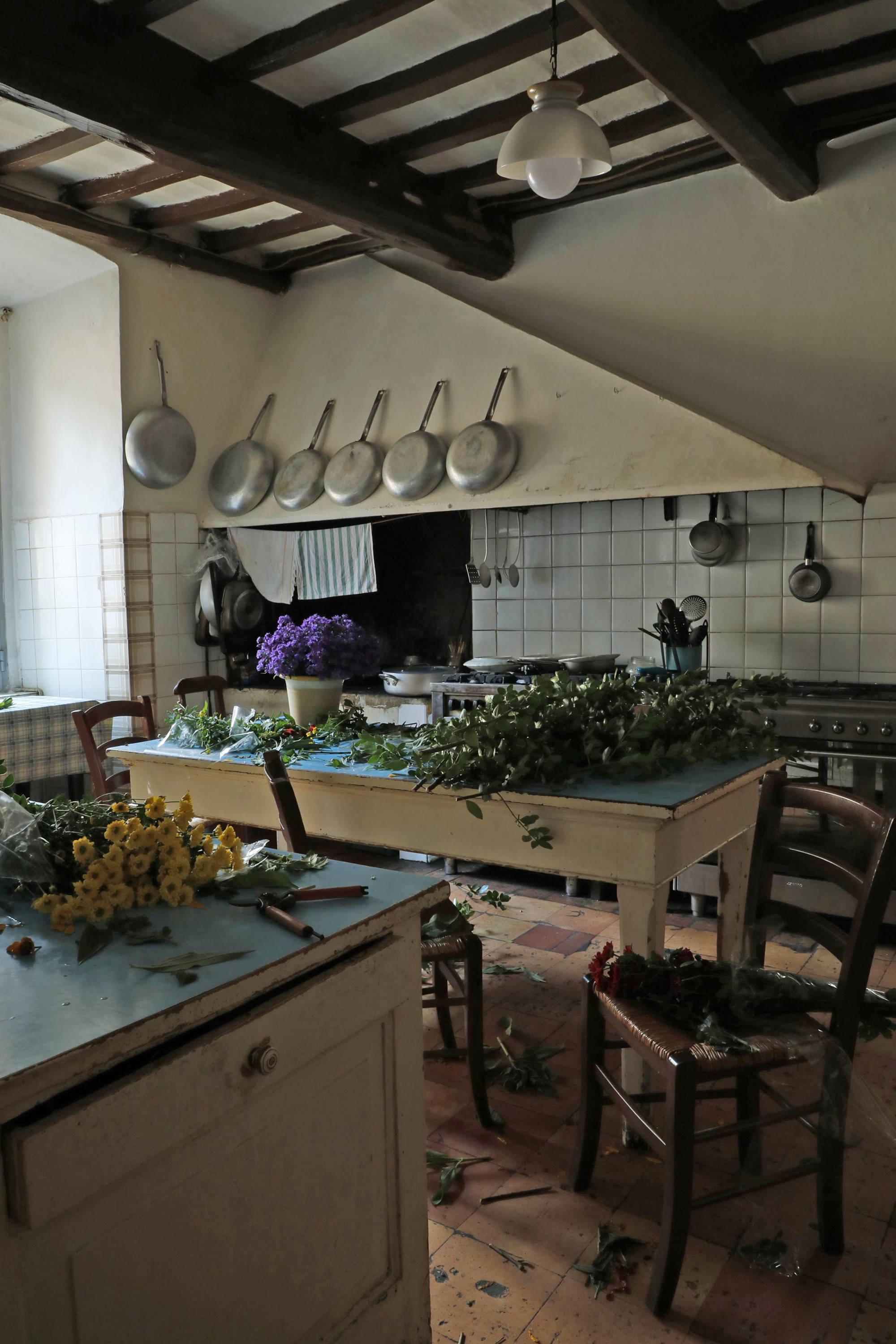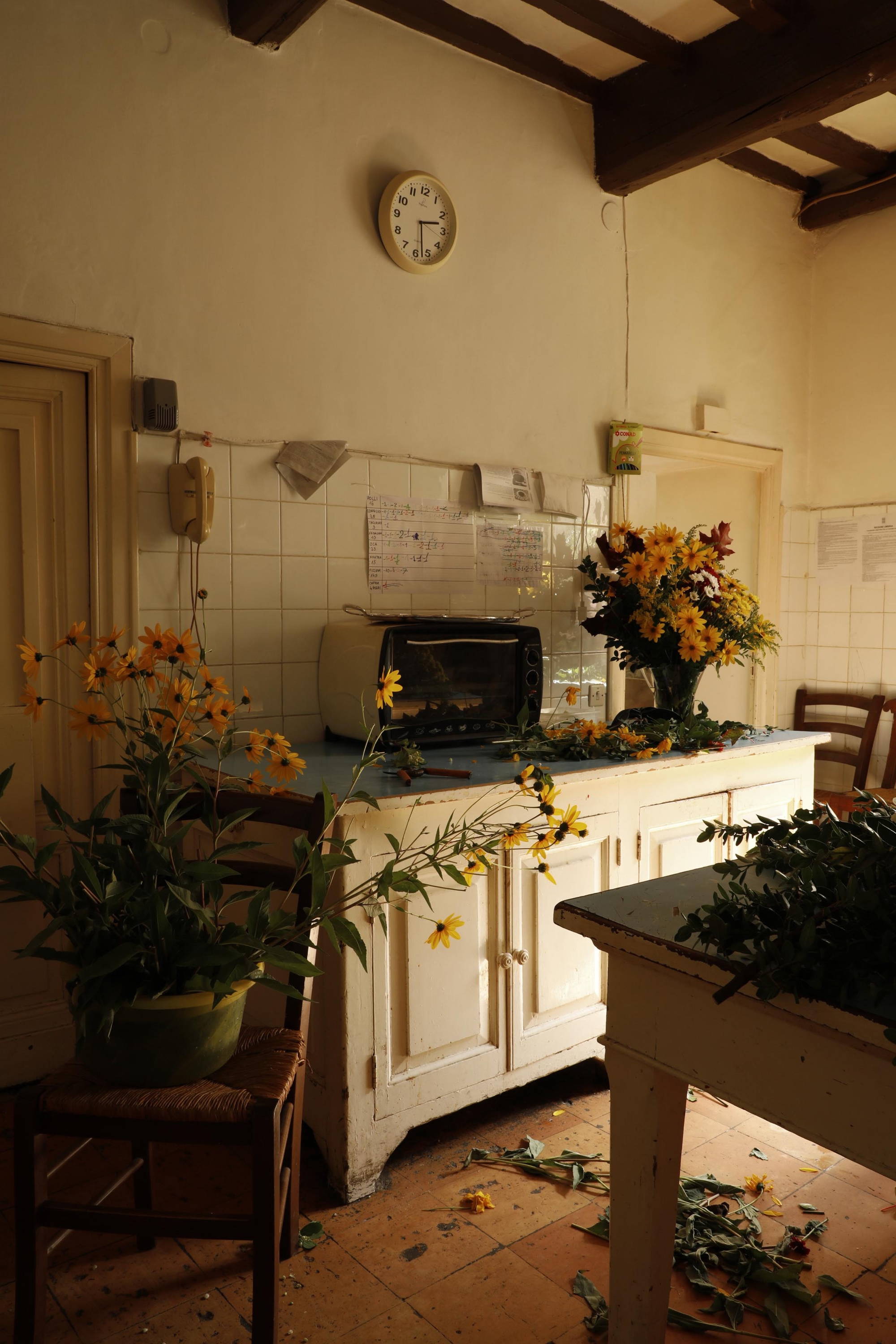 Dar Zero, Tangier
This kitchen in Tangier belongs to Jamie Creel and Marco Scarani, owners of Manhattan boutique, Creel and Gow. The couple live between this beautiful home in Morocco - formerly owned by the legendary designer, Charles Sevigny, and Yves Vidal, president of Knoll - and apartments in Paris and New York. "The first time I went to Dar Zero, I felt like I had entered a setting straight out of Arabian Nights," writes

Lisa Fine

in Cabana Issue 12.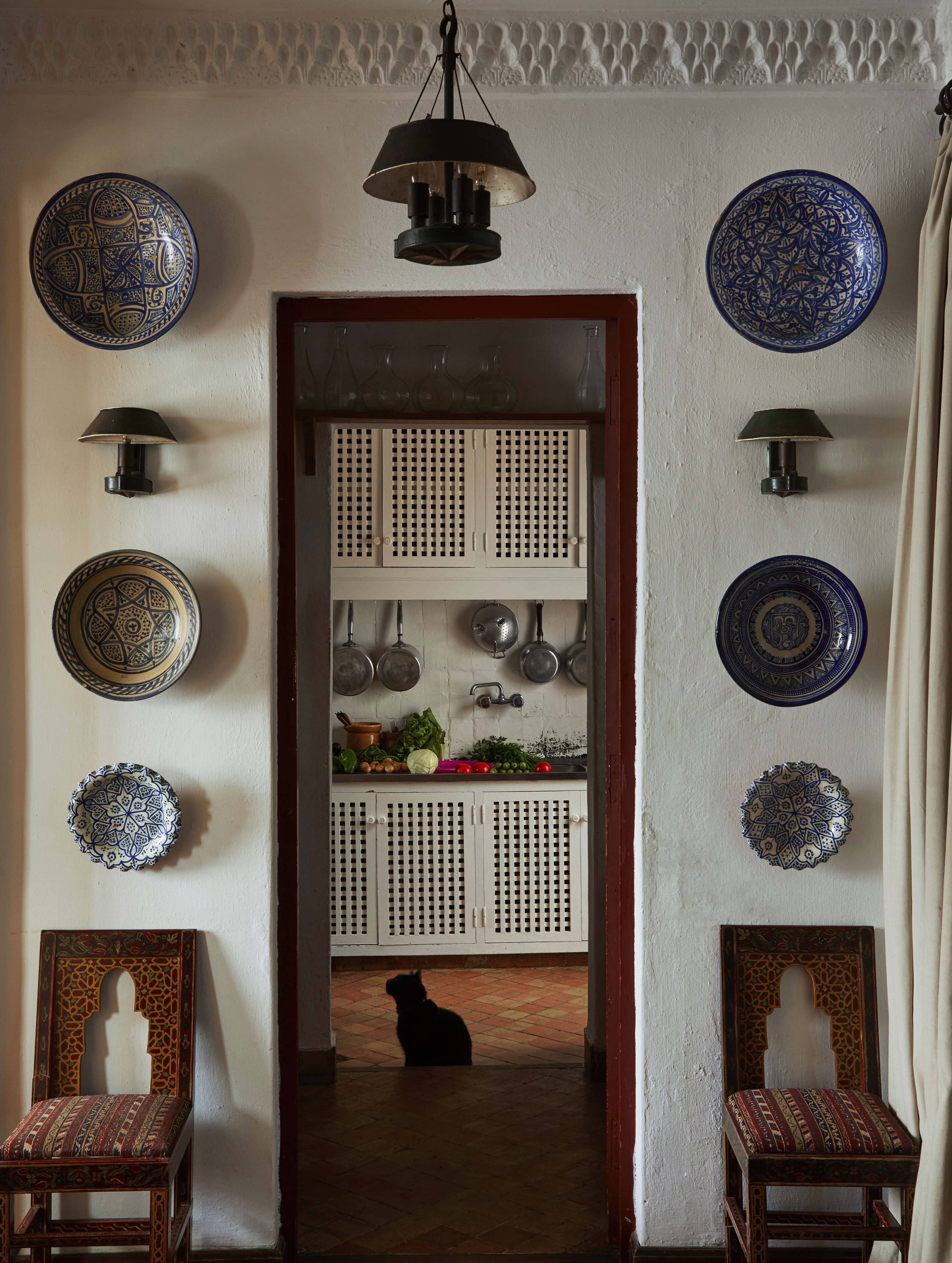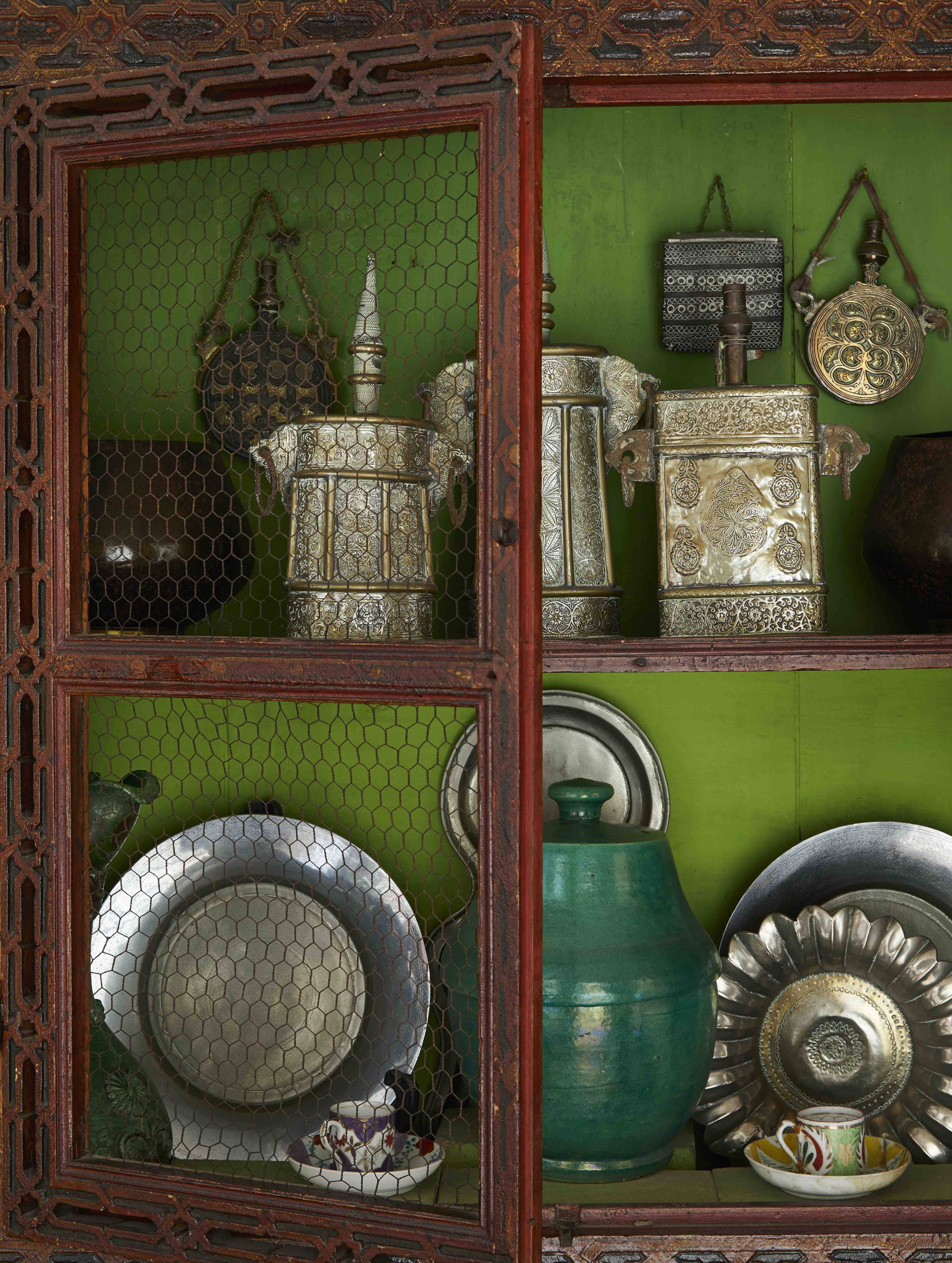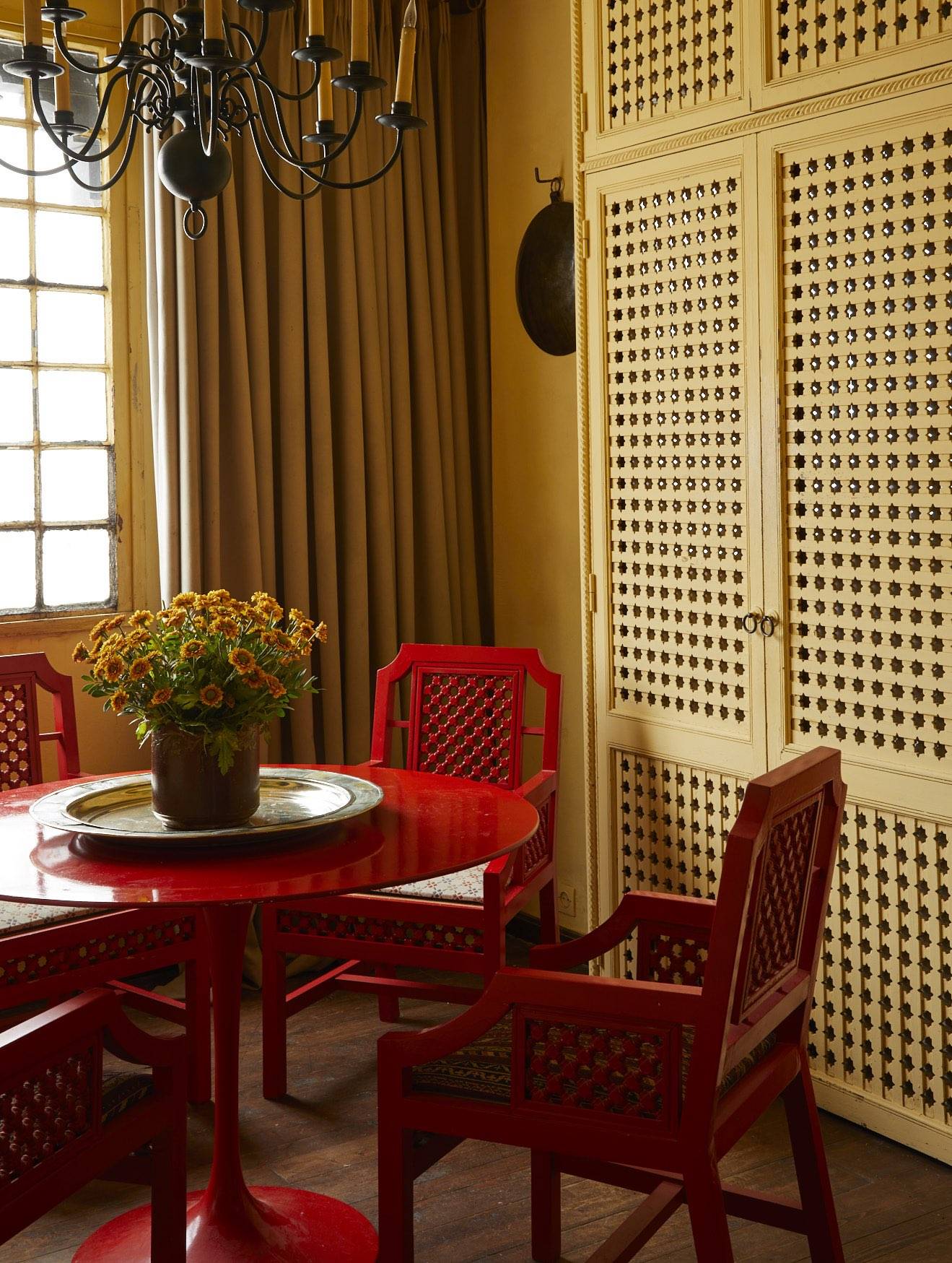 A Palermo kitchen
"Palermo, the place where I sit down, smell the jasmine, watch the sea and look up to the palm trees in that unique light," writes design legend Manolo Blahnik in Cabana Issue 9.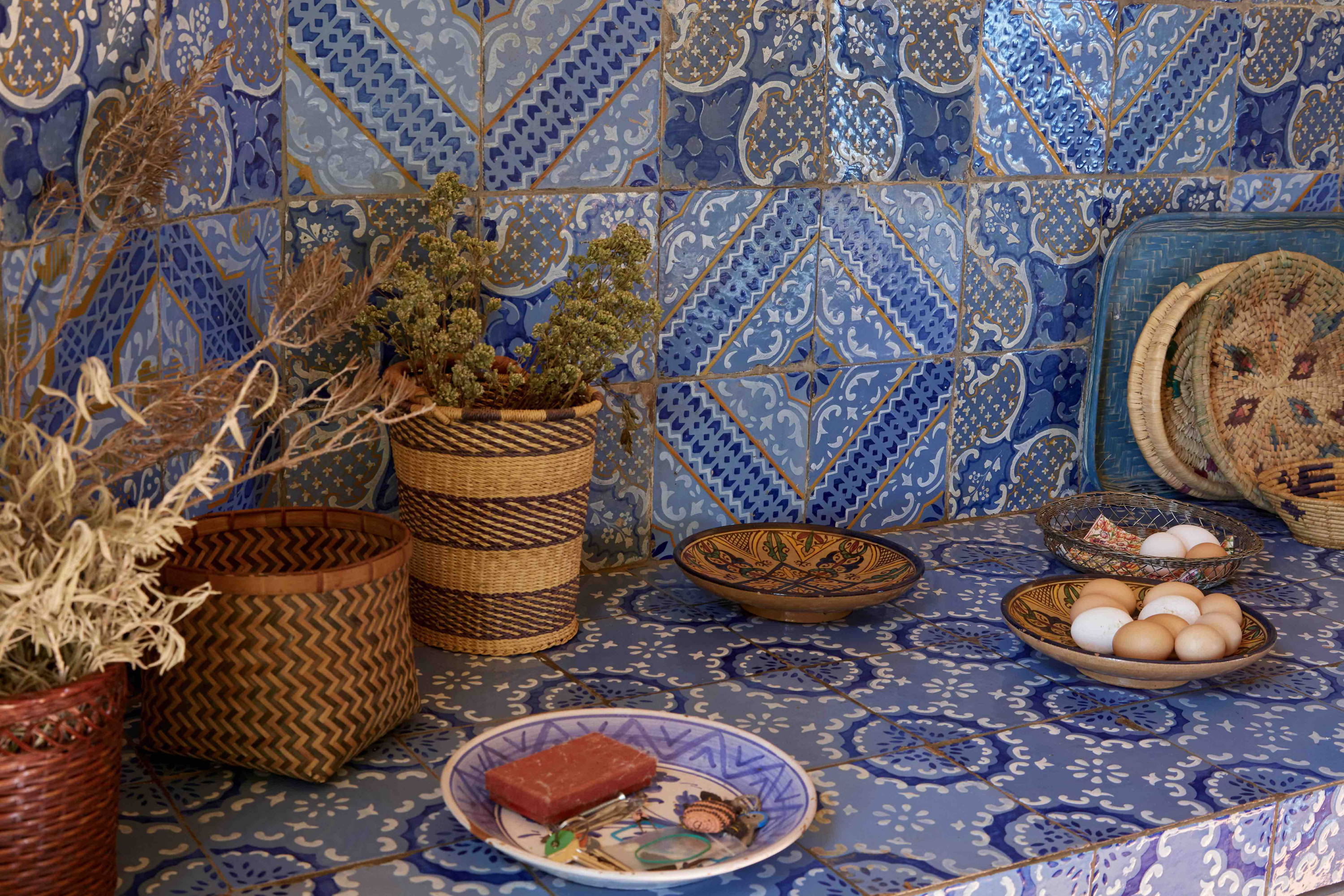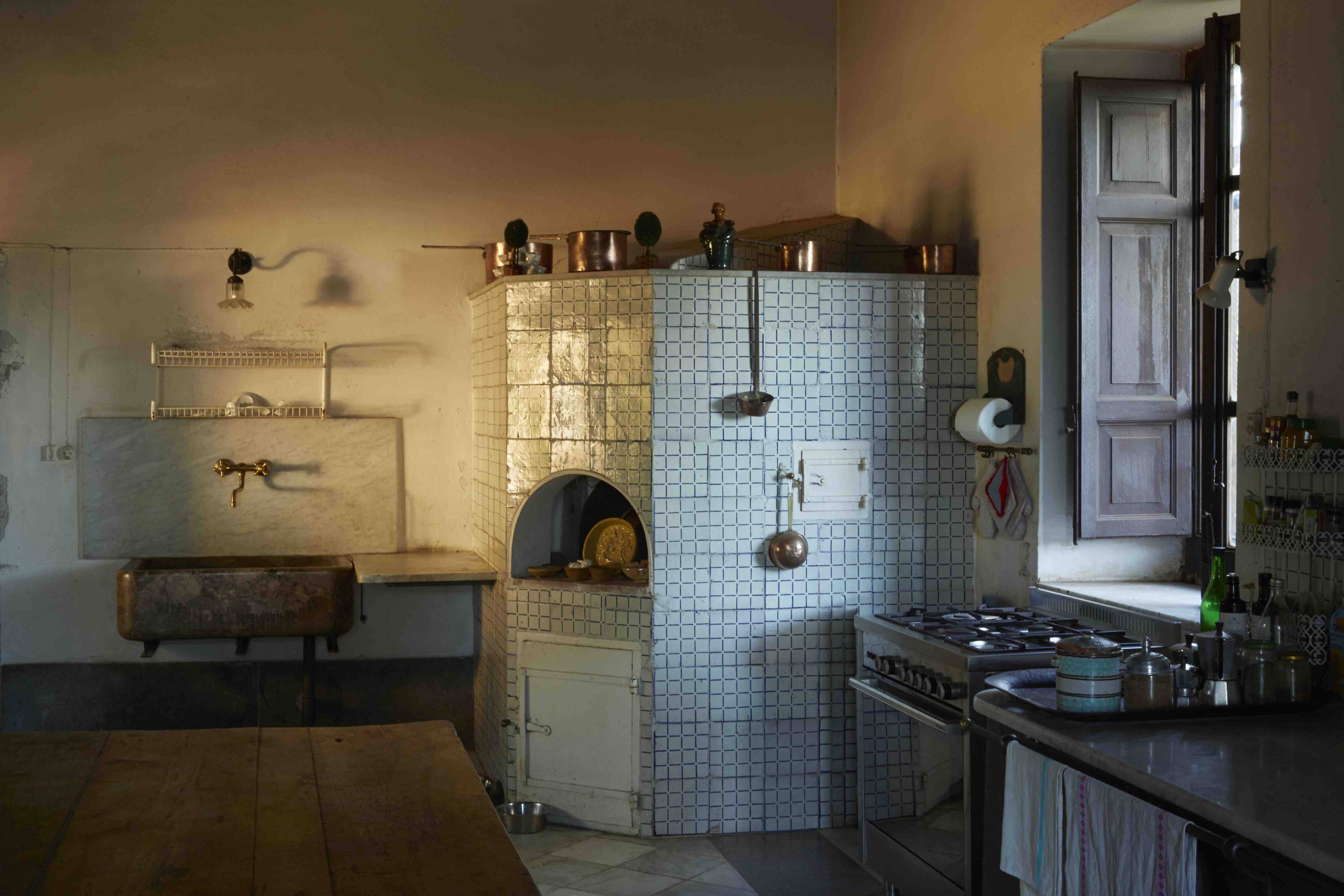 An Etruscan-style kitchen, Tuscany
"These houses have been continuously inhabited across the centuries by a series of owners with their own vicissitudes and still contain the memories of those who dwelled inside them, decorated them and loved them," writes Stefano Aluffi Pentini for Cabana Issue 16.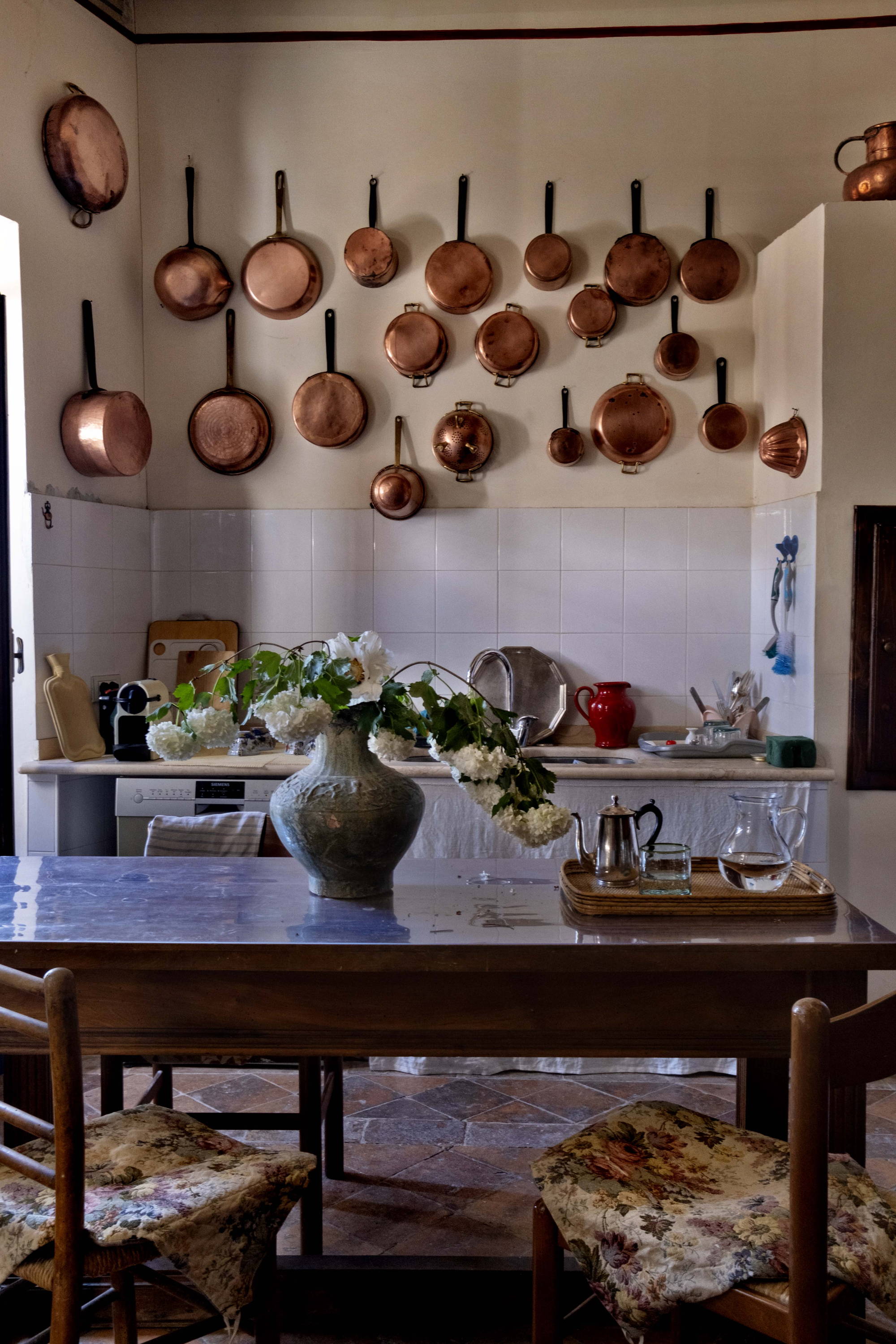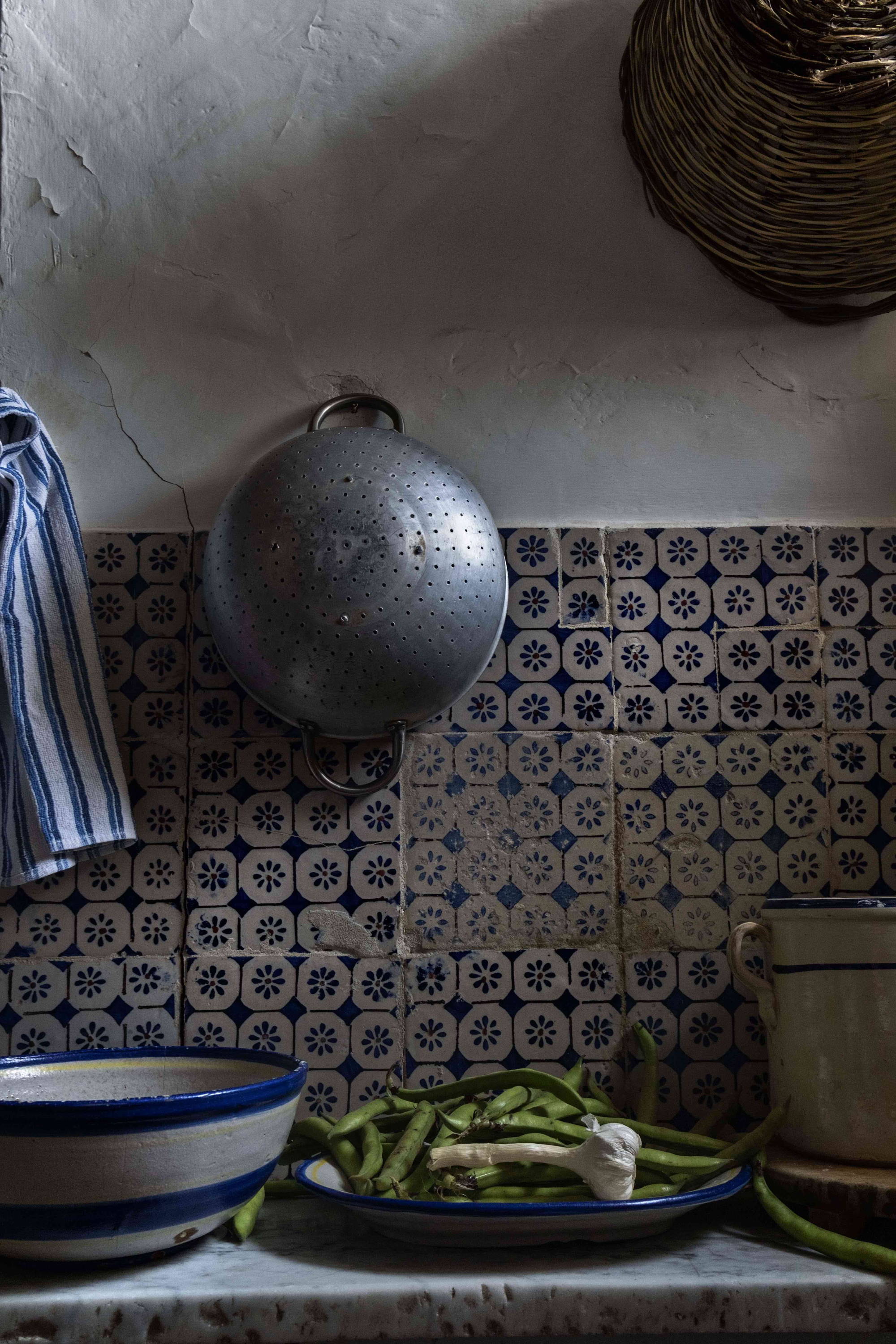 A Mexican kitchen, Merida, Mexico
A joyful, vibrantly colorful kitchen in Merida, a small sleepy village in Mexico's Yucatan Peninsula, photographed by Brett Wood for Cabana Magazine Issue 17.
A Collector's kitchen, Rohuna
This beautifully and eclectically curated kitchen (above and top image) is in Rohuna, a sprawling hillside garden in Morocco, and belongs to the horticulturalist, writer, collector and regular Cabana contributor, Umberto Pasti. Cabana Issue 12.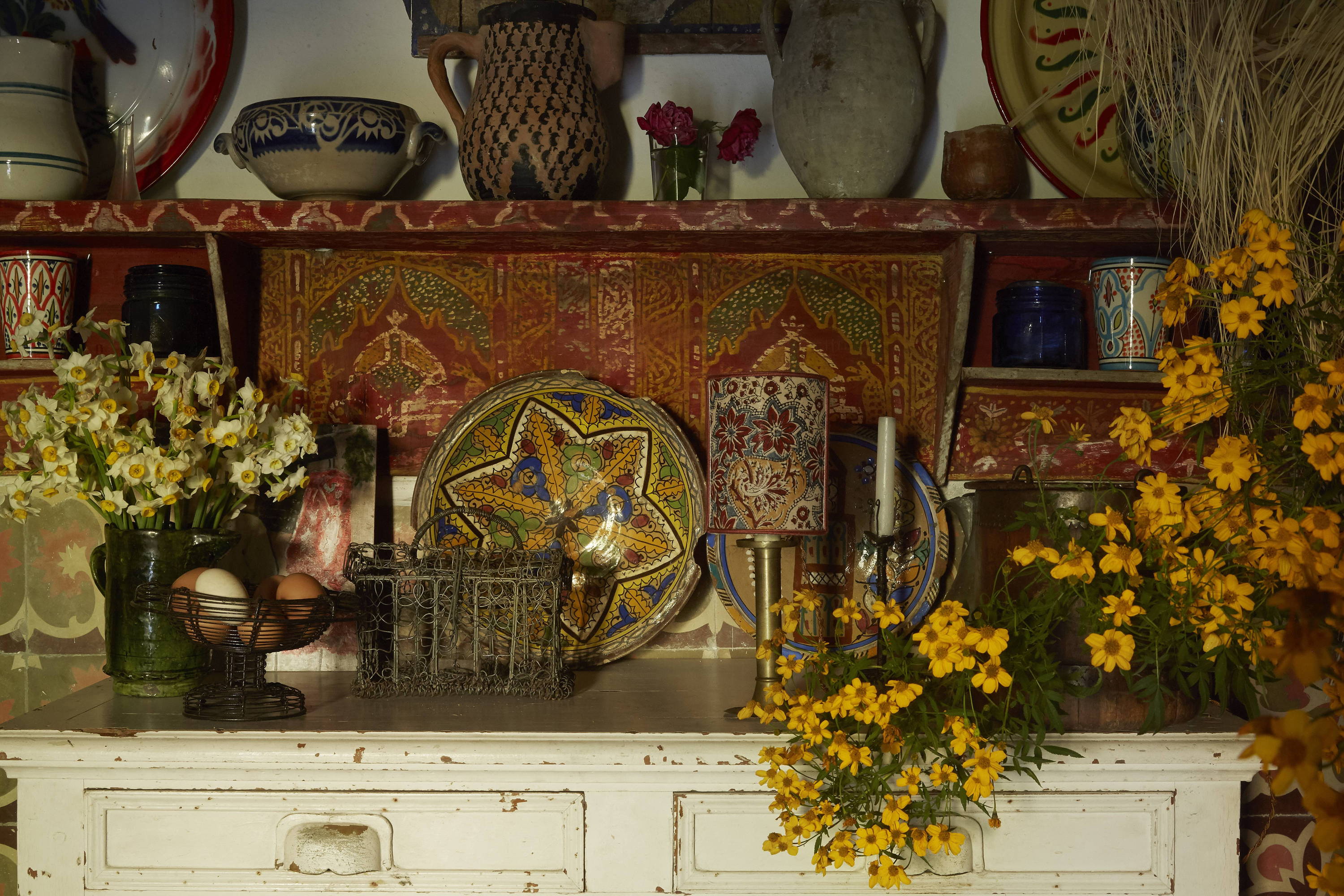 A dilapidated palace, Lisbon
This nostalgic kitchen resides in Portugal's capital city, unearthed by Carlos Mota for Cabana. "This palace was started in the beginning of the 18th Century. It was crushed by an earthquake and immediately rebuilt throughout the 19th Century. It remains in a beautiful dilapidated state, which only enhances the elegant stoicism of its existence," Carlos writes in Cabana Issue 15. 
A winter retreat, Gran Canaria
In a village on the east coast of Gran Canaria, some 100 kilometers from Africa, lies this cheerful kitchen in the winter retreat of Swiss-born interior designer, Christoph Gollut. Cabana Issue 16.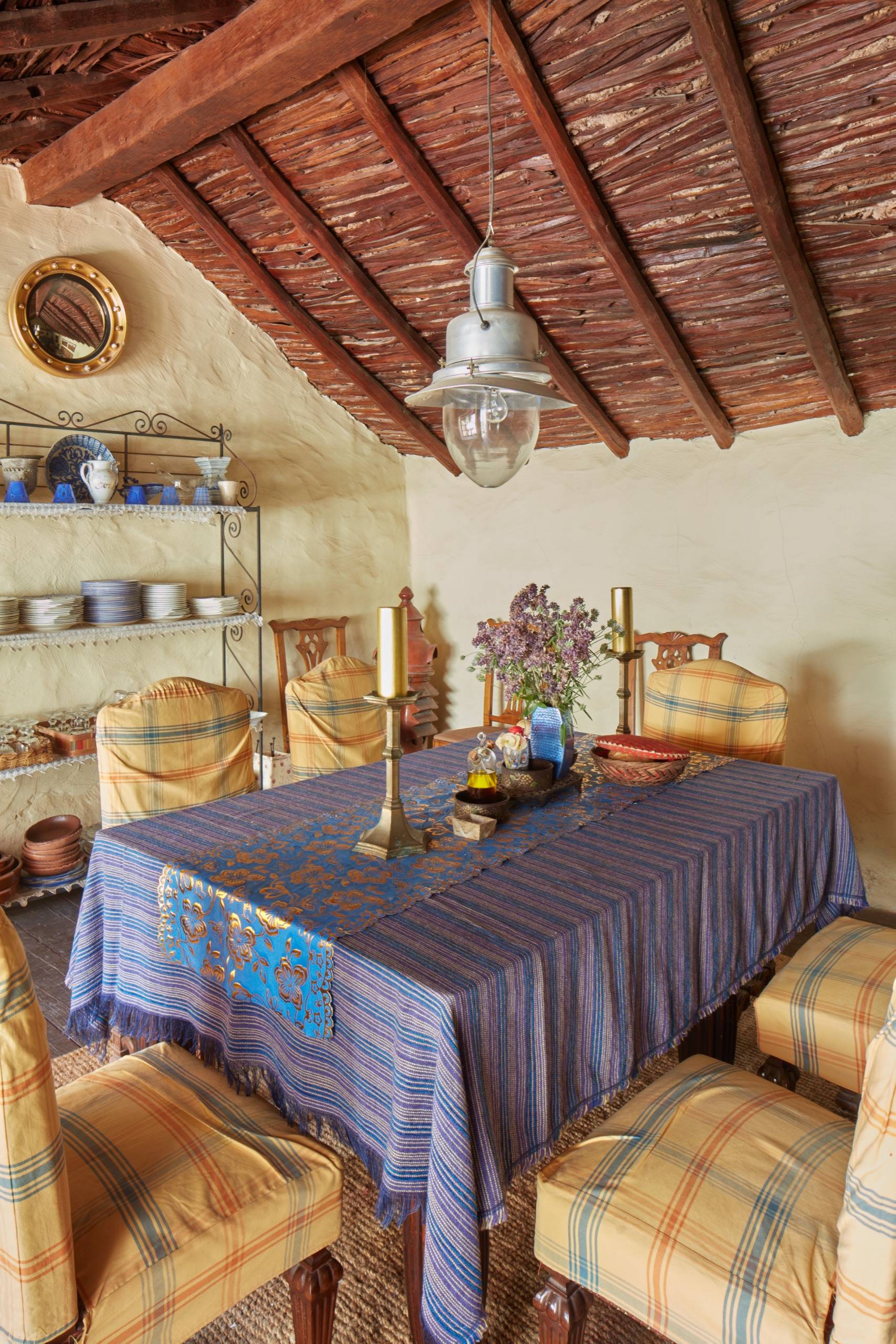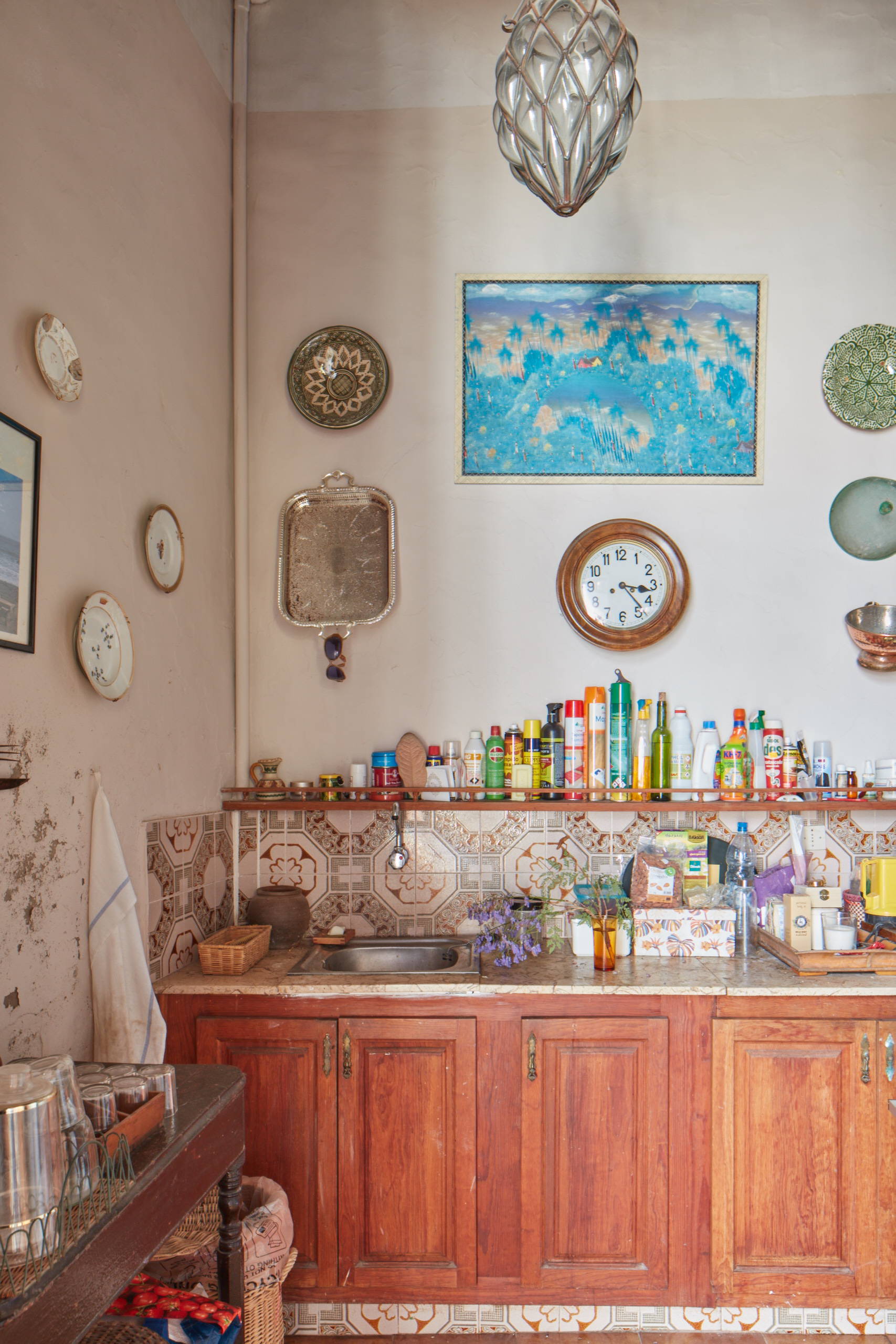 A Calabrian kitchen, Italy
A beautiful kitchen and dining room in a grand, yet faded, house in Calabria, photographed by Guido Taroni for Cabana Magazine Issue 15.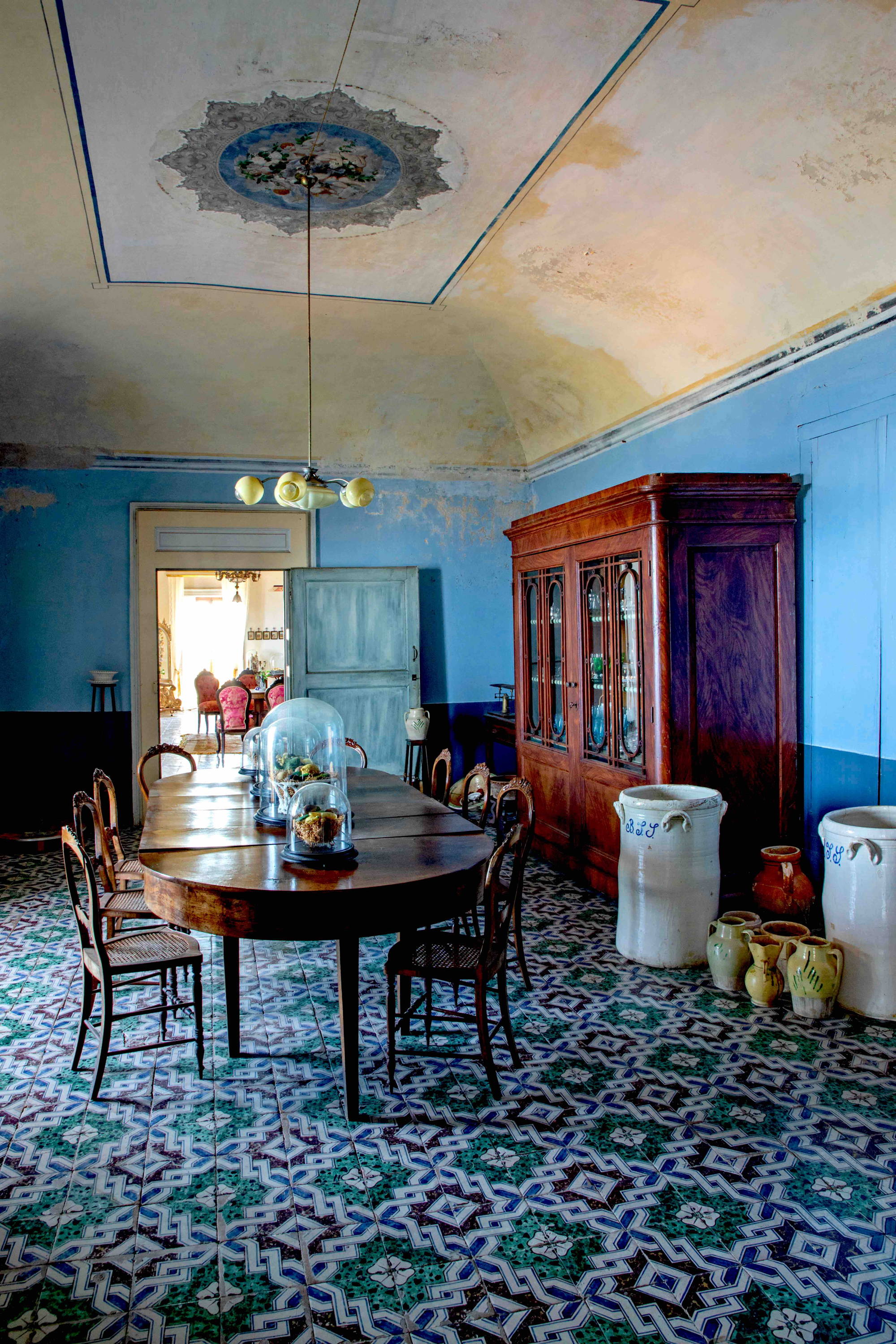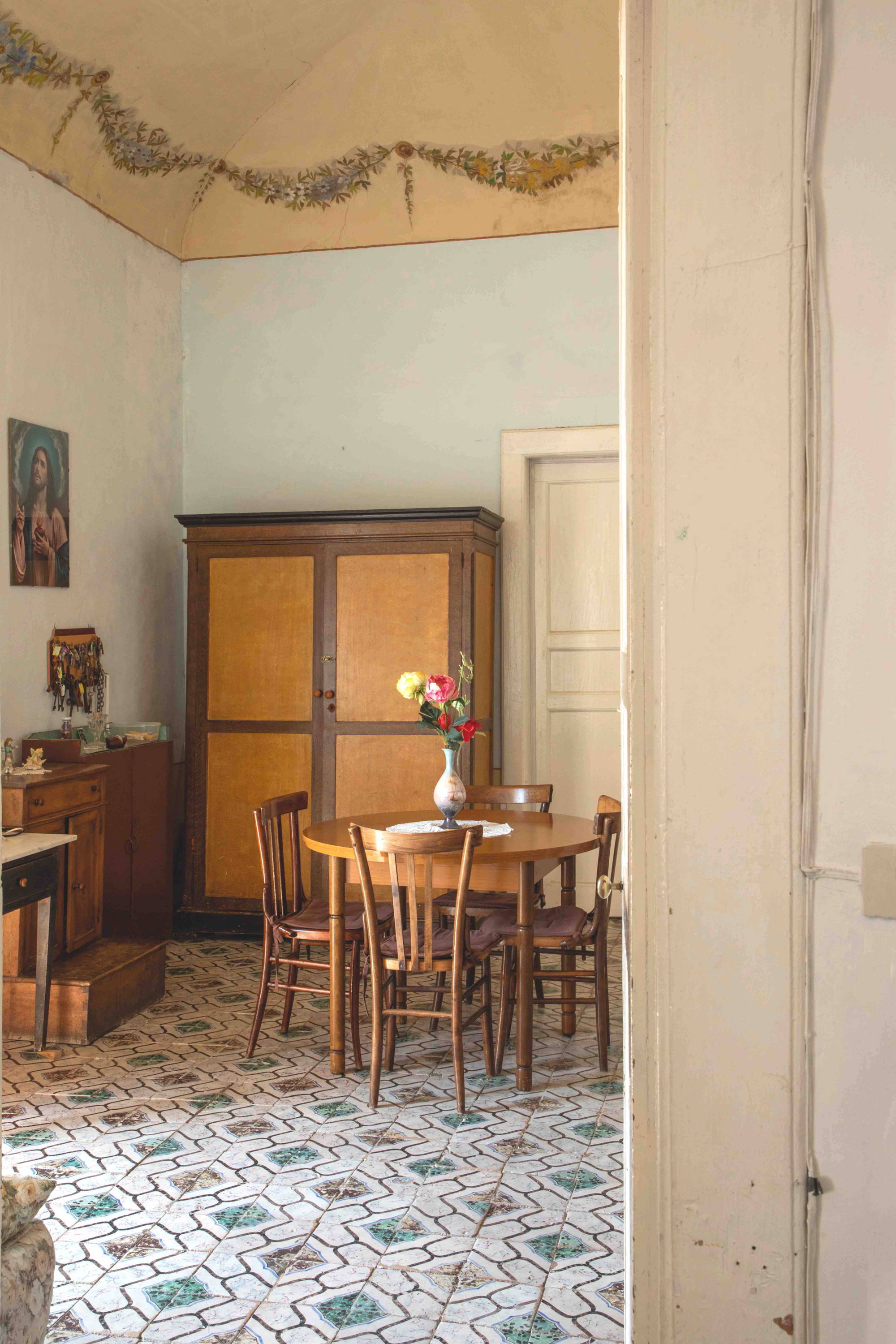 A Cascina a Corte, Lombardy
This homely family kitchen sits at the center of a six-bedroom Lombardy tower, which stands tall among the vast, flat planes between Lomellina and the Po river. It belongs to Anna Gastel, a collector and former head of the Fondo Ambiente Italiano. "This is a house where Gastel's beguiling array of possessions - some inherited, some gathered over decades of obsessive collecting - have found a compelling new life, transforming the space into a supremely comfortable, elegant and eclectic family hideaway," writes Aimee Farrell in Cabana Issue 12.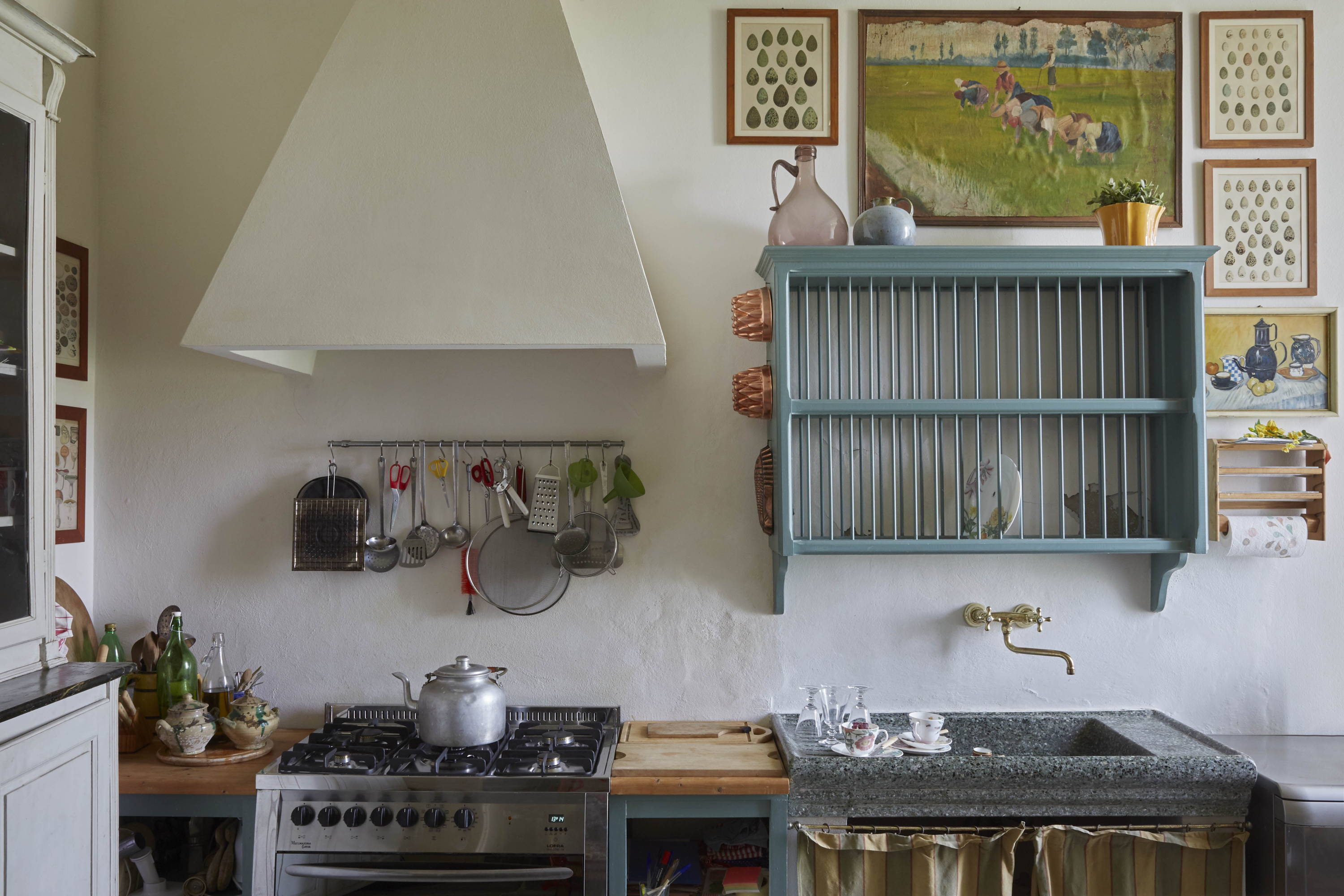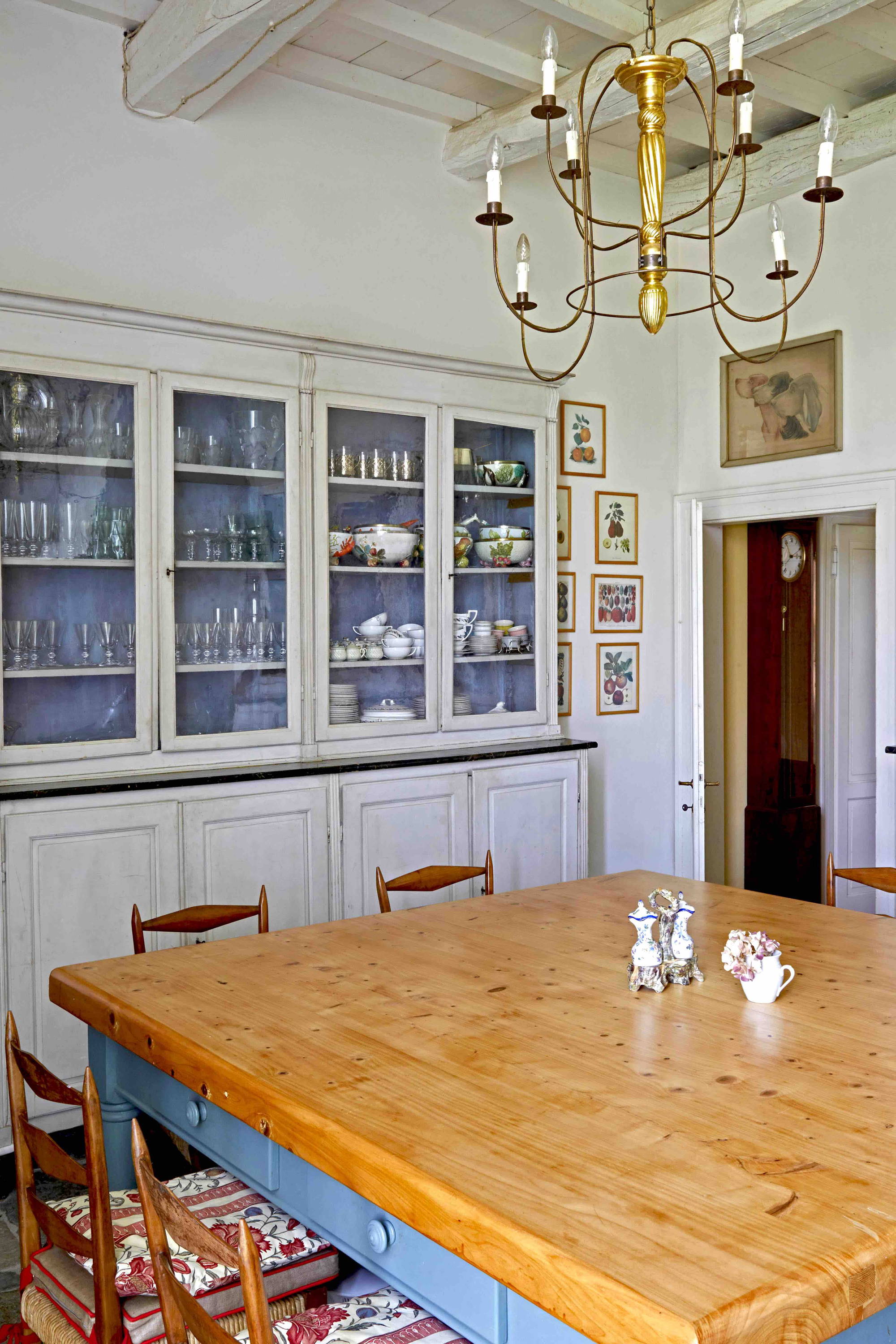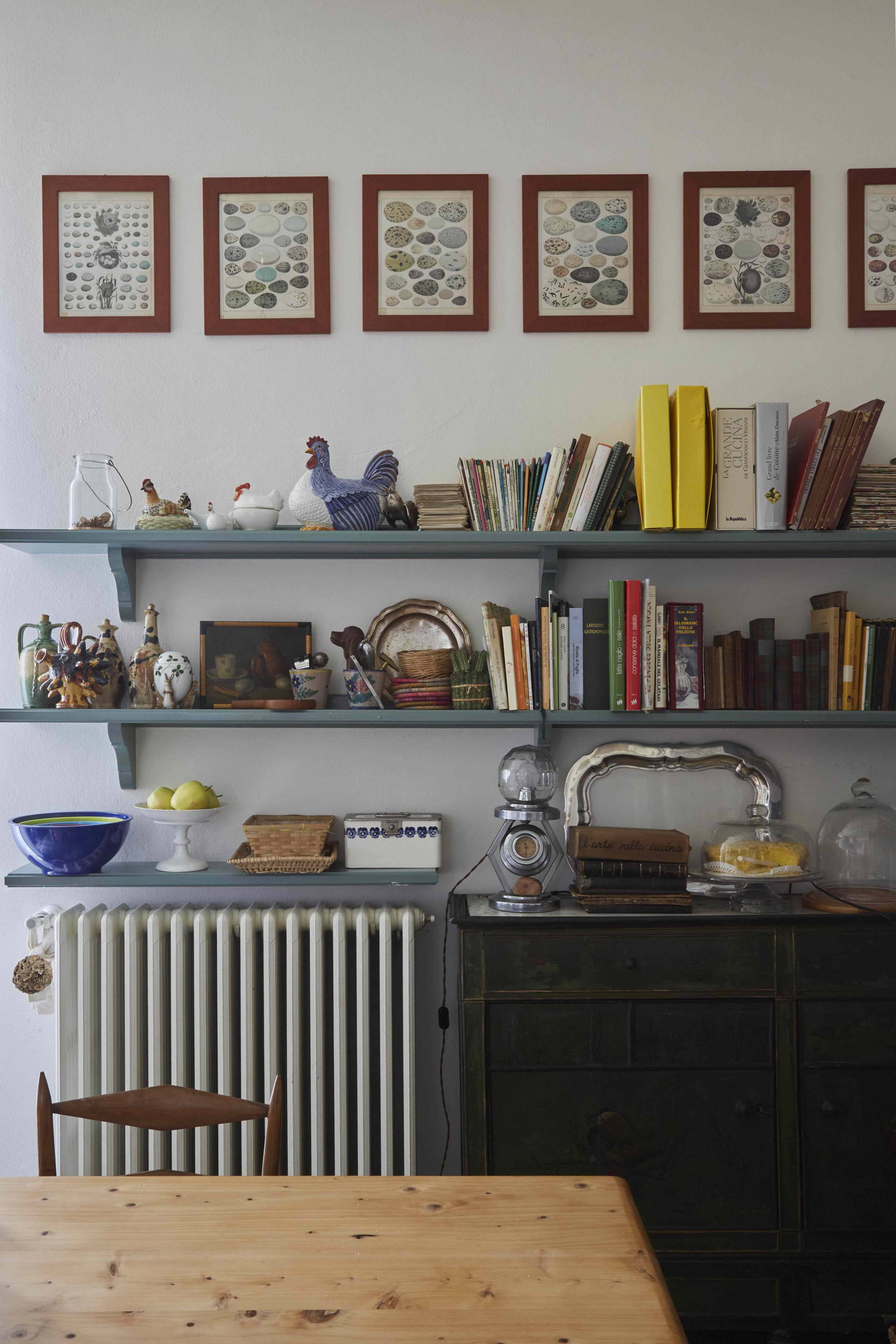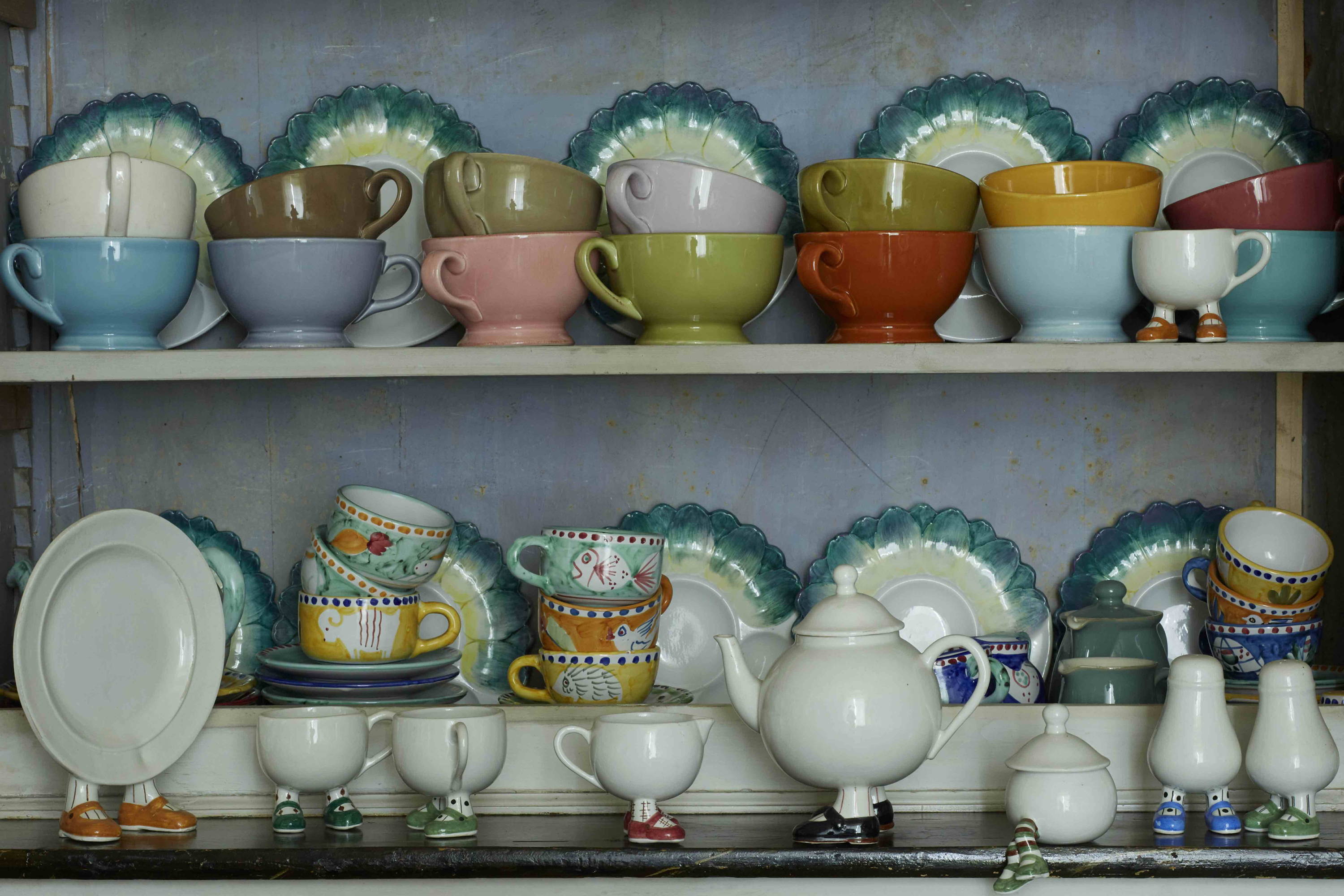 Explore More
Discover striking photography and thoughtful prose from the world's most atmospheric interiors #worldofcabana