Words by Francesca Simpson
Images from the Cabana Archive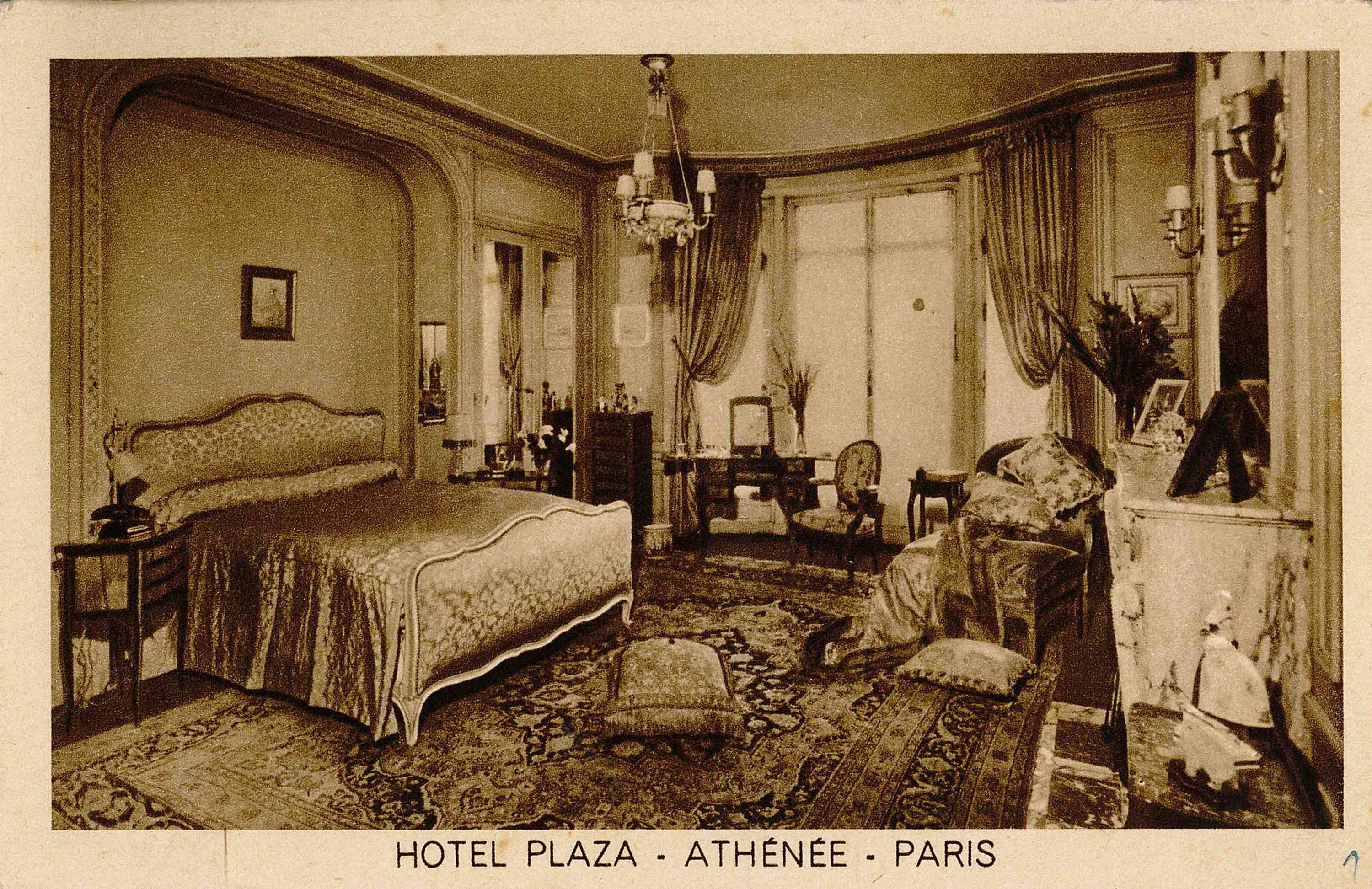 As the sun sets on another dazzling, headline-making Paris Fashion Week, Francesca Simpson explores the history and romance of one of the fashion set's hardest-working heroines: the iconic Hôtel Plaza Athénée.
Paris. Fashion Week. Do you really need to ask where to stay? Iconic and historic, it's the place to see and be seen in during any season, but during Paris fashion week it is quite simply de rigeur. It is, of course, Hôtel Plaza Athénée.
The grand doyenne of fashionable Parisian hotels, its storied past is so indelibly linked to the world of couture that to stay anywhere else could, quite frankly, be considered scandalous. A dereliction, if you will, of one's duty to walk in the footsteps of fashion luminaries (Christian Dior famously showed his first collection at the hotel in 1947), legendary editors (it's rumoured to be Anna Wintour's hotel of choice), and even icons of popular culture (Carrie Bradshaw stayed during the final season of Sex and the City with the hotel featuring in key scenes).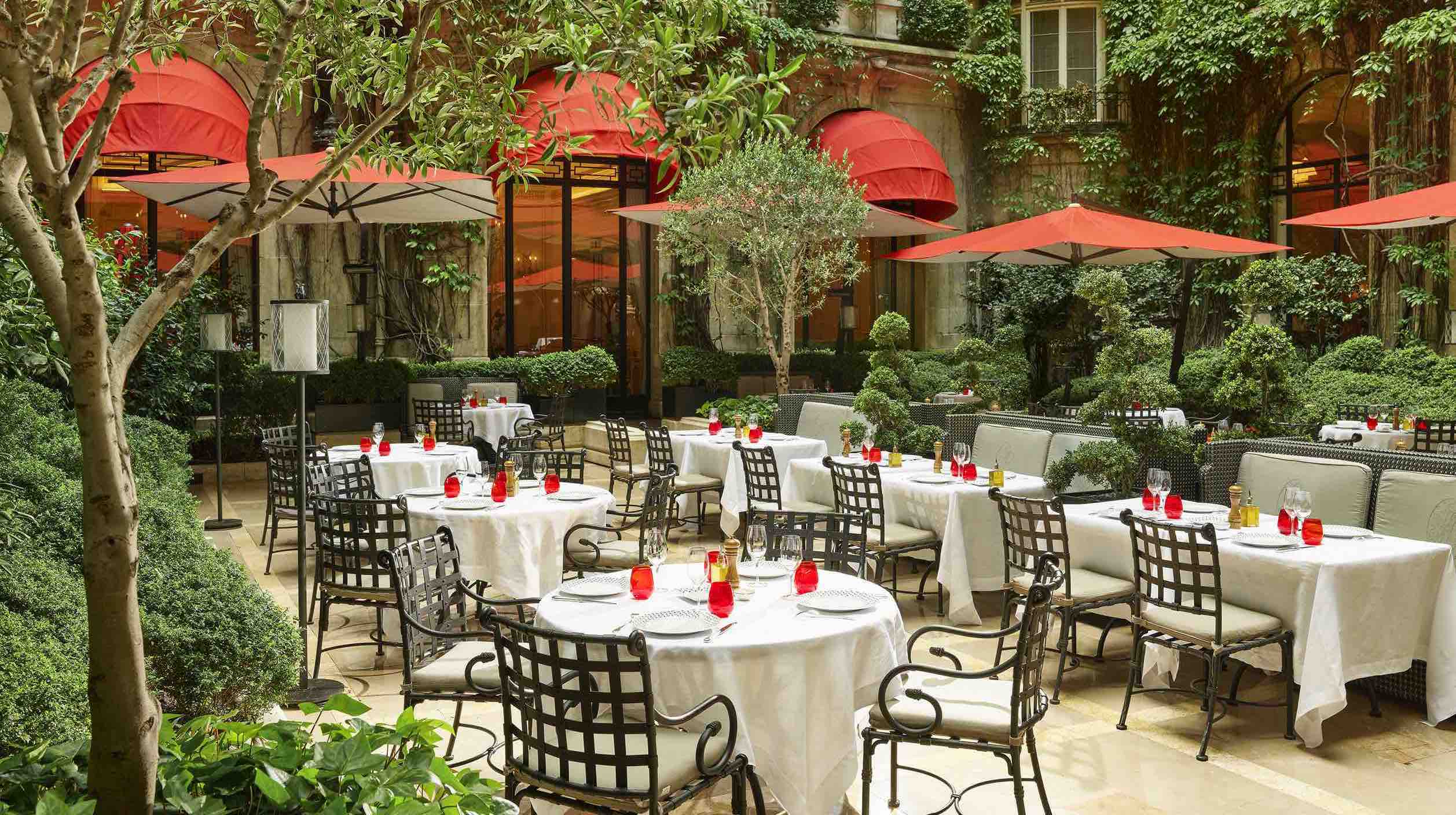 Perfectly perched on Avenue Montaigne, home to France's most celebrated designers and creatives, this legendary establishment has for over a century catered to the rich, the famous, the powerful; indeed, the upper echelons of society and industry in each and every one of its illustrious decades. From Marlene Dietrich and Alfred Hitchcock to Mick Jagger and Christian Dior – La Plaza's guestlist is as impressive as it is long; a who's who of cultural history.
Built in 1913, in true Haussman style, Le Plaza's imposing classical stone façade is famously decorated with the serried ranks of its geranium-festooned iron-worked balconies, which peek out above its signature red awnings. Naturally, there is a story behind the awnings and plethora of red geraniums. It involves the legendary Dietrich and, unsurprisingly, a besotted lover: believed to be the French actor and singer, Jean Gabin. Indeed, that's just one of the noteworthy chapters in the hotel's history, numerous enough to publish a whole book - as French publisher, Assouline, actually did;

Hotel Plaza Athenee: The Couture Address in Paris
was published in 2015
.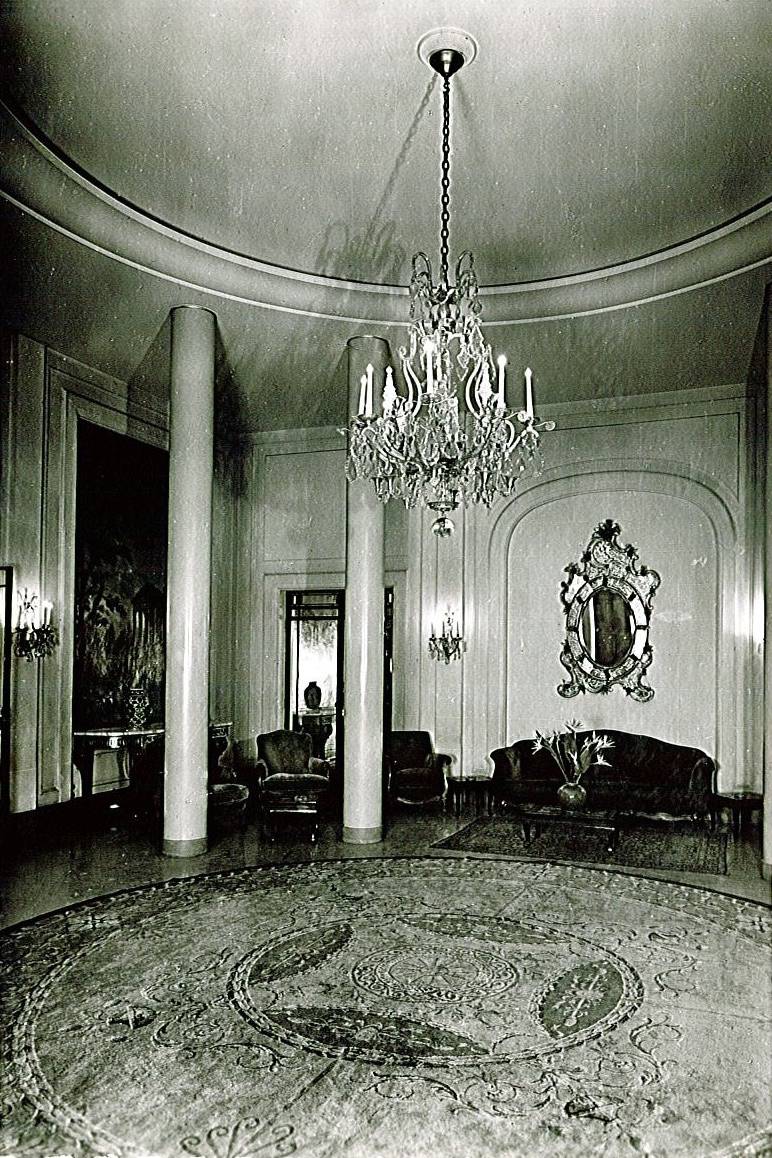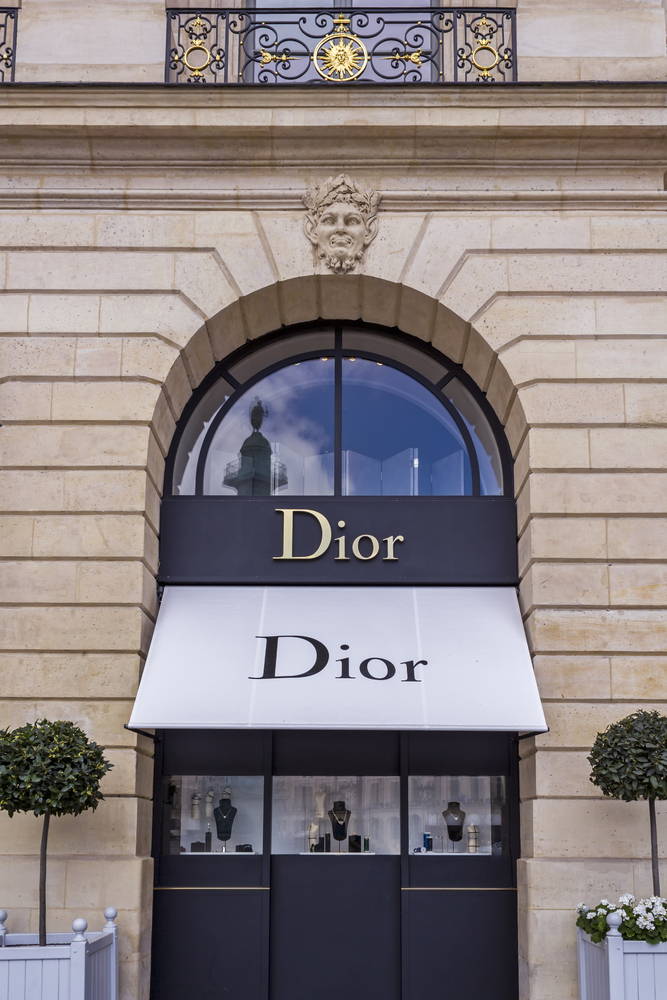 It is this history and melodrama that has imbued Le Plaza with both its romance and almost mythological status, visible on the faces of those stepping into its haloed lobby: richly opulent – an ode to French classicism – and featuring magnificent crystal chandeliers and great swathes of silk. Uniquely eclectic, to a degree that is rarely successful elsewhere, Le Plaza's opulent public spaces and grandiose first six floors give way to a beautifully assured art deco glamour above. In the rarefied principal suites, where guests gaze out over Parisian rooftops, iconic views meet unparalleled luxury and superlative Michelin-starred French gastronomy, led by visionary chef, Jean Imbert. By contrast, Le Bar surprises; a sophisticated, dreamlike ode to haute couture.
It is no wonder that the stories and rumours abound. Since Christian Dior opened his first store opposite the hotel – to be as close to his 'home away from home' as possible, so fashion folklore relates – Le Plaza's devotees have remained loyal, while its reputation swells as each new generation's haut monde discover its uniquely avant-garde charms and unashamed excess. To paraphrase Robert Browning's slightly irreverent quote, "Oh to be in Paris, now that fashion weeks here".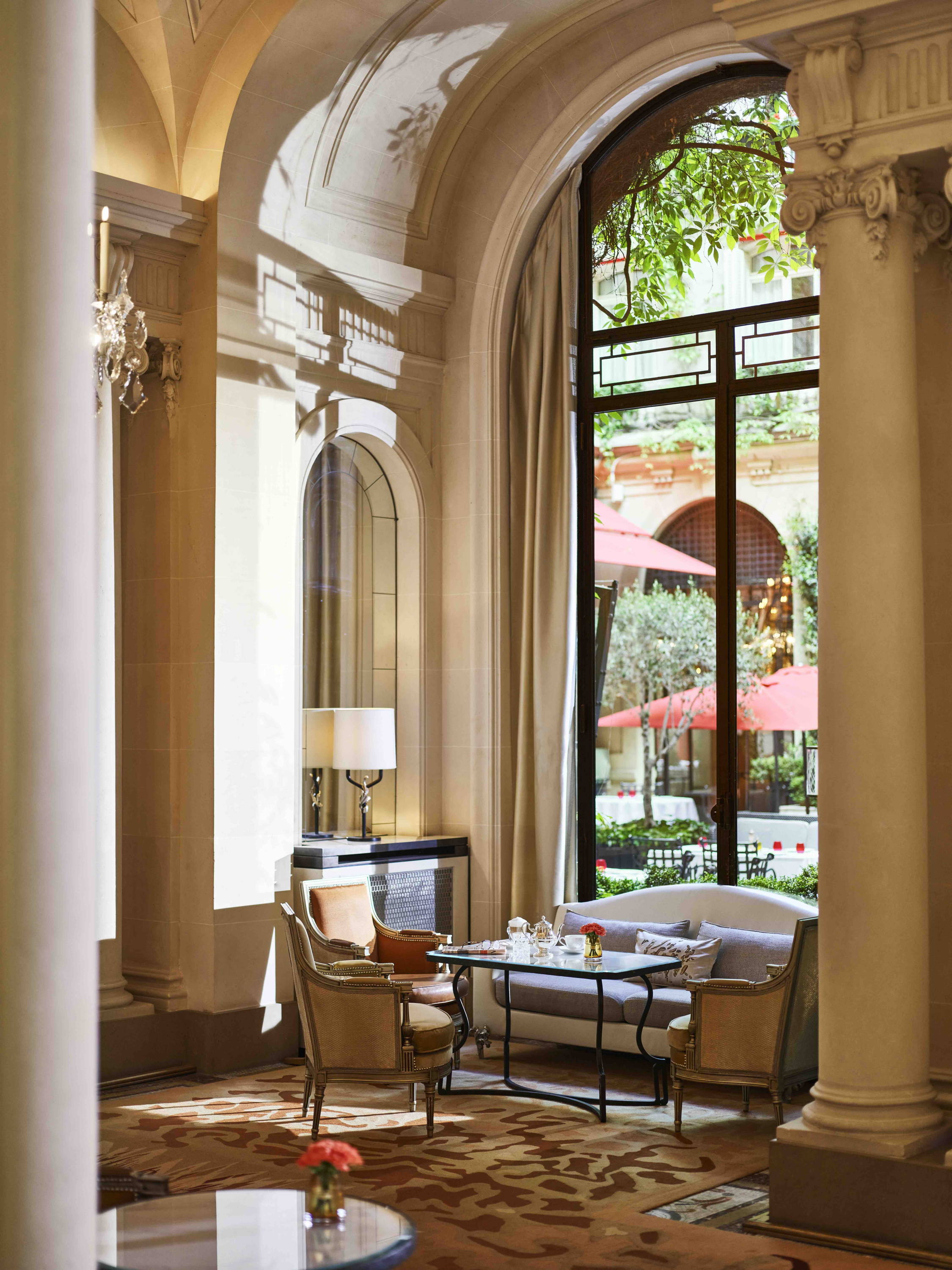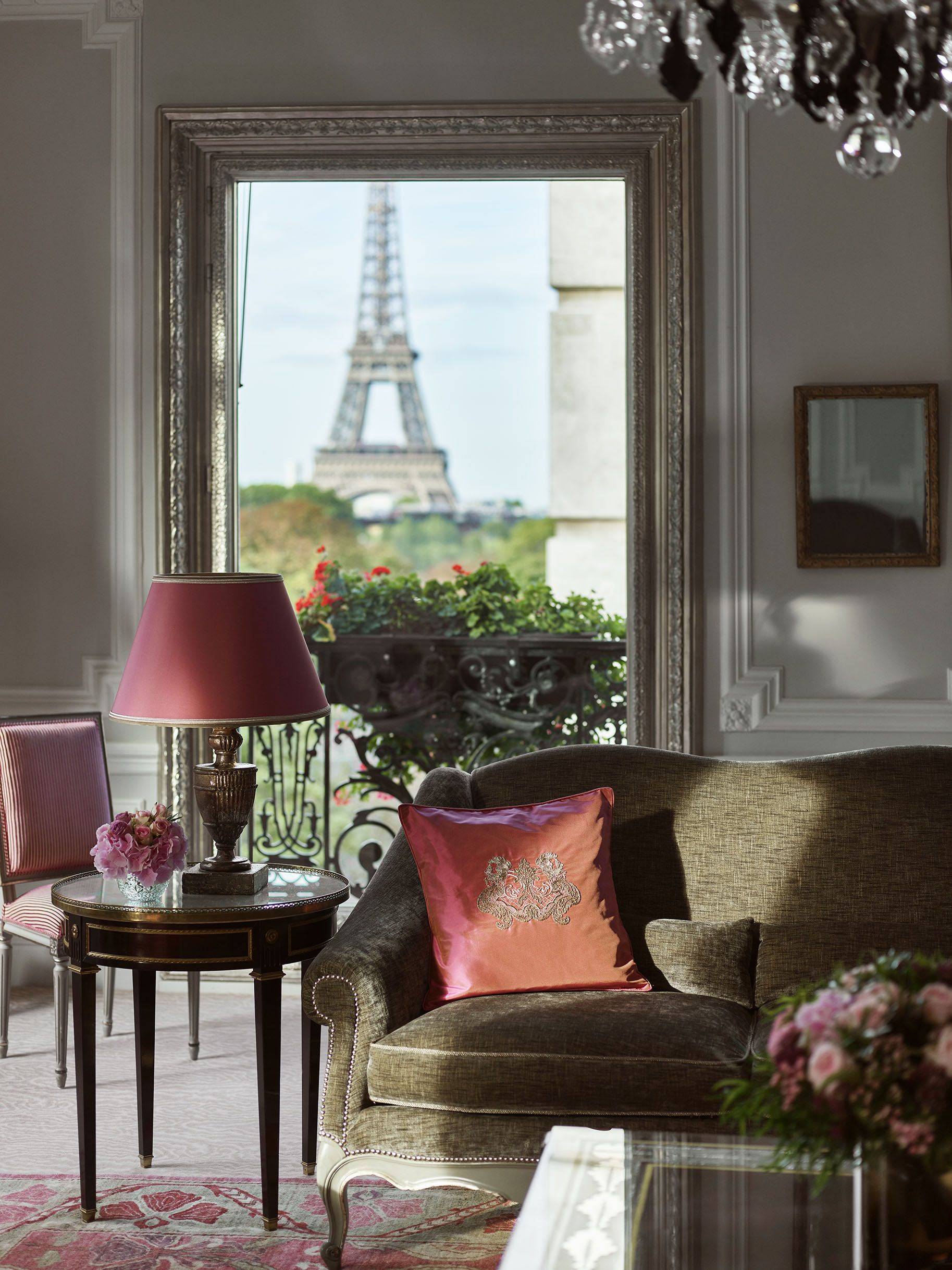 Explore More
Discover striking photography and thoughtful prose from the world's most atmospheric interiors #worldofcabana