Words by Charlotte di Carcaci
Images from
Getty
and
Cabana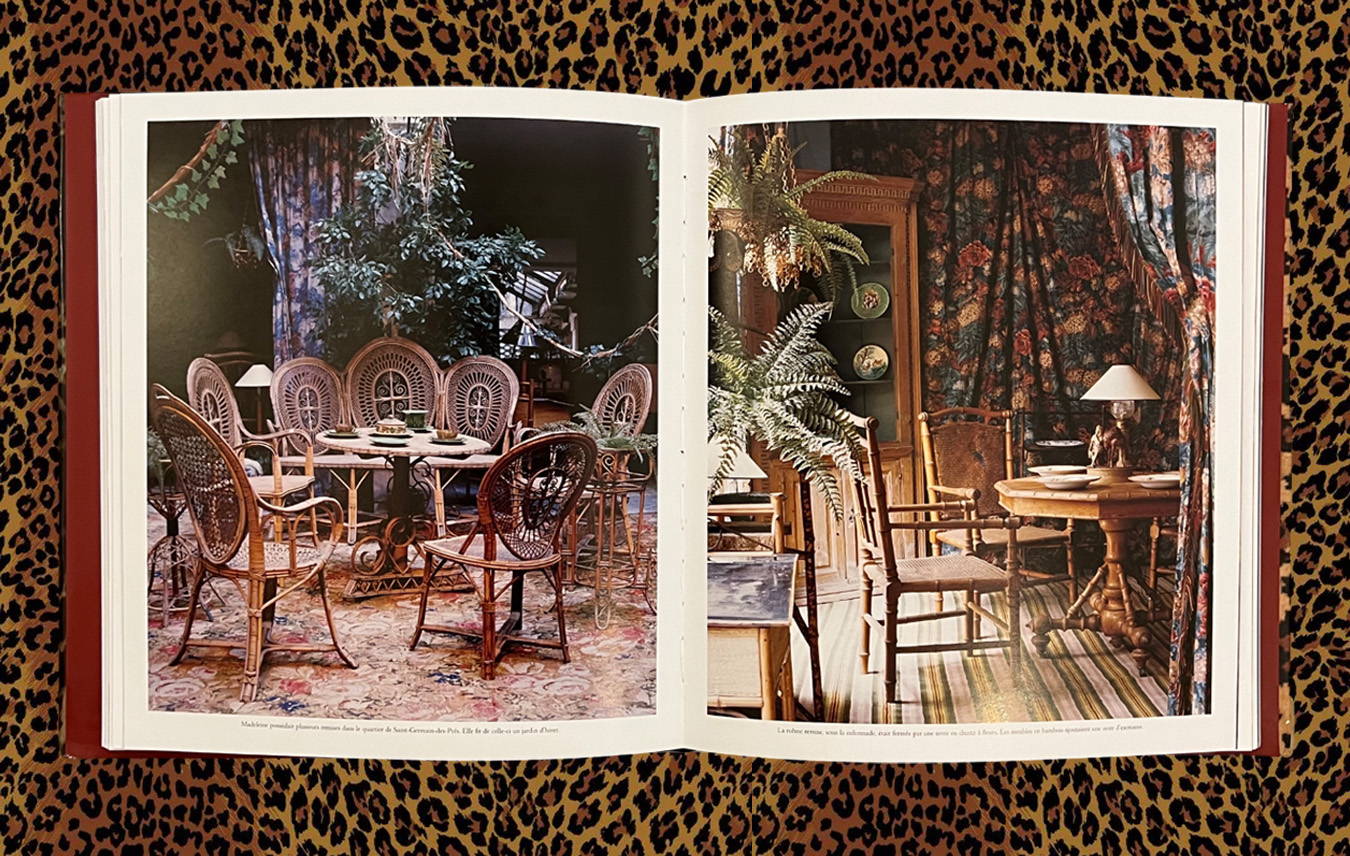 Charlotte di Carcaci explores the life and legacy of Madeleine Castaing (1894-1992), an eccentric, visionary decorator who lavished her much-lauded rooms with pattern, fringe, whimsy and nostalgia. 
Among the design cognoscenti, the name Madeleine Castaing is still spoken with bated breath and talk of her rooms greeted with a reverential hush. For though most of the celebrated French antiquarian's interiors now exist only in photographs, they convey the lyricism of a bygone age, evoking an almost Proustian ambience.
An audacious decorator unafraid to use ornate Napoleon III furniture when such pieces were considered démodé, Madeleine would also happily deploy a vivid palette and use animal prints as if they were a neutral. She famously covered the walls of Jean Cocteau's study in leopard-spots and applied a similar pattern to the wide expanses of fitted carpet in her own home.
 

This home was La Maison de Lèves, just outside Chartres; a house in which she had dreamed of living ever since childhood, when she'd attended a convent school nearby. She moved into the romantic neo-classical mansion soon after her marriage to Marcellin Castaing, a respected art critic nearly 20 years her senior whom she met aged 16 while on a train to a spa town in the Pyrenees.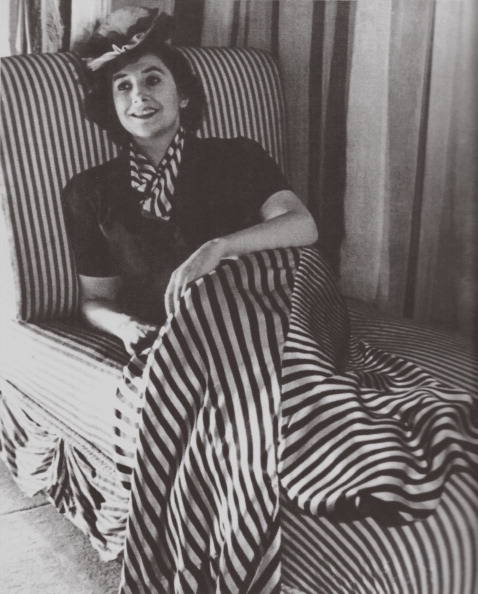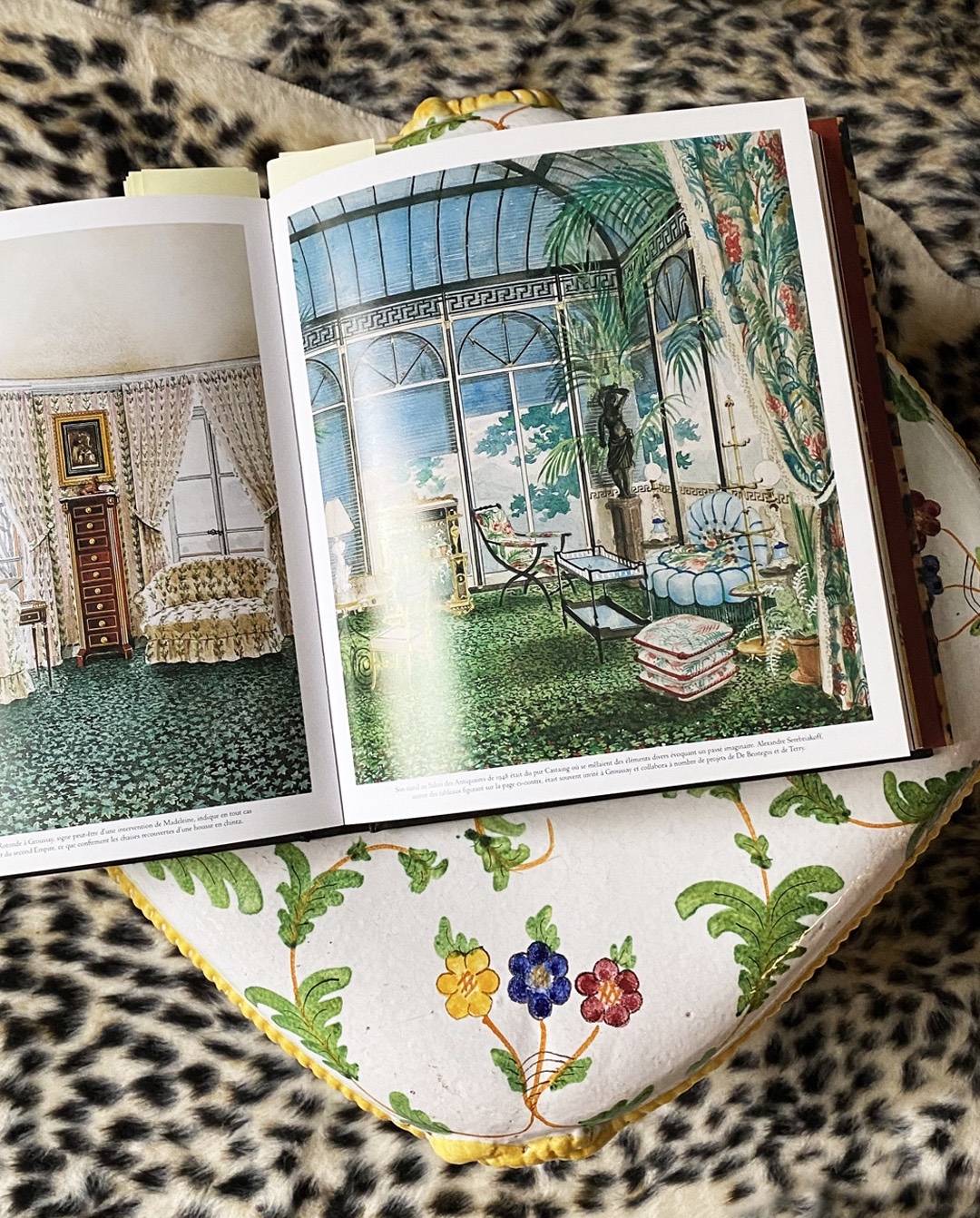 Madeleine had no need to work - her new husband being possessed of a private income - but nonetheless, for a while, she became an actress in the silent cinema, proving such a success that she was soon dubbed the Mary Pickford of France. Despite her burgeoning fame, she tired of film-acting but carried her flair for the dramatic into the decoration of her new home, drawing inspiration for the project from descriptions in Chekhov's stories and dresses in Goya's paintings. She was influenced as much by nature as by art, and favored three colors in particular: bright red, sky-blue and the green of gardens; and so, while planning the fabrics for her winter bedroom, she picked out a leafy stripe which she felt echoed the allée of sycamores outside.
Whenever in Paris, Madeleine and Marcellin would move in bohemian circles, spending evenings at Le Café de la Rotonde where they would often dine with such artists, musicians and writers as Eric Satie, Andre Derain, Marc Chagall, Pablo Picasso, Henry Miller and Jean Cocteau. The couple helped support the impoverished Amadeo Modigliani, and the heroine in Louise de Vilmorin's novel, Julietta, was modelled on Madeleine herself. But her most important artistic friendship was with Chaim Soutine, both whose patron and muse she became. The painter depicted her in a famous portrait now at MOMA (pictured), and even lived with the couple for a while. There were whispers of an extramarital romance, but these were baseless: Madeleine adored her husband.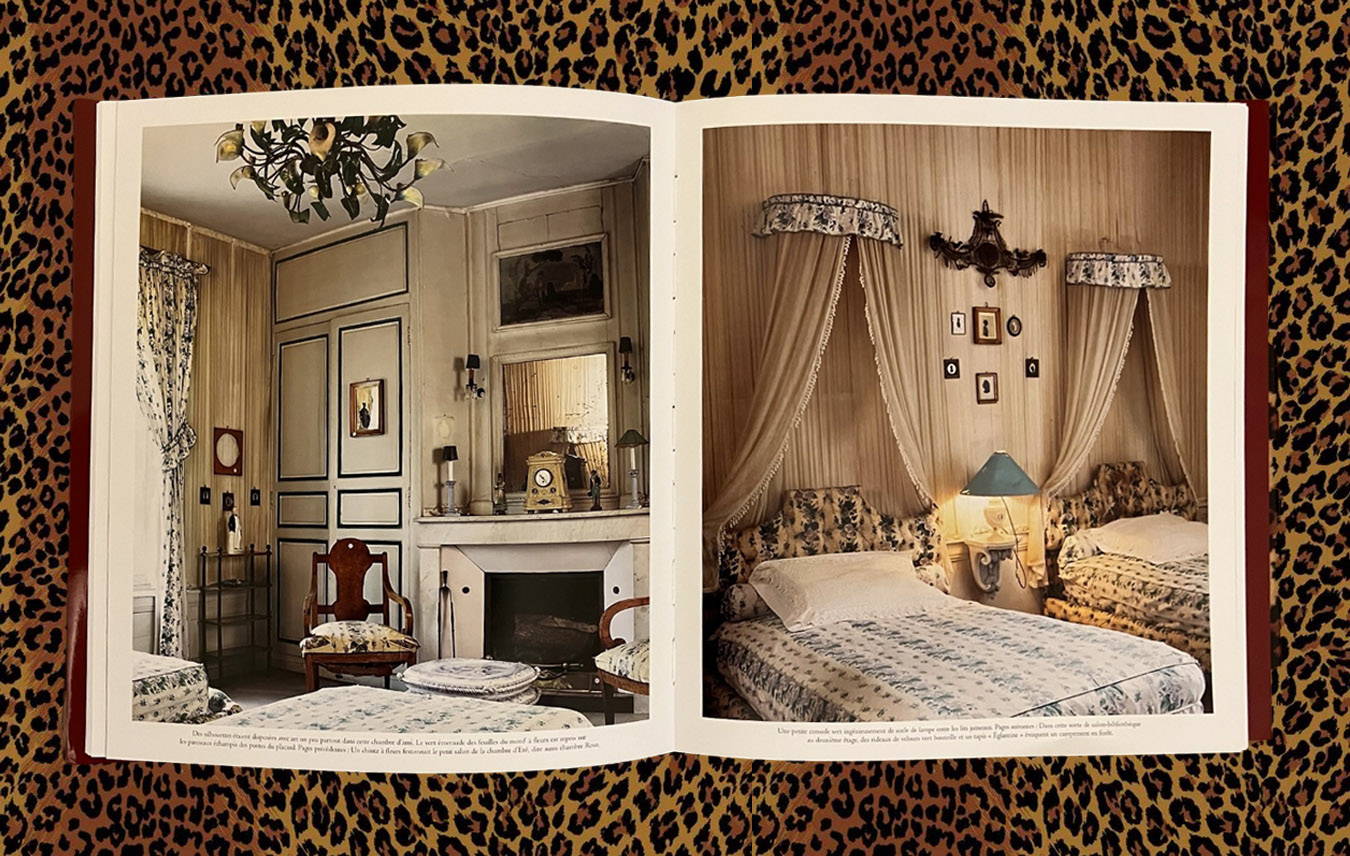 During the Second World War, La Maison de Lèves was requisitioned by the Nazis; Madeleine and Marcellin fled to Paris in a small car packed with little more than a few paintings. Now without a home, they came across a charming 18th-century house in Rue du Cherche-Midi but were discouraged from renting the place by their architect, who told them it was tumbling down. Undeterred, Madeleine discovered that the ground floor of the building, which had formerly been a blanchisserie, was available on a separate lease. When she took the premises, passers-by began to stare in wonder at the ever-changing decoration of her street-level drawing room, some even enquiring if they could purchase antiques and upholsteries glimpsed through the windows.
By the end of the war Madeleine had become a decorator of note and needed a larger establishment in which to house her ever-growing collection of wallpapers, fabrics and carpets, as well as the quirky furniture of which she was so fond.
 

In due course she found a shop at the corner of Rue Bonaparte and Rue Jacob, which, to the consternation of her neighbours, she painted black, inside and out. Above the boutique was an apartment where she lived during the week, the felt-covered walls of its small salon hung with drawings by Matisse and canvasses by Soutine; by now she owned the world's most important private collection of his work.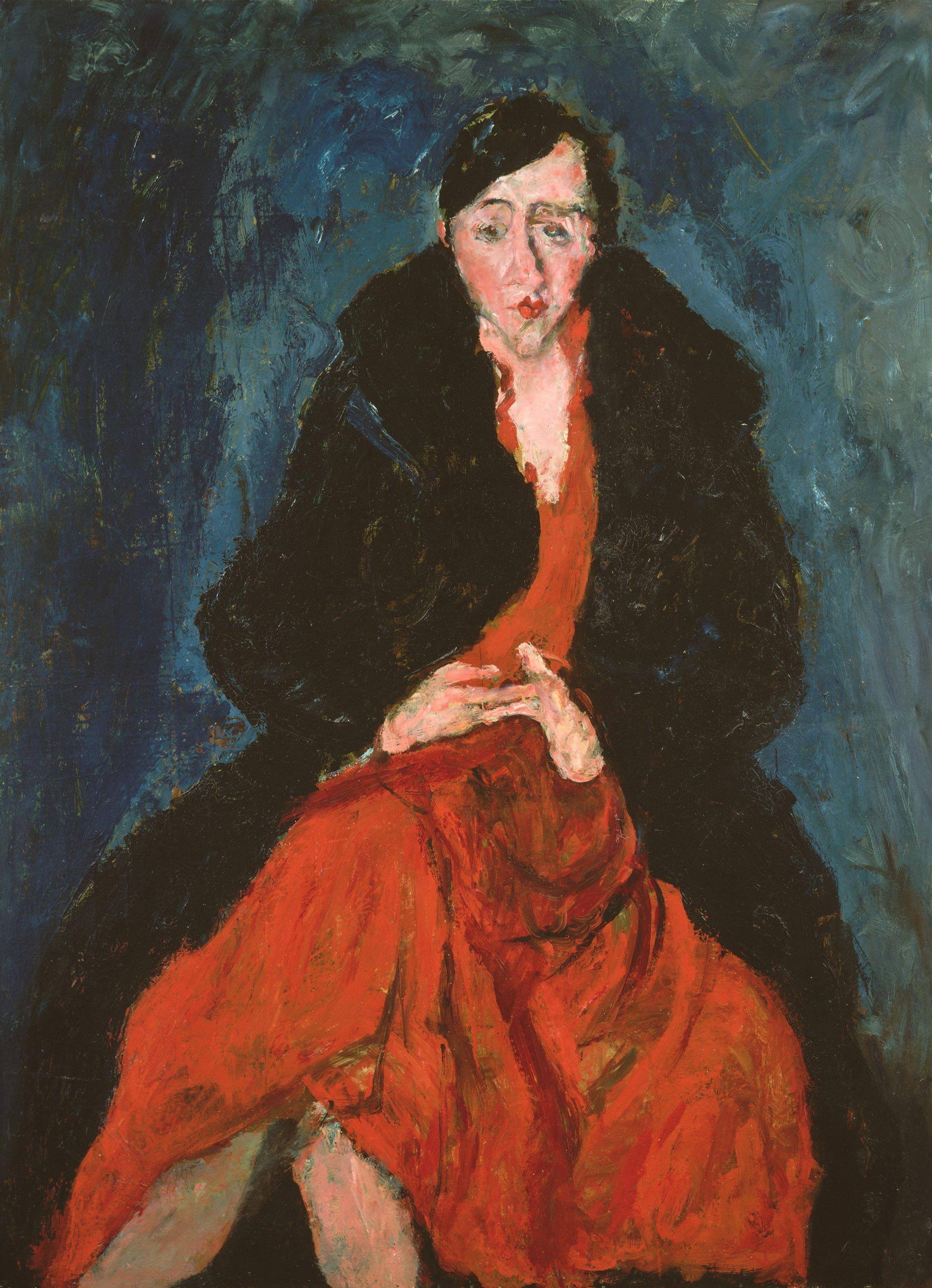 When the Castaings set about repairing the damage wrought by war upon La Maison de Lèves, Madeleine redecorated the house in her own whimsical style: she dispensed with picture-frames on the grounds that such things were constrictive to paintings; in her bathroom there presided a chair from a brothel, its legs resembling those of a ballerina en pointe, and, in the drawing room, there was a pair of chaise longues mounted with ormolu swans, once the property of Pauline Borghese.
Into the 1950s and 60s, Madeleine's style remained unchanged. As

Christian Lacroix

has written, "even during the days of militant modernism in France, Madeleine lavished her rooms with pattern and fringe, crystal chandeliers, and a feeling of nostalgia. And she lived to see her style admired and uncontested". Indeed, her shop on Rue Jacob became a Mecca for design lovers. Though always welcoming to her many fans, Madeleine become an increasingly eccentric grande-dame: she wore a page-boy wig almost in the manner of a hat, tied with string beneath her chin. She would also, more often than not, refuse to sell the objects that filled her shop.
But when, after her death at the age of 98, her boutique was taken over by Ladurée, and its contents, along with those of La Maison de Lèves, were auctioned off and disbanded, it seemed as if an important slice of French design history had been lost forever. And yet her legacy remains intact, her very particular style still much celebrated by contemporary fashionistas and interior decorators alike.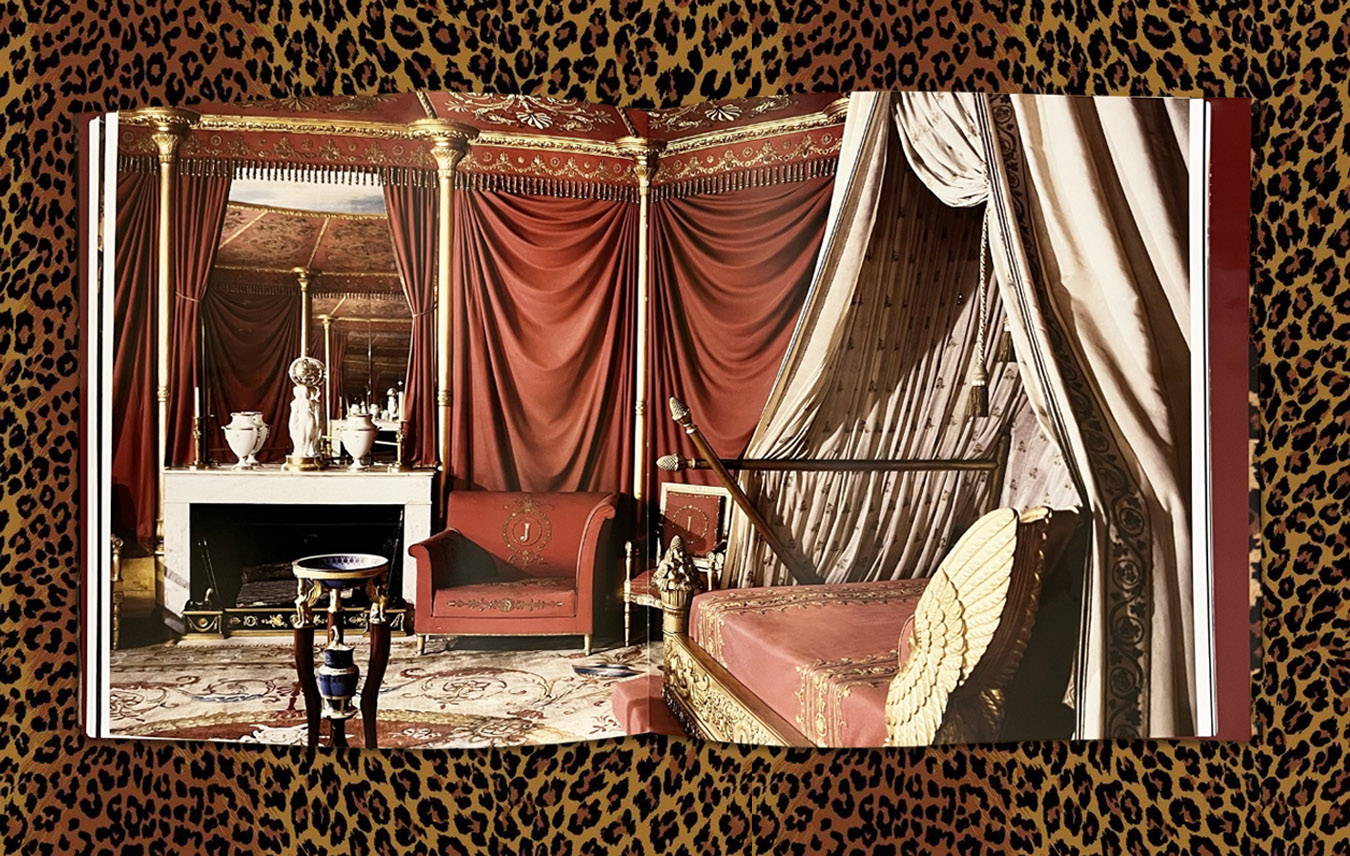 Explore More
Discover striking photography and thoughtful prose from the world's most atmospheric interiors #worldofcabana