Words by Nina Chinn
Images byAustin Lynch&Case Simmons, Koen de Waal, Miguel Flores-Vianna, Guido Taroni, Filippo Pincolini and Björn Wallander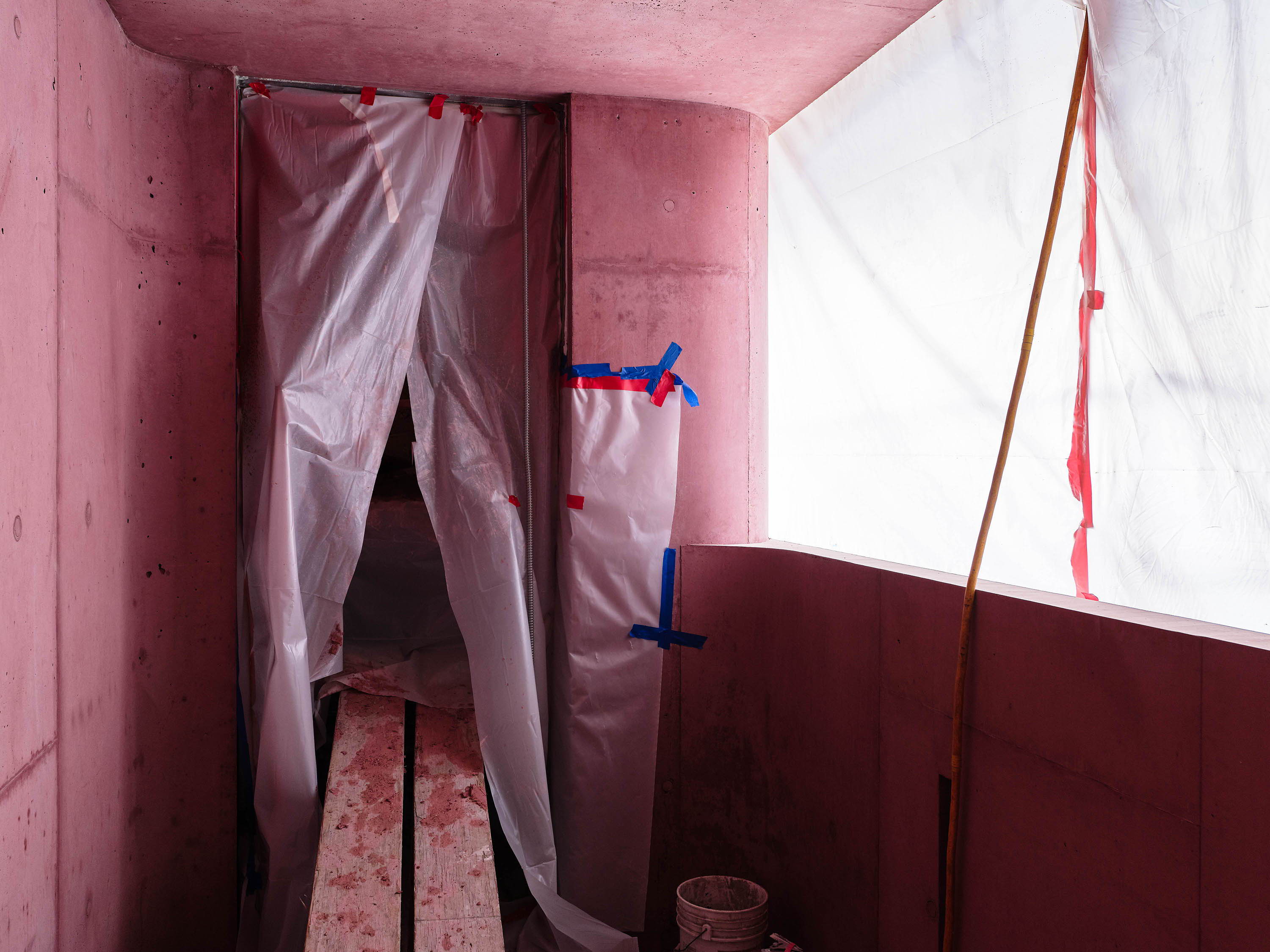 Words by Nina Chinn
Images by Austin Lynch&Case Simmons, Koen de Waal, Miguel Flores-Vianna, Guido Taroni, Filippo Pincolini and Björn Wallander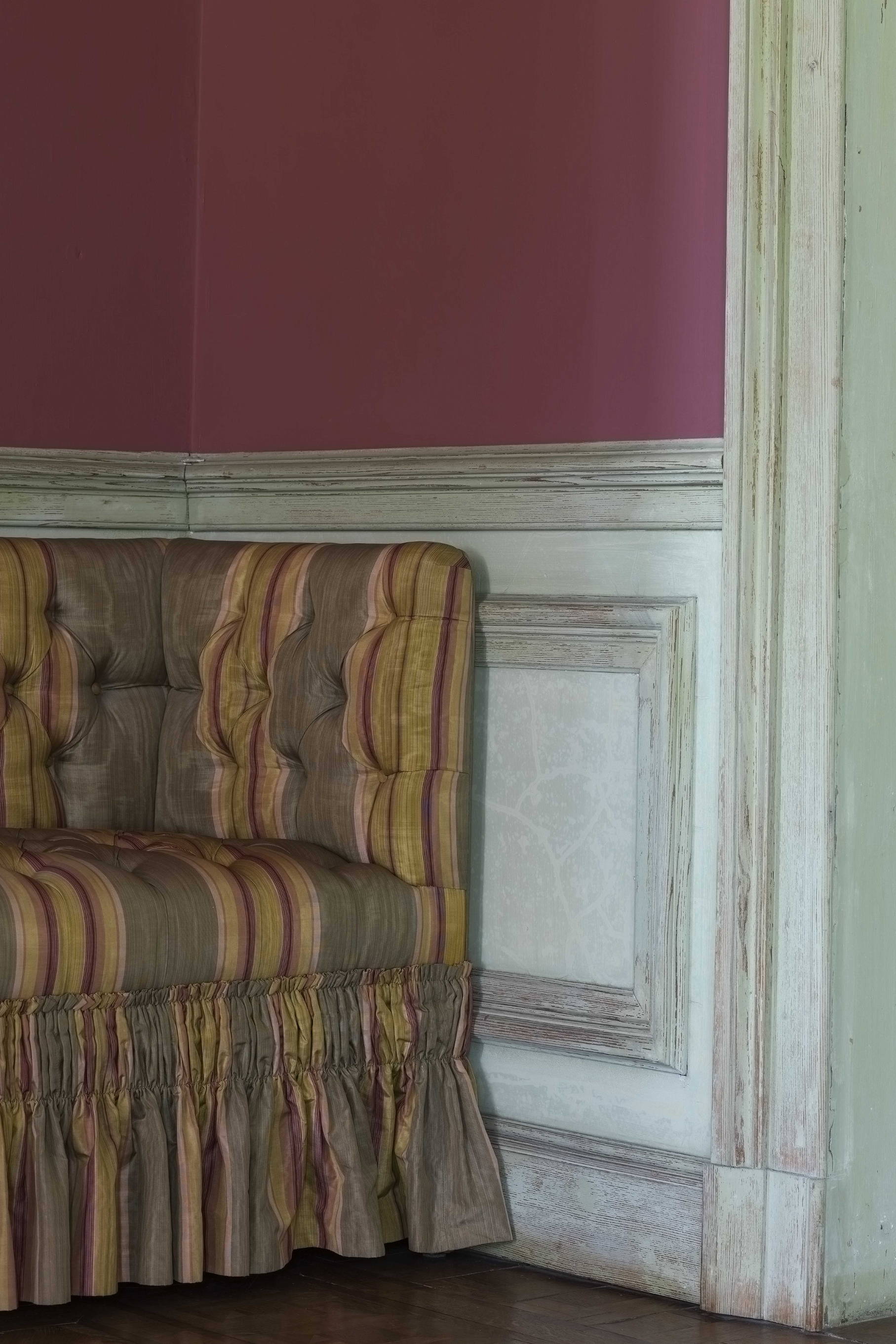 Nina Chinn explores a color only named at the end of the 17th century, but how sweet is a life lived in the pink. This shade between red and white has had many a character from brash neon to soft pastel and has even been used to dye concrete. Time to explore the world through rose-tints.
Not a color often seen in nature, pink was quite unknown up until the 14th century. Pink had its beginnings in art history, coming to life in the early Renaissance, where artists at the time began to incorporate red with white to provide glowing undertones to their images of religious figures and poised gentry. Often it was described as a shade somewhere between Vatican Red and Saint John's white. The name "pink" did not come into existence until the end of the 17th century. It was during this time, that the color was popularized.
Pink became the darling of both men and women of the French nobility in fashion and decor. It was considered a color of luxury and class among both men and women in European aristocracy. The feminization of pink only began in the mid-19th century; as men began to wear more somber colors, pastels and colors were left to the women. Pink became the symbol of everything sweet, feminine and delicate. It was thought to uplift and restore one's spirits and evoke a calming and relaxed feeling in interiors with its soft muted tones. By the turn of the century, industrialization led to the invention of cheaper dyes, resulting in many shades of pink, many of them quite garish and bold. Pink went from luxury to mainstream – the pastel palette of the bourgeoisie replaced by magentas and fuchsias of the working class.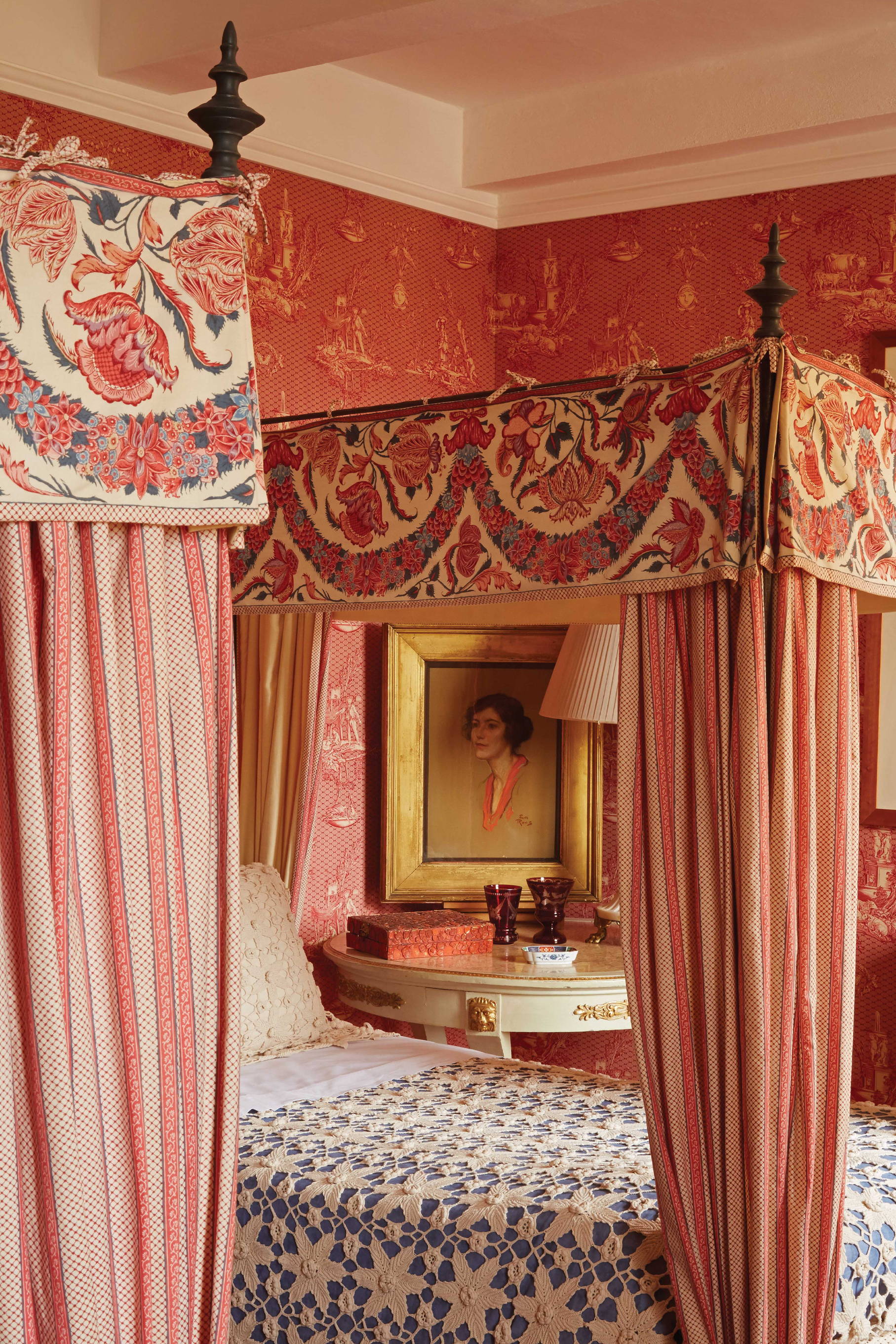 Perceptions of pink have continuously evolved throughout history: the cheerful rosiness of post-war recovery era, the vibrant psychedelics of the '60s, the explosive Neons of the '80s and the "millennial pink" of today. Emancipated from its associations of cuteness and innocence, pink has been reclaimed and repurposed. The Webster boutique in Los Angeles, designed by David Adjaye, plays on the idea of juxtaposing quiet blushes of pink with the hard materiality of smooth concrete and rough plaster. Adjaye comments, "pink felt like fashion, but I wanted to make something that was tough and gentle at the same time."
The pink aesthetic provides a rich backdrop to interiors, creating a feeling unlike any other color. It's no wonder the phrase "looking through rose-tinted spectacles" suggests seeing only the pleasant things. With over 50 shades, one thing is sure and unwavering: life is pretty in pink.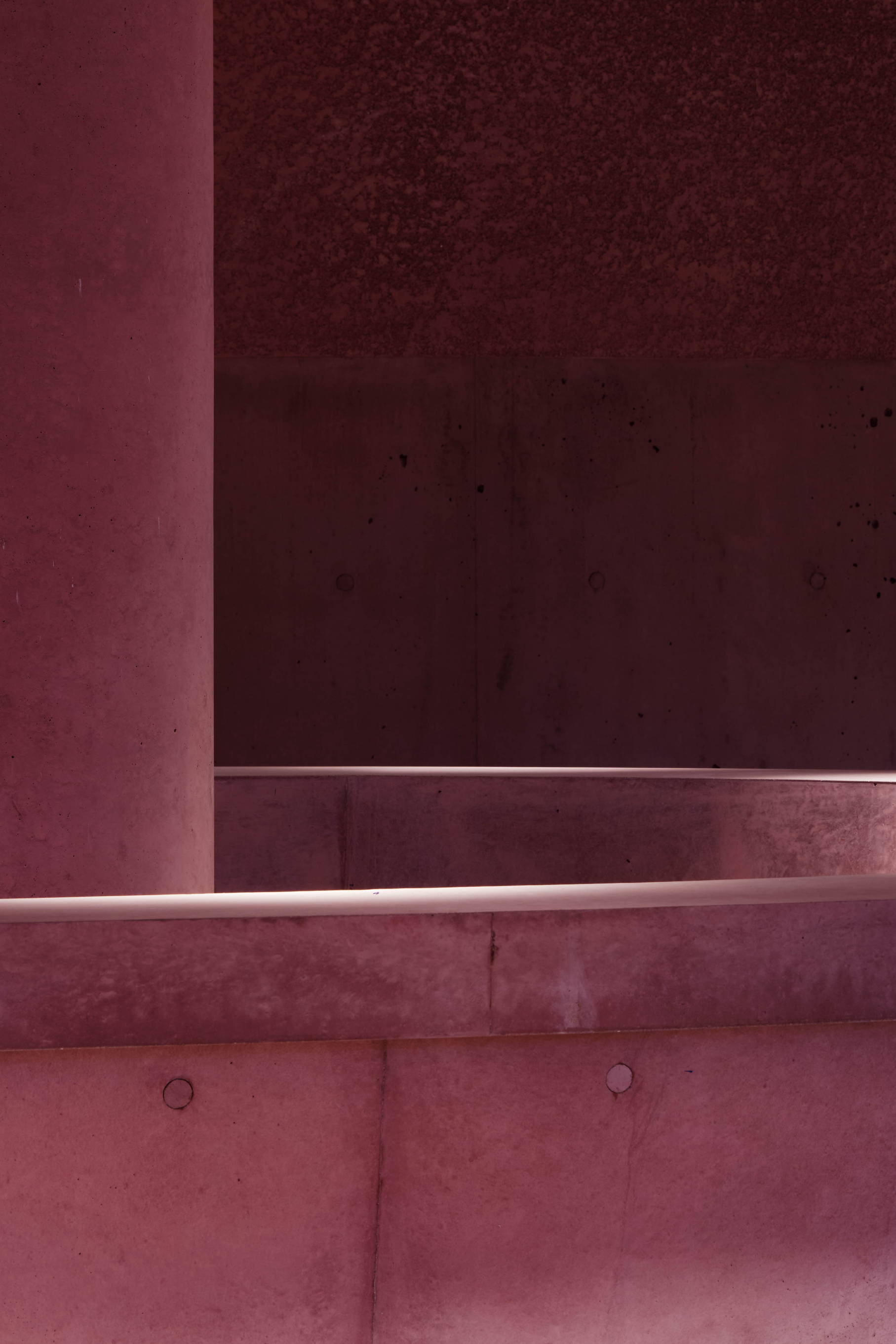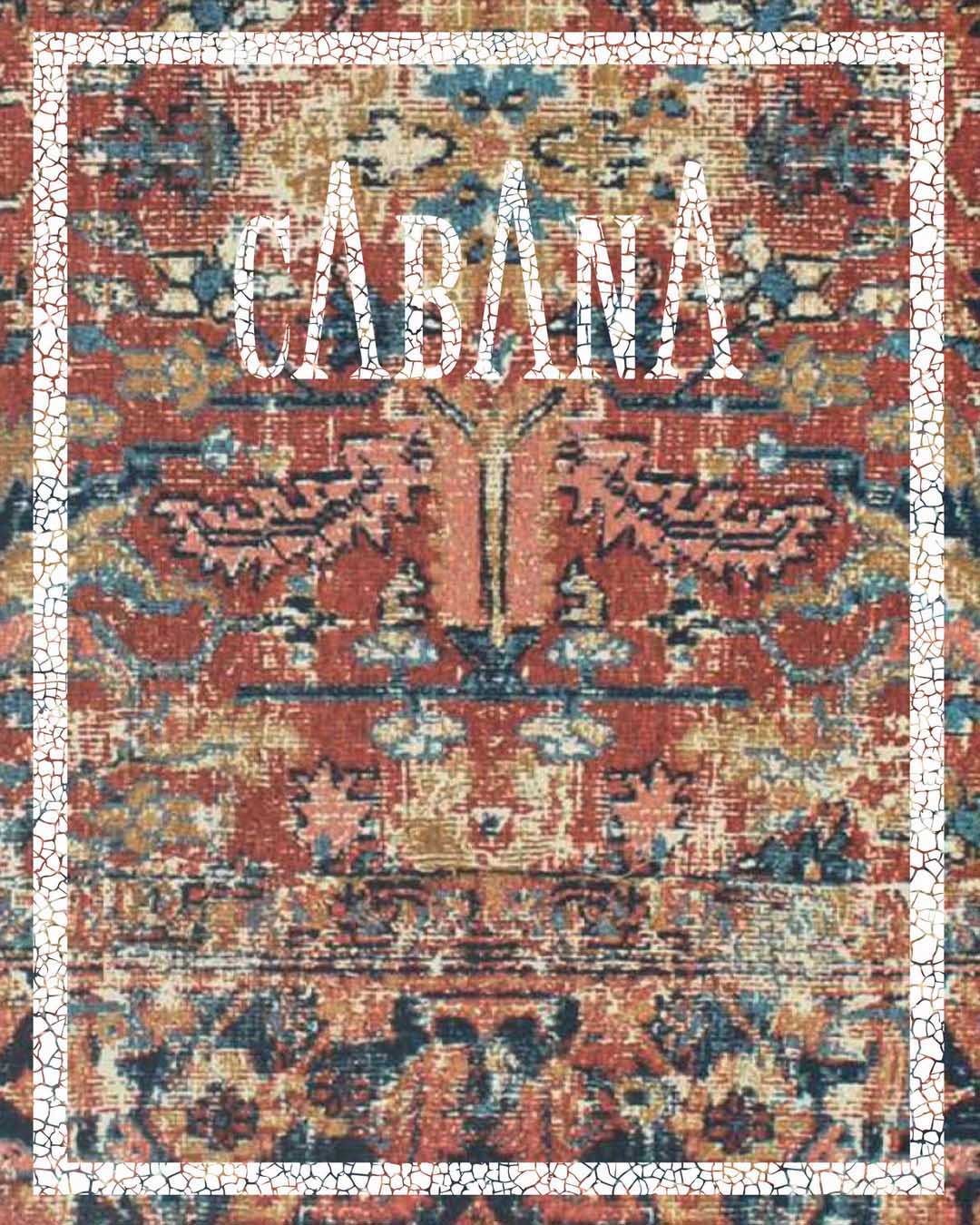 Covers by Ralph Lauren. May 2021.
This issue is a "love letter to Milan," a meandering walk into some of the city's most interesting interiors. Other stories spotlight Portugal, Greece, the magnificence of Althorp House in England and some of Italy's best kept secrets: two raw regions in the south that are barely known by national and international travelers, Molise and Calabria. Unfortunately we are unable to guarantee specific covers at time of order.
Please allow one week for delivery.