Words by Natasha A. Fraser
Images from
Vervain, Getty
and
Shutterstock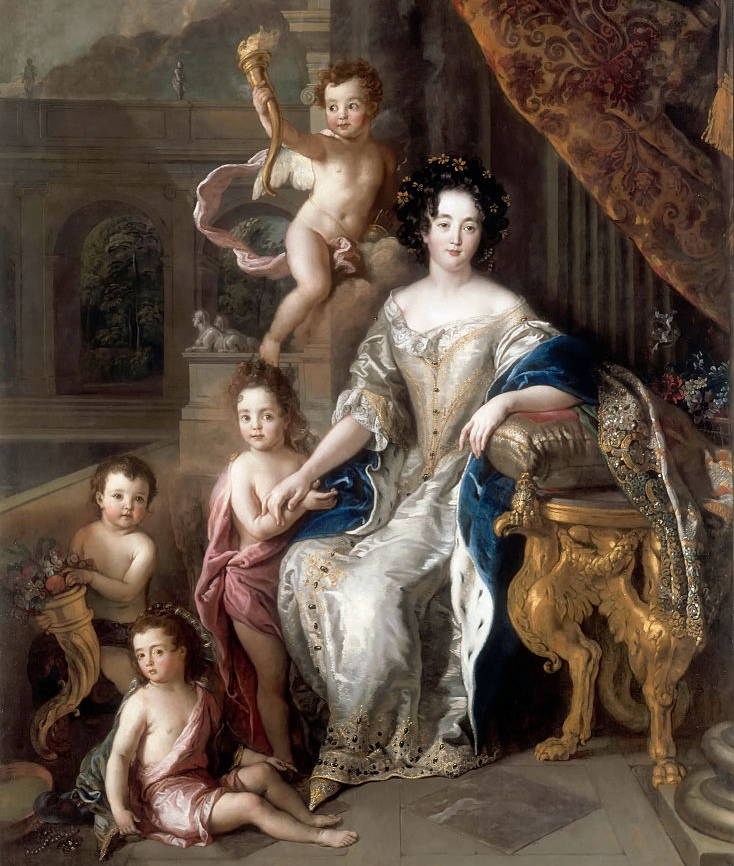 As Vervain, in collaboration with Caroline Price, launches fabrics inspired by Athénais de Montespan, the most celebrated mistress of King Louis XIV, Natasha A. Fraser explores the life of this 17th century style icon.
During Louis XIV's illustrious reign, three maÎtresse-en-titre (royal mistresses) would mark the court of Versailles. Utterly different, the first was Louise de la Vallière, dubbed the Dew; the second was Athénais de Montespan, nicknamed the Torrent, and the third, Françoise de Maintenon, was referred to as the Thaw. "Life is a mixture of pleasure and greatness," the Sun King wrote in his memoirs. And he met his match in Madame de Montespan.
"Like Versailles, she was expensive and glorious," writes the historian Antonia Fraser in Love and Louis XIV. Covering her in pearls and diamonds and brandishing her like a treasure during their passionate affair (1667 – 1678) - "She must have whatever she wants," Louis instructed his finance minister - Athénais de Montespan would have seven of his children out of wedlock, all of whom were subsequently legitimized. Four of them even survived adulthood and would go on to produce descendants who married into the crowns of Europe.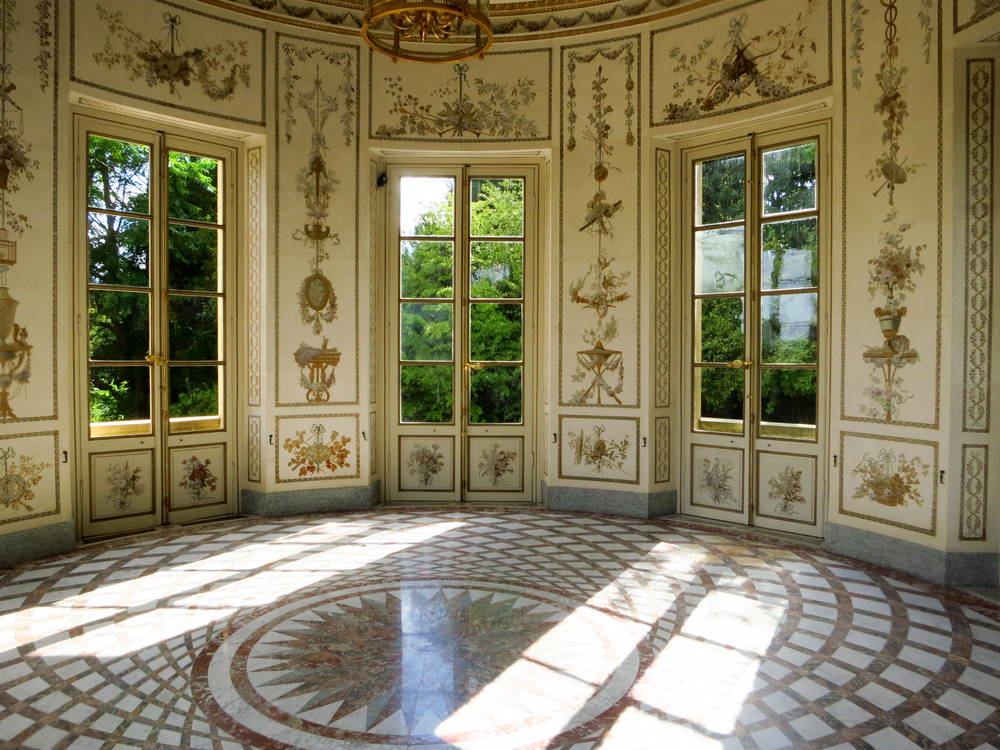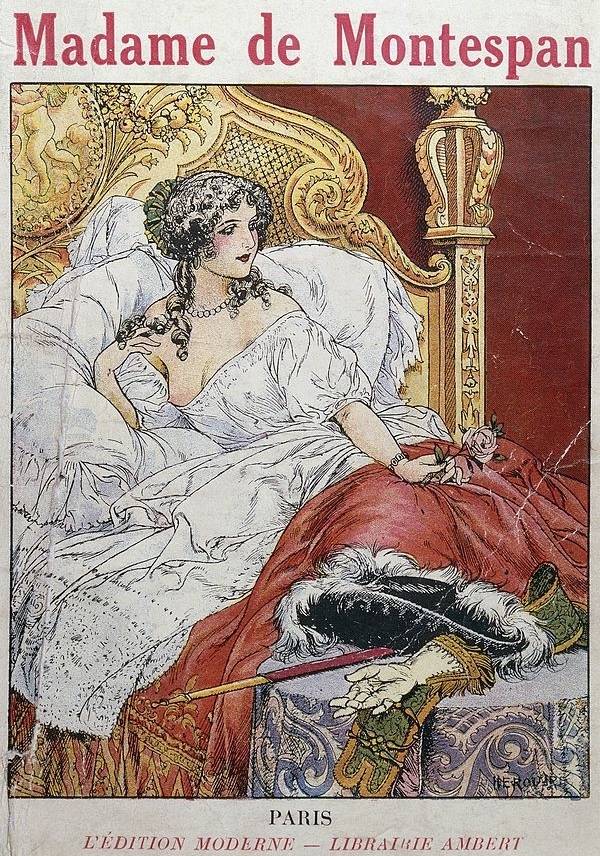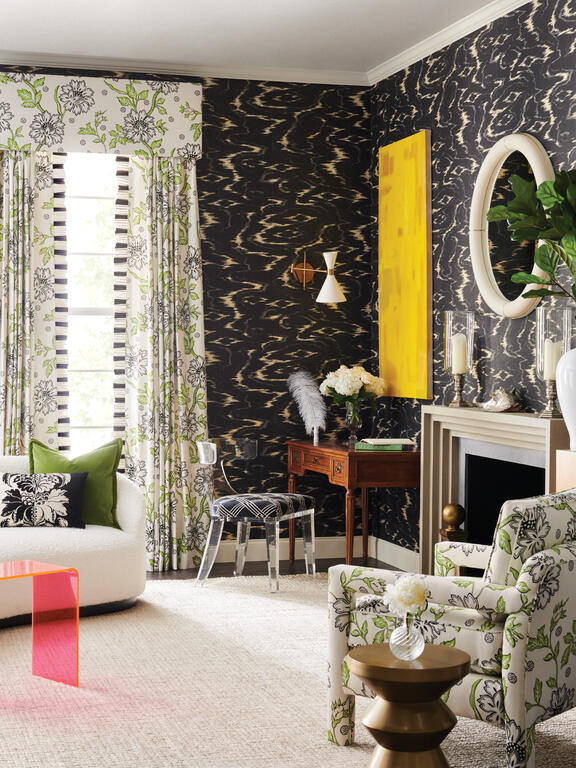 "Her innate style also portrayed her as otherworldly, as exemplified by two spectacularly memorable gowns..."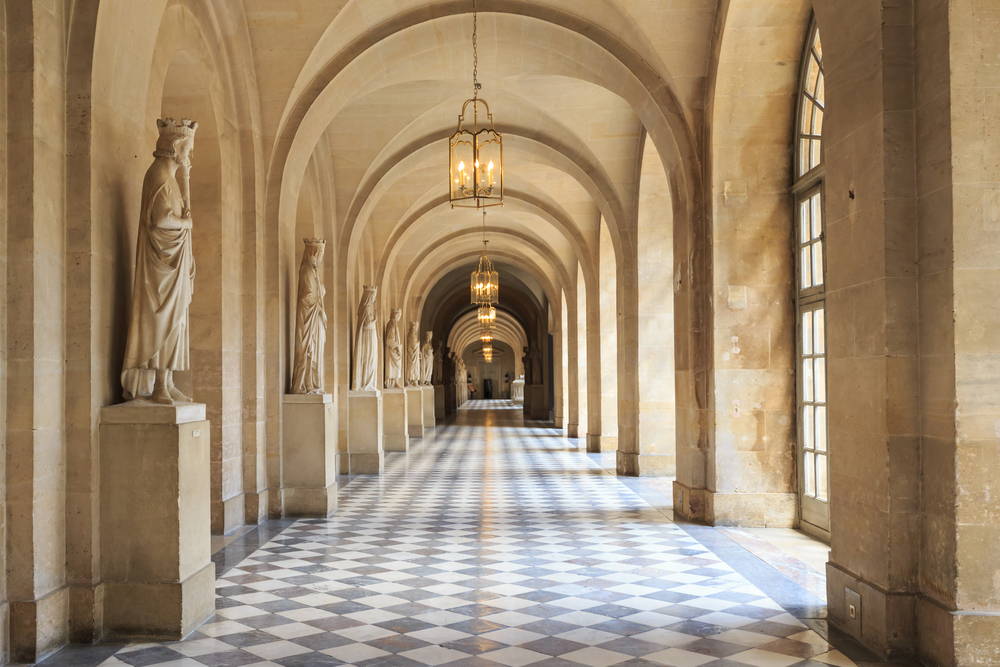 Just as Louis XIV compared himself to Apollo and or Jupiter – a decade of military victories rendered him the most powerful monarch in Europe – Montespan recognized her attributes. Blessed with beauty, brains and breeding, she added Athénais to her name – after the goddess of wisdom - thus becoming Françoise-Athénais de Rochechouart de Mortemart.
Being married to the Marquis de Montespan in 1663 did not hinder her personal ambitions. Irresistible company, she was both entertaining and ravishingly pretty. Read heavy eyelids, snow-white skin and a mass of corn-coloured ringlets that she secretly dyed. Her innate style also portrayed her as otherworldly, as exemplified by two spectacularly memorable gowns – one crafted from white lace and the other using an embellished, gold fabric described as "unimaginably beautiful" by the diarist Madame de Sevigné.
Smitten by Athénais, Louis XIV discovered an equal who shared his heightened aesthetic taste, particularly in interiors and gardens. His then wife, Marie-Thérèse, did not, nor did his other mistresses. Inspired, Louis commissioned the original Trianon in 1670, a porcelain palace, made of blue and white Delft tiles. Athenais's love nest included La Chambre des Amours flaunting a huge mirrored bed, trimmed with her signature style: lace, gold and silver trim and tassels. Château de Clagny soon followed. Since destroyed, it was built by Versailles's architect – Mansart - and filled with Athénais's favourite rococo furniture.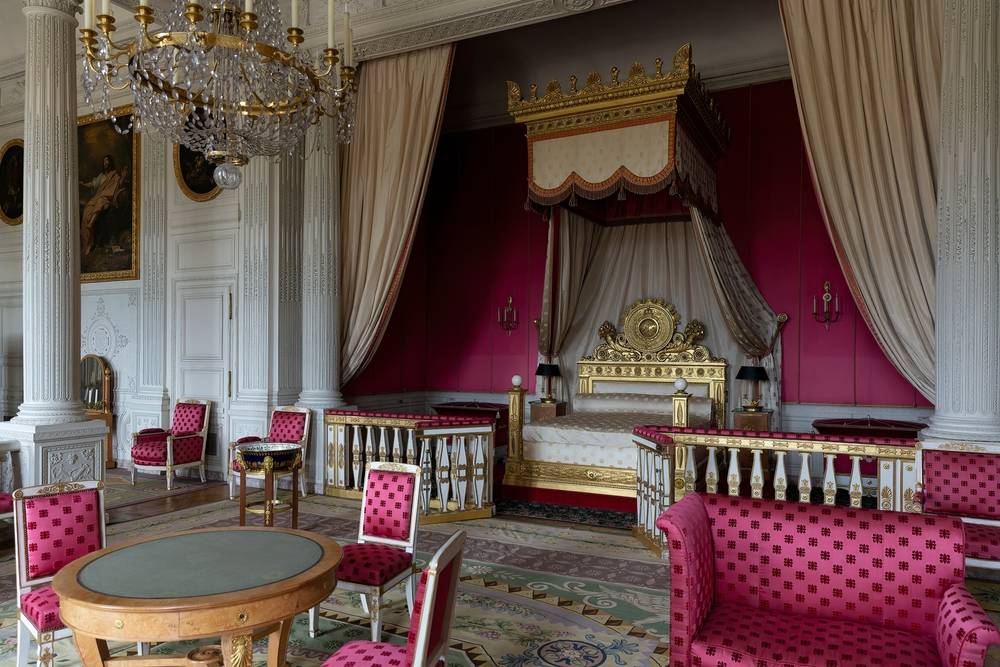 The magnificent grounds designed by André Le Nôtre required 1200 gardeners, responsible for planting eight thousand daffodils, one season. Small wonder that Montespan's new nickname became Quanto (how much). Giving a sense of her importance in 1676, her regal apartment in Versailles outmatched the Queen's with nine more rooms. There was also the sumptuousness of her marble Appartement des Bains that included paintings by Le Brun, sculptures by Le Hongre, tapestries showing pastoral scenes and the King's trademark orange trees in silver tubs.
Innovative, Montespan's water sculptor design – a gilded weeping willow that spurted out 100 jets - delighted her lover, as did her wicked wit. It appealed to the cerebral Sun King that she was the patron of writers such as La Fontaine, the playwright Molière who rehearsed La Misanthrope in her apartment, and Racine who provided the text of her Christmas gift to Louis, a book inlaid with gilded miniatures depicting conquered Dutch towns.
With age, Montespan's jealous fits and distaste for sex annoyed the King. Unfortunately, a series of scandals, such as the L'Affaire des Poisons, and the Sun King's interest in religion and Madame de Maintenon, led to Athénais's gradual downfall. In 1691, she would leave Versailles but become quite content, living frugally in a convent and financing the education of impoverished women. Hearing of her death in 1707, Louis XIV retired to his room and refused to see anyone. Proof that he was both a revered sovereign and man of sentiment.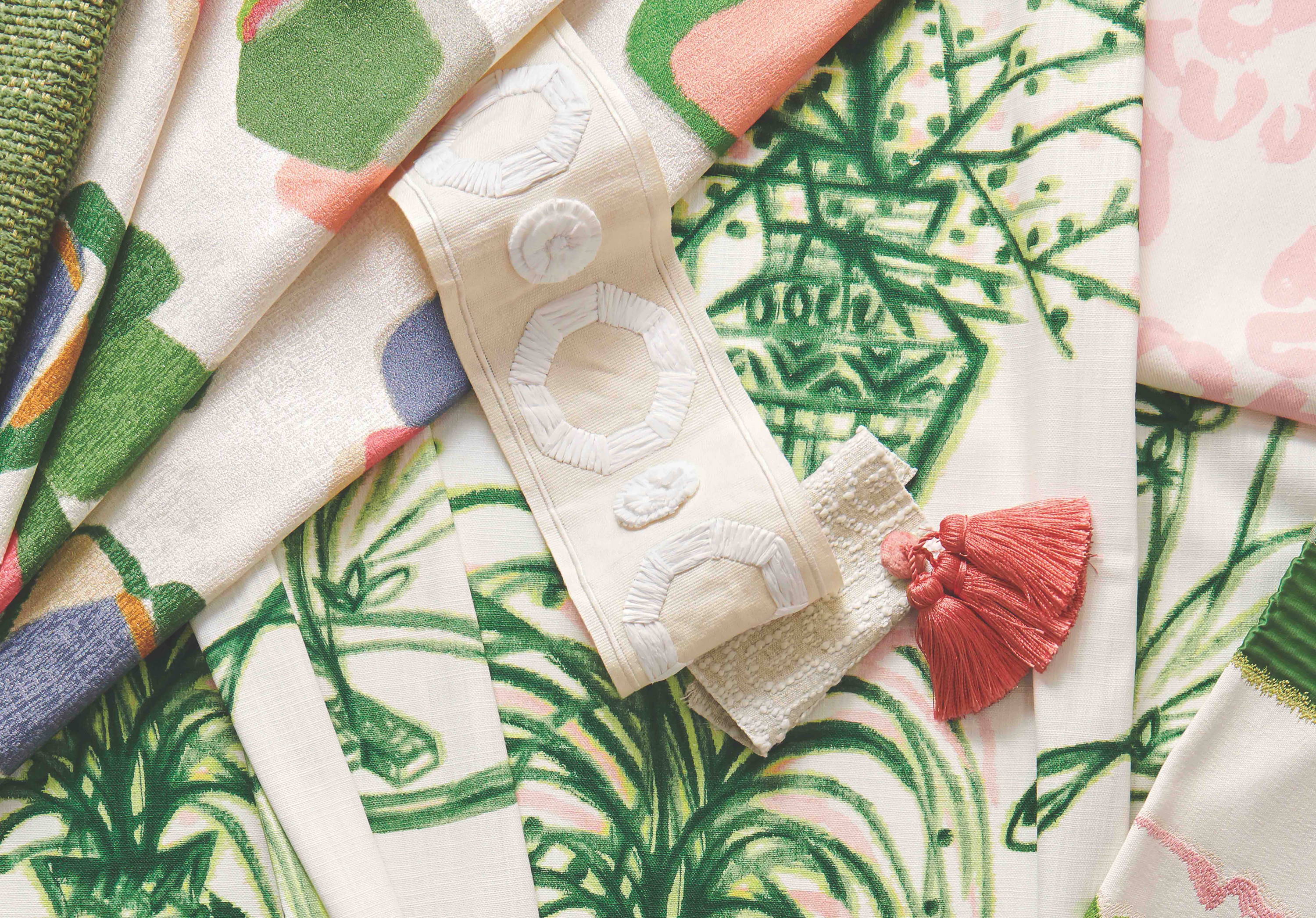 Explore More
Discover striking photography and thoughtful prose from the world's most atmospheric interiors #worldofcabana