Masters & Muses
Manolo Blahnik
@manoloblahnik
Words by Manolo Blahnik
-
Images by
Ivan Terestchenko
and
Jason Bell
Shop The Edit
Raised on a banana plantation in the Canary Islands by his Spanish mother and Czech father, master shoemaker Manolo Blahnik grew up making tiny shoes from candy wrappers, designed for the lizards in his garden. After studying art and set design in Paris, Blahnik moved to London and worked as a fashion buyer and writer while working on his own designs. It was a serendipitous meeting in 1969 with former Vogue editor-in-chief Diana Vreeland, then director of the Met Costume Institute, that inspired him to focus his talents on footwear. Over the course of his glittering four-decade career, Blahnik has amassed a cult following and cemented his reputation as one of the most iconic designers of all time.
What are you working on at the moment?
My Winter '22 collection and creations for 2023.
Your signature style?
Achieving timelessness.
Your muse?
There are simply too many to choose just one! So: Amanda Harlech, Tina Chow and, of course, Paloma Picasso.
Your most treasured possession?
A 19th-century leather-bound collection of Lord Byron's works.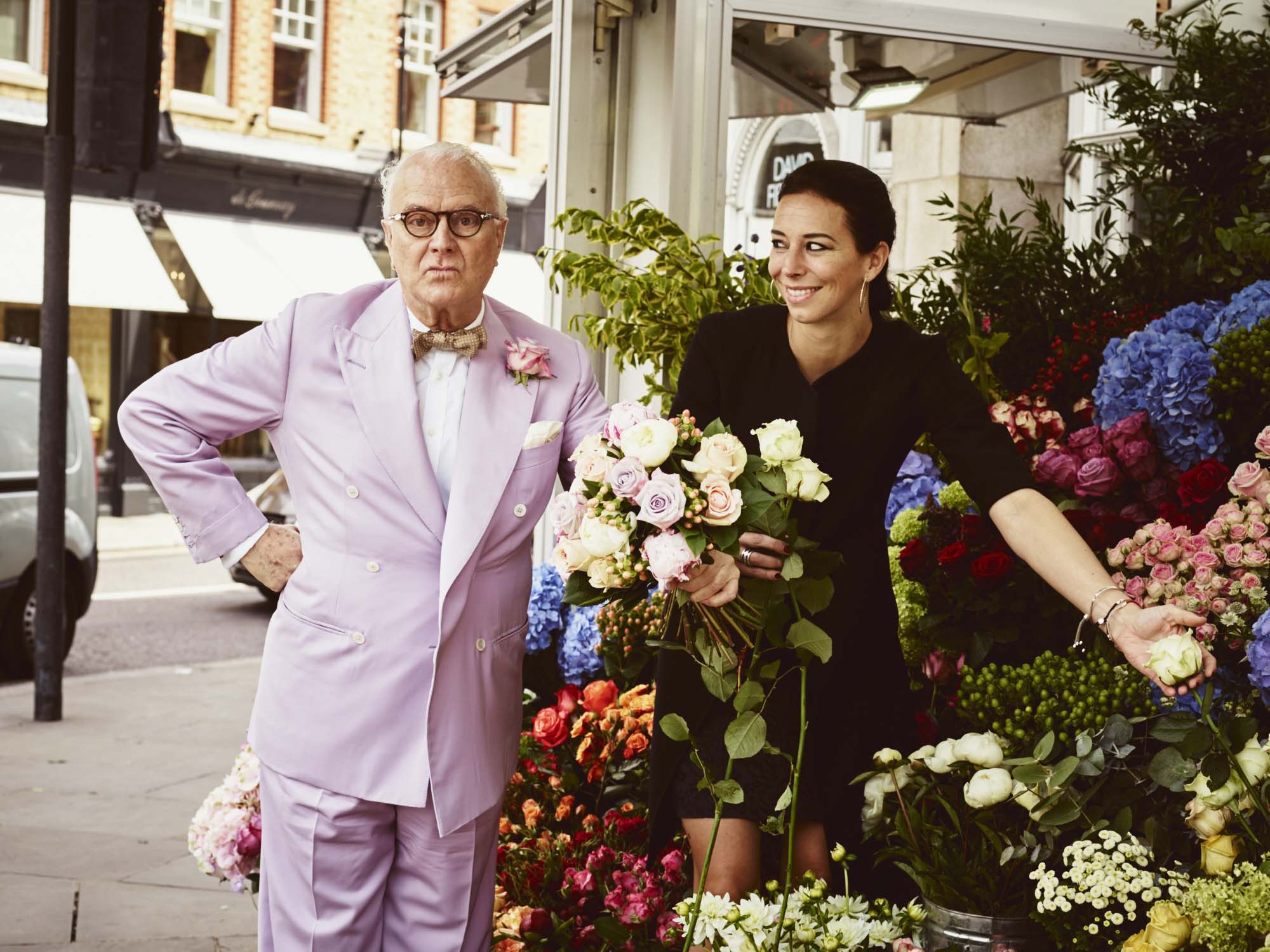 Your greatest escape?
In the pages of a book or watching a silent film from the '20s.
Your greatest achievement?
Becoming patient.
Your greatest extravagance?
I am not an extravagant person; I invest in good quality. One of my biggest investments are suits from the most expert tailors, Anderson and Sheppard. They last a lifetime.
One room?
Jacques Grange's living room overlooking the Palais Royal gardens. Sublime! Also, another room in Milan by Renzo Mongiardino.
One city?
London, but Bath (in the south-west of England) is a close second.
One flower?
Wild violets, they have a wonderful ethereal scent.
One color?
I love color, all colors. Just one? It must be pink. I adore all the pinks.
One museum?
One is impossible. The Hermitage in St. Petersburg, the National Gallery in London, The Prado in Madrid and Capitoline Museums in Rome–all equally wonderful.
Ideal interiors in three words?
Flowers. Peacefulness. Contrast. I believe beautiful things and horrid things belong together.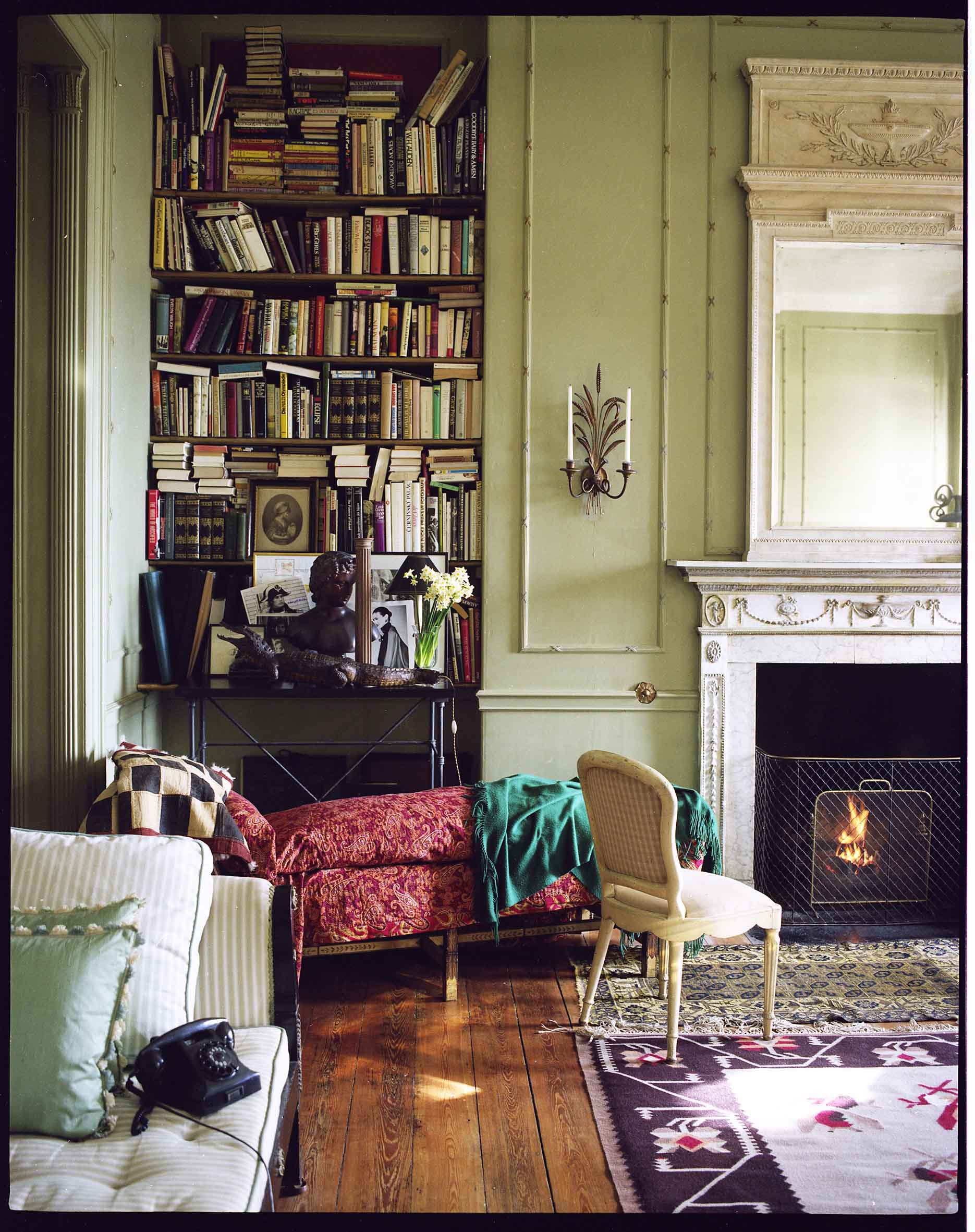 Distasteful interiors in 3 words?
Aiming for perfection. It is not possible.
Cabana in 3 words?
I only need two: heavenly elegance.
Explore More
Discover striking photography and thoughtful prose from the world's most atmospheric interiors #worldofcabana