Words by Manolo Blahnik
Images from Guido Taroni
"Palermo has always acted as the source of all my visions and fantasies": Shoemaker extraordinaire, Manolo Blahnik, reveals his enduring love for the Sicilian city, Palermo.
Isn't that city the most extraordinary chaos, the most beautiful chaos in the world? The first time I visited Palermo was on a school trip, and I couldn't believe my eyes. I had started dreaming about it much earlier, my mother had read us The Leopard a few times, and that magical world of baroque, grandness, love and beauty made sense.
Palermo has always acted as the source of all my visions and fantasies: the enchantment of those astonishing buildings, which have survived earthquakes and bombings; the people; their manners; their fashion, not to mention the exquisite Sicilian food, from pasta di mandorla, to penne alla norma - how delicious!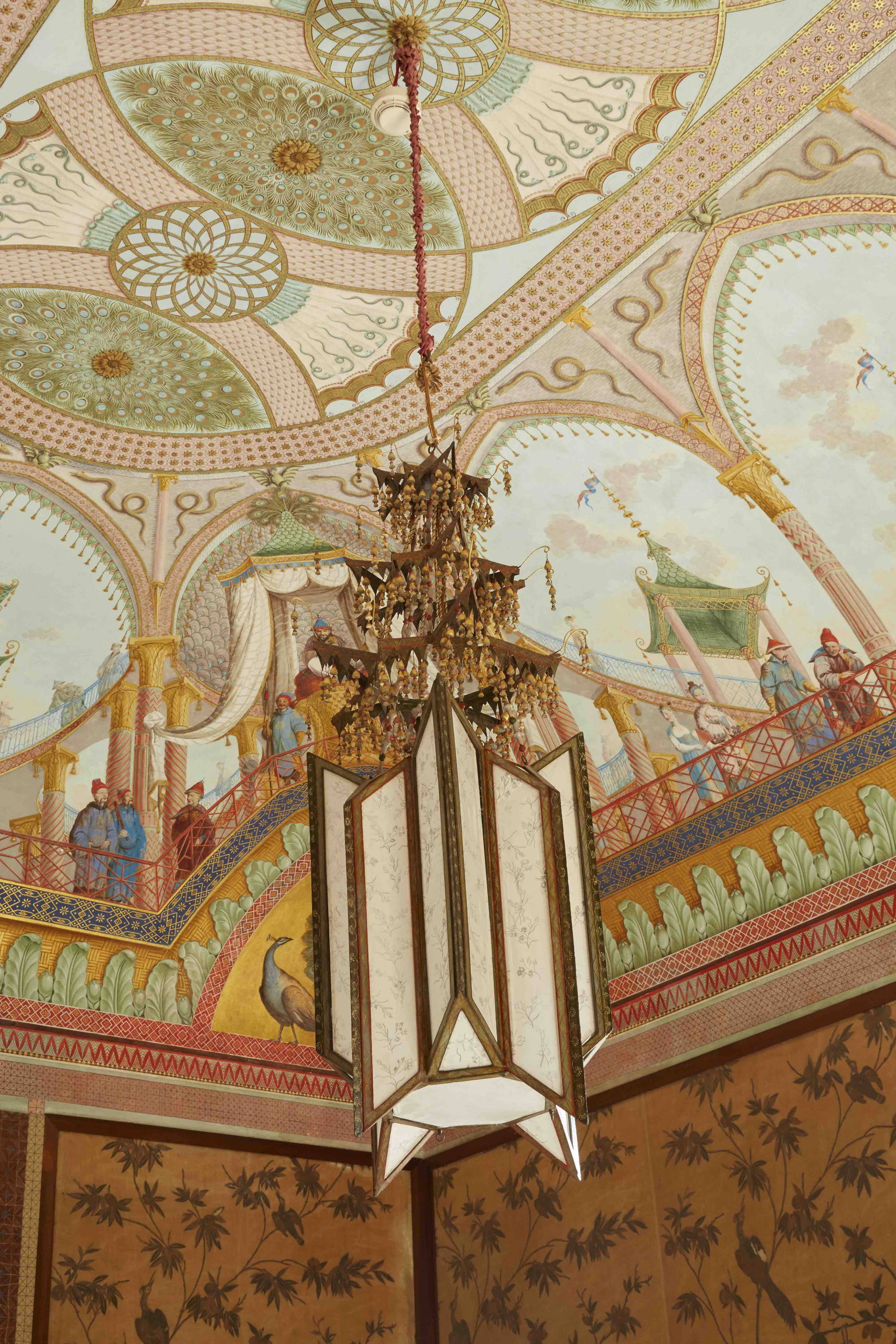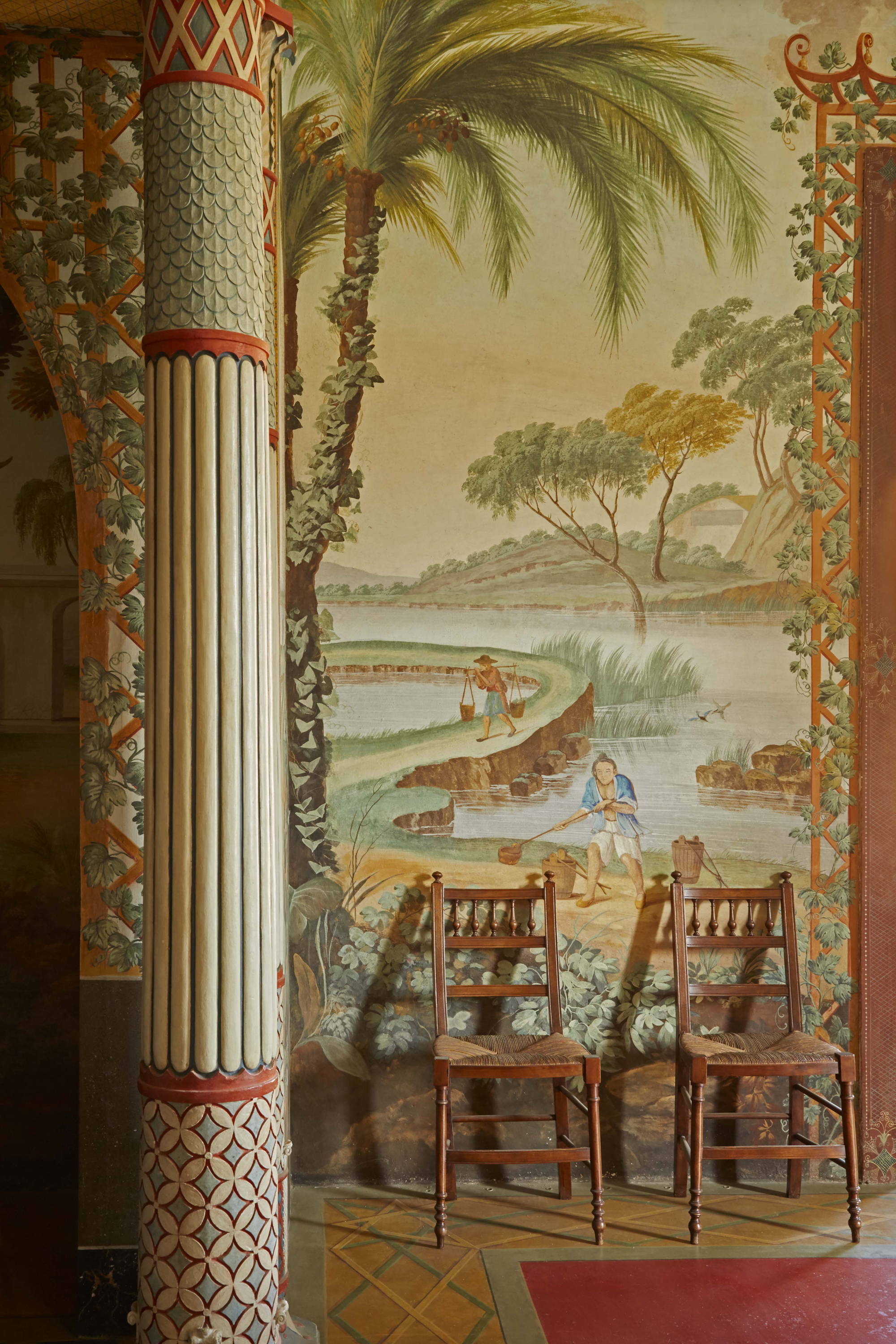 When in Italy, I always try to squeeze in a trip to Palermo, even if only for a couple of days, to recapture the smells and the sights, and to soak in that ravishing chaos. I feel very close to the city, it feels like I was born there.
The first thing I do when I arrive is to change into a linen suit, wear sandals, and get lost in the vibrant streets of the city, walking through market stalls—those figs, aren't they wonderfully mouth-watering?—antique bookstores and churches. There are so many churches in Palermo, each time I discover a new one. All of them, small or big, still have that intense smell of the incense. Ah the Catholics! Still strong and powerful in Palermo.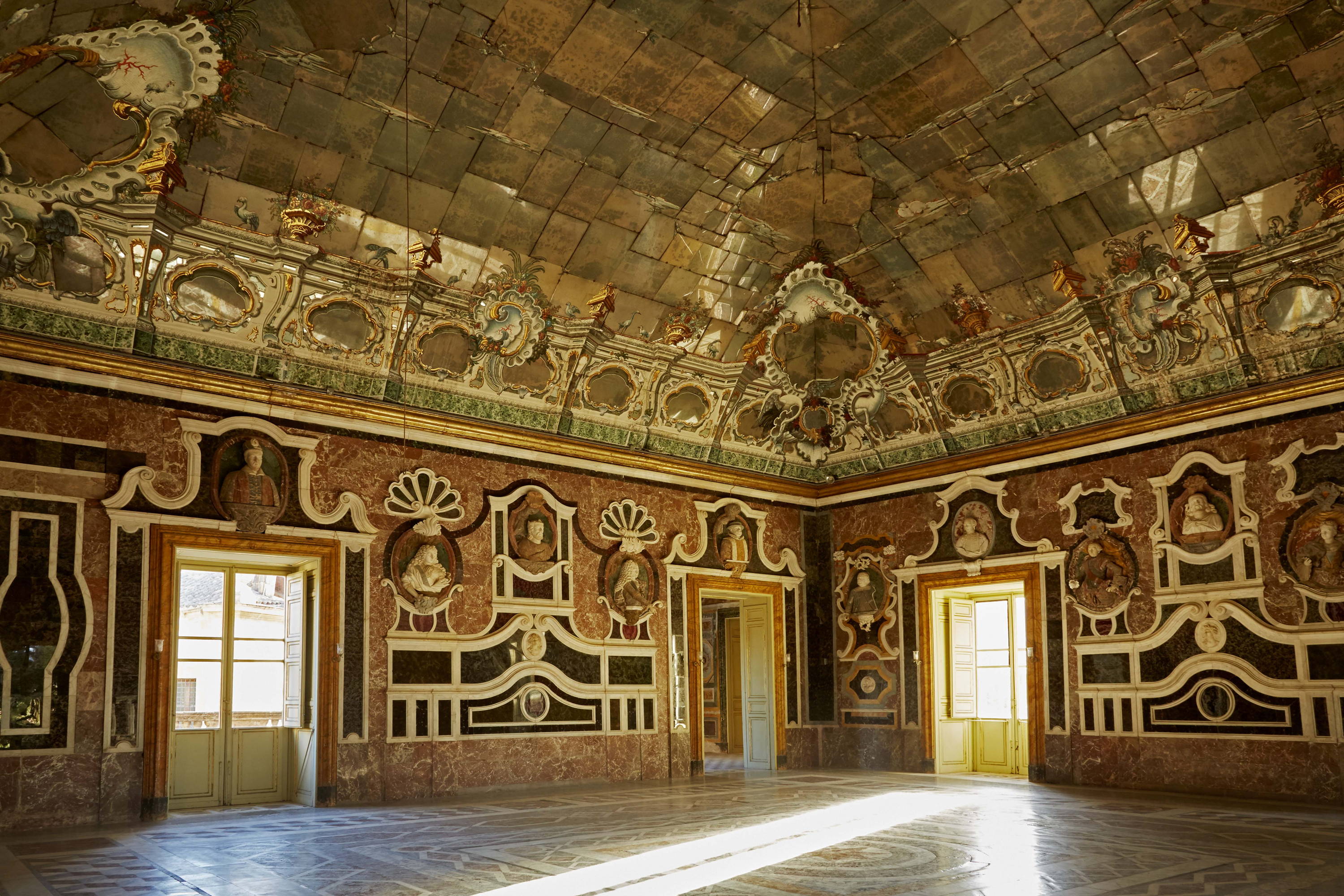 I adore walking alone in the gardens of Villa Giulia. I know of some hidden spots that hardly anyone goes to. It's such a shame that many palm trees, the centuries-old Phoenix canariensis, are dying, the tragedy of this red weevil.
The houses and the people of Palermo – these are the things that I love more than anything else. I like to talk to everyone there, in particular to old people and taxi drivers, they have the best stories. I have met so many wonderful people there over the years, from the Marchesa Florio, to Gioacchino Lanza Tomasi and Anna Monro di Spedalotto.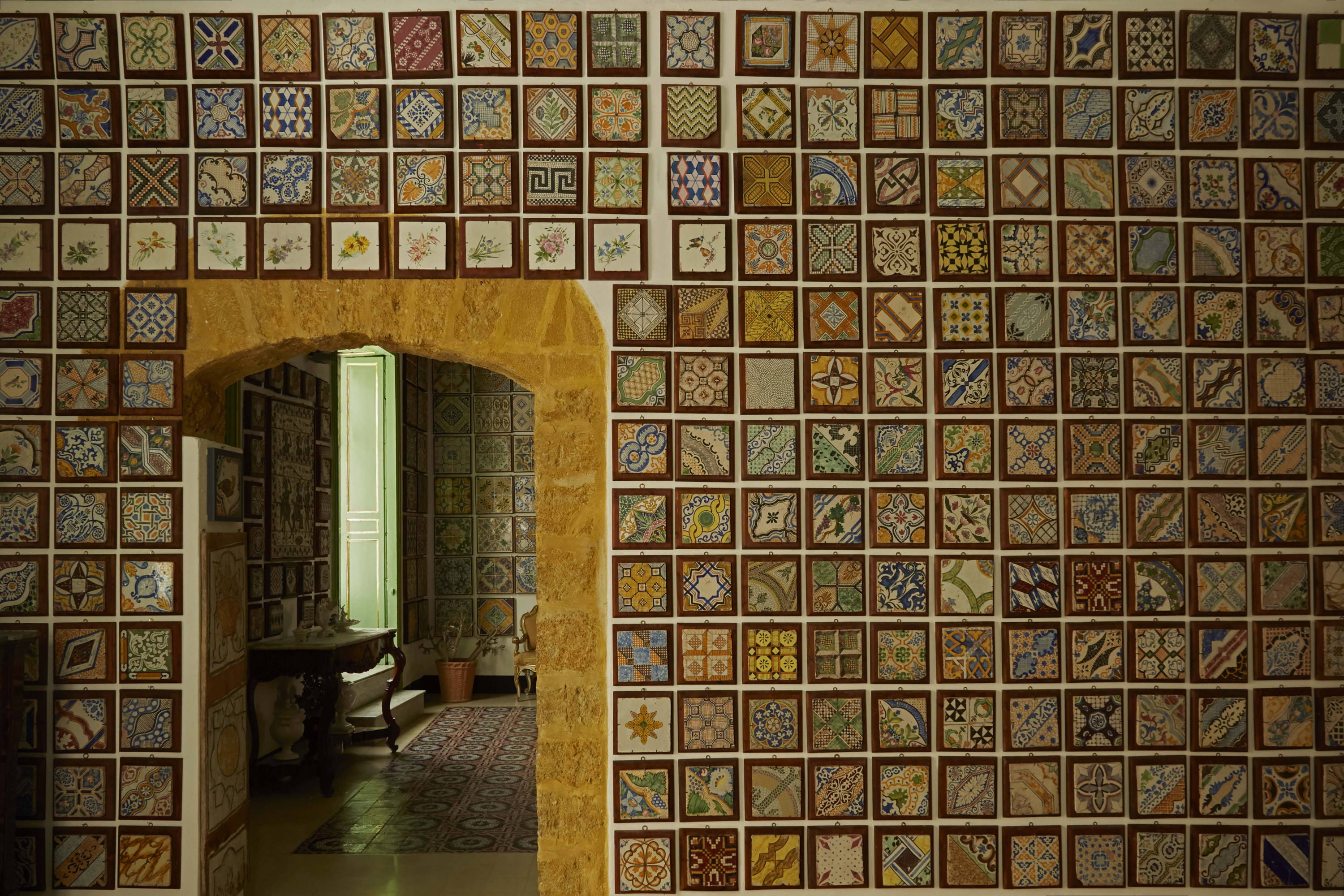 They have opened some of the most beautiful houses and palazzi for me. One of my favorites is Villa Spedalotto in Bagheria, with the most perfectly proportioned neo-classical courtyard, flanked by two wings, and a central door that opens onto one of the most unforgettable vistas I have ever come across.
If I am standing at the front door, I can see straight through into a salone painted in the most glorious colors, through another door on to a terrace that overlooks olive groves and orchards that lead all the way down to the sea. And what about the villa's oratoire? With all that gold and lapis lazuli, it's a marvelous example of baroque.
Once I went all the way to Ciminna looking for Donnafugata (the castle from The Leopard), only to find out it had all been a set. I was so embarrassed. I arrived, on an unbearably hot day and there was a group of older gentlemen sitting there, as they do in a small Italian village...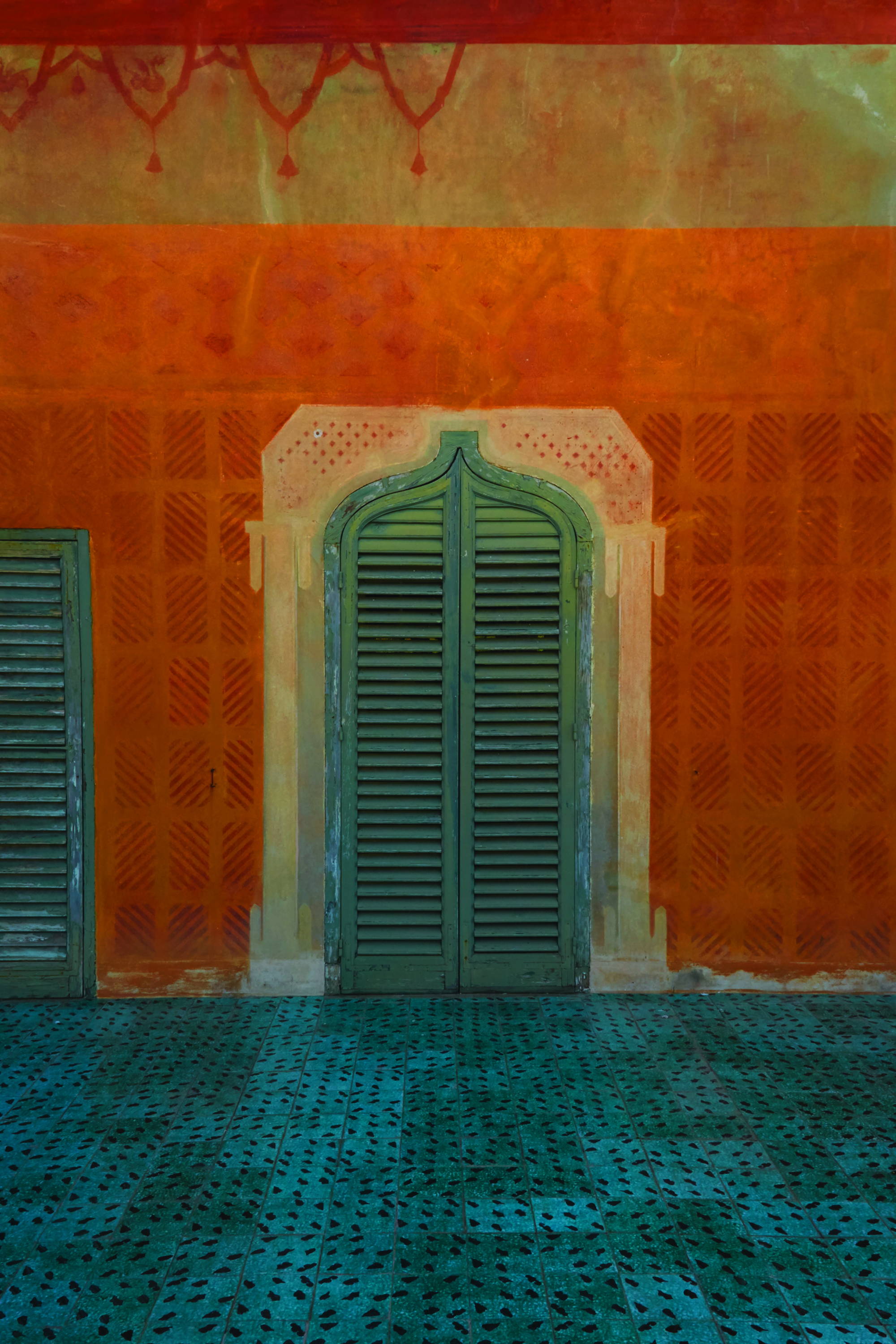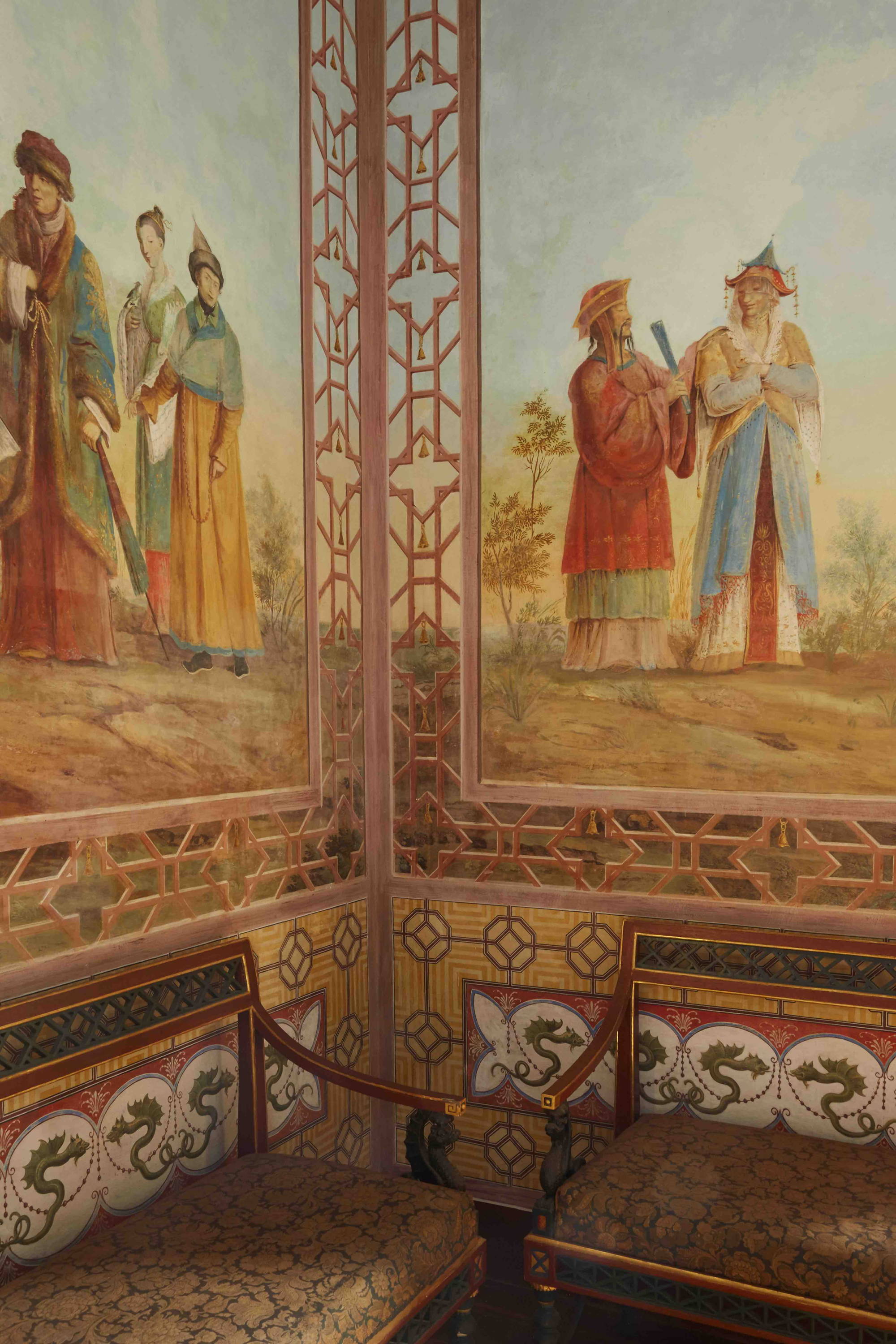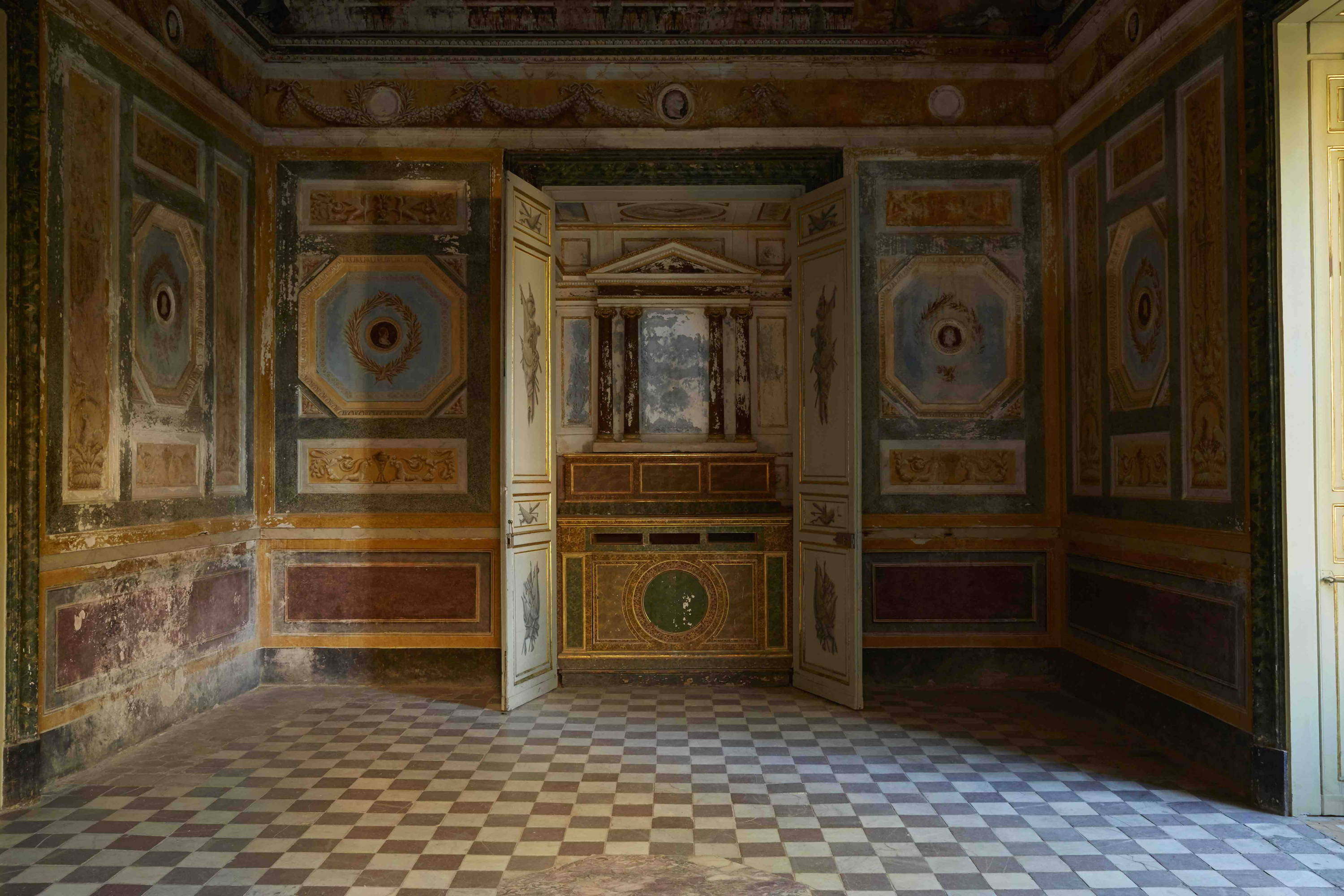 It turned out that one of the gentlemen had been an extra in the film and was not amused that we had turned up looking for Donnafugata. "Tutto finto, tutto portato da Cinecitta! ('All fake, all brought from Cinecitta')" was all he had to say. The concierge at Villa Igiea had warned me, but I didn't want to believe it. 
Villa Igiea is another favorite place. I love to be in my room on a hot balmy afternoon when the windows are open, and the curtains move with the light breeze. That is when I really relax. That is Palermo for me. And what better, in the morning, than having breakfast under a glorious painting by Giovanni Boldini?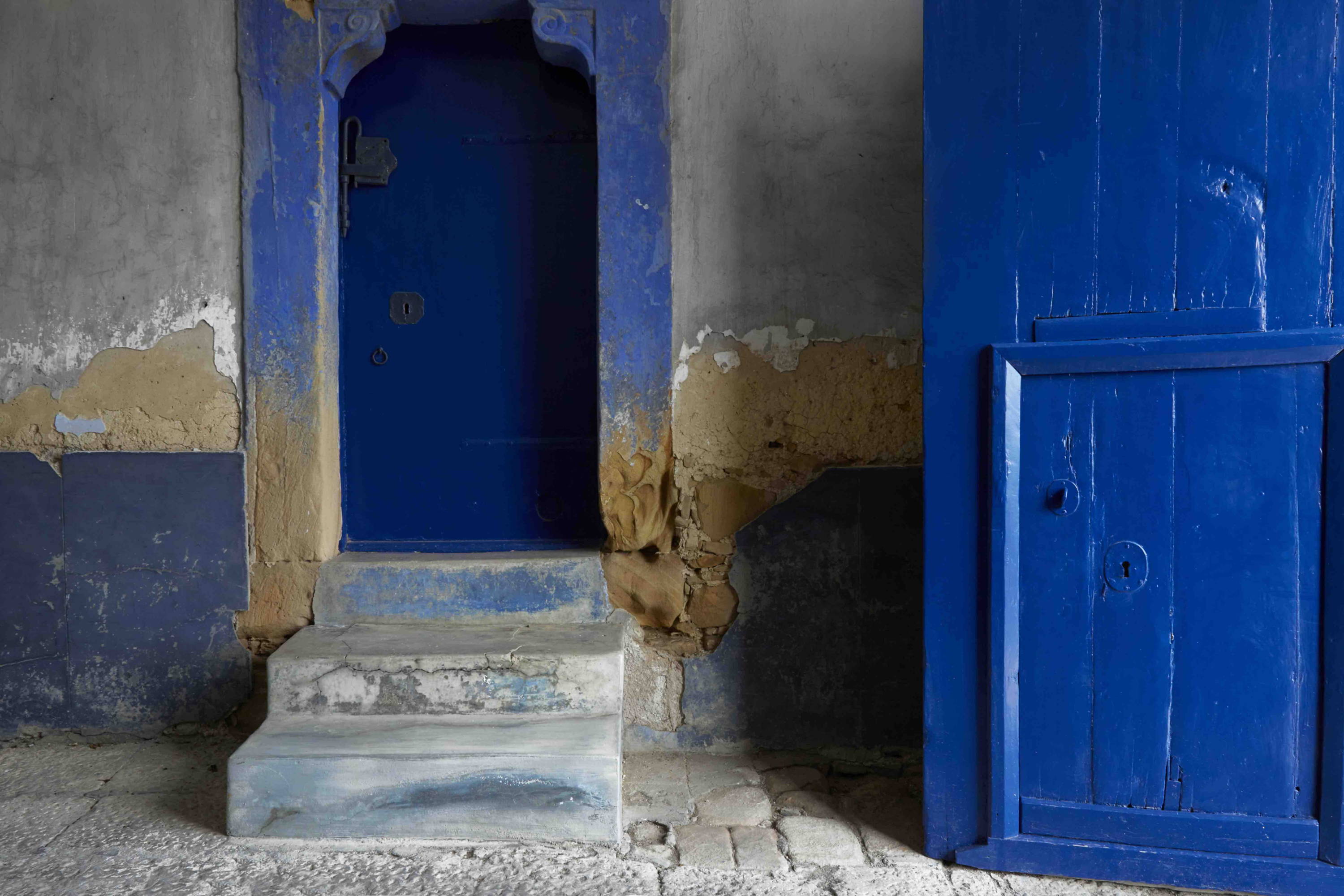 Yet I also fell in love with Palermo and Sicily through two movies: The Leopard, that captures the spirit of the place, and its beautiful life, and La Terra Trema (I have got all the six versions of the film at home), which tells you all about il popolo ('the people'), the true Sicilians, with all their intense beauty and their dramas.
Palermo, the place where I sit down, smell the jasmine, watch the sea and look up to the palm trees in that unique light. And maybe the city where I would like to drop dead.
A longer version of this story first appeared in Cabana Issue 9, as told to Gianluca Longo.
Explore More
Discover striking photography and thoughtful prose from the world's most atmospheric interiors #worldofcabana