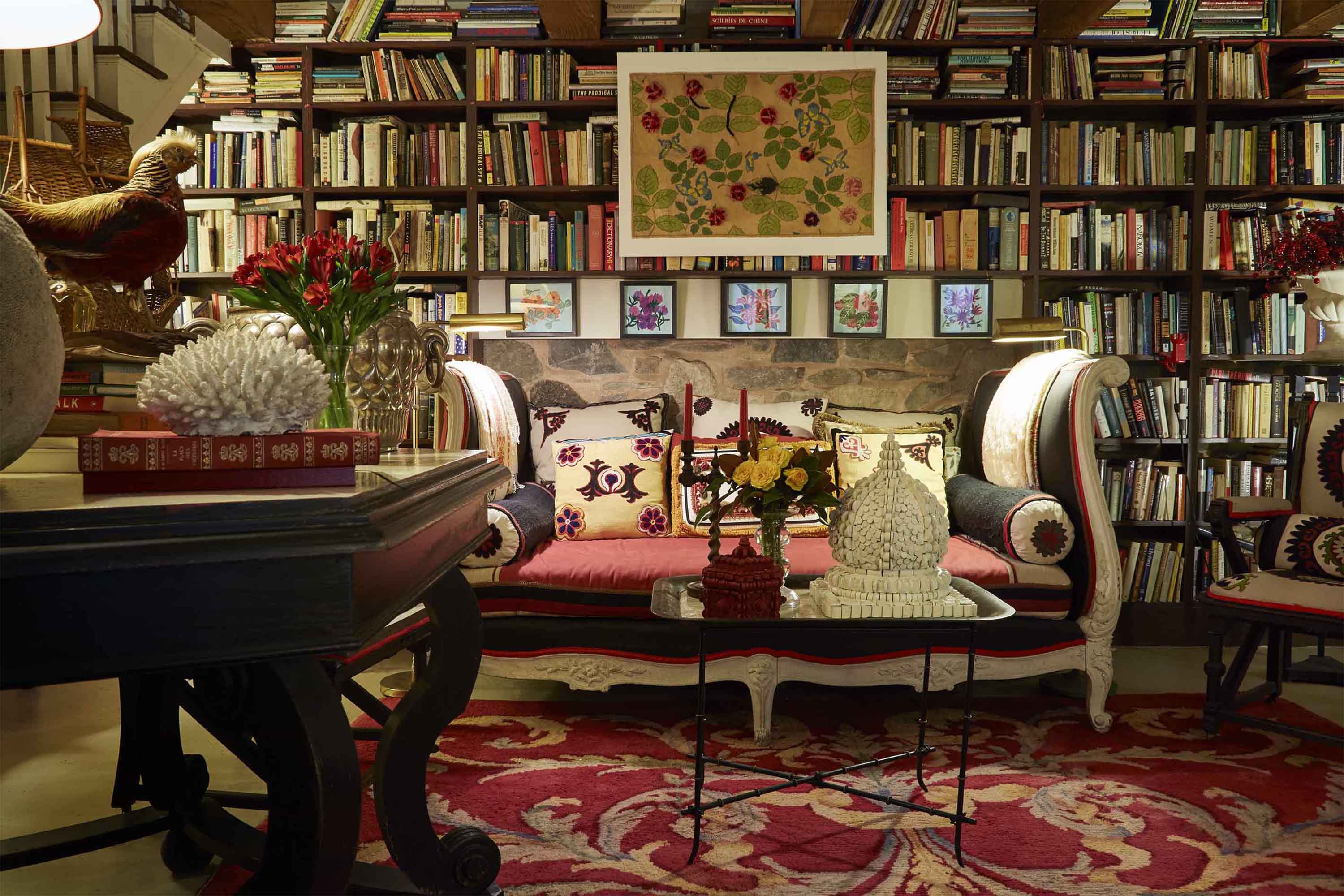 Masters & Muses
Marian McEvoy
@gustthepoodle
Words by Marian McEvoy
-
Images by
Miguel Flores-Vianna
Shop The Edit
Marian McEvoy has served as editor in chief for Elle, Elle Decor and House Beautiful, and has contributed articles about style and stylish characters for the Herald Tribune, Vanity Fair, the Wall Street Journal and T magazine. She is currently living on the banks of the Hudson River where she produces botanically-based collages and objects for the home.
Your signature style?
Handmade order. Geometry with whimsy.
What are you working on at the moment?
Corkillage lamp bases and collages with pressed leaves and flowers.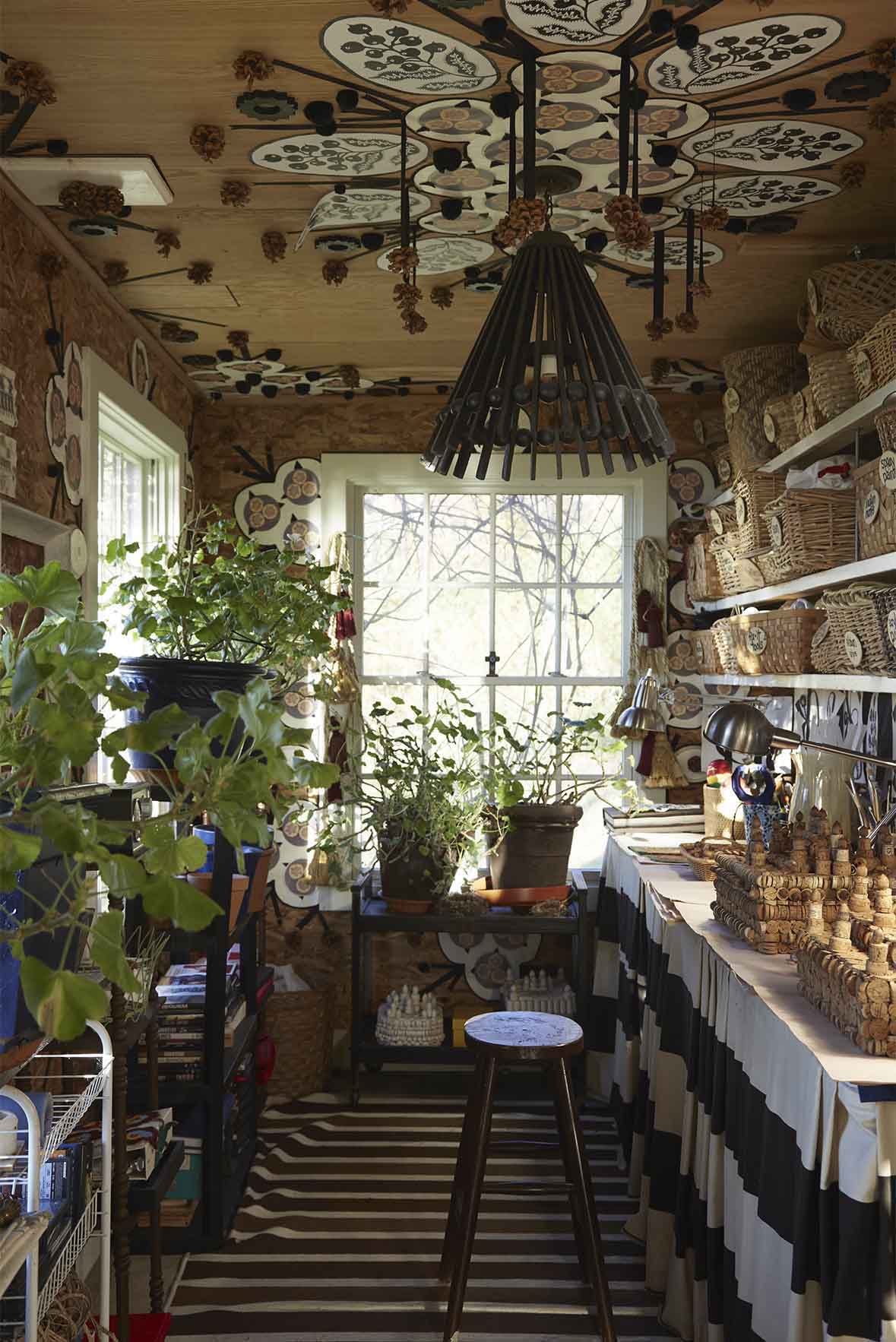 Your most treasured possession?
My steady hands and patience.
One flower?
Foxglove. Poppy. Primrose.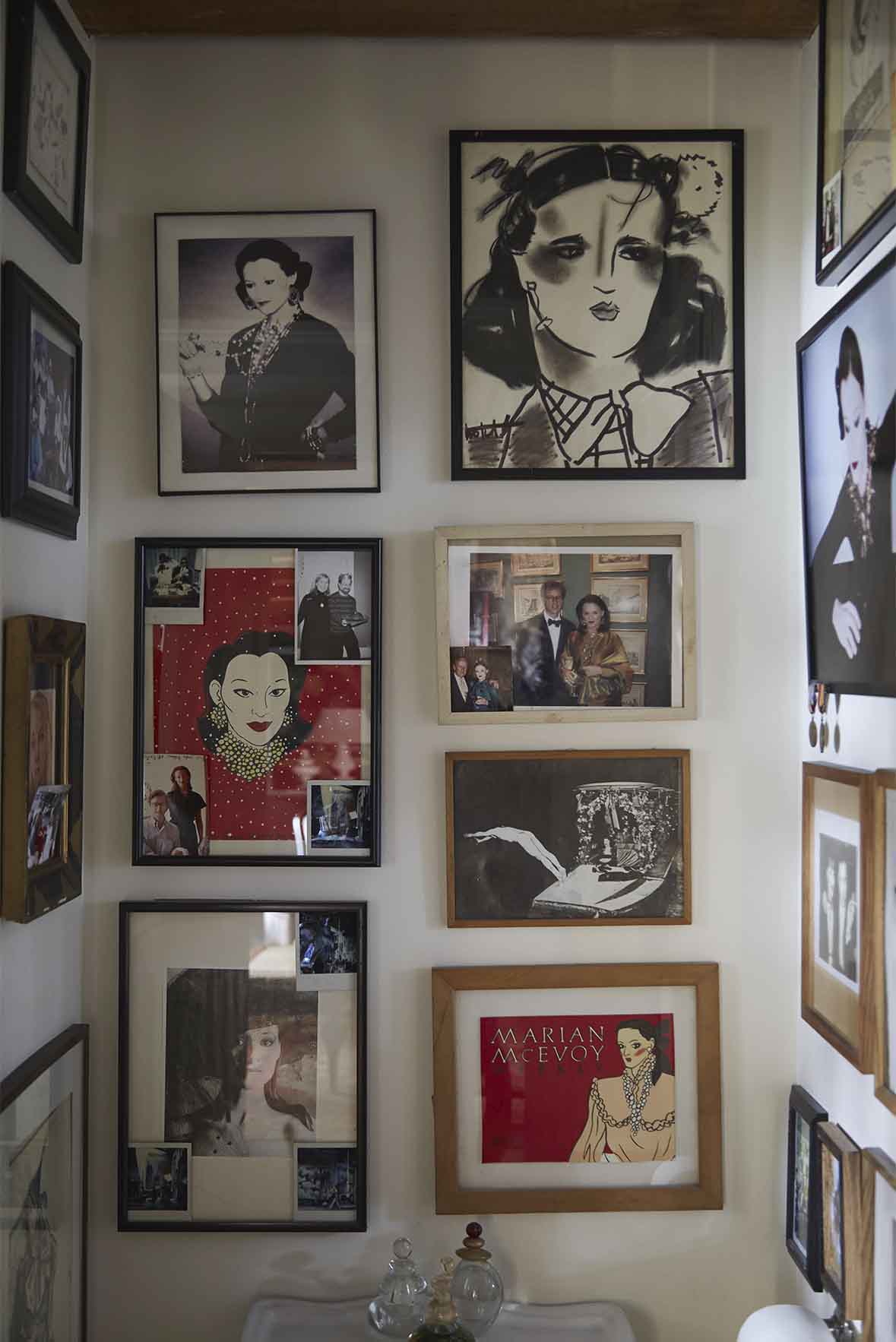 One color?
Red, and sometimes green.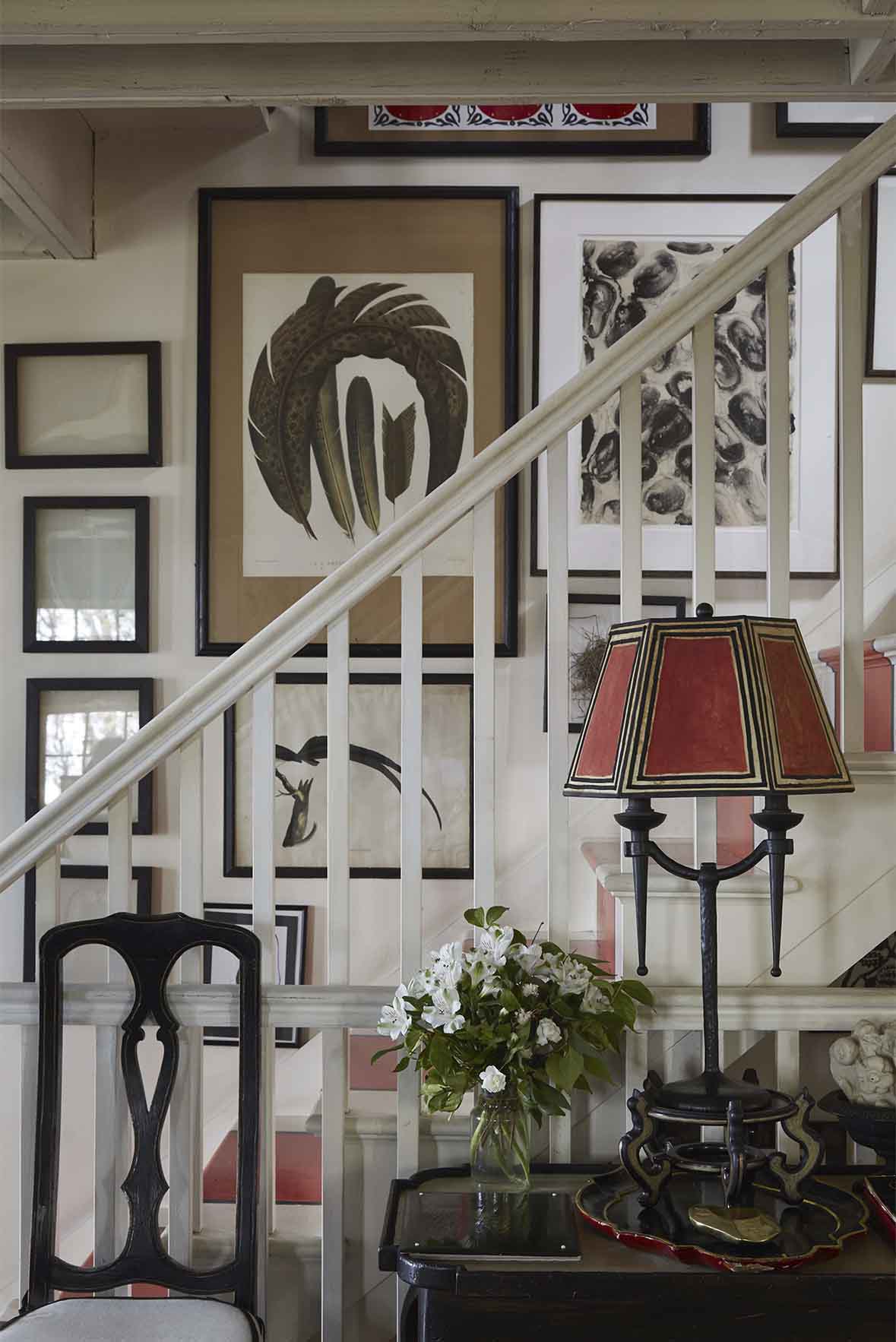 Greatest escape?
Morocco.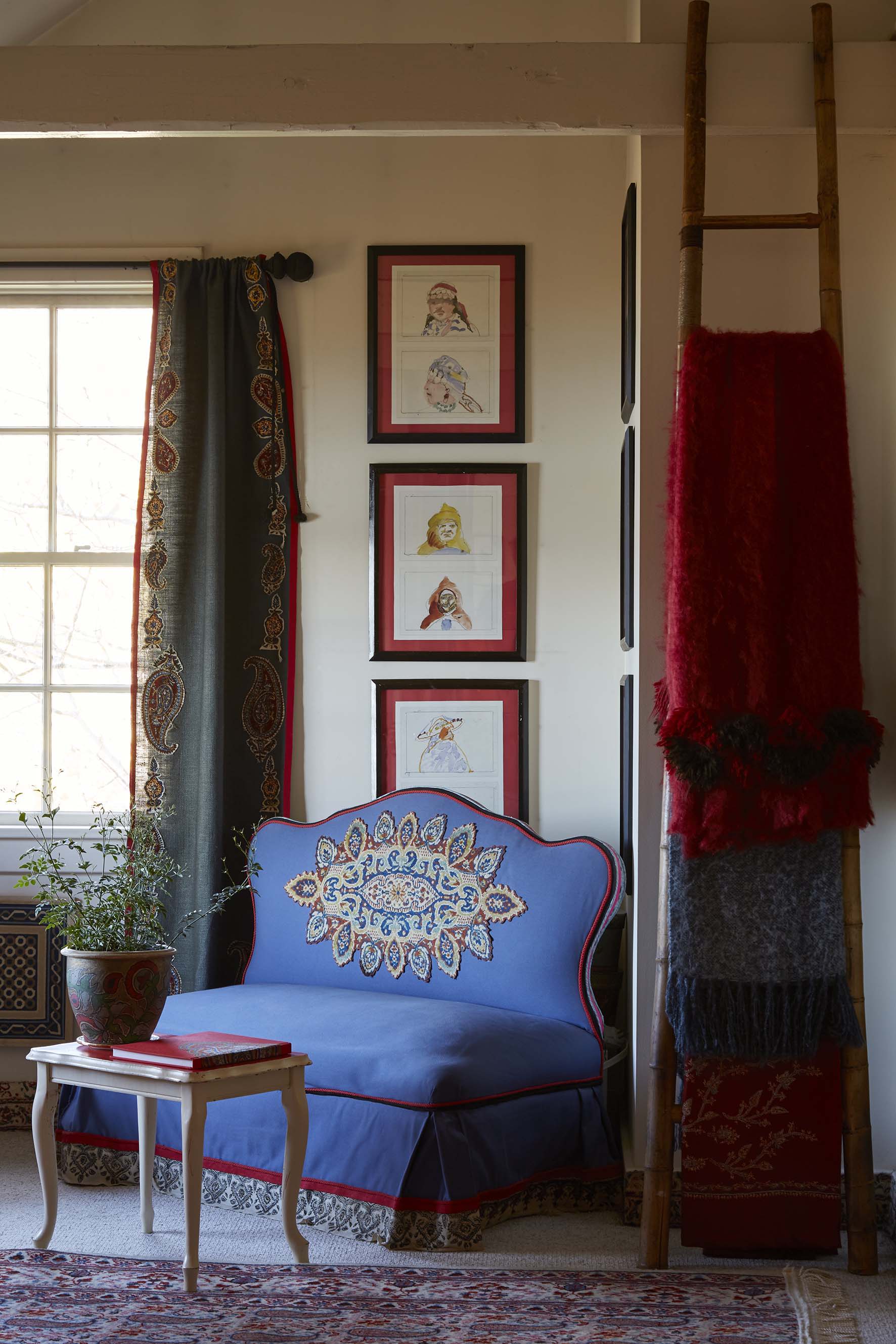 Greatest achievement?
Living to 73 years old.
Greatest extravagance?
Help with gardening and comfortable transportation.
Ideal interiors in 3 words?
Comforting order mixed with free wheeling verve.
Distasteful interiors in 3 words?
Overwrought or underwrought.
Cabana in 3 words?
Historically informed. Modern panache. Celebratory.
Explore More
Discover striking photography and thoughtful prose from the world's most atmospheric interiors #worldofcabana