Words and images by Miguel Flores-Vianna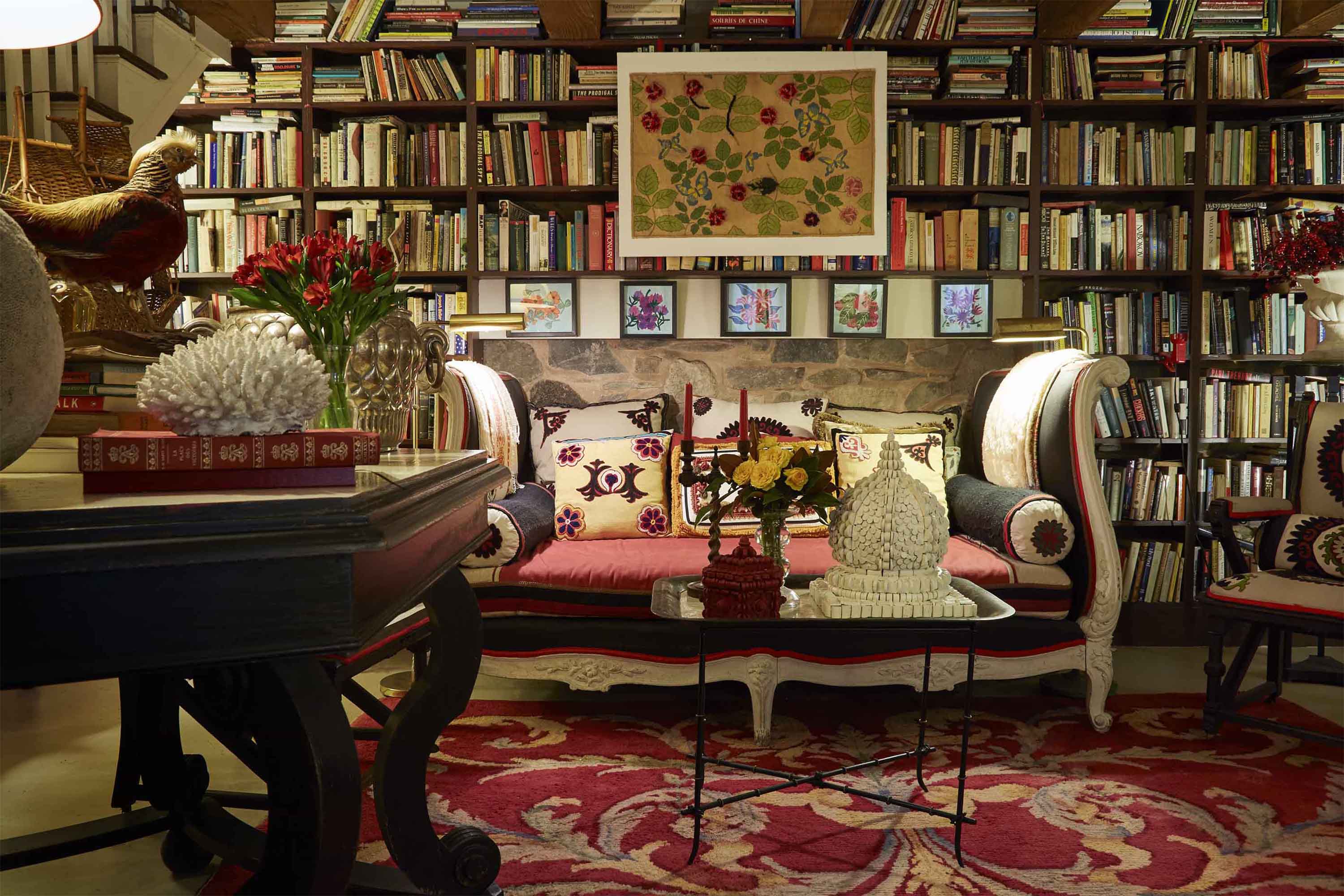 Words and images by Miguel Flores-Vianna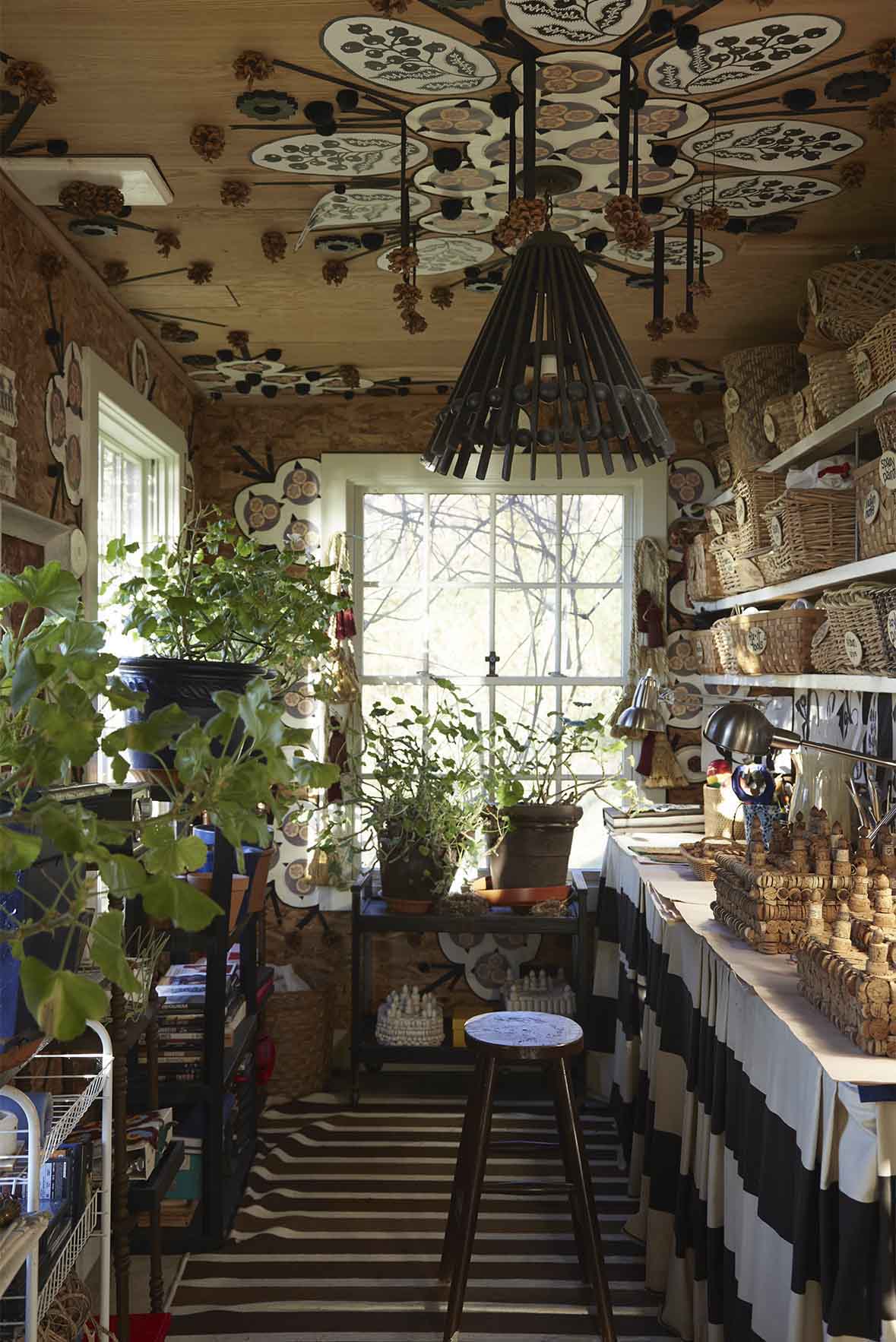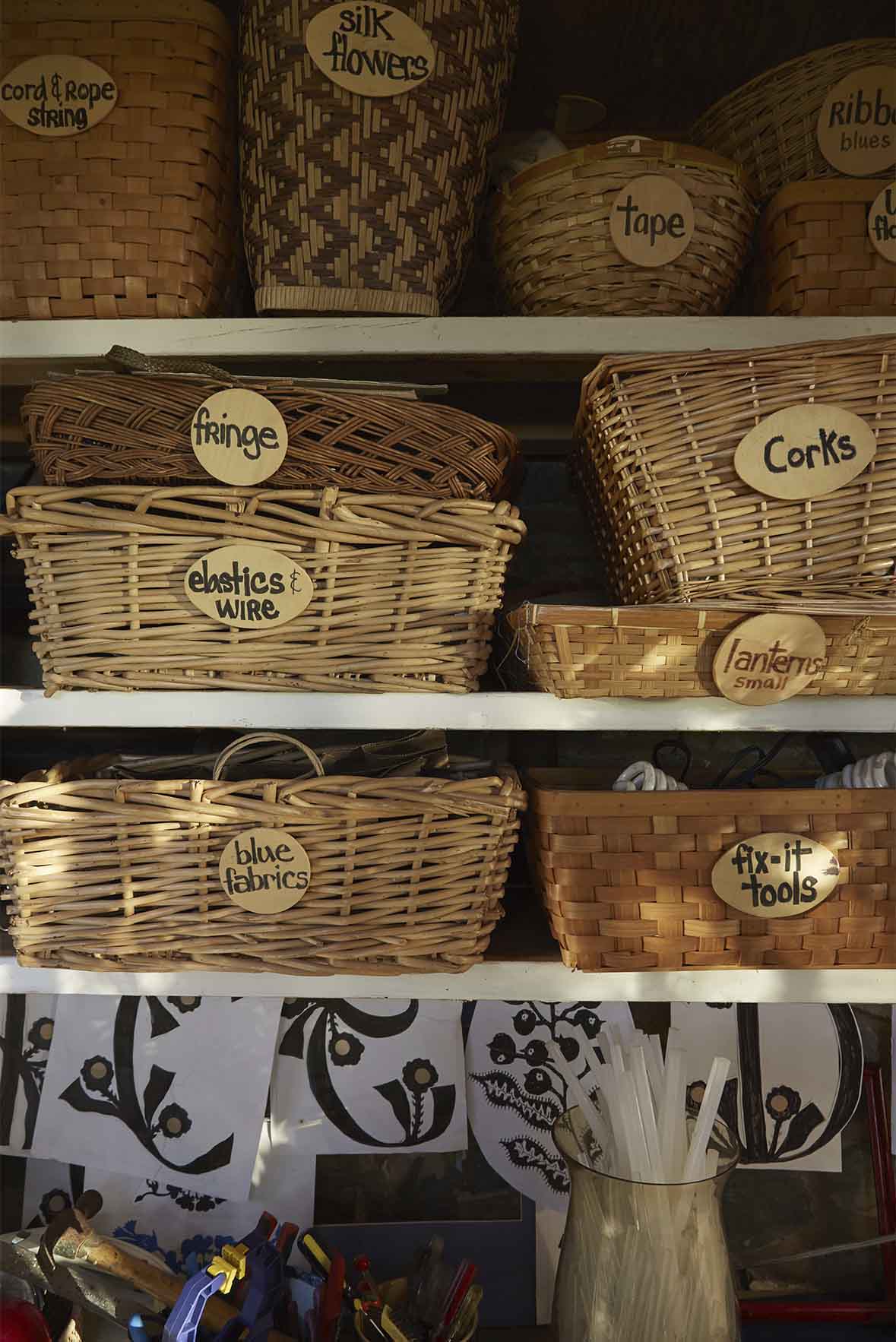 Miguel Flores-Vianna reveals just how much attention goes into everything Marian McEvoy does, especially when she is hosting other people, so it's no surprise that her generosity, care and attention are on lavish display with her exceptional table settings.
A few years ago, while visiting NY during the pre-Christmas whirl of parties and shopping, I traveled up the Hudson River Valley to see my friend Marian McEvoy. Besides organizing the different parties she was planning for the season and doing some last-minute shopping for her legendary Christmas-gift-giving marathon – each and every December, no friend, neighbor, postman or attendant at any of her favorite shops is left without a Marian present, my friend was also busy preparing for a two-month stay in Marrakesh, where she had rented a house to escape the harsh East Coast winter.
"Are you planning to take lots of books," I asked her, thinking that – after the Christmas frenzy and a hectic year in her "craft room" producing beautiful lamps, leaf art, fabric and shoe designs, plus endless hosting of friends for dinners, lunches and weekends, and (I am out of breath already!) hours tending her beloved garden that beautifully spills along the Hudson River – she would want to curl up and rest. "I don't know if I will have room in my suitcases," she answered. To show me what she meant she took me to her guest bedroom, where I was shocked to see every surface covered in countless piles of thoughtfully matched clothing, each stack an outfit for the 30-something parties she was planning to attend in Morocco. Every selection had been carefully color coordinated, already paired with jewelry and shoes, and labelled for the occasion to be worn.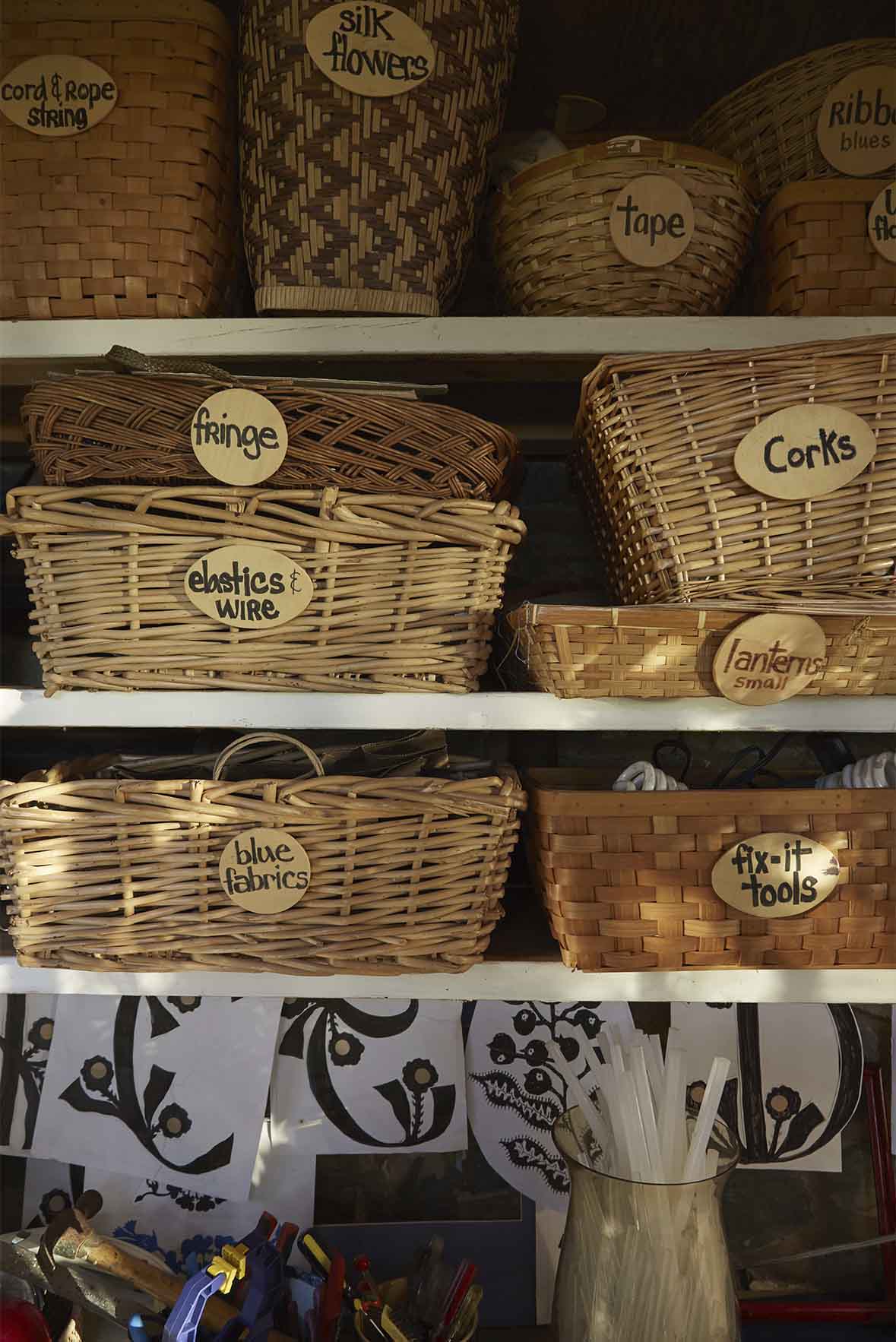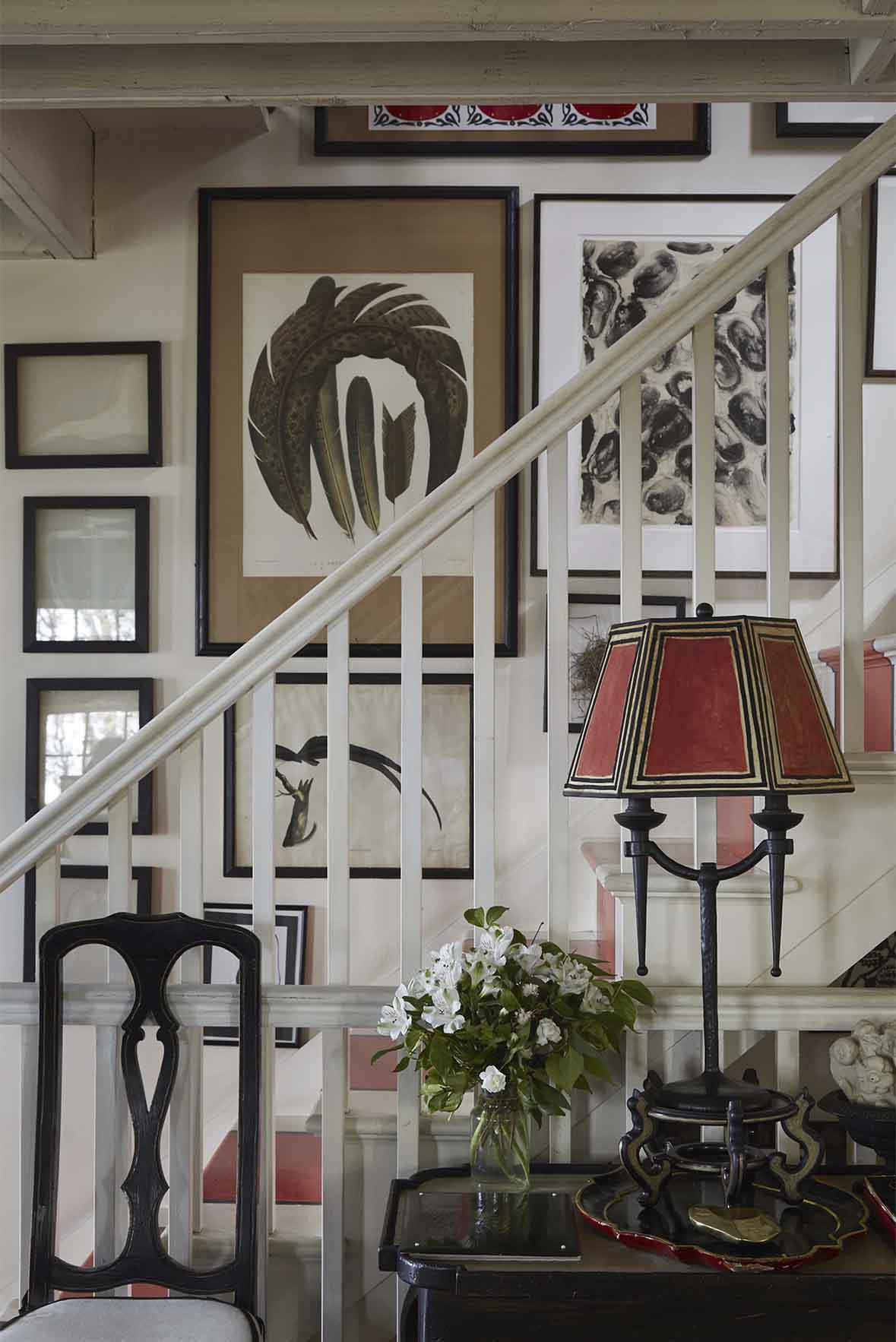 I am telling you this because the level of attention she pays to how she dresses is also lavished on the way she lays her famous table, and all done without help. No "let's put the kettle on and have some tea in the kitchen" for Marian – she would rather die than descend to such hell. Every meal – whether catering for two or 40 – is thought out down to the last detail, from menus to, of course, table dressing. If you happen to be invited for a long weekend you will notice that each setting is completely different from meal to meal. Even her ubiquitous hand-written name cards are changed for breakfast, lunch and dinner – as are the outfits she wears throughout the day (including the Manolos and Louboutins that go with them) while hosting her admiring friends. That's the way Marian rolls.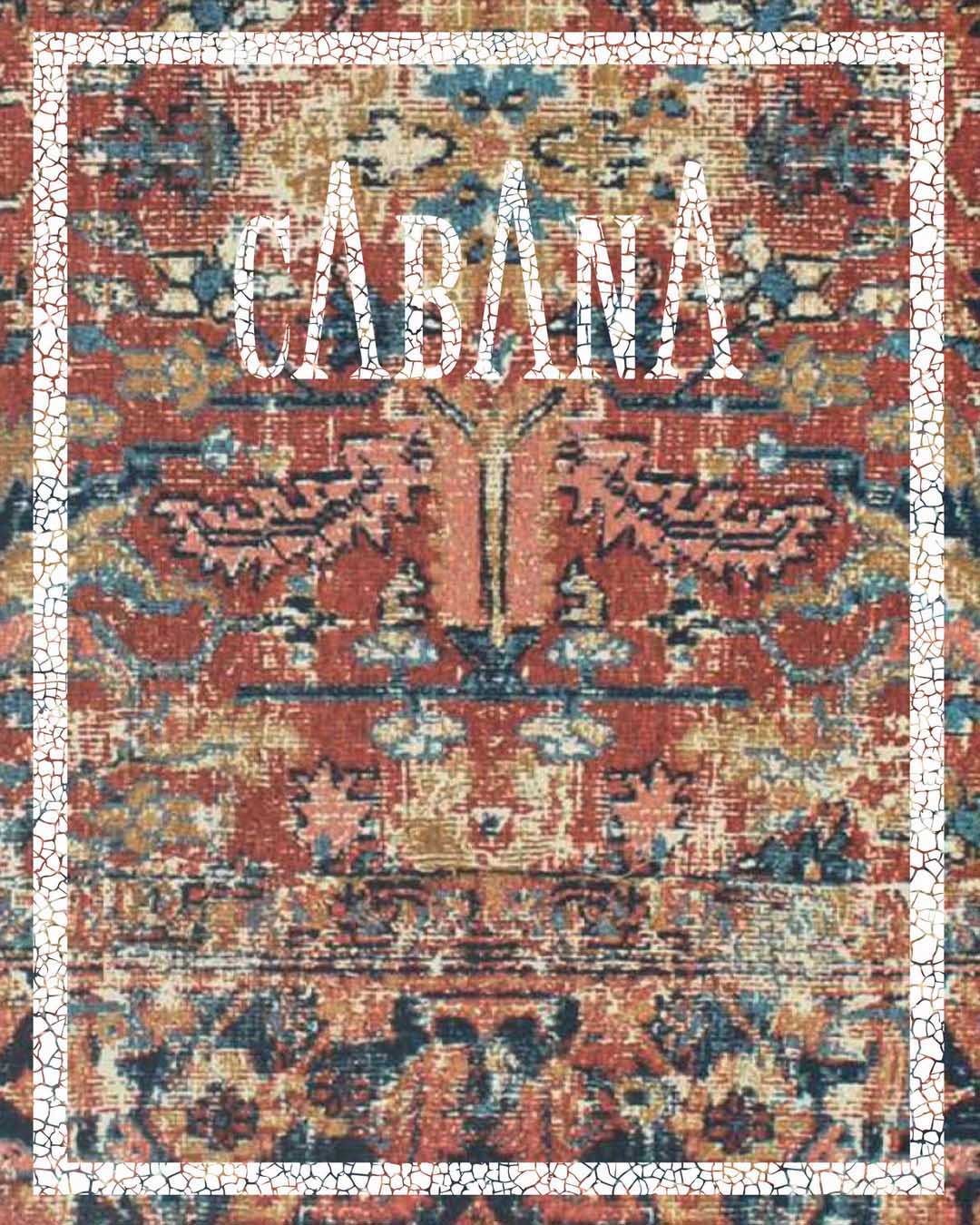 Covers by Ralph Lauren. May 2021.
This issue is a "love letter to Milan," a meandering walk into some of the city's most interesting interiors. Other stories spotlight Portugal, Greece, the magnificence of Althorp House in England and some of Italy's best kept secrets: two raw regions in the south that are barely known by national and international travelers, Molise and Calabria. Unfortunately we are unable to guarantee specific covers at time of order.
Please allow one week for delivery.