Images from HALI Fair Online 2022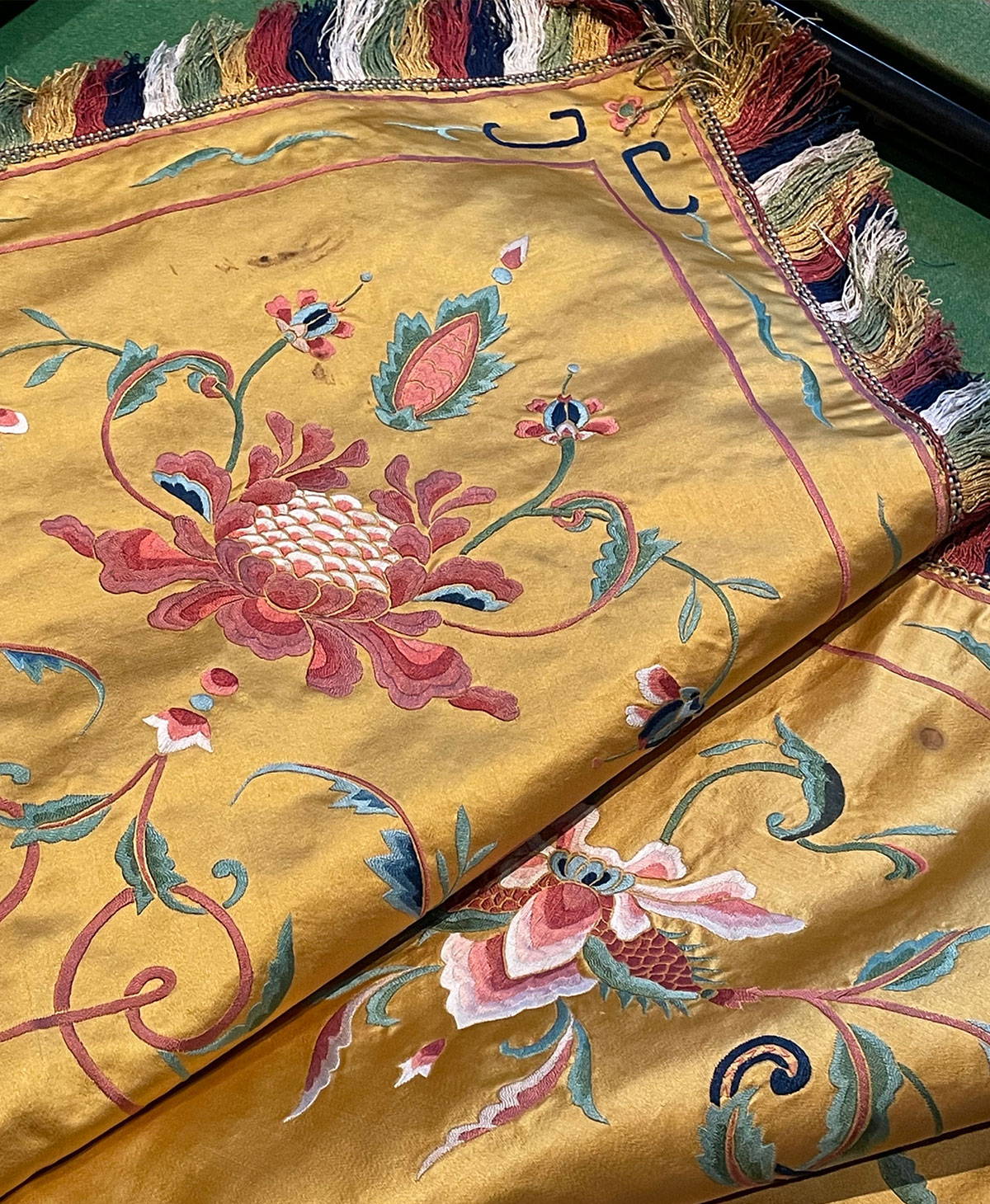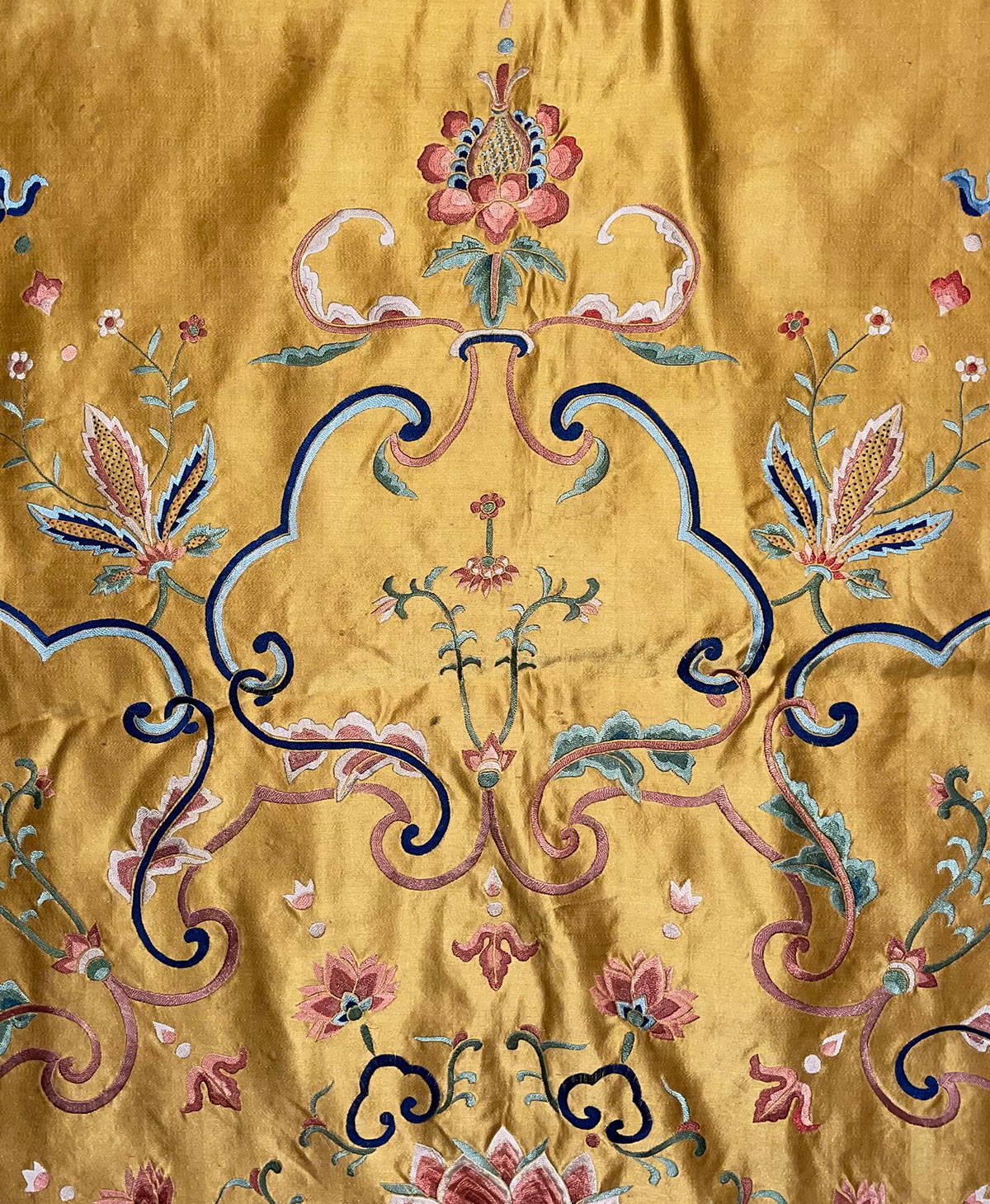 Cabana Editor-in-Chief Martina Mondadori selects five outstanding textiles from the HALI Fair Online

Running from 20-30 May 2022, the

HALI Fair Online

showcases extraordinary antique rugs and textiles from around the globe, from the collections of more than 20 carefully selected specialist dealers. You'll discover kilims, Moroccan rugs and North African textiles, knotted carpets, costumes and textiles from Africa, Asia, South America and Europe, as well as artefacts from Persia, Anatolia and the Caucasus. Here, Martina Mondadori chooses her favorite five textiles from this exceptional collection, which can be viewed online until Monday 30 May.
HALI is the world's leading magazine on antique rugs and textiles and a regular contributor to Cabana. Read HALI articles on the history of textiles, including Ikat, Banjara and Kuba Cloth, in our Colors & Patterns section.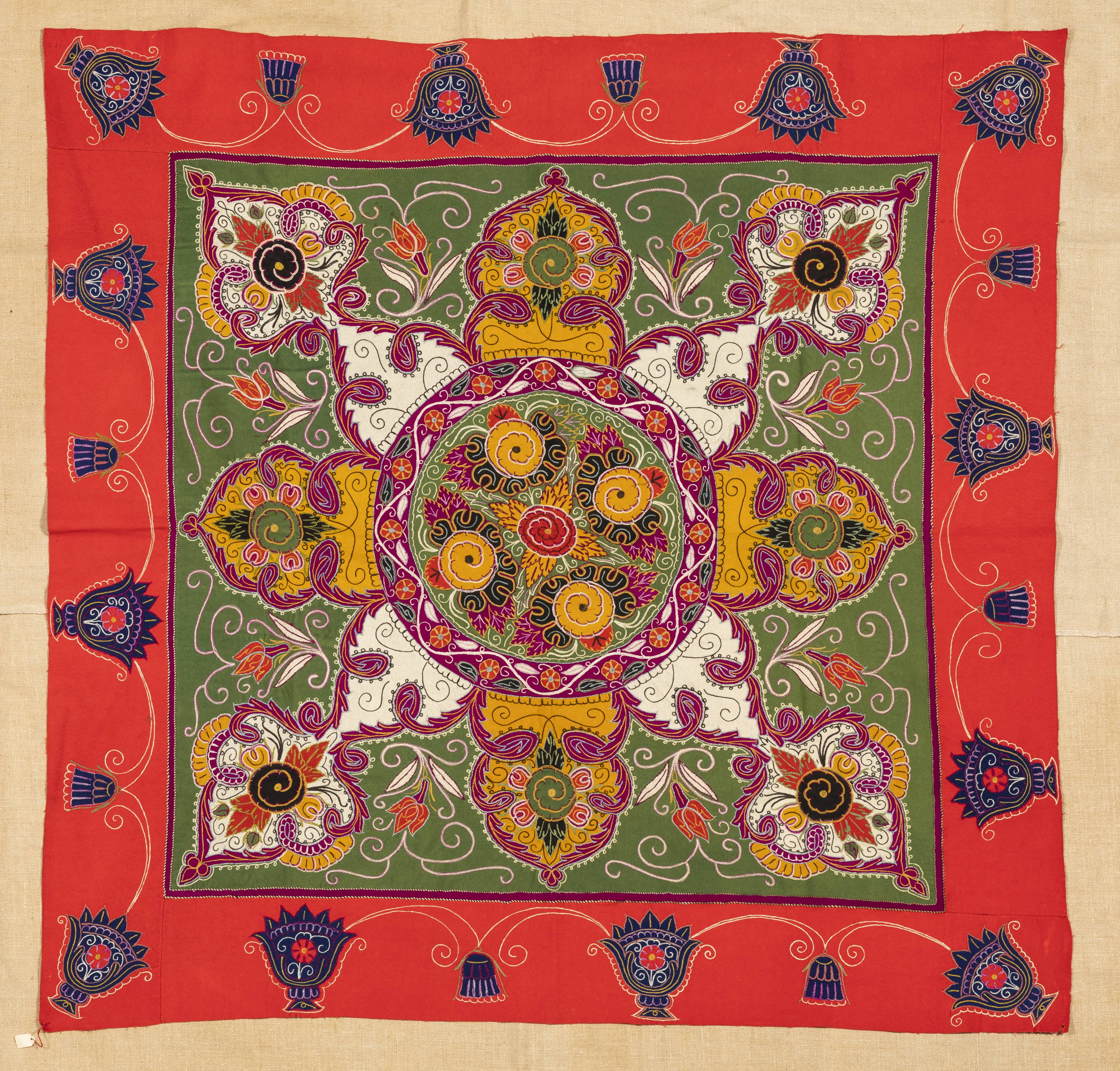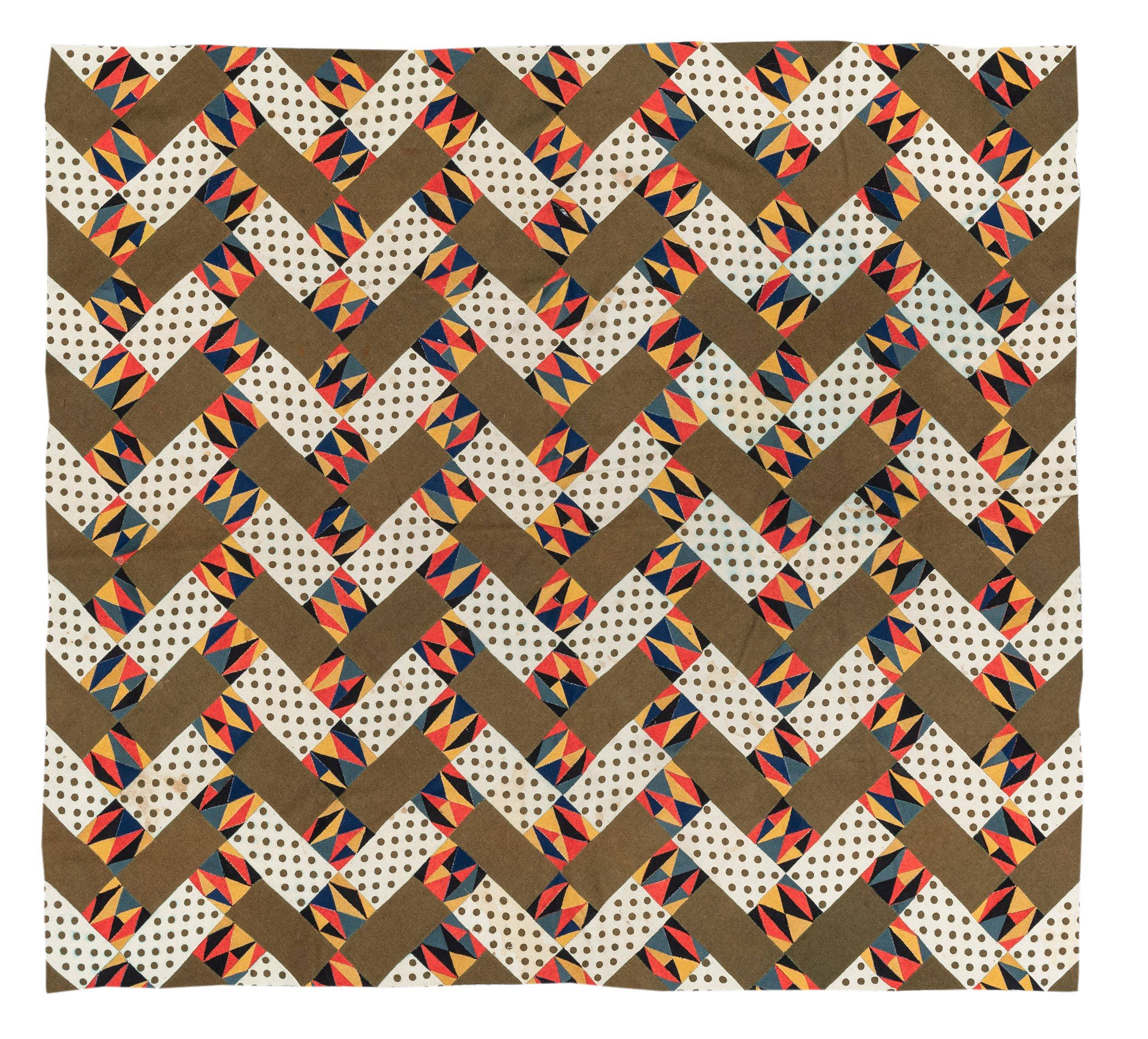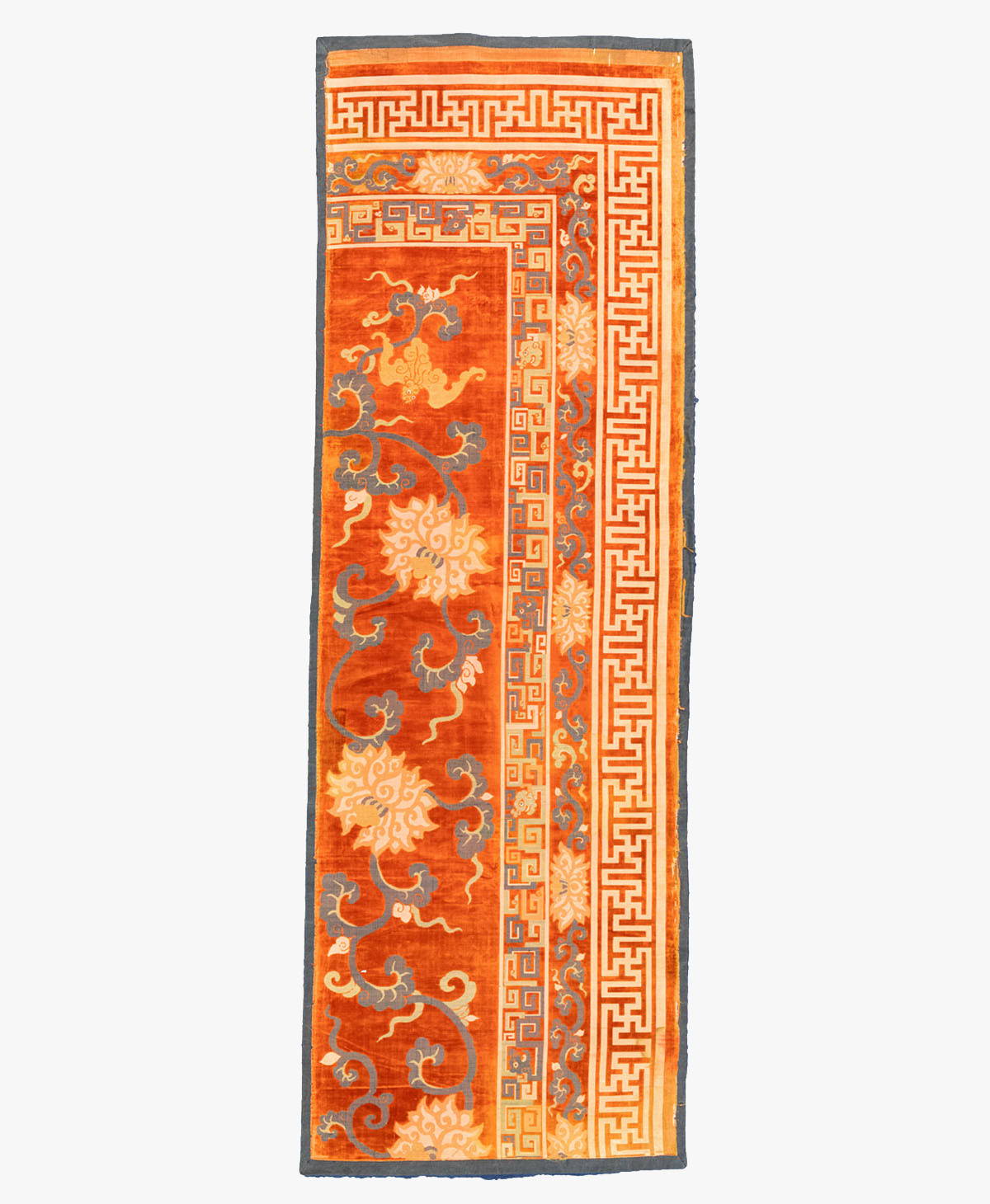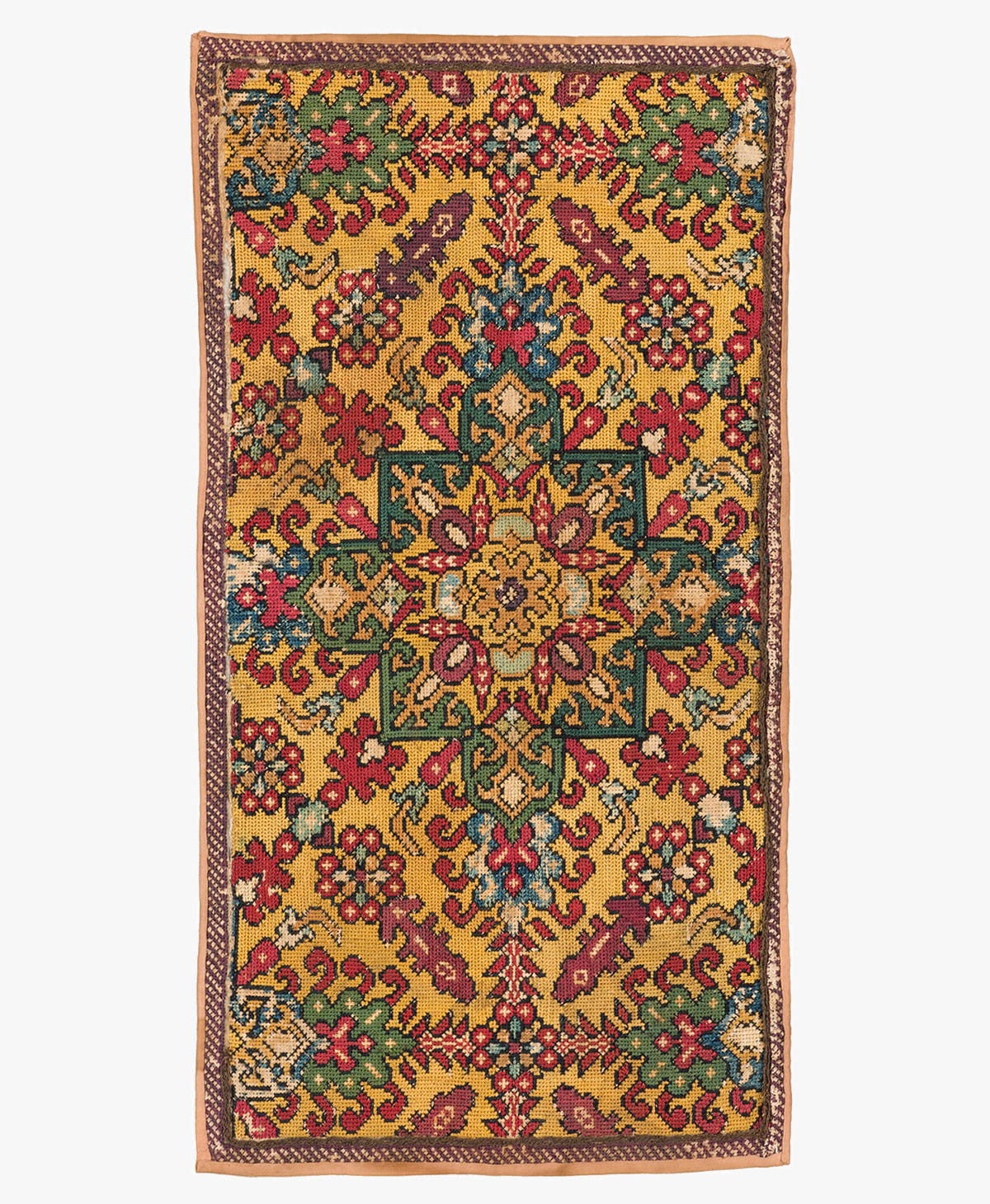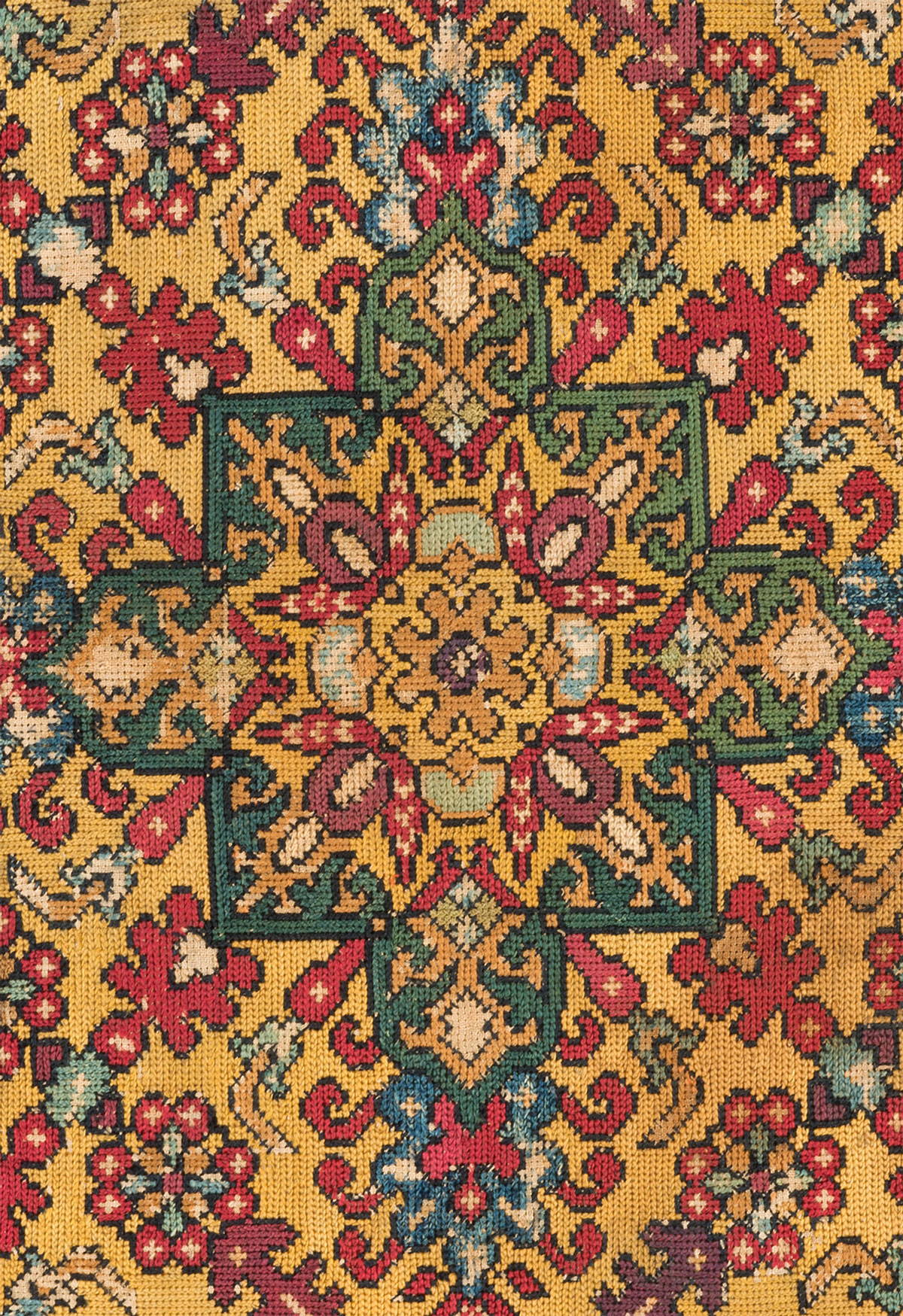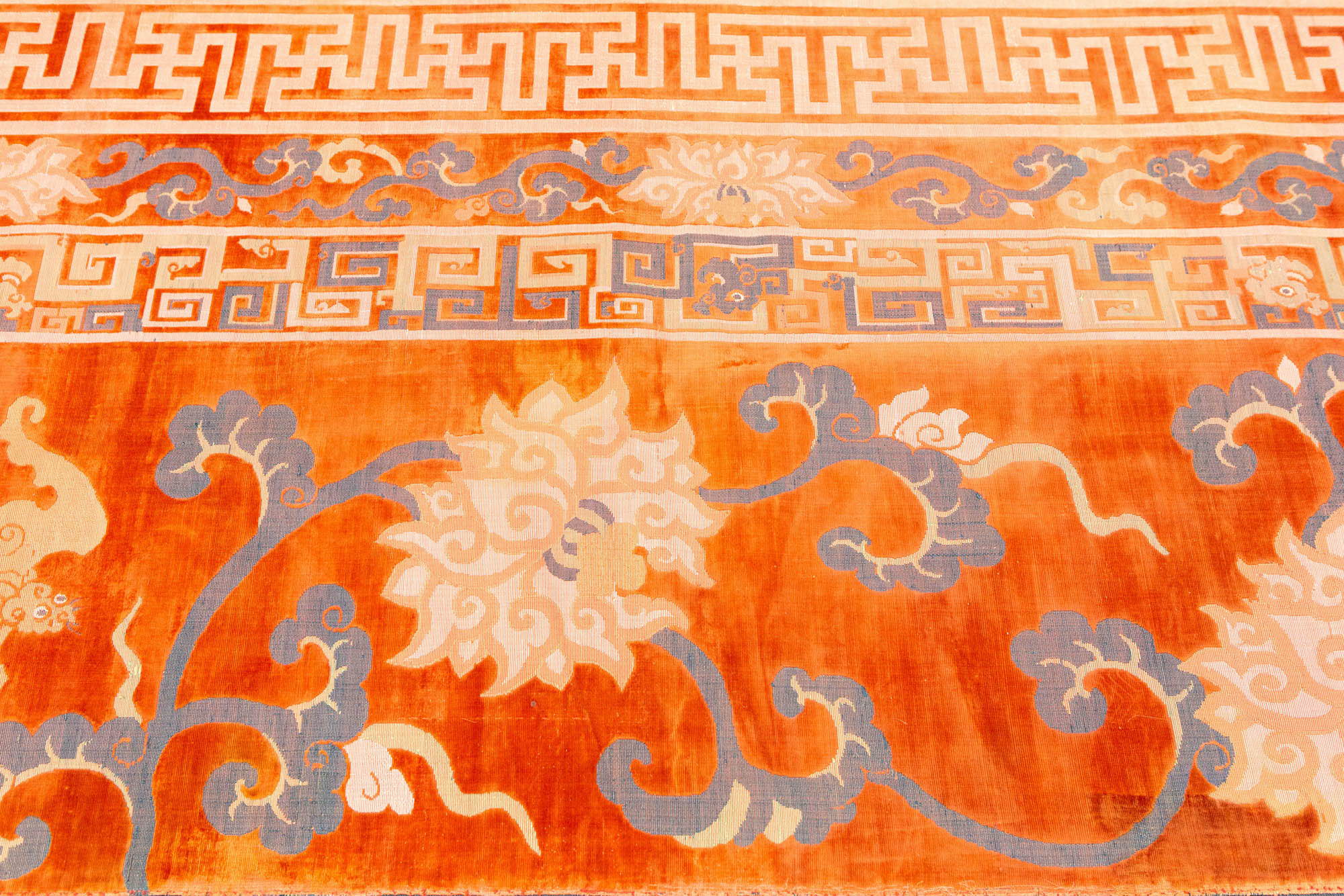 Explore More
Discover striking photography and thoughtful prose from the world's most atmospheric interiors #worldofcabana