Meet the foundations and inspirations behind the #cabanamood. These design legends and inimitable tastemakers combine sophistication with a touch of whimsy, underpinned by Cabana's signature mix of pattern, texture and color.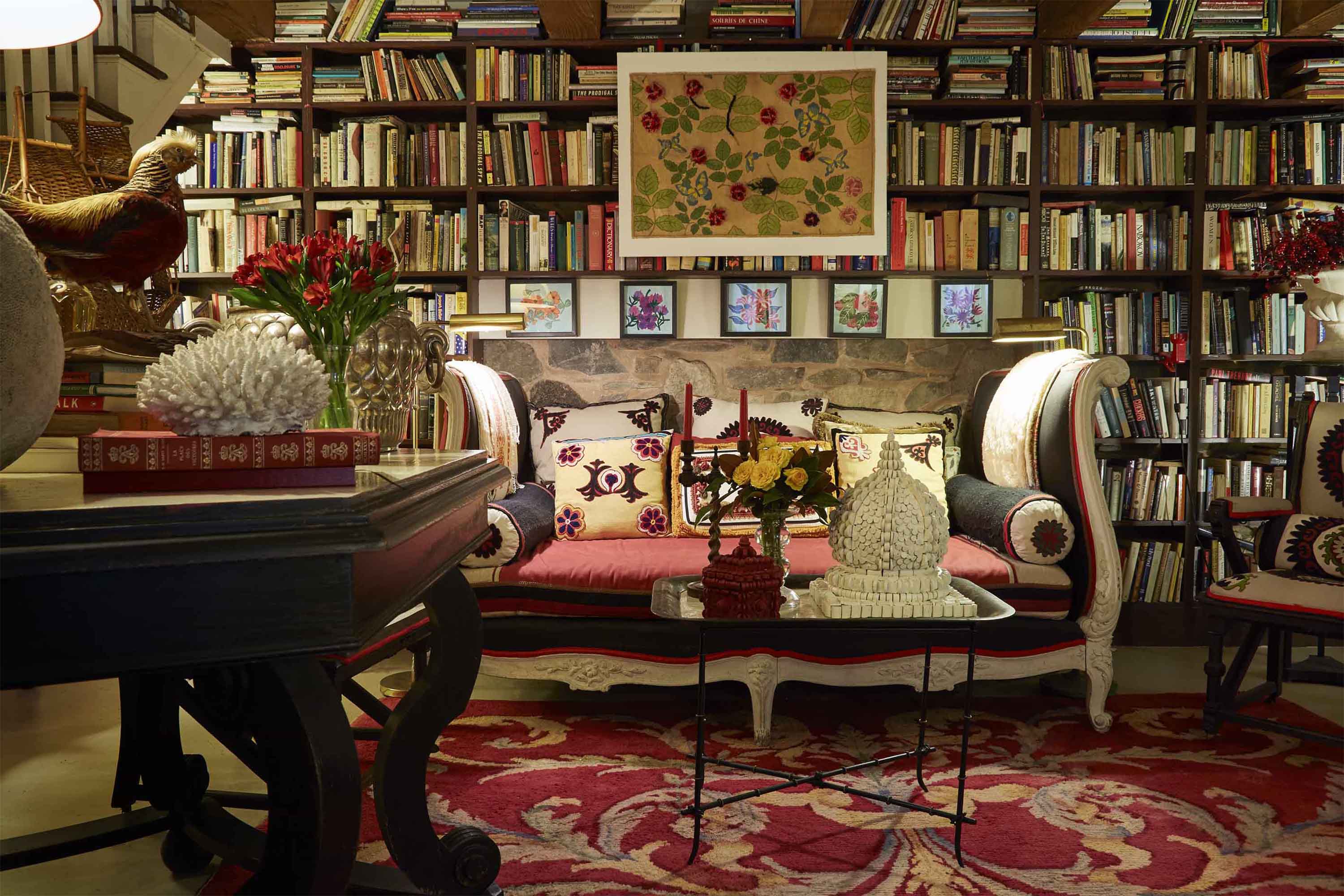 Miguel Flores-Vianna reveals just how much attention goes into everything Marian McEvoy does, especially when she is hosting other people, so it's no surprise that her generosity, care and attention are on lavish display with her exceptional table settings.
Fabrizia Caracciolo introduces the exquisite eye of the man widely recognized as one of the greatest photographers of interiors in the world – his love of art, his eye for detail and his process have contributed to a body of work that elevates the photograph to a work of art available for everyone to share.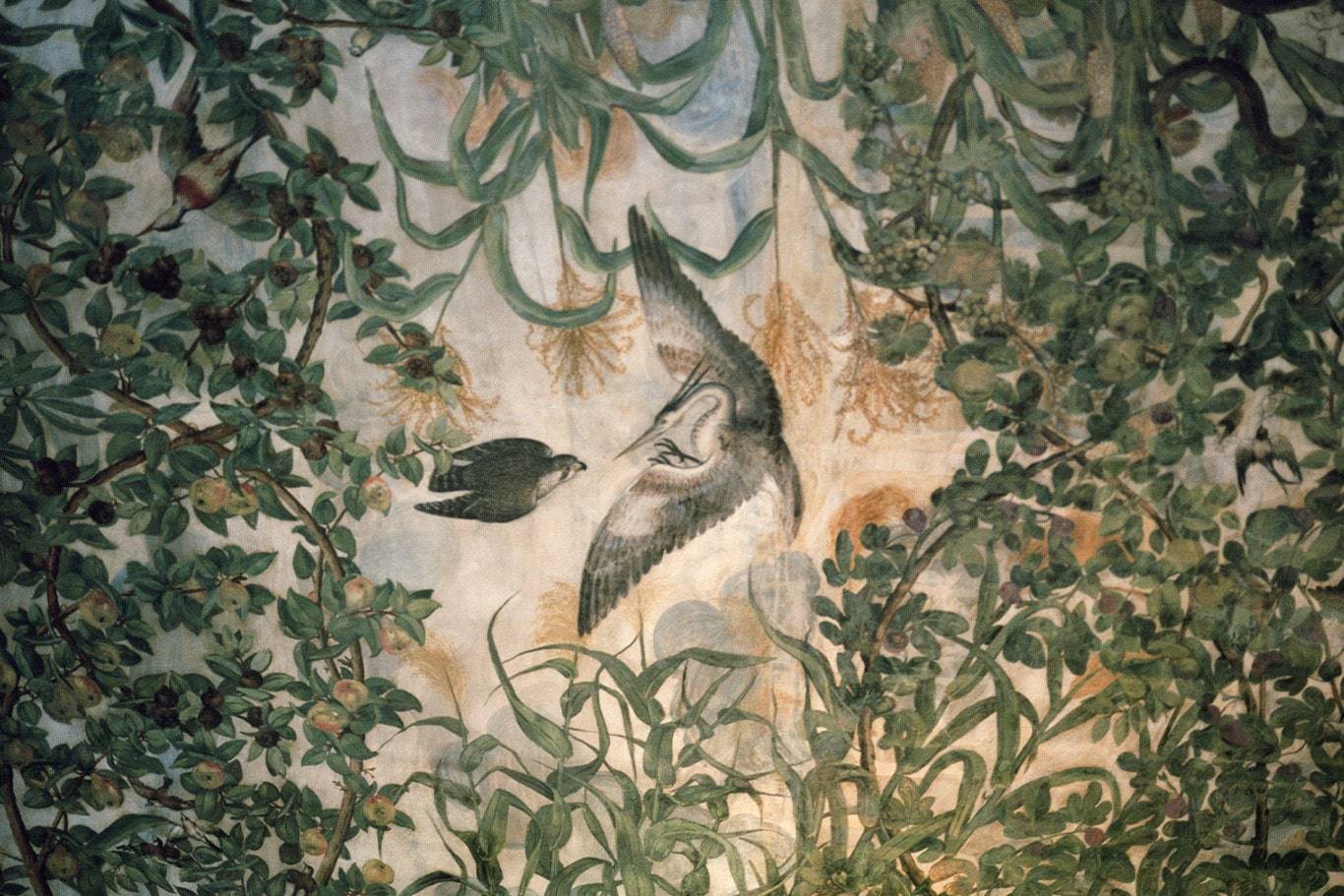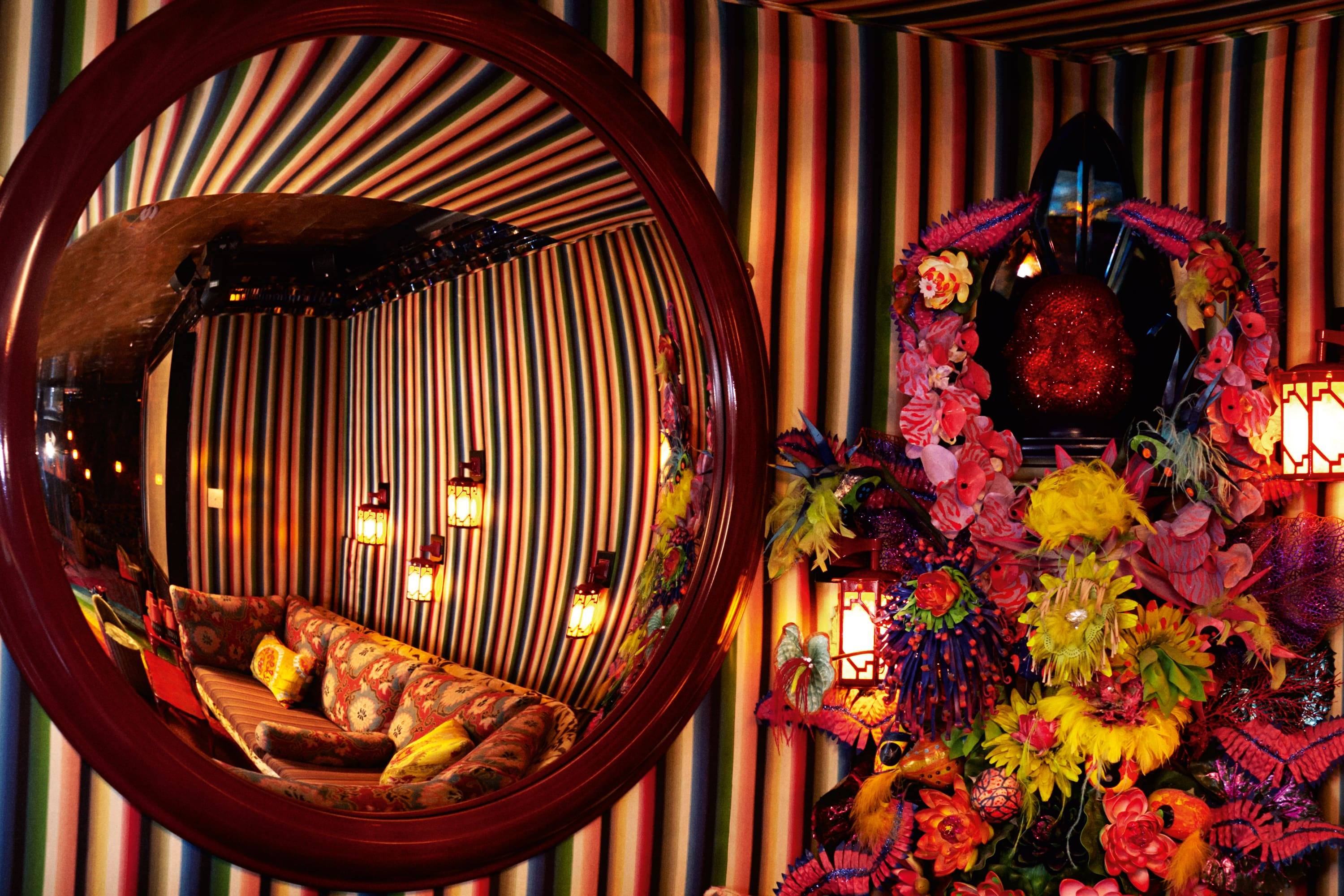 Gianluca Longo reveals the influences and inspirations behind Loulou's, the "best looking club" in London and how designer Rifat Özbek brought his myriad interests and influences together to fashion one of the most eccentric and elegant set of rooms in Mayfair.
Emily Post considers the history and legacy of Christopher Gibbs whose unrivalled eye affected some of the greatest institutions in the world while also creating a secret language in his own home that bridged Europe and Morocco.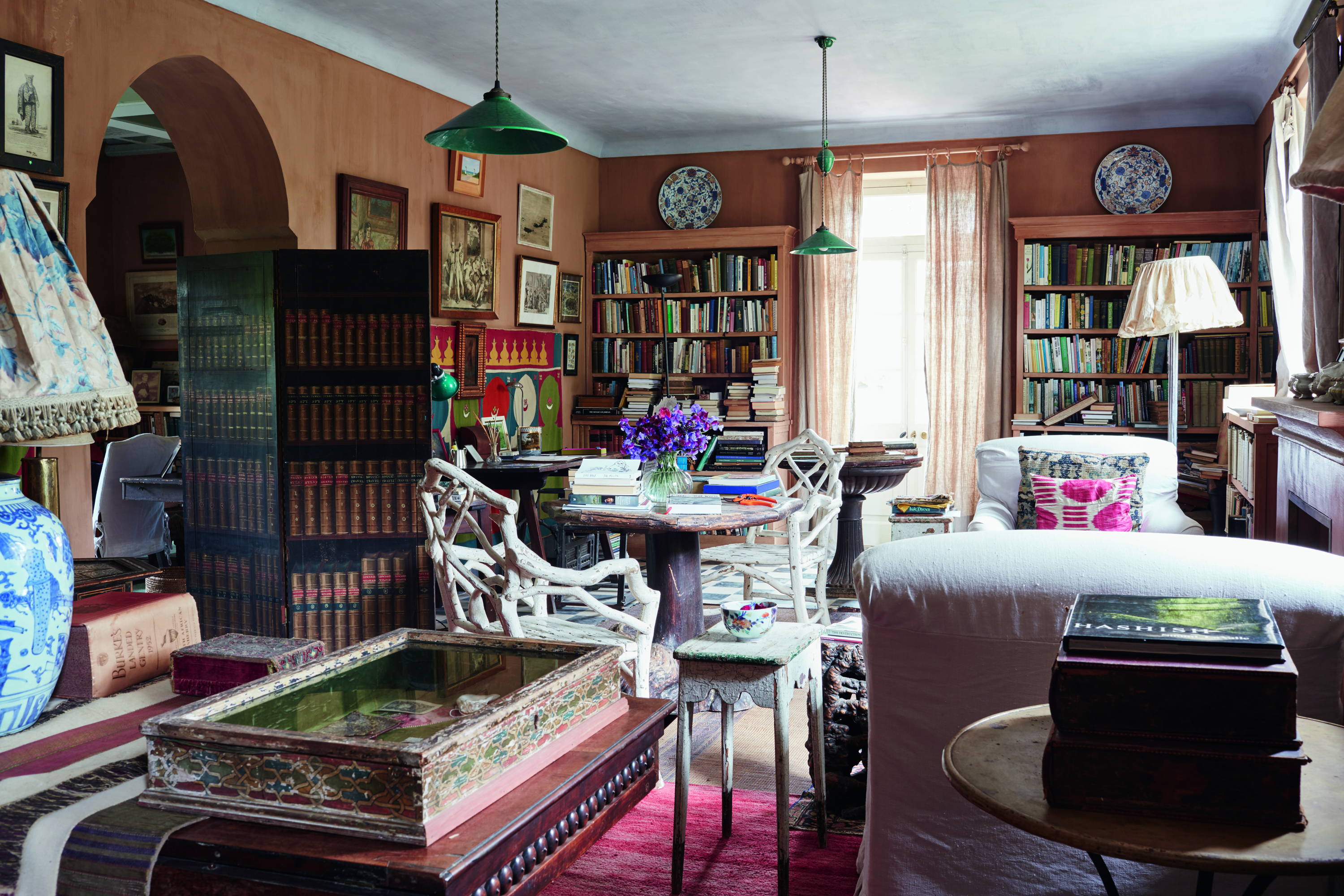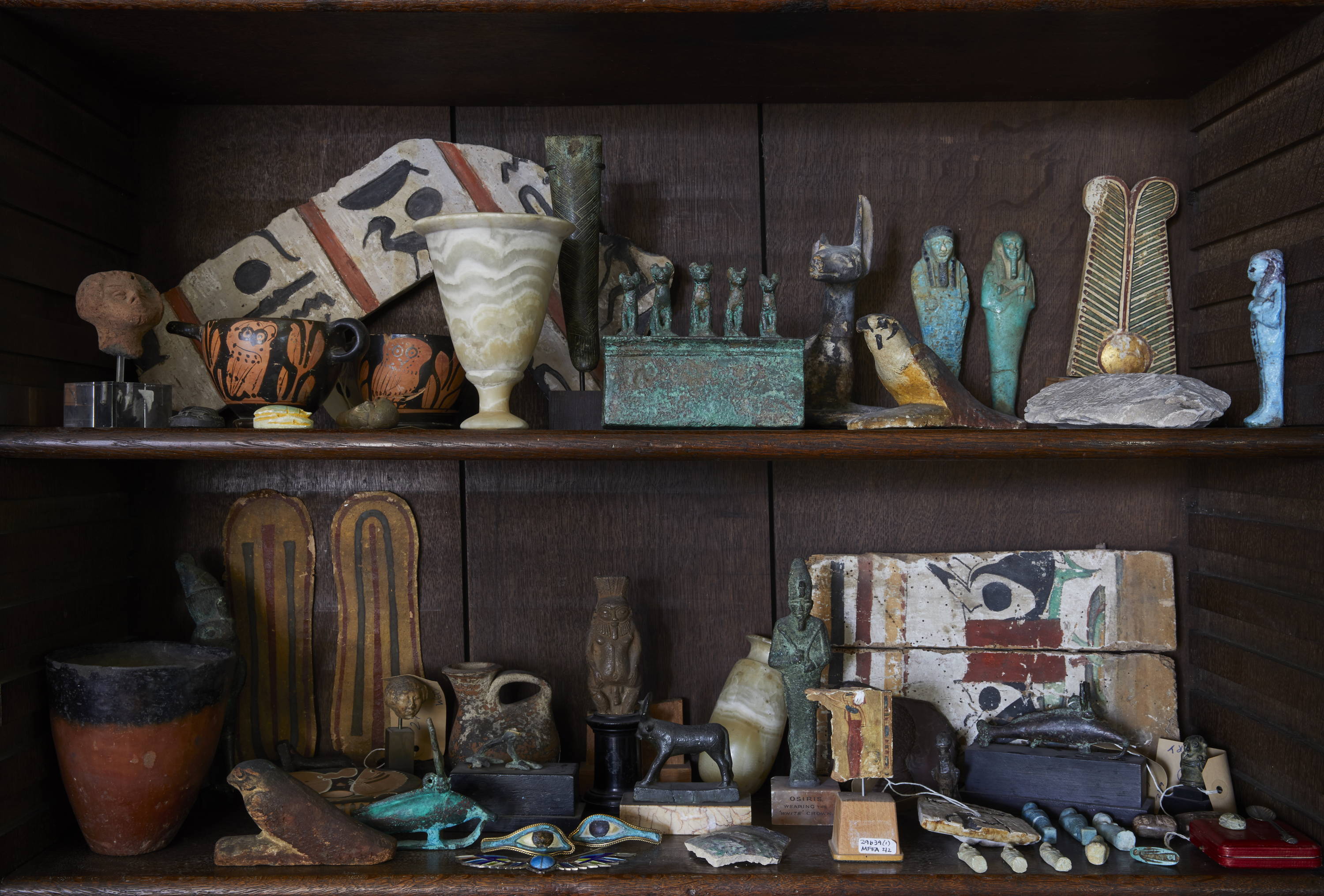 "Everything has to be liveable," says Robert. "No matter the style of house, I approach everything in this way. So, in a grand space or a more modest one, one is comfortable and at ease and the rooms just work because they have all the equipment one needs available."
Covers by Clarence House for Fabricut, November 2020.
This issue is the ideal armchair traveller's companion for the modern day. With current restrictions in travel, escape into the world of Cabana from the comfort of your own home and immerse yourself in the extensive portfolios on Venice and Hyderabad. Centuries of styles blend magically in Venice, captured by Antonio Monfreda, and through the lens of Markus Luscombe-Whyte, Hyderabad radiates the charm of a bygone era. Other stories include the Murlo Estate in the Umbrian countryside by Guido Taroni, Villa Imperiale of Pesaro by Ashley Hicks, and one of Tangier's most beautiful houses captured by Miguel Flores-Vianna, amongst others.
Issue 14 is now sold out! Get your Annual Subscription 2021 now to reserve your copies of Issue 15 & 16.