Meet the foundations and inspirations behind the #cabanamood. These design legends and inimitable tastemakers combine sophistication with a touch of whimsy, underpinned by Cabana's signature mix of pattern, texture and color.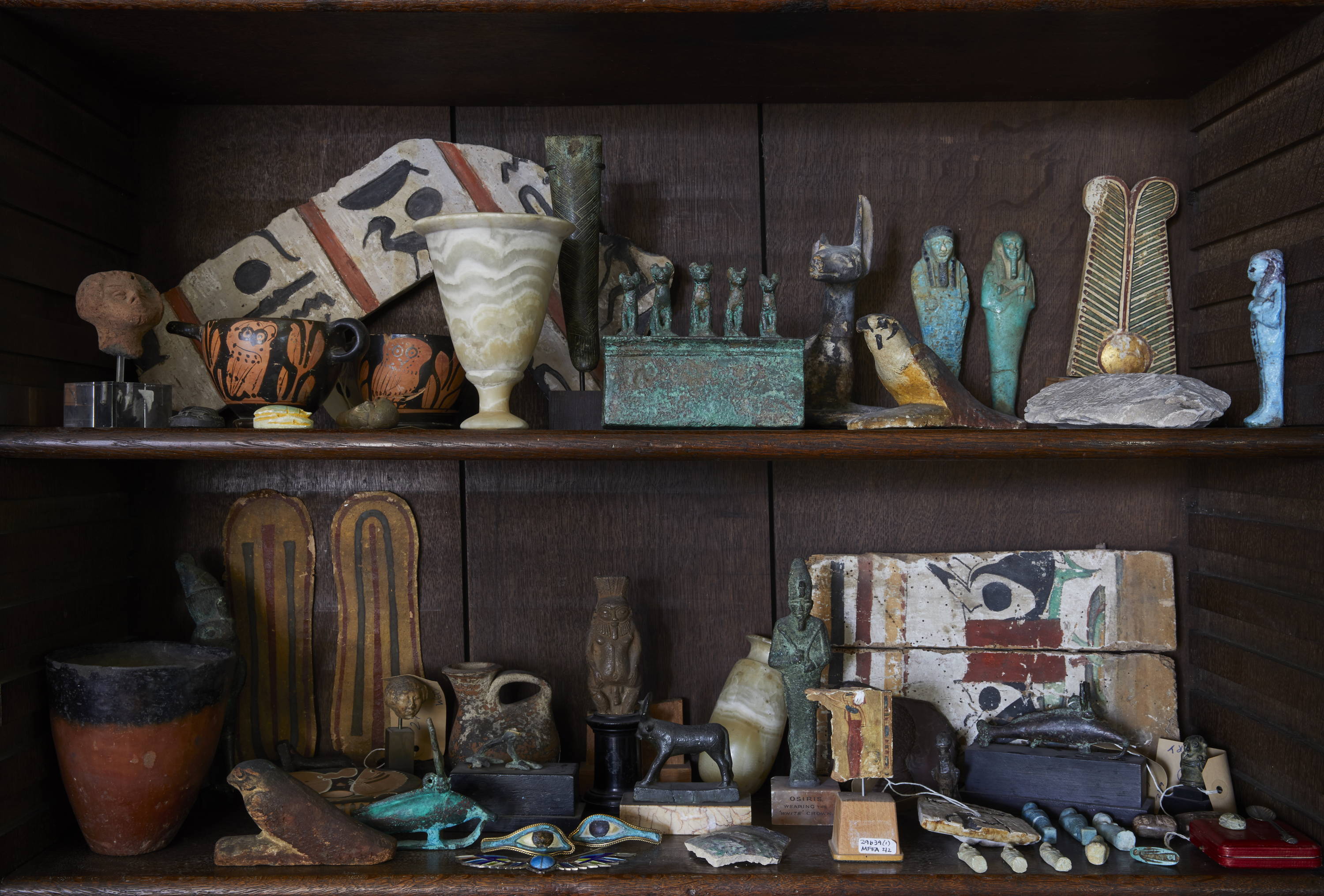 With an intimate knowledge of history, decorative arts and interiors, Robert Kime is considered one of the leading lights in the industry. His extraordinary eye and decades of expertise as a decorator, antiques dealer and collector creates a powerful and timeless vision: interiors with the prevailing impression of effortlessness and comfort. As such, Robert's interiors are layered in a way that reflects his years of experience.
Covers by Clarence House for Fabricut, November 2020.
This issue is the ideal armchair traveller's companion for the modern day. With current restrictions in travel, escape into the world of Cabana from the comfort of your own home and immerse yourself in the extensive portfolios on Venice and Hyderabad. Centuries of styles blend magically in Venice, captured by Antonio Monfreda, and through the lens of Markus Luscombe-Whyte, Hyderabad radiates the charm of a bygone era. Other stories include the Murlo Estate in the Umbrian countryside by Guido Taroni, Villa Imperiale of Pesaro by Ashley Hicks, and one of Tangier's most beautiful houses captured by Miguel Flores-Vianna, amongst others.
Unfortunately, we are not able to guarantee a specific cover at time of order.