Words by Lena Grivakes
Images by Brett Wood, Antonio Monfreda and Giorgio Horn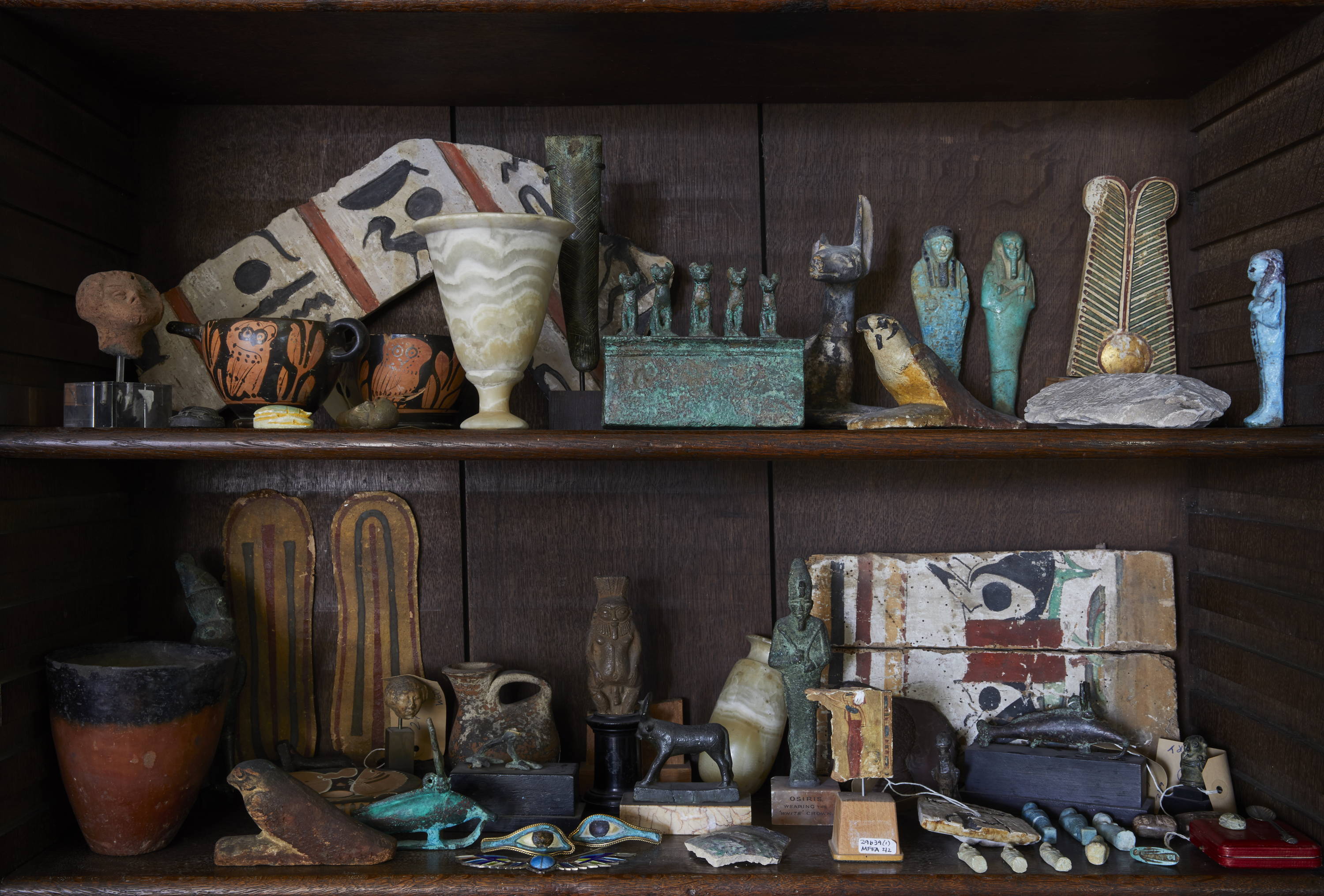 Words by Lena Grivakes
Images by Brett Wood, Antonio Monfreda and Giorgio Horn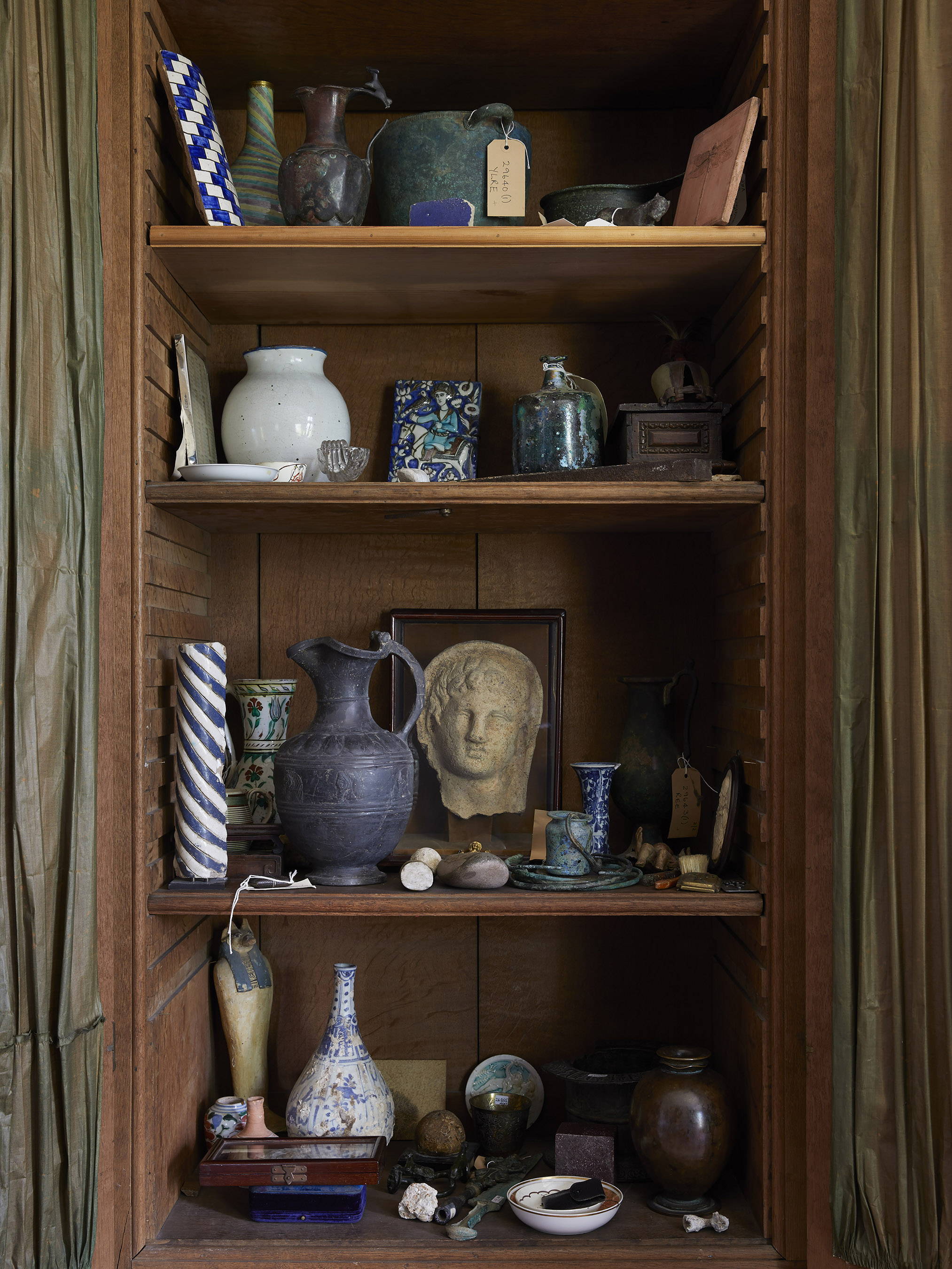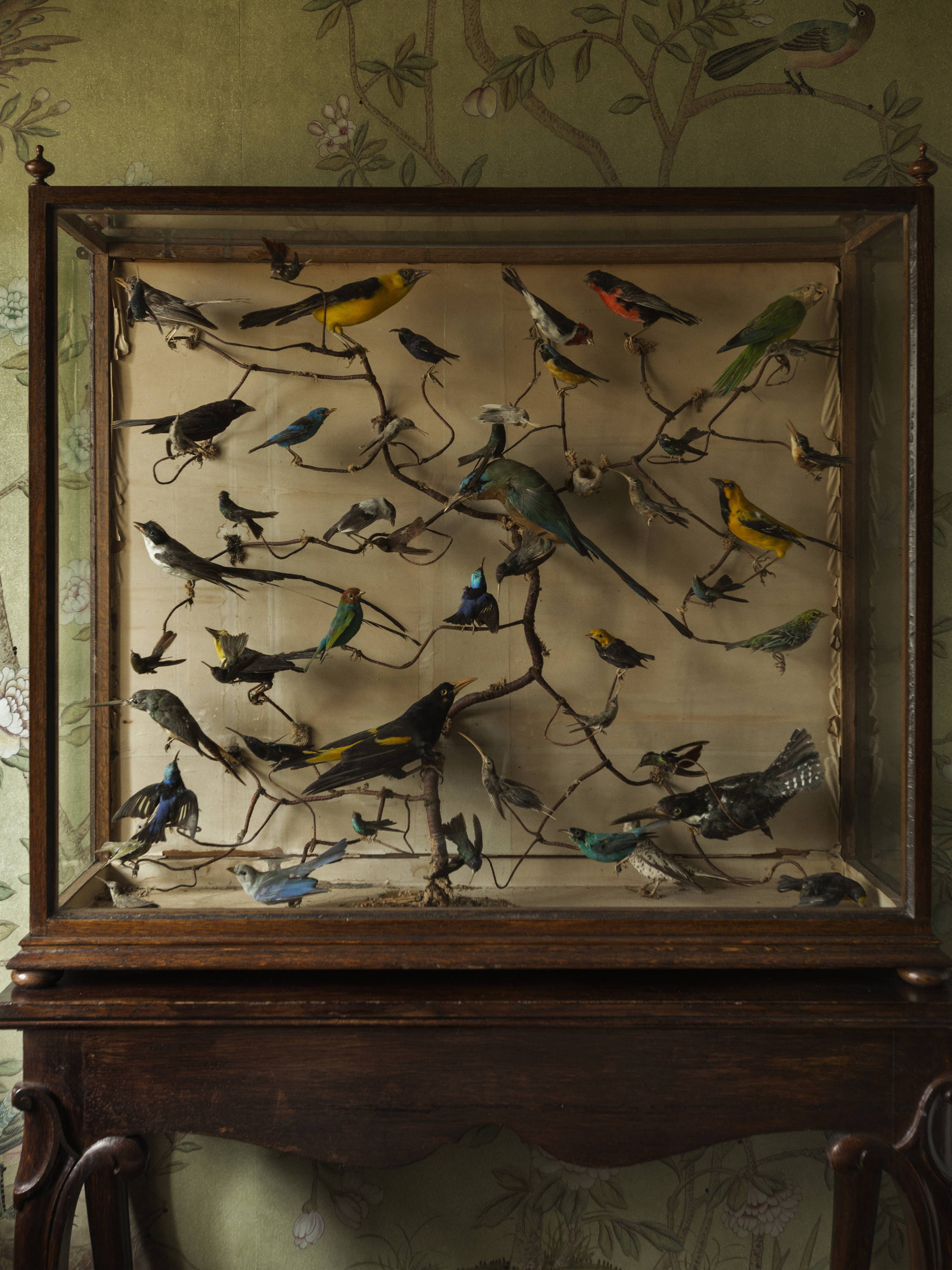 "Everything has to be liveable," says Robert. "No matter the style of house, I approach everything in this way. So, in a grand space or a more modest one, one is comfortable and at ease and the rooms just work because they have all the equipment one needs available."
Cabinets and shelves are filled with myriad objects and wondrous antiquities he has found along his travels. On display are ancient Egyptian alabaster vessels, a finely modelled bronze figure of Osiris, Iznik ceramics and a Greco-Roman relief: other worlds, all within arm's reach. "I have things around me that I have collected over the years or quite recently – and they say something to me, I suppose," says Robert. "Putting the rooms together and moving things about is done more by intuition than by plan. I like to bring everything in and begin working; the rooms are not based on a system of perfection, but on liveability and comfort," he says. With an aesthetic style rooted in the past, there is a lightness to his interiors that is very much of the present.
The restoration of Wraxall Manor in collaboration with Patrick Kinmonth is a prime example of just this. "When we began work at Wraxall, it was a case of forensics. The architecture had to be studied and picked apart in order to be put back together," he says. "But now the house has a layer of humanity to it. There is something very personal about it. A house like this could look deathly – stiff and unyielding. But we would fill the house with interesting things – very special things and quite ordinary, modest things too, and each would improve the other when you put them together." In the drawing room, textures work together to create an interesting effect.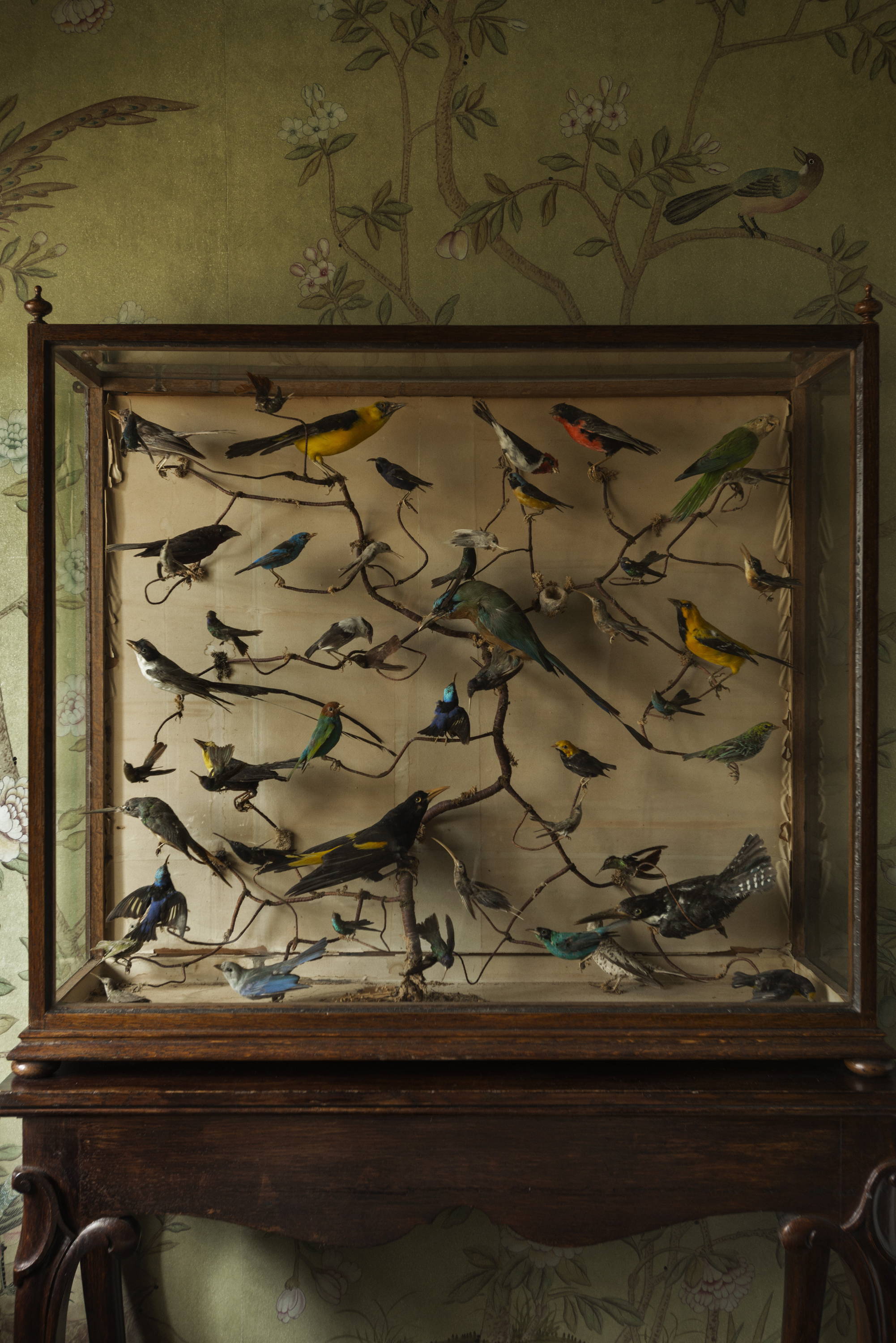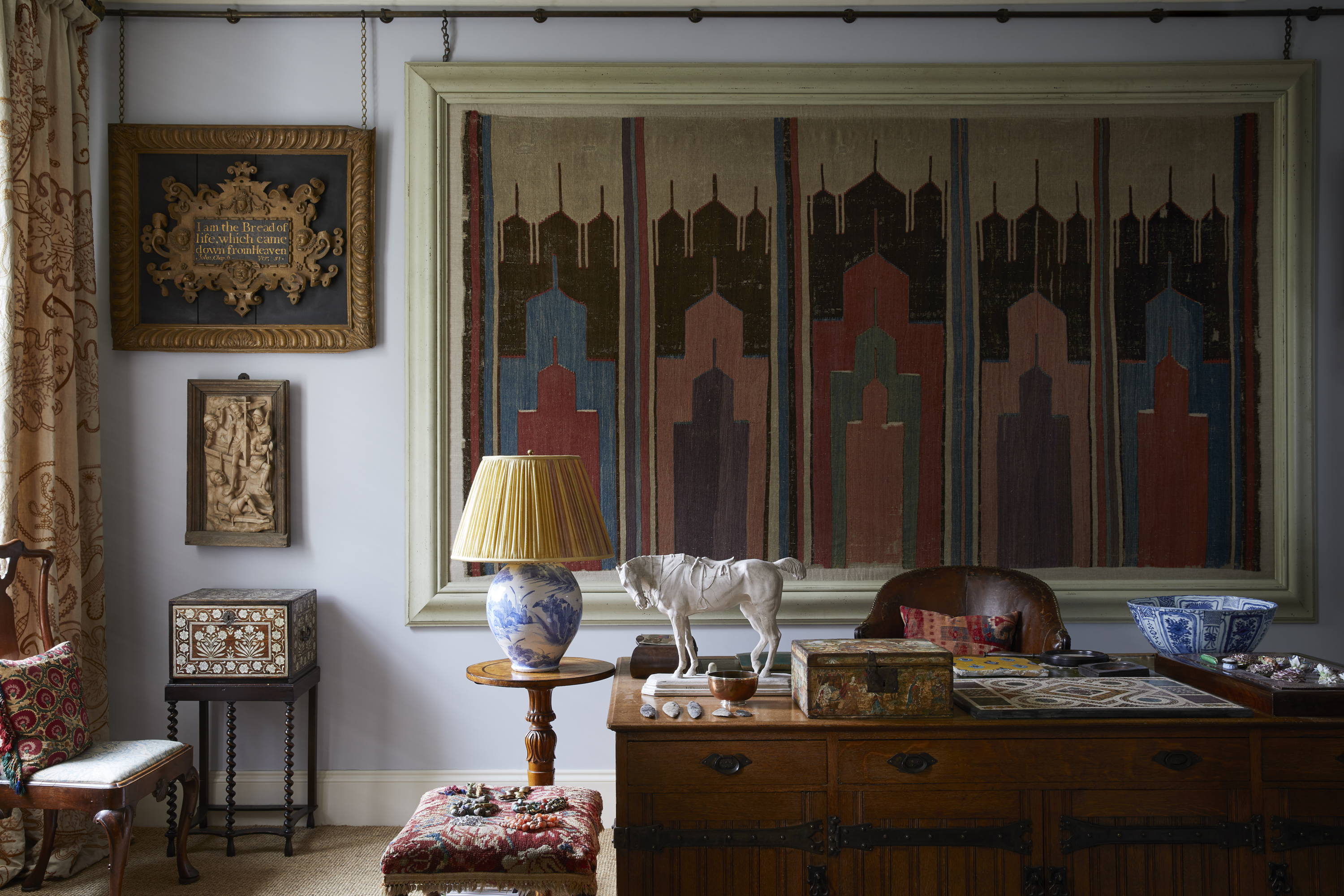 An elaborate fireplace and plaster ceiling is balanced by a Heriz rug and an early 17th-century Flemish tapestry; a tapestry chair in front of an Aubusson piece, decorated with the king's own marque. Despite its grandeur, each and every room exudes an intimate and relaxed atmosphere. As with all Robert's interiors, it is sophisticated yet imbued with a sense of familiarity and ease, following his mantra that houses are to be lived, not just to be looked at.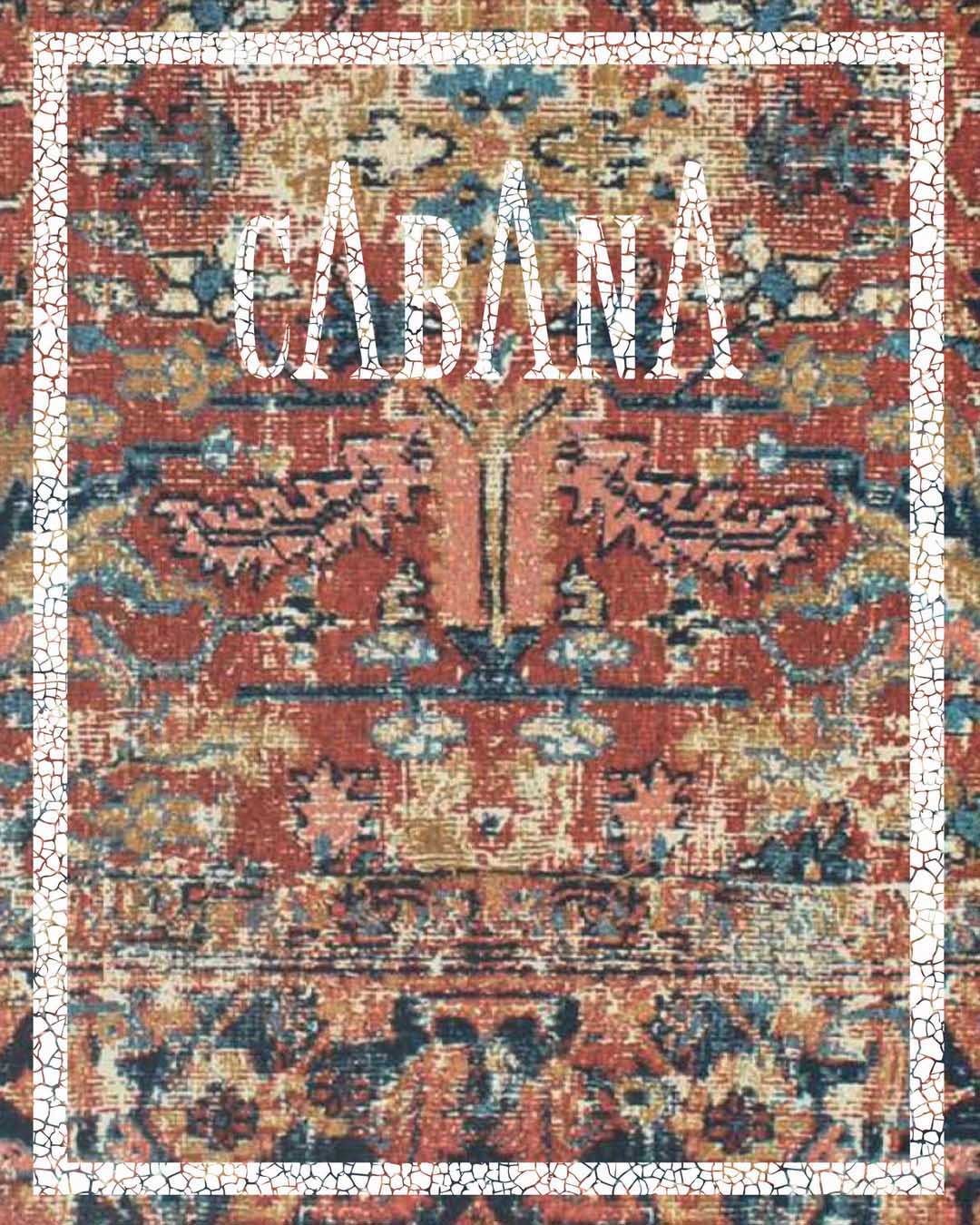 Covers by Ralph Lauren. May 2021.
This issue is a "love letter to Milan," a meandering walk into some of the city's most interesting interiors. Other stories spotlight Portugal, Greece, the magnificence of Althorp House in England and some of Italy's best kept secrets: two raw regions in the south that are barely known by national and international travelers, Molise and Calabria. Unfortunately we are unable to guarantee specific covers at time of order.
Please allow one week for delivery.