Postcard from
Mexico
Words by Susana Ordovás
Images by Susana Ordovás
Mexico is a country of extremes from arid deserts to lush rainforests, from a Baroque colonial-era legacy to traditional pueblo architecture. Susana Ordovás finds that this conjunction of culture and design could only arise from a country that experienced the unique history of this land.
A vast territory of staggering beauty, Mexico is a mystical land of extremes with a thousand landscapes and a rich blend of indigenous and Spanish customs. The wealth of its pre-Hispanic and colonial heritage, as well as the legacy of leading figures such as the muralist Diego Rivera, the artist Frida Kahlo and the architect Luis Barragán have been passed down from generation to generation. From Chihuahua to Chiapas, Veracruz to Acapulco, this land of contrasts includes fertile valleys, dense rain forests, sweeping deserts, volcanic mountains and deep canyons. Dotting the landscape are old colonial towns and rural villages where craftsmen still weave textiles on traditional looms and create an amazing variety of objects out of clay, tropical wood, natural fibres and lava stone – all produced by hand. Land of the the Toltecs, the Aztecs, and the Mayans, Mexico has a rich history that has fascinated travelers for centuries. The rise and fall of great civilizations, the dramatic collision and fusion of Spanish and indigenous cultures, and a revolutionary war that changed the political landscape of the country and renewed its sense of cultural uniqueness are part of its identity.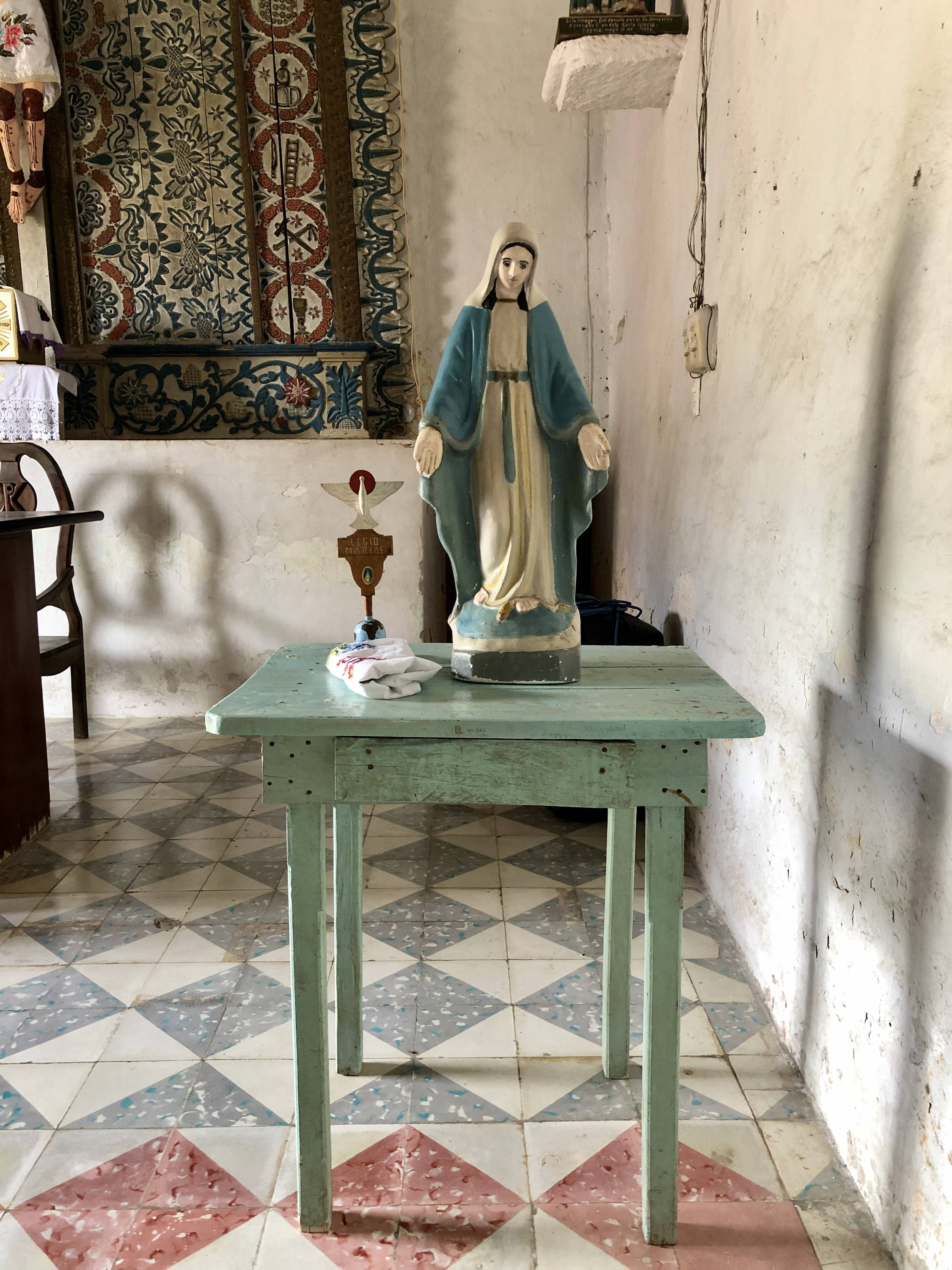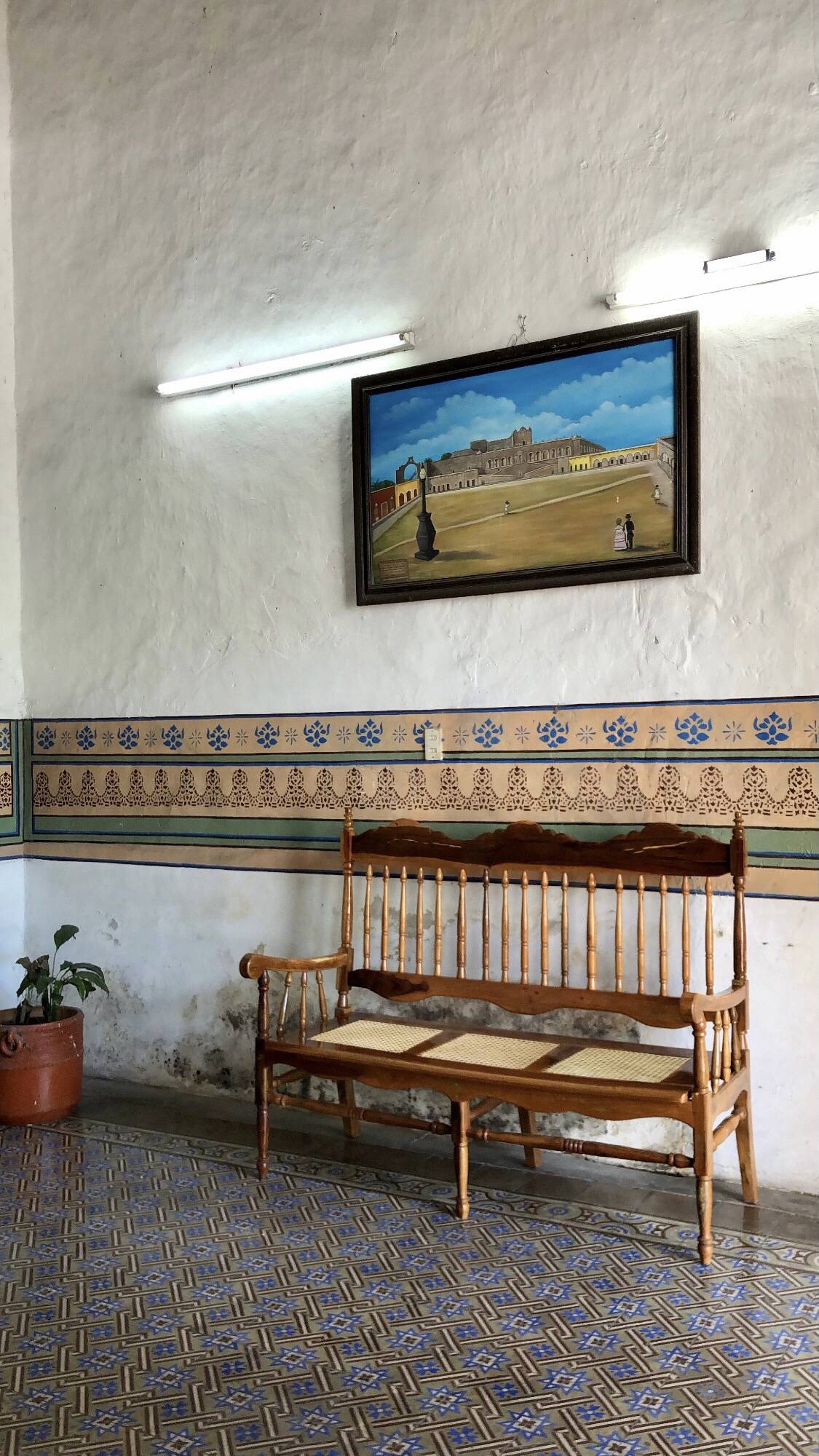 "Historically a well-known stop on the silver route between Zacatecas and Mexico City, San Miguel de Allende is an enchanting town named after Ignacio Allende, a hero in the movement to free Mexico from Spanish rule in the 19th Century. "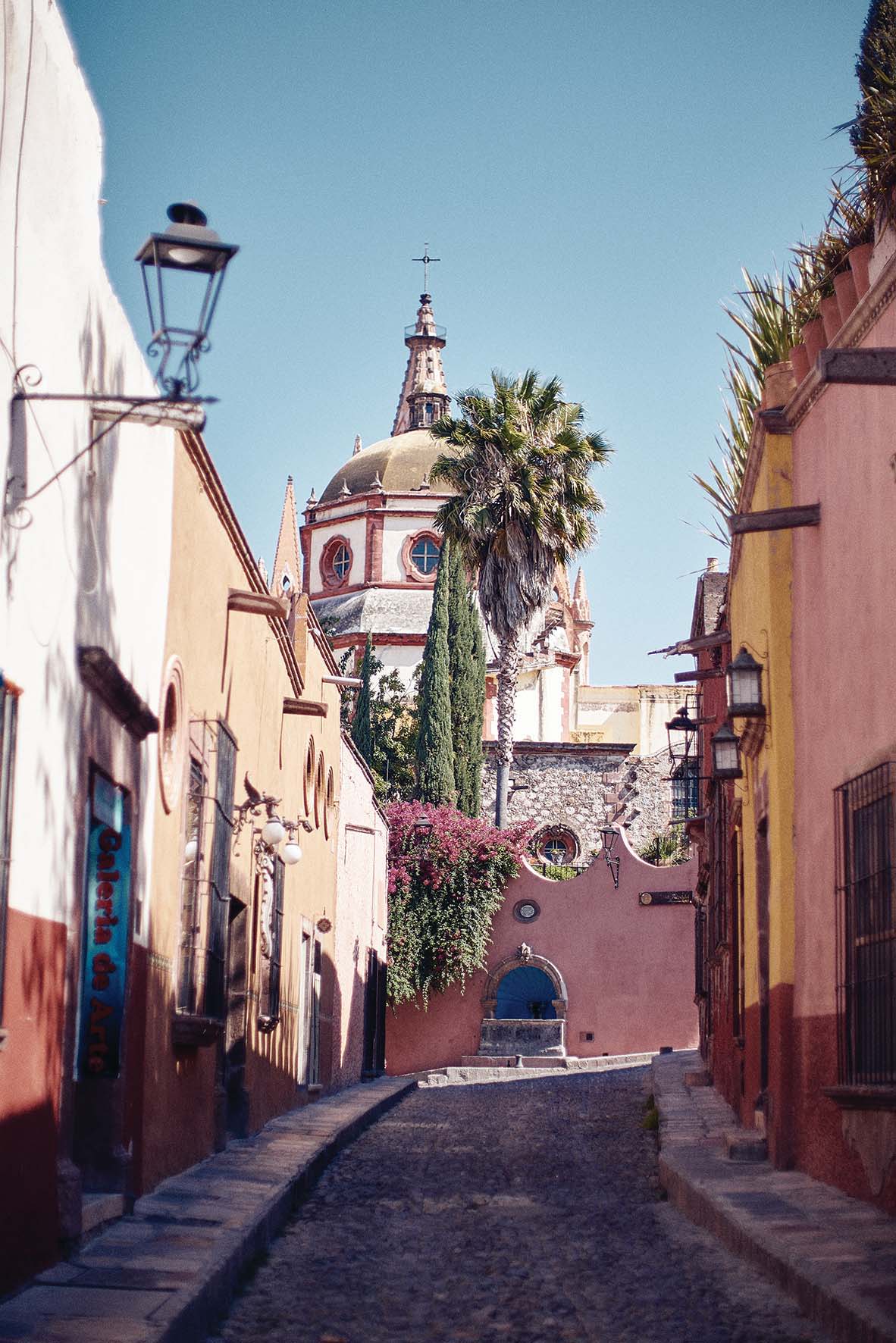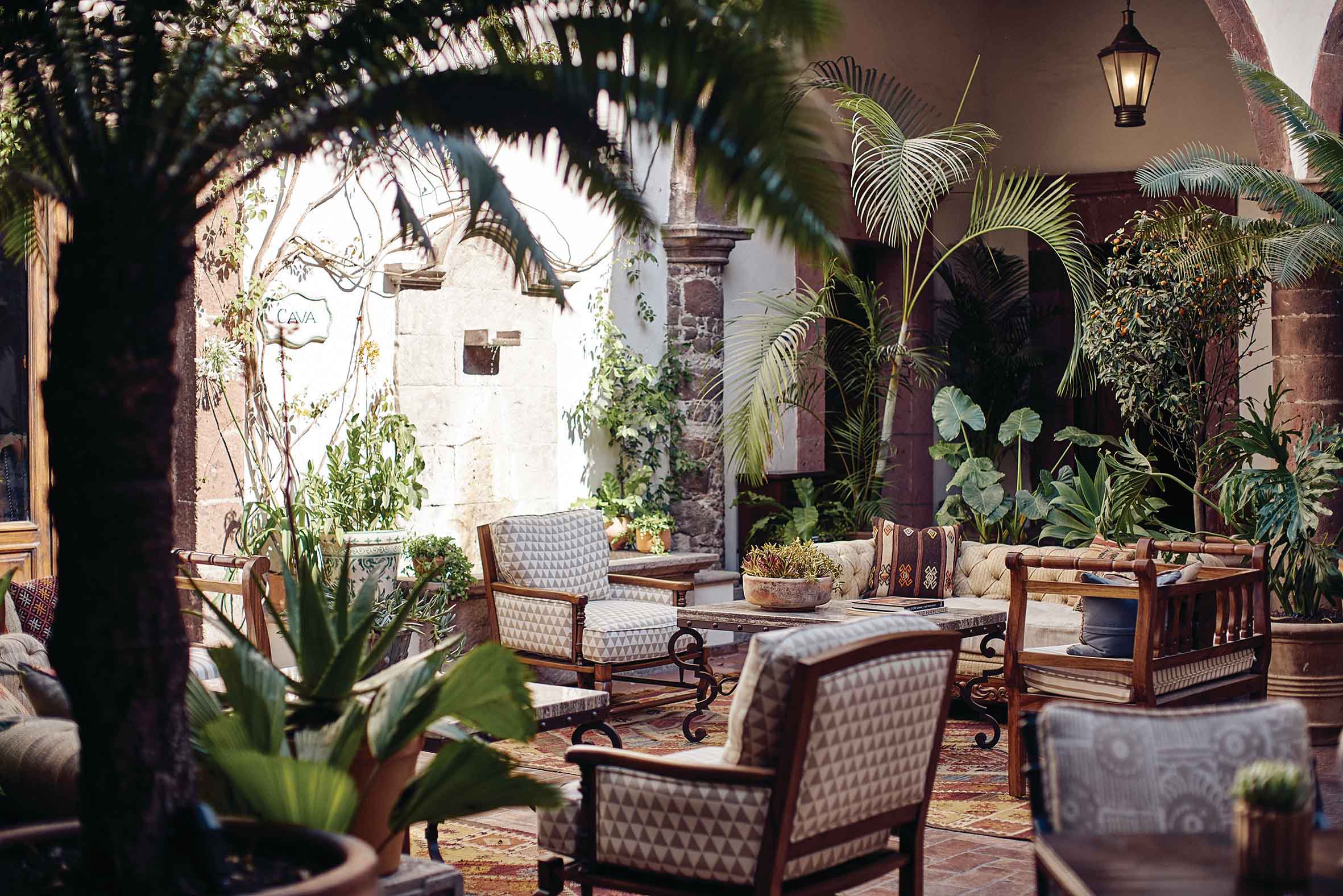 In 1519, when the Spanish arrived, they were amazed at the spectacular architecture and complex urban planning they encountered in the great city of Tenochtitlán (modern day Mexico City). The Spanish brought their own cultural baggage to the native traditions that had flourished throughout this great land, resulting in an extraordinarily rich and multi-layered design heritage that survives to this day. Over time, the indigenous people of Mexico, descendants of the great builders and sculptors of pre-Conquest eras, naturally combined their designs with decorative schemes brought from Spain (a country laden with a wealth of varied influences, with Moorish-Arabic spicing those of European descent). It was this combination that produced the vitality of the unique heritage which Mexico possesses today.
"Beyond the façade of a Mexican house or hacienda is a world of unusual beauty and character, the result of Old World tradition and a Spanish and indigenous culture."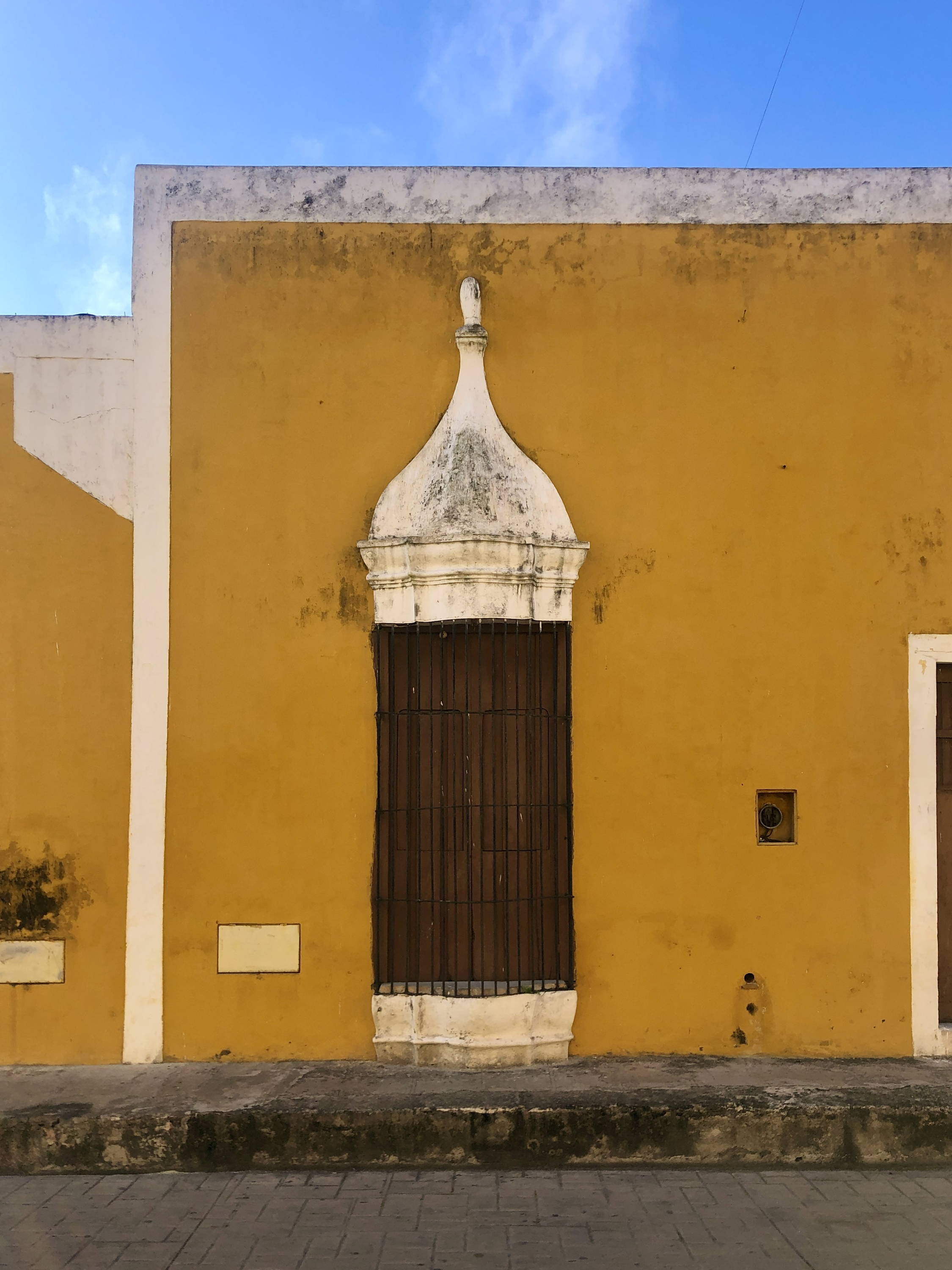 Where to Stay
Where to Eat
Where to Shop
Explore More
Discover striking photography and thoughtful prose from the world's most atmospheric interiors #worldofcabana