Words and images by Miguel Flores-Vianna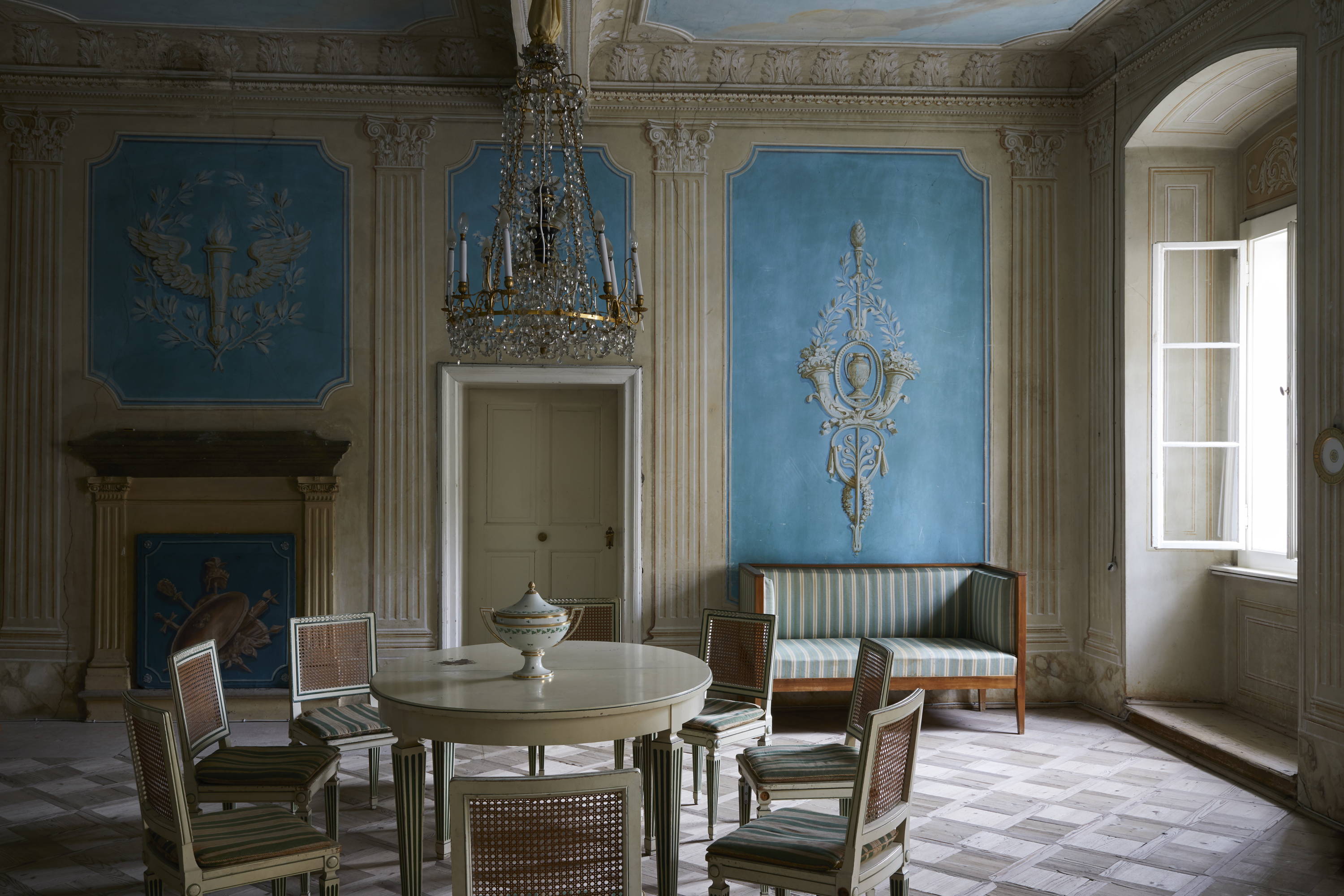 Renowned interiors photographer, Miguel Flores-Vianna, opens his archives and shares five of the most memorable places he's photographed during his career.
1. The Blue Dining Room, 

Schloss Damtschach, Austria
Originally built in the 17th century, Schloss Damtschach - a castle 
owned by the Orsini Rosenberg family - sits 
in the middle of an 'English' park of clear romantic inspiration: waterfalls, follies that resemble ruins and statues that seem as though abandoned on the grounds. 
When inside the castle it feels as though we're still in the middle of the 19th Century, the interior is untouched. I guess that of all those formal rooms the dining room decorations, seen here, may be a hangover from 18th century fashions.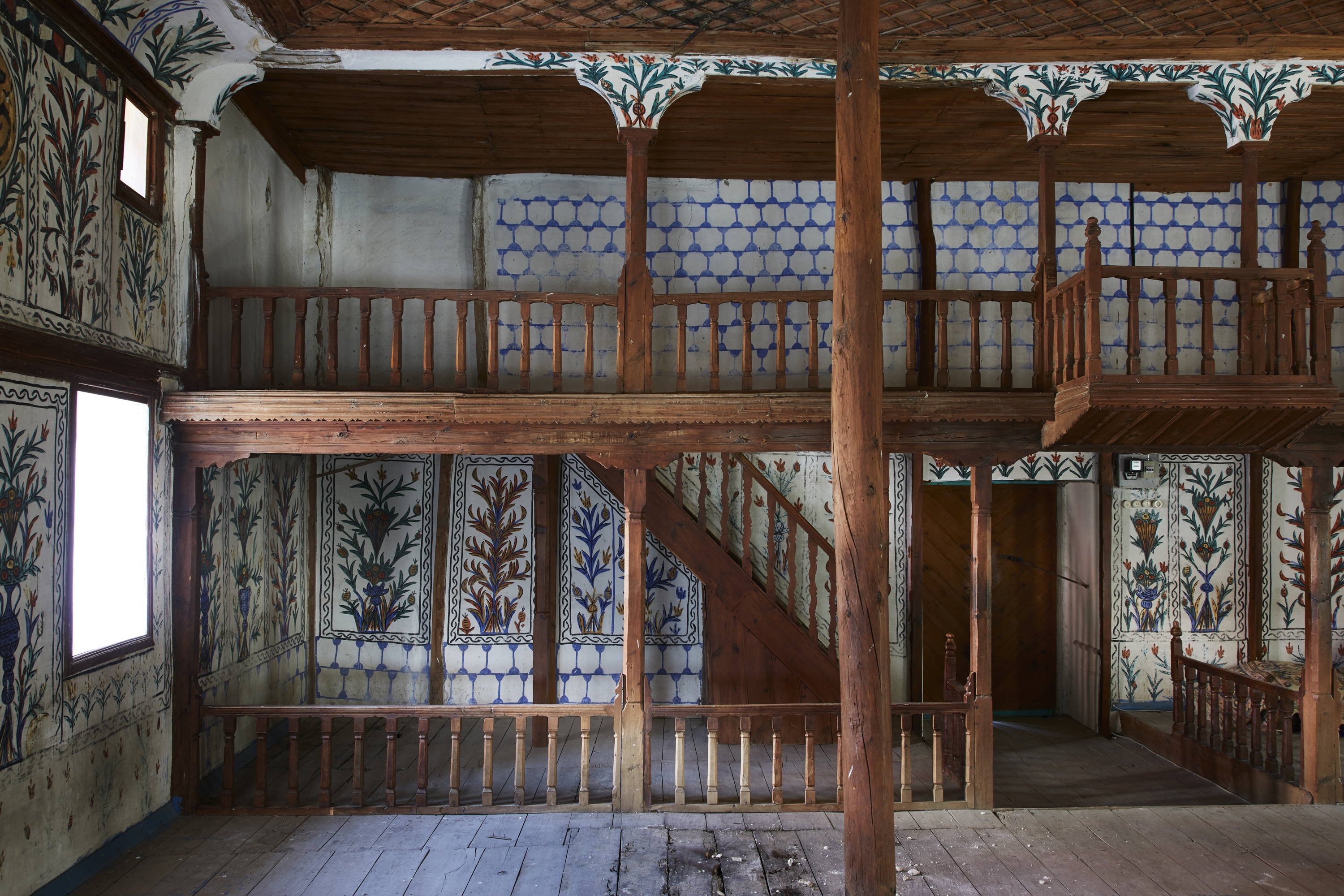 2. Akkoy Mosque, Taurus Mountains, Turkey
The beautiful main prayer room at the Akkoy Mosque in the Taurus Mountains region of Eastern Turkey. The area's older mosques are characterized by a particular style of decoration throughout their interiors, involving hand-painted floral elements and geometrical patterns.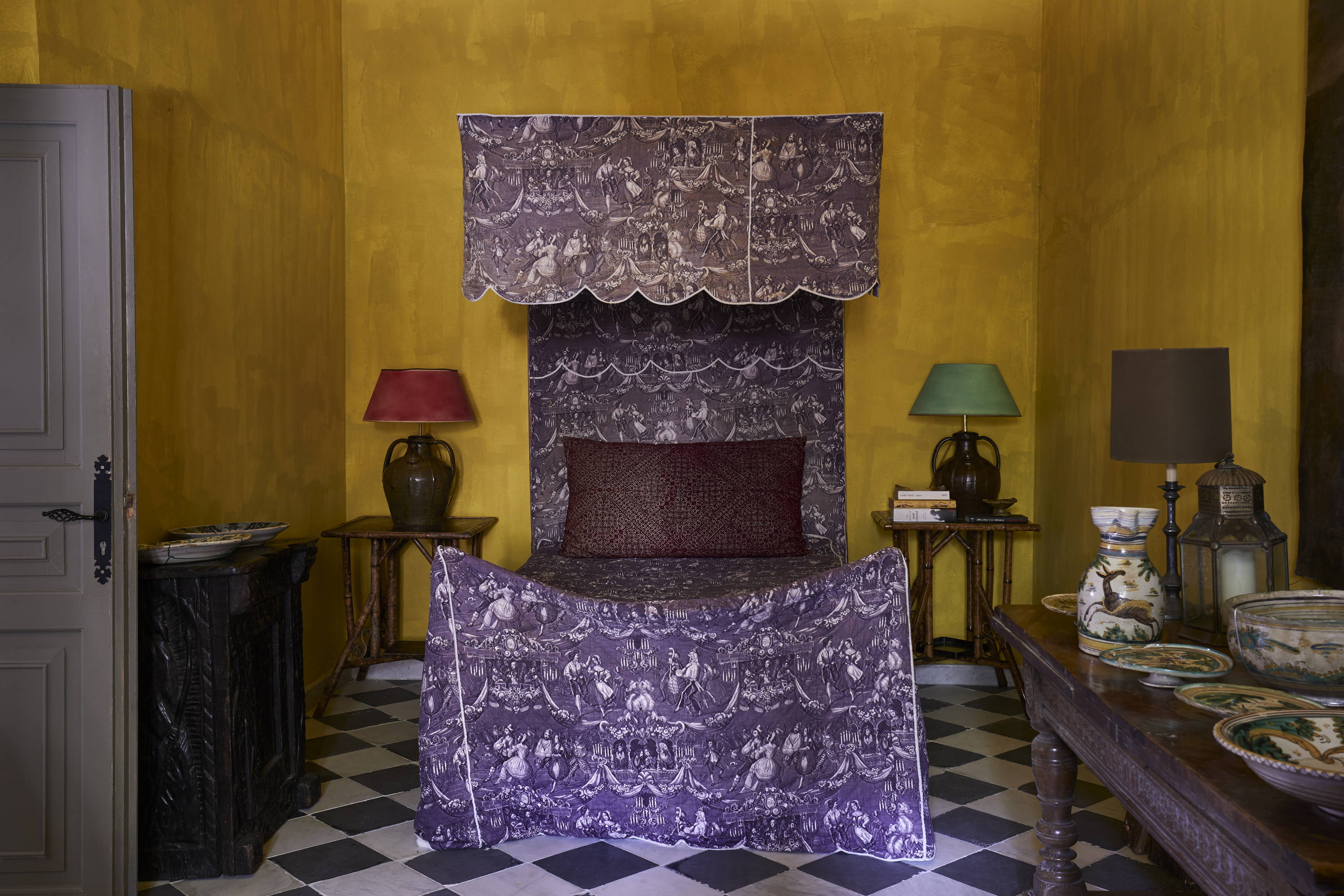 3. Guest bedroom, Tangier, Morocco

 

The British antiques dealer Gordon Watson owns one of the most beautiful houses in Tangier. I especially love his saffron and purple guest bedroom. The perfect place to dream.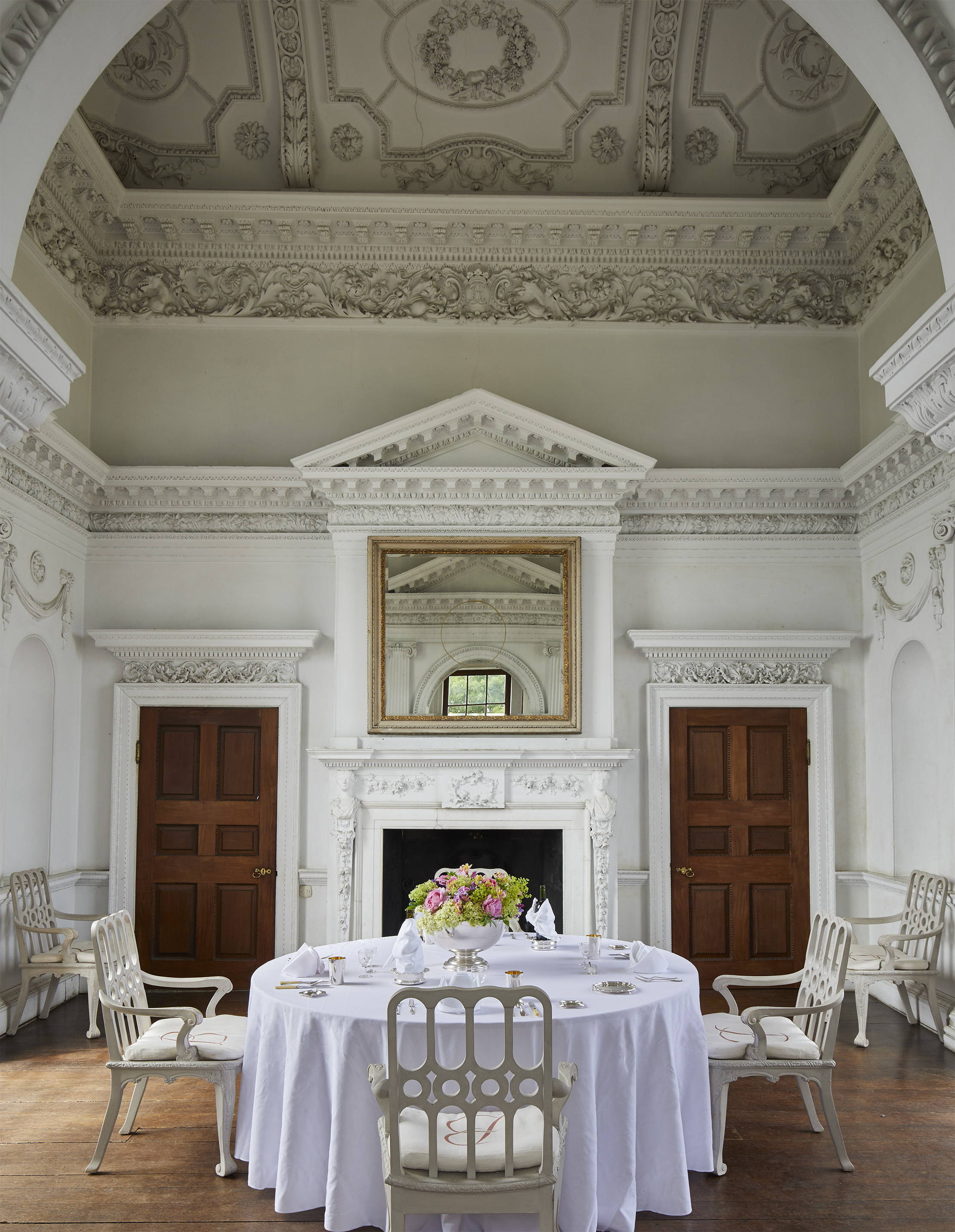 4. Worcester Lodge, Gloucestershire, England
Built in the 18th Century, within the grounds of the Badminton Estate, Worcester Lodge was a place from which to observe the hunt and entertain guests. Badminton House remains a private home today, owned by the Duke of Beaufort, and the Lodge is still used in a similar way. Designed by William Kent, Worcester Lodge was described by the prominent architectual historian, Nikolaus Pevsner, as one of the ten best buildings in England.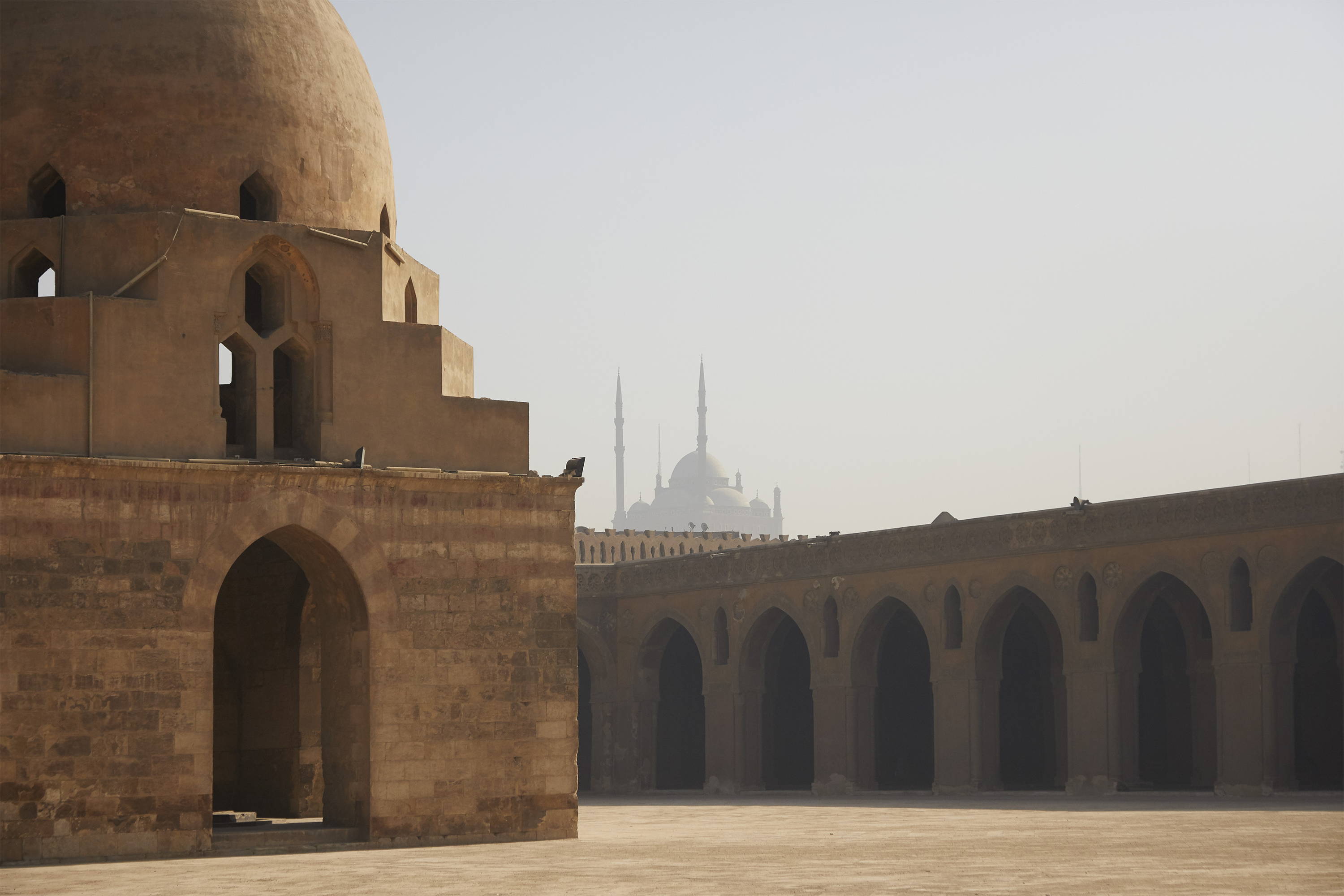 5. Ibn Tulun Mosque, Cairo, Egypt
Built in the 9th Century, Cairo's Ibn Tulun Mosque is constructed around a perfectly square courtyard, in the middle of which sits a domed building containing an ablution fountain (for worshippers to perform their ritual washing before prayer). The mosque was built at the command of Sultan Ibn Tulun, and is named after him. 
Explore More
Discover striking photography and thoughtful prose from the world's most atmospheric interiors #worldofcabana