Interview by Camilla Frances
Images from
Cabana
and
Osanna Visconti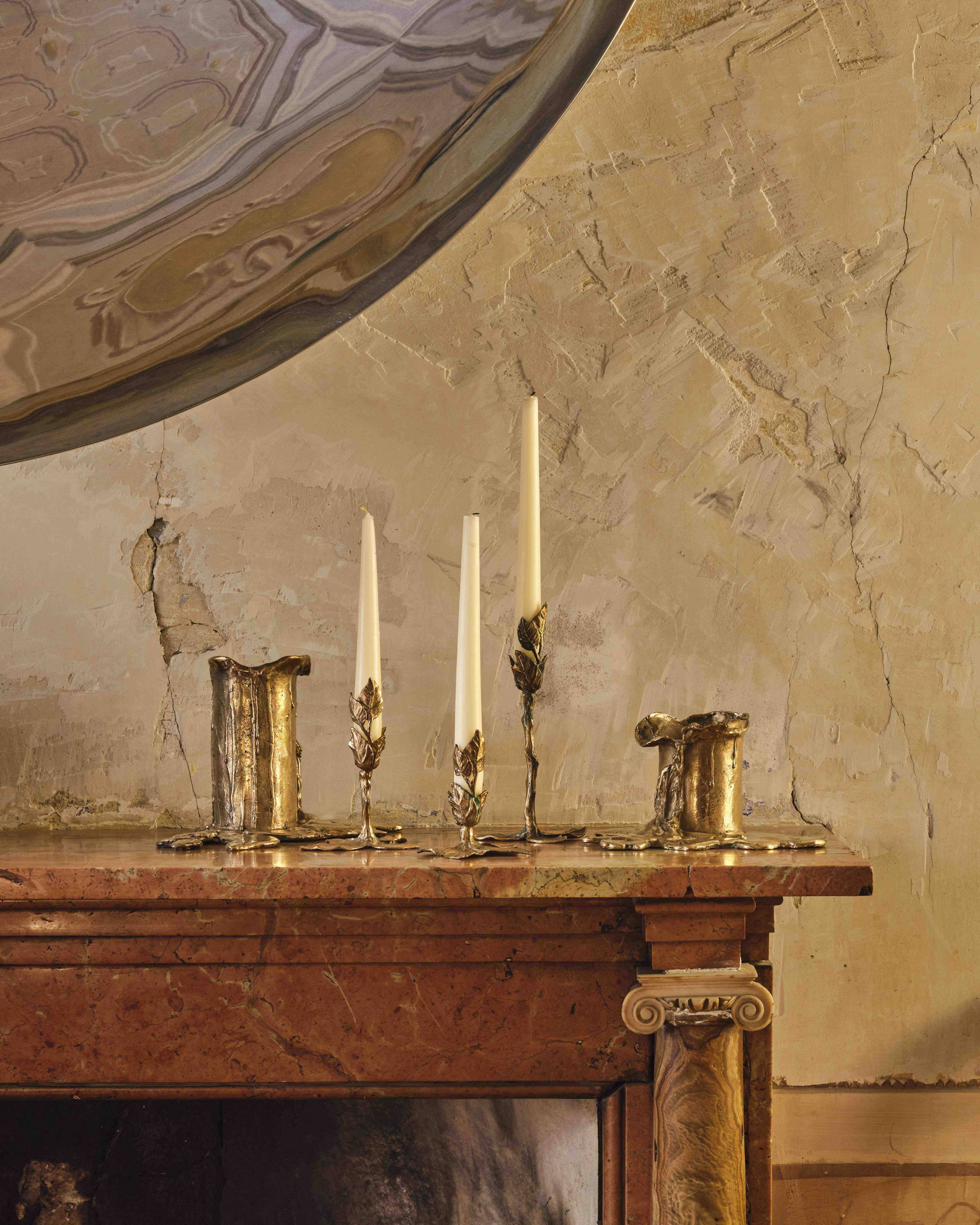 Italian designer and maker, Osanna Visconti, casts exquisitely detailed jewellery and objects, both functional and decorative, from natural bronze using the lost wax technique - an ancient method that Greek and Roman artisans have been using since bronze was discovered 3000 years ago. Osanna shares with Cabana her love of historic buildings, collecting and artisanship, and discusses her hopes for the future of her craft.
Your works are beautifully detailed. Who or what inspires you and drives your desire to create?
I have always been fascinated by the great artists who came before me, and who made such wonderful creations, such as furniture by Lalanne and Giacometti, and the texture of the boxes by Lynn Voltran, but I also look to nature for inspiration, right down to the tiny details of the leaves. I use the lost wax technique, which has been used since 3000BC; this history and tradition is important to me because, just by using your bare hands, you can see exactly how each piece is going to turn out, including all the intricate details.
How and where did you learn the technique?
I learnt my craft in an old, wonderful place: it was actually in the basement of a sixth century building in Via Giulia, Rome. I used to spend the whole day there working and modelling wax surrounded by small fountains and Roman columns, which held up the entire building. I really loved this old building and its incredible atmosphere.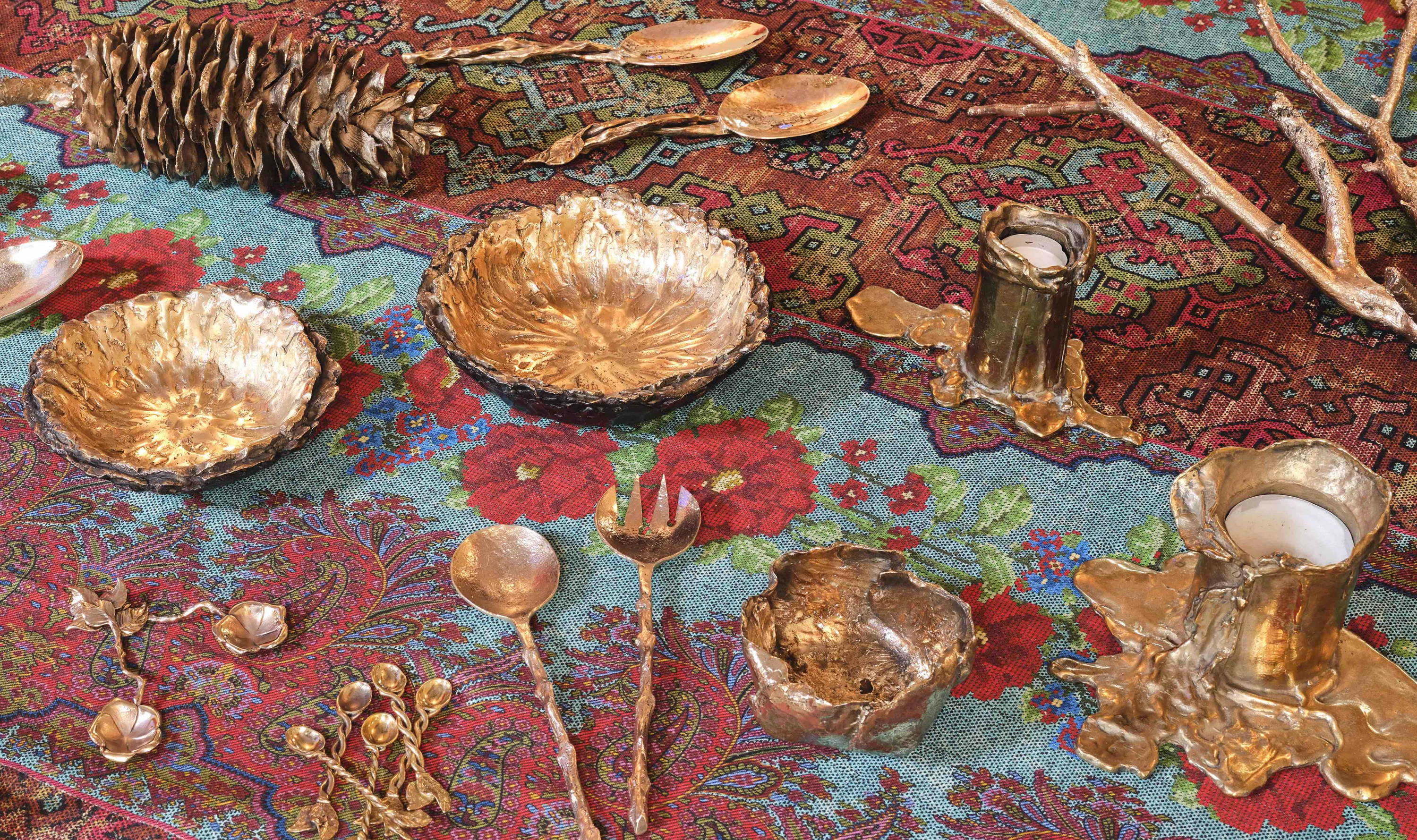 "It's very difficult to find young people who have the passion to learn this very physical job. I hope that tomorrow's youth will appreciate the beauty in being an artisan."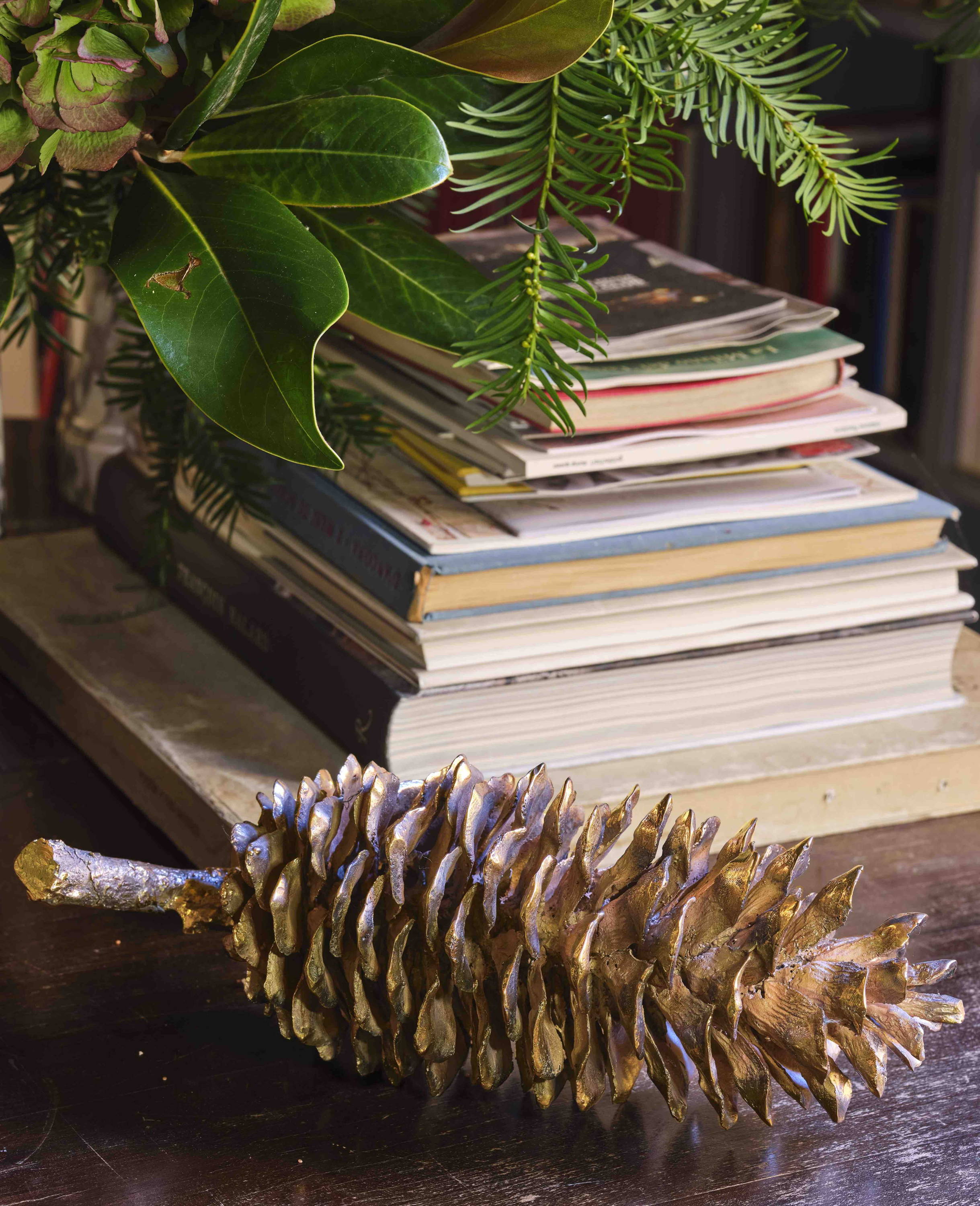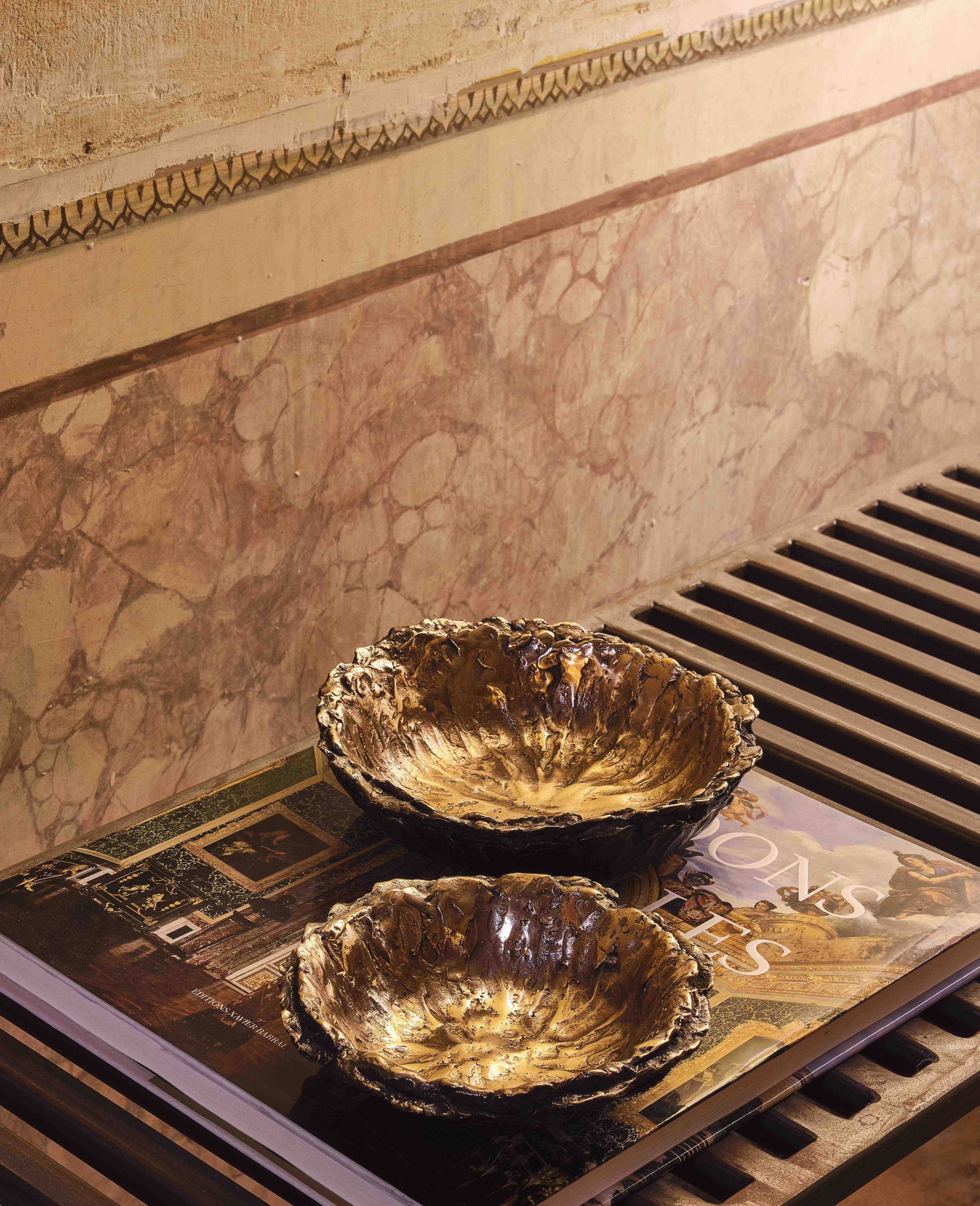 What does a typical working day look like for you?

 
If I'm not travelling, I usually wake up very early and head to the foundry to spend the whole morning with my artisans. This is a treat for me because the relationships I have with these craftsmen are very special to me, and it's an absolute pleasure to be there. Their ability and skill gives me the possibility to challenge myself in finding the solutions I need to create my pieces. At around 2pm I normally come home and have lunch with any of my children who might be in Milan, or any of the friends, nieces or nephews who might be in my house. I have an open house policy and anyone is welcome. In the afternoon I close myself in my studio where I switch on the music and work with the wax, shaping and modelling it and experimenting with new pieces.
Where is home?
Home is in Milan's medieval neighbourhood; I love the area because it reminds me of where I grew up in Rome. My house is in a 17th century building and still has original wooden beams on the ceilings. There are still original doors at the front of the building, wide enough for the horse drawn carts to enter and exit. If you go across the courtyard, you can see the original stables, which have now, of course, been converted into studios and apartments. In my apartment you'll find a collection of art and a real mix of pieces, some inherited, some bought while travelling and some bought at auction. I'm sure I've made a few mistakes while decorating my home, but my rule was always "no rules" so even though there might be some mistakes it's what I love.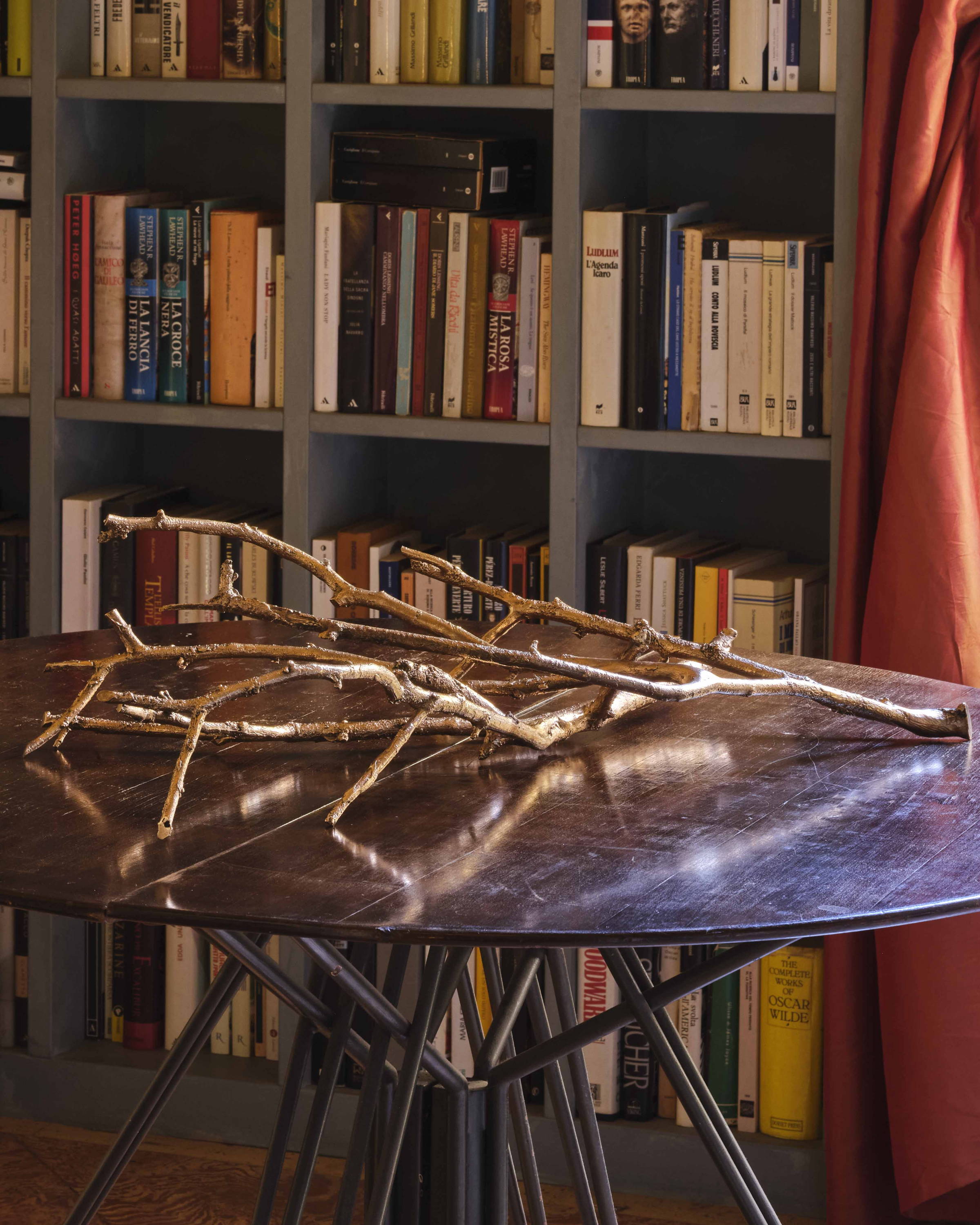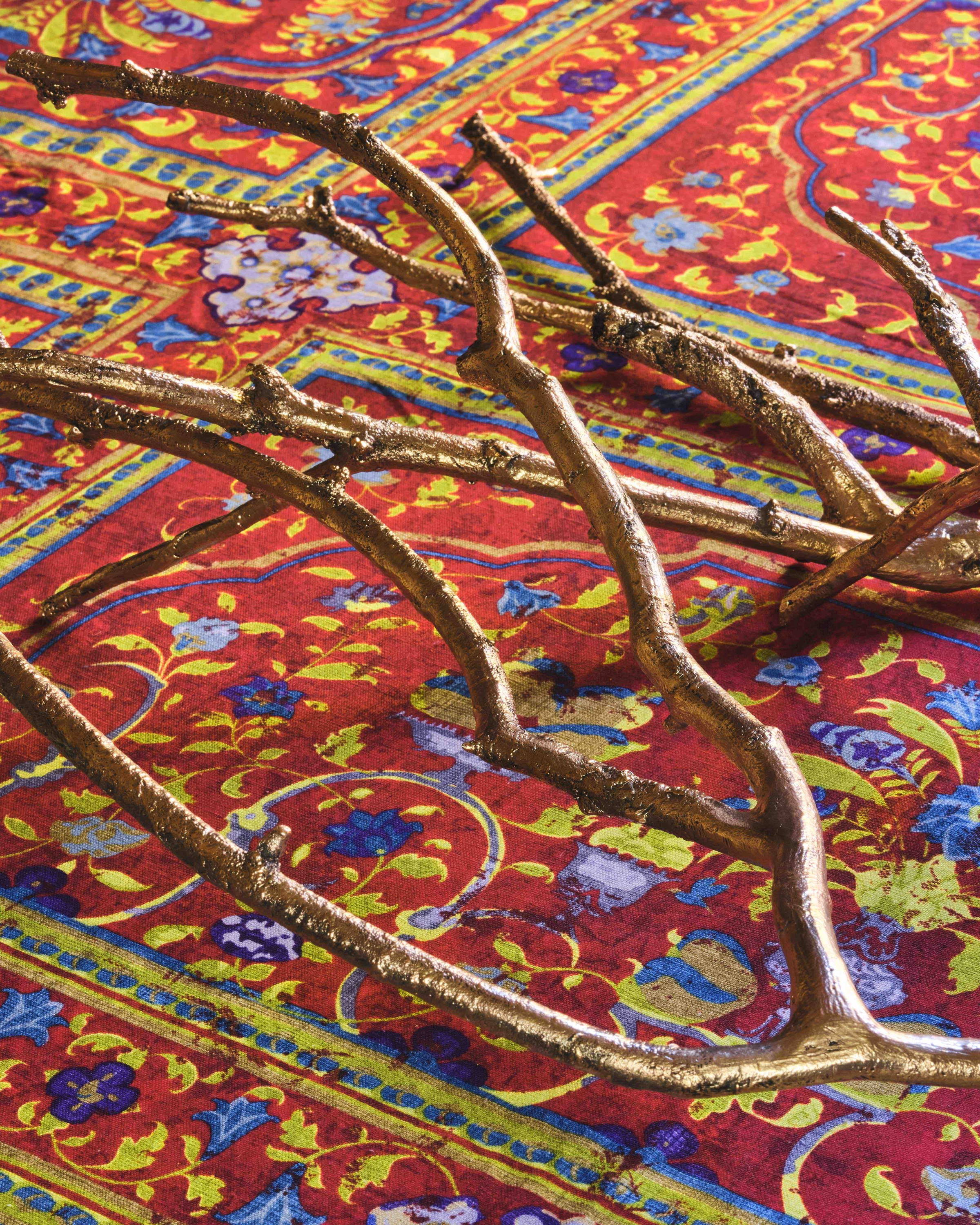 What are the best and worst things about being a maker/designer today?

 
The best thing is that I'm in contact with a technique from thousands of years ago thanks to all the artisans living and working in Milan today, all of whom have a very high level of craftsmanship. I'm always learning something new from them, which, for me, is a real joy. The worst thing about this craft today is that it's very difficult to find young people who have the passion to learn this very physical job. I hope that tomorrow's youth will appreciate the beauty in being an artisan.
Your favourite museum or gallery?

 
I know this is a bit obvious, but as I've just come back from New York I've fallen in love with The Metropolitan; I went there every day to see a different area. It's not that I've never been to The Metropolitan before, but this time I rediscovered it and really appreciated it. Of course, I also love MoMA (Museum of Modern Art) and The Guggenheim in New York, and the National Gallery and Soho Collection, both in London.
An artist you'd collect if you could?
I don't collect art, per se. If I see a piece I enjoy I will try and acquire it, but I don't set out to collect. However, if I did, I would collect Claude Monet.
Explore More
Discover striking photography and thoughtful prose from the world's most atmospheric interiors #worldofcabana