Postcard from
Palermo
Words by Fabrizia Caracciolo
Images by Guido Taroni
Palermo encapsulates variety with art from across the centuries, villas of staggering beauty and more than anything, a city of constant change that always holds on to its sense of self. It is no coincidence that Goethe considered it "the most beautiful place in the world."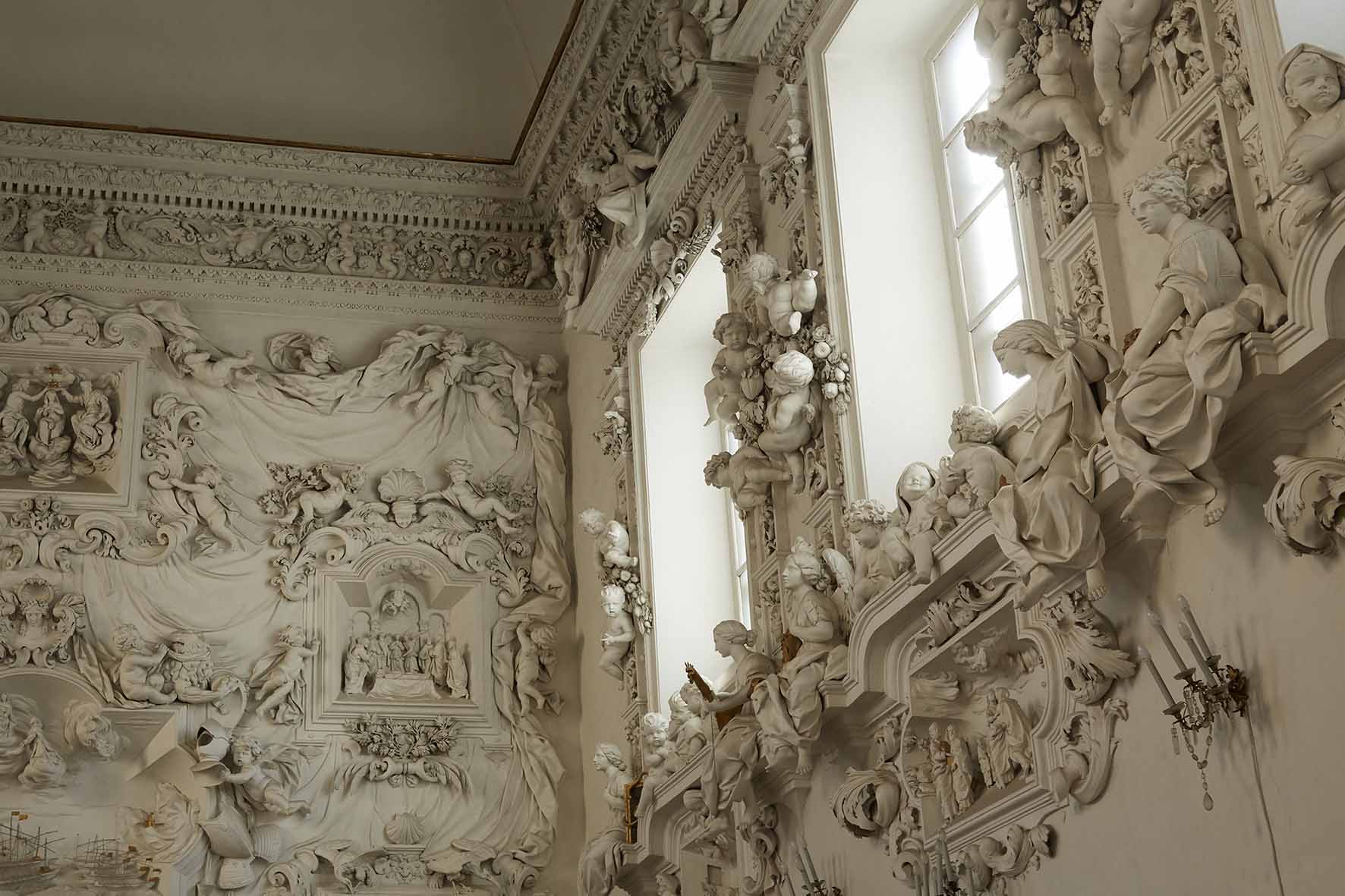 From the Byzantine mosaics of the Palatine Chapel to the purple-red domes emblematic of Islamic art in the Church of San Giovanni degli Eremiti; from the luxuriant baroque of the 17th-century churches to the more sober plaster cherubs by Giacomo Serpotta; from the magnificent lions and cheetahs depicted in the majolica floors where the waltz of Visconti's The Leopard was danced to the geometric motifs of the endless terraces of the palaces overlooking the sea; from the strange statues of dwarves, heroes and demigods, who disguise mysterious alchemical symbols in Villa Palagonia, Valguarnera and Palazzo Butera in Bagheria to the neo-Gothic decorations by Ernesto Basile in the interiors of Palazzo Alliata, the riches are unquantifiable.
Palermo was also one of the greatest capitals of the social and cultural life during the Belle Époque.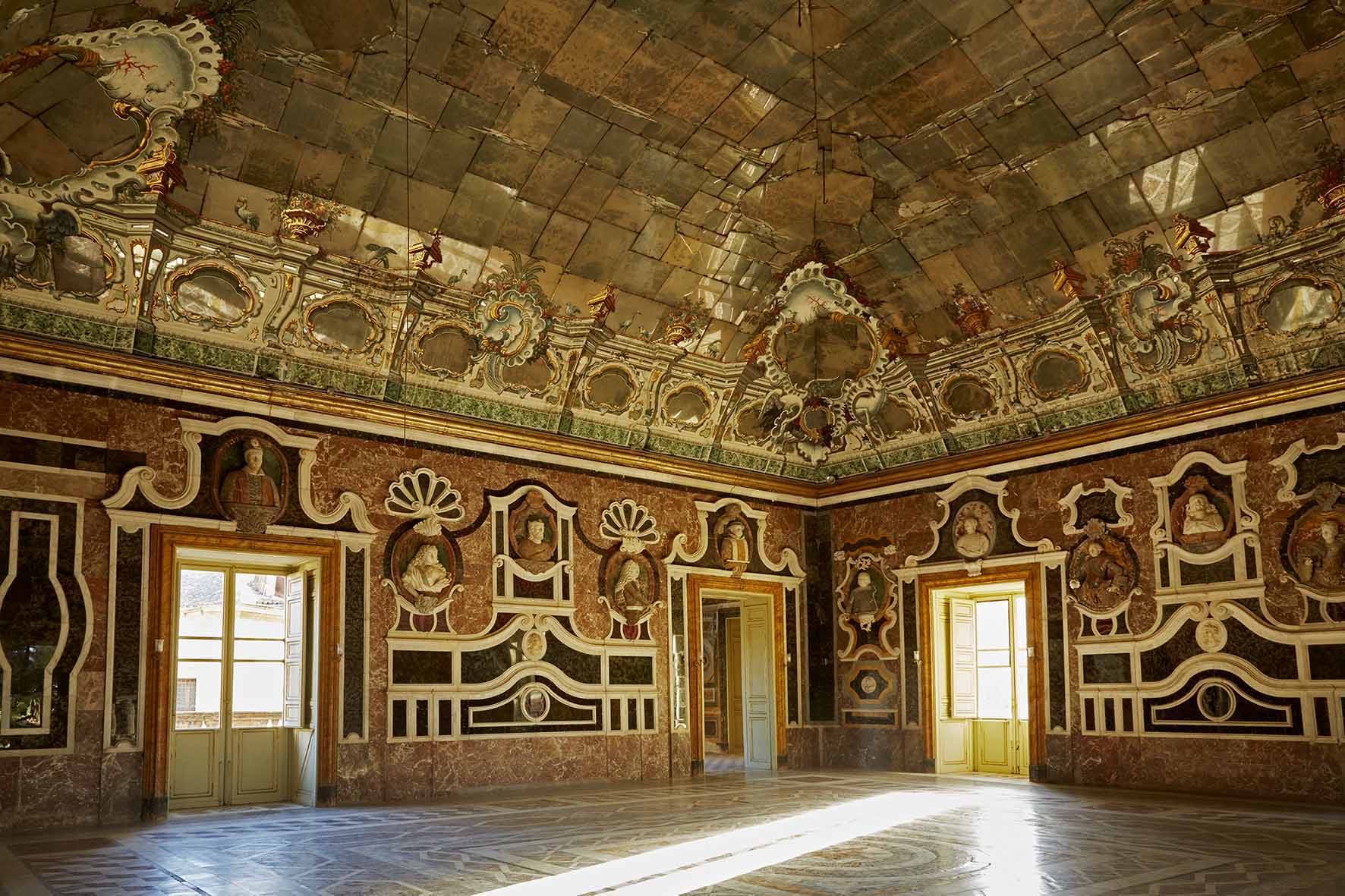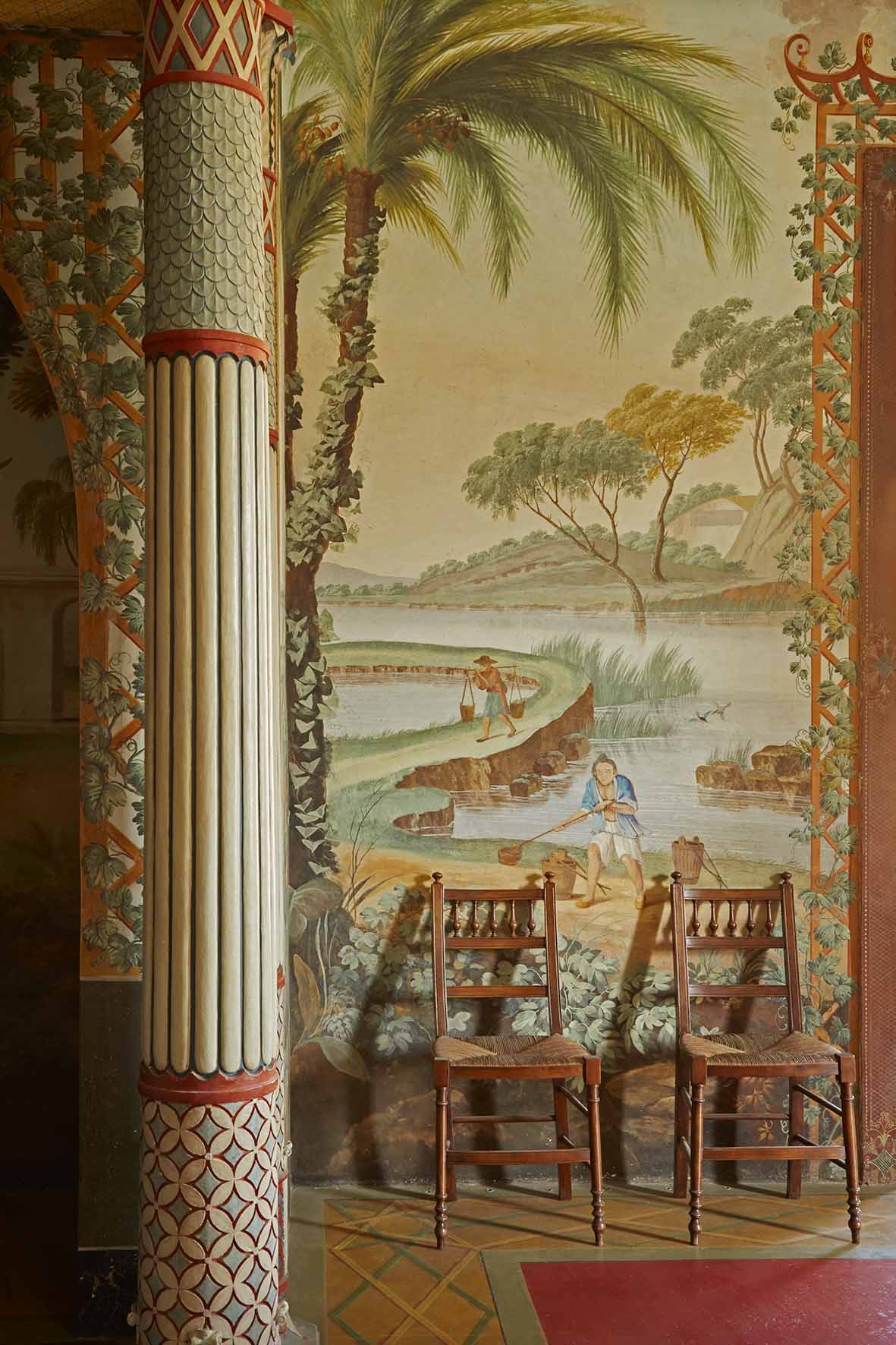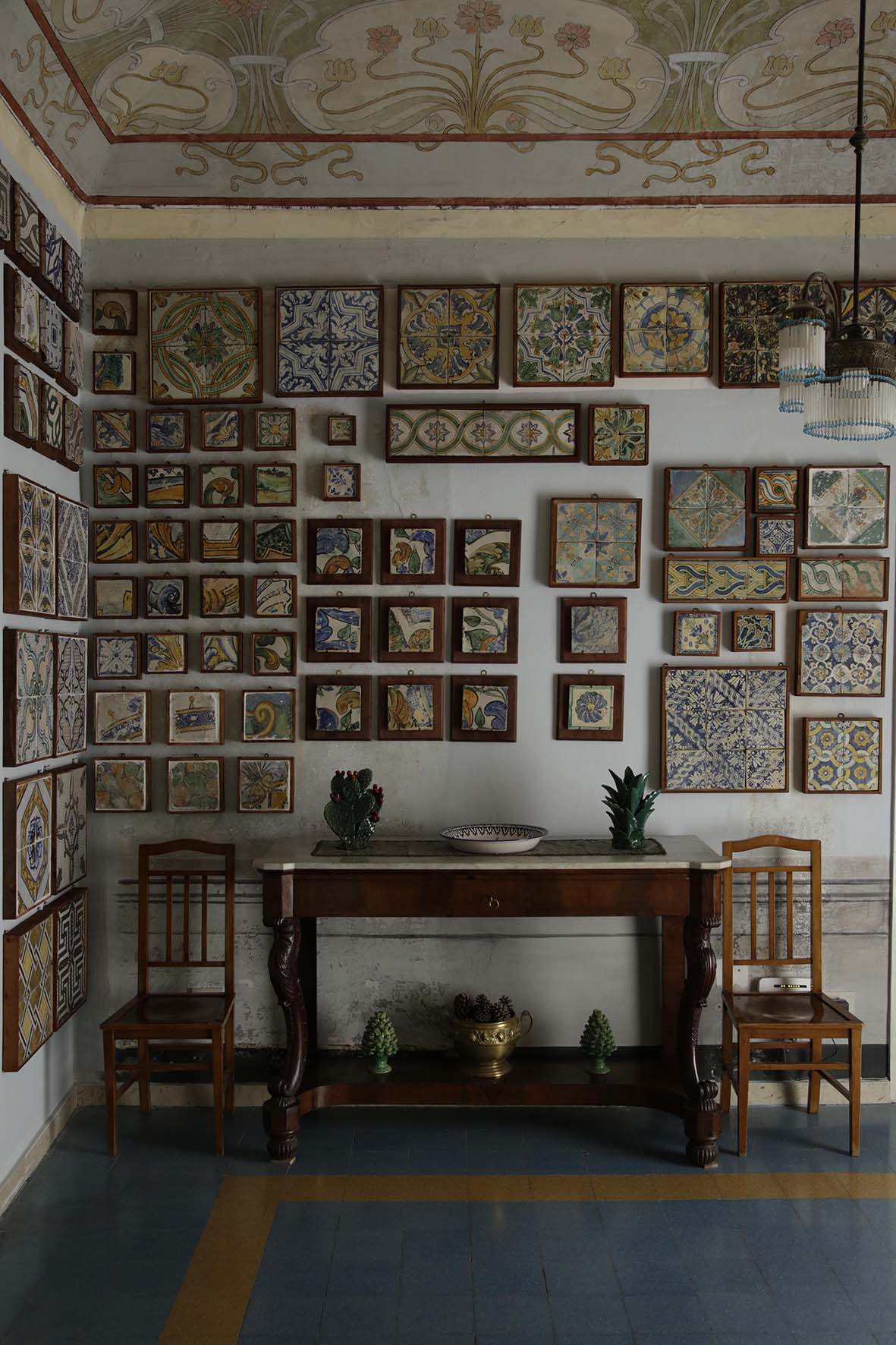 It boasted industrial dynasties such as the Florios and the Whitakers, patrons who bequeathed to the island architectural masterpieces and entire collections of art such as the art nouveau classic Villa Igiea and Villa Malfitano. After the second world war, Palazzo Abatellis, underwent a magnificent restoration by Carlo Scarpa, elevating the museum where you can find one of Antonello da Messina's masterpieces, L'Annunciata, to a cutting-edge gallery.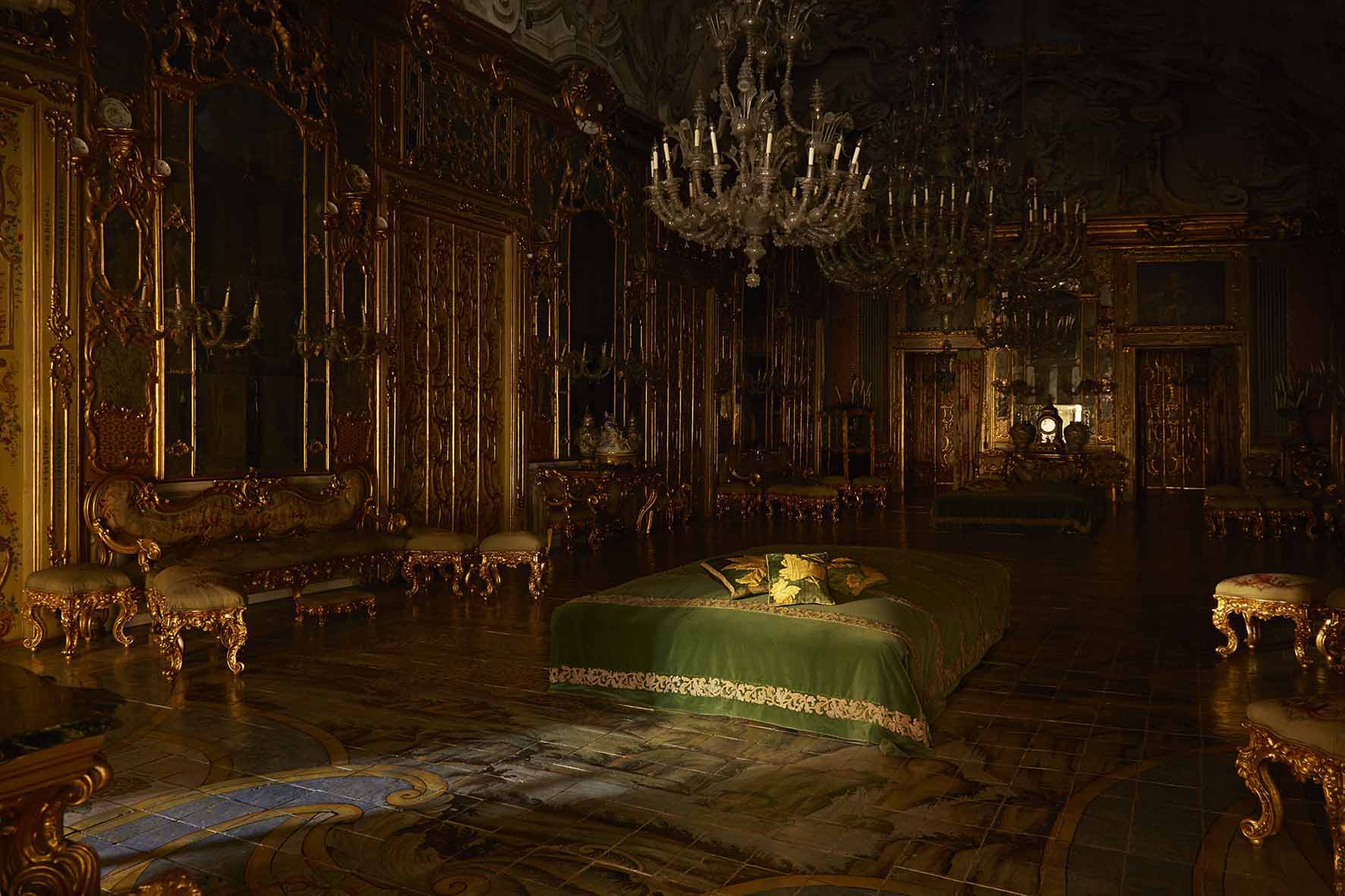 The most beautiful feature of the Sicilian "art de vivre," wonderfully praised by Fulco di Verdura in Estati felici, is that extravagant eccentricity that makes any person, place and episode extremely fun and absolutely irresistible.The city that has always adapted to colonizing civilizations while maintaining its very strong identity embodies that famous phrase from the novel The Leopard:
"If we want everything to remain as it is, everything must change."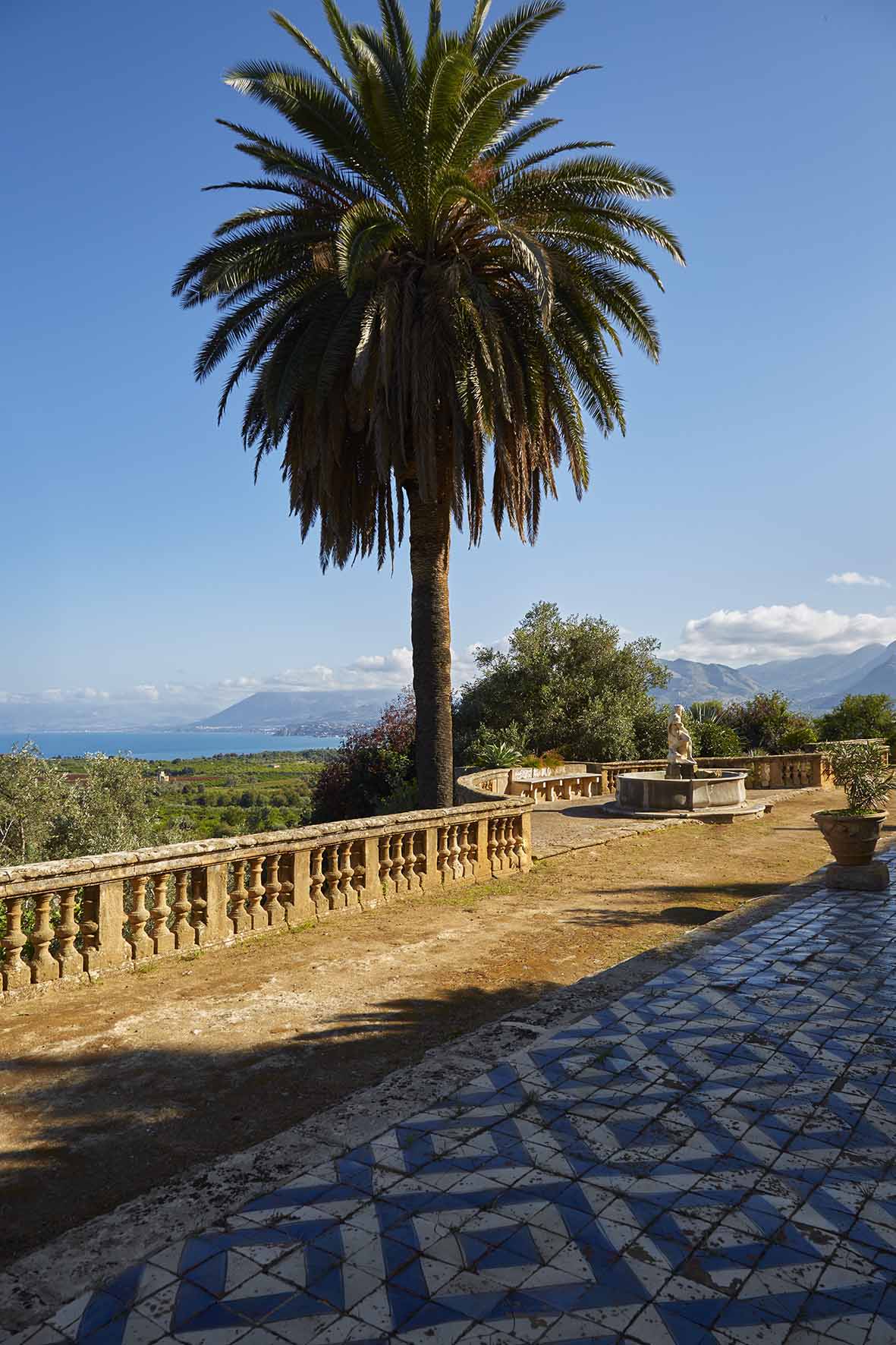 Where to Stay
Grand Hotel et Des Palmes, this perpetual classic is in the city center with Liberty-style interiors and frescoes by Ernesto Basile. Its new restaurant will be run by the well-known Sicilian chef Filippo La Mantia or at Villa Igiea newly restored by Paolo Moschino and Philip Vergeylen for Roccoforte Hotels. It is a magnificent Liberty-style building right on the sea.
Where to Eat
Sobremesa for its exquisite sea food at the heart of Palermo or at Corona Trattoria, where delicious fish is prepared with family savoir faire. Bisso Bistrot, this former bookshop is now run by a historical family of restaurateurs Ciccio in Pentola. Found in front of Santa Maria dello Spasmo, in the historical Kalsa neighborhood.
What to Shop
Mercato del Capo, the most authentic, the less touristic market. Vito Torretta, typical Sicilian coffee and artisanal baskets. The Sunday Flea Market at Piazza Marina.
What to See
The newly restored Palazzo Butera with the Valsacchi Collection. The superb Tiles Museum, Stanze del Genio. Palazzina Cinese, the former Royal residence, a chinoiserie gem. Fondazione Whitaker, a magnificent example of Belle Époque architecture and design.
Explore More
Discover striking photography and thoughtful prose from the world's most atmospheric interiors #worldofcabana