Images from Cabana Magazine
Soft and playful, yet no less sophisticated than their bolder counterparts, pastel colors bring a unique energy and beauty to interiors. Explore pastel palettes from the pages of Cabana. 
Christophe Gollut's winter retreat, Gran Canaria
The Gran Canaria home (below) of Swiss interior designer Christophe Gollut combines rustic charm and local architecture with playful pastel colors in a rainbow of shades.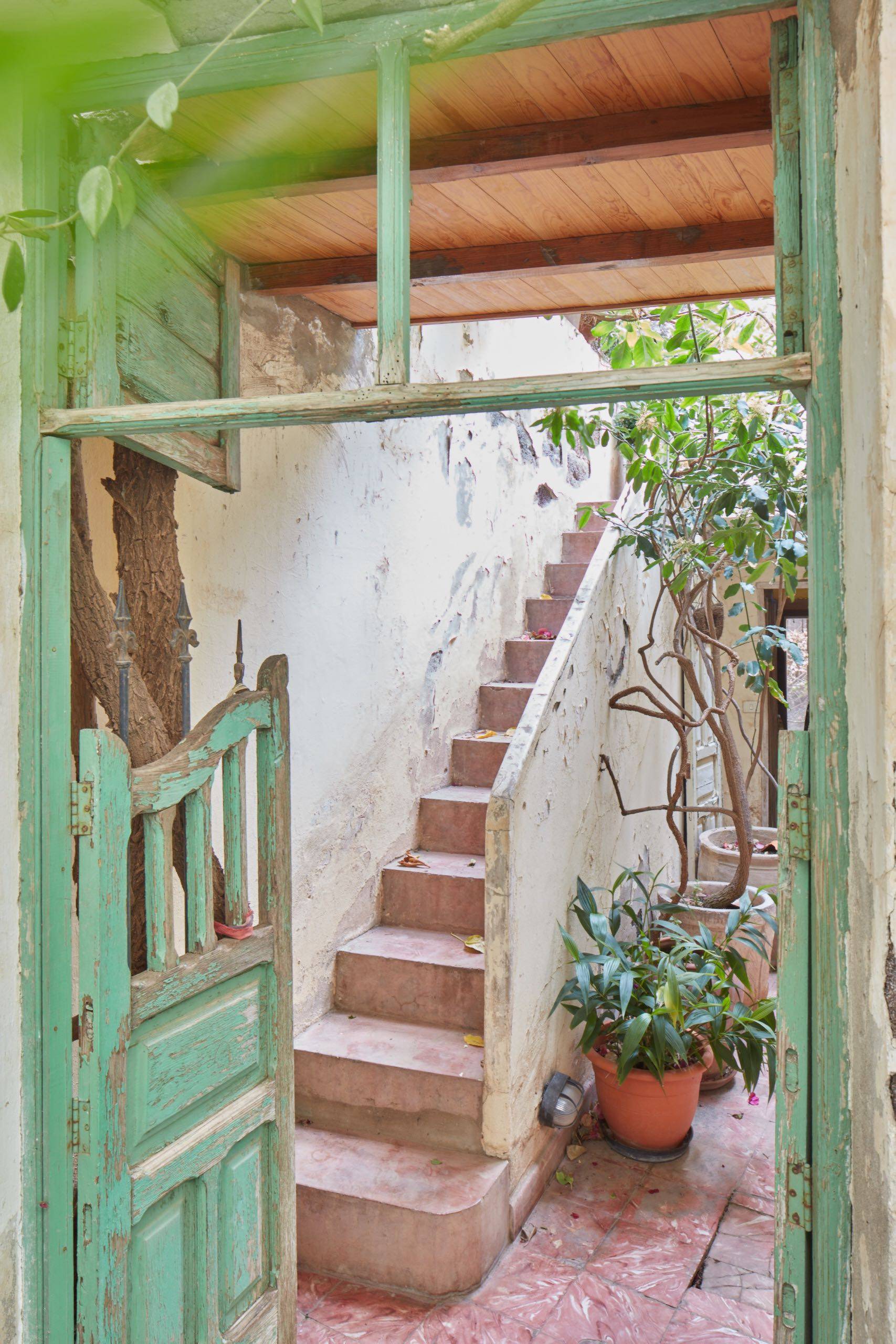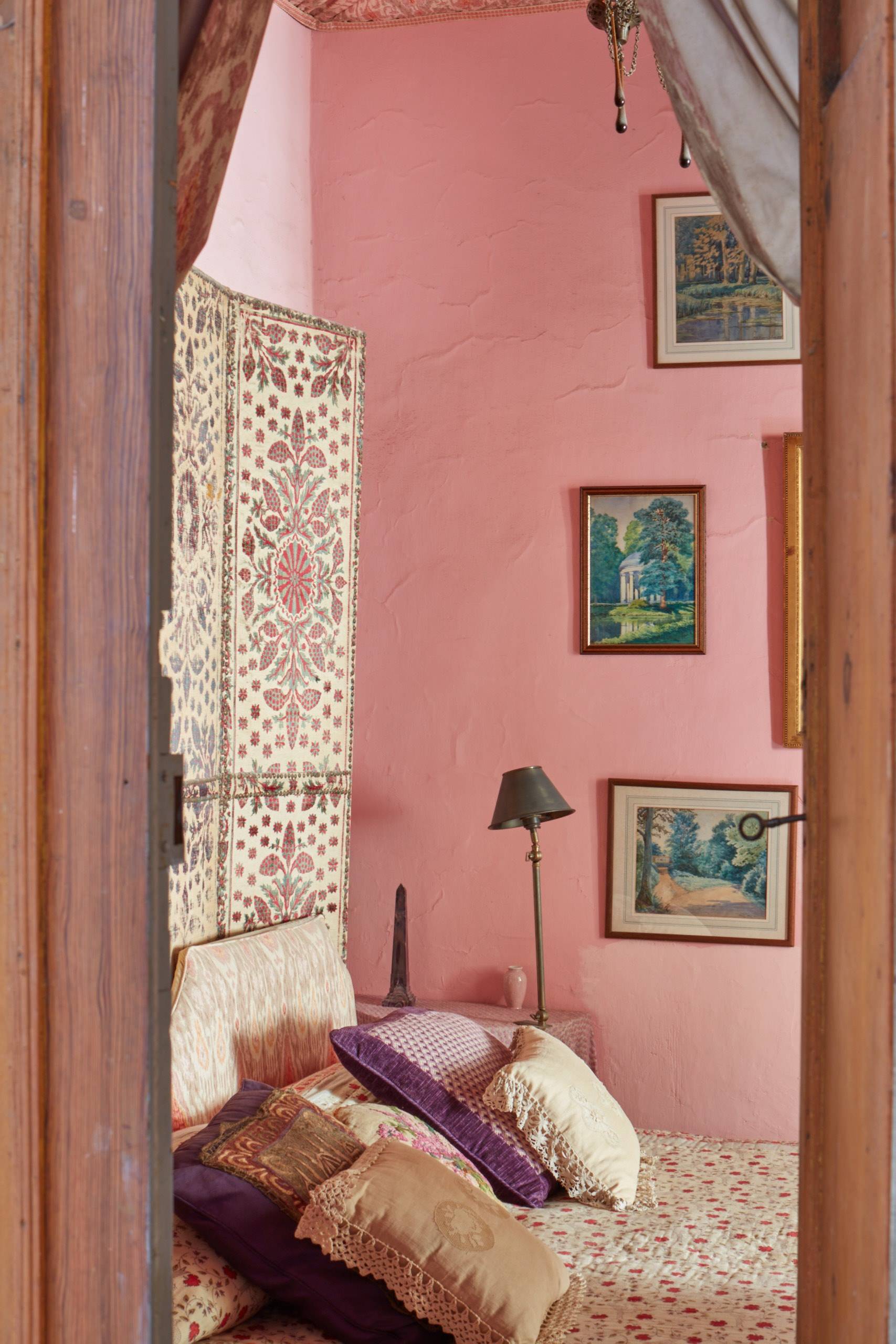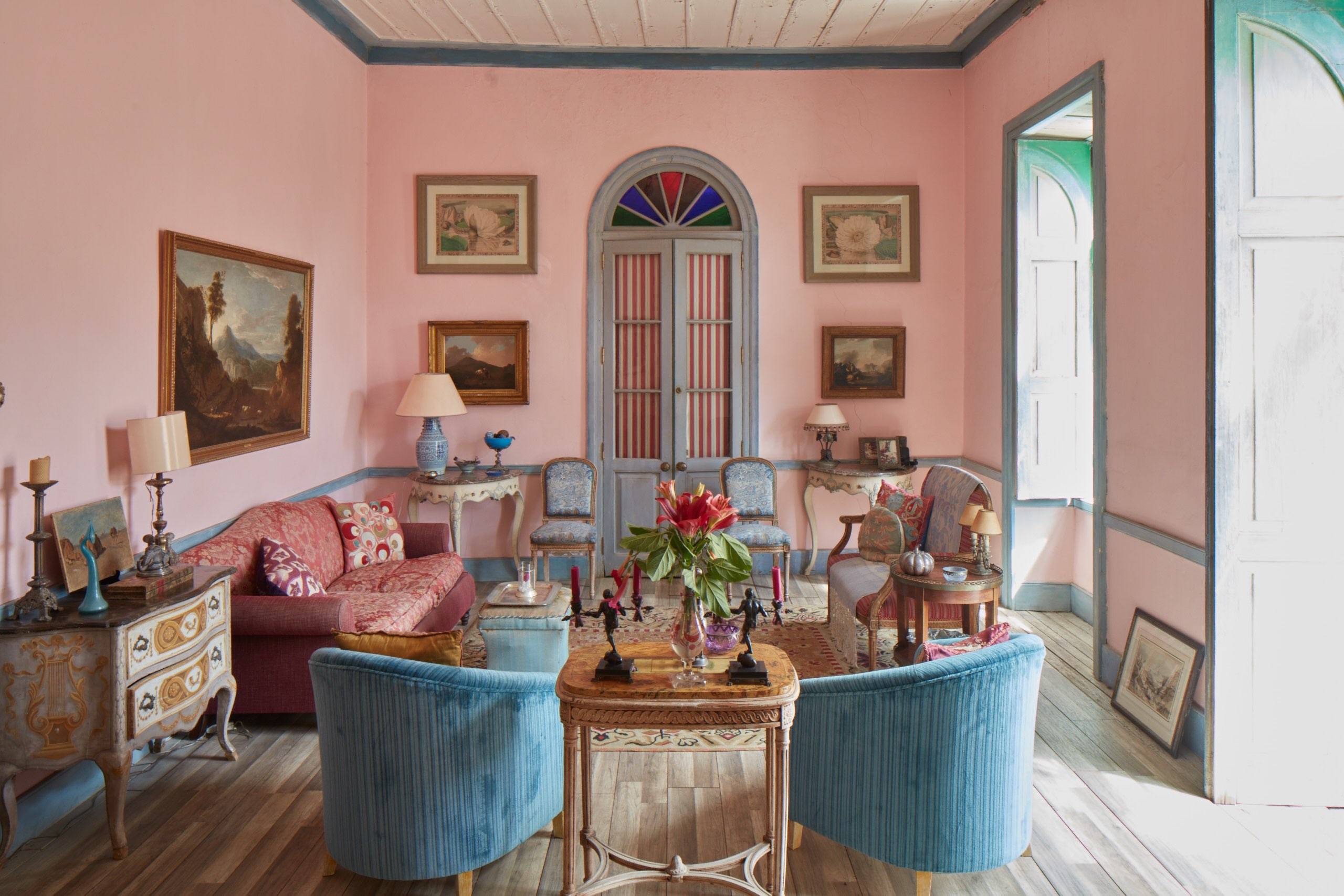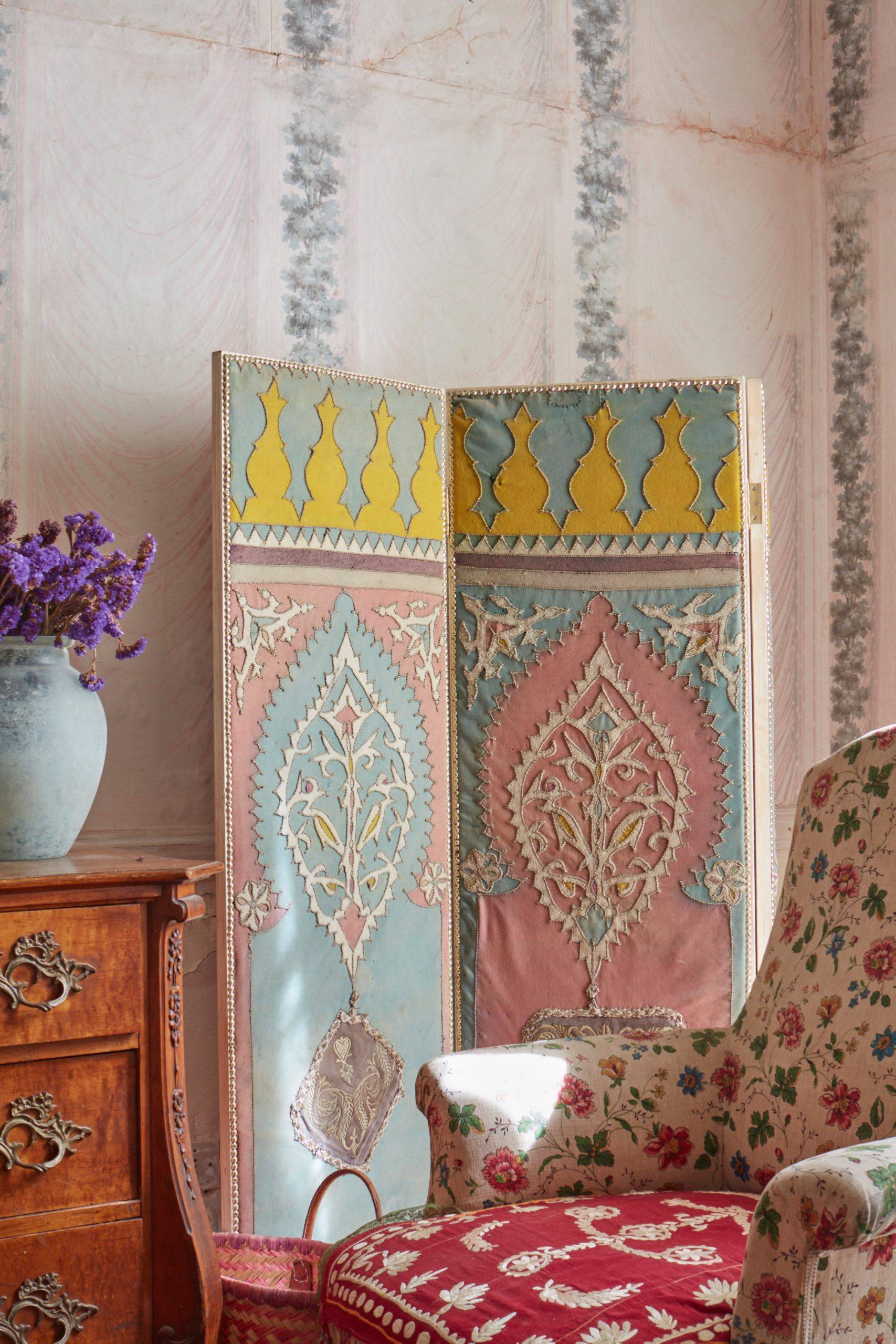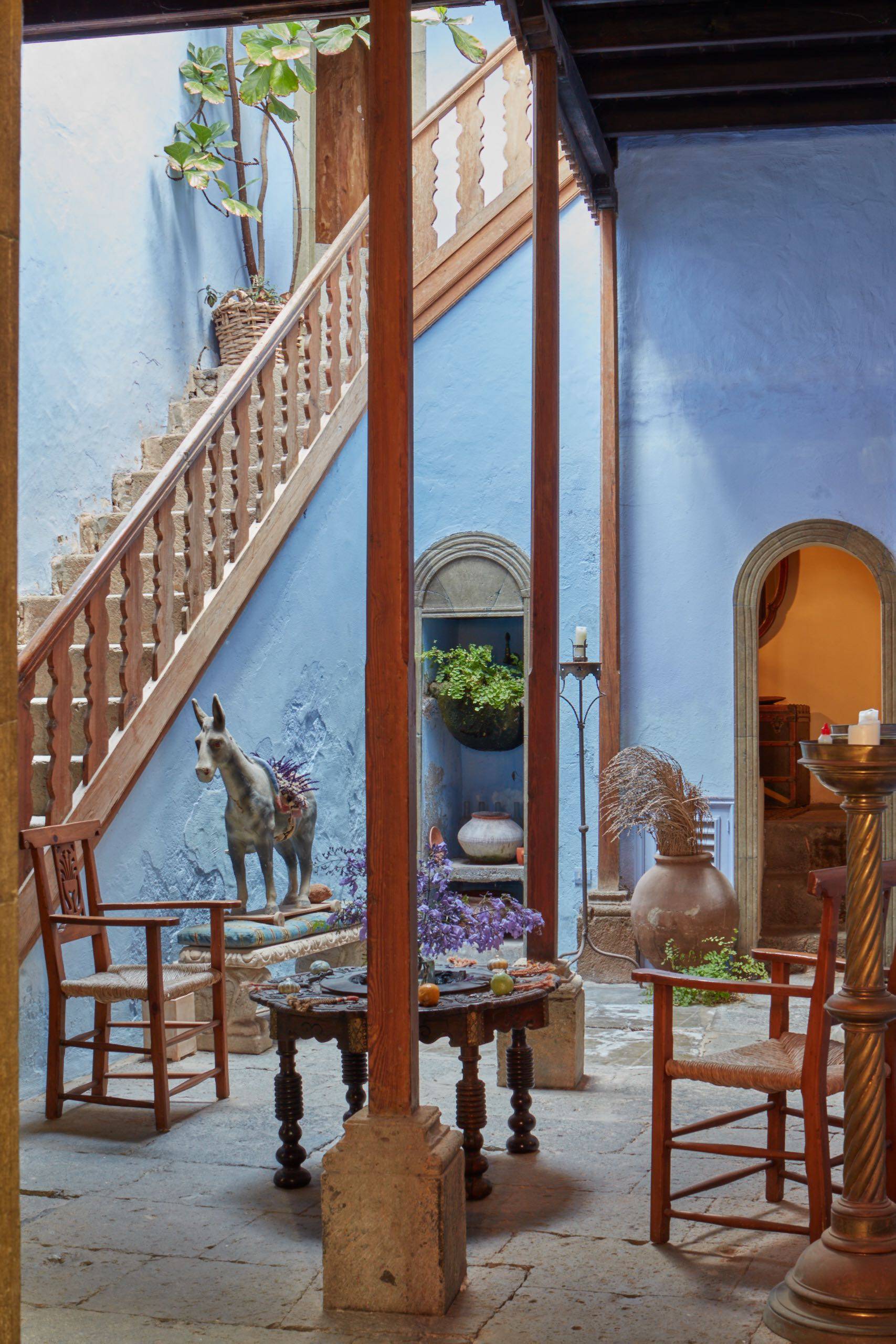 Palacio do Grilo, Lisbon
The glorious
Palacio do Grilo in Lisbon, Portugal. The 18th century palace of the Dukes of Lafões, it features frescos and intricately painted Baroque details in soft, muted hues.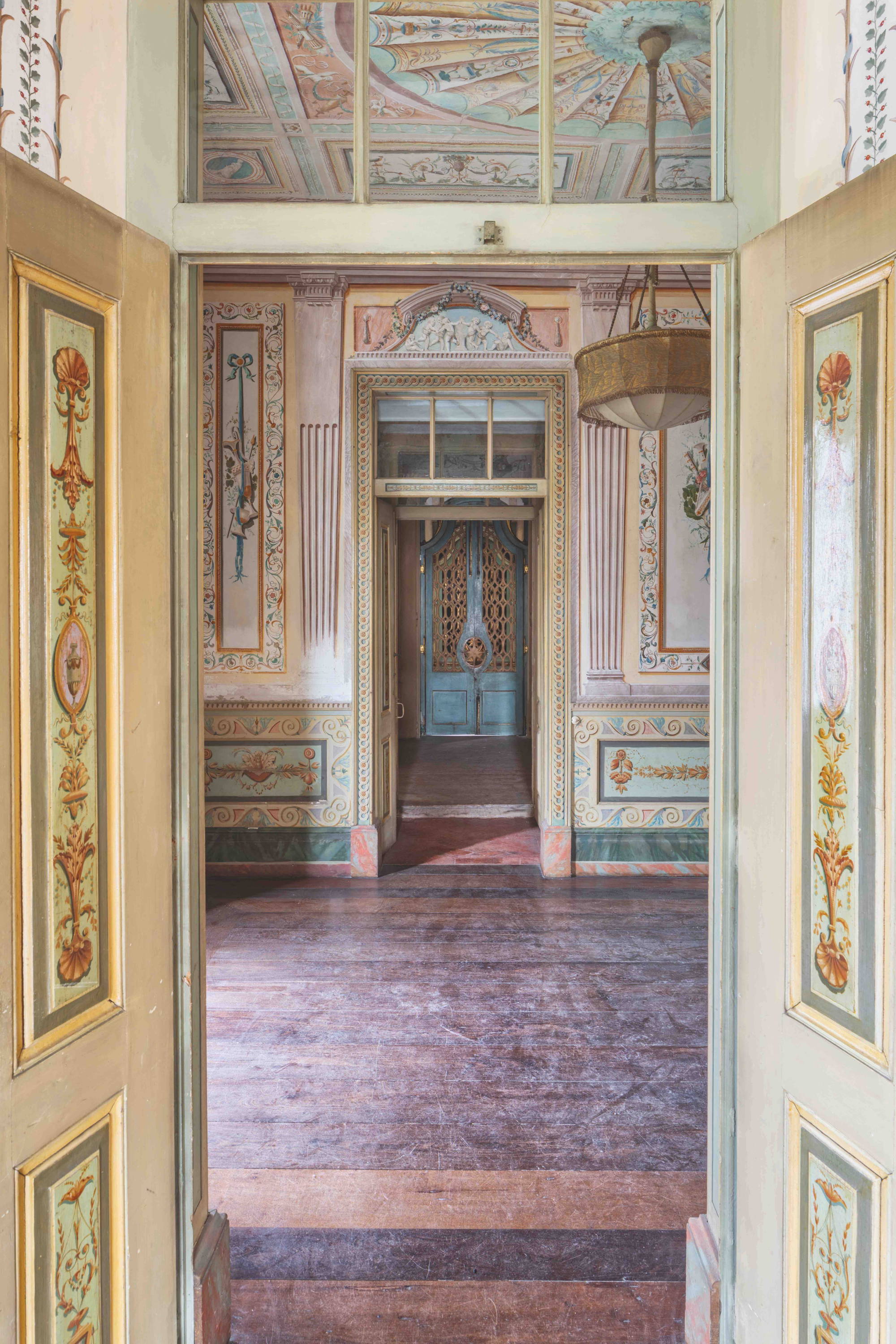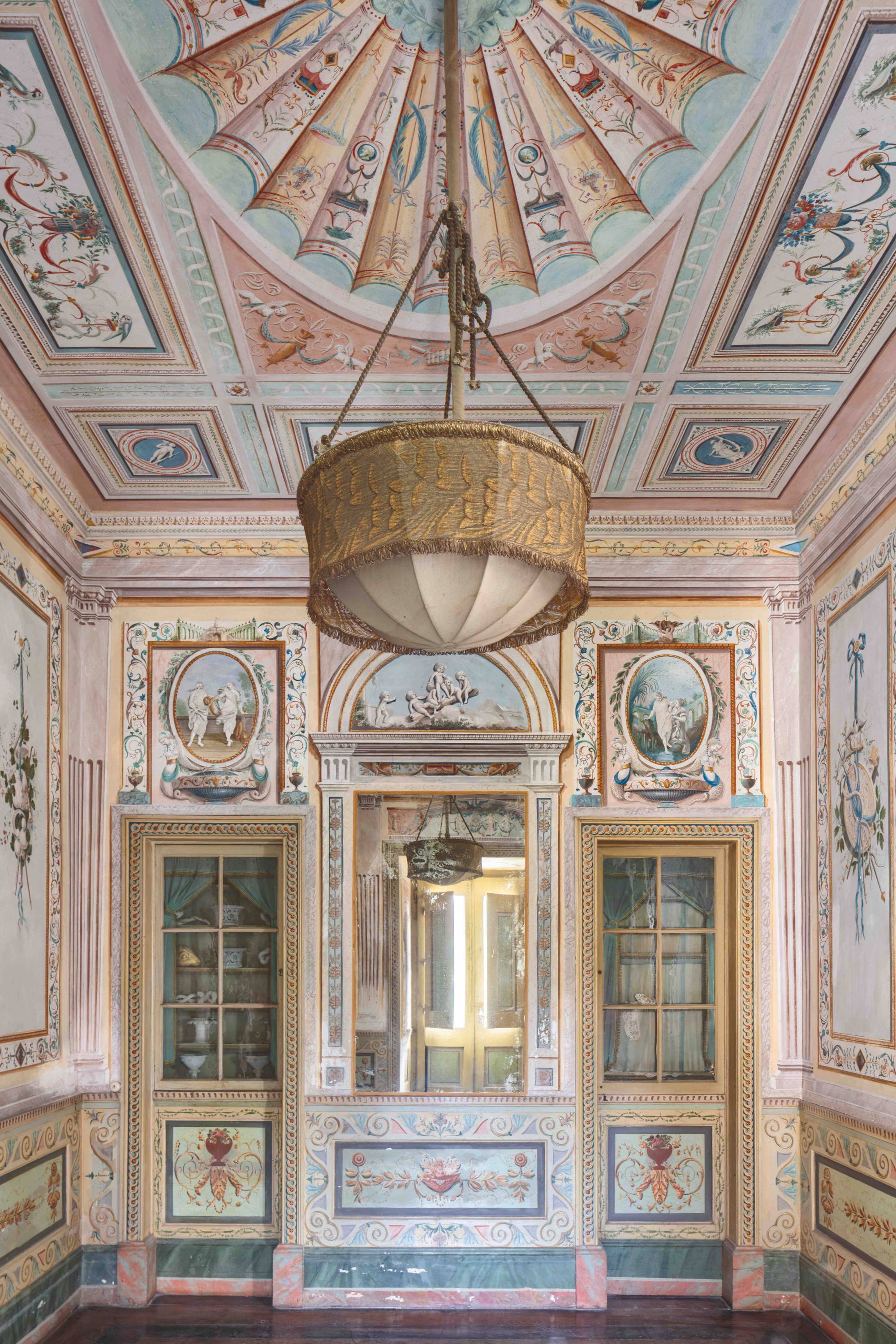 A Venetian home on the water
An exquisite Venetian home, photographed by legendary interiors photographer, Francois Halard, featuring muted pastels on the intricately detailed walls and ceilings.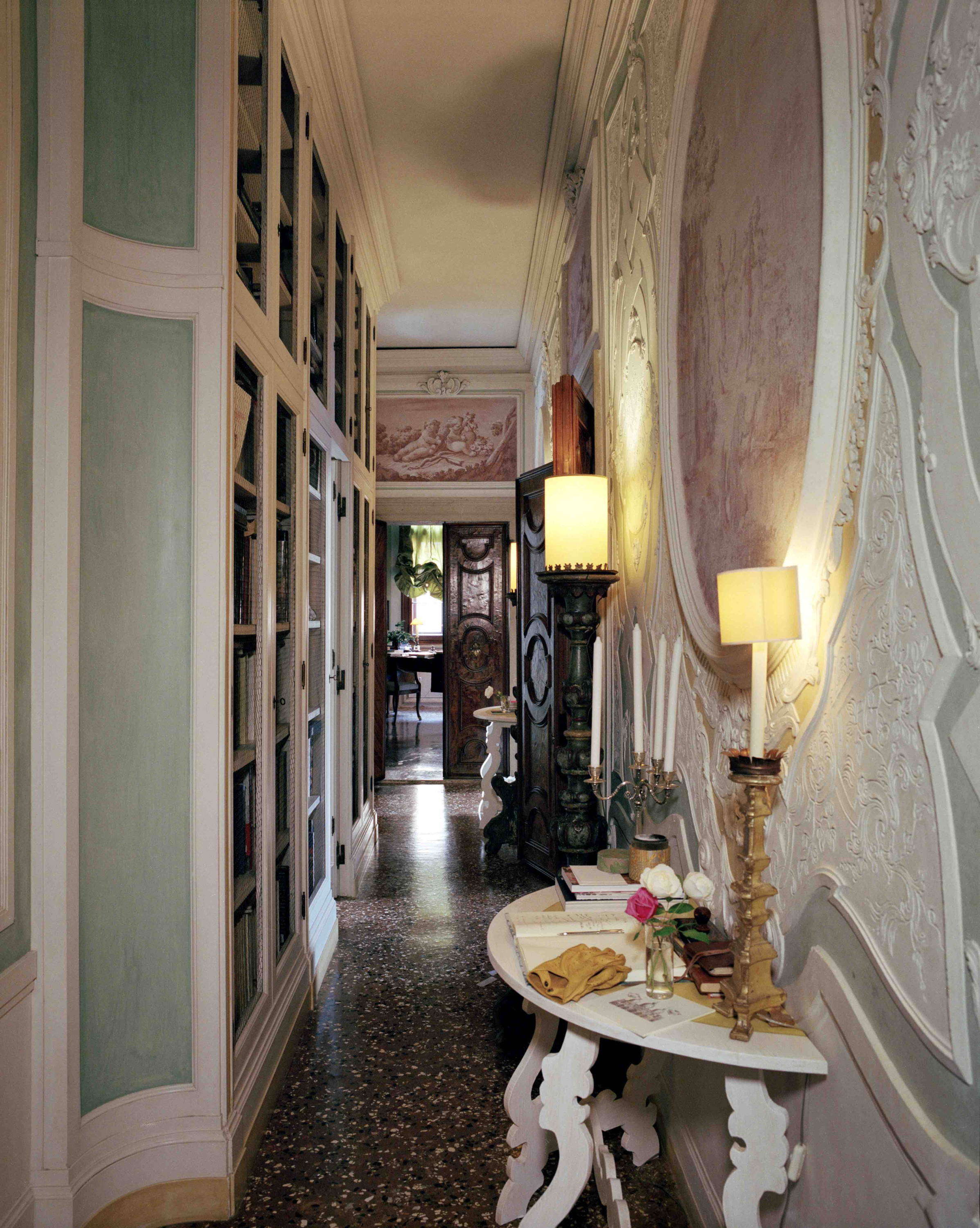 Calabria, Italy
Soft teals, pinks and mints create an ethereal, gentle atmosphere in this grand, faded house in Calabria - one of southern Italy's best kept secrets.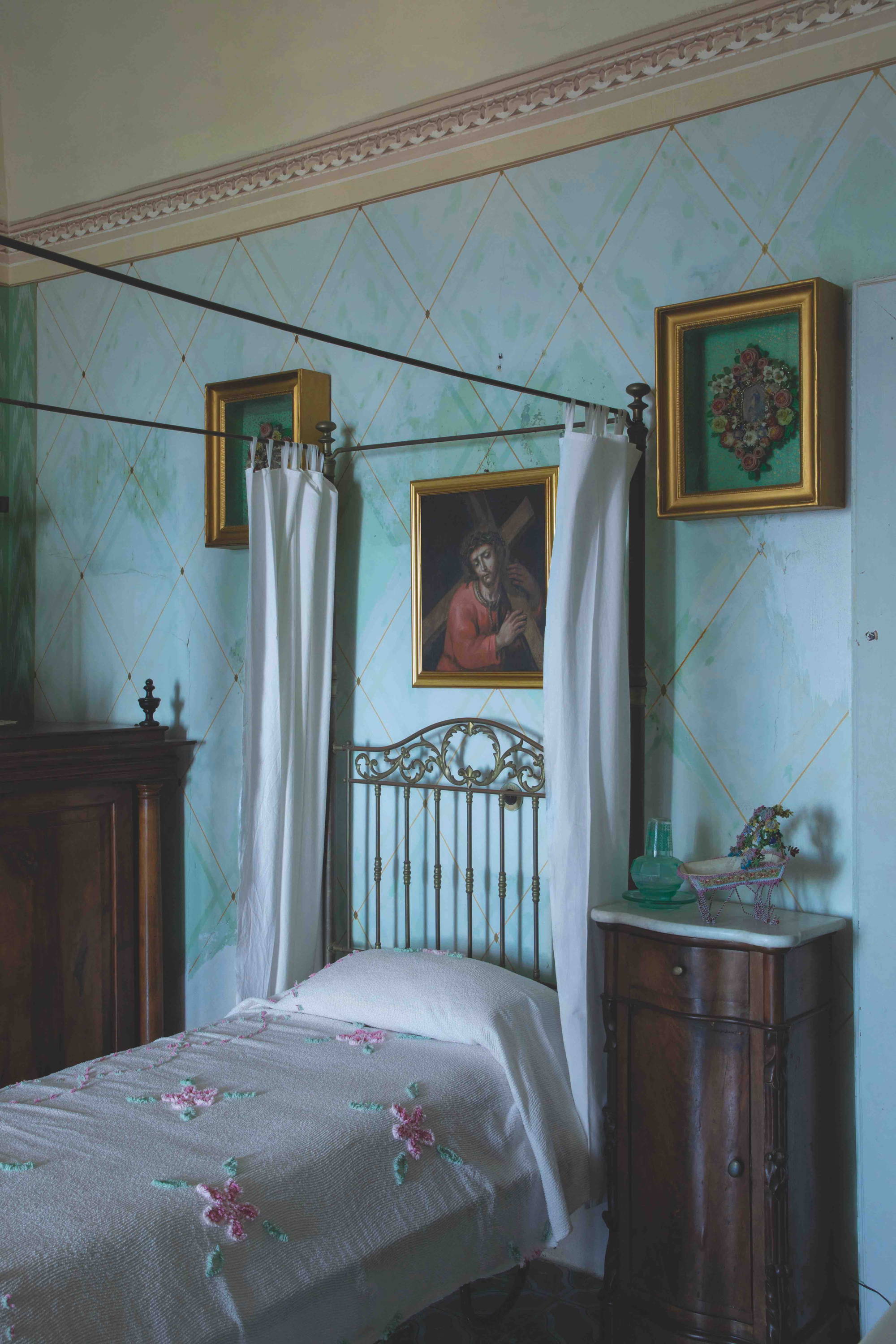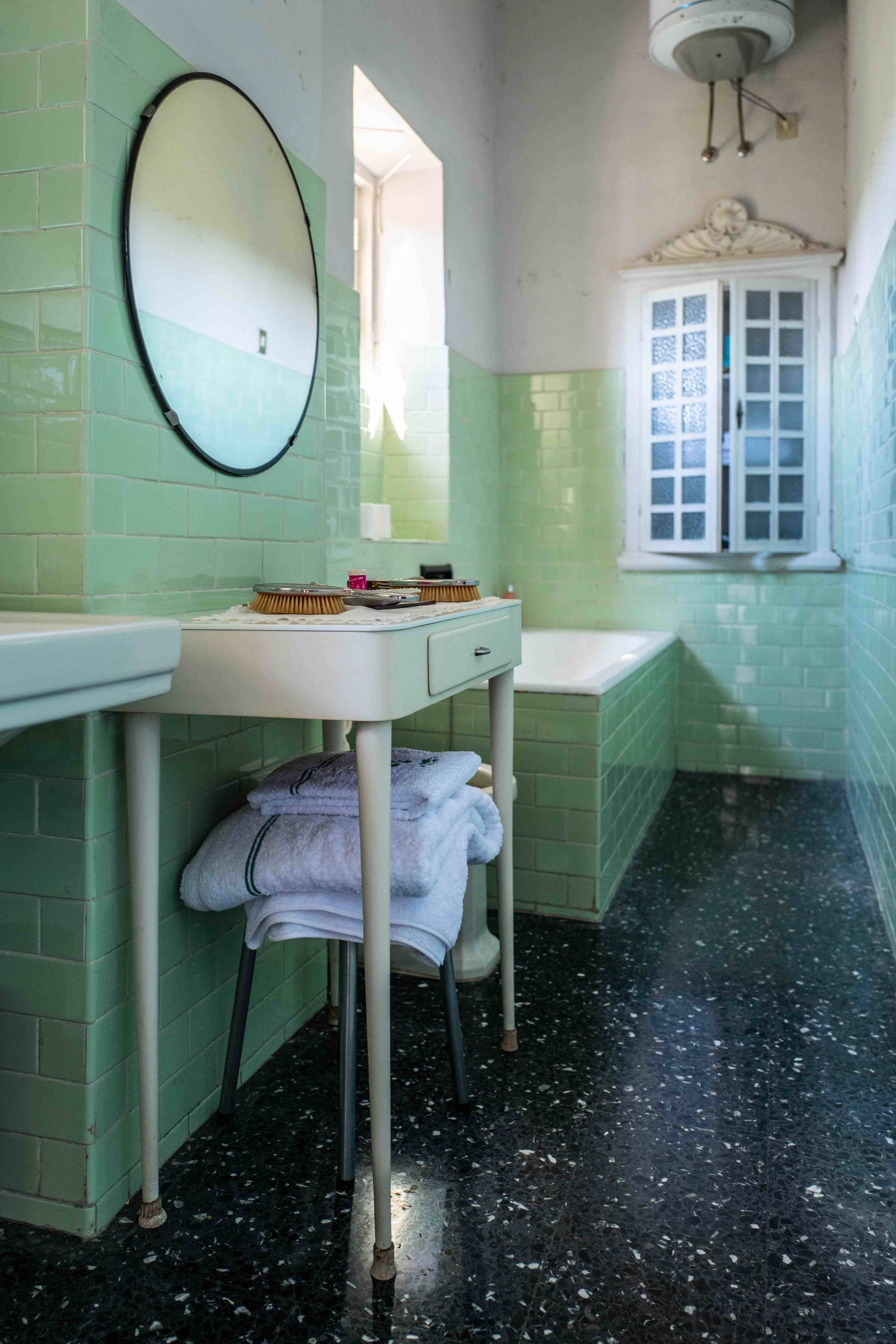 Milan, Italy
Deployed well, pastels are surprisingly pleasing in sophisticated city spaces full of antiques and fine art, as exemplified by these elegant Milanese apartments.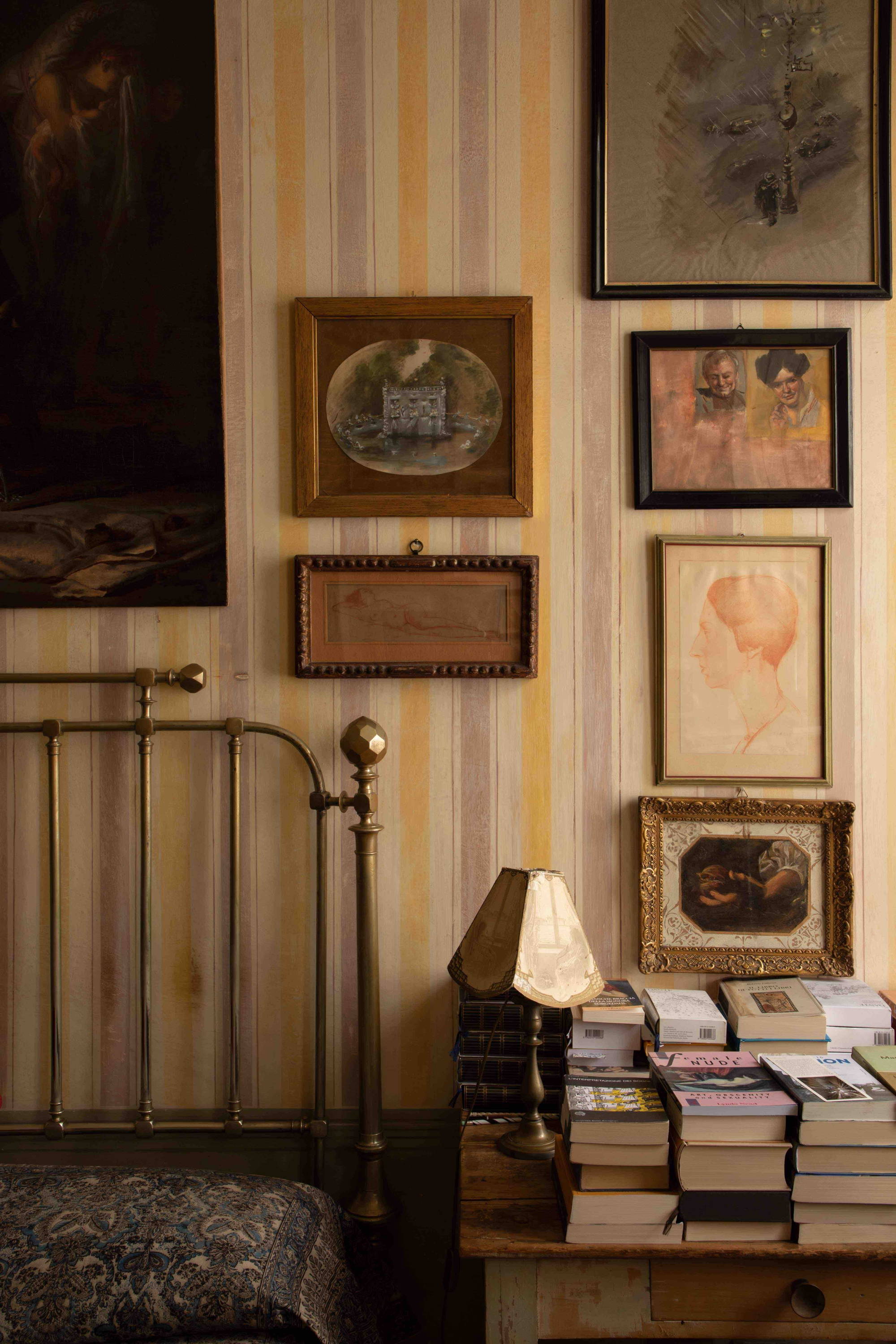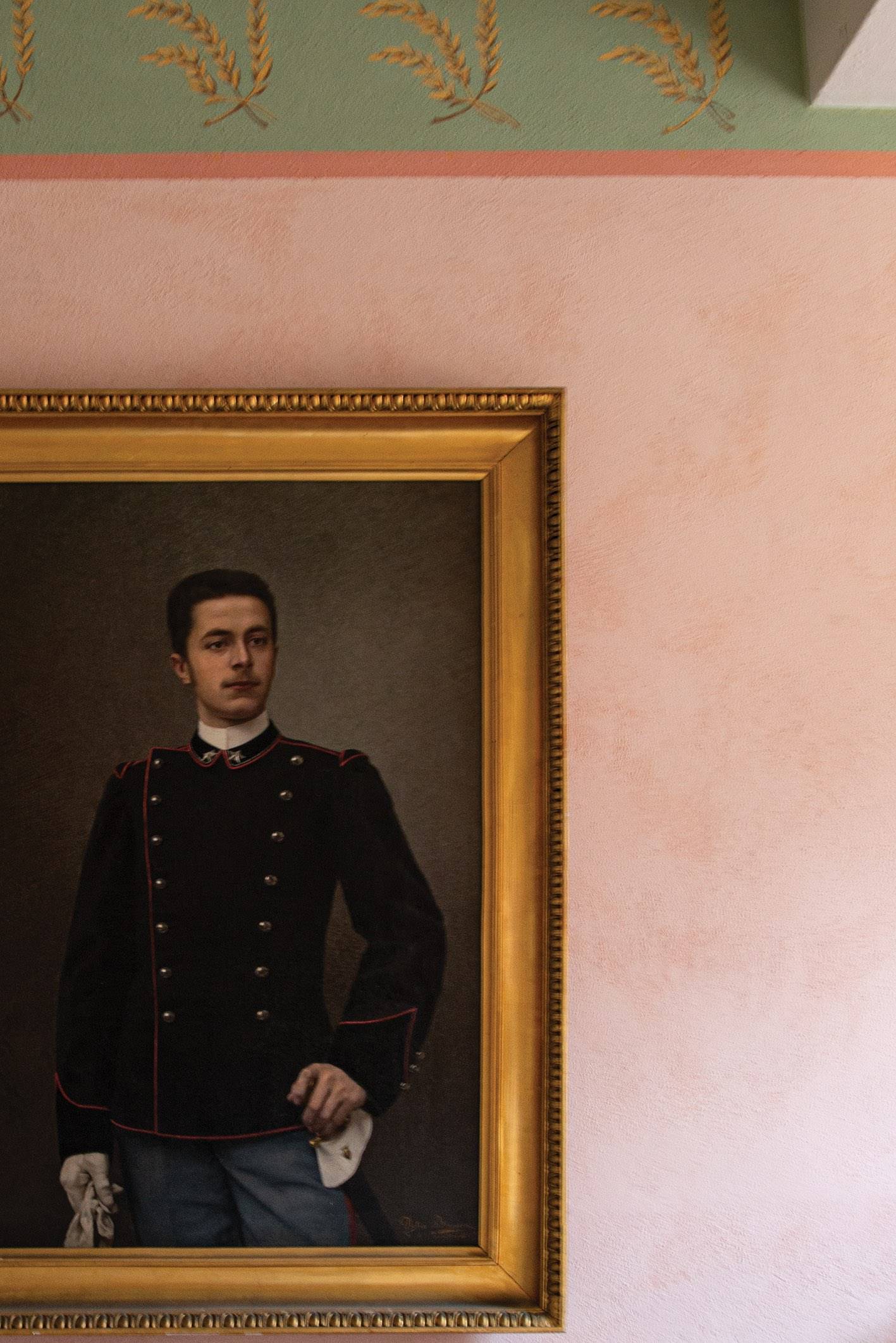 Robert Kime's apartment, London
The late great British designer chose a calming pastel blue for this bedroom in London.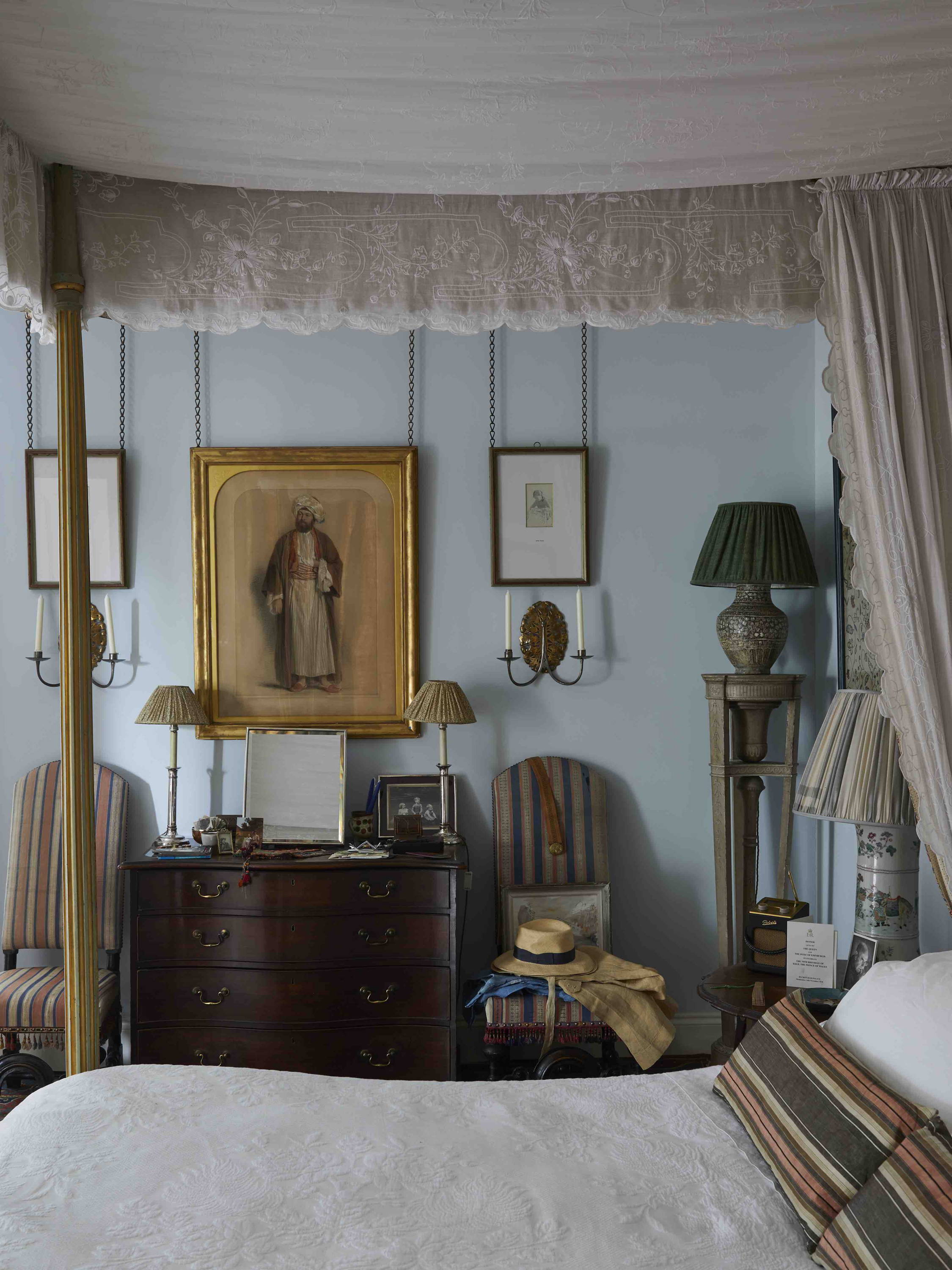 Castellaro, Italy
Restful and regal shades of lilac, and soft sage greens, create a timeless, peaceful atmosphere in these bedrooms in Castellaro, Lombardy.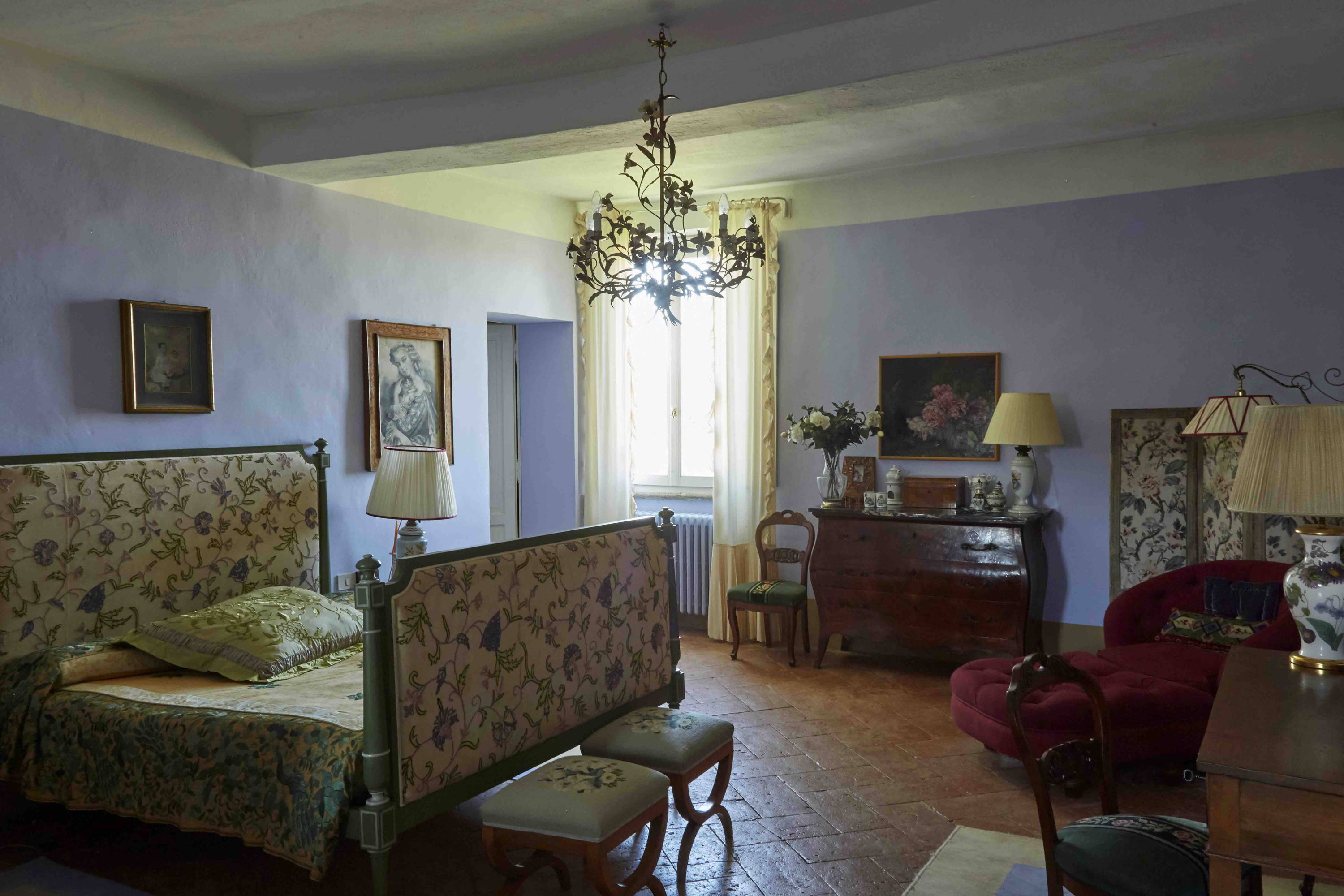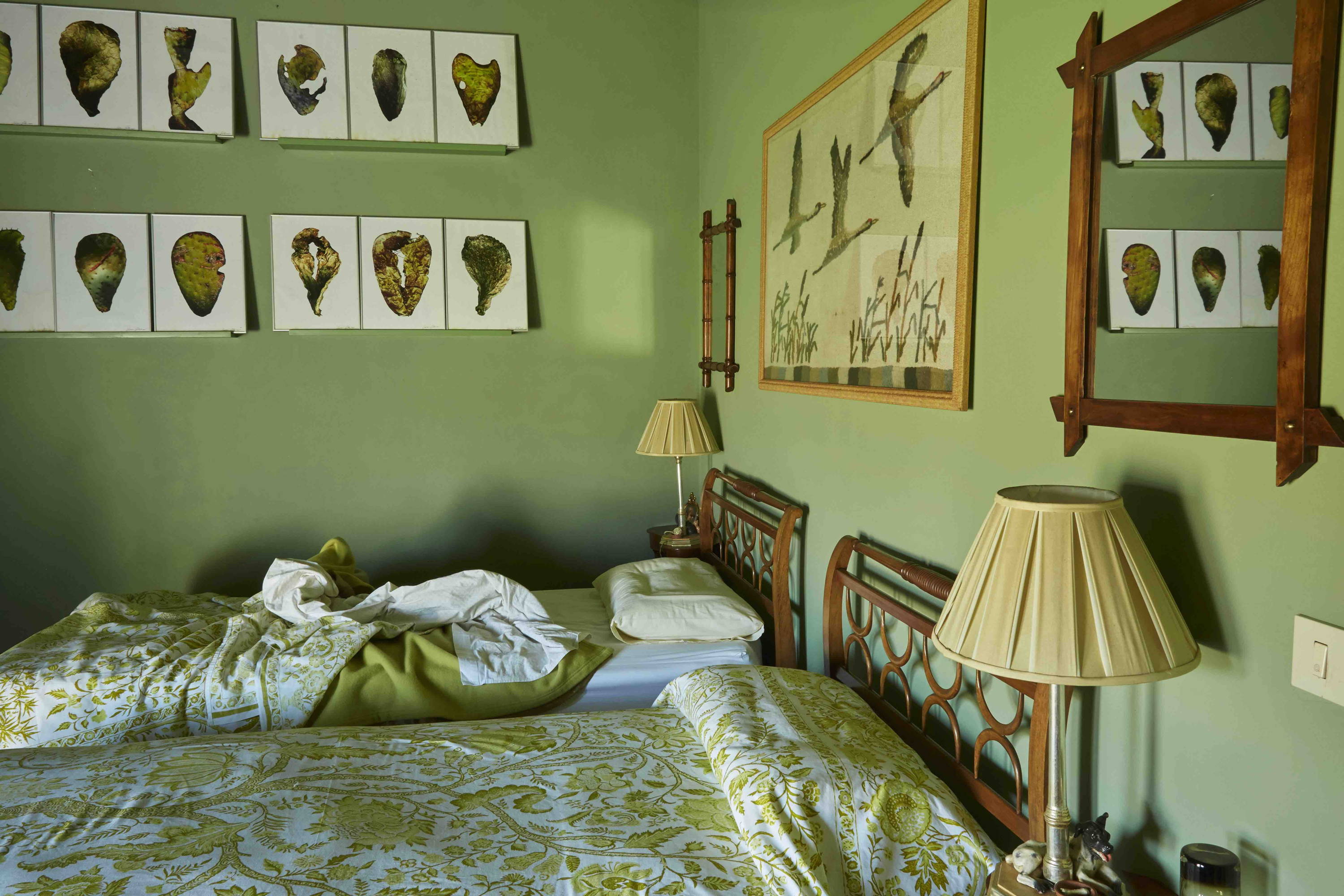 Christophe Gollut's London home
Further proving his love of soft, muted tones, Swiss decorator Christophe Gollut's London home
is a masterclass in elegance and refinement, styled with moody pastels.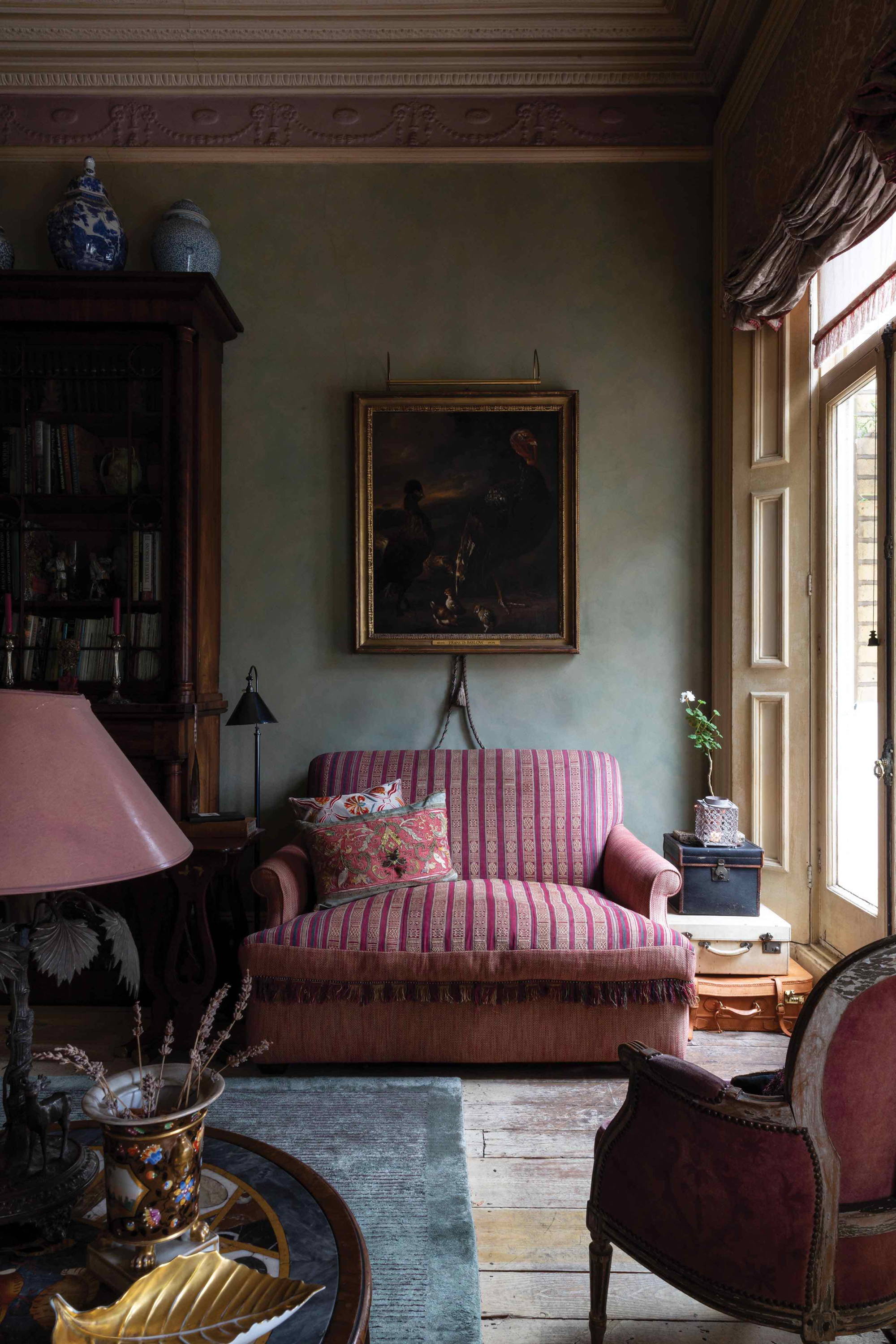 Yucatan, Mexico
From the painted walls and subtle detailing, to the furniture and door frames, this beautiful dining room - in Mexico's Yucatan Peninsula - benefits from muted pastel tones.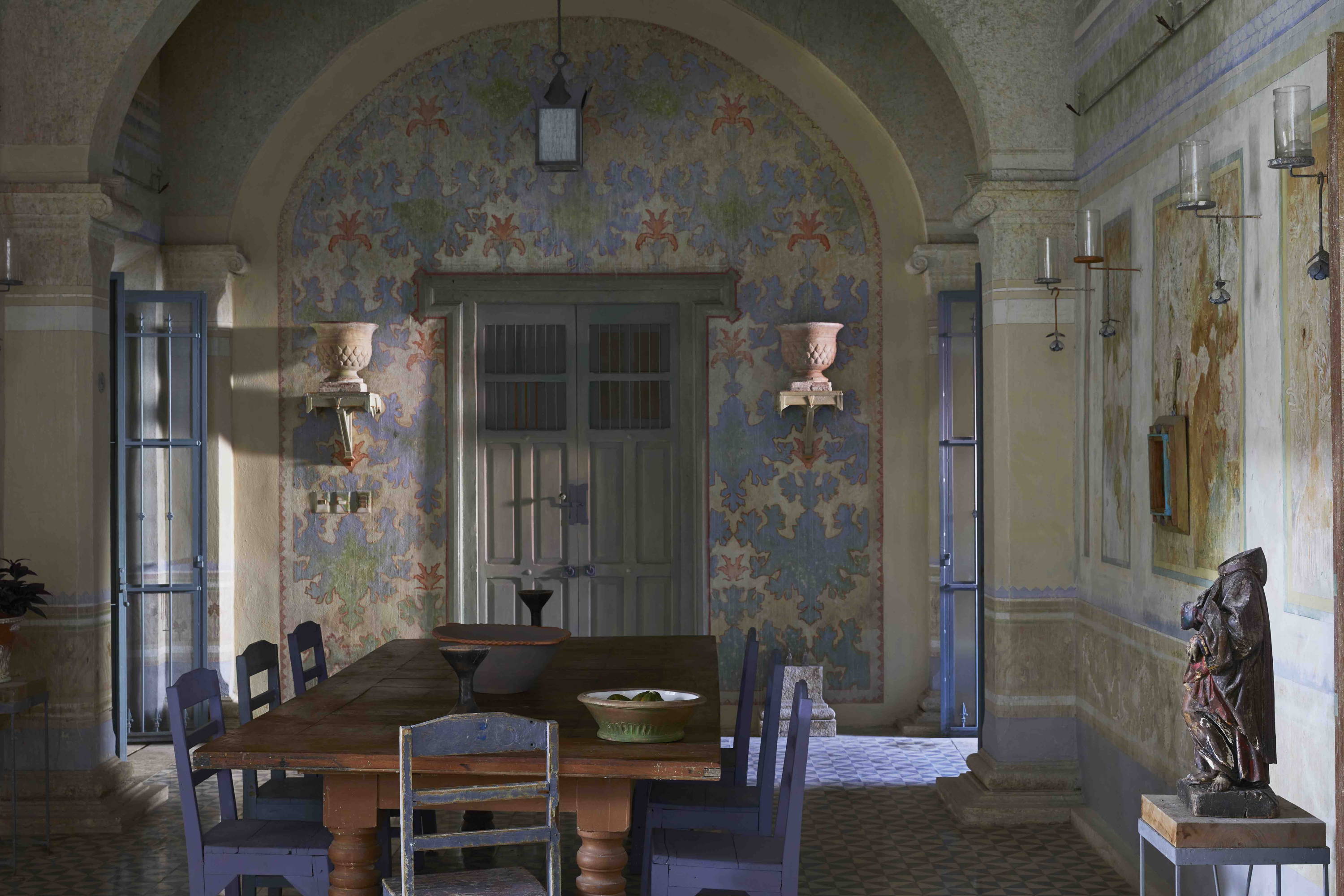 Explore More
Discover striking photography and thoughtful prose from the world's most atmospheric interiors #worldofcabana