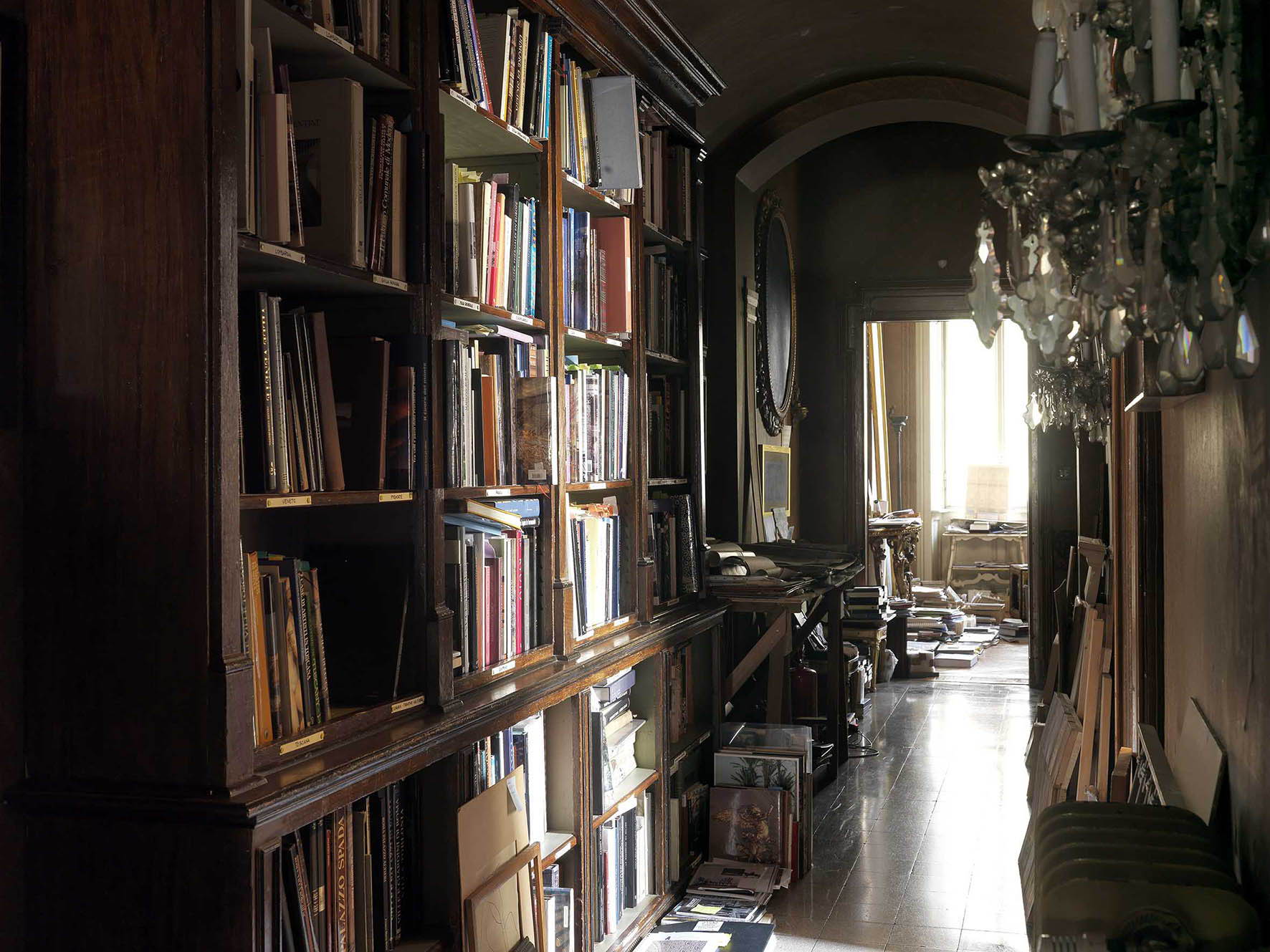 Masters & Muses
Studio Peregalli
Words by Studio Peregalli
-
Images by
Santi Caleca, Massimo Listri
and
Roberto Peregalli
Shop The Edit
Studio Peregalli was founded in Milan in the early '90s when the architect Laura Sartori Rimini met the philosopher Roberto Peregalli in the studio of Renzo Mongiardino. Since then they have designed buildings, interiors and stage sets all over the world, with a particular attention to places and their past, aided by a team of assistants, artisans and expert workers who specialize in the production of every decorative detail.
Your signature style?
Dreaming about the past.
Your muse?
Culture, nature, passion.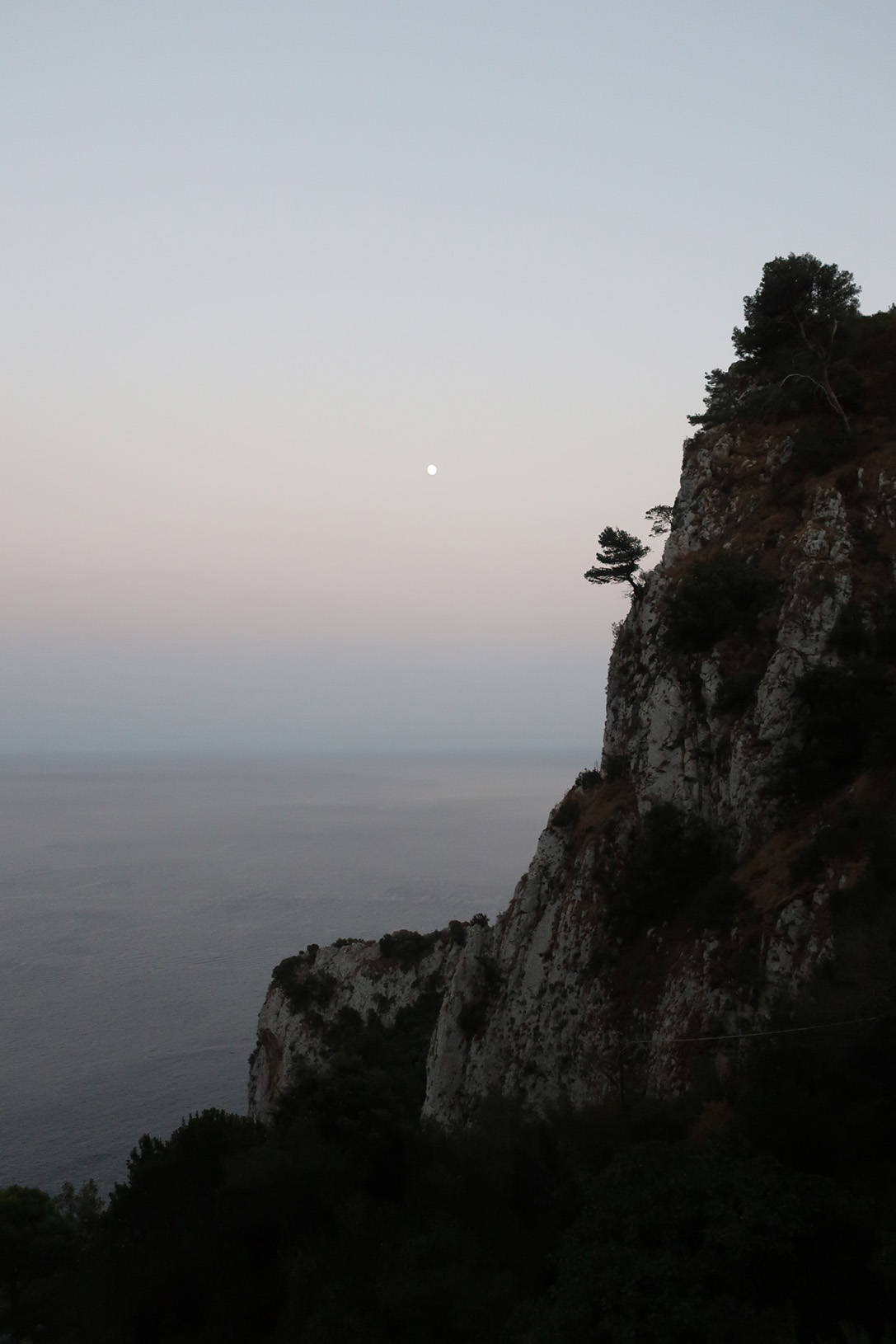 What are you working on at the moment?
Different projects worldwide.
Your most treasured possession?
Our freedom in imagination.
One room?
A room in a villa at Oplontis.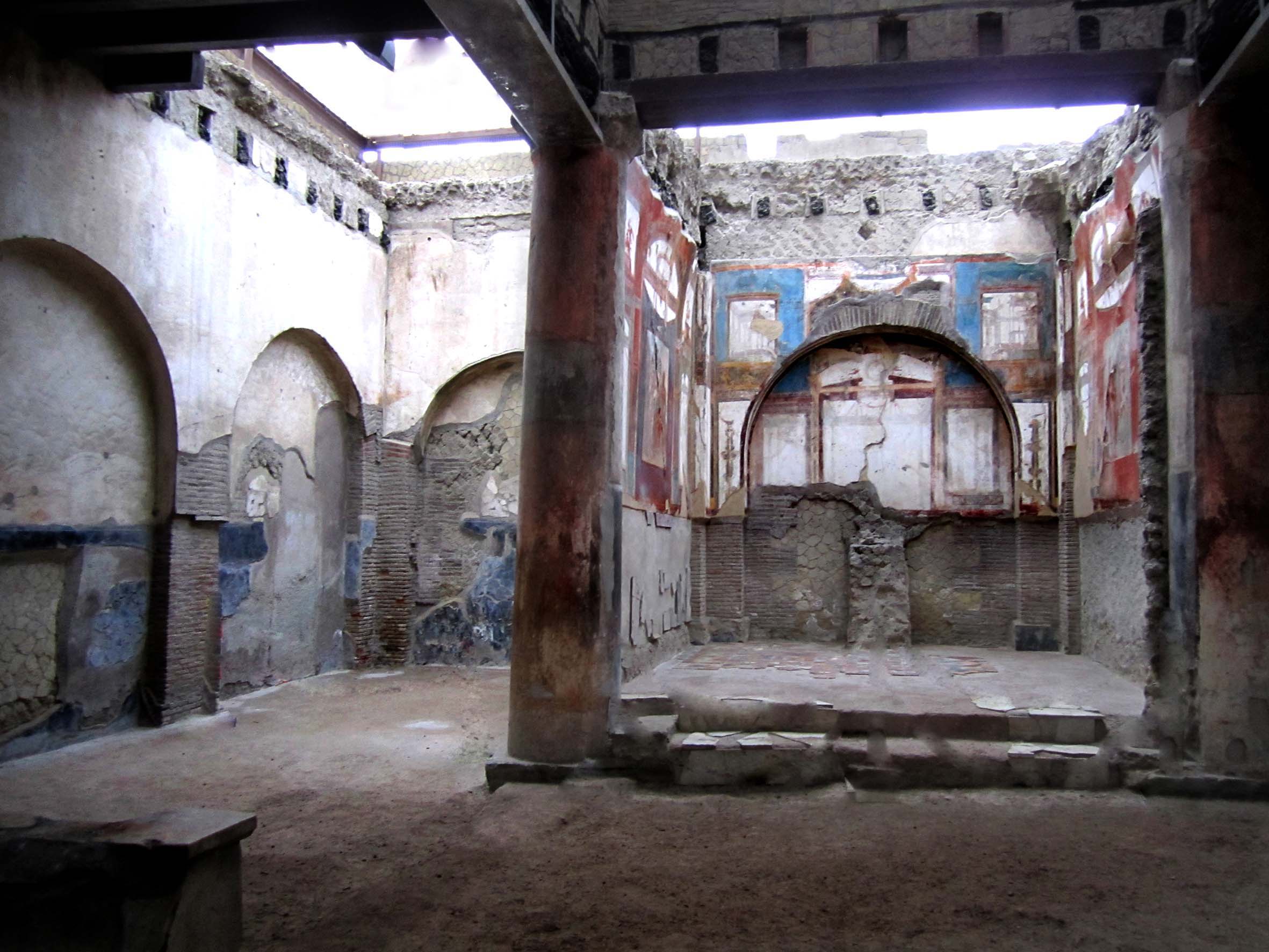 One city?
Venice.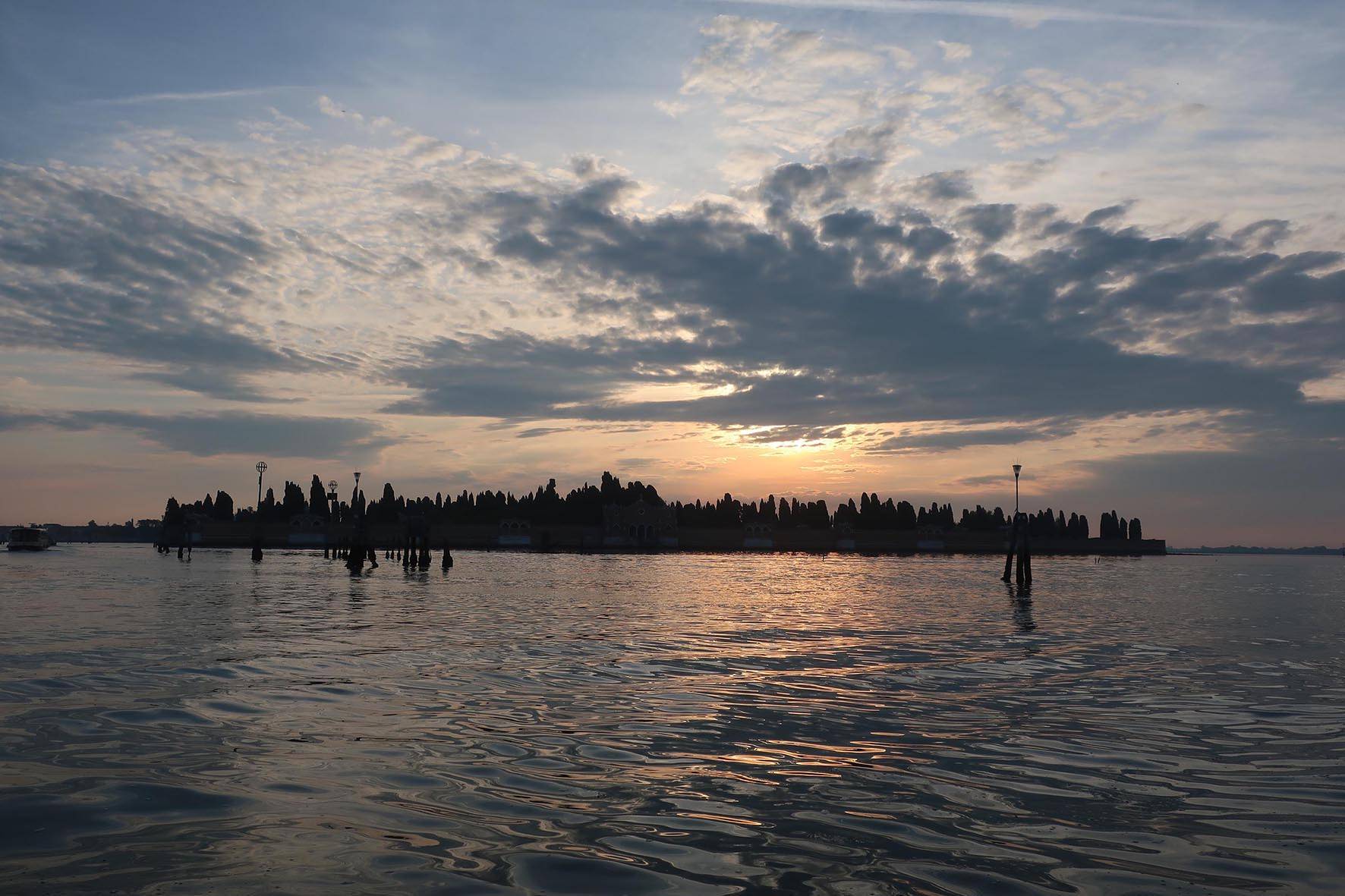 One flower?
All garden flowers.
One color?
Patina.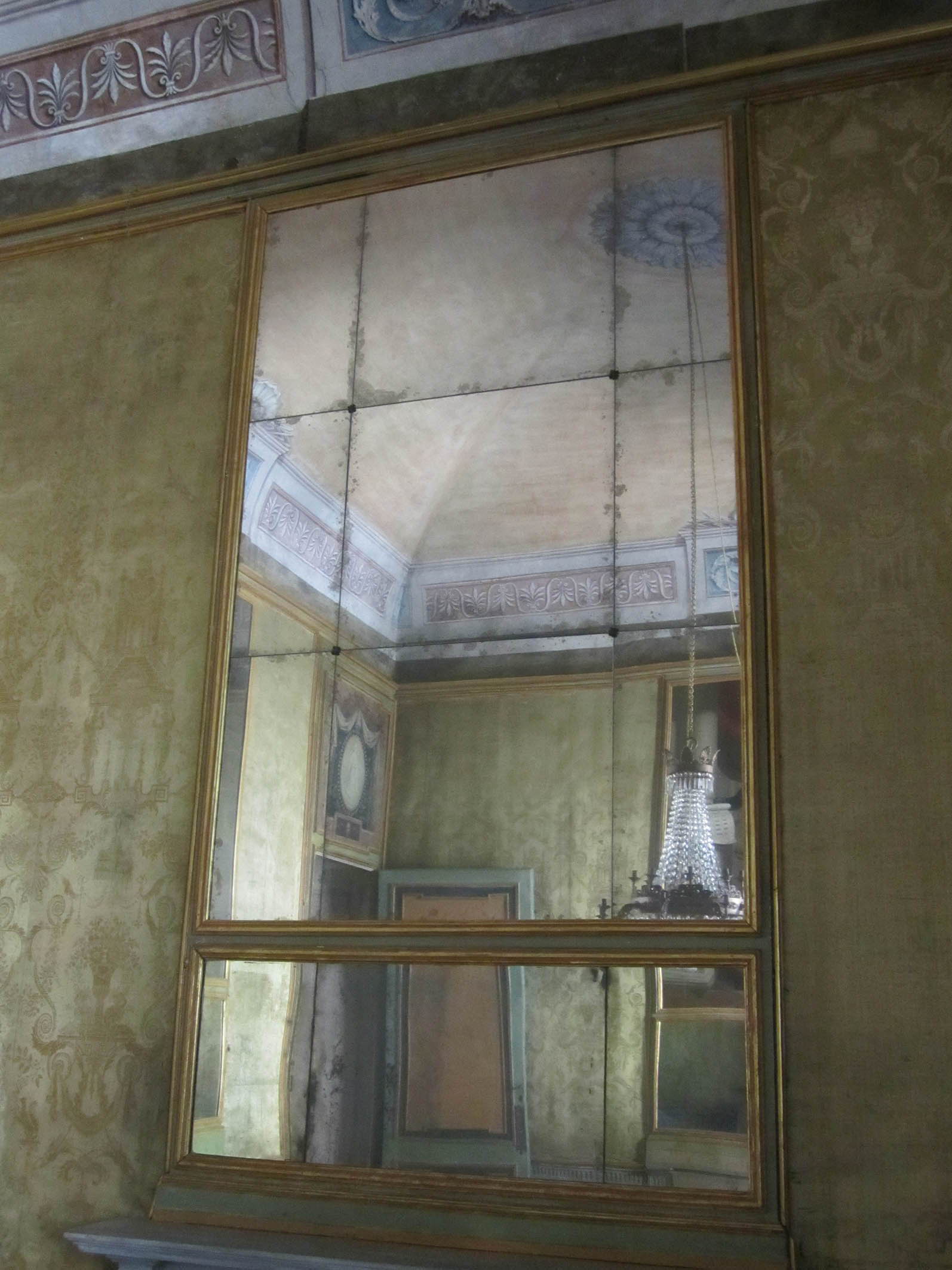 One museum?
Hermitage Museum in Saint Petersburg.
Greatest escape?
Being alone (and being in town…).
Greatest achievement?
Serendipity, no regrets.
Greatest extravagance?
Traveling without a purpose...
Ideal interiors in 3 words?
Timeless. Exciting detailed. Quality.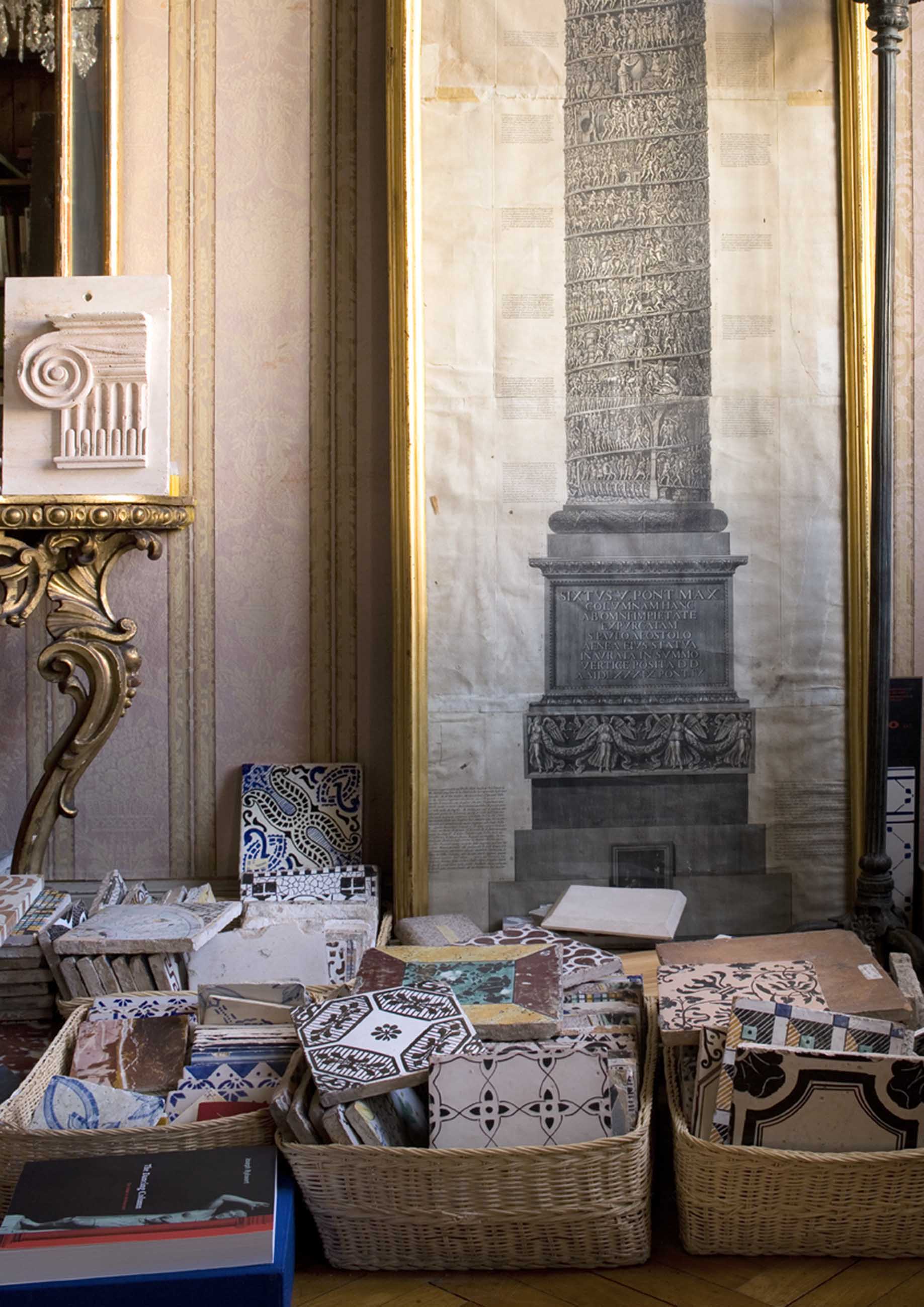 Distasteful interiors in 3 words?
Trendy. Trivial. Fake.
Cabana in 3 words?
Colourful. Mindful. Intriguing.
Explore More
Discover striking photography and thoughtful prose from the world's most atmospheric interiors #worldofcabana