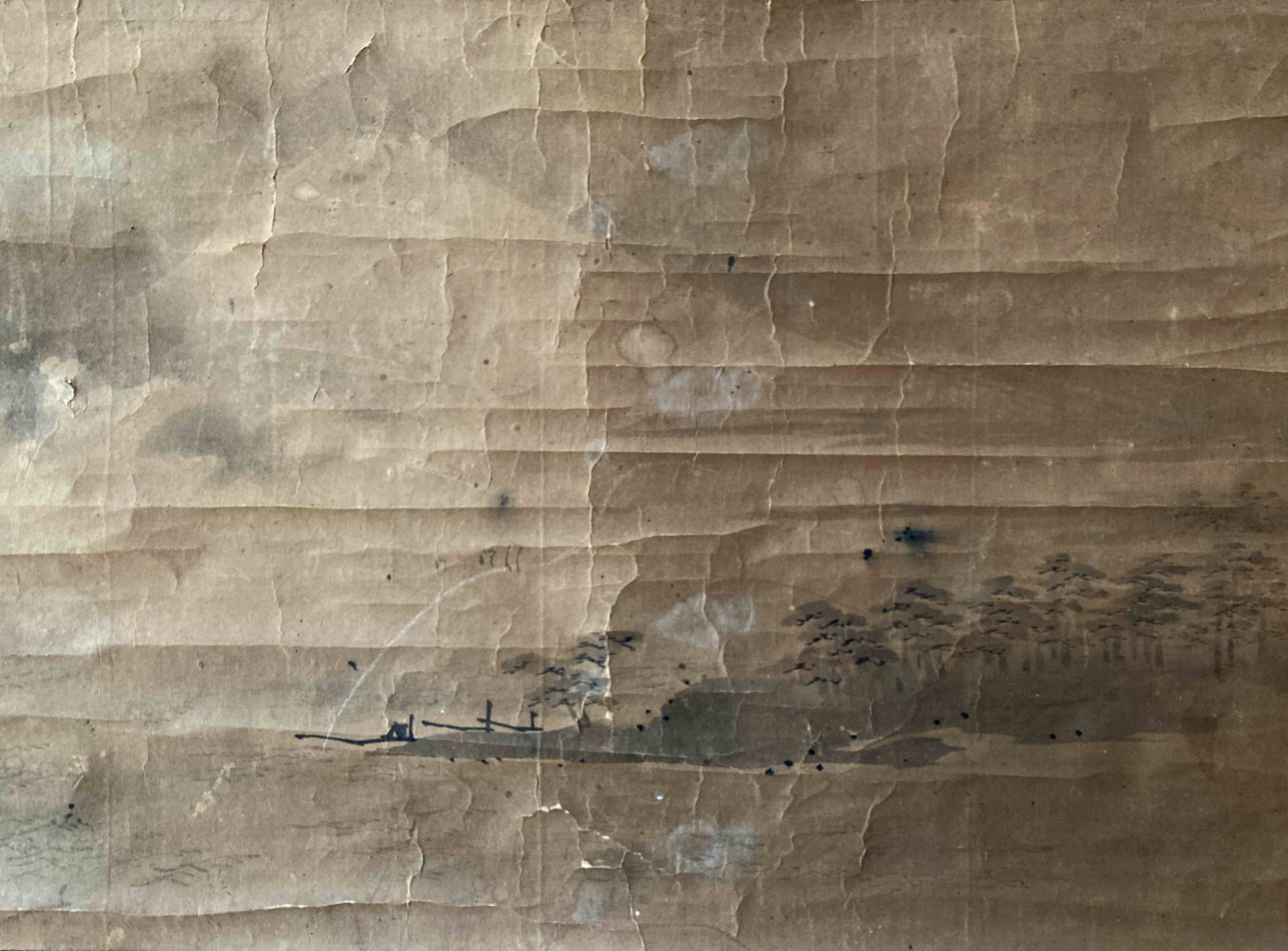 Masters & Muses
Pierre-Louis Mascia
@pierrelouismascia
Words by Pierre-Louis Mascia
-
Images by
Pierre-Louis Mascia
-
Collage by
Pierre-Louis Mascia
Pierre-Louis Mascia's Edit
Pierre-Louis Mascia, a trained illustrator, hails from Toulouse, France. He launched the Pierre-Louis Mascia line in 2007, under the tutelage of the Uliassi brothers, owners of the Achille Pinto printing factory in Como, Italy, whose glorious history dates back to eight decades of excellence in the field. The collection started with scarves and subsequently grew into a lifestyle proposal which today includes knitwear, outerwear, backpacks, throws, cushions.
Your signature style?
Unpredictable classic.
Your muse?
Arletty in "Les Enfants du Paradis" and Fred Astaire in "Top Hat."
What are you working on at the moment?
We are working on the monochromatic vision of Pierre-Louis Mascia universe, embodied by the magazine "Irréel Magazine." We are also finalizing the 2022 Summer Collection.
Your most treasured possession?
Freedom.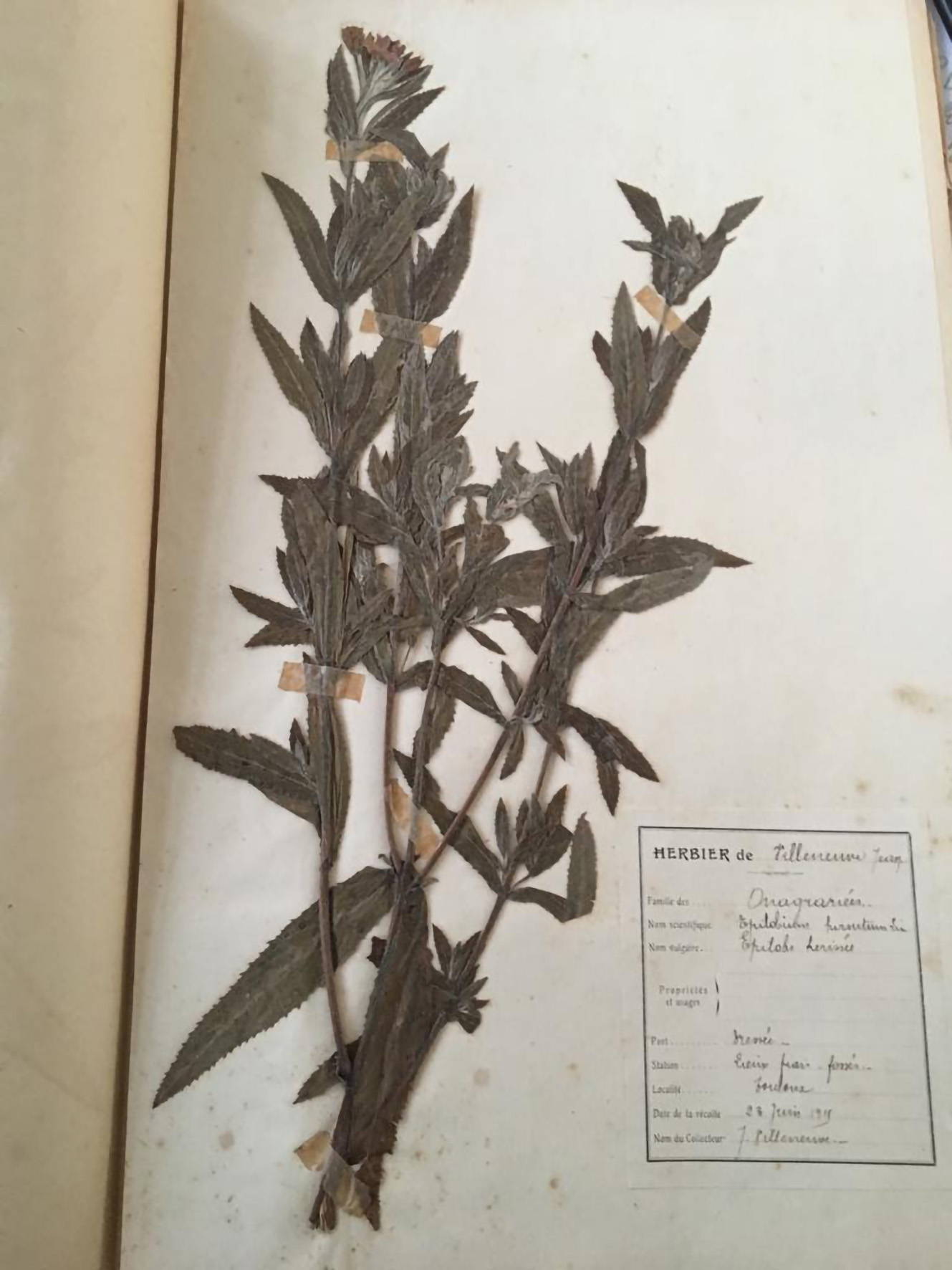 One room?
One room in the Villa Medici in Rome with Claude Debussy's piano.
One city?
Toulouse.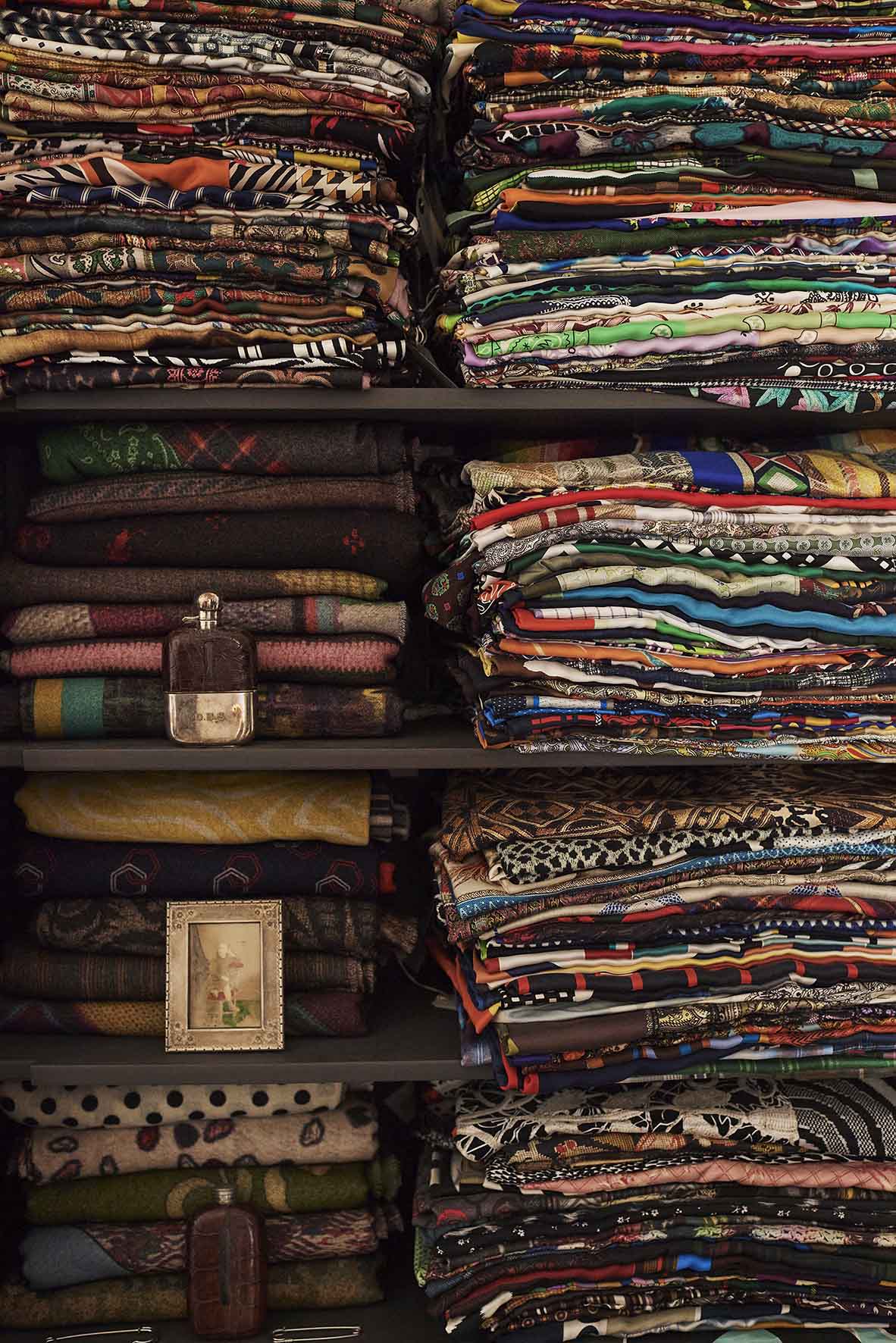 One flower?
A violet.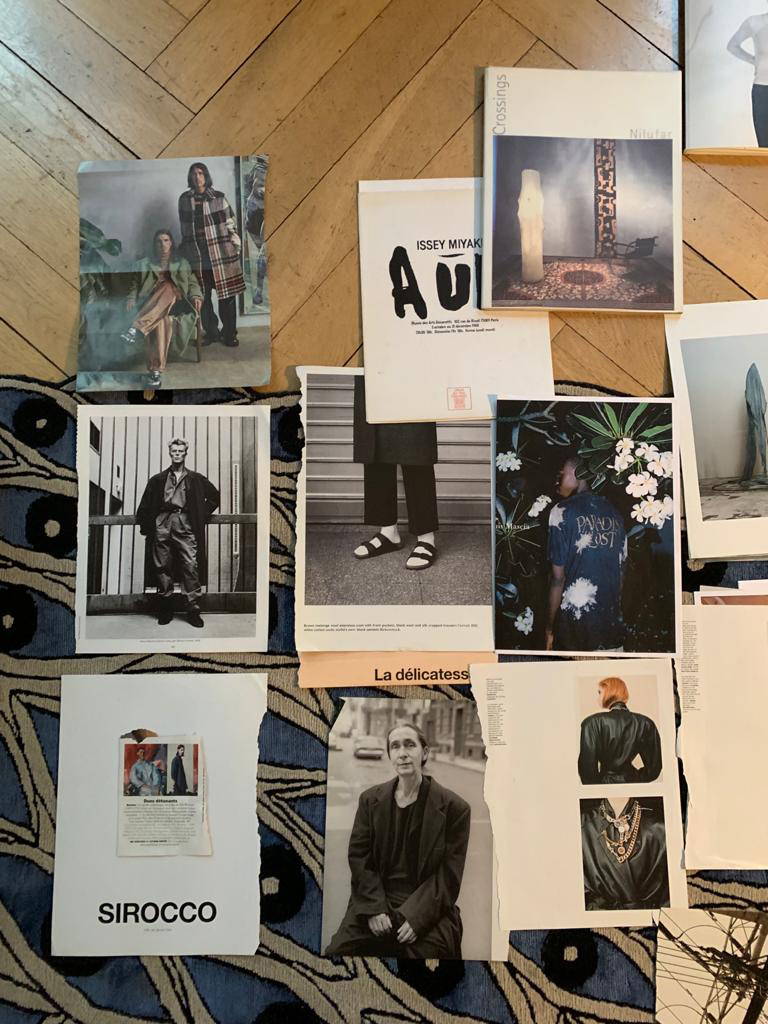 One color?
All the colors.
One museum?
Palazzo Fortuny.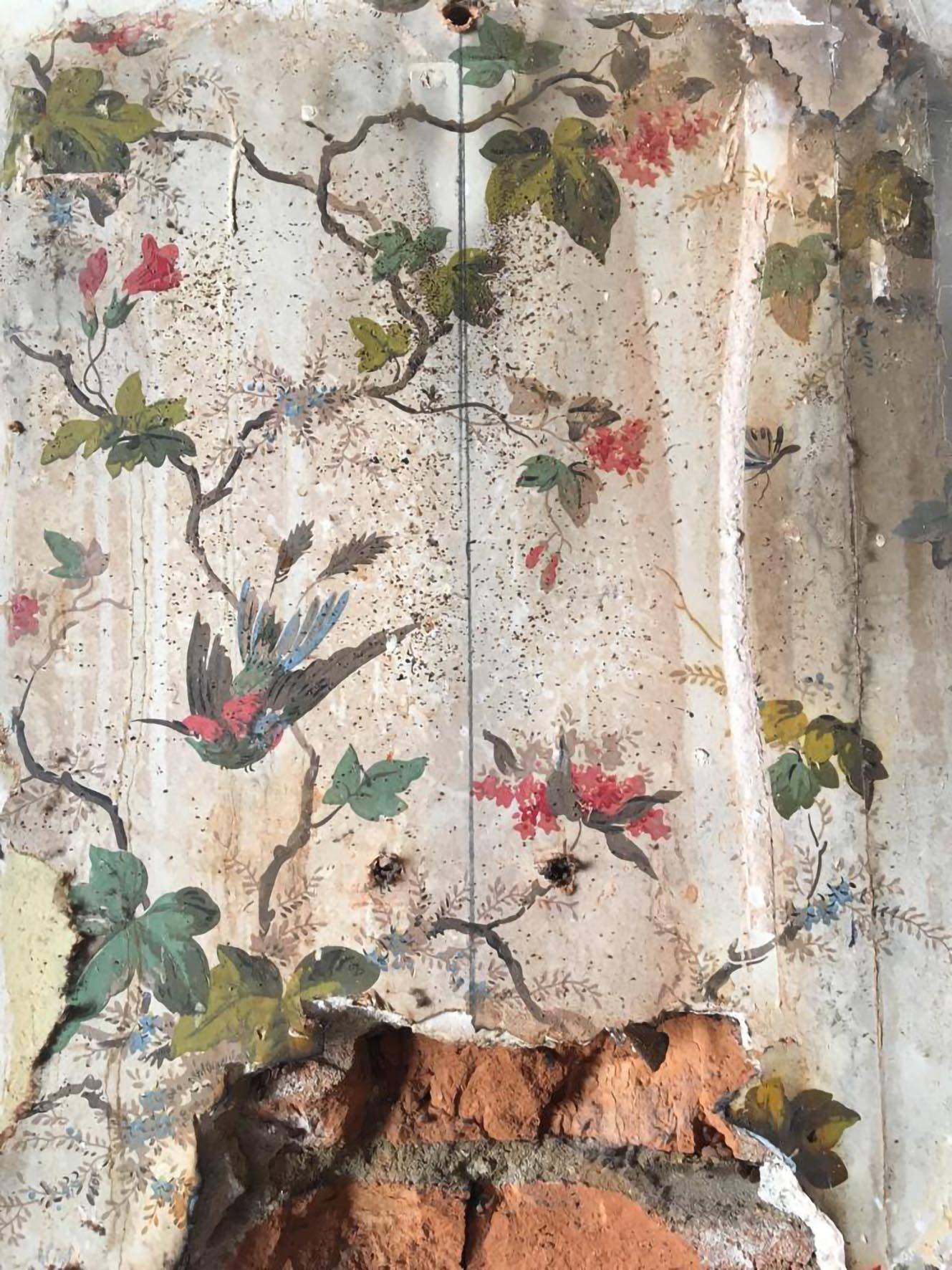 Greatest escape?
In Japan in 1992.
Greatest achievement?
It is still to come.
Greatest extravagance?
Black suit. White shirt. Black tie.
Ideal interiors in 3 words?
Tokonoma: A carpet. A bouquet of flowers. A book.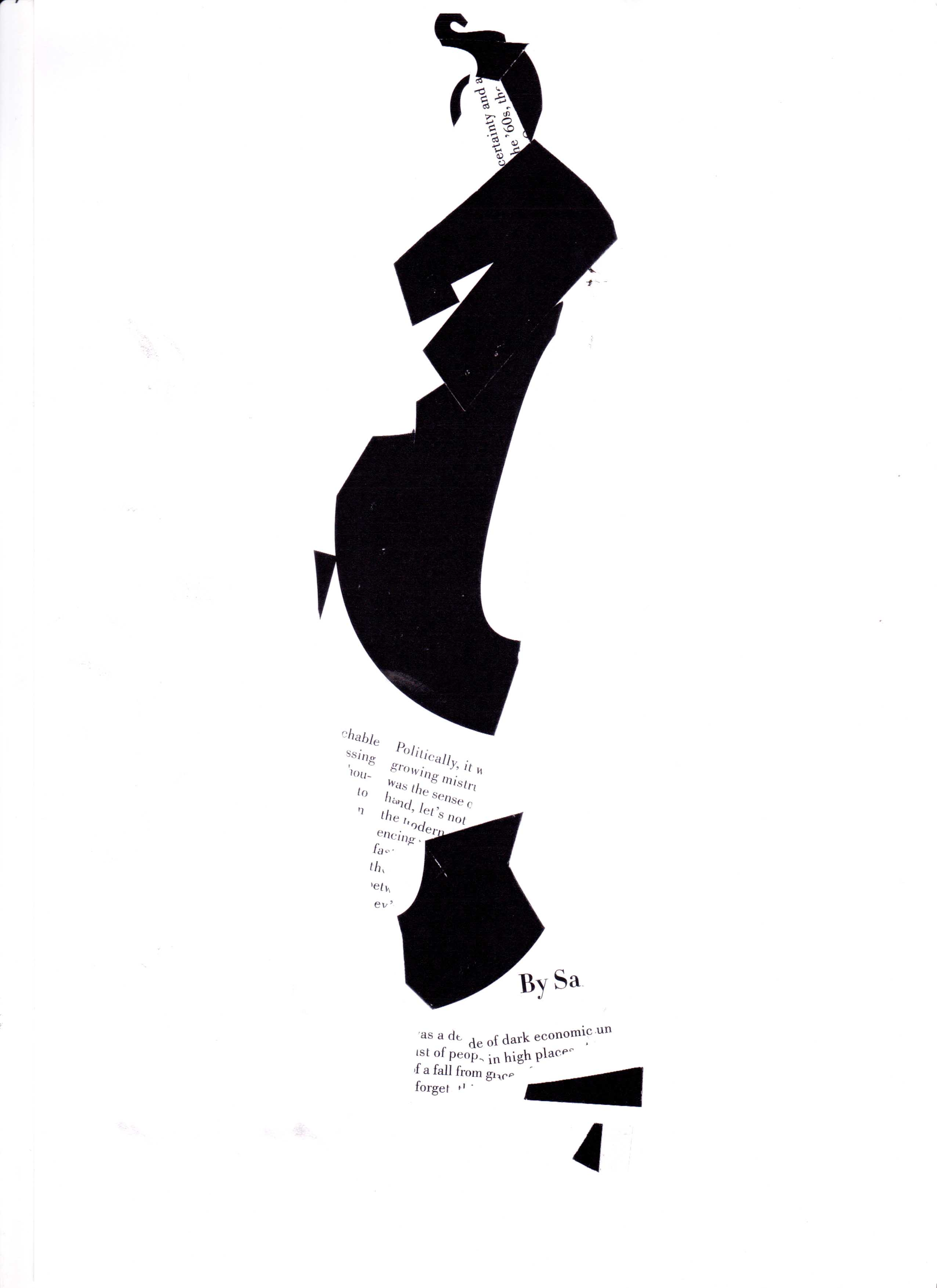 Creative process in realizing the PLM collection?
Creation is a positioning and a process. The idea is to put yourself in the capacity to receive energy, emotions and vibration. Then you have to find the right way to translate them. It's being connected and synchronized… I think each artist have their own methods. I have mine, but it is completely anarchic with rituals. For exemple every morning we have a discussion with Victor, my collaborator about our daily routine. It is the start of the creative process. The Atelier is the space where the creation starts… it is a place out of time where everything is possible. A lot of failures and sometimes some success as Anish Kapoor once said.
Your favorite piece from the latest PLM collection?
My favorite pieces of the collection are the reversible bombers in silk, because it softens the unpredictable way of the jacket.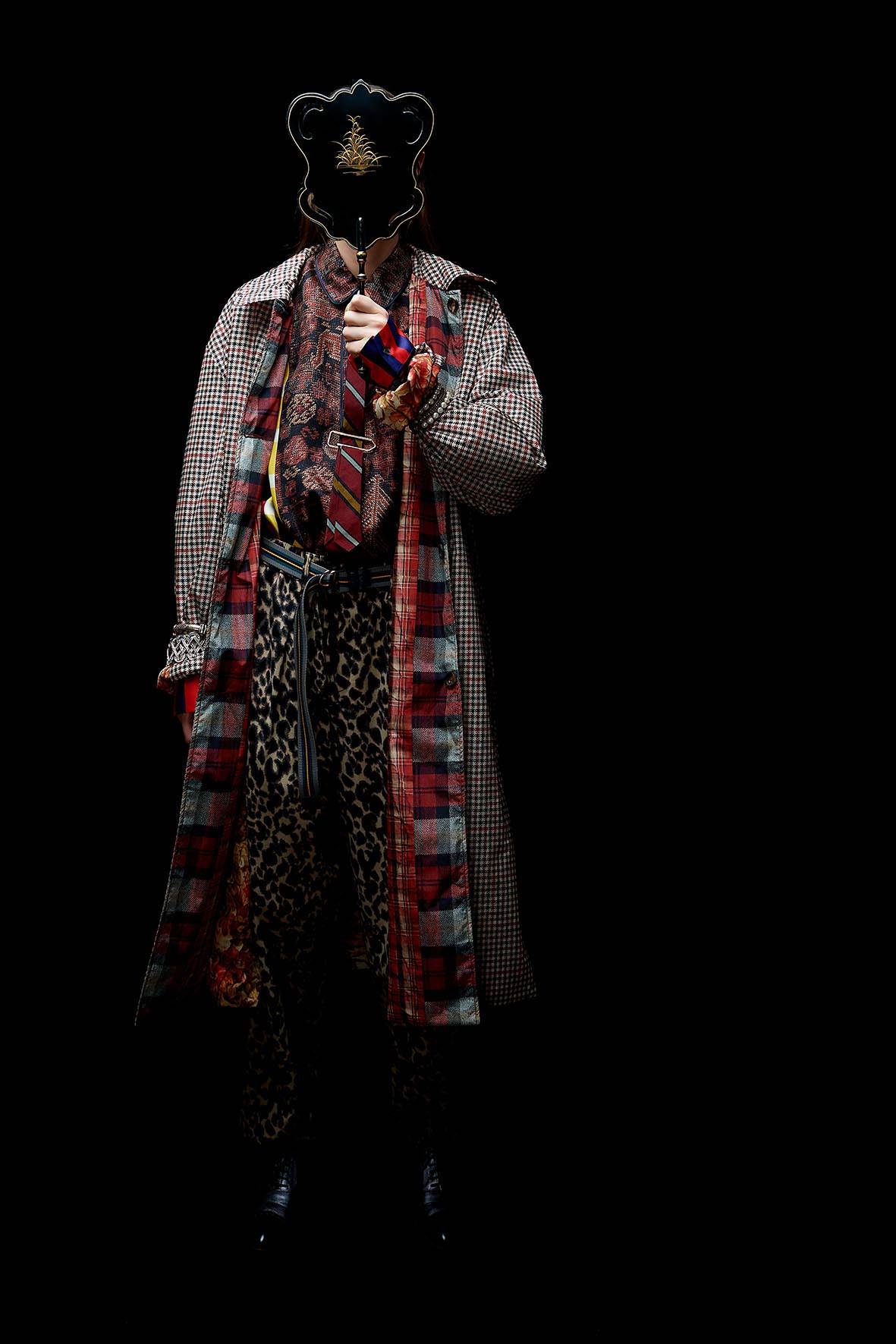 Distasteful interiors in 3 words?
A flat screen. A glass coffee table. A carpet on the wall (tapestry).
Cabana in 3 words?
Magical. Different. Alive.
Explore More
Discover striking photography and thoughtful prose from the world's most atmospheric interiors #worldofcabana