Spotlighting iconic and quirky destinations across the globe. Whether it be a grand palazzo, a whimsical folly or a charming flat, these interiors convey an inviting warmth and sense of space.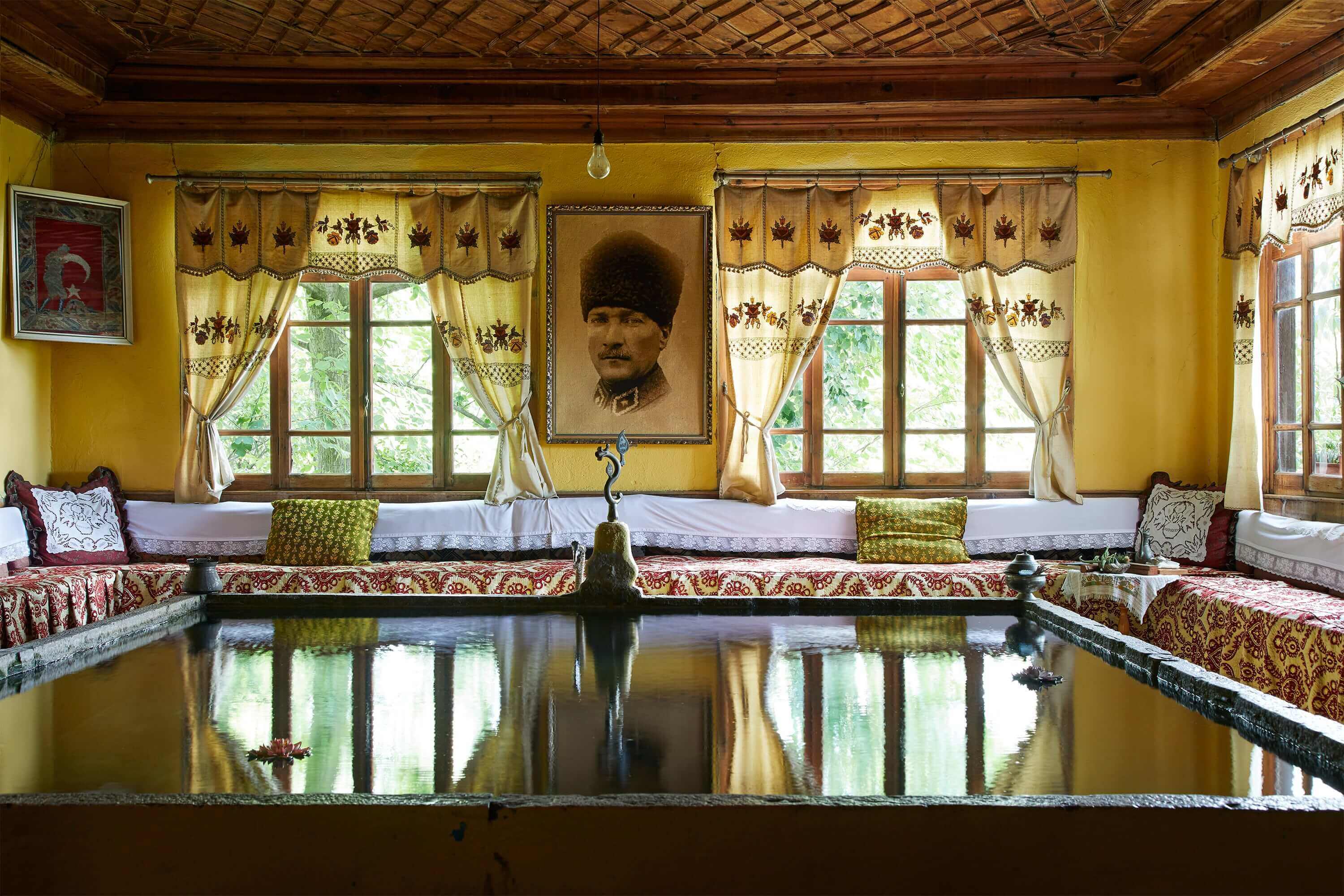 When Miguel Flores-Vianna visited this Turkish town he discovered not only the beauty of the setting but the soul of the place through the people who live there, writes Joanna Gregores. The delicate interiors propose a dream-like world that is enchanting in its beauty.
Ashley Hicks discovers two incredible palaces in Urbino and Pesaro. These 15th-century wonders reveal a genius of spectacle and design and while they are separated by a mere 45-minute drive, they stand as a counterpoint to one another, bringing together some of the greatest artists of the time.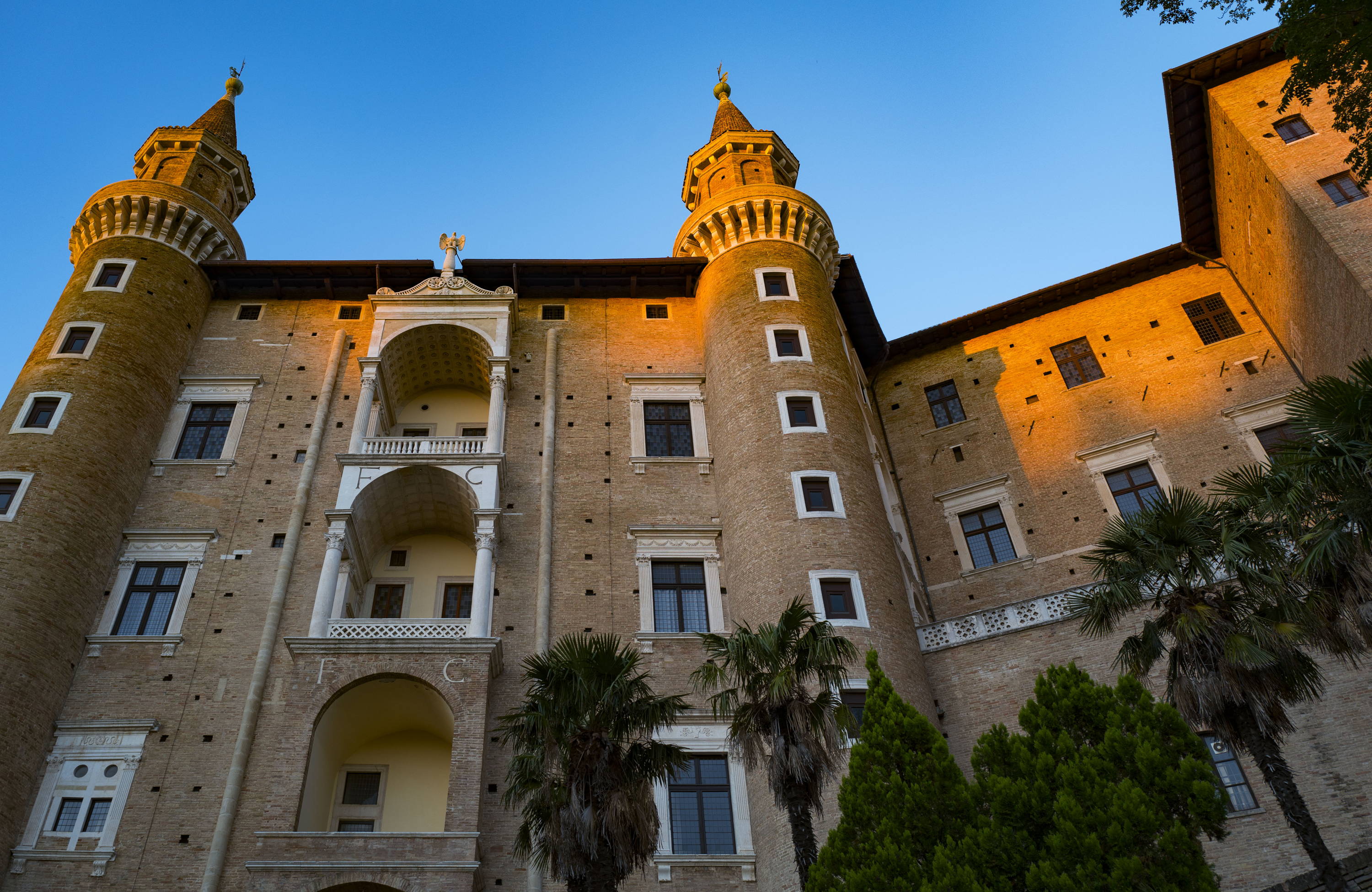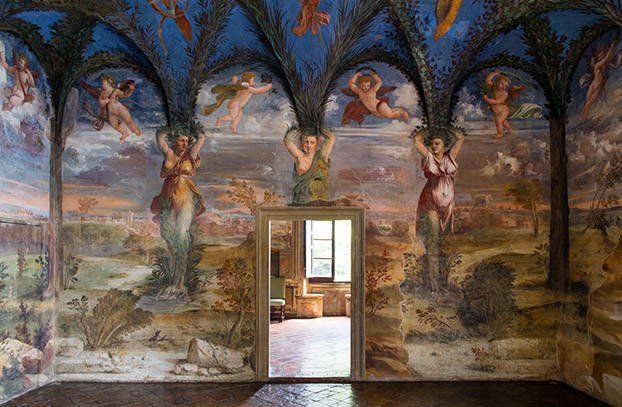 The gilded letters "FM" and "LE" on this ceiling stand for Francesco Maria I della Rovere, Duke of Urbino, and Leonora Gonzaga, who married in his city in 1509. He was 19 and already a famous soldier, like both his father and his maternal ...
Gianluca Longo visits the stunning Tuenuta di Murlo an Italian estate at the heart of Umbria that dates back almost 1,000 years. Under the care and stewardship of its current chatelaine, Carlotta Carabba Tettamanti, it is being restored to its former glory while looking firmly to the future.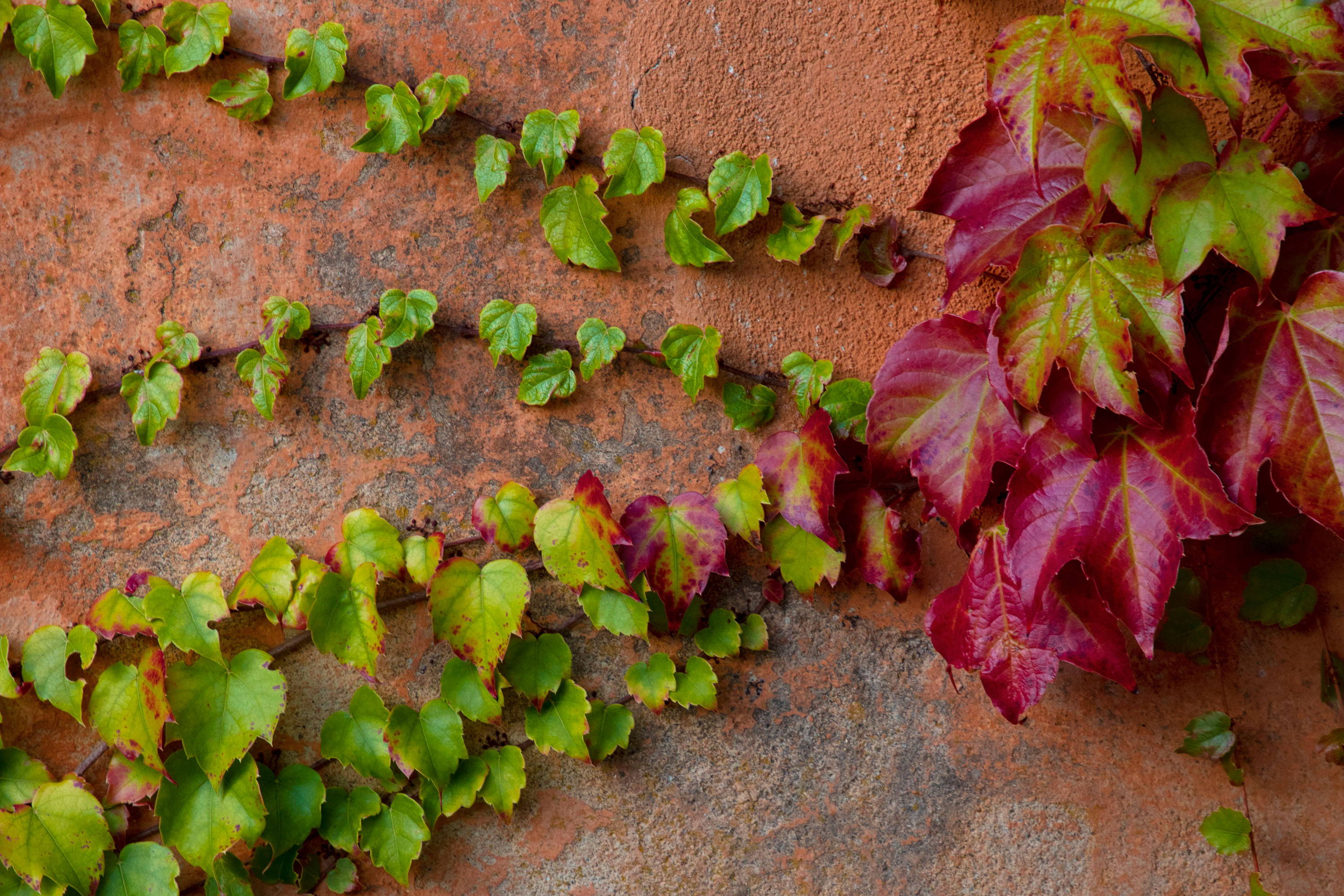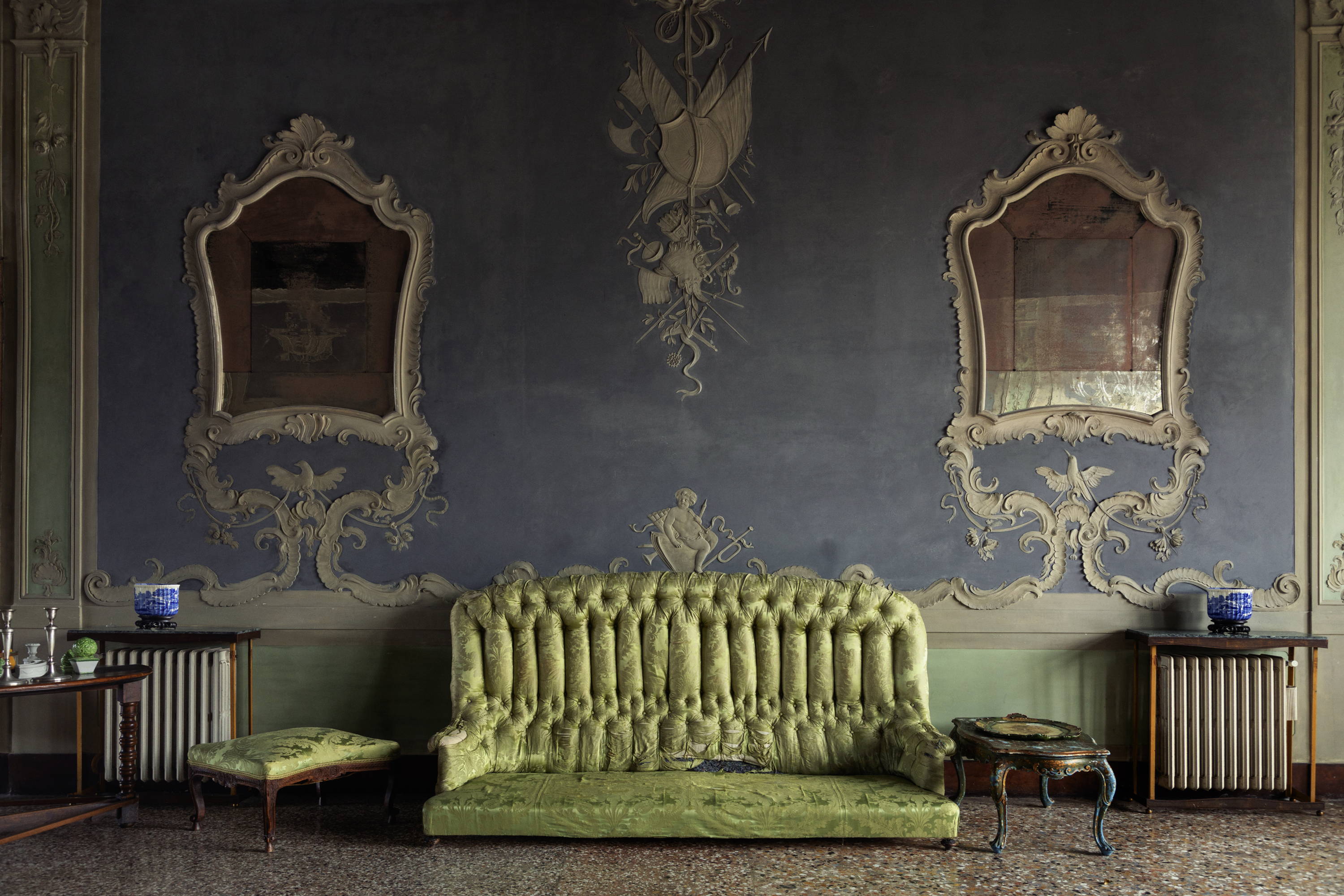 La Serenissima, the magical city of Venice, is both inspiration to many artists and the home to wonderful artworks. From Titian to Veronese, painters have filled he city with proclamations of beauty and genius, finds Amina Diab. It is the perfect city to explore and get lost in.

Covers by Clarence House for Fabricut, November 2020.
This issue is the ideal armchair traveller's companion for the modern day. With current restrictions in travel, escape into the world of Cabana from the comfort of your own home and immerse yourself in the extensive portfolios on Venice and Hyderabad. Centuries of styles blend magically in Venice, captured by Antonio Monfreda, and through the lens of Markus Luscombe-Whyte, Hyderabad radiates the charm of a bygone era. Other stories include the Murlo Estate in the Umbrian countryside by Guido Taroni, Villa Imperiale of Pesaro by Ashley Hicks, and one of Tangier's most beautiful houses captured by Miguel Flores-Vianna, amongst others.
Issue 14 is now sold out! Get your Annual Subscription 2021 now to reserve your copies of Issue 15 & 16.