Spotlighting iconic and quirky destinations across the globe. Whether it be a grand palazzo, a whimsical folly or a charming flat, these interiors convey an inviting warmth and sense of space.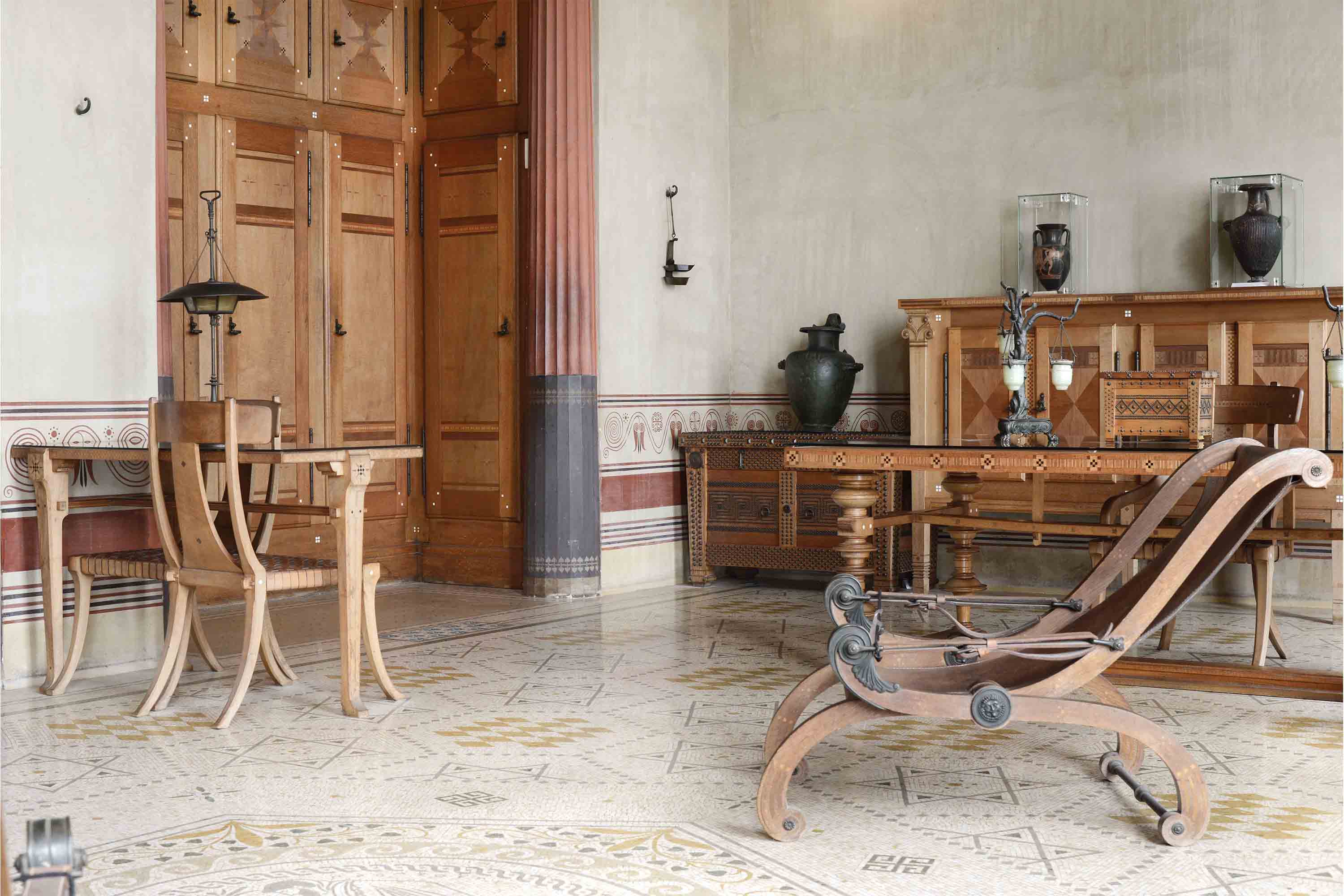 Steven Adams introduces the stunning Villa Kerylos, a house of immense beauty, innovation and richness presented through with an archaeologist's level of attention and detail to summoning the decorative arts of the ancient world.
Lena Grivakes looks at the visual opulence and aesthetics of a civilization that spans not just centuries but millennia. From Pharaonic and Greco-Roman times to the Belle Epoque, Egypt's heritage bears visible traces of its earlier forms, a layering of its rich cultural past.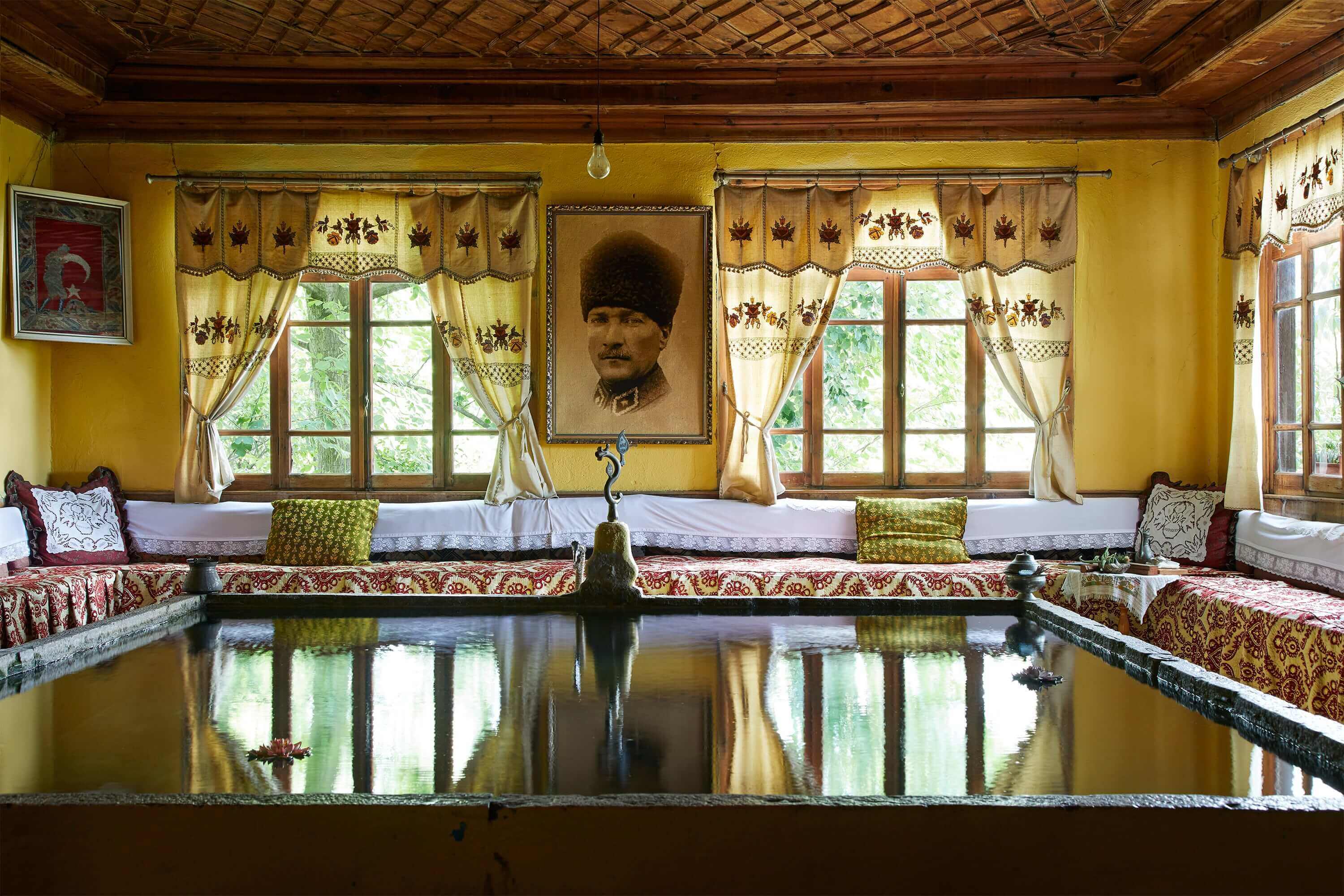 When Miguel Flores-Vianna visited this Turkish town he discovered not only the beauty of the setting but the soul of the place through the people who live there, writes Joanna Gregores. The delicate interiors propose a dream-like world that is enchanting in its beauty.
Ashley Hicks discovers two incredible palaces in Urbino and Pesaro. These 15th-century wonders reveal a genius of spectacle and design and while they are separated by a mere 45-minute drive, they stand as a counterpoint to one another, bringing together some of the greatest artists of the time.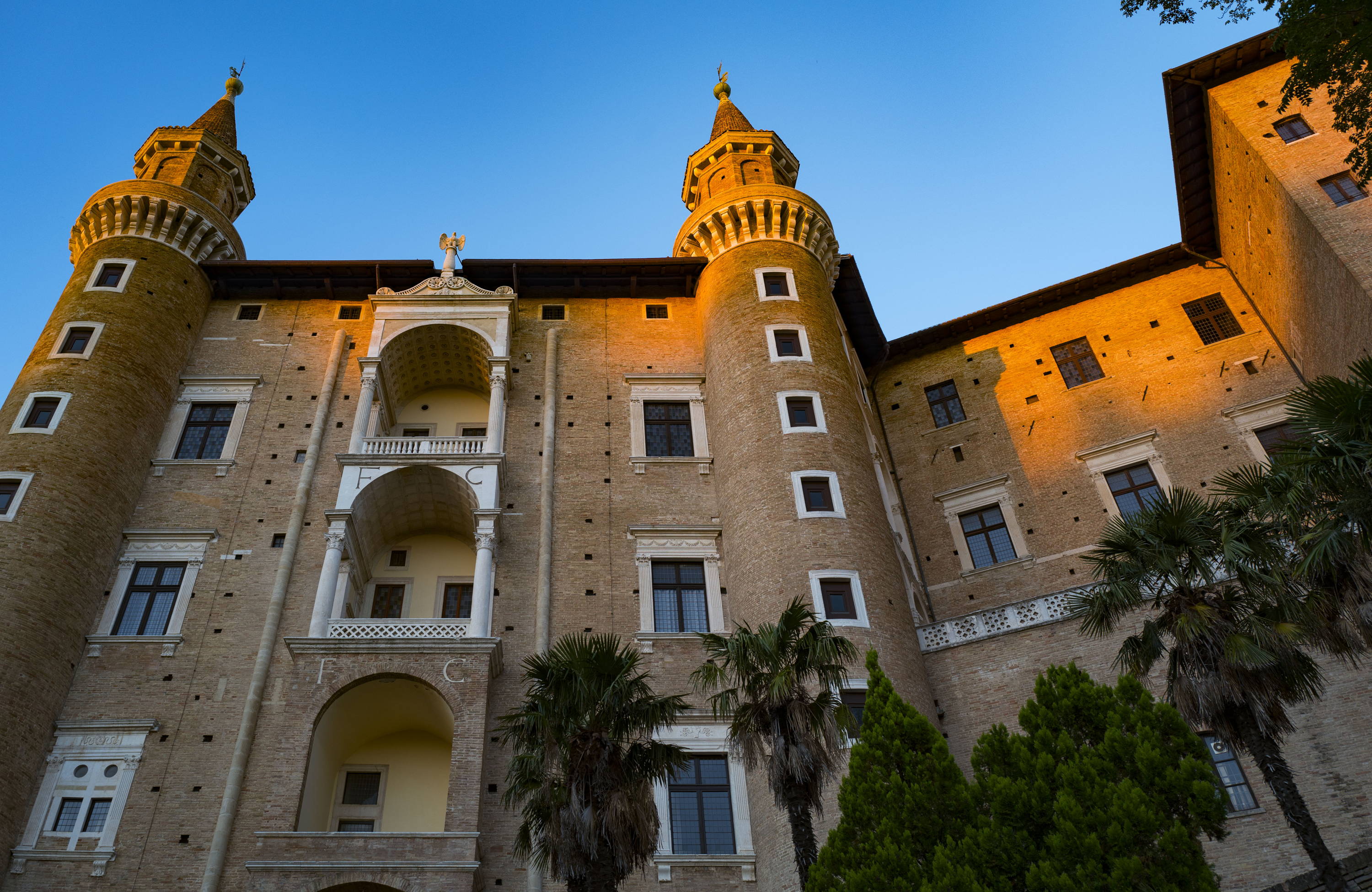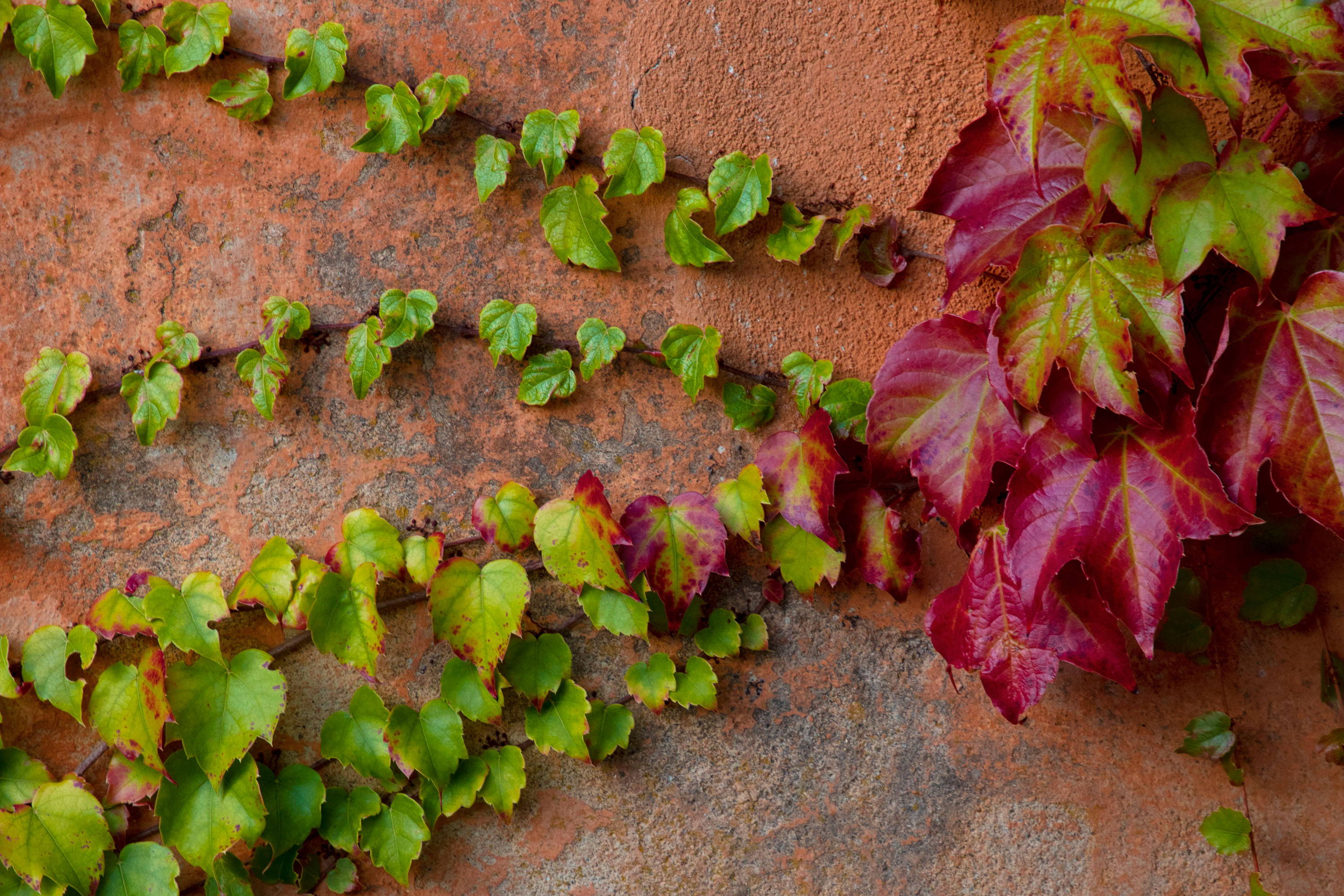 Gianluca Longo visits the stunning Tenuta di Murlo an Italian estate at the heart of Umbria that dates back almost 1,000 years. Under the care and stewardship of its current chatelaine, Carlotta Carabba Tettamanti, it is being restored to its former glory while looking firmly to the future.
La Serenissima, the magical city of Venice, is both inspiration to many artists and the home to wonderful artworks. From Titian to Veronese, painters have filled he city with proclamations of beauty and genius, finds Amina Diab. It is the perfect city to explore and get lost in.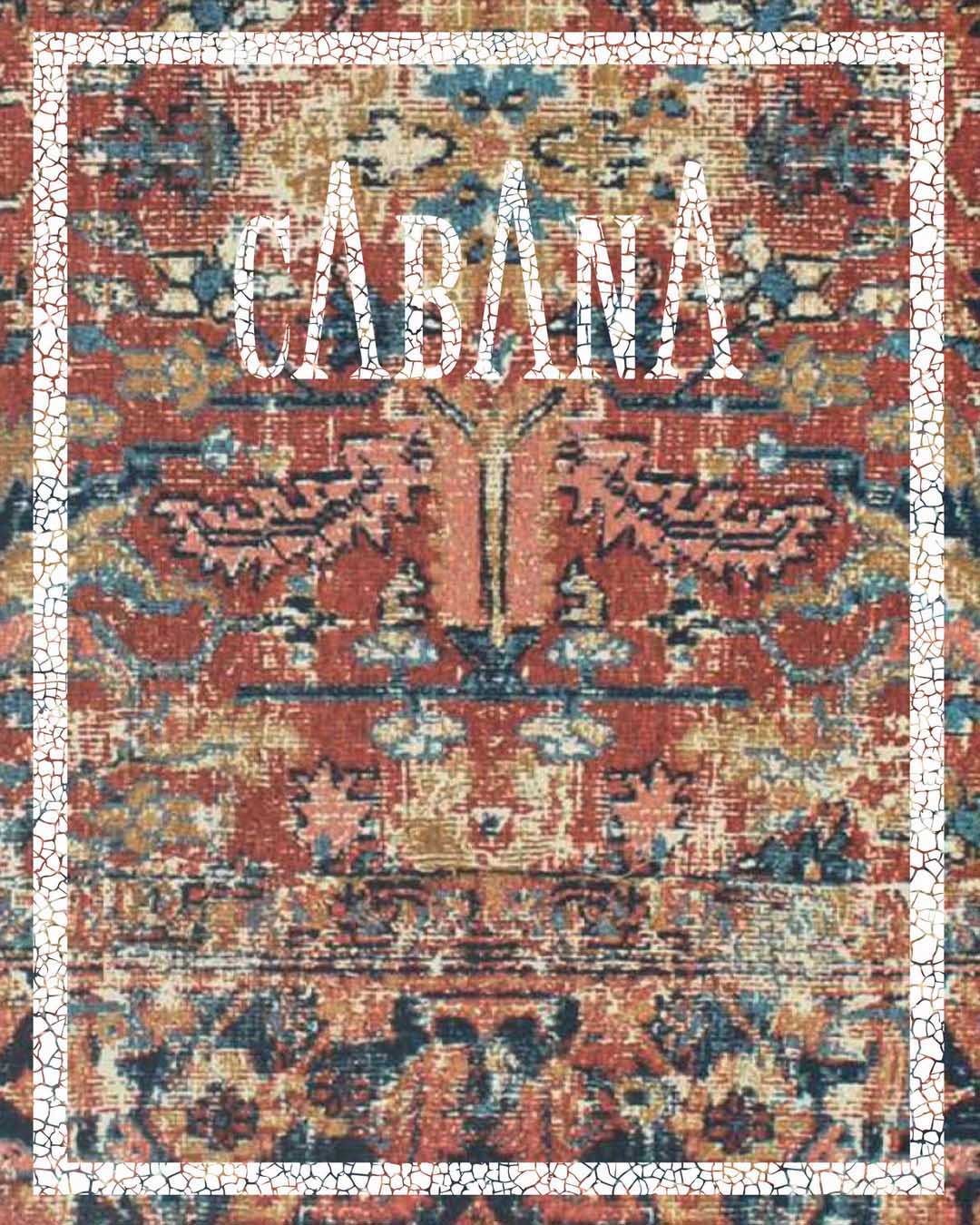 Covers by Ralph Lauren. May 2021.
This issue is a "love letter to Milan," a meandering walk into some of the city's most interesting interiors. Other stories spotlight Portugal, Greece, the magnificence of Althorp House in England and some of Italy's best kept secrets: two raw regions in the south that are barely known by national and international travelers, Molise and Calabria. Unfortunately we are unable to guarantee specific covers at time of order.
Please allow one week for delivery.