Words by Gianluca Longo
Images by Guido Taroni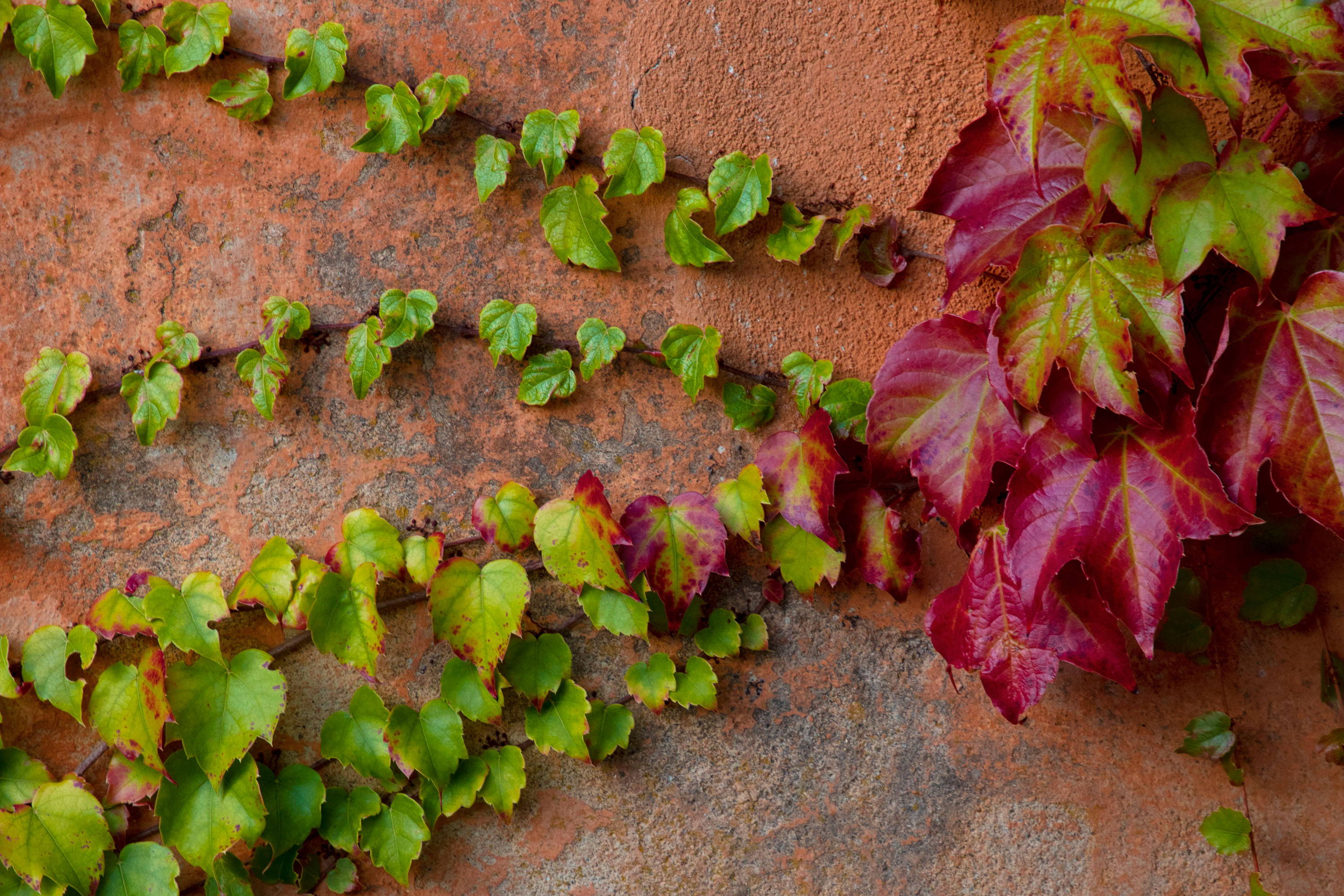 Words by Gianluca Longo
Images by Guido Taroni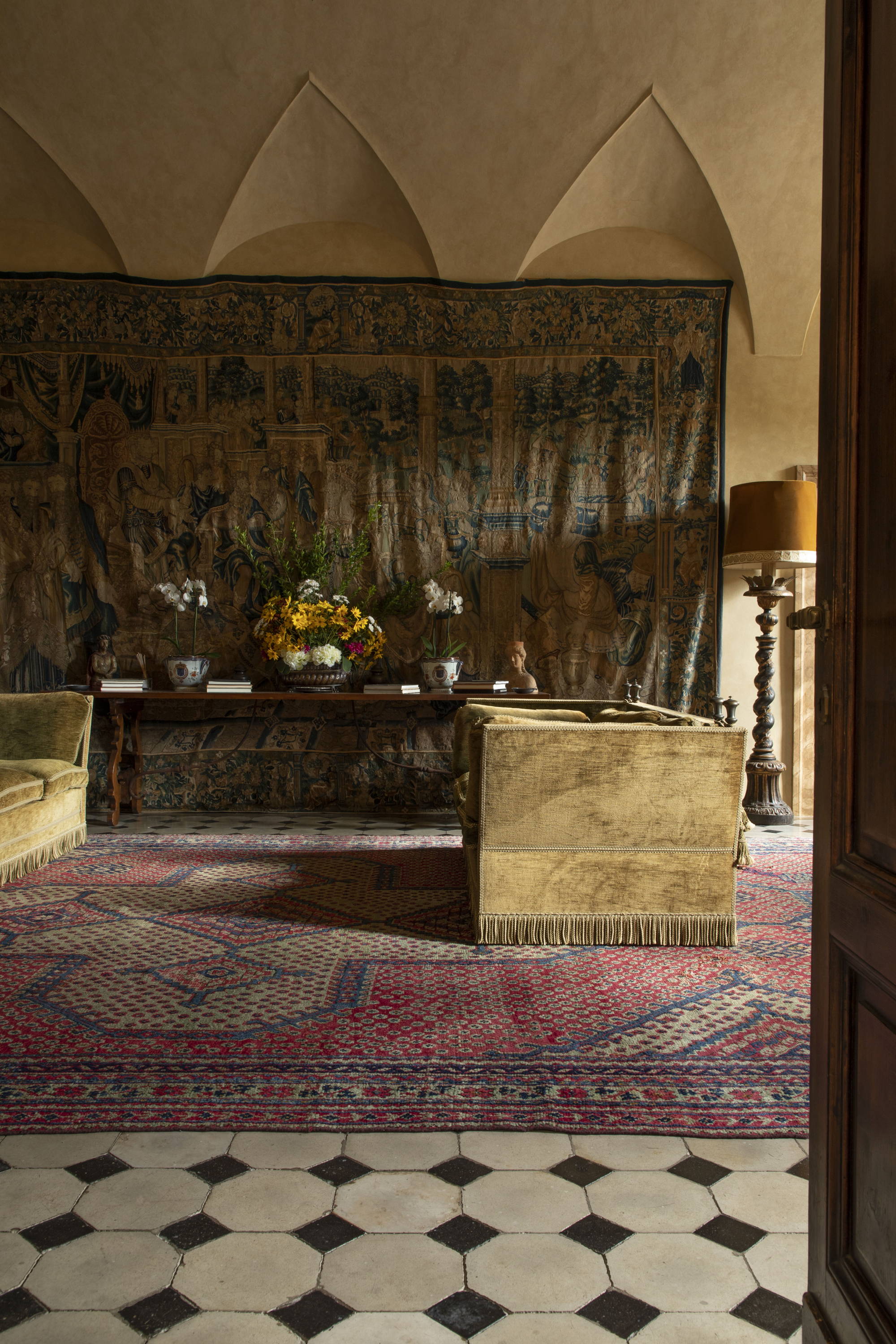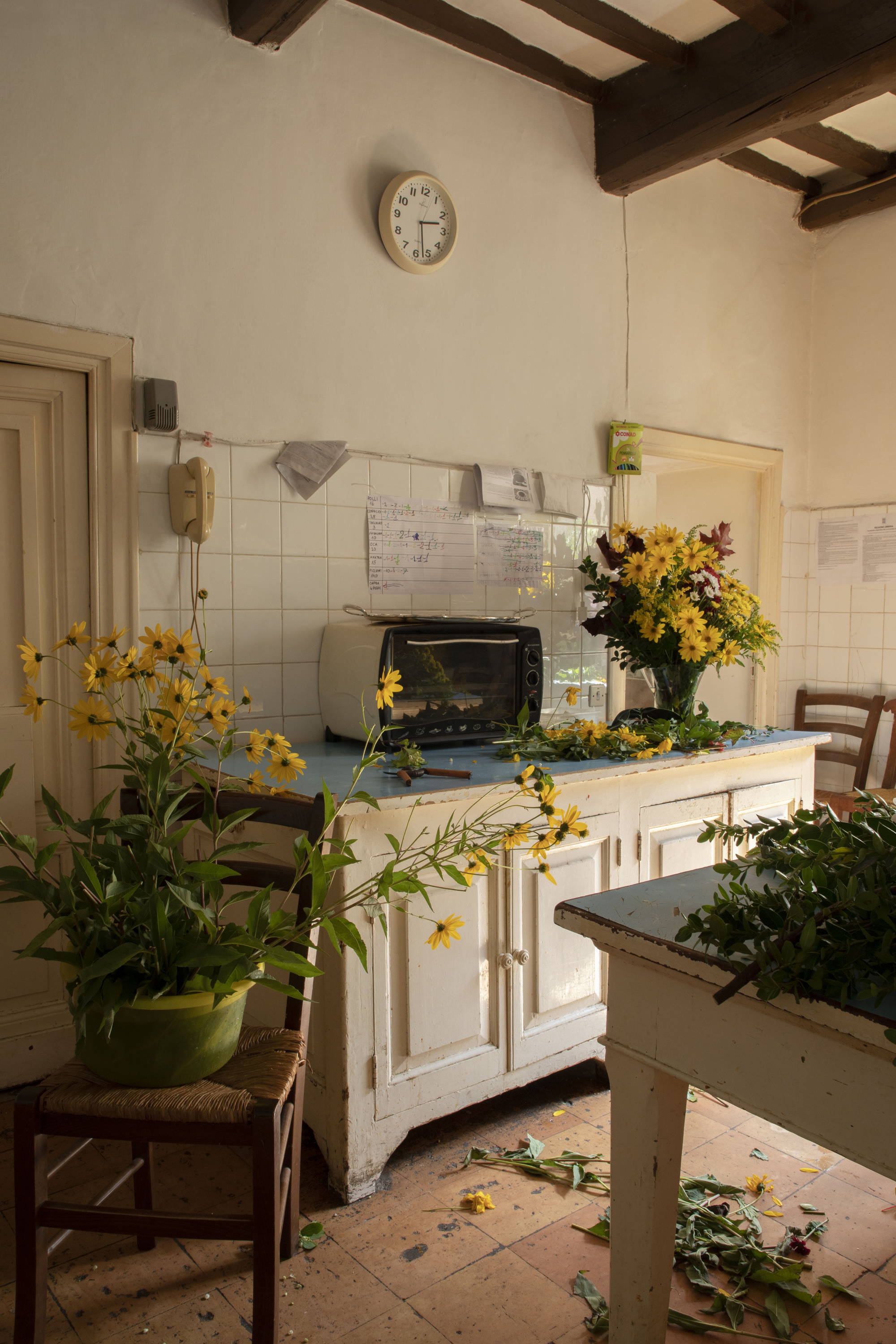 Gianluca Longo visits the stunning Tenuta di Murlo an Italian estate at the heart of Umbria that dates back almost 1,000 years. Under the care and stewardship of its current chatelaine, Carlotta Carabba Tettamanti, it is being restored to its former glory while looking firmly to the future.
Tenuta di Murlo occupies 18,000 acres of immaculate woods, valleys, lakes and rivers overlooked by Monte Tezio in Umbria. The landscape here, unchanged for centuries, has an incomparable charm: simultaneously sweet and harsh, enriched by luxuriant oaks and tall pines and characterized by the variegated colors of the Mediterranean landscape.  
The estate started to take shape almost 1,000 years ago around Castello di Murlo, at the time an important stopover on the road that connected Perugia to the Tiber Valley and Rome. It kept growing over the centuries as fertile farmland that remained inhabited. It was eventually acquired by the Carabba Tettamanti family, who transformed the austere castle into a holiday home in 1588, laying the foundations for the current layout.
Tenuta di Murlo has been in the hands of the same family since then. Thanks to the vision of Carlotta Carabba Tettamanti, the chatelaine who has been restoring the property over the past 15 years, Tenuta di Murlo is finally recapturing its glorious past—and securing a brighter future.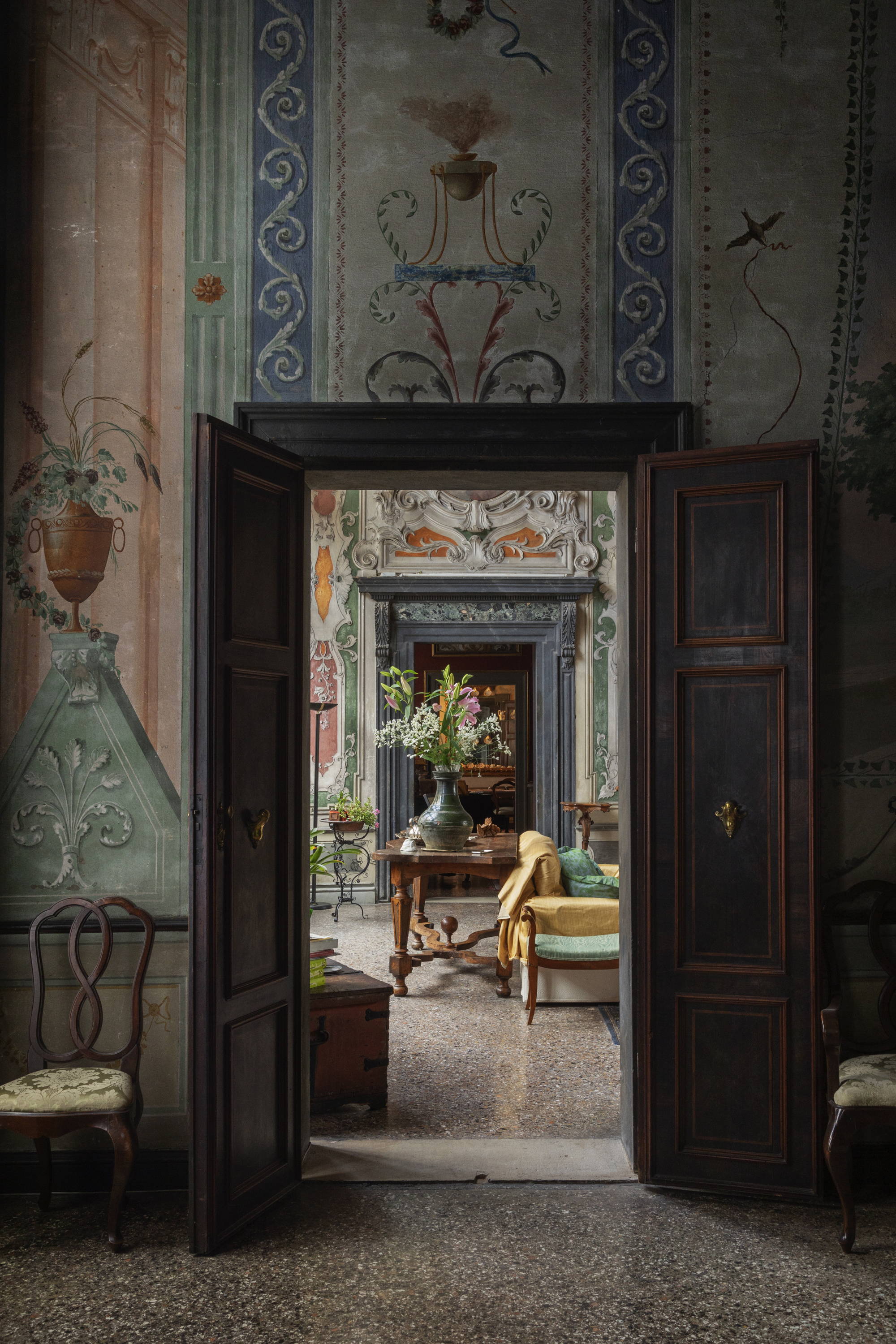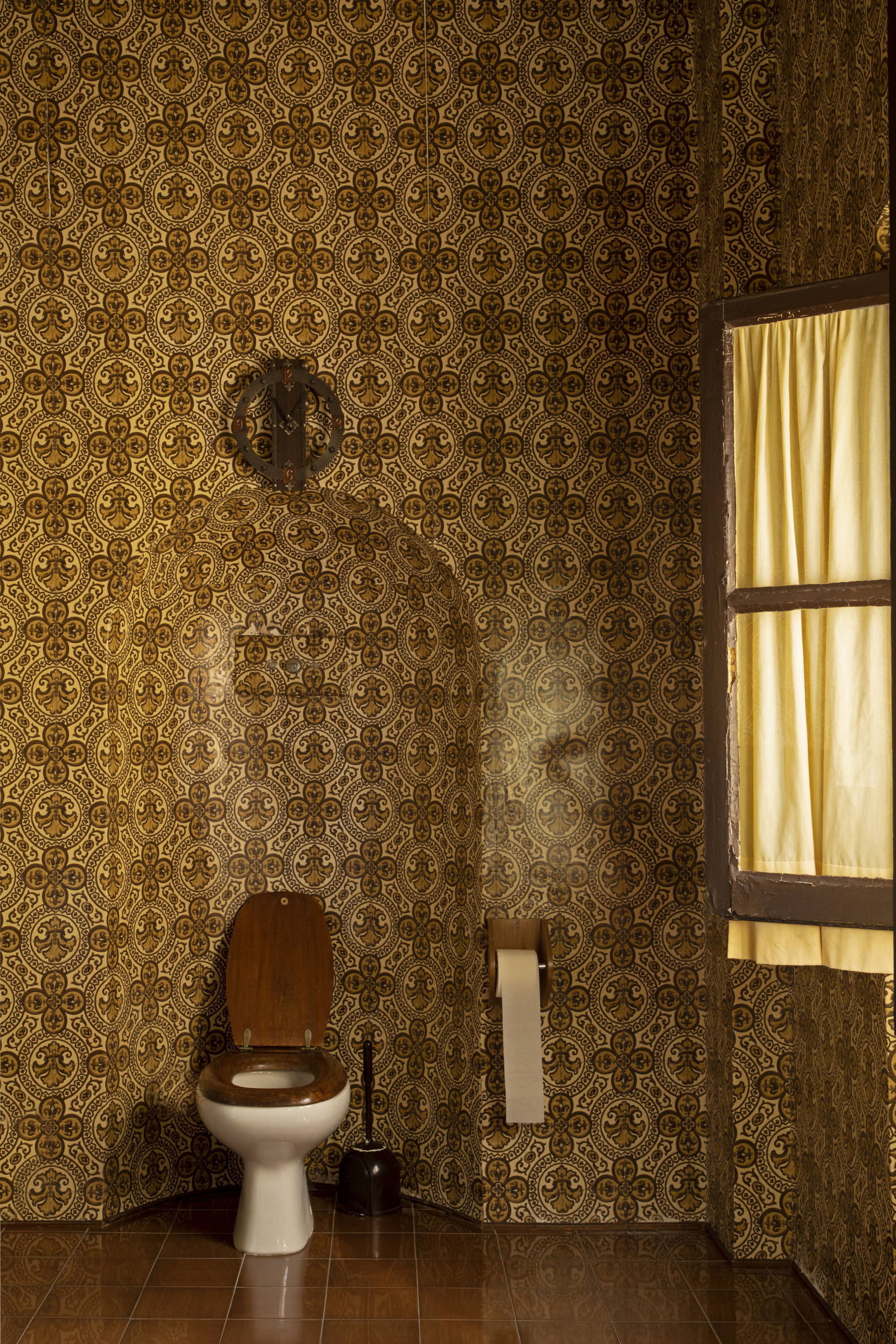 Refurbishments and redesigns are sensitive, with the intention of preserving much of the estate's historical features. The original stone floors of the 1500s were retained almost throughout. Some of the 18th-century frescos were restored but left with a soft patina. The large medieval tapestry, representing Solomon and the Queen of Sheba, found a new life hanging in the grand hall beneath magnificent vaulted ceilings. Monochrome tiles, probably from the beginning of the 20th century and some highly patterned wallpapers were carefully cleaned. Cast-iron four-poster beds were reinstalled in the bedrooms.
As for the other buildings, around ten have been transformed into villas while preserving their original structures. Some of them date back to medieval times – San Savino, for example, was built in the 14th century. Each villa has stone floors and fireplaces, heavy wooden doors, exposed wooden ceiling beams, and a vibrant terracotta roof.

Carlotta, who wanted to respect the harmony of the proportions and inject more charm and color wherever possible, traveled around Umbria seeking local artisans to work on furnishings and decorative elements. "Designing and restoring each villa has been a labor of love," she says. A love that endures.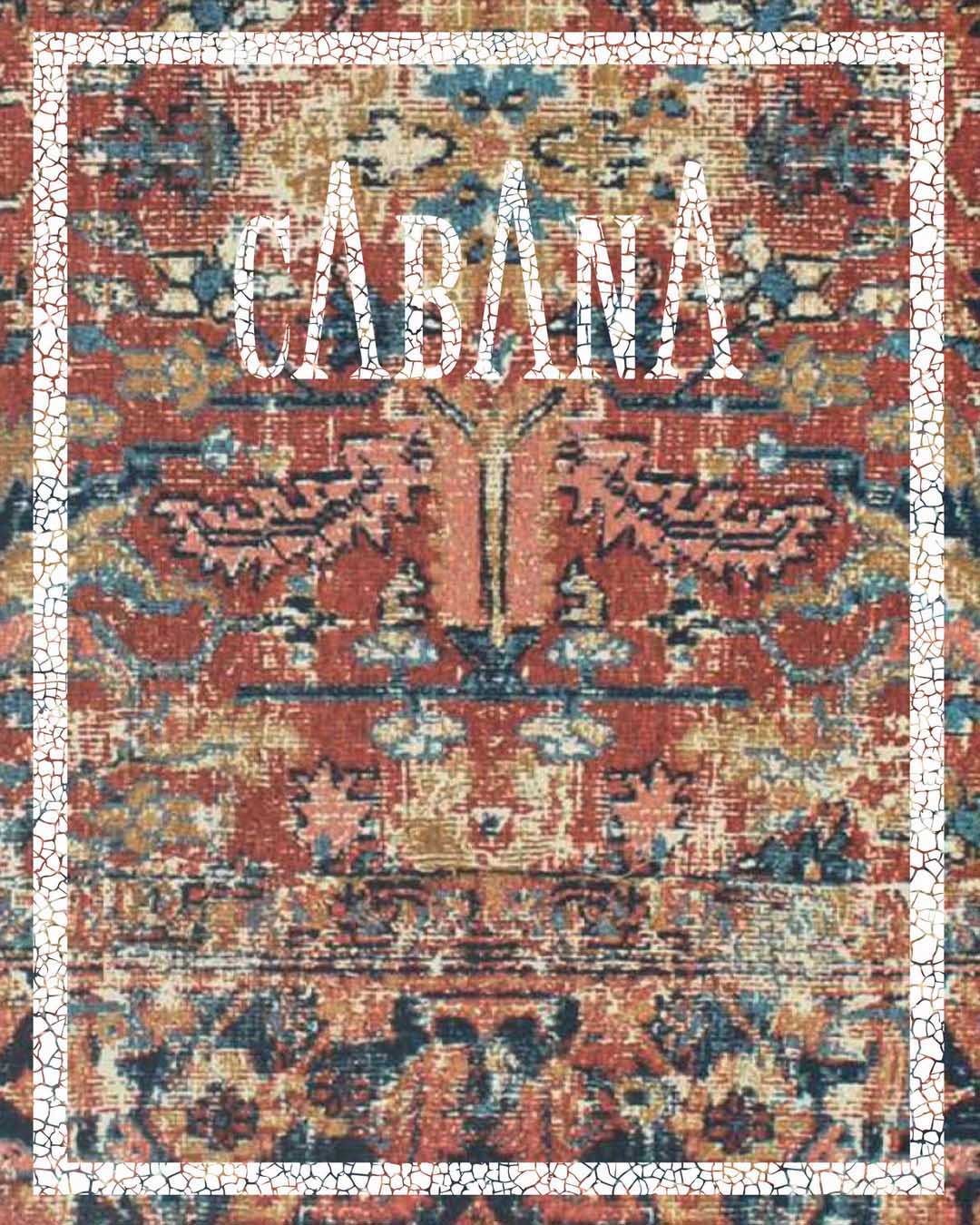 .Covers by Ralph Lauren. May 2021.
This issue is a "love letter to Milan," a meandering walk into some of the city's most interesting interiors. Other stories spotlight Portugal, Greece, the magnificence of Althorp House in England and some of Italy's best kept secrets: two raw regions in the south that are barely known by national and international travelers, Molise and Calabria. Unfortunately we are unable to guarantee specific covers at time of order.
Please allow one week for delivery.