Words by Amina Diab
Words by Antonio Monfreda & Giorgio Horn
Words by Amina Diab
Images by Antonio Monfreda & Giorgio Horn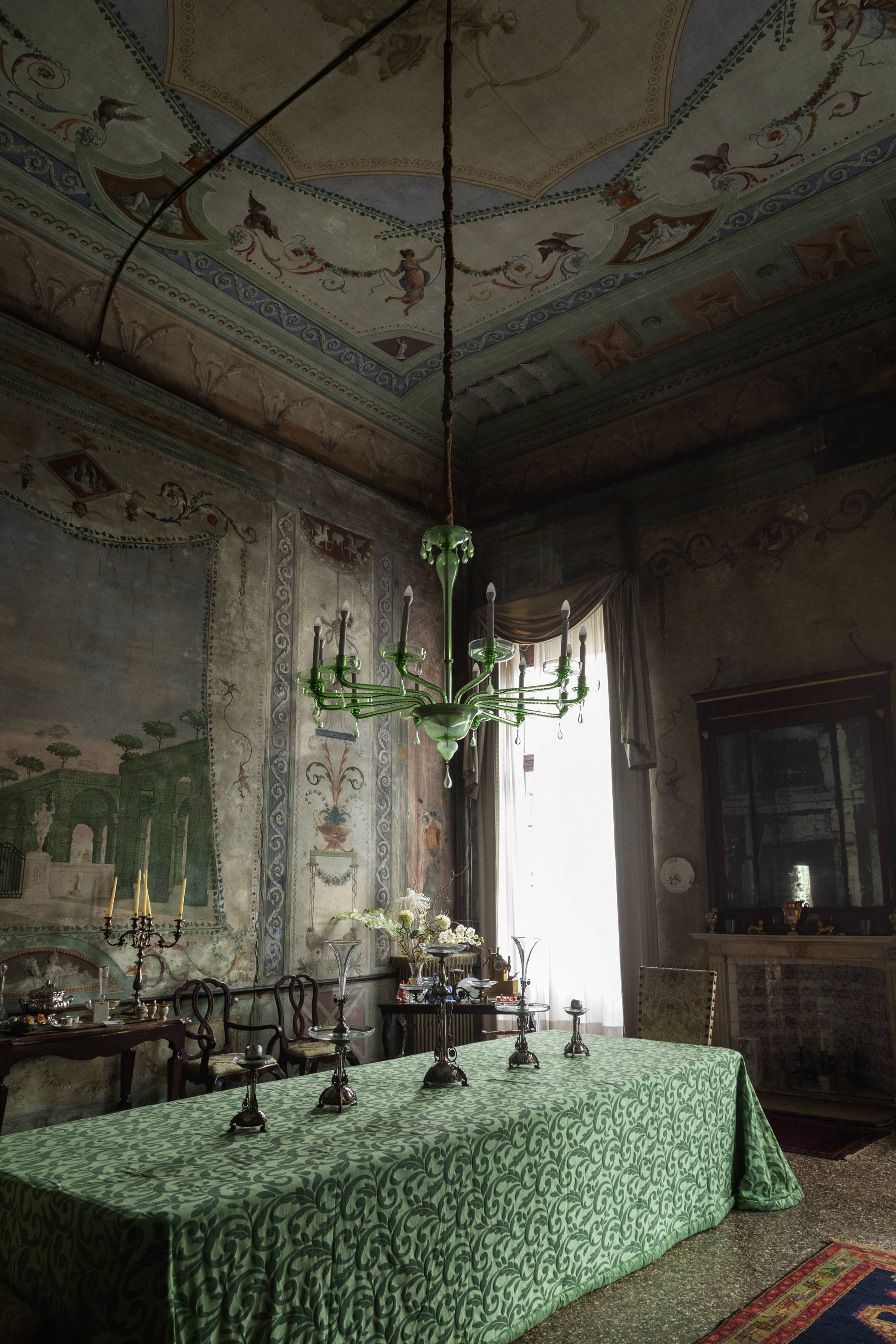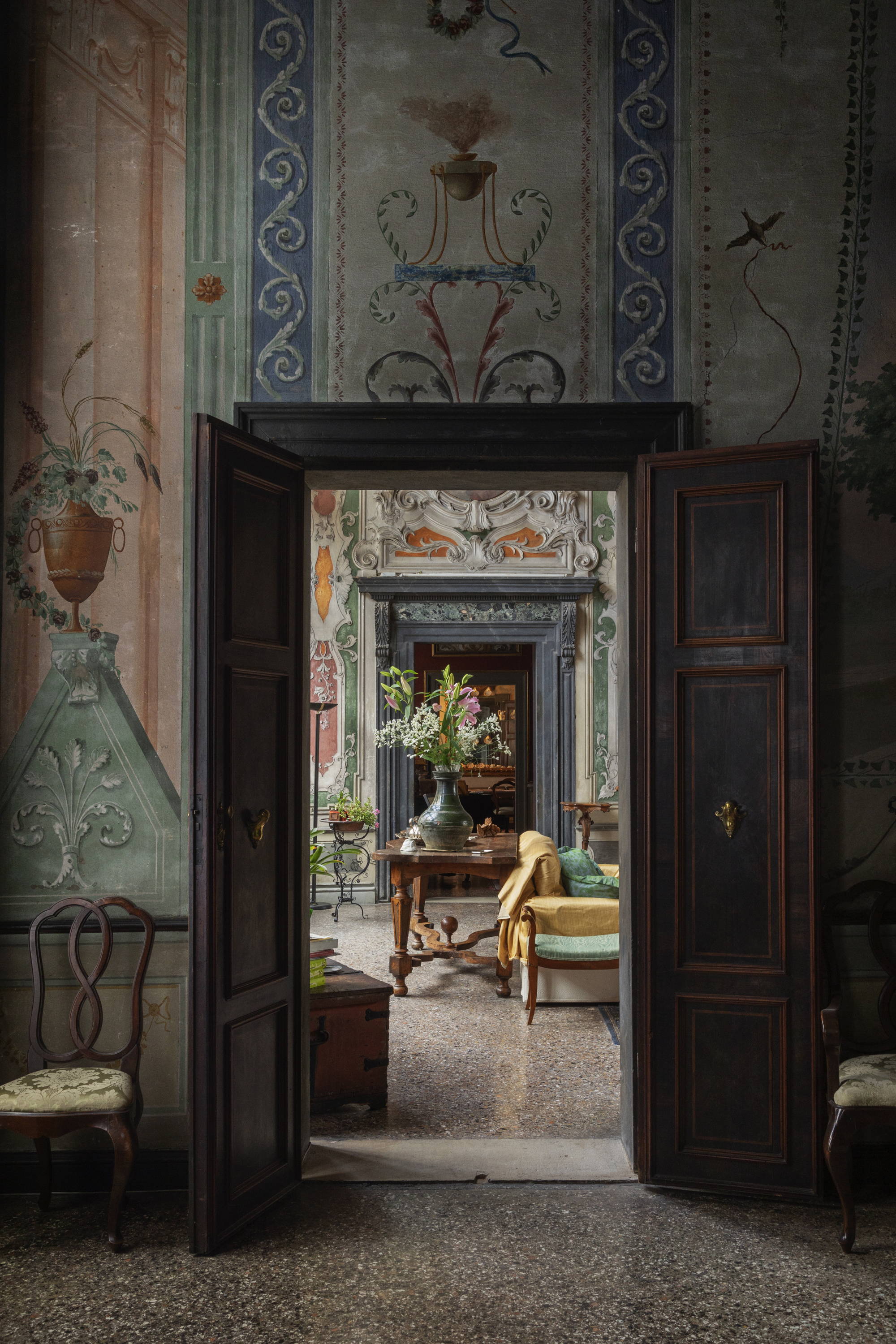 La Serenissima, the magical city of Venice, is both inspiration to many artists and home to wonderful art works. From Titian to Veronese, painters have filled the city with proclamations of beauty and genius, finds Amina Diab.
Built on water, Venice has for centuries mesmerized artists, writers, poets and wanderers. The sumptuous vistas of ornate palazzos and domes, bell towers, bridges, churches and squares, have been captured and celebrated by many. The sisteri of San Marco, San Polo, Castello, Cannaregio, Dorsoduro and Santa Croce make up the lagoon city, known as La Serenissima.
San Marco encloses the vast eponymous square, enclosed with an arcade, St Mark's Basilica, and the Doge's Palace that overlooks the Grand Canal. The drama of St Mark's facade and its frescoed walls dominate San Marco; indeed, the cathedral is the spiritual heart of Venice. Caffè Florian, one of the oldest and traditional coffee houses, dating from 1720, is a perfect place to take it all in.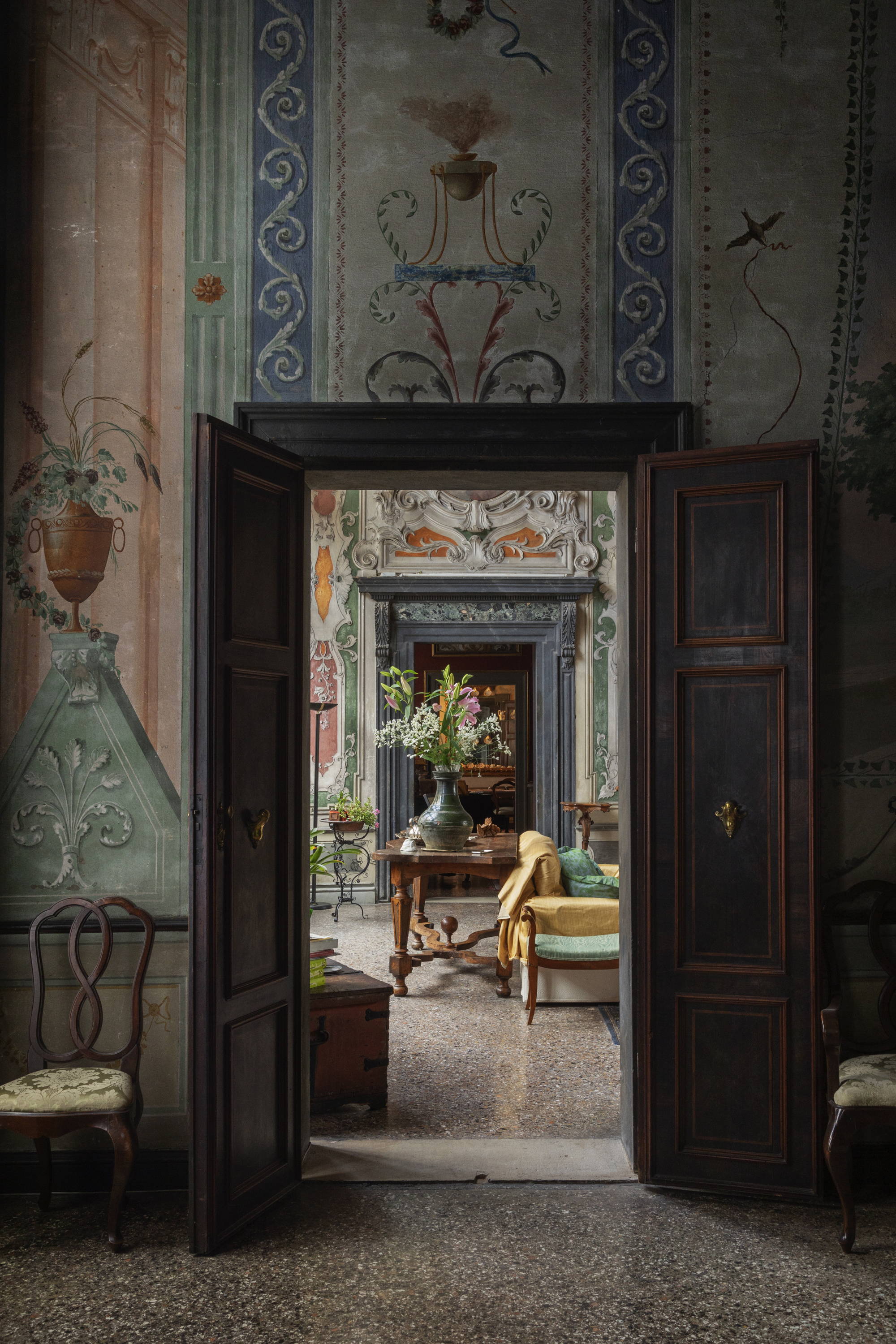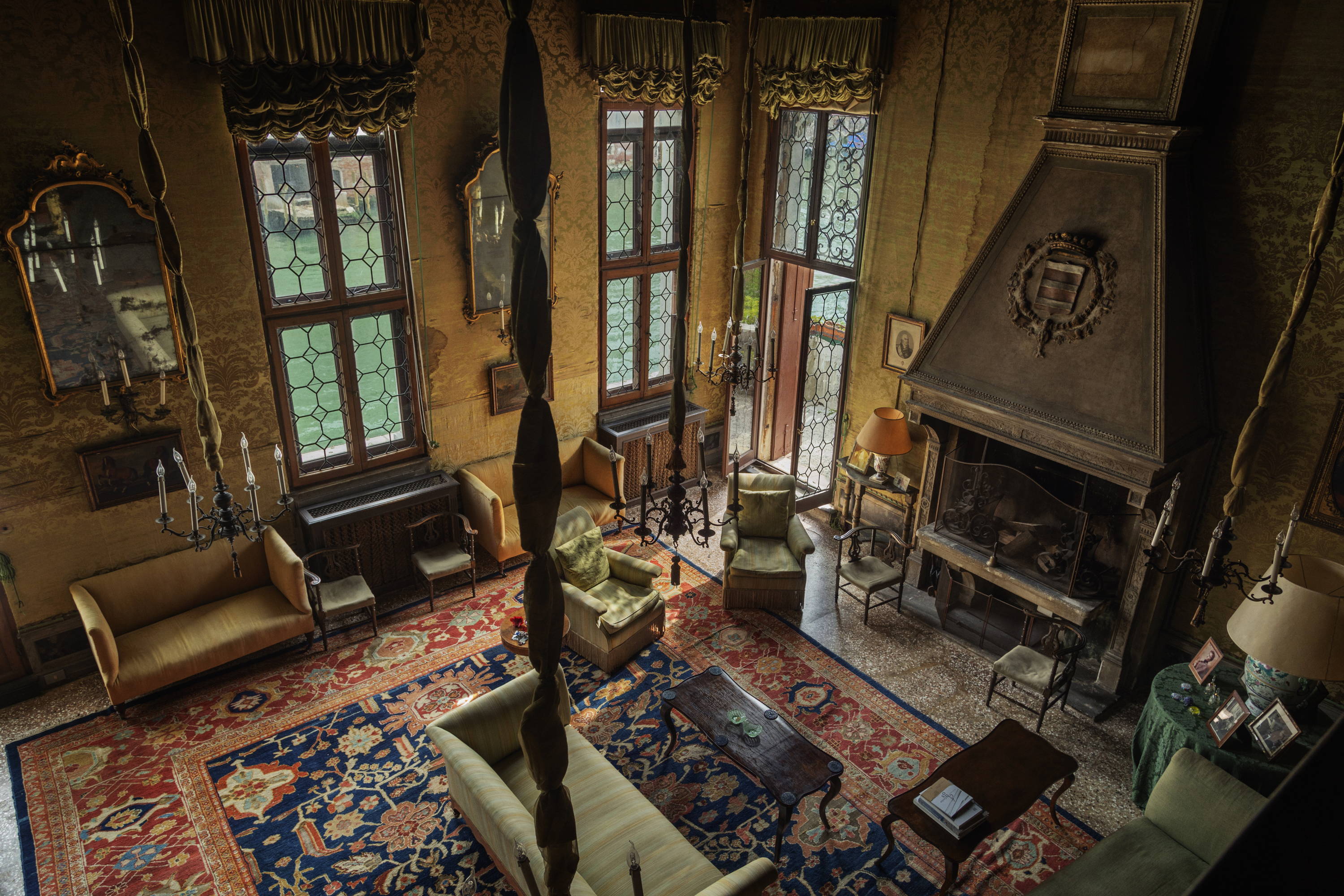 Further afield, architectural gems such as the Rialto Bridge, Ca'd'Oro and the Palazzo Papadopoli, strongly influenced by Renaissance architect Andrea Palladio (1508–1580), are dotted across the lagoon. The layers of history, culture, art, architecture, are visible in every corner.
Artworks by Giorgione, Titian, Bellini, Tintoretto and Veronese, frescoed walls, proclamations from Doges carved into walls and Gothic sculptures on facades and squares make La Serenissima such a special place, full of life. The water, lapping on the steps of buildings, mirrors everything around it, the architecture, the palazzi, the gondolas, the bricole, the sky, the light, your thoughts and feelings. Sauntering and getting lost in the labyrinth of calli, campi and canali holds endless possibilities; it doesn't matter where you go, these quiet and undiscovered corners are places to slow down and to savor the surrounding beauty. As Ruskin once wrote, the brilliance and cheerfulness that delight us in Venice are truly sights to behold.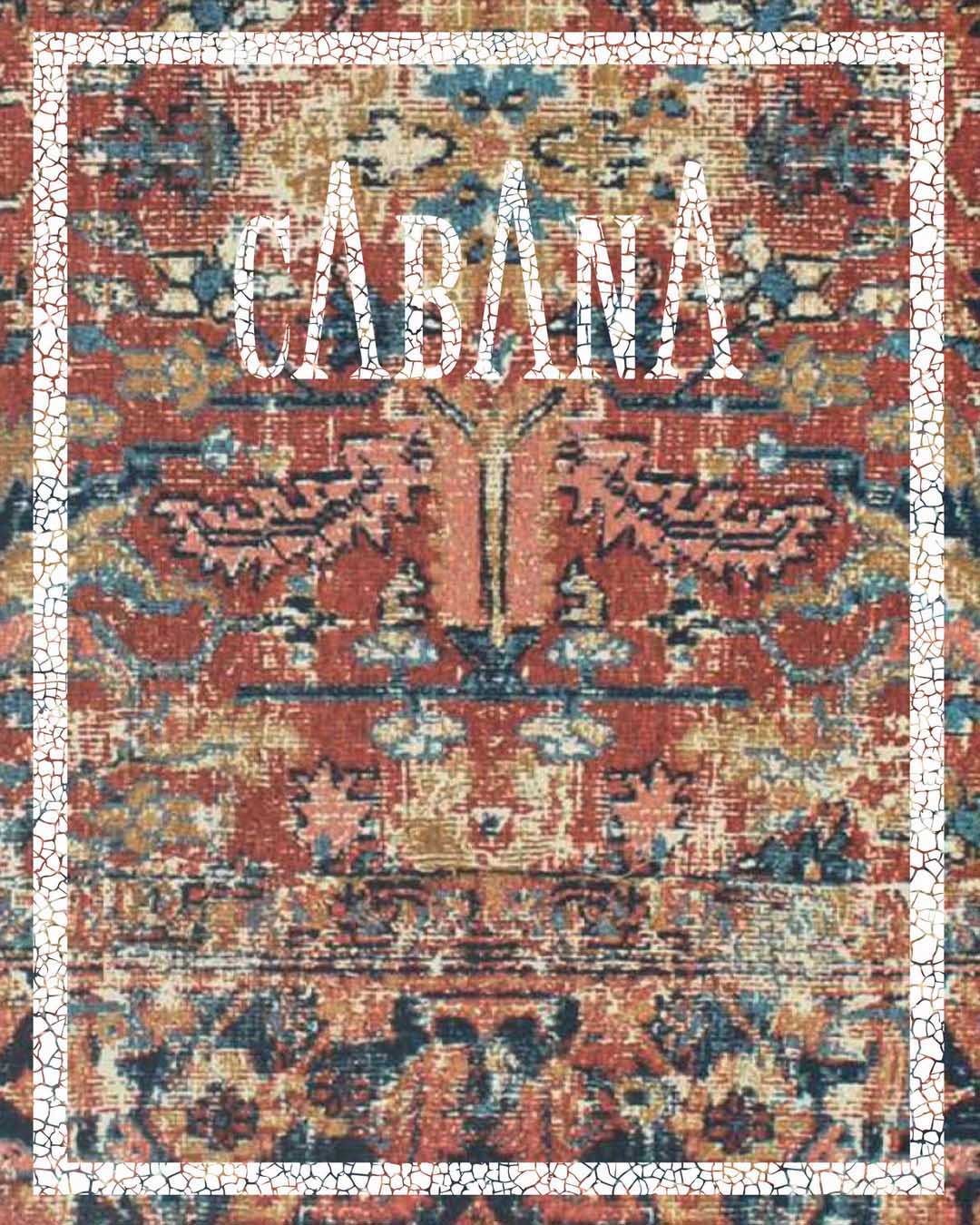 Covers by Ralph Lauren. May 2021.
This issue is a "love letter to Milan," a meandering walk into some of the city's most interesting interiors. Other stories spotlight Portugal, Greece, the magnificence of Althorp House in England and some of Italy's best kept secrets: two raw regions in the south that are barely known by national and international travelers, Molise and Calabria. Unfortunately we are unable to guarantee specific covers at time of order.
Please allow one week for delivery.