Craftsmanship
The Old-World Method
Words by
Camilla Frances
and
Susanne Martinez
Images by Luca Cepparo
Sketches by Pratesi
Synonymous with quality, romance and exquisite craftsmanship, luxury linens brand Pratesi is often described as the 'Chanel of bedding.' Founded in 1906 by Remigio Pratesi, then a young wine merchant living in Florence, the brand's illustrious clientele and storied past – family folklore has it that Pratesi commissioned his first set of hand embroidered linens to win the affections of his future wife – continue to charm both potential and loyal customers. It is, however, Pratesi's uncompromisingly high standards of production that truly make the Italian heritage brand unique. Remigio Pratesi's first commission took seamstresses two years to stitch, embroider and trim with fine lace. Such exacting standards are reflected in Pratesi's 2022 collections, which include modern twists on beloved classics and a new line, ICONA, paying homage to Pratesi's iconic logo. Susanne Martinez, Vice President of Product Development, shares the secrets of Pratesi's process.
01.
How are your fabrics created and finished?
"Our linens are first woven at the finest Italian mills. They are then transported to our cutting atelier where generational experts hand cut to size. From there, the fabric travels to the embroidery ateliers to be needle-worked by the best embroiderers. Once complete, the linens are transferred back to the cutting atelier, where skilled cutters trim around the delicate embroidery as the final step. Every Pratesi piece has an embroidered logo, and our signature inside finish is the elusive French seam. Our Old-World methods are such that a master artisan embroiders just three flat sheets in an entire day's work."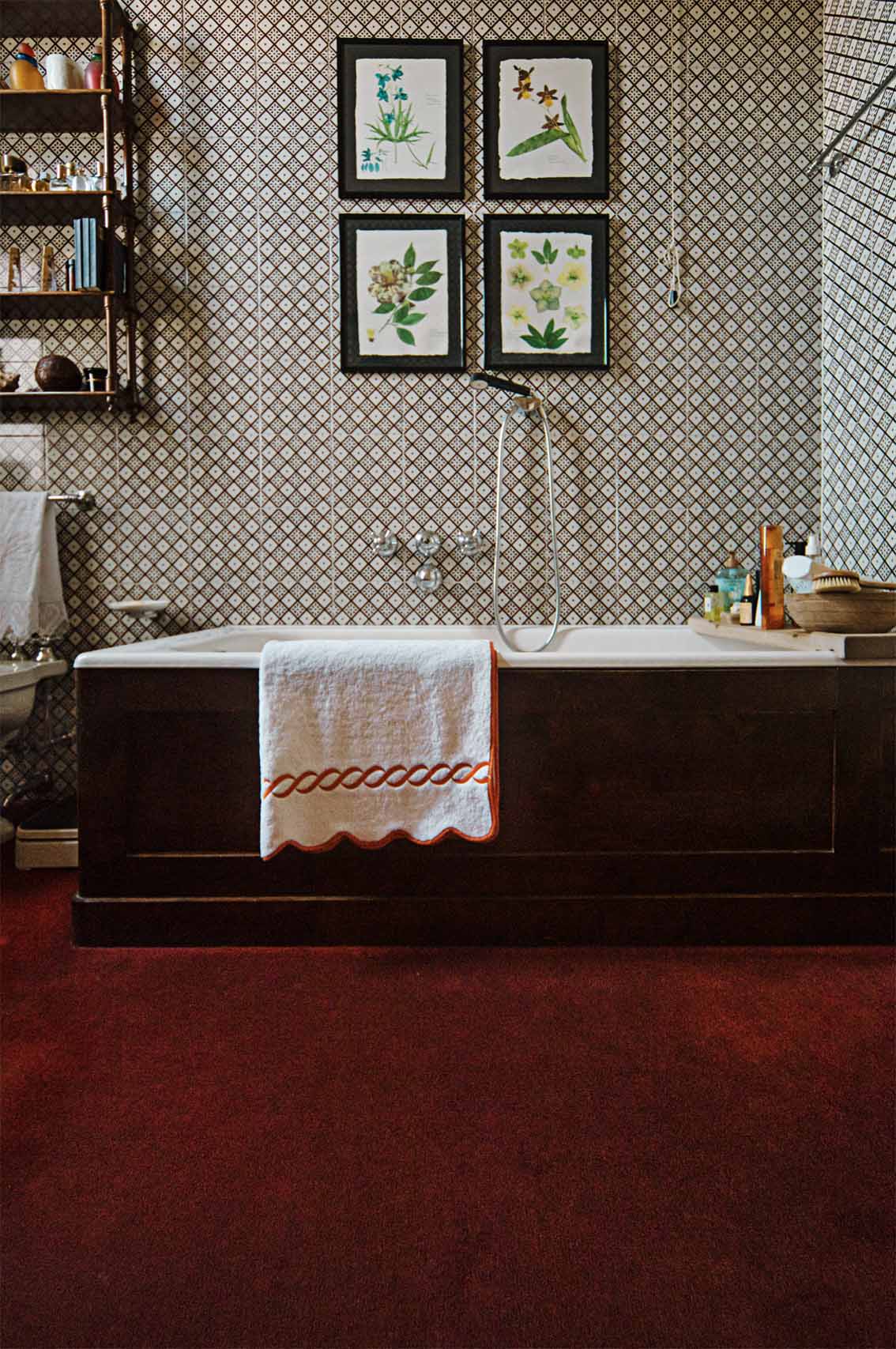 02.
Where do you source your fabrics?
"All of the fabrics within our offerings are woven and finished in Italy. However, our base fabrics Angel Luxe and Paradise, both 100% extra-long Egyptian cotton, are sourced in Egypt. The raw Egyptian cotton is spun into yarns in Italy and then used to weave the fabric into a soft, yet crisp percale, which is the softest, smoothest and most luxurious bed linen imaginable."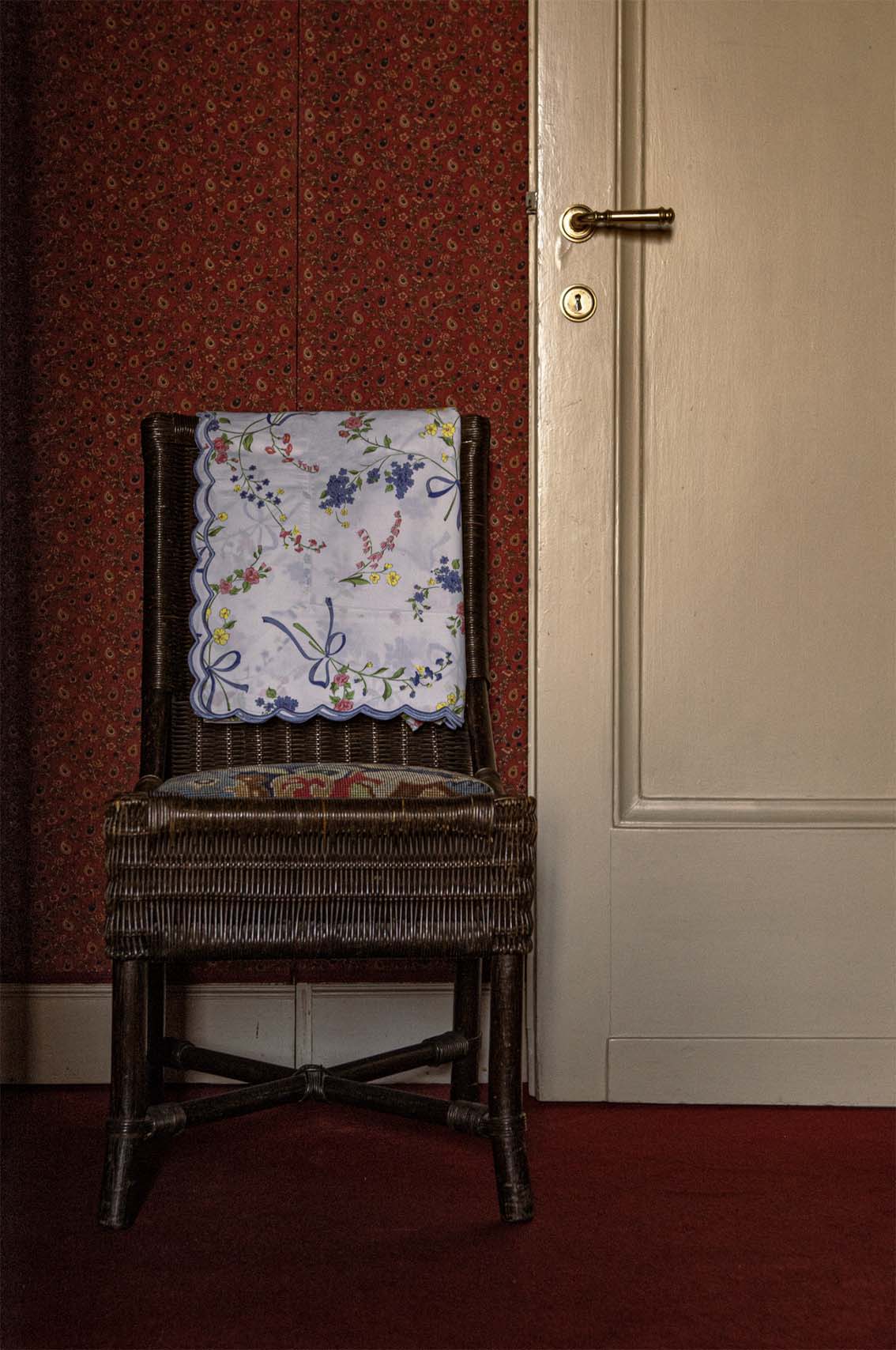 03.
What makes Italian craftsmanship so unique?
"Italy's artisans and their artistry is unrivaled, their focus is on quality and taking the necessary steps to produce beautifully designed and expertly crafted products, no matter the time it takes. The know-how, attention to detail and strict quality control in Italian workrooms is unparalleled and cannot be reproduced elsewhere. These are just some of the reasons why Pratesi is known to produce the most artful linens in the world."
Explore More
Discover striking photography and thoughtful prose from the world's most atmospheric interiors #worldofcabana