Postcard from
Salento
Words by Gianluca Longo
Images by
Gianluca longo
and
Ashley Hicks
In Puglia you find beauty as stretching as far as the eye can see, says Gianluca Longo. It is a region where you can discover the finest 17th-century architecture, or the most beautiful white beaches while feeling comfortably on your own. Yet amid the artisan crafts and exquisite ceramics you will also find the biggest luxury of them all—simplicity.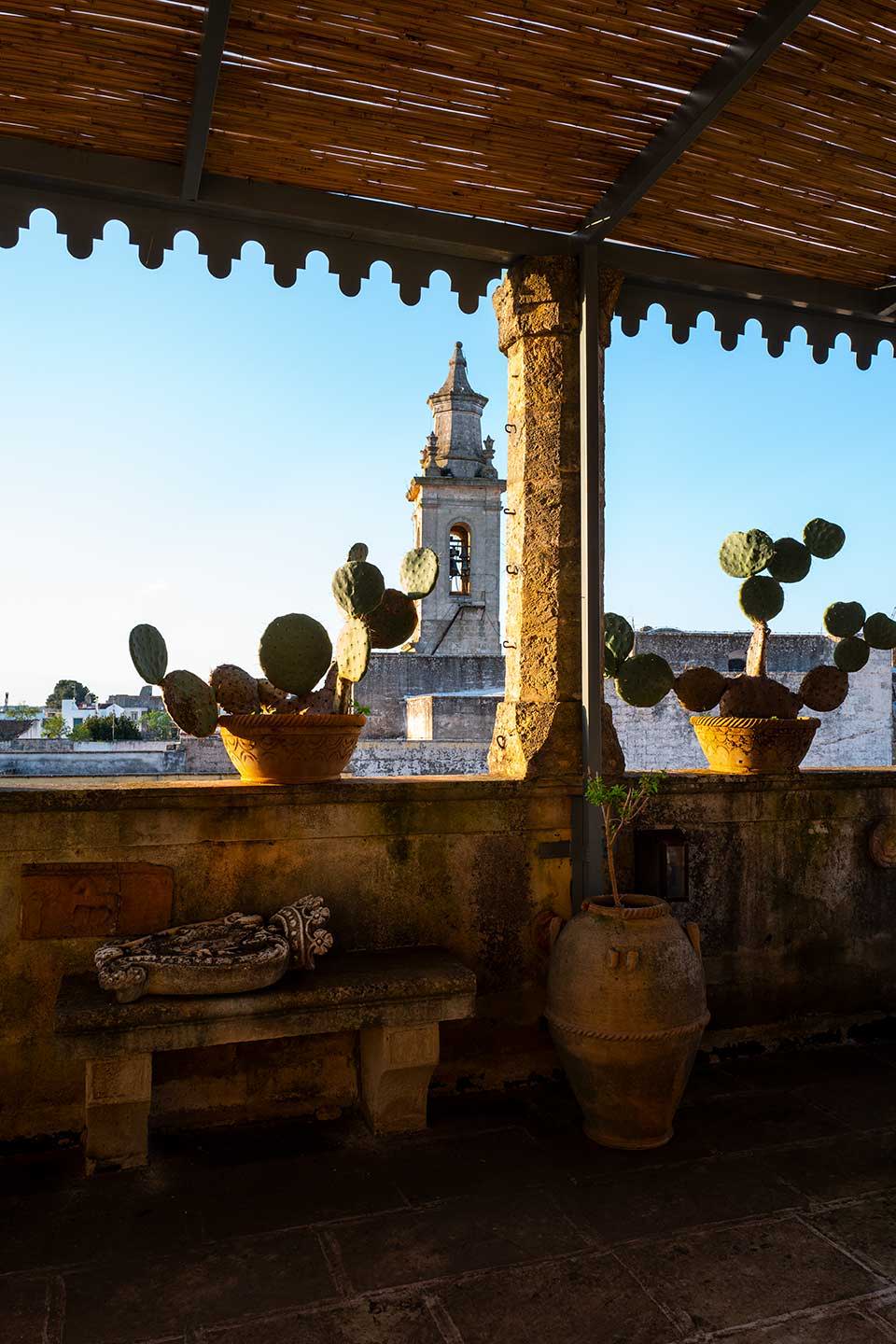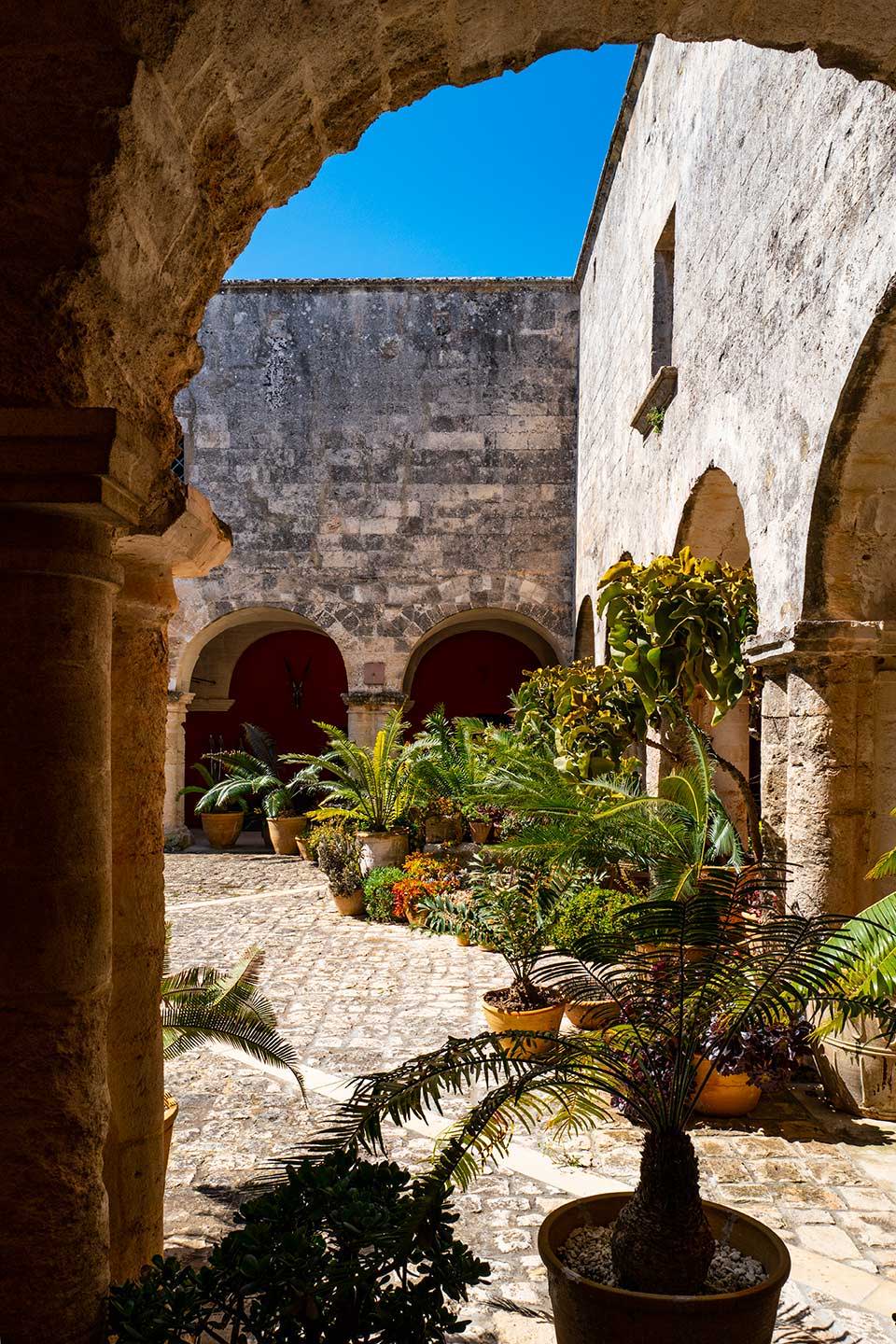 Puglia is a fascinating place. It is a land of hundreds of white-washed towns built around cathedrals with their exquisite 17th-century facades; a land of thousands of masserias, traditional farmhouses, that turn red at sunset, thanks to the local stone they are made of, scattered in the flat plane of the dry countryside, surrounded by acres and acres of ancient olive trees; a land of long white beaches that alternate with harsh rocky coasts over the bluest seas; a land of artisanal traditions that are safeguarded thanks to generations of craftsmen who keep doing their fathers' jobs; a land of thousands of years of history, that is visible everywhere, from Greek archaeological remains to Roman road—still passable—to the castles of the kings of Swabia, who chose Puglia for their hunting expeditions.
Visiting Puglia feels like exploring a secret place, where feeling you are the only person around is the norm.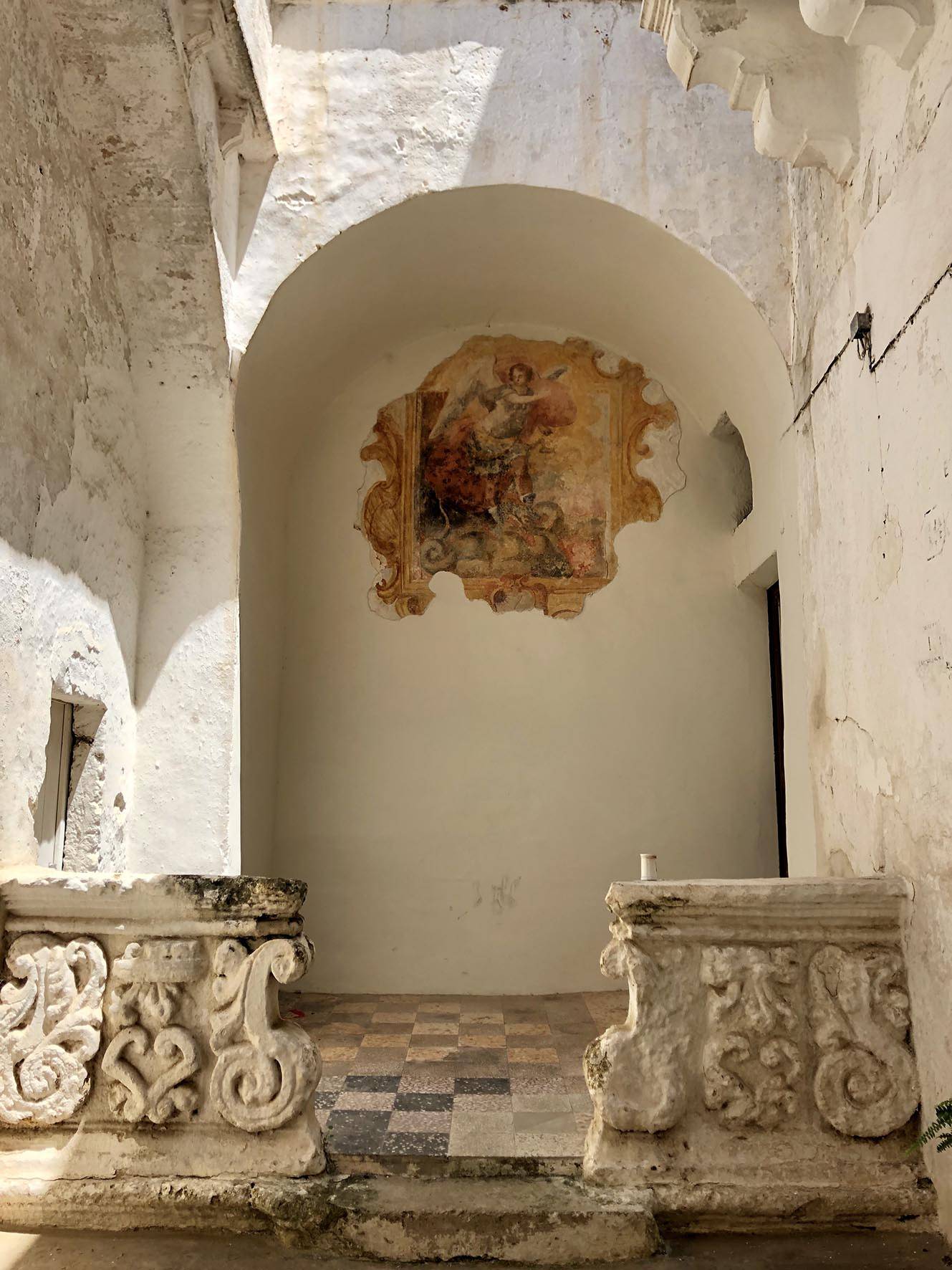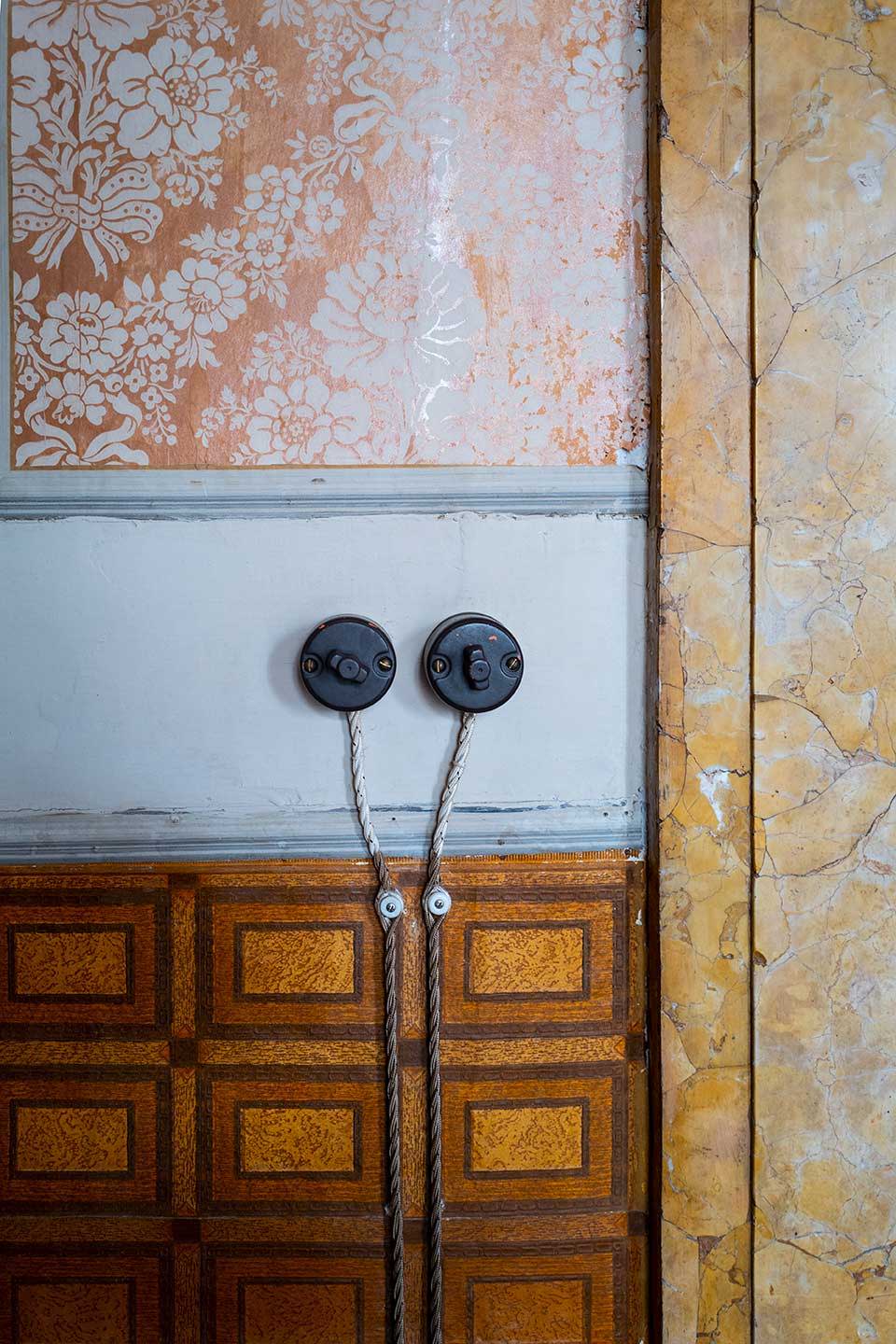 The deserted roads of the countryside, the silent cobbled streets in the ancient towns, the miles and miles of empty, sandy beaches.
Beauty is everywhere, both in nature and manmade: from the gentle hills of the Valle d'Itria, with geometrically-lined olive trees to the baroque gargoyles in Lecce, one of the most elegant cities of the south; from the intricate lights designs of the luminarie that celebrate the local saints patrons, to the carefully hand-painted ceramics; from freshly homemade pasta to the perfection of the octagonal Castel del Monte, with eight octagonal towers; from the coned roofs of the white Trulli houses to the finest linen, still woven using old techniques; from the vaulted ceilings of the houses to the sea caves of the Gargano; from the juiciest tomatoes to the ever-smiling locals.
Life is simple in Puglia and that is probably its biggest luxury.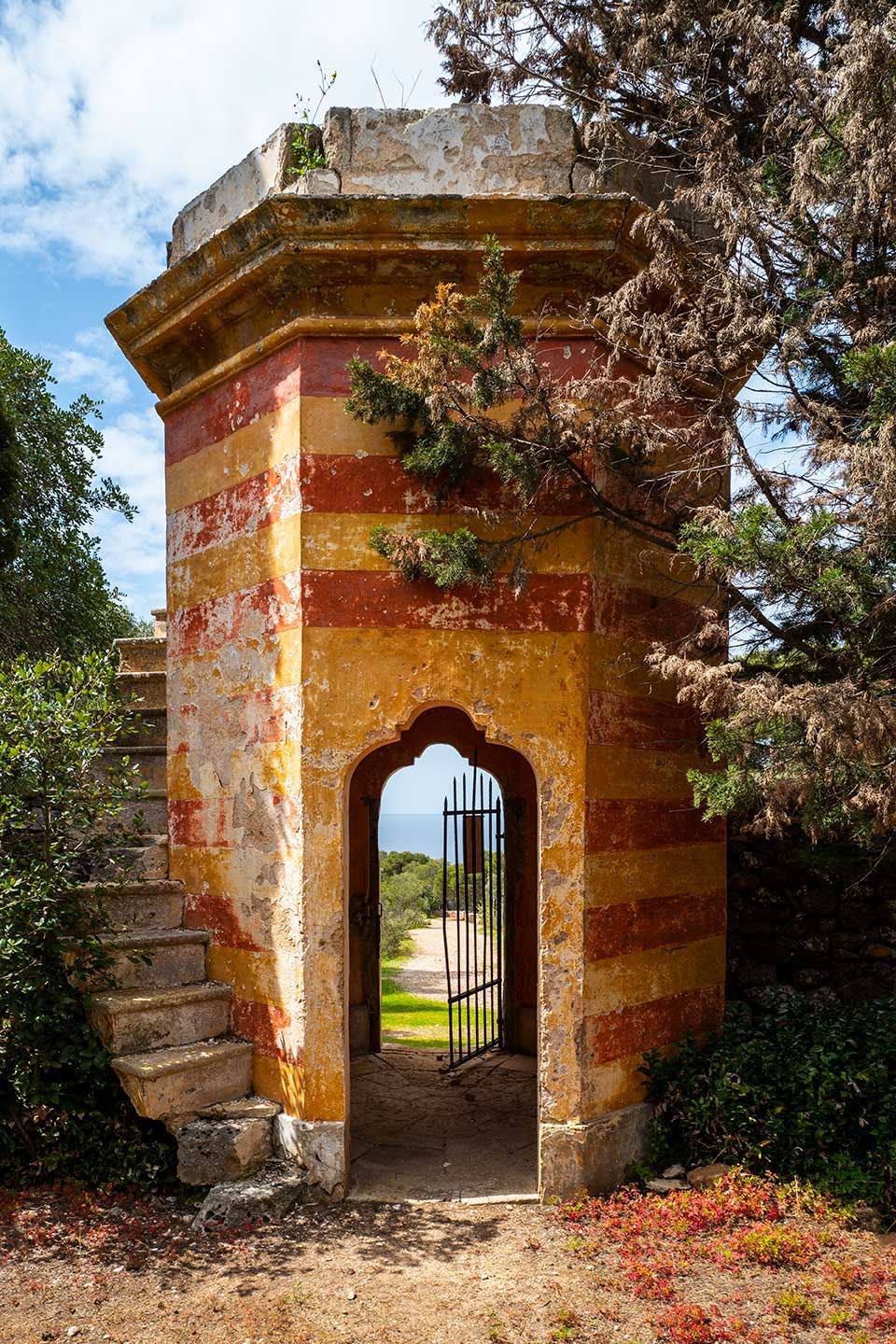 Explore More
Discover striking photography and thoughtful prose from the world's most atmospheric interiors #worldofcabana