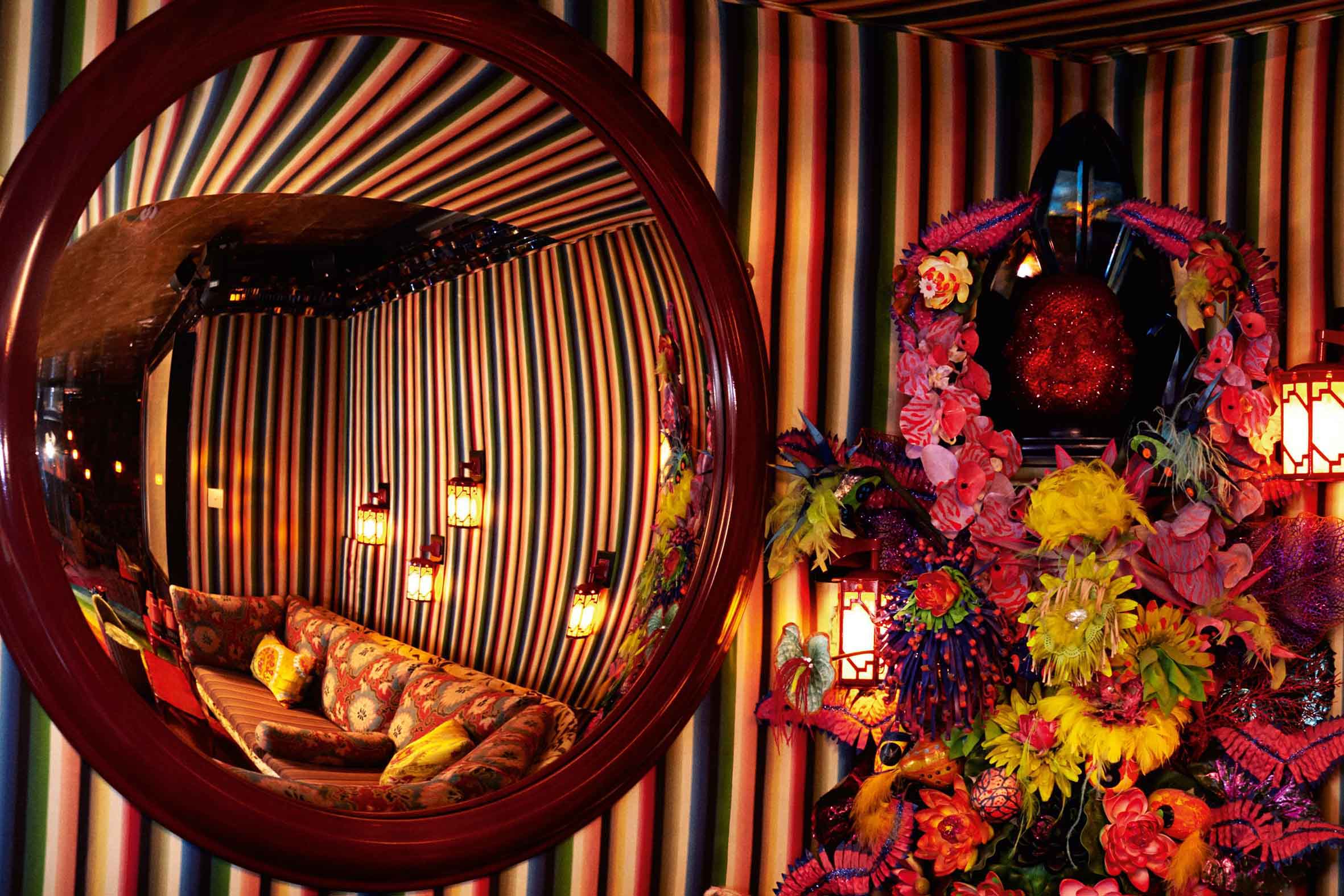 Masters & Muses
Rifat Özbek
@rifat_ozbek
Words by Rifat Özbek
-
Images by
Ilaria Orsini, Guido Taroni
and
Ashley Hicks
Shop Rifat Özbek's Edit
Rifat Özbek is one of those few designers who, inspired by adornment, manages to translate their eclectic vision into a practical reality, where colors, patterns and prints live harmoniously. As a Fashion Designer he started  his own line in mid '80s, then he 2010 he launched an exclusive range of cushions, with fabrics from Turkey, Central Asia, and Uzbekistan, and in 2012 he brought his myriad interests and influences together to design Lulu, the sexiest and best looking club in London.
Your signature style?
More is More
.
Your muse?
Tony Duquette
.
What are you working on at the moment?
Decorating La Loma (little mountain), Robin Birley's new Peruvian restaurant in London.
Your most treasured possession?
My dogs Boo and BonBon, one is a rescue dog, the other is a cross between Tibetan terrier and poodle.
One room?
The ballroom in Visconti's movie The Leopard
.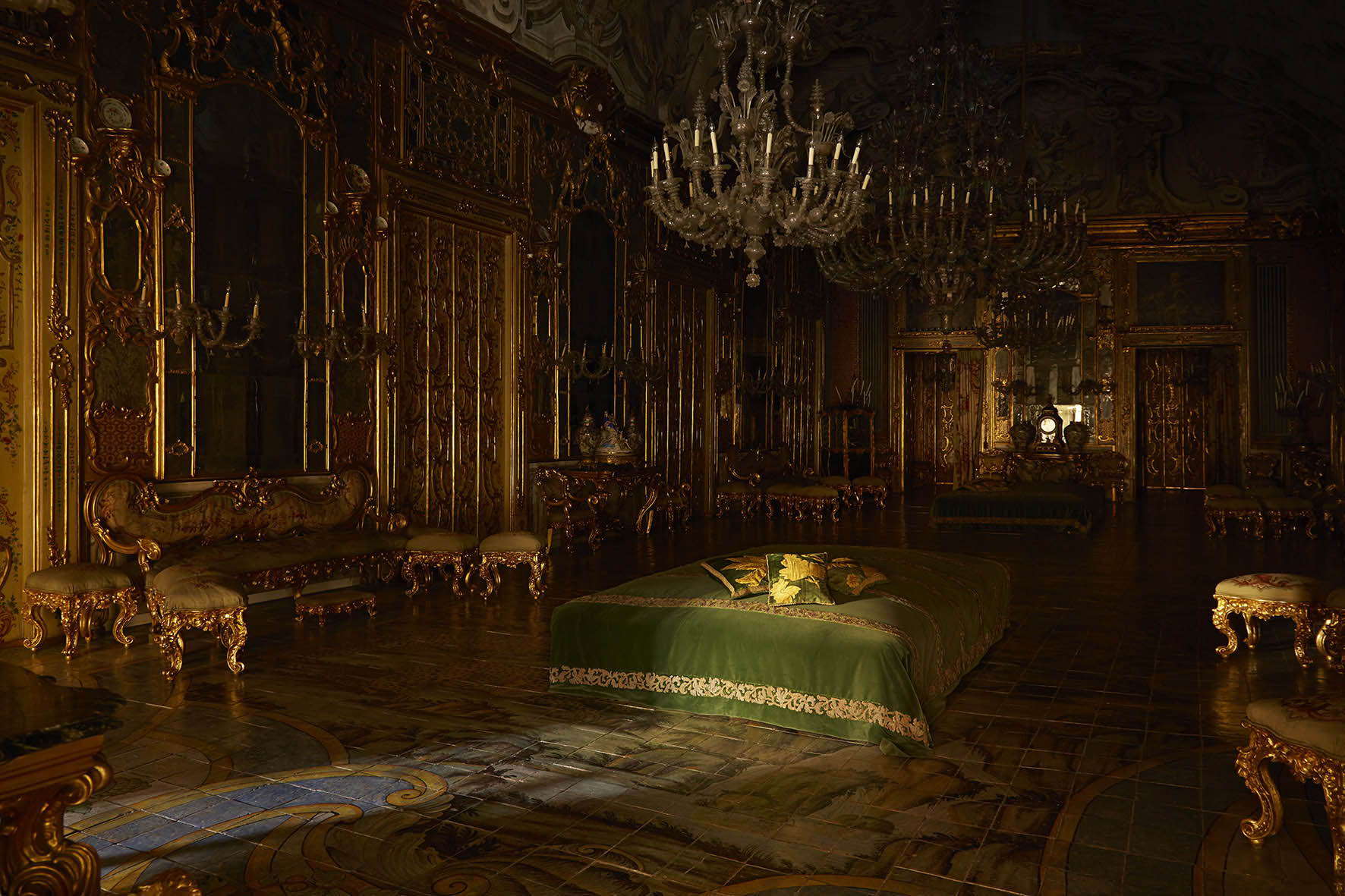 One city?
Rome

.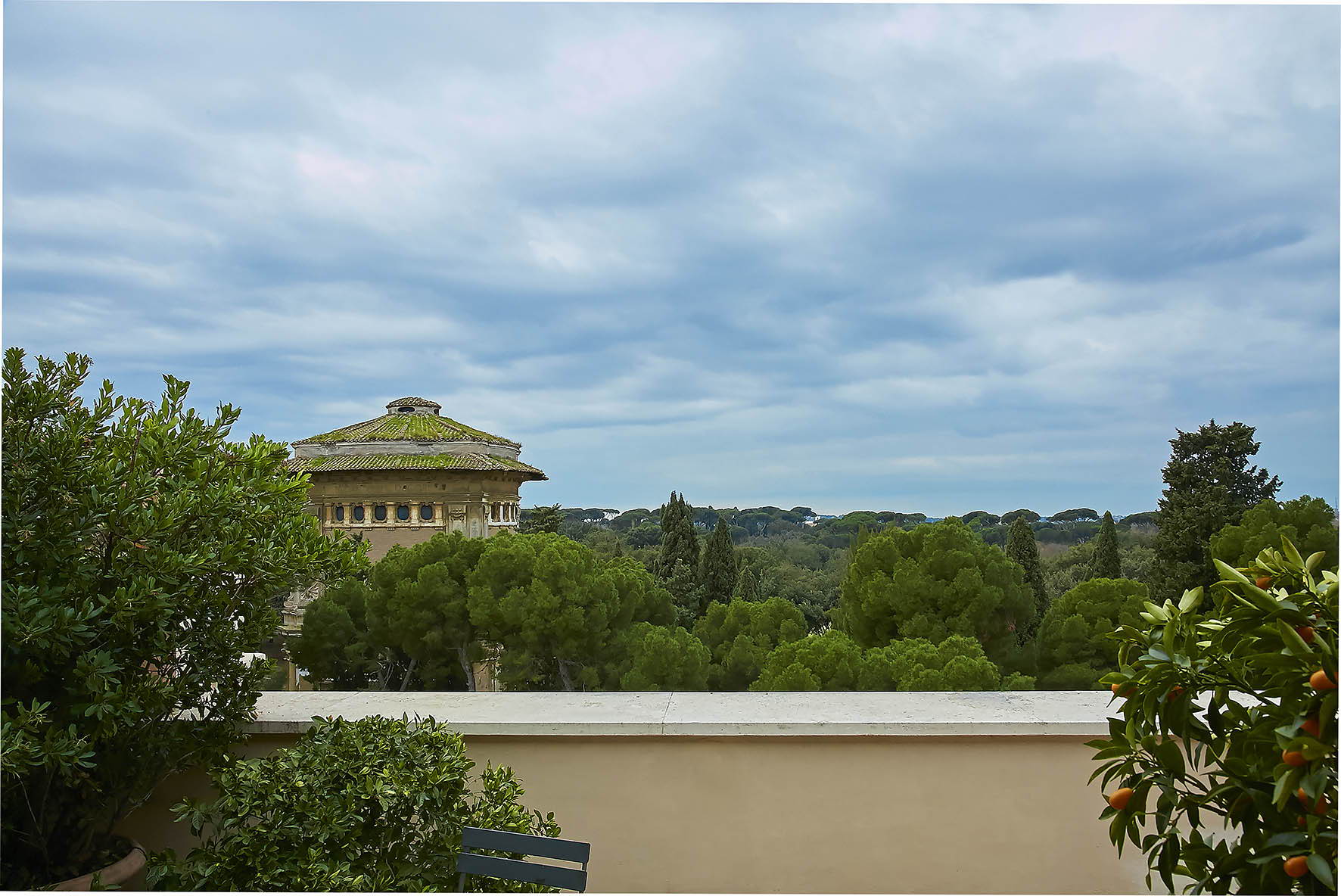 One flower?
The lotus flower.
One museum?
Sir John Soane's Museum in London
.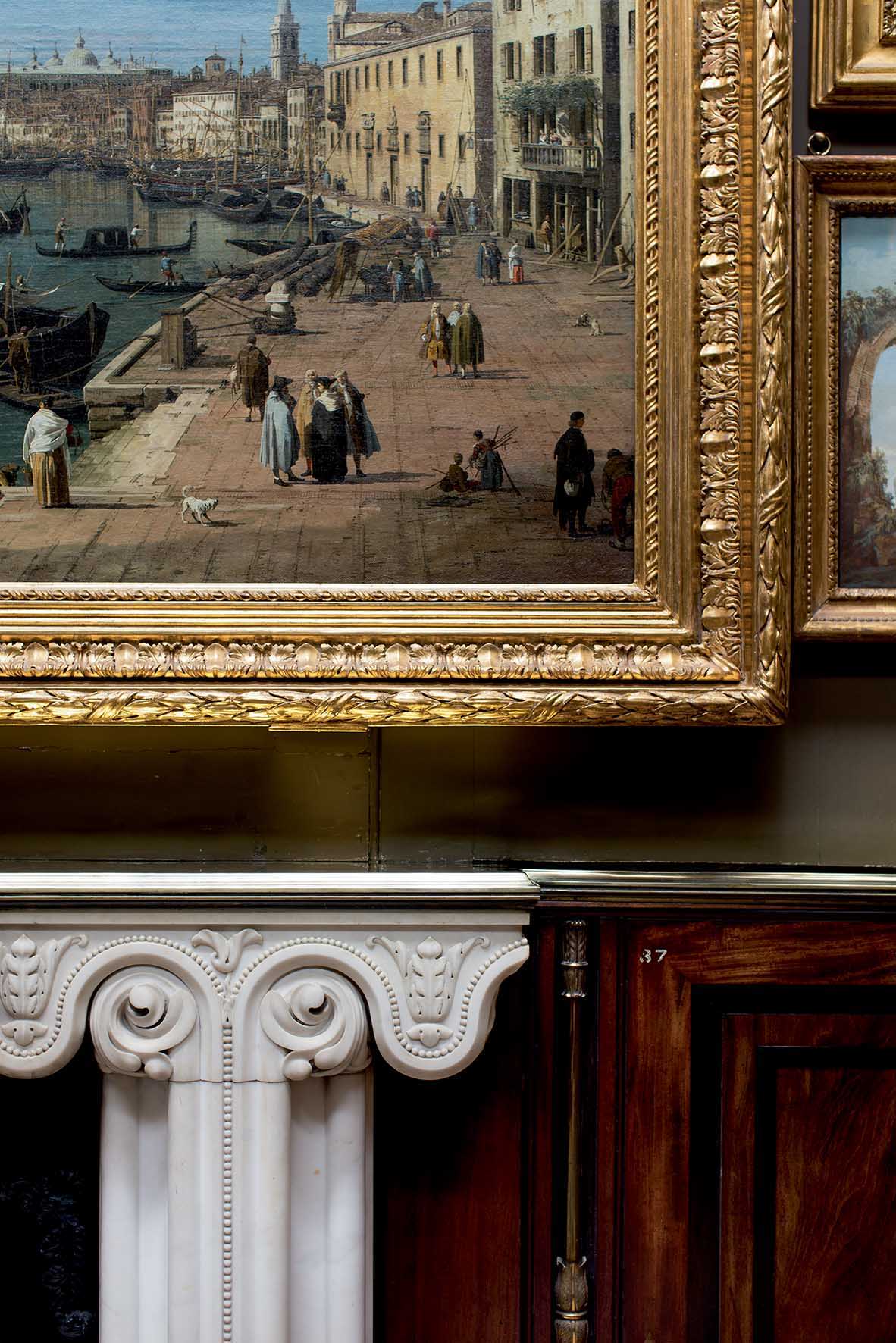 Greatest escape?
My house in Bodrum, Turkey, I like to get lost in nature there. 

Greatest achievement?
Staying alive
.
Greatest extravagance?
Anything from Santa Maria Novella, Florence
.
Ideal interiors in 3 words...
Cosy. Joyous. Enchanting.
Distasteful interiors in 3 words?
Grey. 
Beige. Taupe.
Cabana in 3 words?
Eclectic. Beautiful. Timeless
.
Explore More
Discover striking photography and thoughtful prose from the world's most atmospheric interiors #worldofcabana