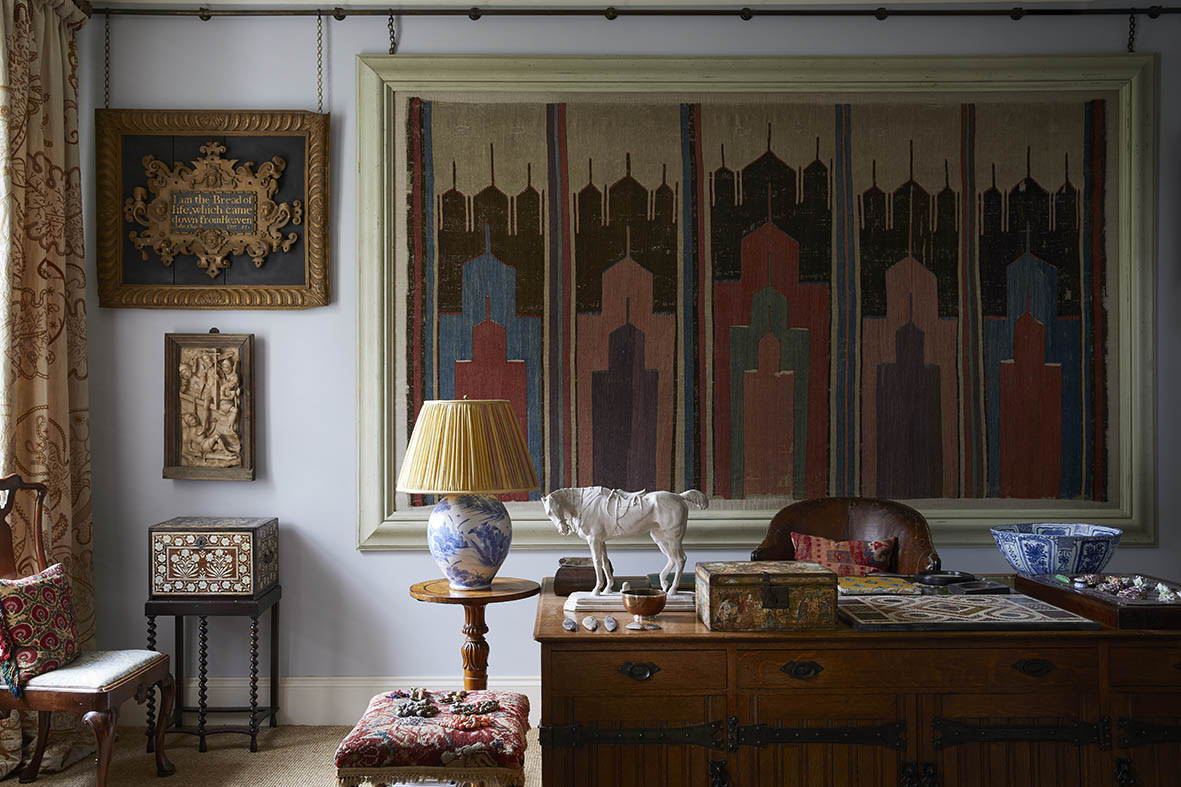 Masters & Muses
Robert Kime
@robertkime
Shop Robert's Edit
With an intimate knowledge of history, decorative arts and interiors, Robert Kime is considered one of the leading lights in the industry. His extraordinary eye and decades of expertise as a decorator, antiques dealer and collector creates a powerful and timeless vision: interiors with the prevailing impression of effortlessness and comfort. As such, Robert's interiors are layered in a way that reflects his years of experience.
Your signature style?
Starting with a rug. Finishing with paint.
Your muse?
Stonehenge, I'm never without it as a place. The location and the place is always with me.
What are you working on at the moment?
Some interesting decorating projects. Ivor Braka's Suffield Arms in North Thorpe.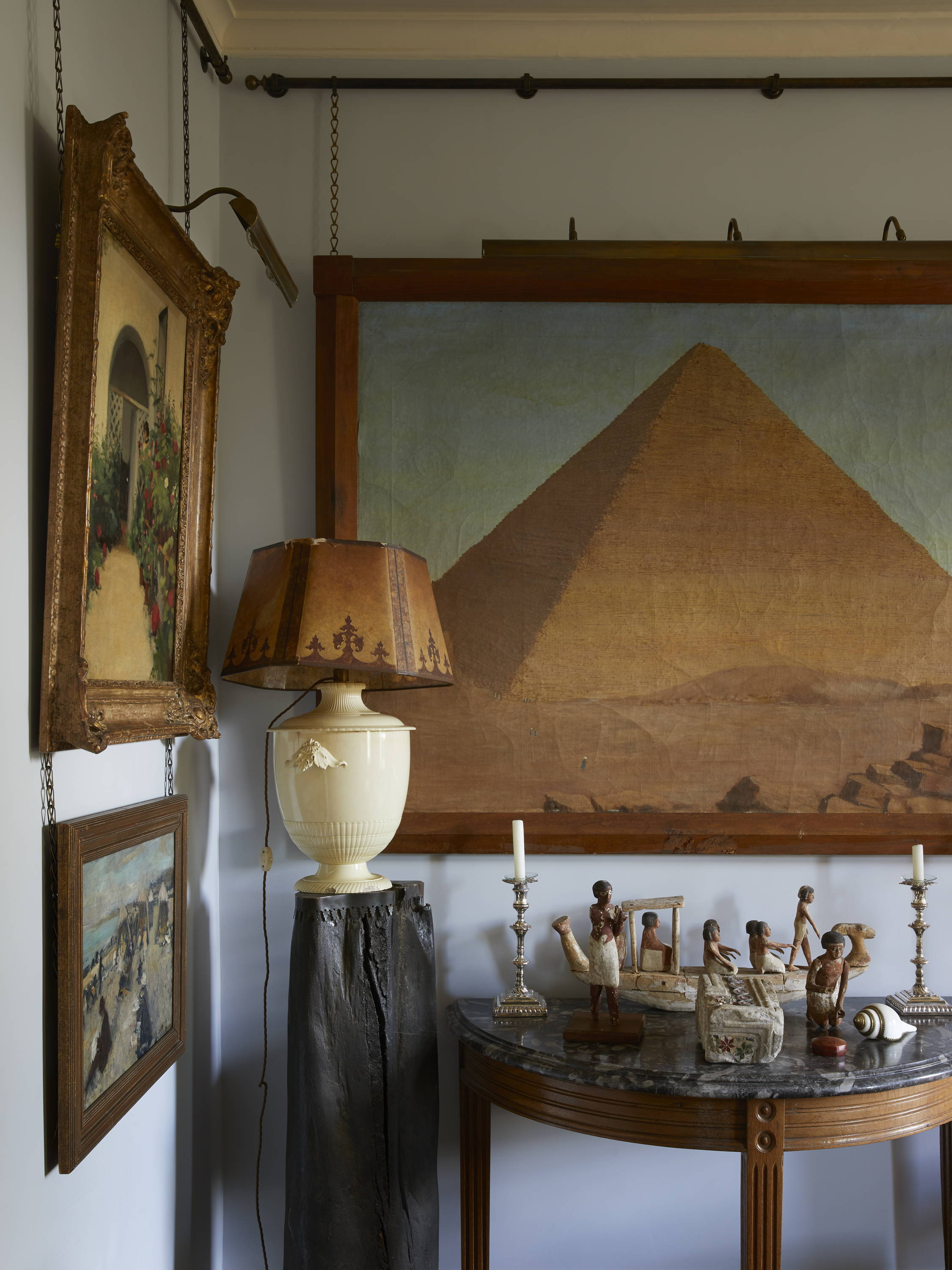 Your most treasured possession?
An Oushak rug, 15th Century. Very rare
One room?
Hard to say, they are all essential.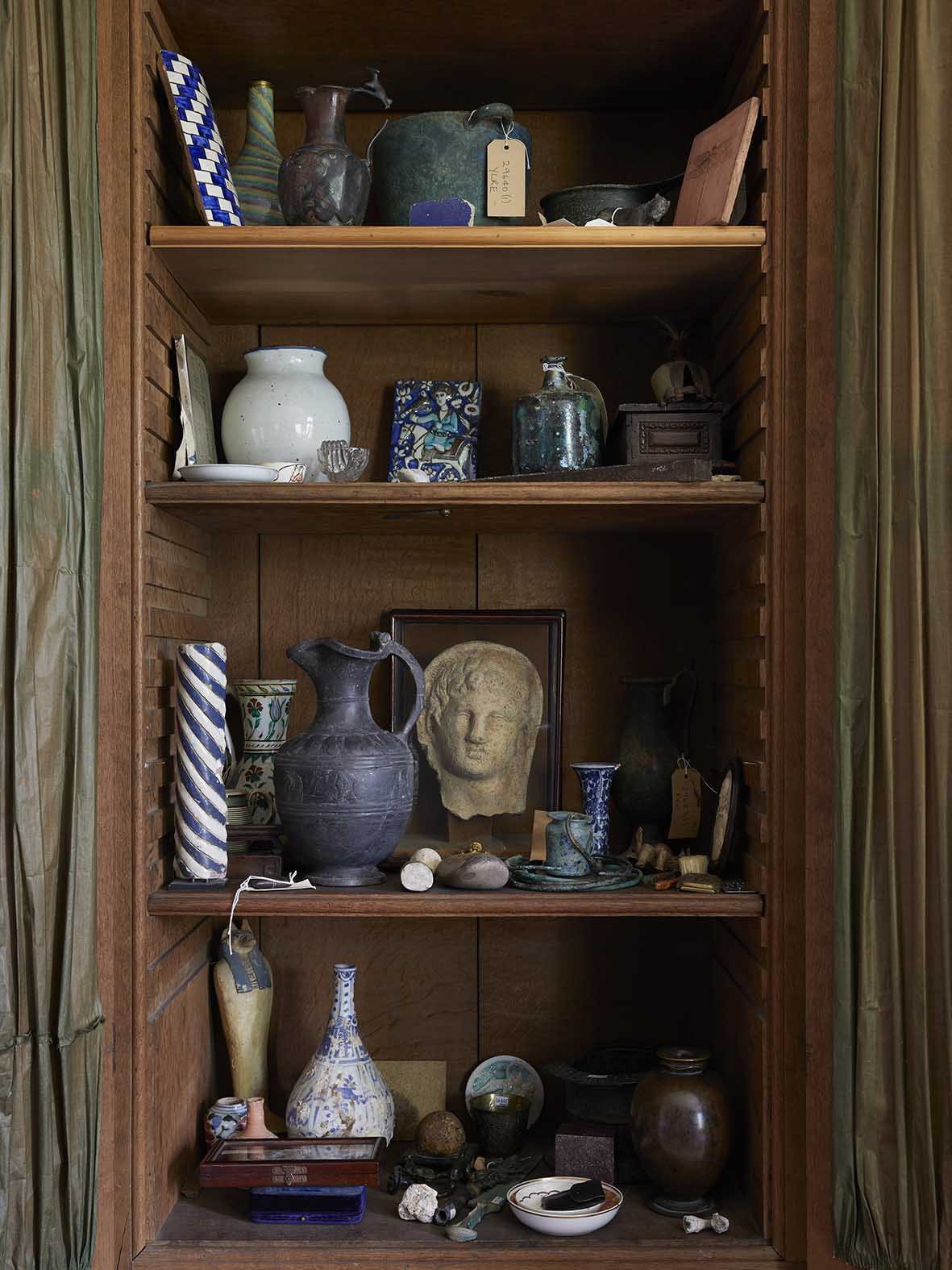 One flower?
Galtonia candicans (summer hyacinth).
One color?
Mixture of colors – grey, green and blue all mixed together.
One museum?
Luxor Museum in Egypt.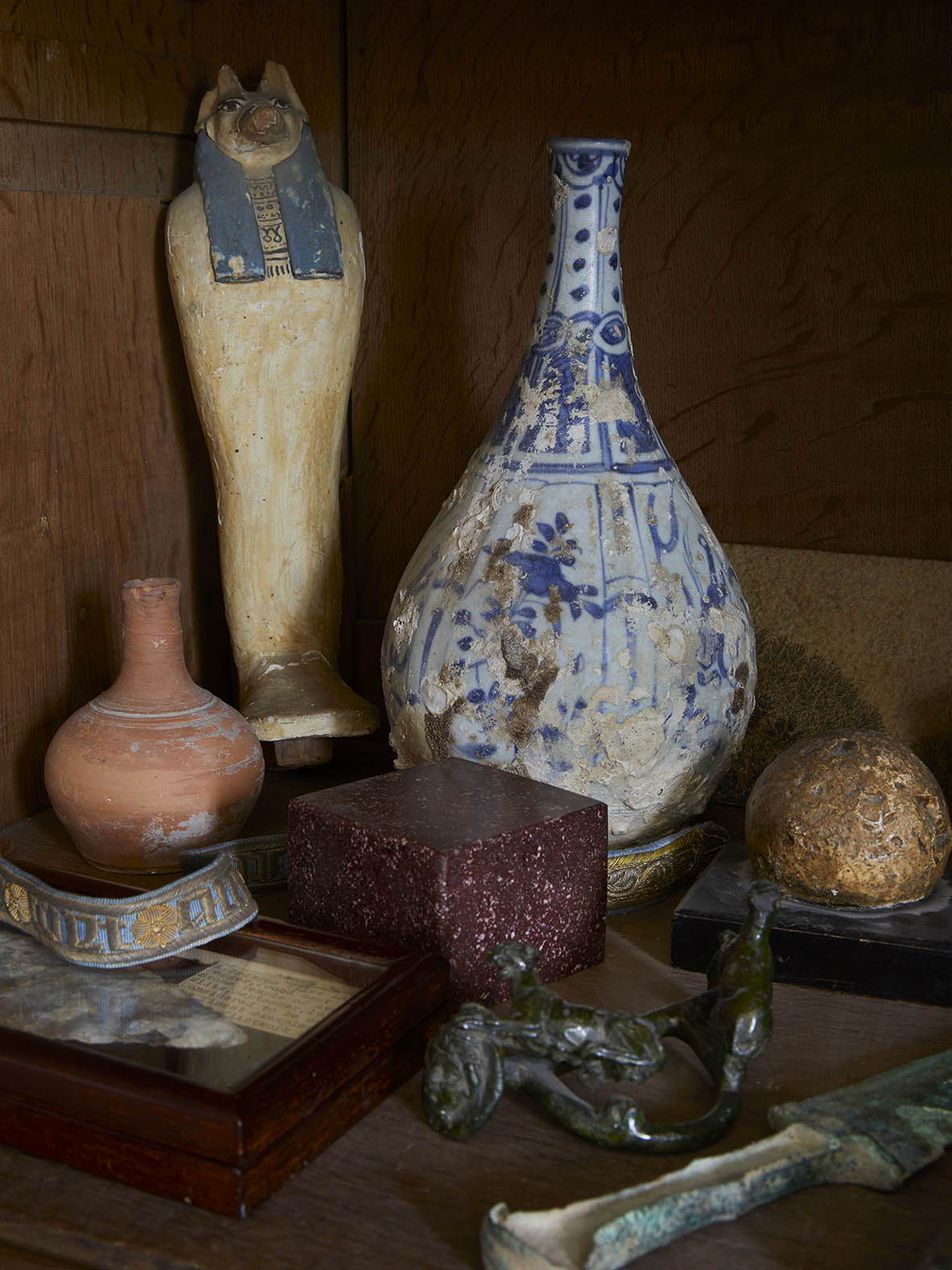 Greatest escape?
Escaping the day to day in beautiful objects and switching off by looking at something and perhaps having a revelation. Thinking about something completely magical and foreign.
Greatest achievement?
Still being here.
Greatest extravagance?
Getting the job done.
Ideal interiors in 3 words?
Peaceful. Comfortable. Quiet.
Distasteful interiors in 3 words?
There is no good or bad taste – there is just doing something that is wildly inappropriate. That is the only way I can think to describe bad taste.
Cabana in 3 words?
Not showing off. Not shouting. Personal.
Explore More
Discover striking photography and thoughtful prose from the world's most atmospheric interiors #worldofcabana