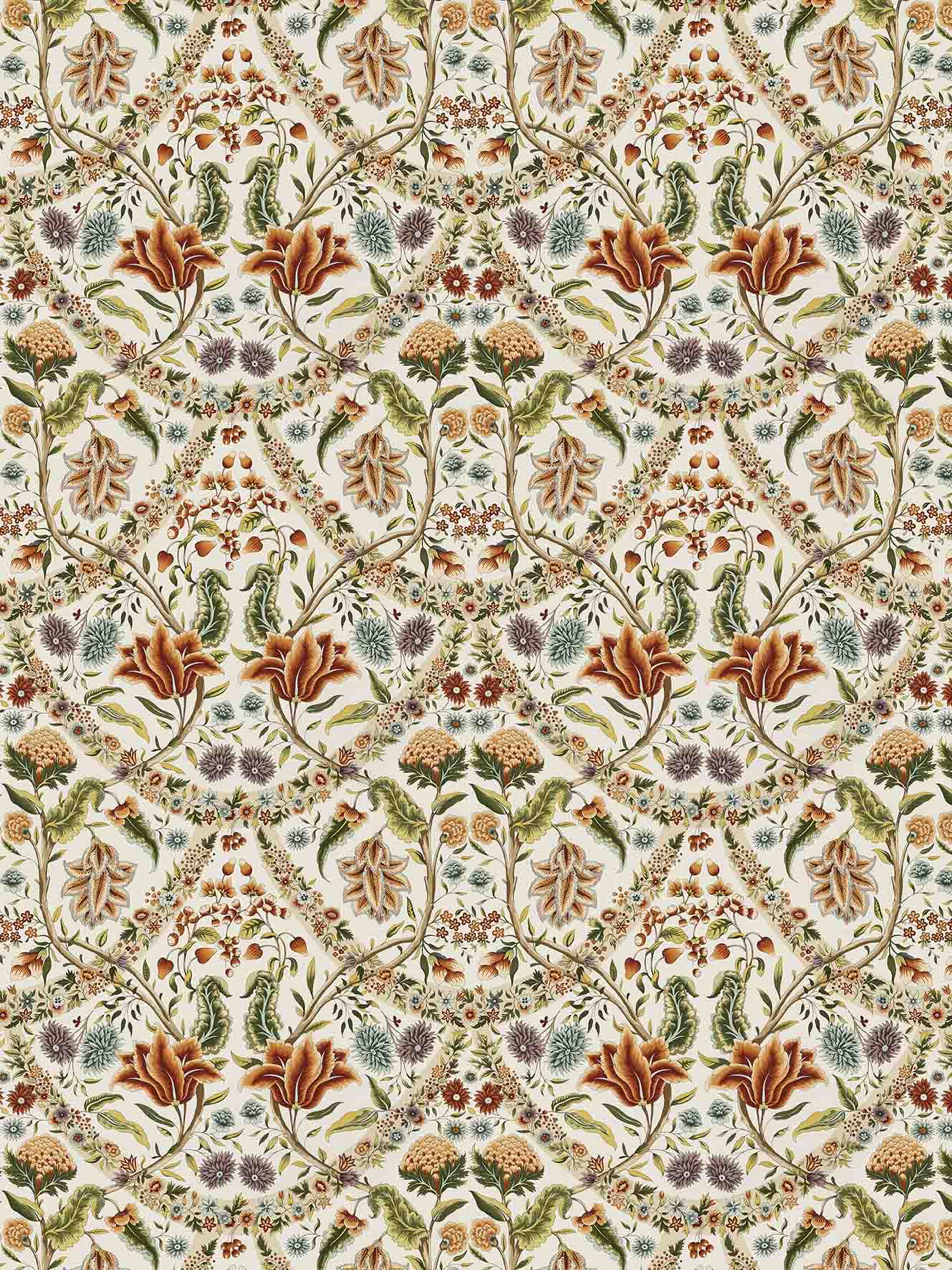 Masters & Muses
Kazumi Yoshida
@clarencehousetextiles
Words by Kazumi Yoshida
-
Images by
Miguel Flores-Vianna, Ashley Hicks
and
Brett Wood
Shop Kazumi Yoshida's Edit
In 1961, New York interior decorator Robin Roberts founded Clarence House on the premise that uncompromising artistry and forward-thinking technology could work together to make magic. Originally, he imported fabrics from Europe that had never been seen in America. Eventually, Clarence House became involved in every aspect of the creative process, with its own design studio, close relationships with European mills and textile archives, and a dedicated in-house art director, Kazumi Yoshida.
How did you and Robin Roberts first meet?
We met through decorator David Barrett for whom I was doing architectural renderings.
What was your first project together?
Our first project was a design called Papier Japonaise.
What is the most memorable skill or piece of advice you learnt from Robin Roberts?
You have to be like a sponge – observe everything around you. When your creative mind goes pitter-patter, when you see something, just dive in and go for it.
How would you describe your style vs Robin Roberts'?
My style was rooted in Japanese wabi-sabi aesthetic. Robin was all about glamor. He opened the door to a world of European elegance.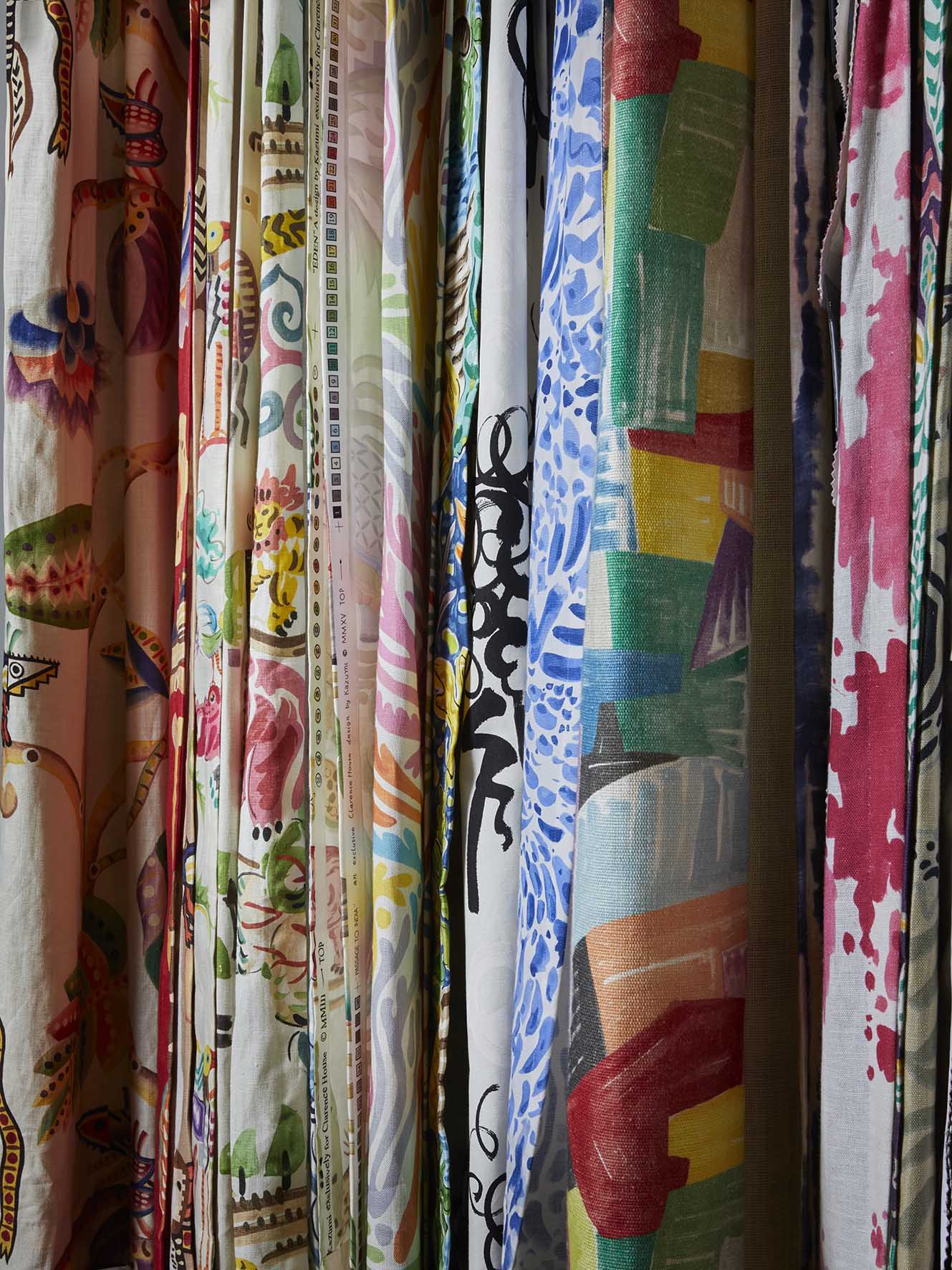 What is your most memorable project with Robin Roberts?
The licensee programs, especially collaborating with Bernardaud Limoges.
One room?
Fuji no Ma at Tawaraya Ryokan, Kyoto.
One flower?
Iris.
Greatest escape?
Patmos.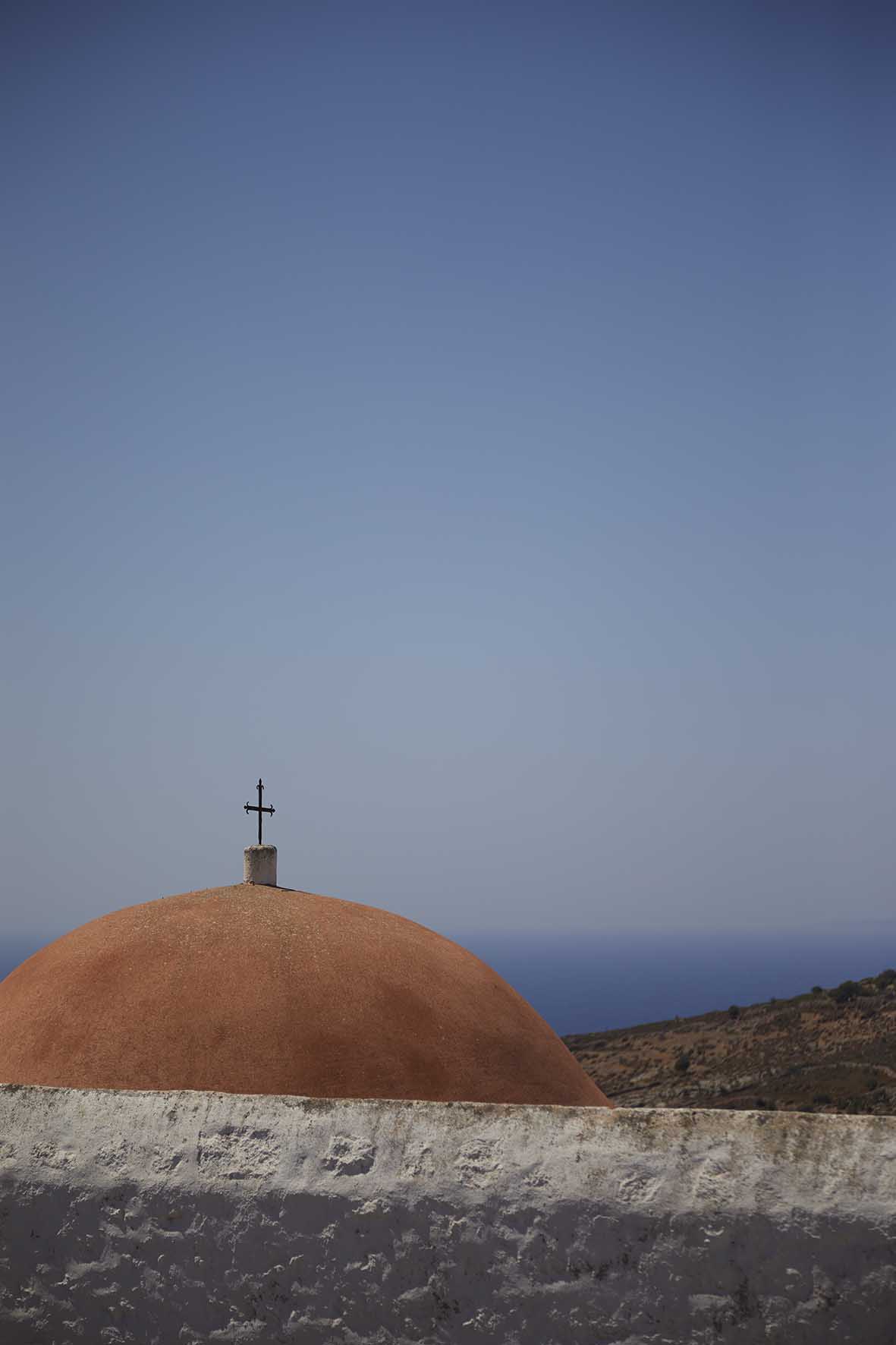 Greatest achievement?
Continuing to be able to create.
Ideal interiors in 3 words?
Inspired. Uplifting. Healing
Distasteful interiors in 3 words?
Contrived. Forced. Out of proportion or balance.
Cabana in 3 words?
Art of living. Art of discovery. Love of life.
Explore More
Discover striking photography and thoughtful prose from the world's most atmospheric interiors #worldofcabana