Rooms & Gardens
Discover the most cozy rooms and stylish gardens. Not only big and grand rooms, but the small detail or object in a corner that makes a room feel unique and yet personal. From gardens to artworks and illustrations, the alchemy of botanica serves a source of creative inspiration and personal expression.
Striking photography and thoughtful prose from the world's most atmospheric interiors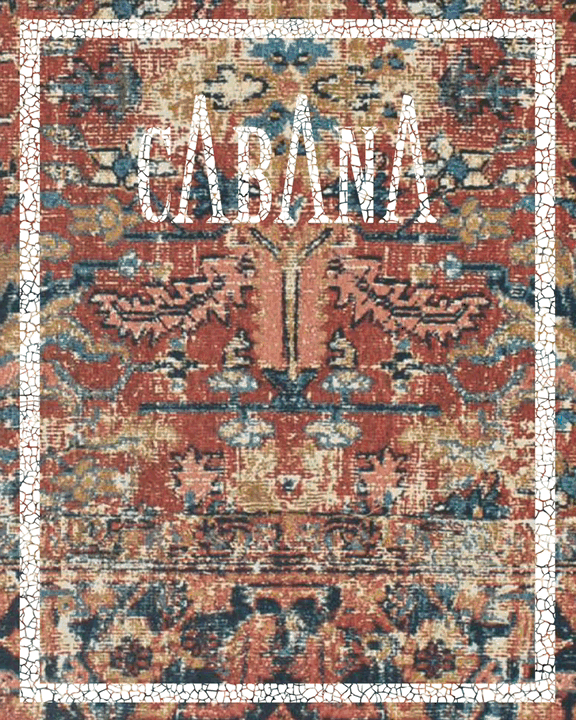 Cabana Magazine N15
Covers by Ralph Lauren,
May 2021
This issue is a "love letter to Milan," a meandering walk into some of the city's most interesting interiors. Other stories spotlight Portugal, Greece, the magnificence of Althorp House in England and some of Italy's best kept secrets: two raw regions in the south that are barely known by national and international travelers, Molise and Calabria. Unfortunately we are unable to guarantee specific covers at time of order.
Please allow two weeks for delivery.
Order Now