The Italian Palazzi of
Urbino and Pesaro
Words and Images by Ashley Hicks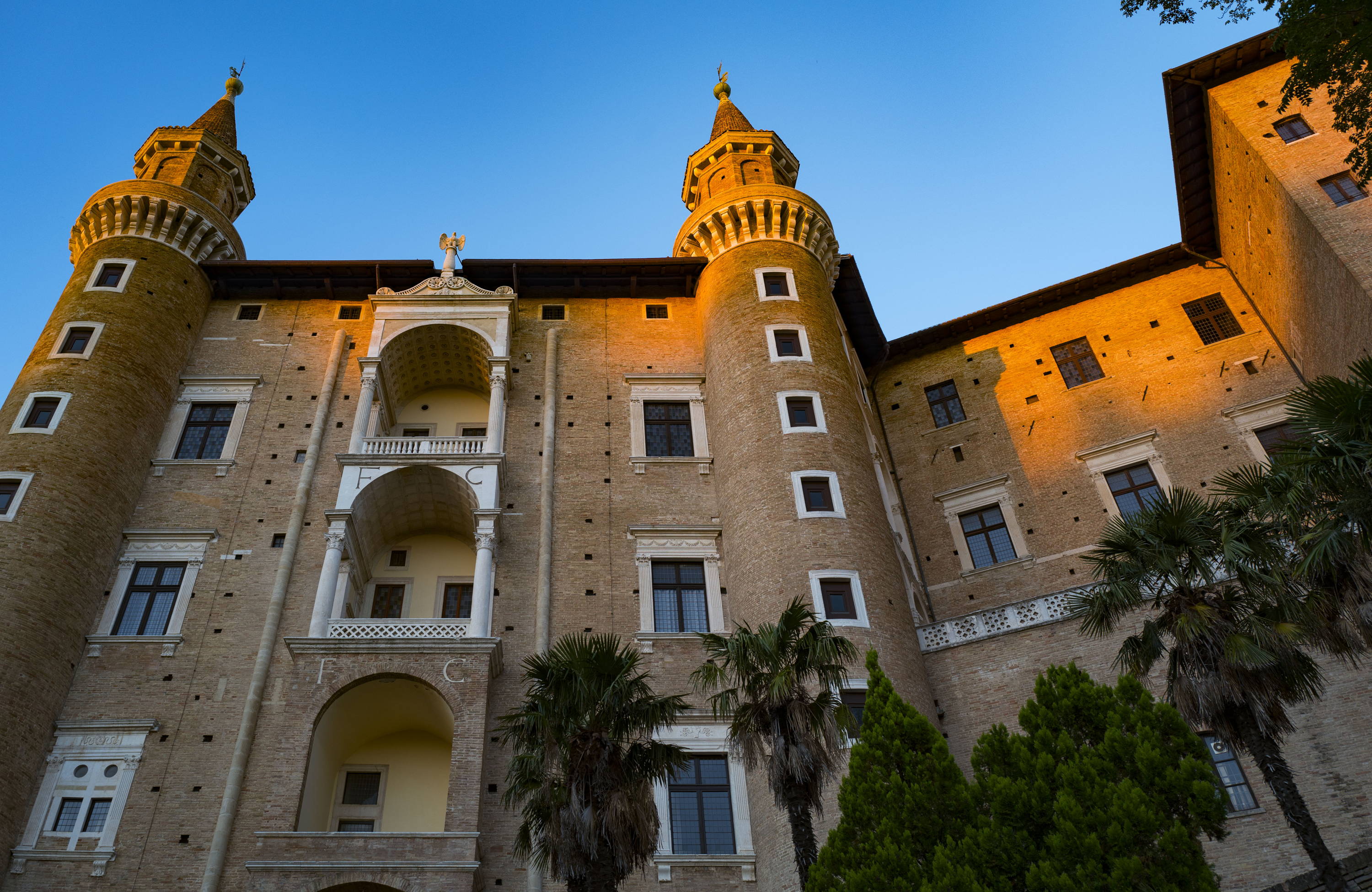 The Italian Palazzi of
Urbino and Pesaro
Words and Images by Ashley Hicks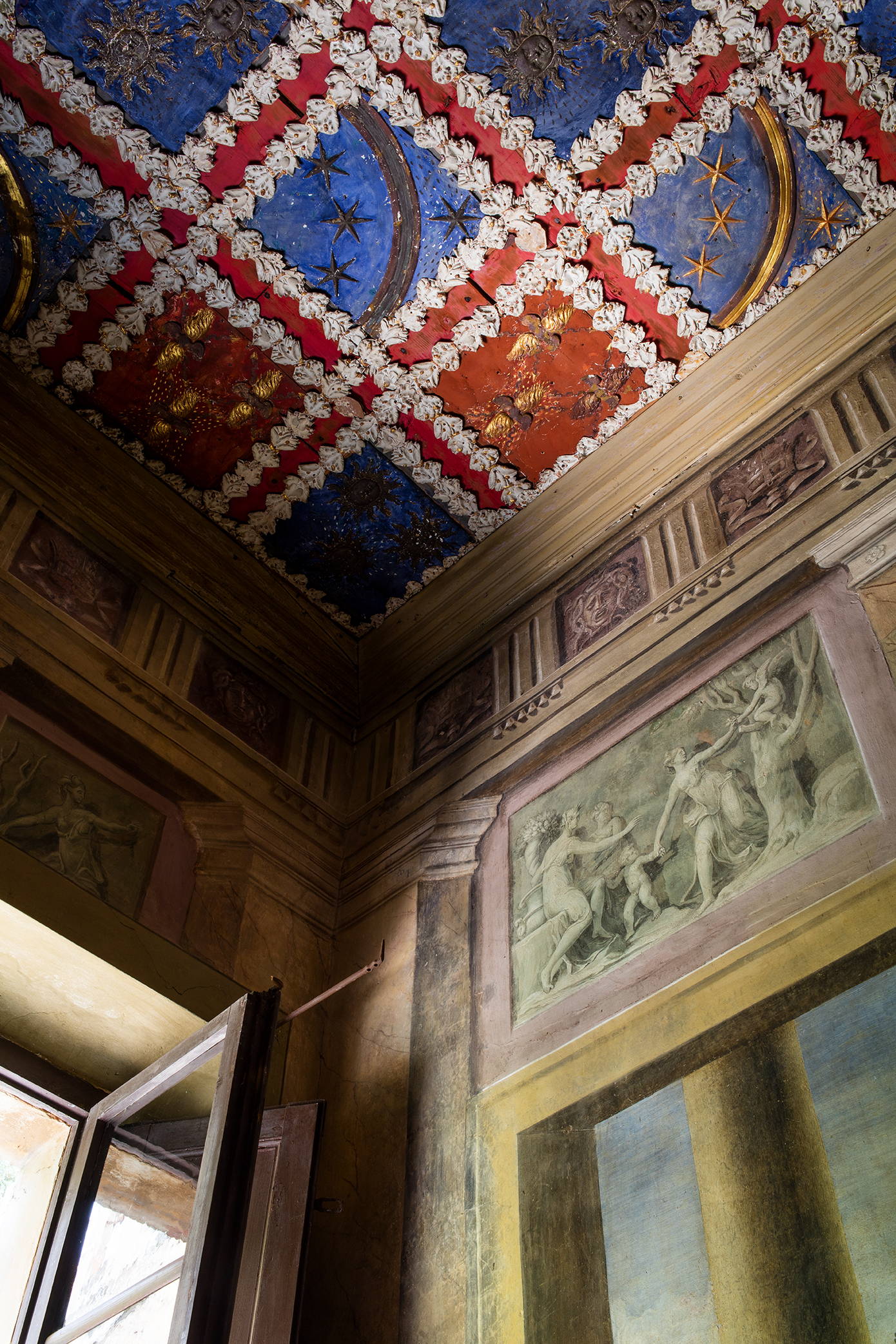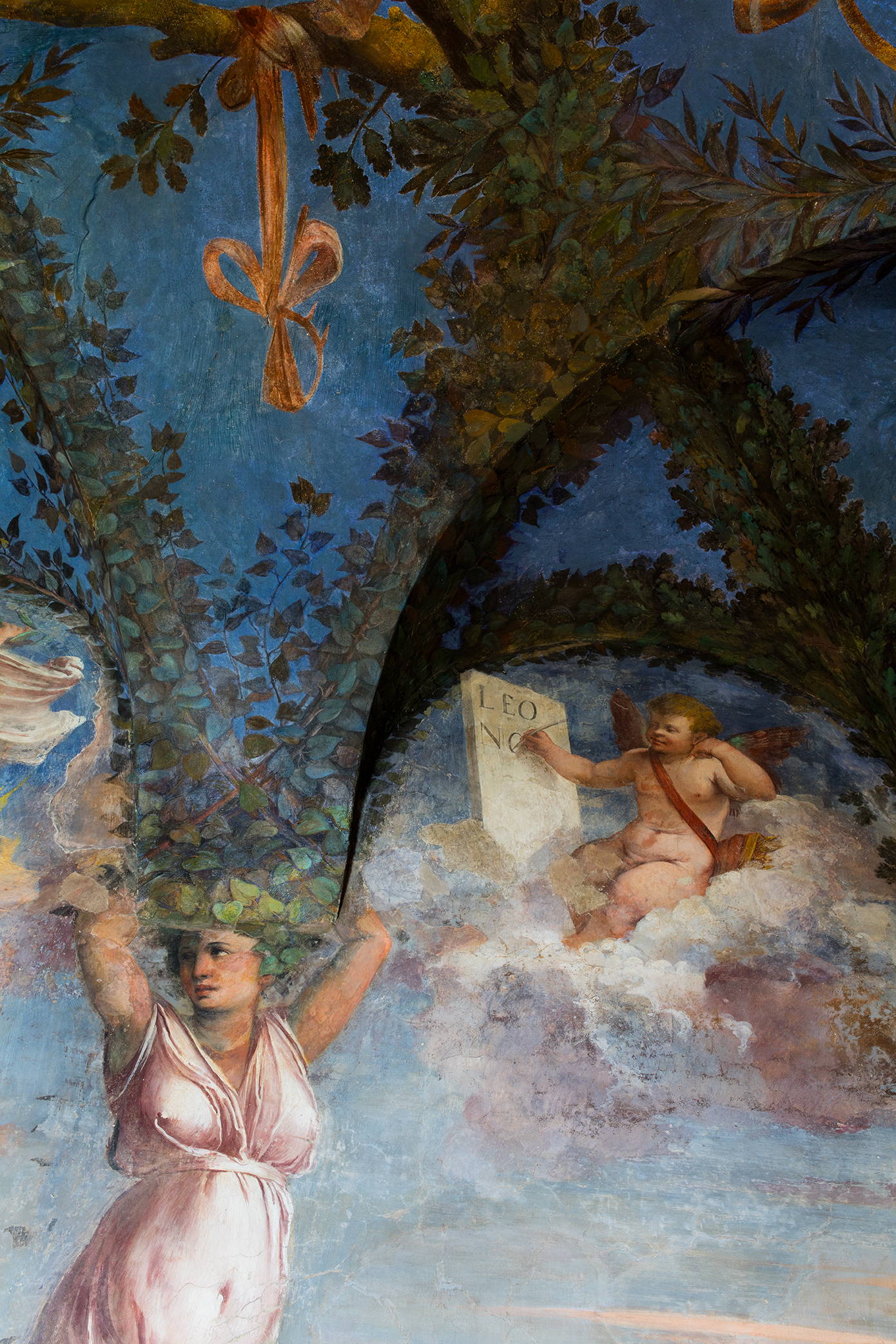 Ashley Hicks discovers two incredible palaces in Urbino and Pesaro. These 15th-century wonders reveal a genius of spectacle and design and while they are separated by a mere 45-minute drive, they stand as a counterpoint to one another, bringing together some of the greatest artists of the time.

Federico da Montefeltro and his grandson Francesco Maria della Rovere, both in their turn Duke of Urbino, both condottieri or mercenary generals, built these two incredible palaces, separated today by a quick 45-minute drive. Federico, born illegitimate in 1422, fought his way to the top, marrying Battista Sforza, losing an eye in the tournament held to celebrate her uncle's elevation to Duke of Milan. He transformed his ancient family stronghold in Urbino into the most perfect jewel of a Renaissance city palace whose twin, slender towers like minarets herald its presence in the rugged terrain. Between them lies his famed studiolo, a masterpiece of inlaid wood with a secret door onto the balcony which overlooks the wooded valley outside.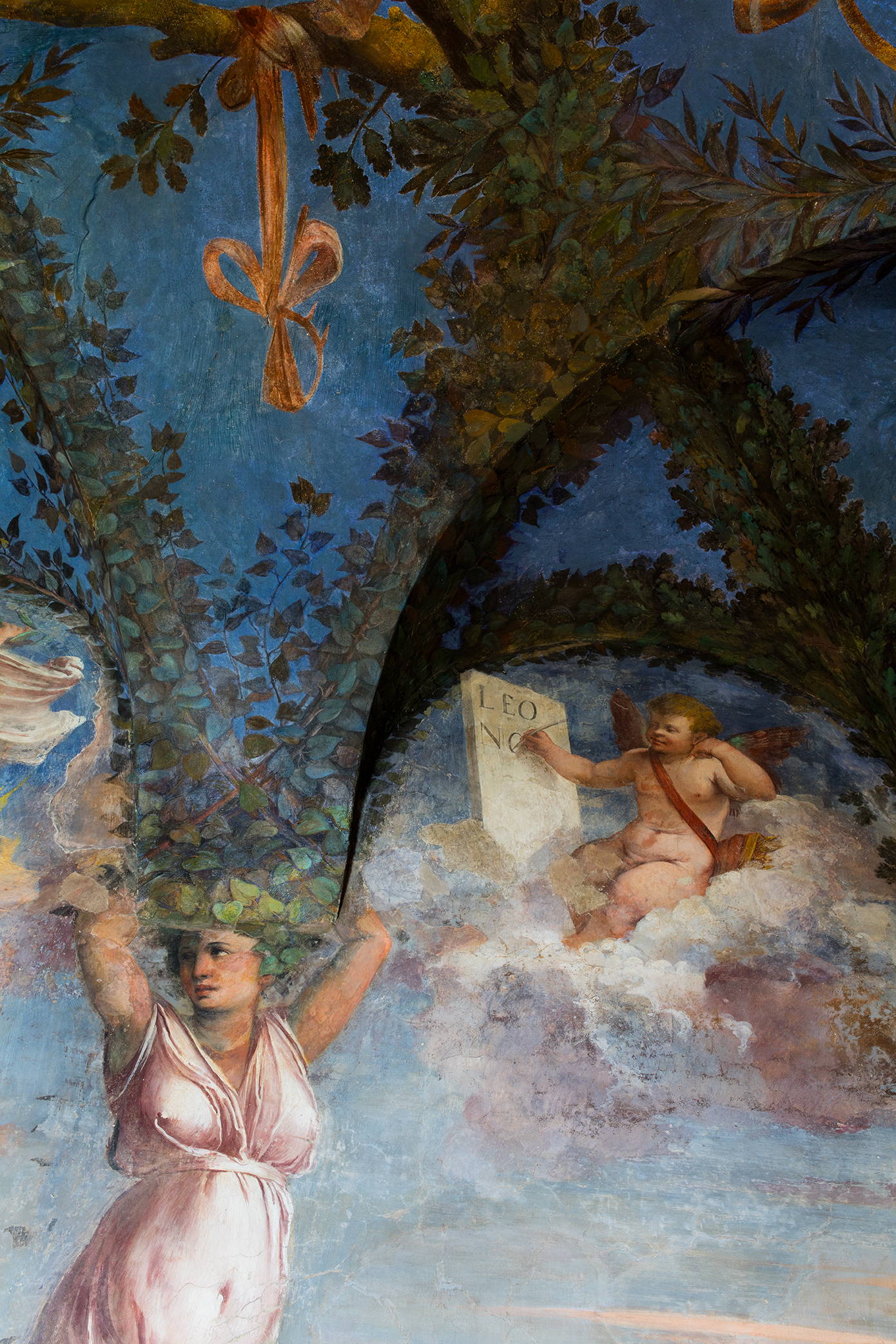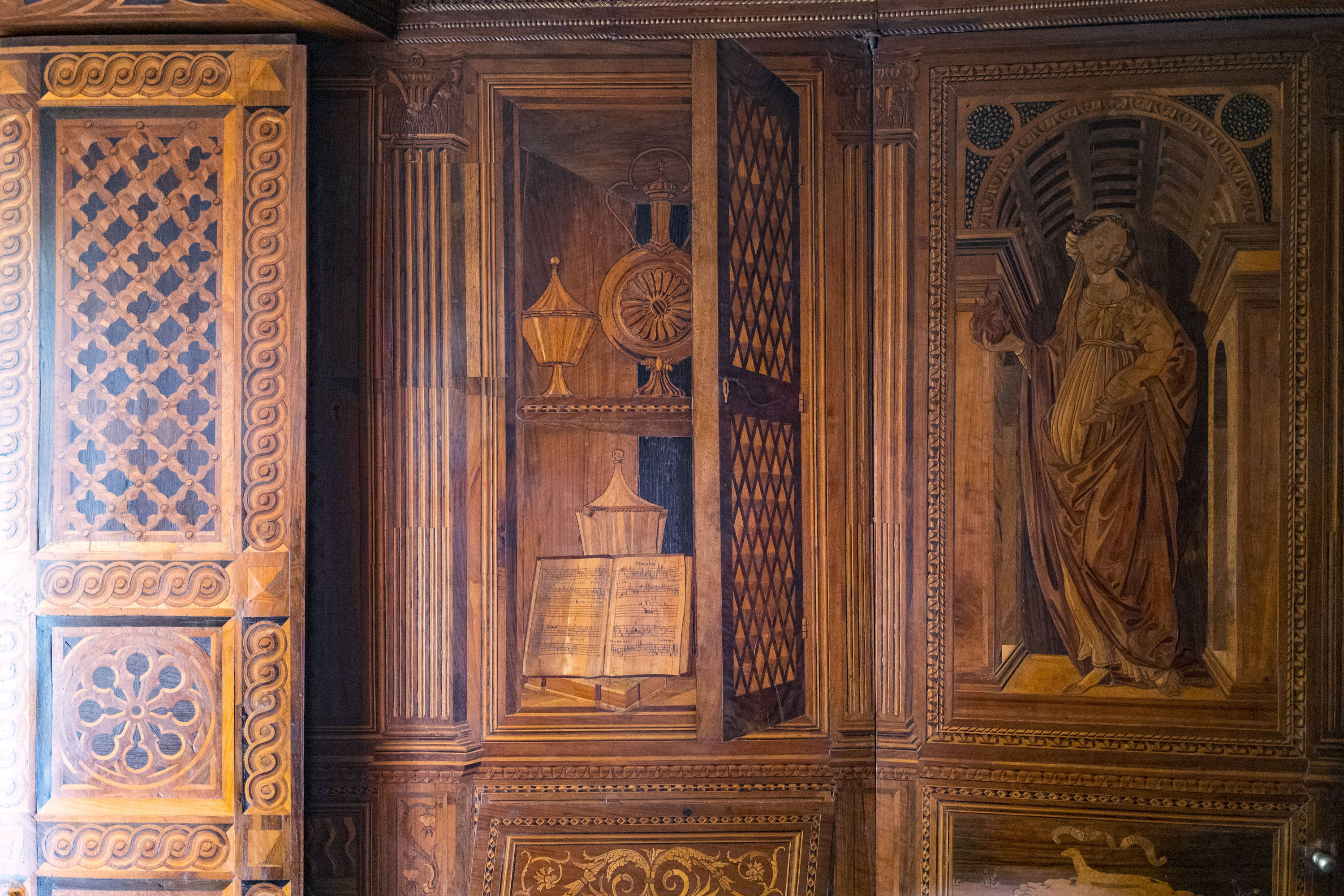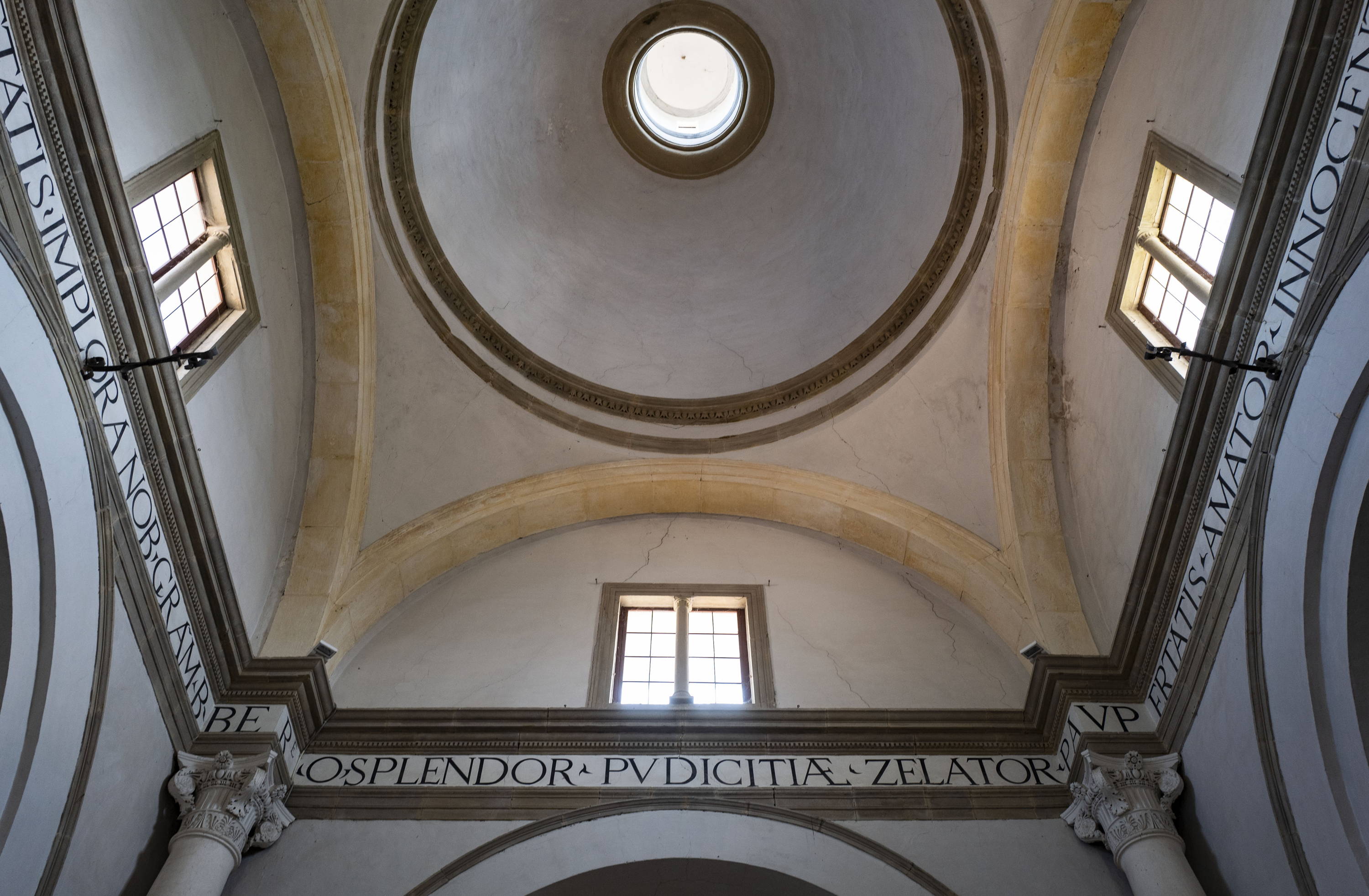 Federico's son Guidobaldo died childless and so his nephew Francesco Maria della Rovere succeeded him in Urbino and was also made Lord of Pesaro by his other uncle Giulio della Rovere, known to us as Michelangelo's patron, Pope Julius II. The Pope also arranged the marriage between Francesco Maria and Eleonora Gonzaga, aged 18 and 15, celebrated in Urbino with a grand spectacle designed by Girolamo Genga in 1508. She was a Mantuan princess, daughter of Isabella d'Este, and became like her a great patroness of arts and letters. Ousted from his duchy by Medici Pope Leo X, Francesco Maria fought wars to regain it and went on to command the armies of Venice and the Church – after Leo X's death.
In 1522 Francesco Maria started to restore and enlarge Villa Imperiale, built on a hill above Pesaro by Battista Sforza's father Alessandro. The house had been ruined in the war with Leo X, which did not stop Francesco Maria from using Leo's cousin Giulio de'Medici's new Villa Madama in Rome as a model for his new project. He called again on Girolamo Genga to execute this great project, bringing together a team of artists including a young Bronzino and the Dossi brothers from Eleonora's uncle Alfonso d'Este's court in Ferrara. Here Dosso Dossi created his astonishing room frescoed with wood nymphs sprouting branches to support the vault and frame idyllic countryside – a true counterpart to the grandfather's wooden studiolo in Urbino, bringing the outer landscape inside.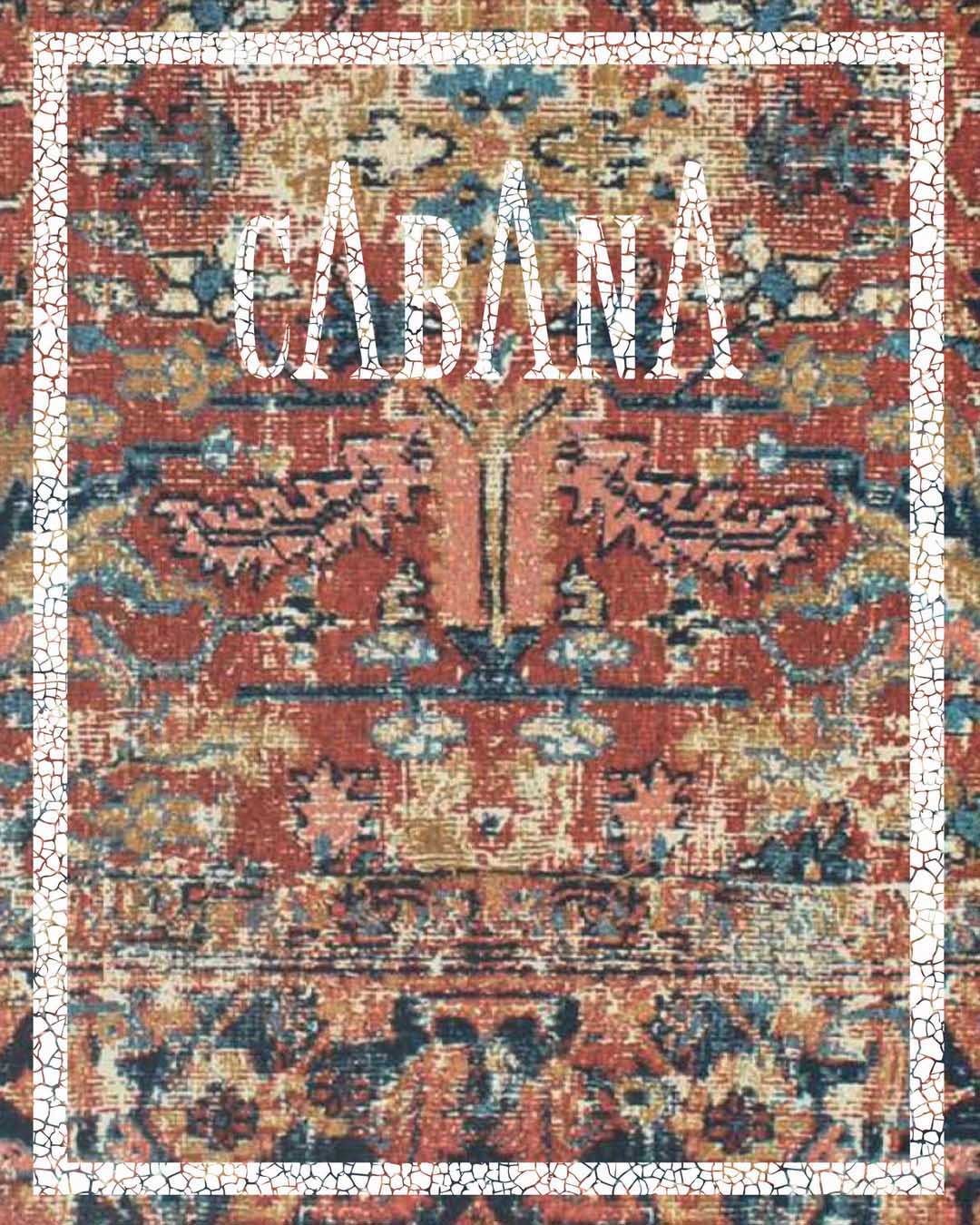 Covers by Ralph Lauren. May 2021.
This issue is a "love letter to Milan," a meandering walk into some of the city's most interesting interiors. Other stories spotlight Portugal, Greece, the magnificence of Althorp House in England and some of Italy's best kept secrets: two raw regions in the south that are barely known by national and international travelers, Molise and Calabria. Unfortunately we are unable to guarantee specific covers at time of order.
Please allow one week for delivery.