Words by Nina Chinn
Images by Miguel Flores-Vianna, Antonio Monfreda
and Scarlet & Violet
Words by Nina Chinn
Images by Miguel Flores-Vianna, Antonio Monfreda and Scarlet & Violet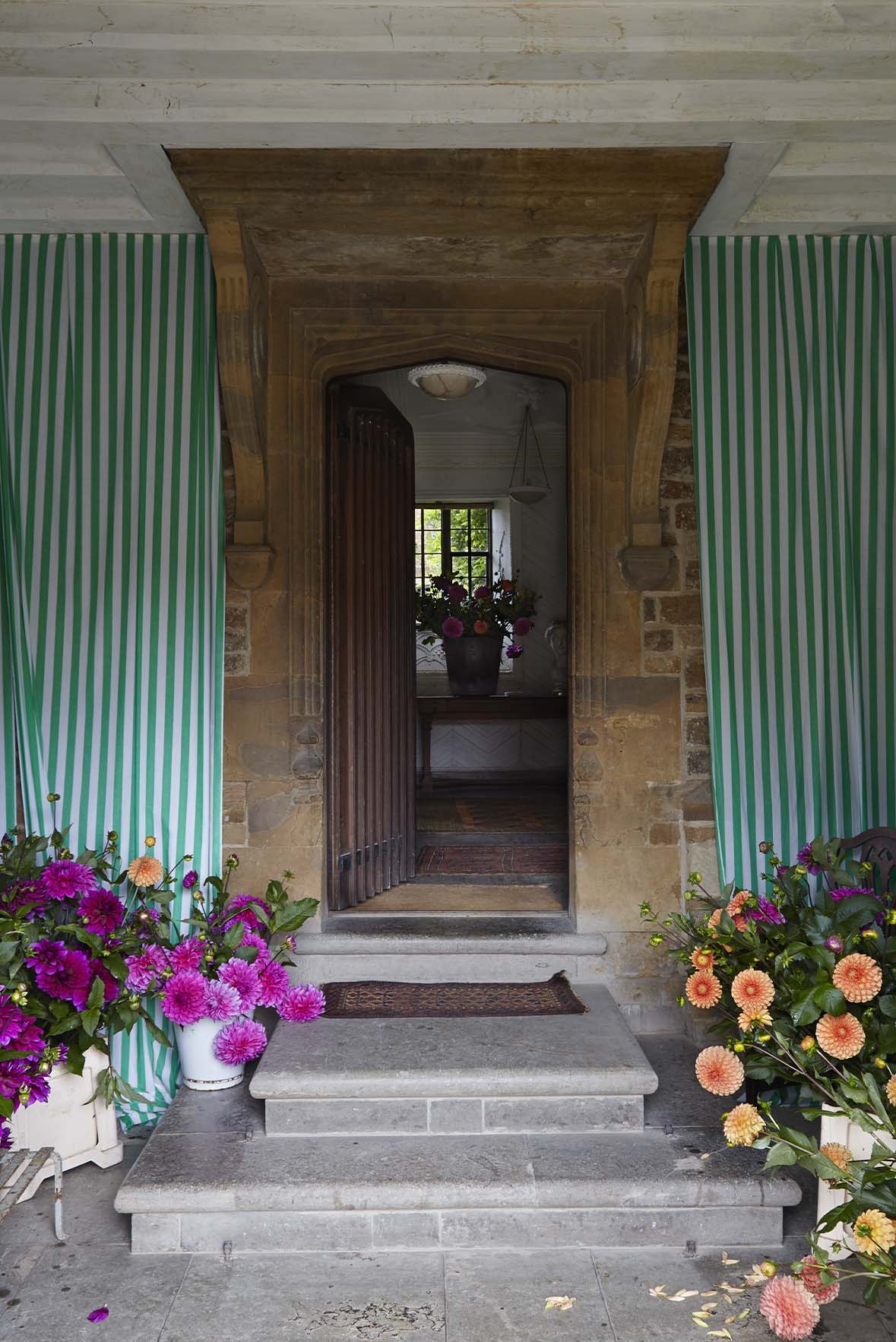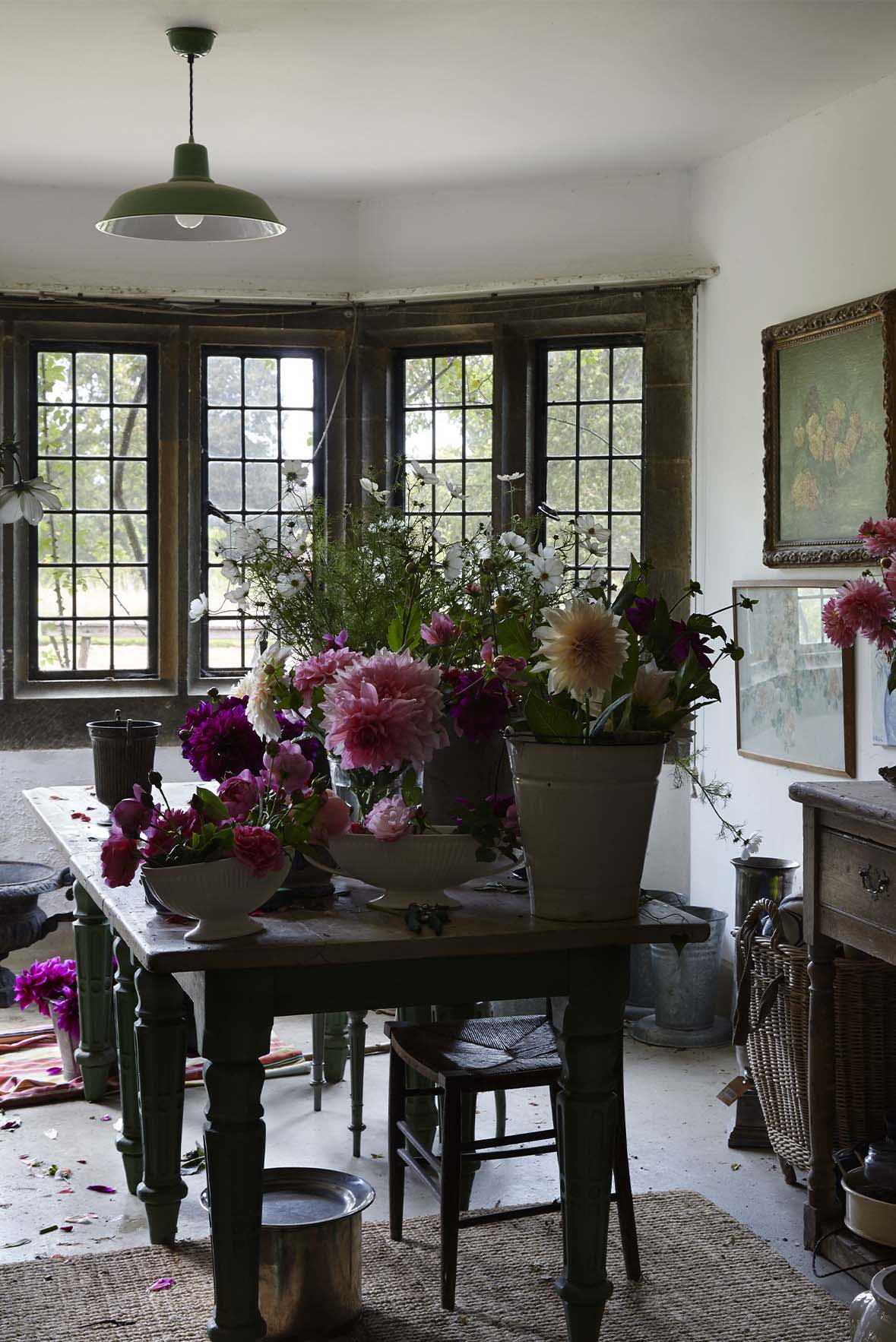 For Nina Chinn, flowers bring an unaffected pleasure to her day. But, as she writes, flowers are about more than bringing the garden into the room, they are a decorator's secret weapon in changing the mood of each room and connect us to a 19th-century way of living that promises luxury and beauty. It should always be time to indulge in floral displays.
Flowers always elicit an emotional response; most often it's what is knows as the Duchenne smile, which is considered the most authentic expression of pure happiness. The sight and scent of fresh cut flowers can lift one's spirits and brighten a room. They add ambiance and bring Mother Nature indoors to be enjoyed. With the infinite ways they can be displayed, flowers have the power to change the look of a room from romantic and feminine, to sophisticated and dramatic. One can almost call cut flowers a decorating secret; they immediately enliven a room, with very little effort and cost. This is what we can call flower power.
"Floraculture" as we know it began as an industry during the late 19th century in the United Kingdom, when flowers were grown on a large scale, thanks to the vast estates of the wealthy at the time. And it was around then, that Covent Garden became a dedicated flower market in addition to the usual fruit and vegetable stalls. Today, New Covent Garden supplies the majority of London florists as well as extensively supplying the rest of Great Britain.
The continued high demand for cut flowers has provided a small and independent cottage industry for some. Wardington Manor in Oxfordshire, is a fine example. At Wardington, gardening and cut flower cultivation has become a fulltime occupation, providing magnificent blooms to some of London's top florists. Not only do they cultivate organically, but they research soil quality, educate about soil health and design productive gardens to bring their know-how to the public.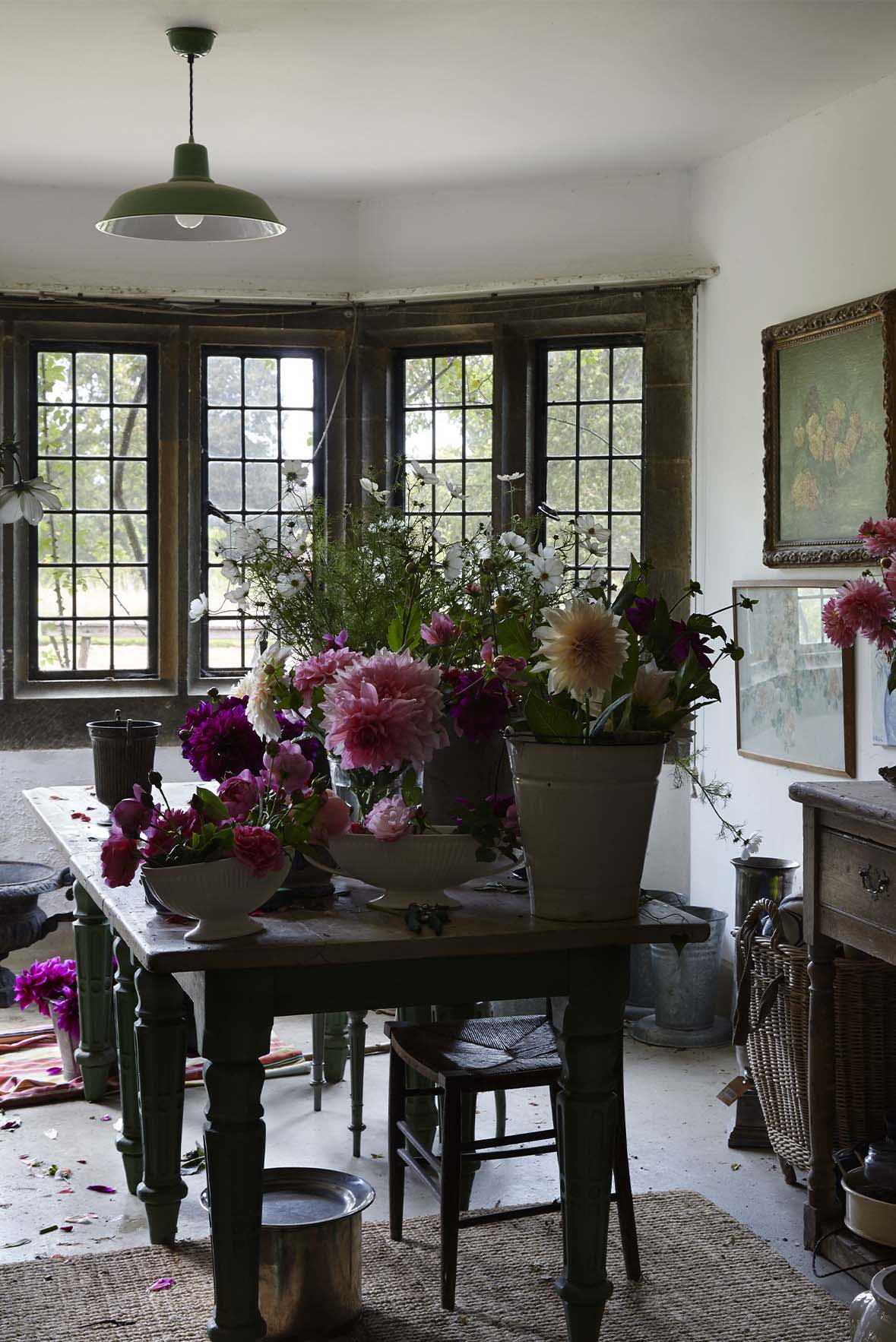 The popularity of cut flowers has also given rise to exquisite flower shops with dense, leafy displays and aromatic fragrances. At Scarlet & Violet in northwest London, flowers are sourced daily, filling every inch of the shop with fresh blooms and foliage. Each day's bouquet has its own distinct beauty and character, arranged in such a way that feels natural and effortless, a true testament to floral artistry.
And the love for cut flowers is ever-blooming. By 2018 it was a £1.8 billion a year industry in the UK alone. It suffered a bit of hit during the pandemic, due to tightening of transport connections and other industry needs, but because of the natural resilience of Mother Nature, it is guaranteed to burst into bloom again, very soon.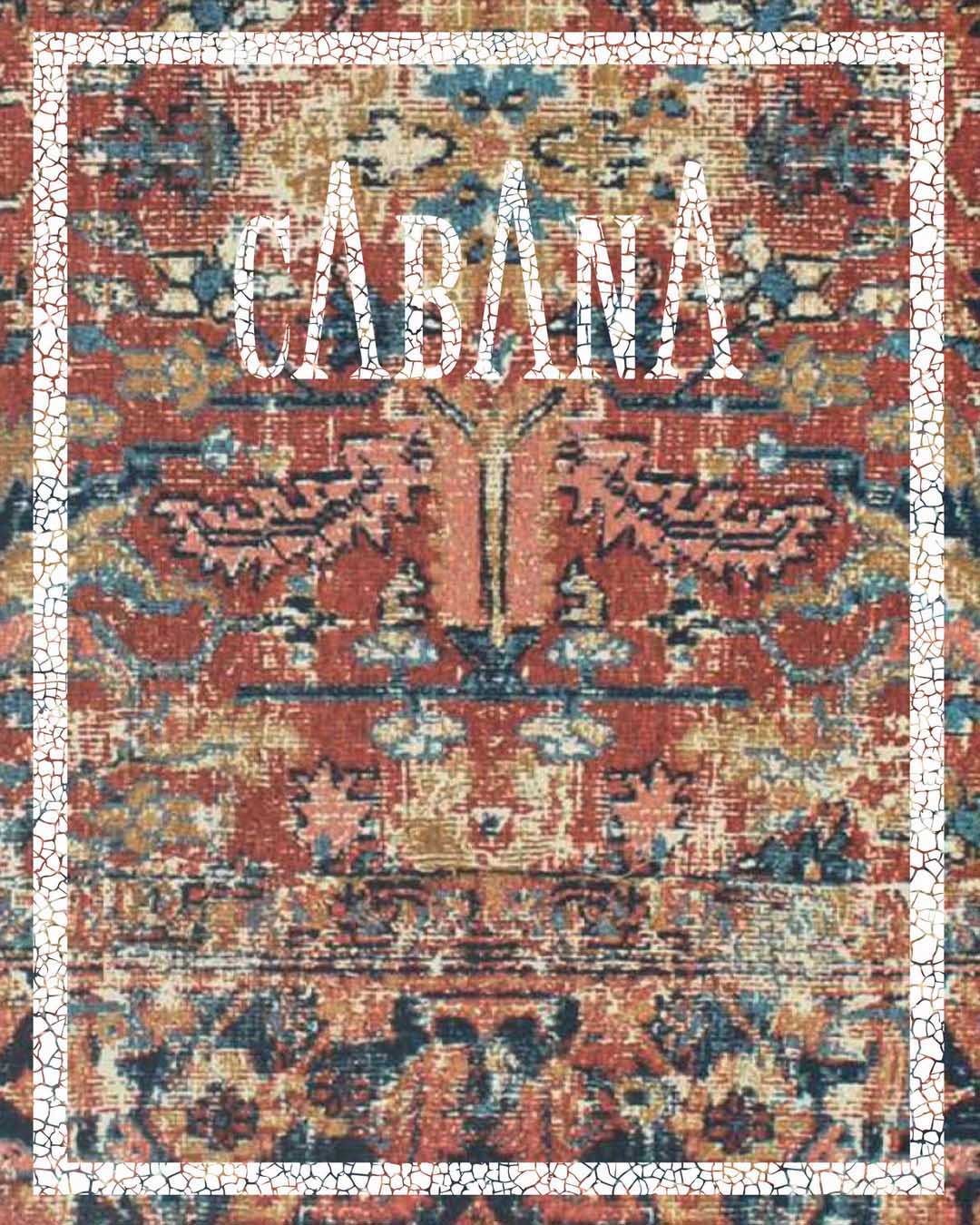 Covers by Ralph Lauren. May 2021.
This issue is a "love letter to Milan," a meandering walk into some of the city's most interesting interiors. Other stories spotlight Portugal, Greece, the magnificence of Althorp House in England and some of Italy's best kept secrets: two raw regions in the south that are barely known by national and international travelers, Molise and Calabria. Unfortunately we are unable to guarantee specific covers at time of order.
Please allow one week for delivery.