Postcard from
Veneto
Words by Toto Bergamo Rossi
Images by Ashley Hicks
Toto Bergamo Rossi, Director of Venetian Heritage Foundation, reveals the legacy of Veneto.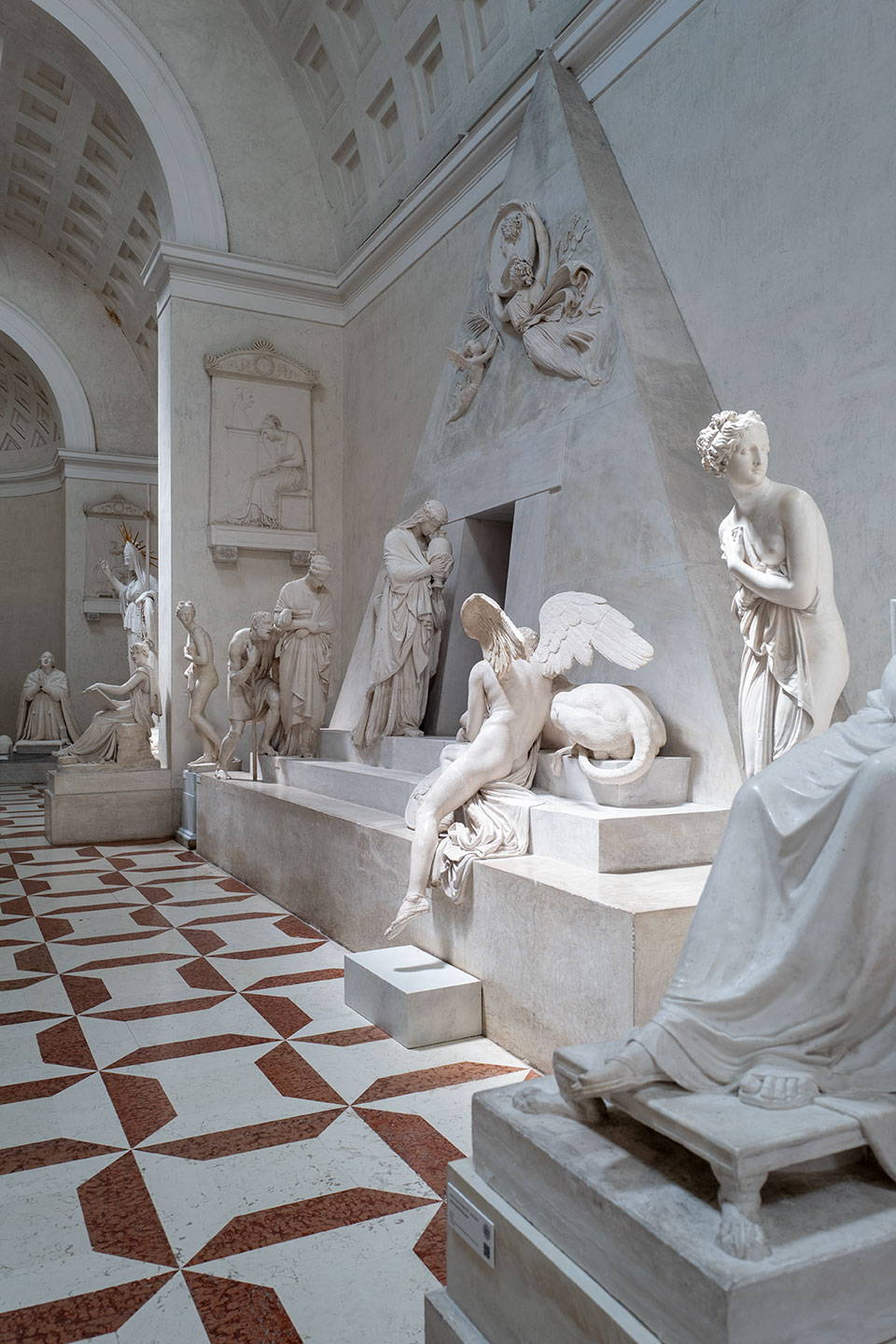 18th century English travellers on their Grand Tour in the search of the sun so rarely seen in northern Europe were greatly impressed by the charm of the Bel Paese. The mild weather of the Mediterranean has undoubtedly influenced the birth, development and mood of the various civilizations that have populated the Italian peninsula over the past two thousand years.
"You can admire numerous residencies still sumptuously furnished and decorated with frescoes and stuccos."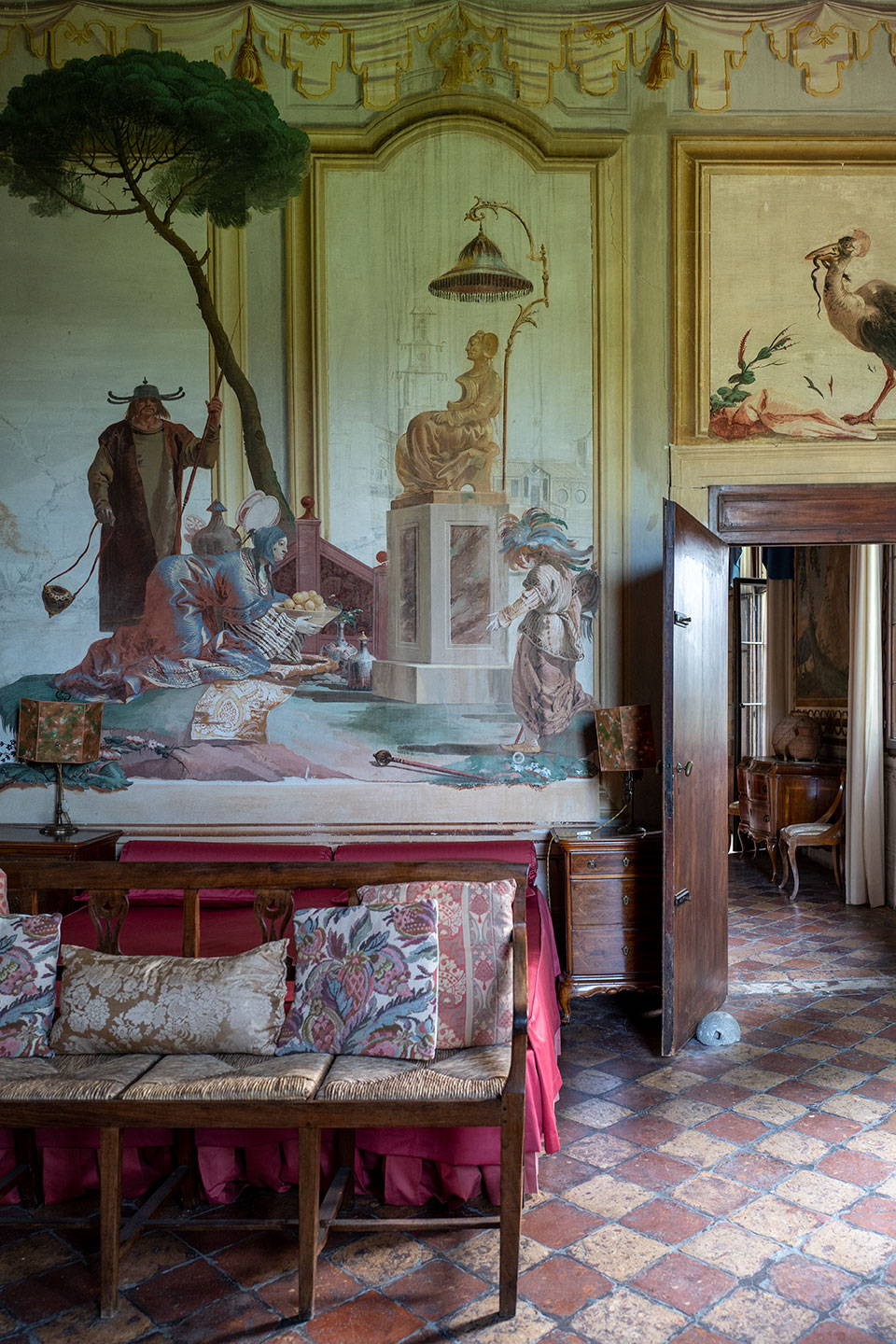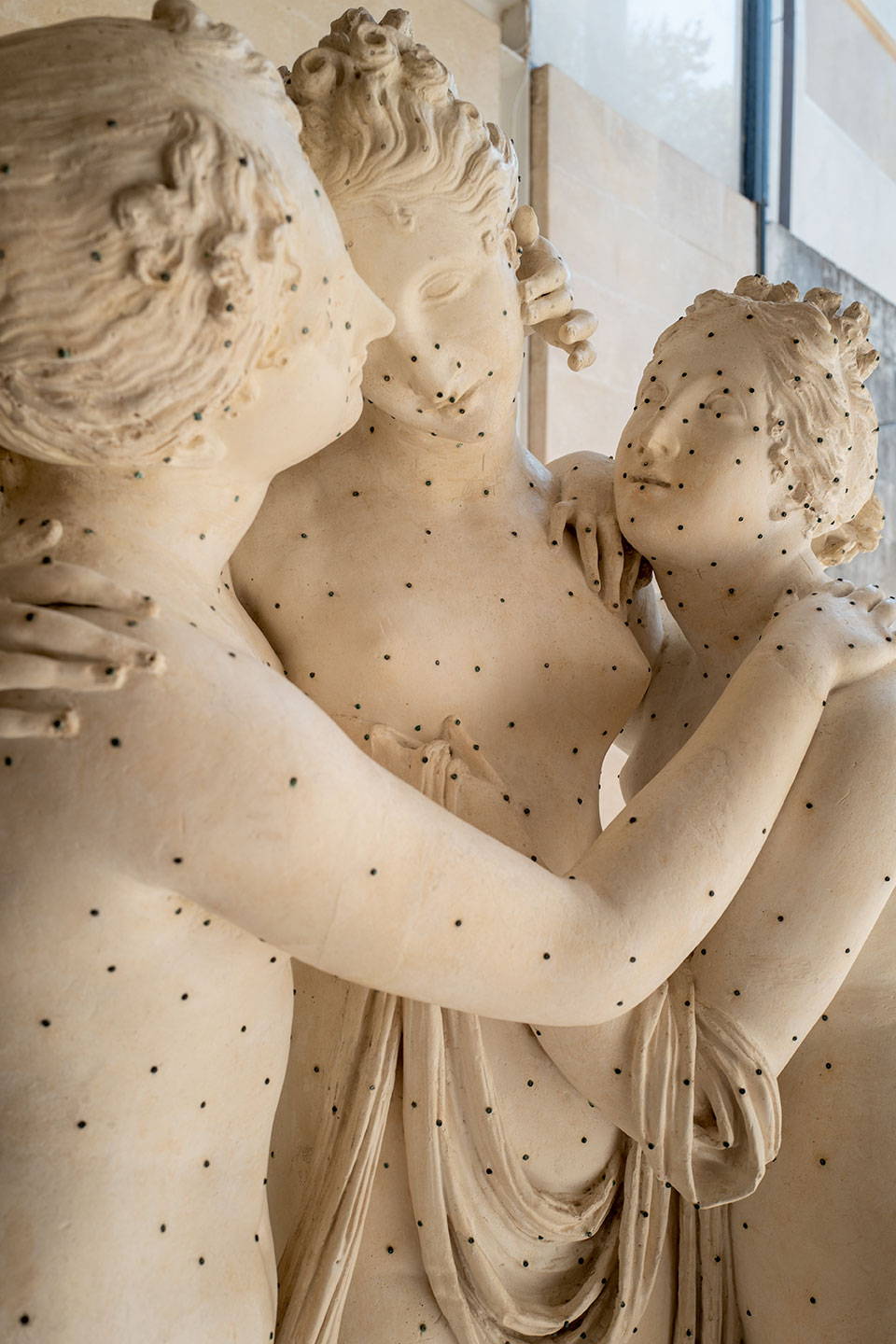 As director of Venetian Heritage I am happy to promote not only the preservation of the immense heritage of Venetian art but also the traditions, which despite the centuries, are still handed down in the Venetian countryside such as l'art de vivre, the warm hospitality, and the lovely cuisine.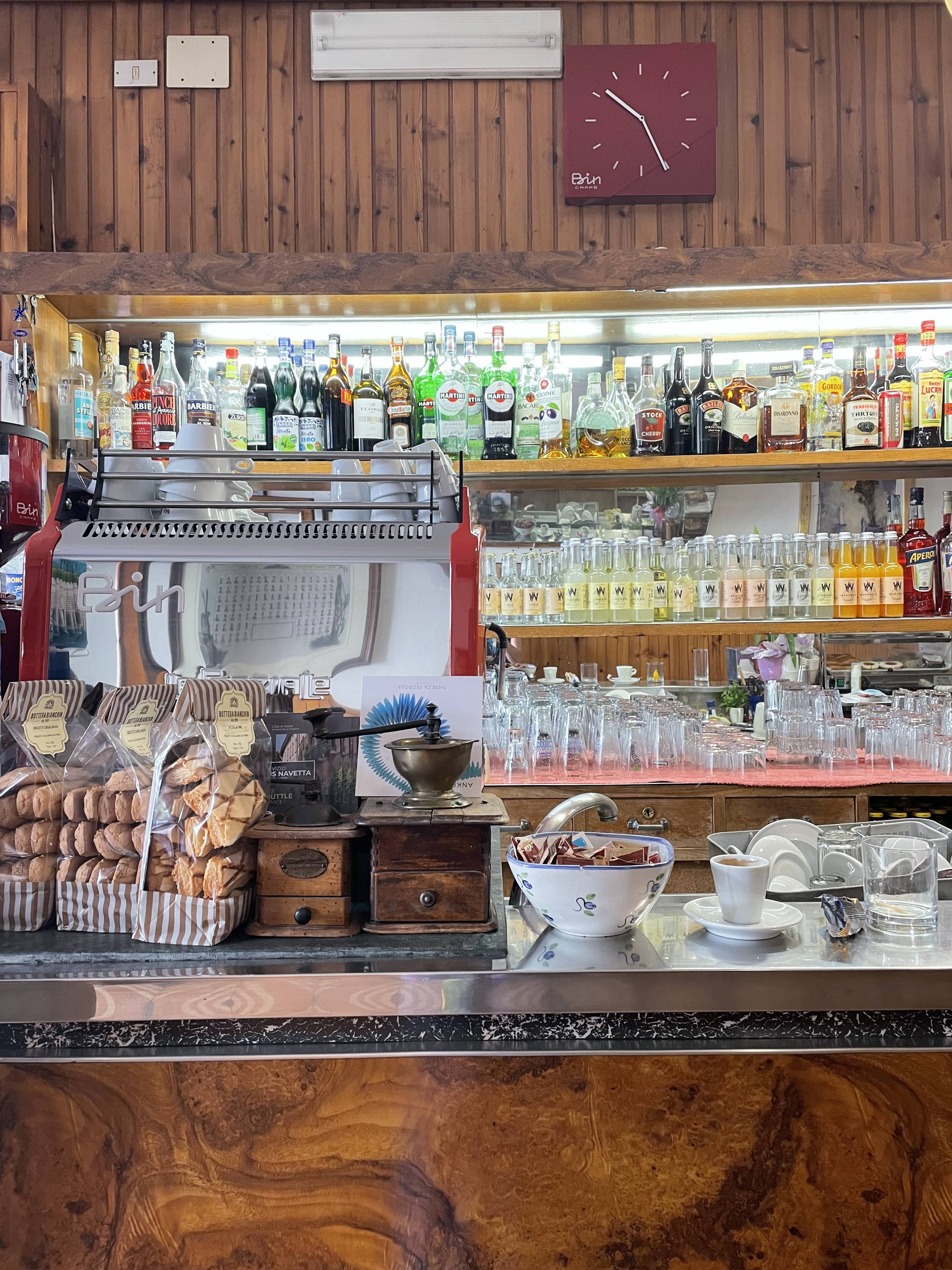 Around the middle of the 16th century, the Senate of the Serenissima decided to liberalize the investments of the Venetian patricians by removing their age-old bond of trade exclusivity. From that moment many families decided to invest their great wealth accumulated, thanks to the sea trade with the East and the construction of agricultural enterprises on the mainland. Thus, the Venetian villa was born.
"Over the span of three centuries, hundreds of villas were built in the Venetian countryside, flanked by barns, stables, dovecotes and elaborate gardens."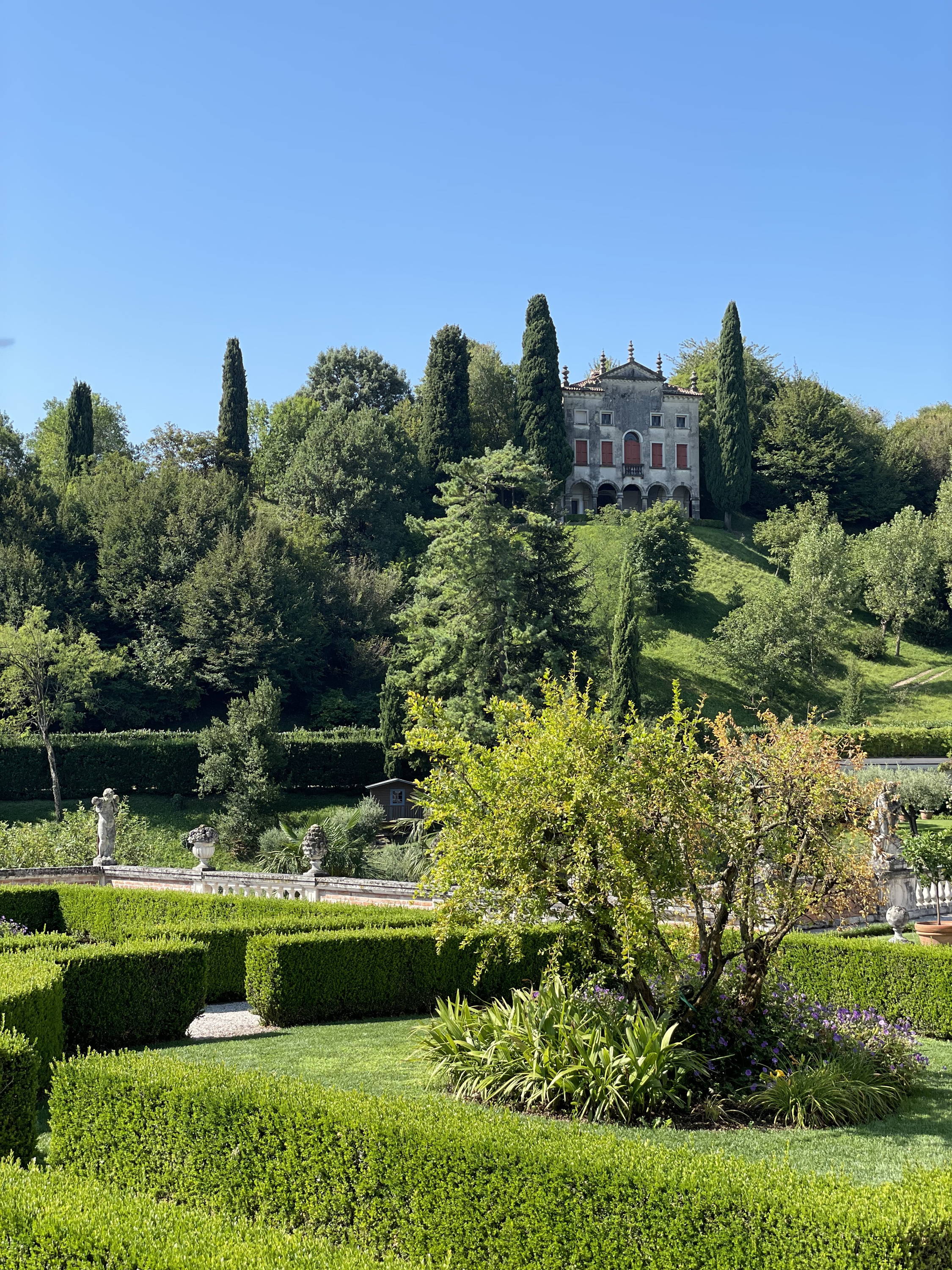 Andrea Palladio, an active Renaissance era architect in the Venetian Republic, and considered to be one of the most influential figures in the history of architecture, conceived a new style inspired by Greek and Roman architecture. His classical approach created a harmony between nature and man, based on ideals of symmetry and order. Thanks to his " Quattro Libri dell'Architettura," the Palladianism became a real style based on the ideals of symmetry and order, firstly invading Europe and then the rest of the world. Starting from the 17th century the villa mainly took the character of a "place of delights."
Explore More
Discover striking photography and thoughtful prose from the world's most atmospheric interiors #worldofcabana