Words by Miguel Flores-Vianna
Images from Miguel Flores-Vianna, Haute Bohemians: Greece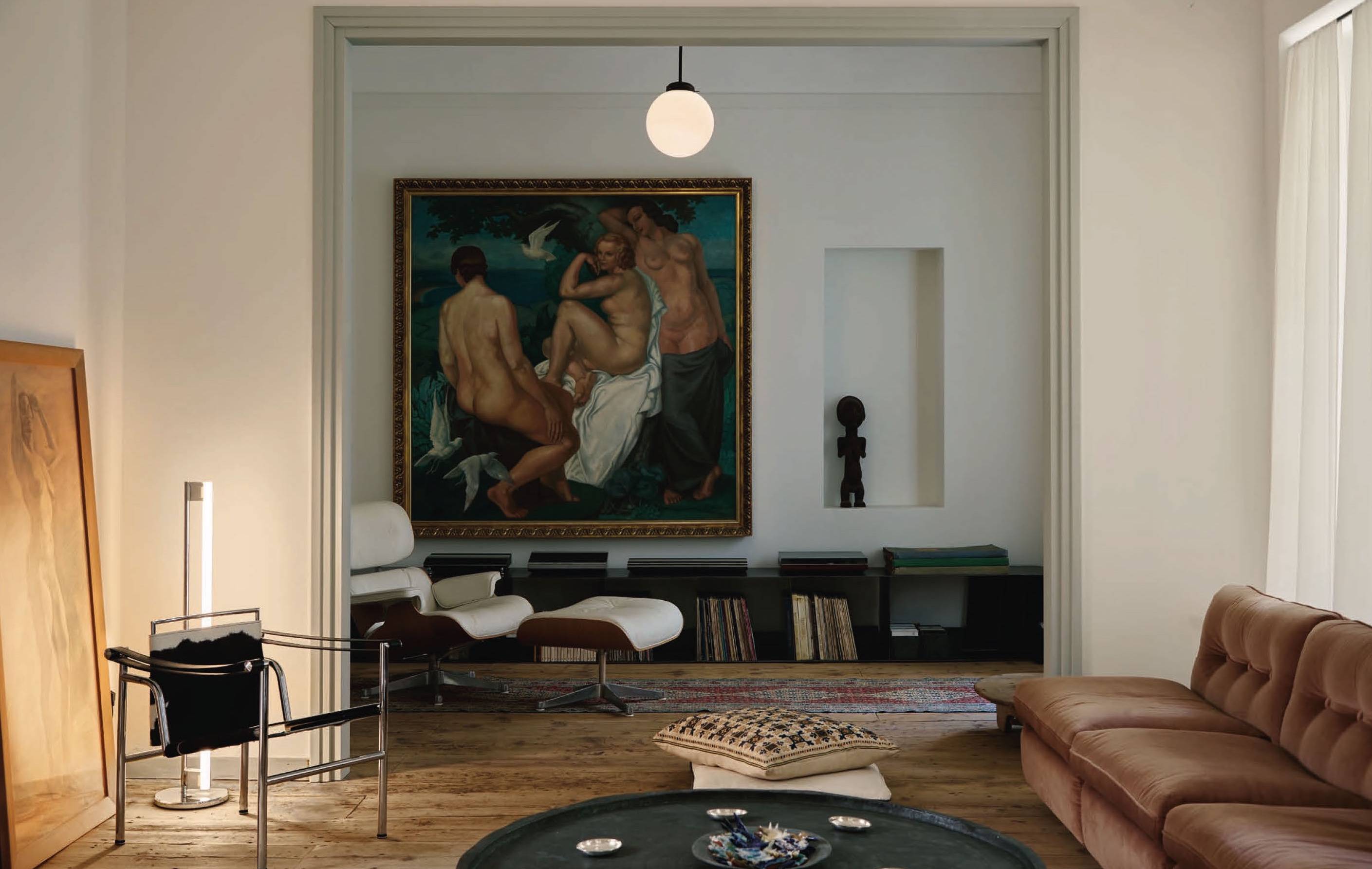 Miguel Flores-Vianna continues his Greek Odyssey, photographing the country's most atmospheric interiors and meeting inspirational homeowners, like Athens-based designer and collector, Leda Athanasopoulou. From the pages of

Haute Bohemians Greece

, this is Athenian Gold...
Leda Athanasopoulou is only 31 years old, and I am most impressed by her aesthetic vison. In the early summer of 2021, Leda's mother, the architect Katerina Tsigarida, invited me to see her daughter's house. I learned of her parents' high aesthetic standards after photographing their charming refuge in the Pelion Peninsula the year before, but I thought that Leda's house would more closely resemble the work of those still early in their careers.
On a summer evening, soon after receiving the invitation, I walked up the streets of Kolonaki to Leda's house, enjoying the sight of the nearby Lycabettus forest glistening in the last rays of the setting sun. I was in for a surprise. From the moment the front door opened, and as we progressed from room to room, it was impressive to witness the maturity of her taste and, most of all, her focus and commitment to her vision.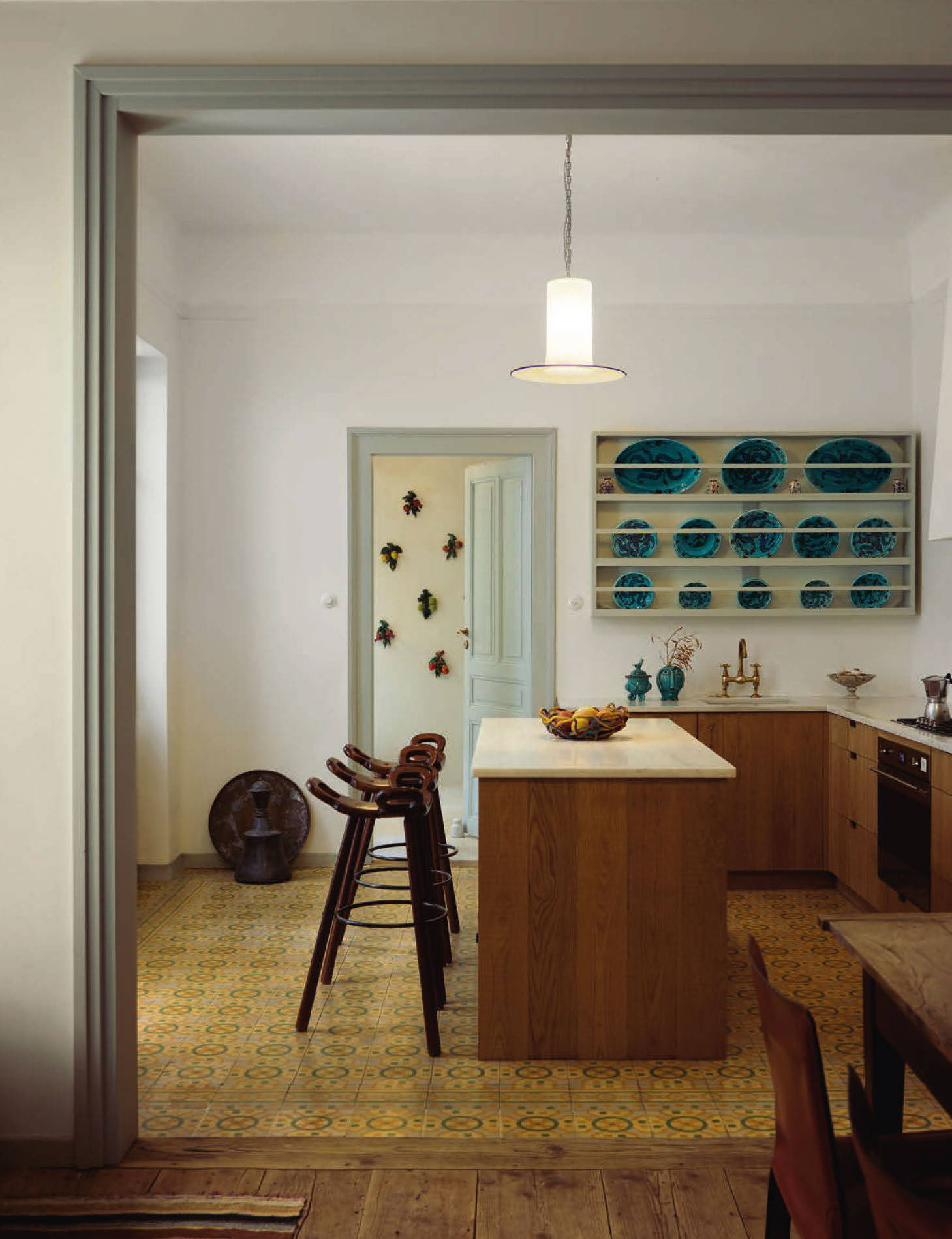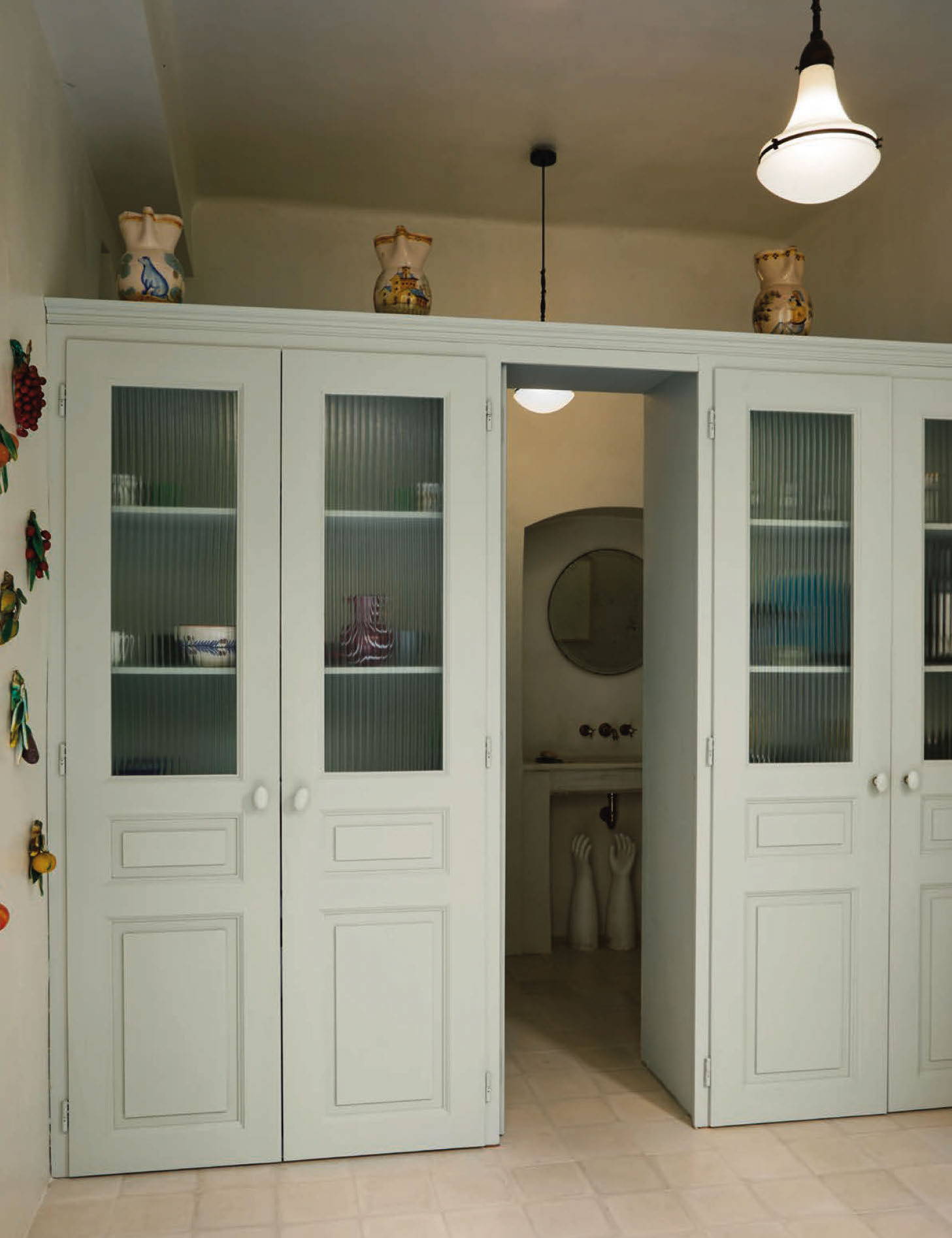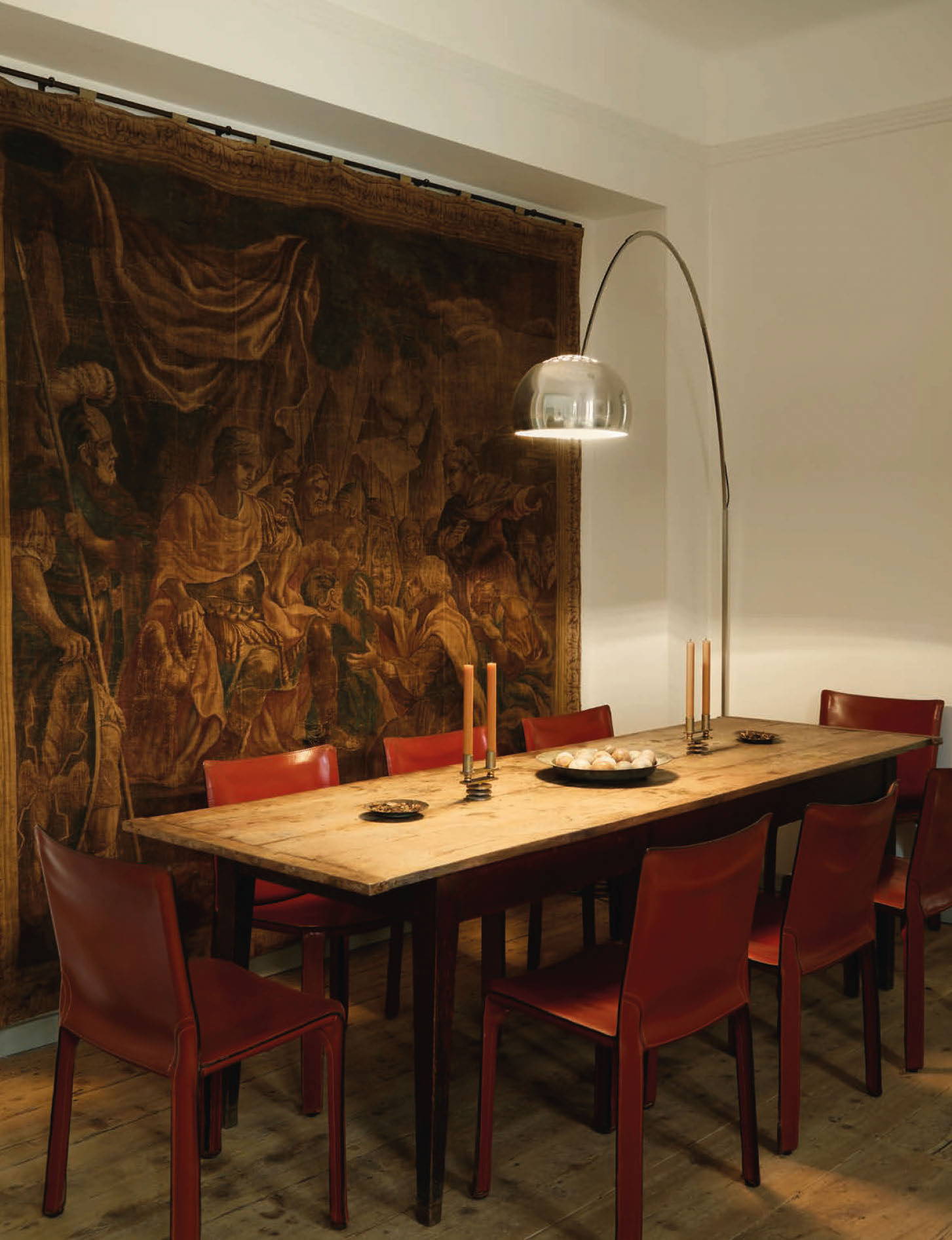 Everything in that three-story house—which she found in ruins and set out to restore and decorate—had been put in place after a conscious thought process. From wall openings to room proportions, from paintings to towel hooks, nothing escaped her exacting vision. Some complain that the younger generations lack references, but Leda is full of them, from the popular ceramics of her country to Wiener Werkstätte design to Florentine Renaissance sculptures. And at an age when most of us tend to be impatient to get on, she is happy to wait until the right piece lands in her hands, or until the appropriate solution to a design challenge is found.
There is a certain insouciance one detects when talking to her. I imagine her saying that, from her point of view, there is not much to explain. Certain things, when putting her house, her world, together, just have to be that way: colors must have a certain softness, something is needed to dramatize a wall, here I stop adding objects.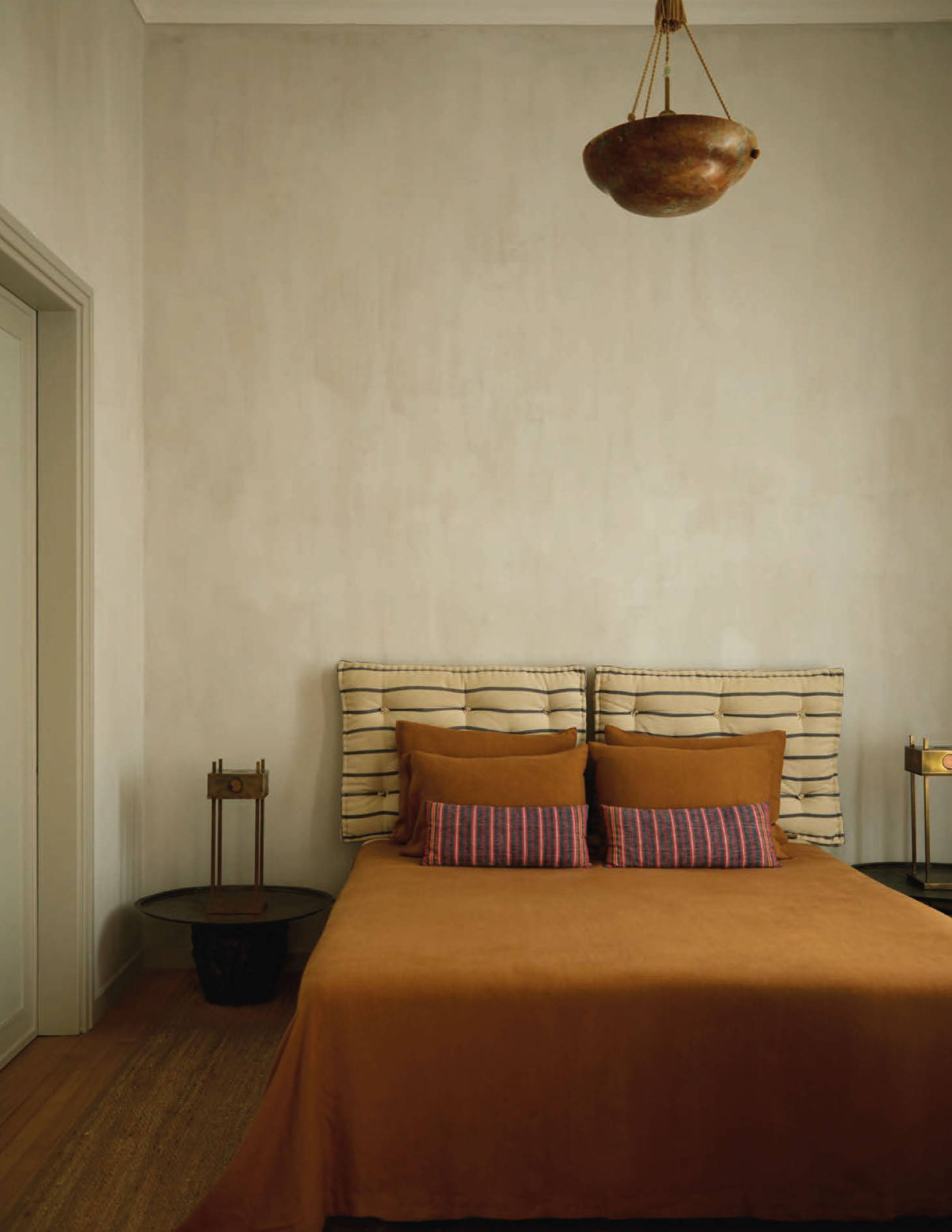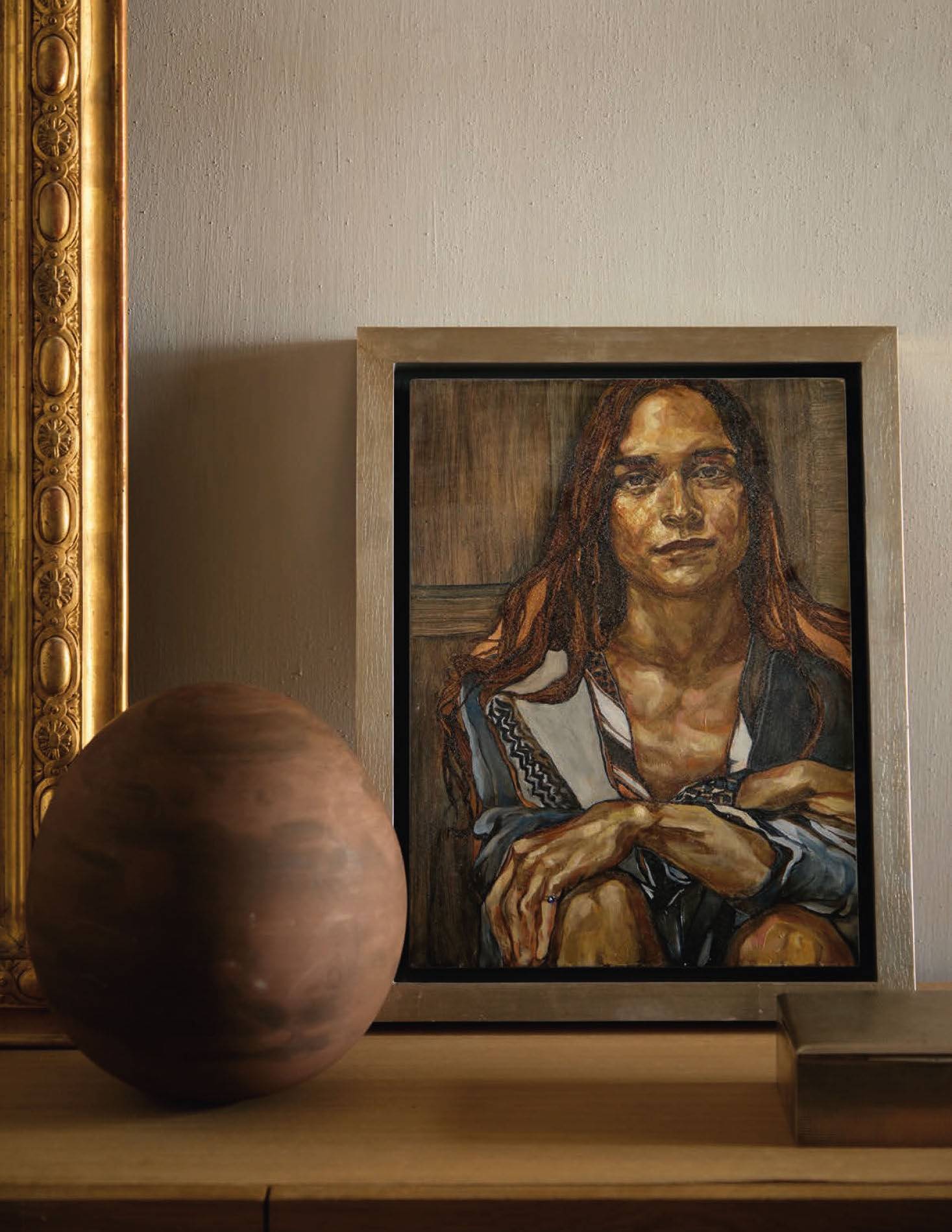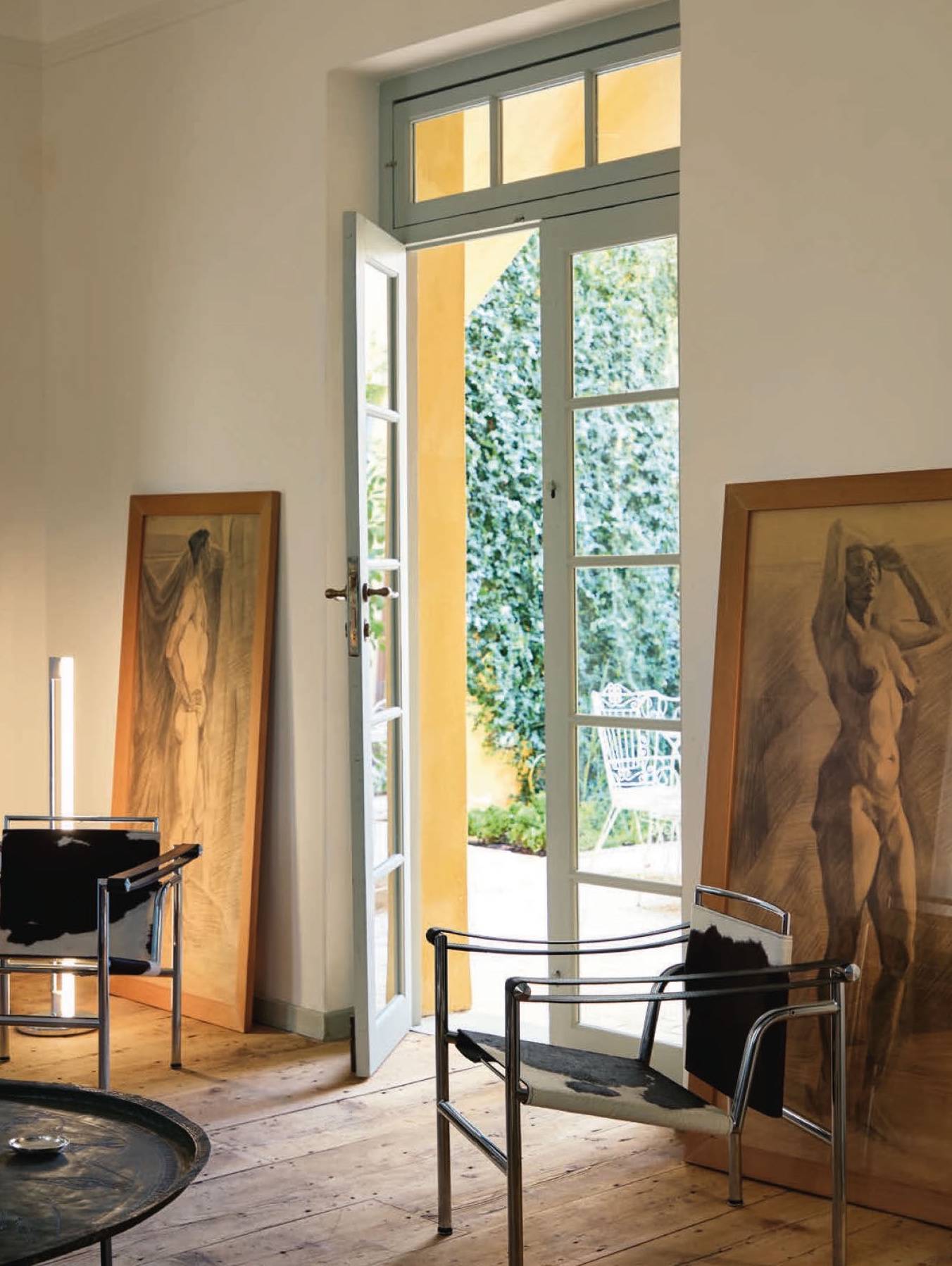 Explore More
Discover striking photography and thoughtful prose from the world's most atmospheric interiors #worldofcabana