Words by Cabana Editors
Images from
Cabana Magazine
and
David Hicks in Colour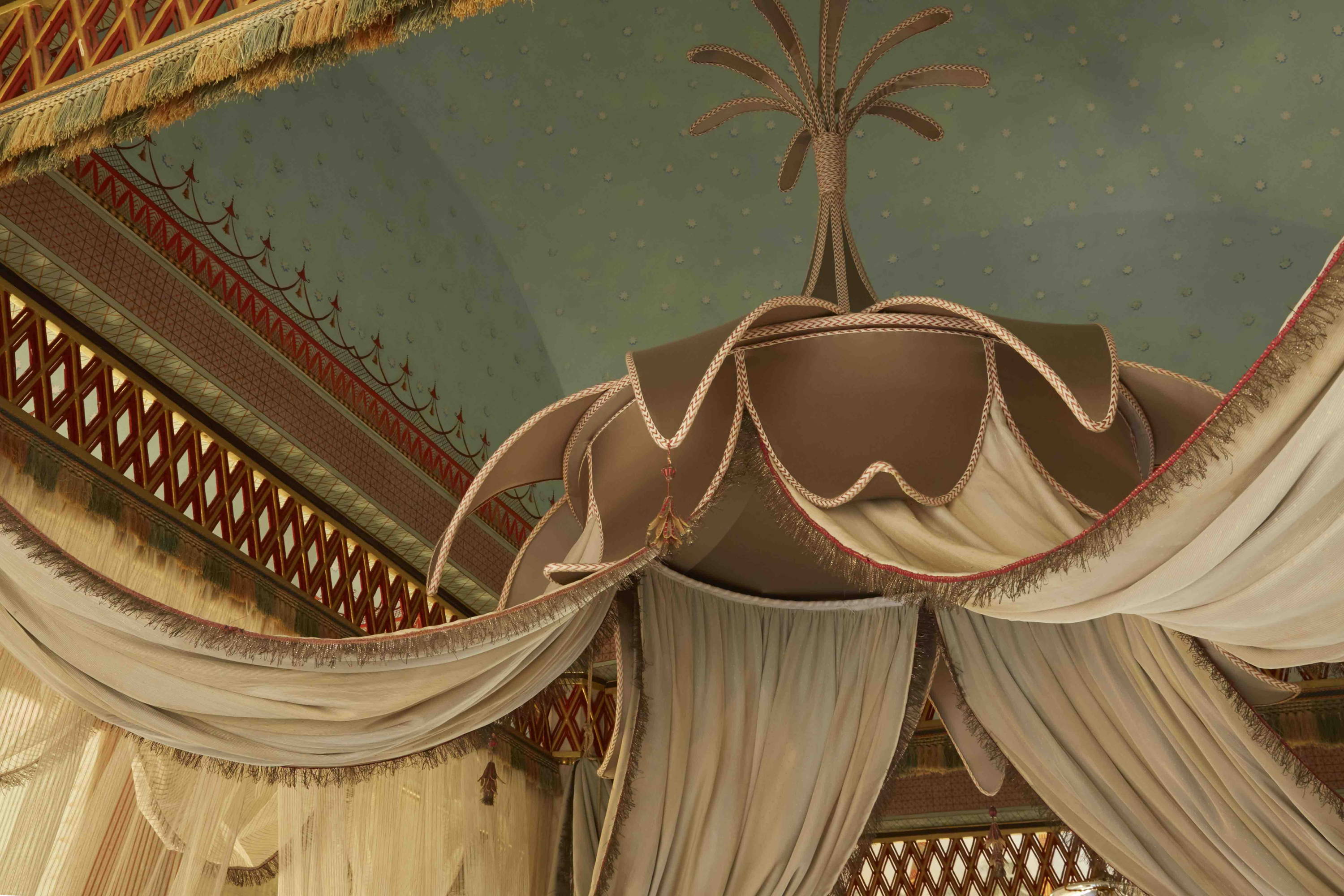 Decorative flair: these fabulous tented rooms from the

World of Cabana

and the pages of Cabana Magazine are sure to inspire your own decorating, no matter the size of your room or the scale of your ambition...
No decorative flourish captures the magic and nostalgia of childhood quite like a tented bed -
or, better still, an entirely tented room. Whether this is achieved by draping fabric around the bed or walls, or by going all-out and hand-painting a Trompe L'oeil tented ceiling, the effect is always magnificent; at once dramatic and whimsical, sophisticated and playful. The tented room is a stroke of design genius, which we love at Cabana.
For decades, interior decorators of all design persuasions have embraced tented rooms and effects, using fabric or paint to bring decorative flair to otherwise featureless rooms, or to demarcate a cozy space within a larger area, or channel the romantic atmosphere of a bygone era or distant place. 
Cast your eye over these 15 tented spaces and you're sure to be spirited away by scenes reminiscent of 1920s-style boudoirs, carnival-esque big tops, childhood dens, safari tents and theatre-like curtains. Use these fabulous interior visions as inspiration for your own decorating projects, no matter the size of your space or the scale of your ambition.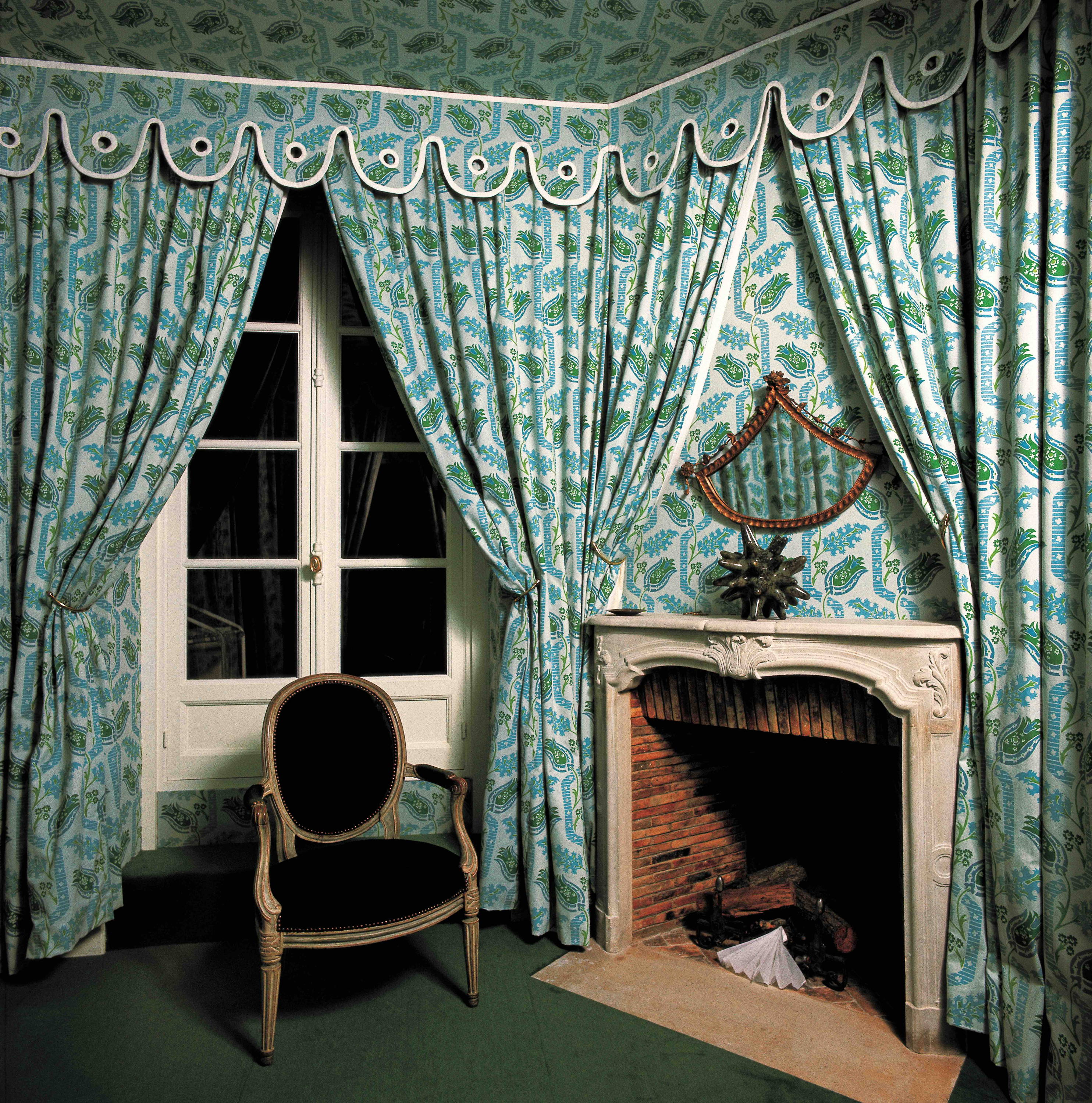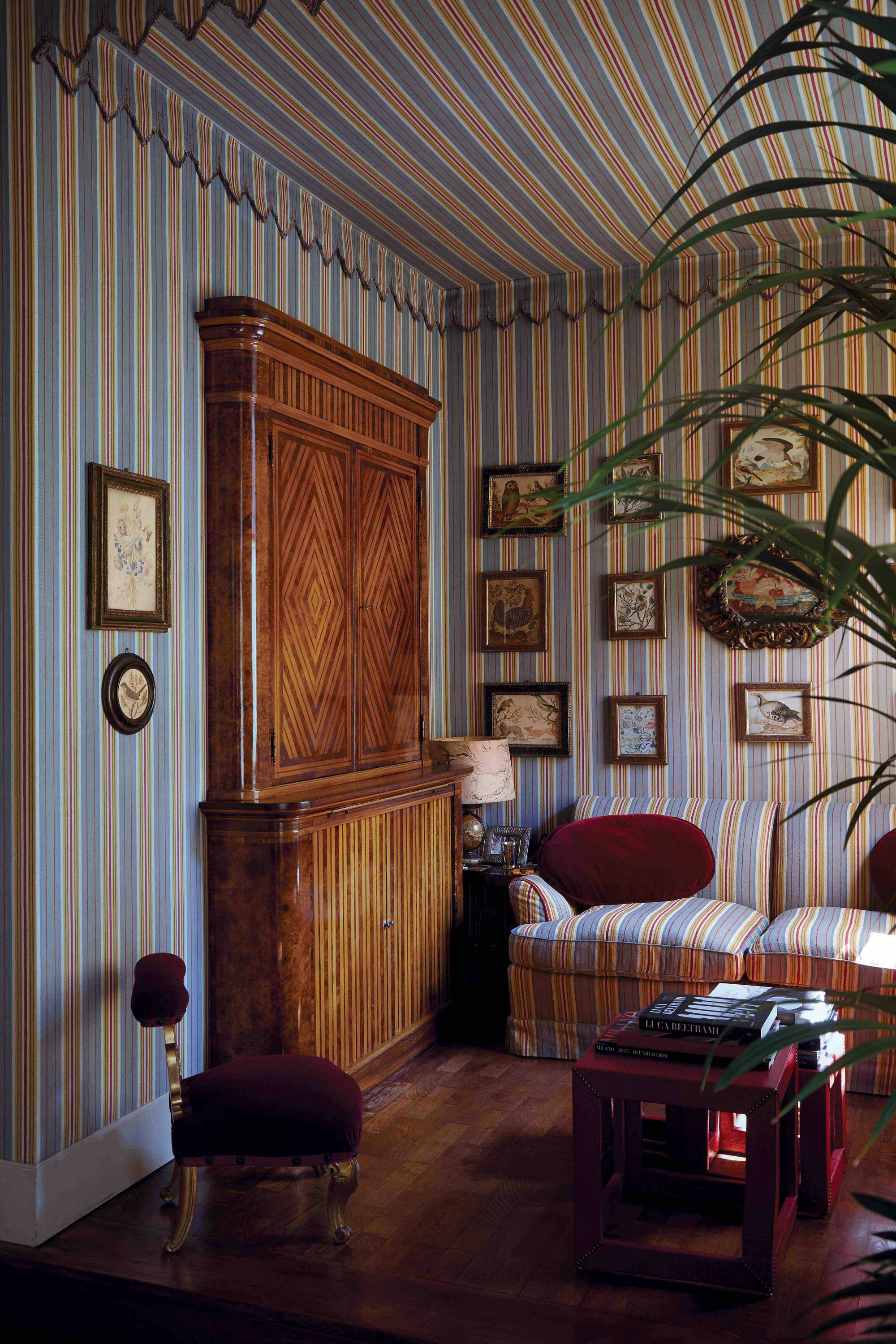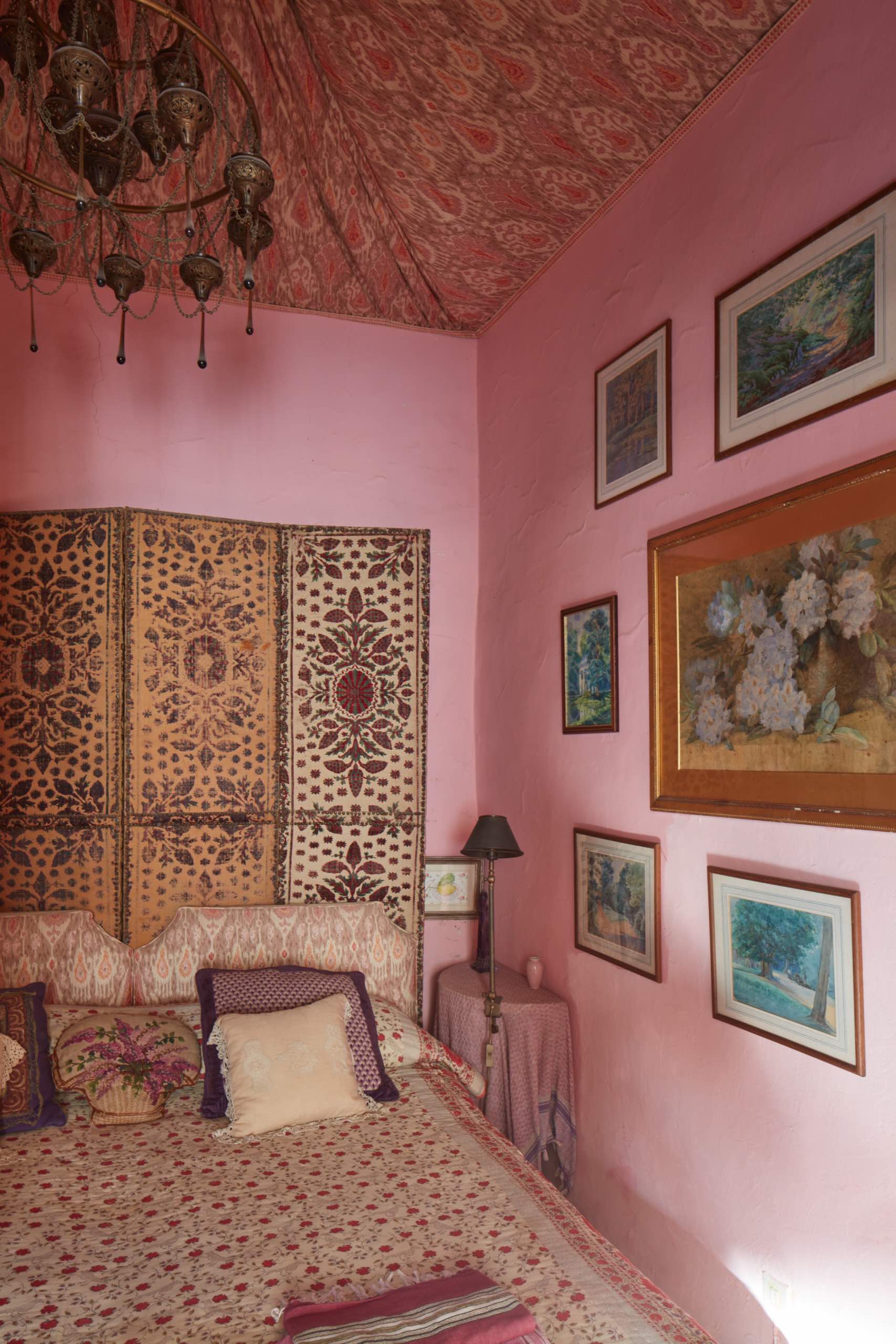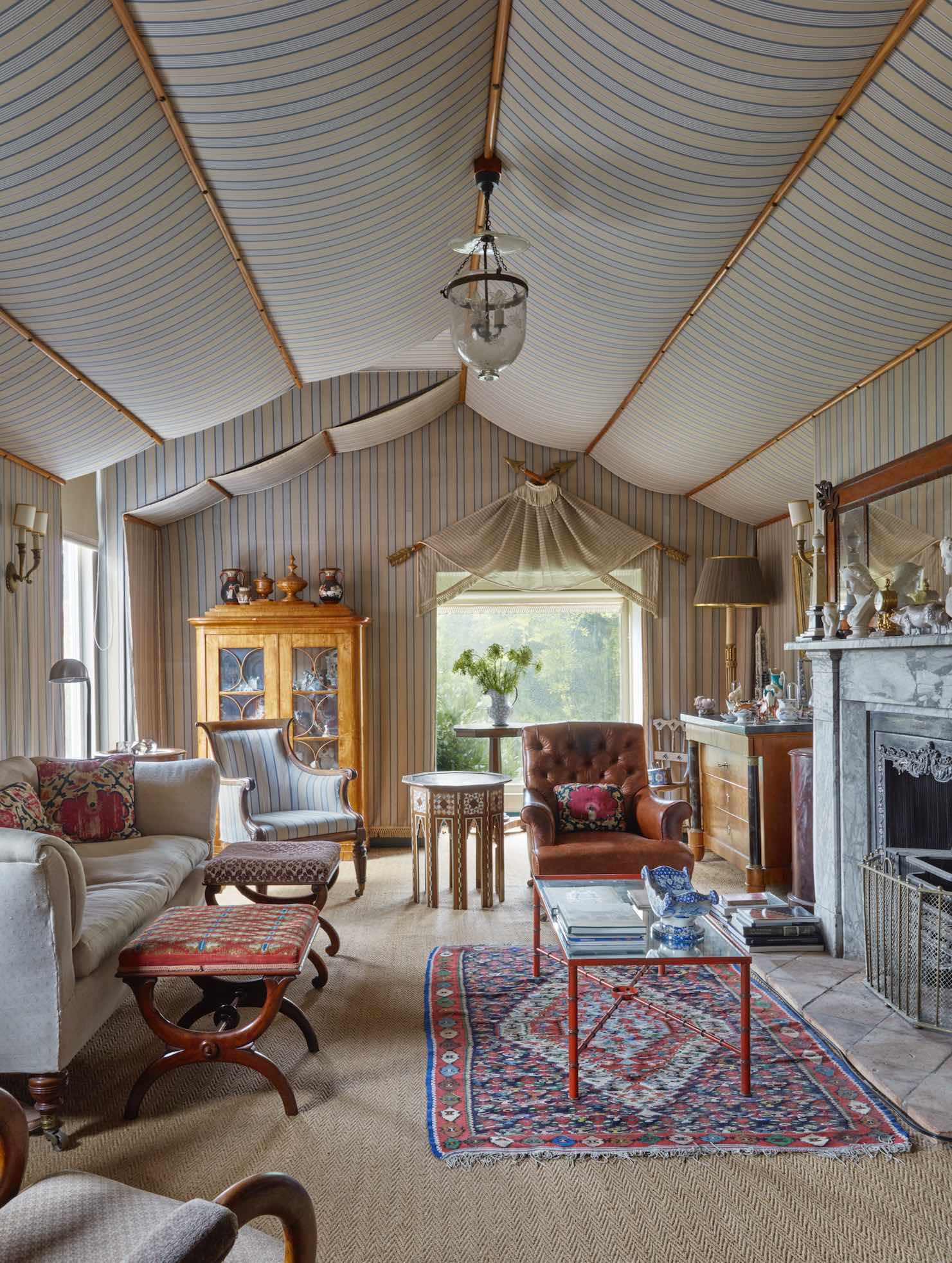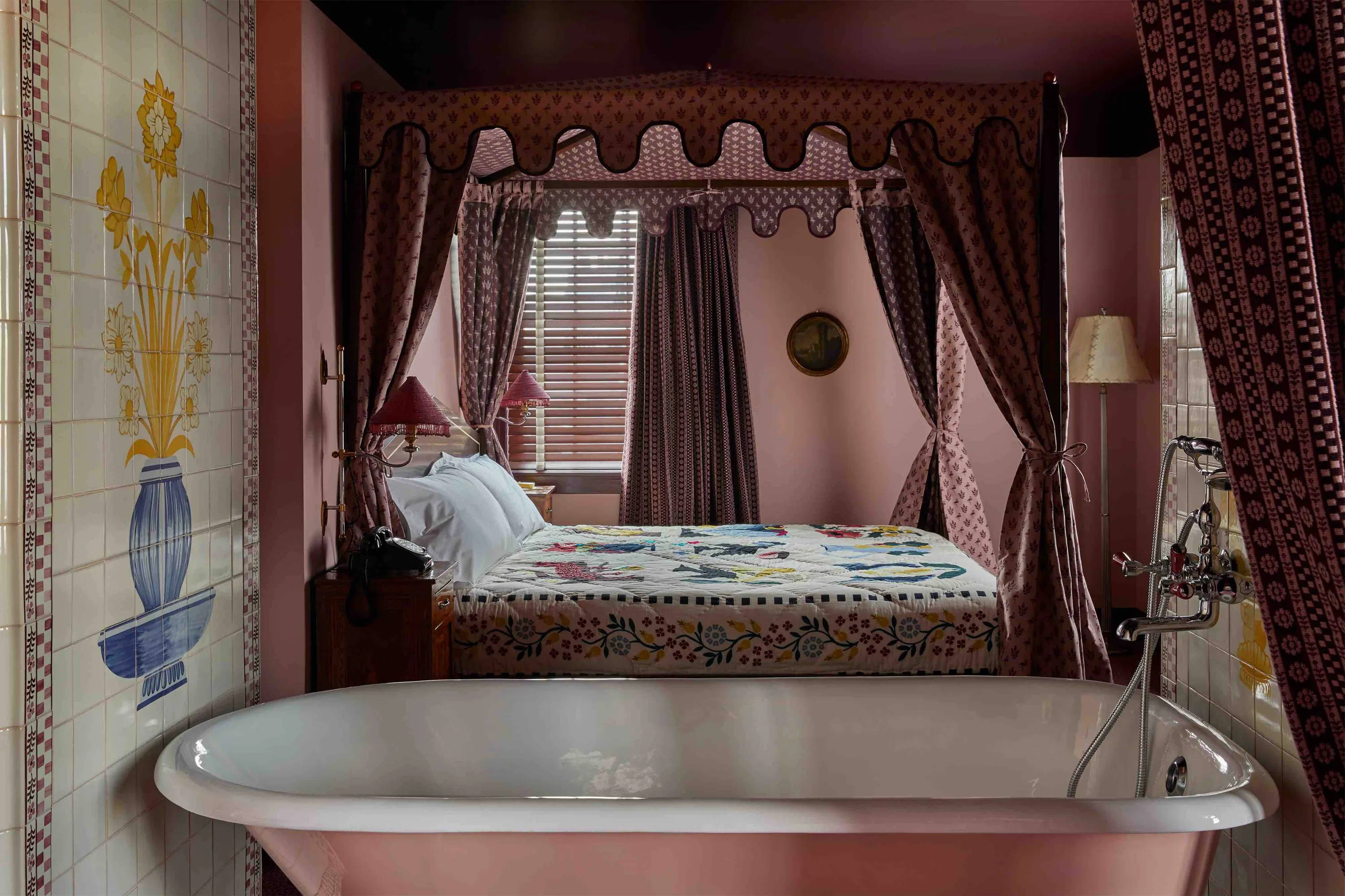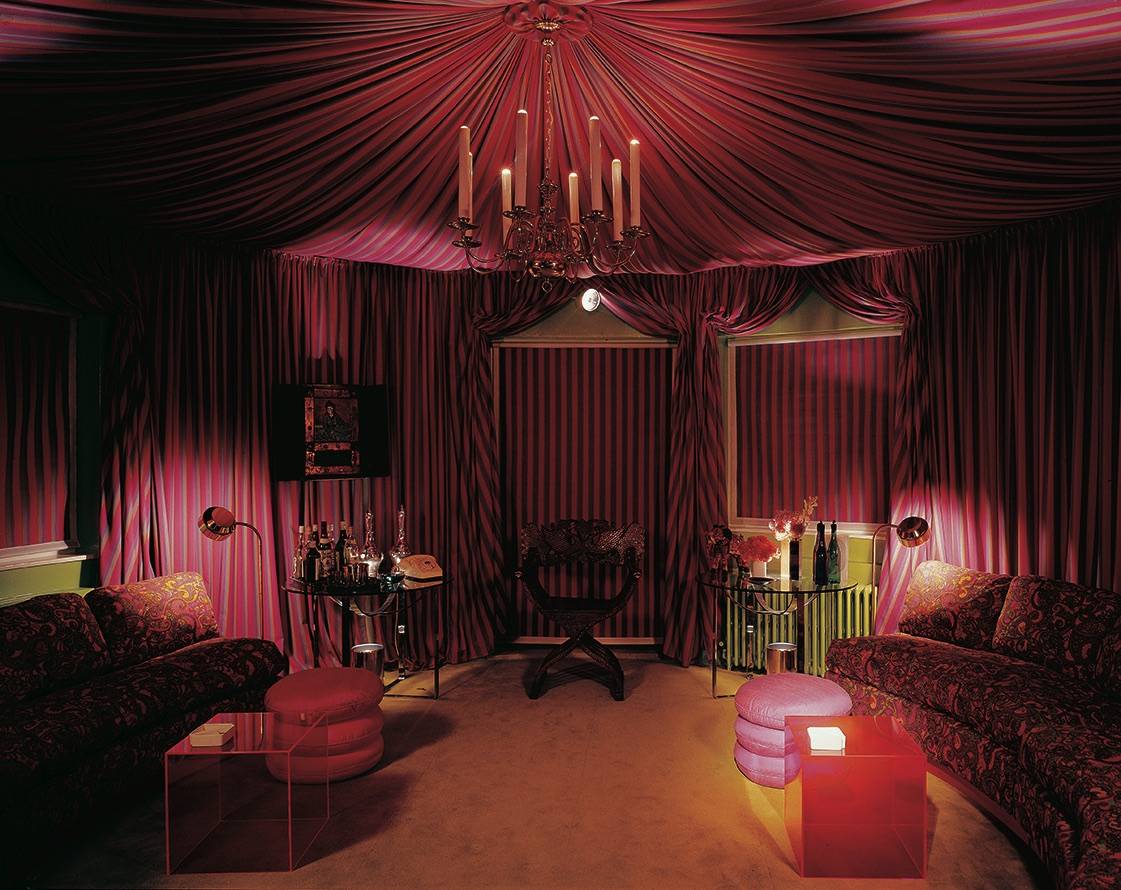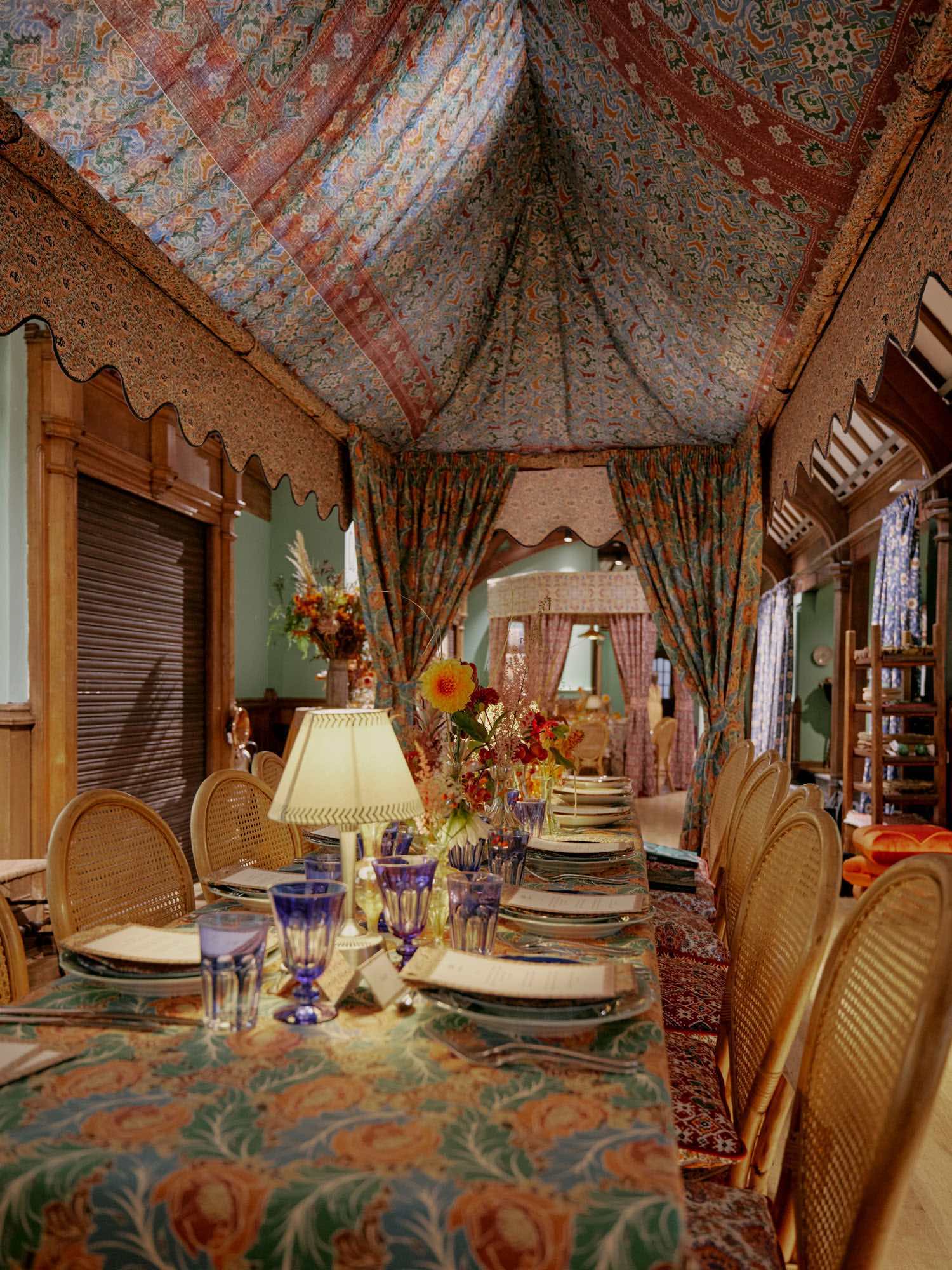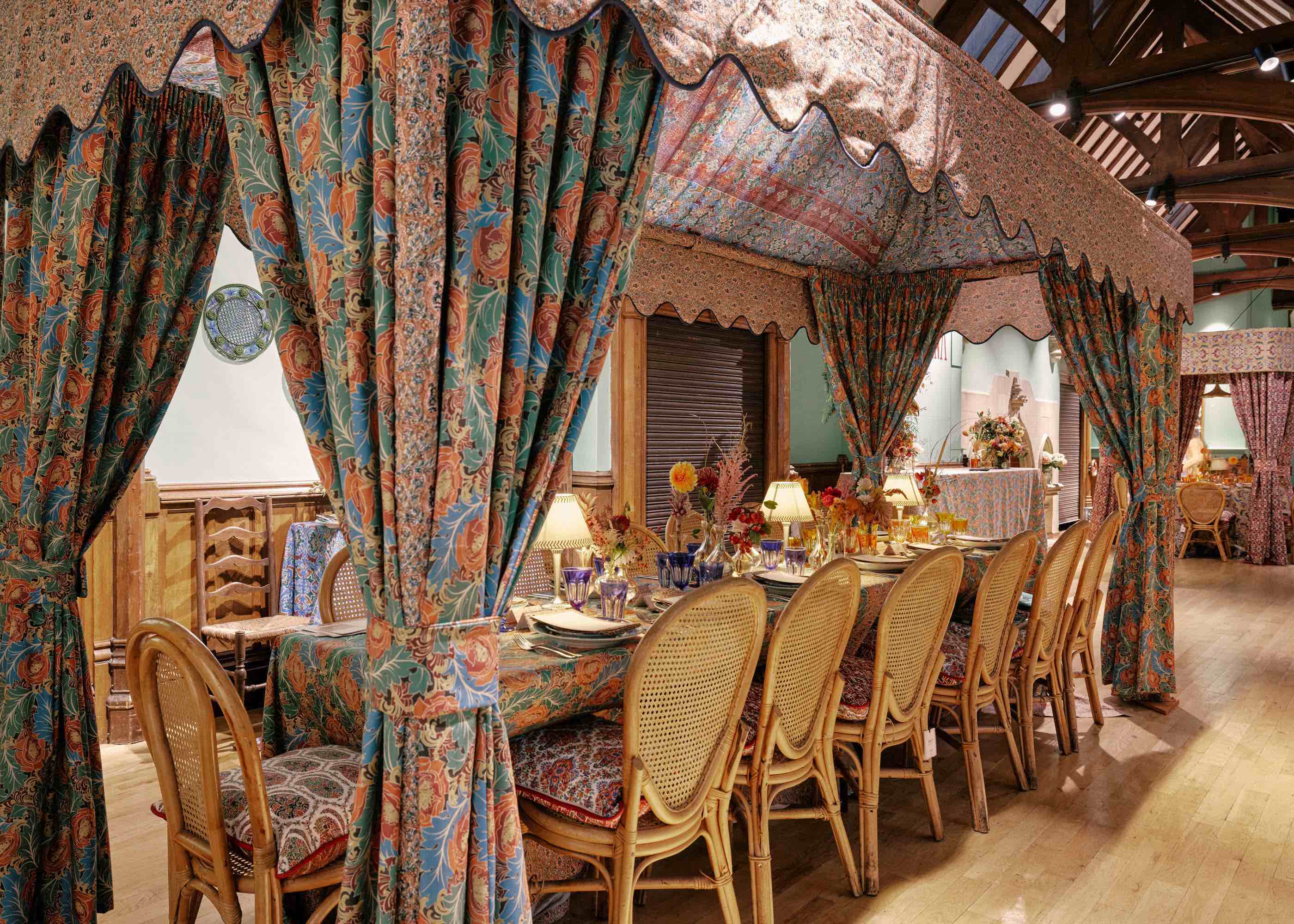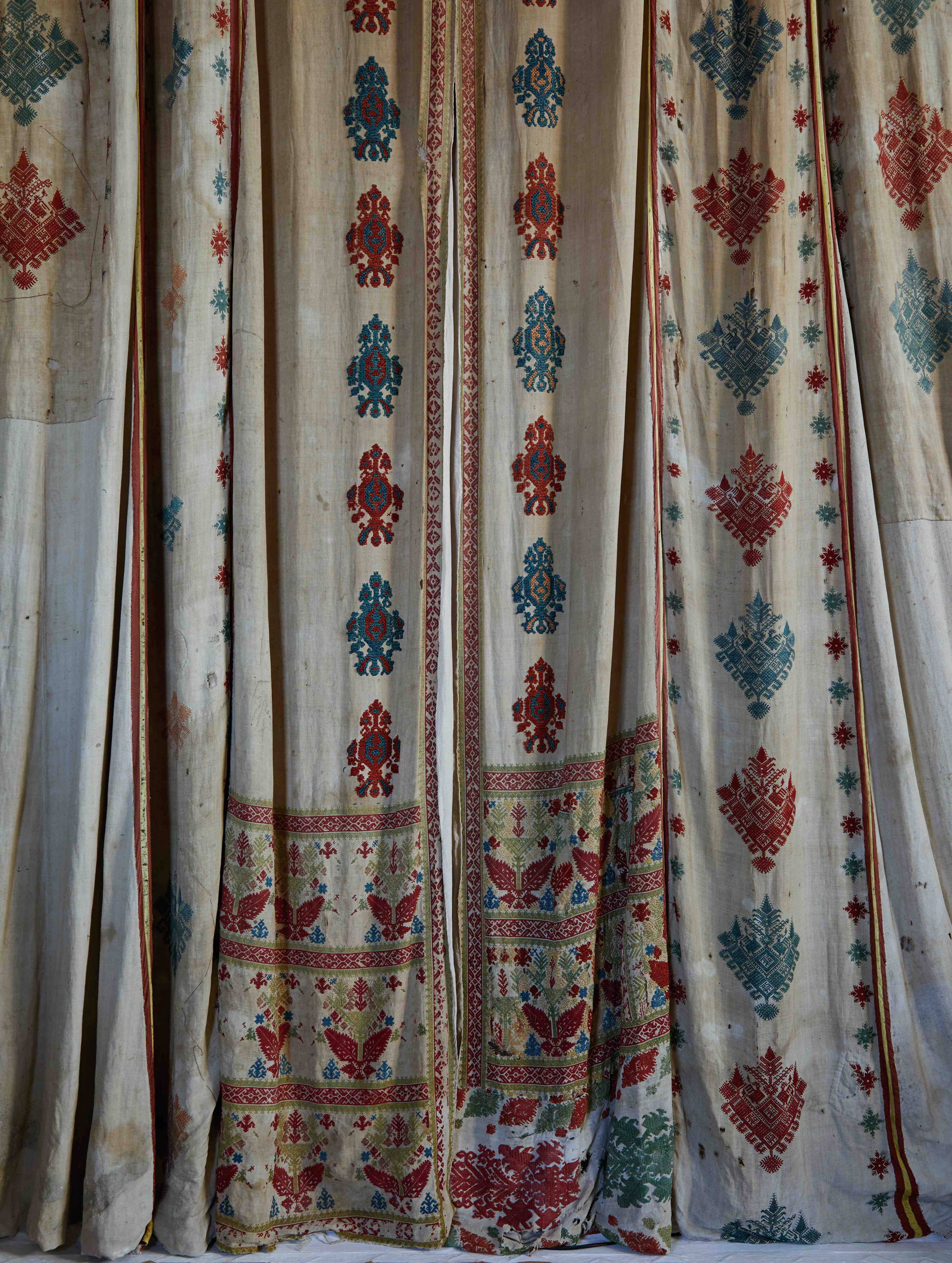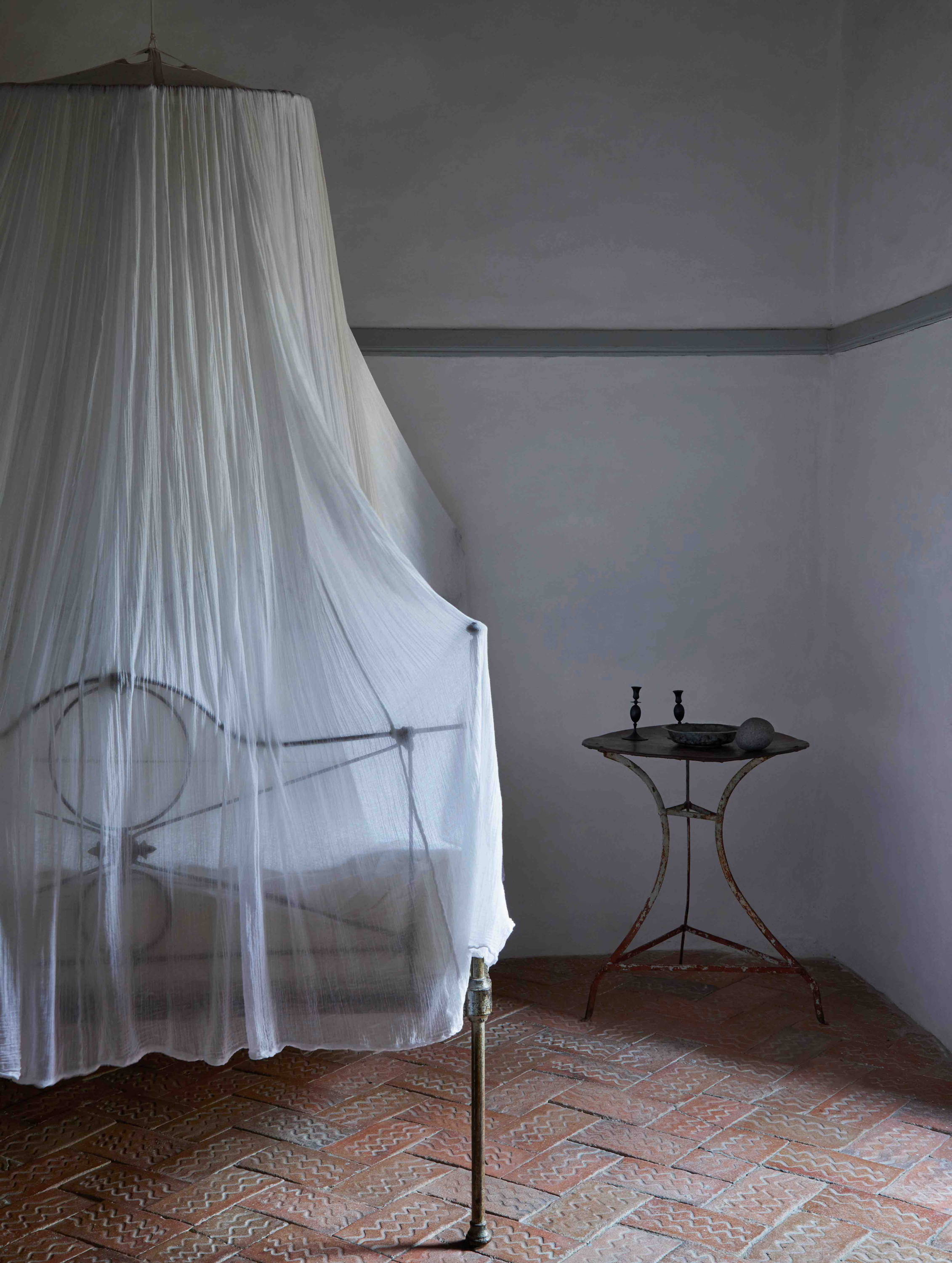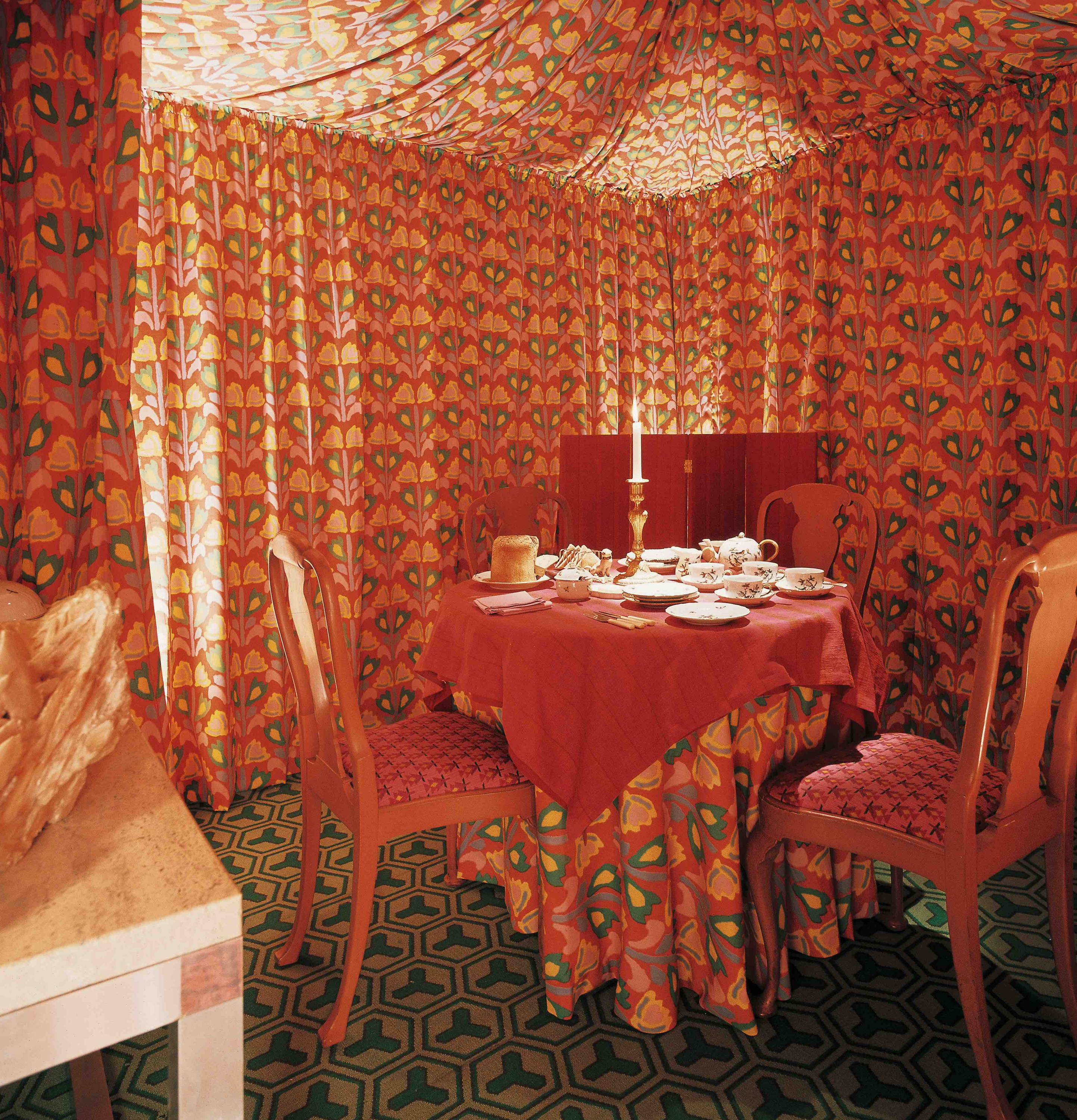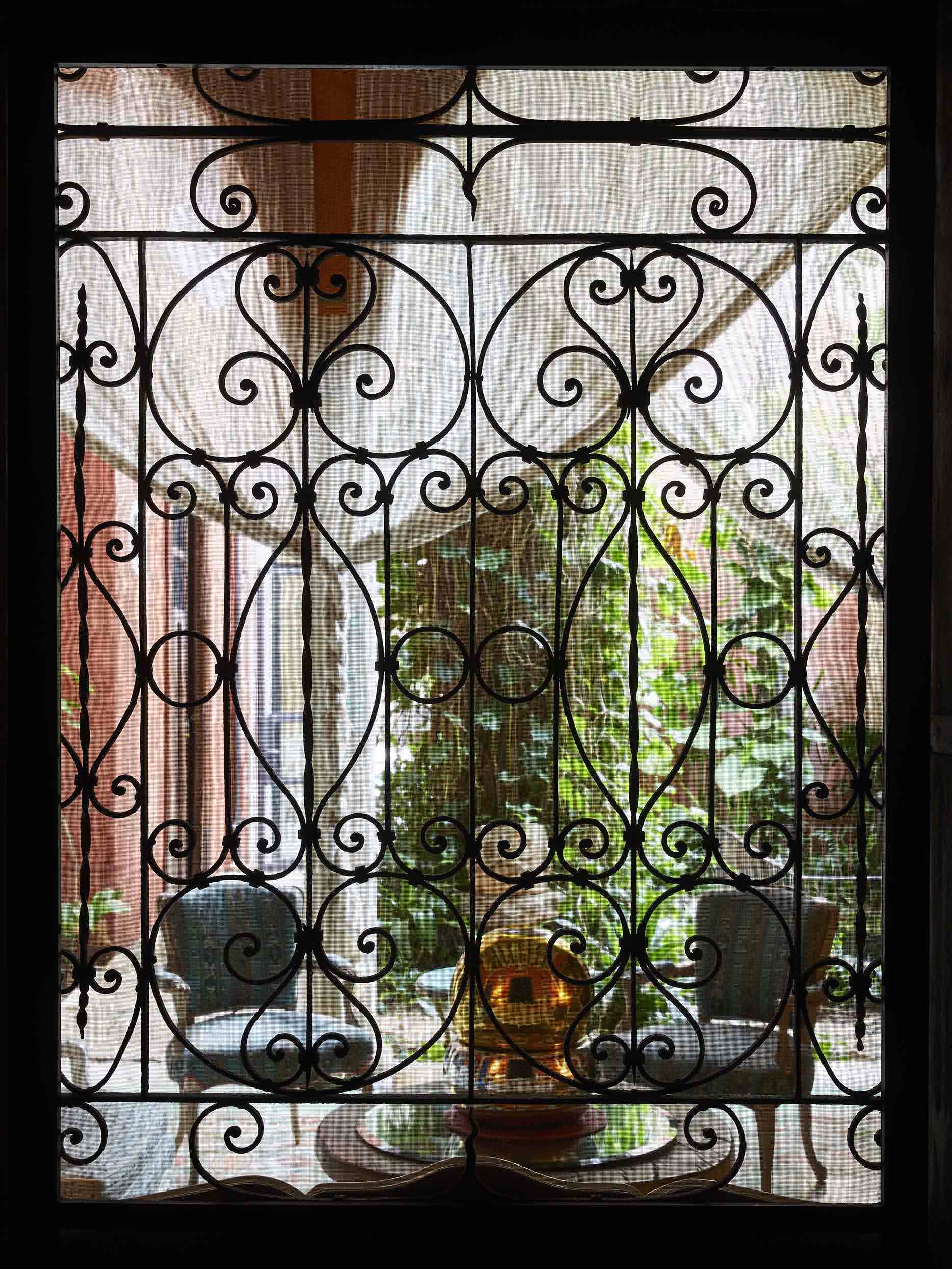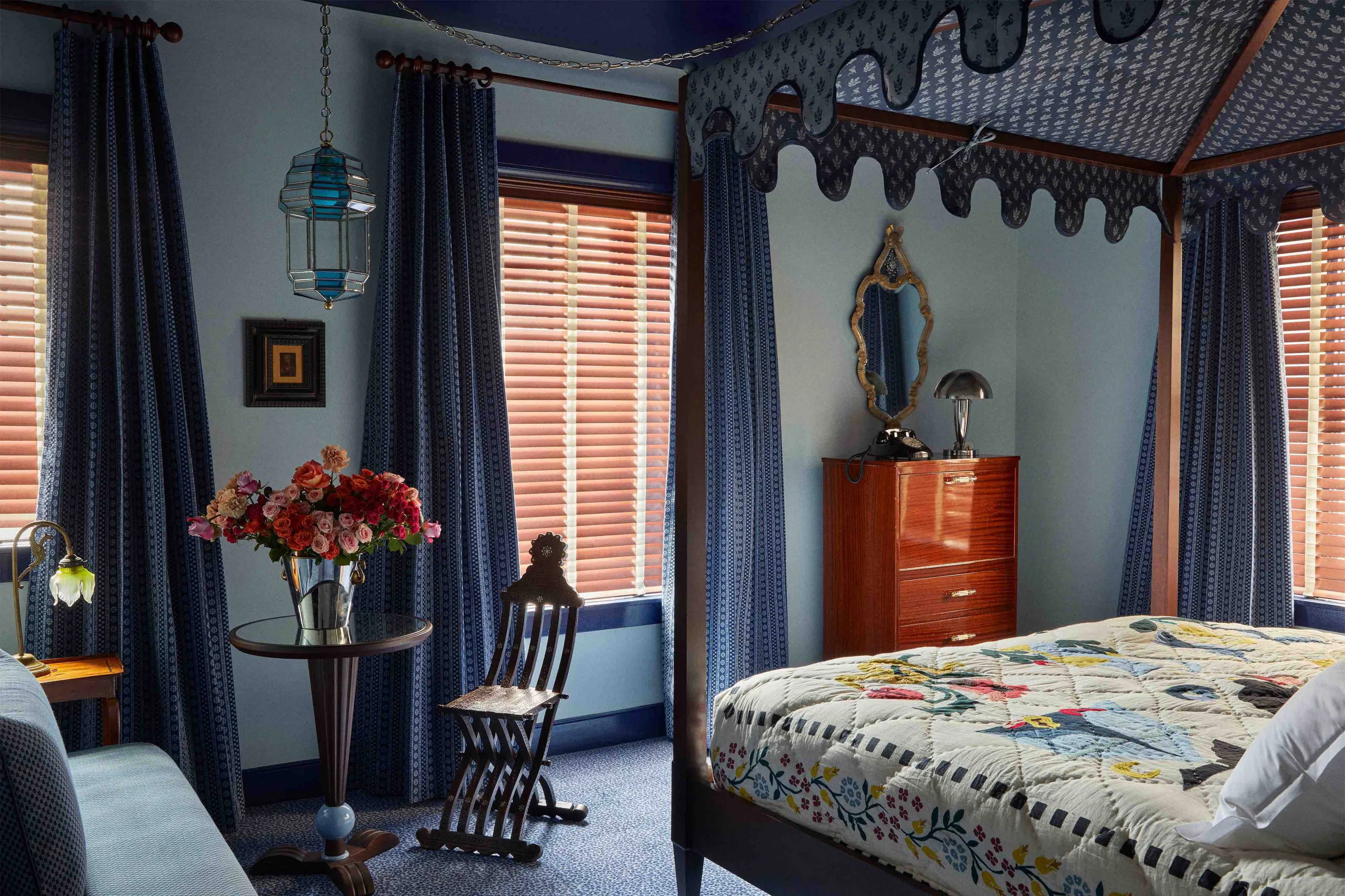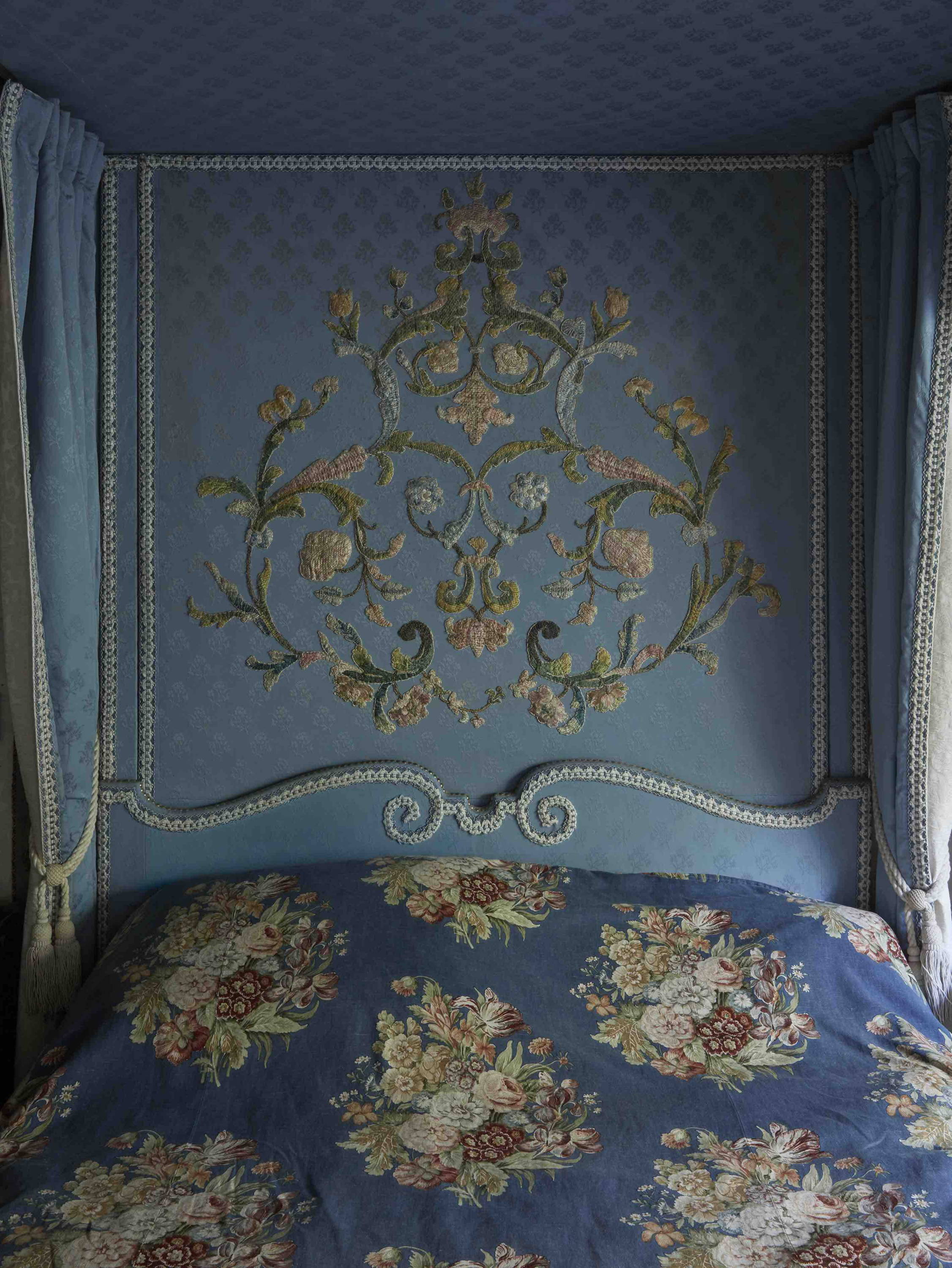 Explore More
Discover striking photography and thoughtful prose from the world's most atmospheric interiors #worldofcabana